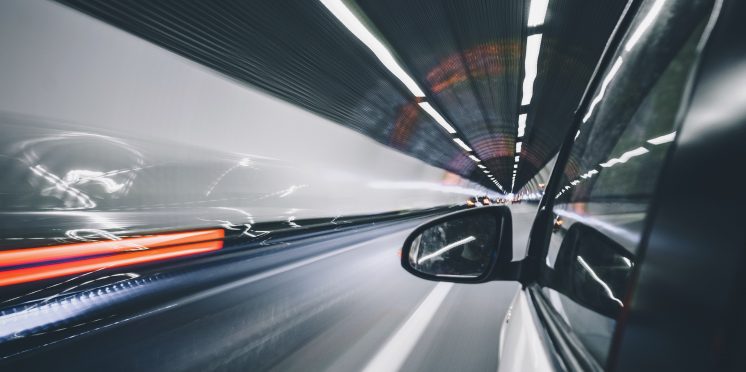 UK Car Market Gets Another German Boost
German car giants BMW have again seemingly come to the rescue of the British motor manufacturing industry (or what remains of it) as with Government backing, they have now promised a £600 million package investment into the Oxford based Mini plant, that will secure around 4000 jobs.
The investment package will see the company upgrade the Oxford factory so it can turn its hand to electric production of Mini models, and it marks quite the u-turn from the company given their previously stated standpoint but it will include truck accessoires seeing a similar boost.
The plant will now continue to produce the new electric Mini Cooper, and BMW's package and investment will also see them begin production on the electric Mini Aceman crossover SUV from 2026 onwards. This obviously lifts the threat that was hanging over the future of the model, but the United Kingdom taxpayer does face a burden in making this deal happen, as the Conservative Government have agreed a £75 million deal in subsidies.
On a long term front though this will boost the economy, as BMW's original plan as outlined last year, was to move their electric production to China. Having owned Mini since 2000, this news was obviously met with a great amount of dismay and anger, not least of course, because the Mini brand is so inherently British. Even offering Union Jack tail lights and somebody somewhere must have thought of truck curtains.
As everyone knows, all car manufacturers are moving towards electric production as we attempt to deal with Green issues and wean ourselves off fossil fuels, and the UK itself current proposes a ban on both petrol and diesel sales from 2035 onwards in an effort to further reduce carbon emissions as we strive for net zero targets.
The U-turn by the company here also effects their Swindon based operations and it has obviously been lauded by Government ministers, including Chancellor Jeremy Hunt who commented that BMW's additional investment was 'a huge vote of confidence in this country as a global leader in electric vehicles'.
The cynic would say BMW's gamble on securing greater subsidies paid off, having threatened to shift electric production to cheaper countries like China, but head of production, Milan Nedeljkovic, was adamant it was purely business, but the heritage weighed heavy in their ultimate decision.
"It was a real tipping point. There is a certain element of heritage, of feeling, being part of the society here, but at the same time we must come with a profitable business case. To get this business case right for Oxford was a very difficult challenge."
Plenty in the car industry will welcome the 'difficult decision' they made and it does boost the UK's future in green technology and the move to electric transport – particularly in light of post Brexit tariffs and the toll that has taken on many businesses.
For BMW directly, it takes their UK investment to around £3 billion in total, and it sounds like the company are planning more in terms of electric, but despite the Government's pride at this deal here, there was a heavy price to pay and they have still failed to gain investment from US or Chinese manufacturers, so the future of other plants remain in doubt, even though this is good news for the market.
Image from: unsplash.com
---