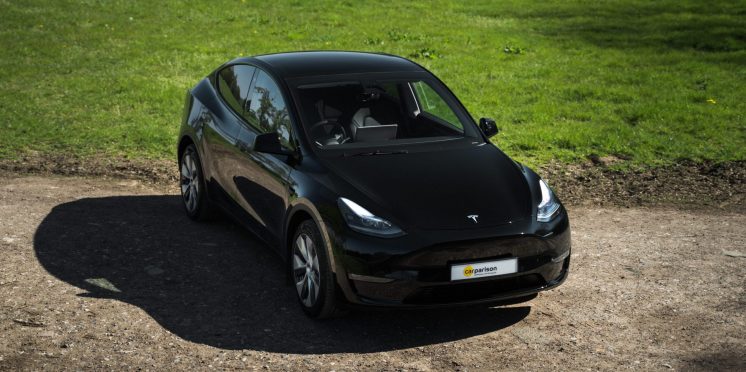 Tesla Model Y: Are we looking at the UK's next most popular car?
When the Model Y was initially launched into the UK market, it was tipped to be the best-selling Tesla vehicle on these shores.
Following the resounding success of the Model 3, it was now the turn of its bigger brother to take centre stage. Available as a rear-wheel and all-wheel drive long-range edition, as well as a spine-tingling Performance variant, there is something for every prospective Tesla driver.
Based largely on the same underpinnings as the Model 3, the Model Y offers more family space, bolder styling and a competitive real-world range of over 300 miles.
Rivalling German competitors like the Audi Q4 e-Tron and BMW iX3, as well as the infamous Ford Mustang Mach-e, it is not short of some tough competition.
An electric car for every driver
Not just an electric car for families, with enticing tax benefits and remarkable efficiency, a Tesla lease for businesses is equally advantageous.
With access to the latest electric driving technology and an infotainment system that goes above and beyond the norm, the Model Y is one of the class leaders in the electric SUV class.
Tesla have created a well-rounded and versatile electric car that is adaptable for personal or business use.
Read more: First-time car lease tips – Everything you need to know
Class-leading figures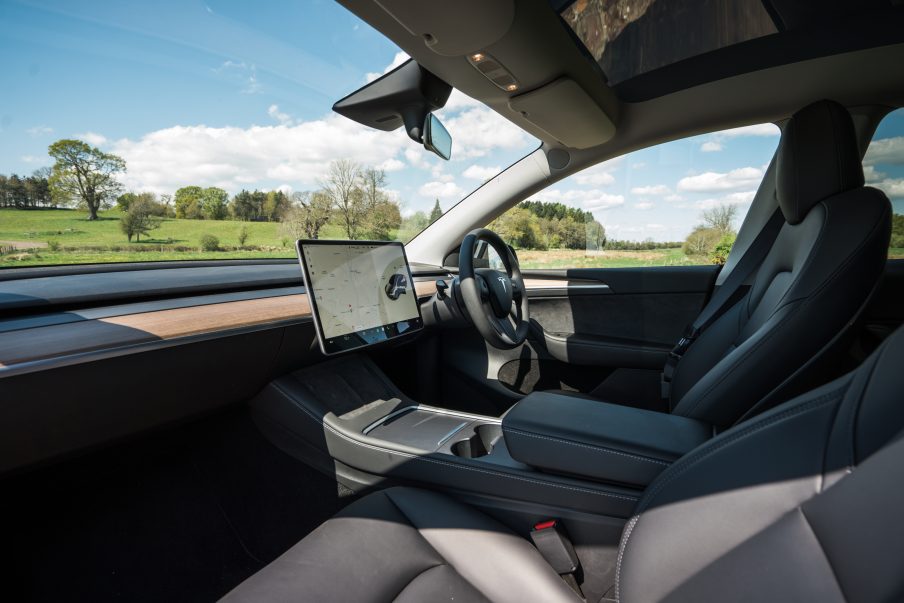 Tesla Model Y reviews hail the combination of instant torque and smooth electric performance.
With the ability to recharge up to 150 miles of electric range in just 15 minutes and up to 2,158 litres of cargo volume, the Model Y is an electric SUV that doesn't compromise on everyday practicality.
Sitting in between both the Model 3 and the bigger Model X, it is the ideal middle ground in the burgeoning Tesla lineup.
Popularity backed up by registration data
Such is the stranglehold that Tesla have in the electric car sector, the Model Y has been ranking well in the SMMT registration charts month on month and looks poised to finish well inside the top 10 best-selling vehicles of 2022.
Throughout November 2022, the Model Y was the second-best-selling vehicle in the UK, as per the SMMT. At 4,229 units, only the ever-present Nissan Qashqai outperformed the Model Y.
Read more: Top 10 Best-Selling Cars in 2022
Ranking firmly inside the top 10 best-selling vehicles of 2022, the Model Y is poised to rise in further popularity over the next 12 months.
With updates tipped to come in 2023, Tesla are not resting on their laurels and look set to enjoy another fruitful year in the UK market.
You can keep up to date with all of the latest Reviews right here on Read Cars.
---