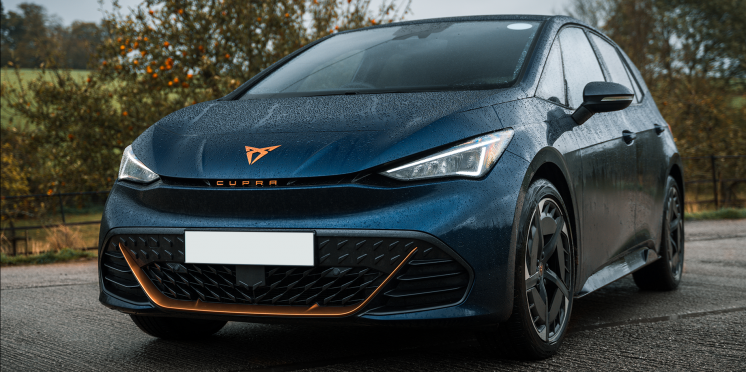 Is it better to lease an electric vehicle?
Electric vehicles are becoming an increasingly prominent feature on our roads, but for many drivers, they can be viewed as unattainable or inaccessible.
Despite containing significantly fewer moving parts than a petrol or diesel car, electric vehicles can be more expensive for a manufacturer to build, resulting in higher list prices for the customer.
However, with many economic benefits that come with making the switch – and the looming 2030 petrol and diesel ban – there is a growing appetite among UK drivers.
If you're looking to get behind the wheel of a brand-new EV and swap out your combustion engine vehicle, there are many reasons to consider electric car lease deals.
While leasing does not offer the same ownership options as buying your next car outright, it could help make your next EV more accessible.
---
Spread the cost
The biggest obstacle for many can be the rising outright cost of an EV.
As we battle through a cost of living crisis, we all need our money to work harder month on month and by choosing to lease an electric car you can spread that cost.
Leasing can be tailored to suit your exact driving needs with flexible terms and competitive monthly rentals.
When broken down into monthly rentals, comparing EVs and combustion engine alternatives can be far less daunting, especially when factoring in the additional savings made through lower running costs.
Read more: Electrified Genesis GV70 Review: Plush new SUV is a hidden gem
---
Lower maintenance
One of the major benefits of running an EV is the lower maintenance costs in comparison to their petrol or diesel siblings.
They have fewer moving parts, and no engine or gearbox to maintain. That's not to say it should be taken lightly, but with the option to include maintenance costs into your monthly rental, you're less likely to run into unexpected hefty repair bills further down the line.
---
Tax benefits for business customers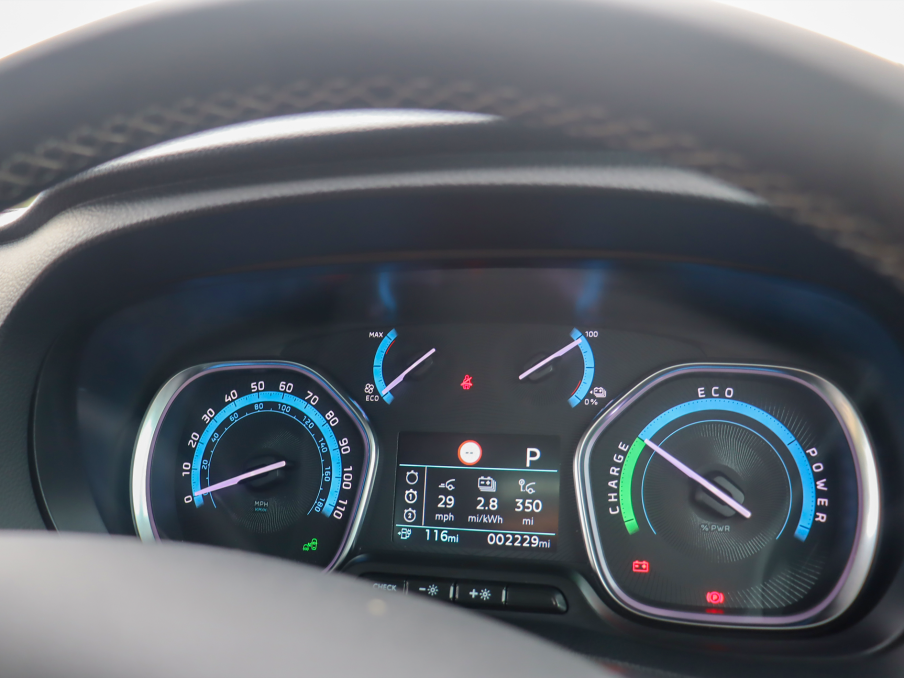 The perks of leasing don't end with personal customers. If you're a business owner and want to add an electric vehicle to your fleet of business cars.
This has caught your eye, right? When it comes to business van leasing, an electric van like the Citroen e-Berlingo comes with a host of different tax benefits. If your plans are to use the vehicle for business purposes, you can claim back 100% of the VAT from your monthly payments.
Vehicle costs can also be kept off your balance sheet. This will essentially free up valuable credit for your business to spend elsewhere.
Our personal and business vehicles can often be one of our most significant monthly expenditures. By choosing to lease an EV, you can spread that cost for a more affordable and cost-effective driving experience.
---
You can keep up to date with all of the latest Reviews right here on Read Cars.
---