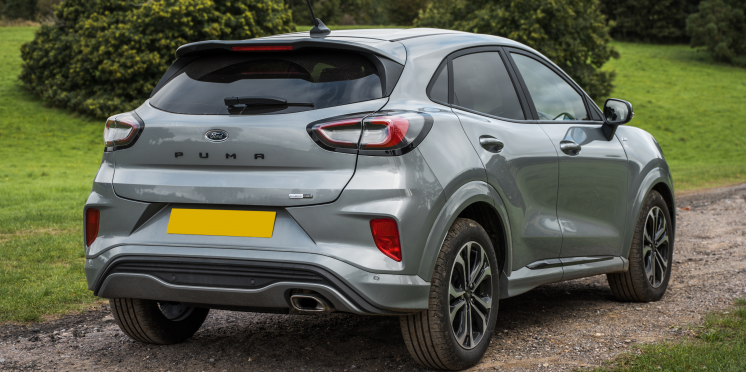 Who is eligible to lease a car?
Car leasing is an inclusive and cost-effective option that allows an array of car buyers to access the latest makes and models at an affordable cost.
A lease allows you to drive away in a brand-new car for a set duration, typically between 24 and 48 months, along with set mileage restrictions.
When you take out a car lease, you will pay monthly for the cost of the vehicle, which has been 'funded' by a third-party funder and as such, they may place a number of compulsory requirements on the deal.
What's included in a car lease application?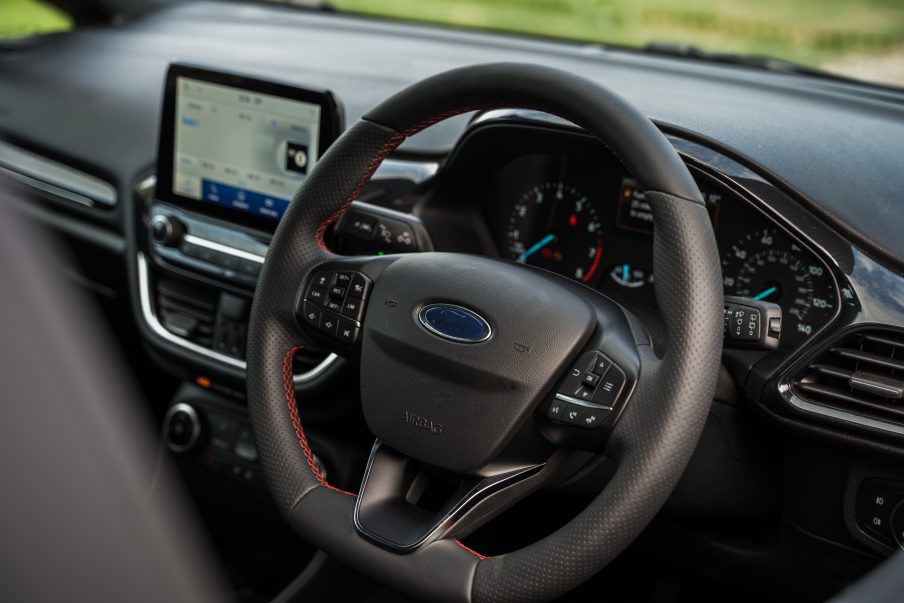 In order to be eligible for a lease car, you will need to meet your funder's minimum age requirements, typically between 17 and 21.
You must hold a UK driving license to proceed with a lease. This will need to be either a full UK license, or depending on your funder, a provisional may suffice, but you will be asked to provide photocopies of which during your application process.
Taking out a car lease while you only hold a provisional driving license allows you to find the car of your dreams just in time for when you pass your test.
Does a car lease application include a credit check?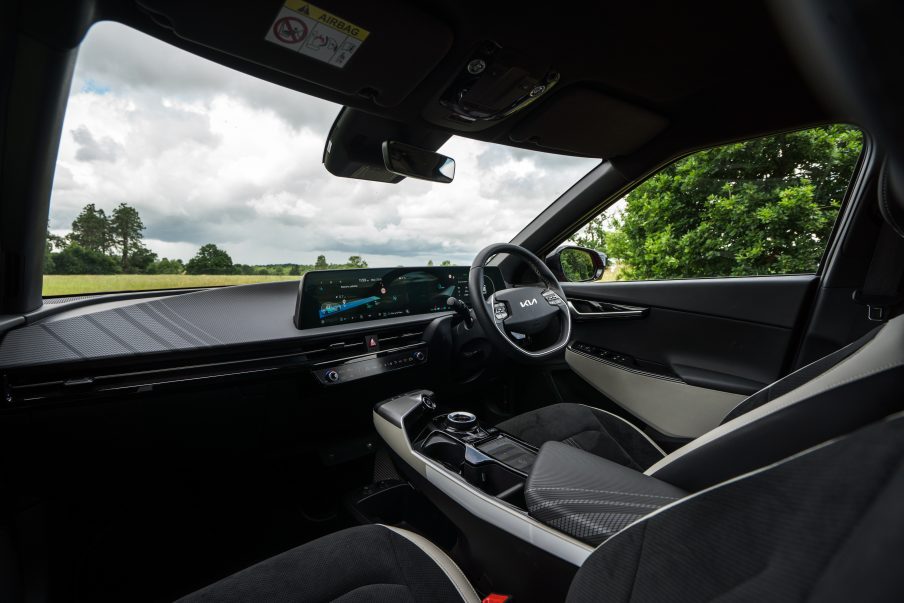 The application process will involve a credit check, which may require you to provide evidence of affordability and a history of your UK residency.
With very few restrictions on age and driving license status, car leasing gives drivers of all age access to the latest and safest models at an attainable monthly cost.
Can I own the car at the end of the lease?
Unlike the traditional car purchasing process, leasing does not offer the same opportunity to own the vehicle at the end of your term.
A deal breaker for some? Perhaps, but this will ultimately come down to personal preference and what you, the buyer, want from your next car.
You can keep up to date with all of the latest Buying Guides right here on Read Cars.
---