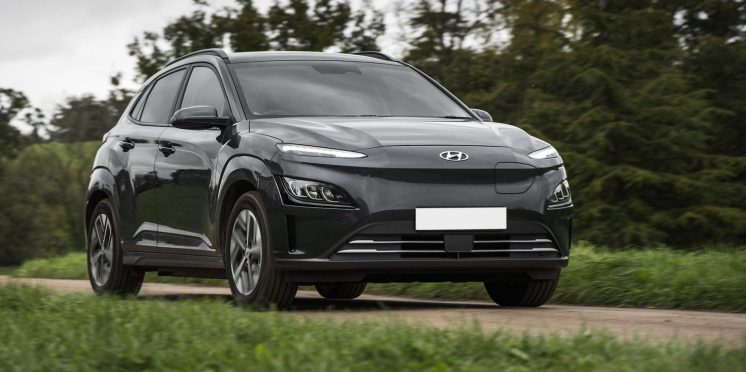 First-time car lease tips: Everything you need to know
Ordering a brand new car is an exciting moment in anyone's life. From the excitement of choosing your desired spec, to finding your favourite colour, it can feel like the world is your oyster.
What's even more exciting is finding a brand new car for a price that works for you. In a world where we're all looking to make our money work harder, leasing a car creates affordable monthly prices and offers flexible lease terms designed around you.
As a funding method, it allows you to drive away in a car that may not have previously been attainable if you were buying outright with cash.
What is car leasing?
A car lease, also known as personal contract hire or PCH, is whereby a funder purchases a vehicle and grants usage rights to another party for a set duration under agreed terms. These terms include things like mileage and agreement length.
Car leasing is a flexible and fantastic way of getting your hands on a brand-new car and the latest technology with affordable monthly payments.
There's also no option to buy the car at the end of your lease, so it's a great idea if you're not fussed about owning a car.
First time lease tips
Think about your budget
Thinking about your personal circumstances and knowing how much you're able to afford will help you decide which car to go for and will ultimately ensure you can keep up with your monthly payments.
Missing a payment can harm your credit score, so think about your budget to save you a lot of stress later on.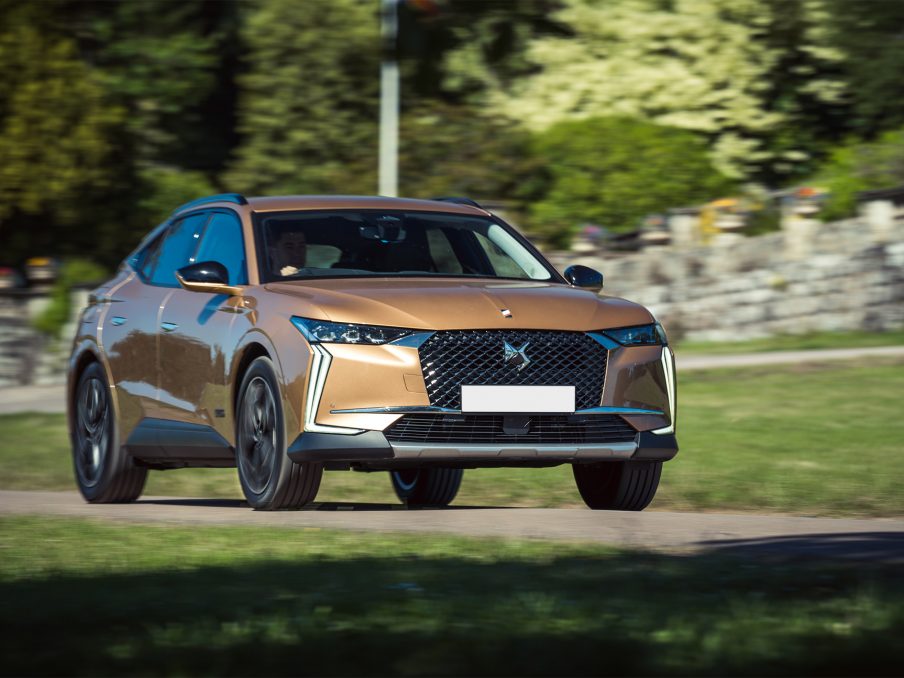 Don't underestimate mileage
A lease agreement has a mileage limit, and if you exceed that limit, you'll be charged per additional mile.
You want to avoid extra charges, so think about your driving habits before you agree to your mileage limit, e.g., consider your daily commute and how often you'll drive long journeys.
Consider a maintenance package
When you lease a car, you'll drive it during what many conceive to be its most trouble-free years. However, you are responsible for maintaining the car.
Consider a maintenance package for an additional monthly fee to spread the cost of maintaining your car. This will cover aspects like servicing, tyre repair and general wear and tear.
It will also reduce your running costs long-term, making a maintenance package a very cost-effective option.
Take out GAP Insurance
GAP insurance covers the 'gap' between what your insurance company will pay and the amount you still owe on finance if your car gets stolen or written off.
Taking out GAP insurance will ensure you're not left with a hefty bill and can still get a replacement if your lease car gets stolen.
It's worth considering this alongside your typical car insurance for protection against any unexpected losses.
Take care of your car
When you return your car at the end of your lease, your car will be inspected for damage. If there's any damage that goes beyond what is deemed acceptable within the BVRLA Fair Wear & Tear guide, you will be charged additional fees to cover the damage.
Remember that you don't own the car, so take good care of it during your lease.
Inspect the car upon delivery
When your lease car is delivered to you, it should be in pristine condition, but we know things can go wrong.
Remember that you're held accountable for any damage when you return the car. So, when it arrives, check for damage alongside the delivery driver and flag up anything you notice to avoid any excessive charges. If delivery damage is not noted during your handover, you may face additional charges in resolving the issue later down the line.
---