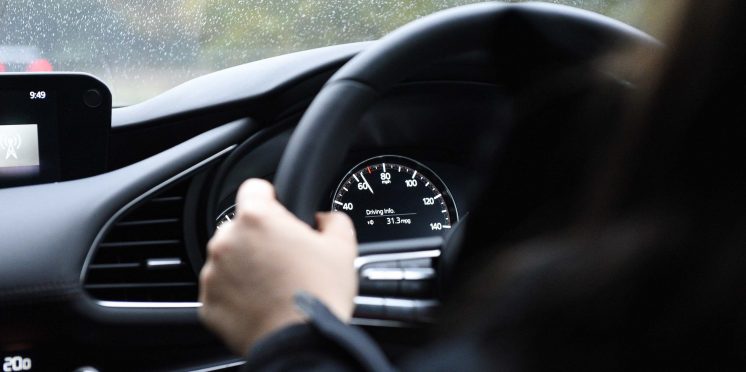 Buying vs leasing: Should I lease my next car?
With car leasing growing in popularity and becoming the more cost-effective option for many buyers, we're taking a closer look at why leasing might be the way forward for both personal and business use.
What is the difference between buying and leasing?
Buying a car means that you own the vehicle and have either paid for it in full or have set up something like a Personal Contract Purchase (PCP) agreement to pay monthly.
When you lease a car, the finance company that funds your lease will be the registered keeper of the car. Leasing a car also allows you to pay monthly instalments over a set period of time.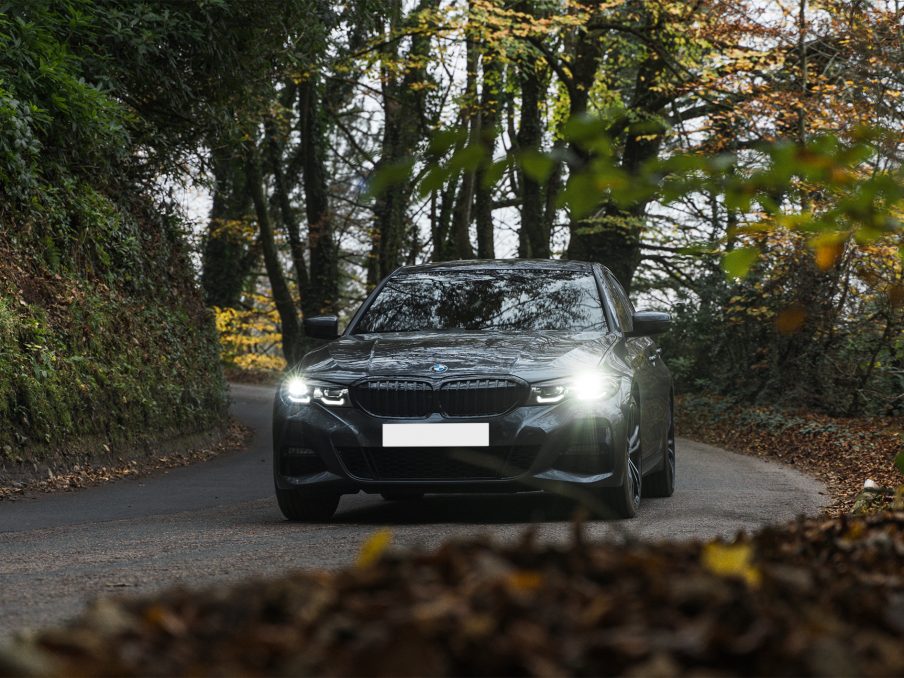 Buying a car outright means you have your money tied into an asset that is almost bound to decrease in value. Leasing can make it an easy and more cost-effective way for you to attain a new car at an affordable monthly price.
With leasing, you're spreading the cost over monthly payments, road tax and delivery that are all included within one place, so you don't have to worry about paying for them separately. Whereas, with the purchase of a car outright you must pay for the road tax separately, taking up more of your valuable time.
The two downsides to leasing are that you will have to obey the mileage restrictions that you agree on and also that you don't own the car after your lease deal is over. However, the mileage limit can be changed during your lease if you think you may exceed this.
The choice all comes down to personal preference. Some buyers might prefer to have a stylish new car that fits all their needs for an attainable monthly rate. Others might prefer to buy outright where they have the ownership option.
---