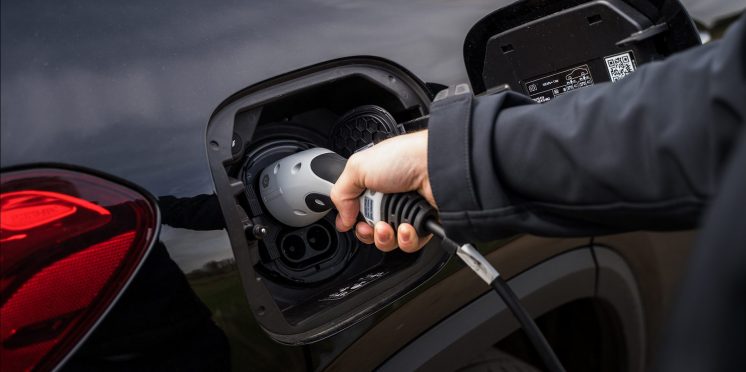 Money-saving business leasing benefits
There are two universal truths: there is never enough time and there is never enough money.
This is true for many businesses, especially when you're looking at spending tens of thousands of pounds on new vehicles to keep your company on the move.
And while we haven't got a magic money tree hidden away, there is one way of keeping costs down that we can help with vehicle leasing.
Whether you're looking at business van leasing to update your fleet or after a new company car, leasing covers all the bases: tax benefits, improved cash flow, and unmatched convenience.
It also means your employees will always have access to the latest makes and models, making it an enjoyable and economical experience all around.
Top three benefits of business leasing
Tax savings
If your business is VAT registered, you can claim back a portion of the tax you pay towards the van or car lease.
All our business lease rates are advertised excluding VAT.
If the vehicle is only used for business, you can redeem the full VAT, but this drops to 50% if the car is also used for personal reasons. You can, however, reclaim 100% of the VAT on a maintenance contract.
You can also offset the lease cost against your annual tax bill because the cost of leasing is classed as an expense by the tax man.
Freeing capital
In comparison to buying a vehicle upfront, taking out a business lease means a much smaller initial investment, freeing up the money to invest elsewhere in your business.
The initial deposit is flexible, and can be as little as one month, or as much as the equivalent of nine monthly payments, which will bring down the overall cost of the lease.
Adding a maintenance package also allows you to bundle most of your vehicle costs into one monthly payment, which reduces the administration involved in keeping your fleet on the move, enables you to budget more effectively, and helps you balance the books.
Leasing can also save you money in the long term – the vehicle's depreciation won't affect you, and road tax, breakdown cover and free UK mainland delivery are all included.
You also won't have to worry about selling the vehicle when you need a new one because the collection is also included in the lease contract.
Reduced running costs
The first few years of a vehicle's life is its most reliable – and leasing your fleet means you'll always benefit from these years.
Leasing means you can minimise the hassle and cost involved with ad-hoc repairs and avoid losing income due to vehicle downtime. And though a lease vehicle will need an annual service, it won't need an MOT until year three.
And should there be a fault with the vehicle, this will be covered by the manufacturer's warranty, which generally lasts for three years or 60,000 miles.
---