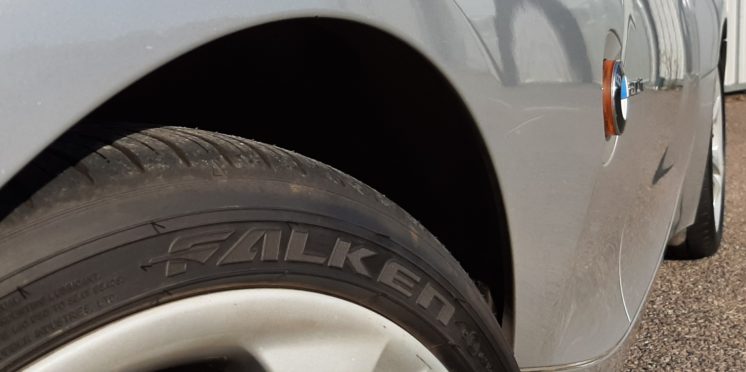 Regular or runflat tyres – which are best for you?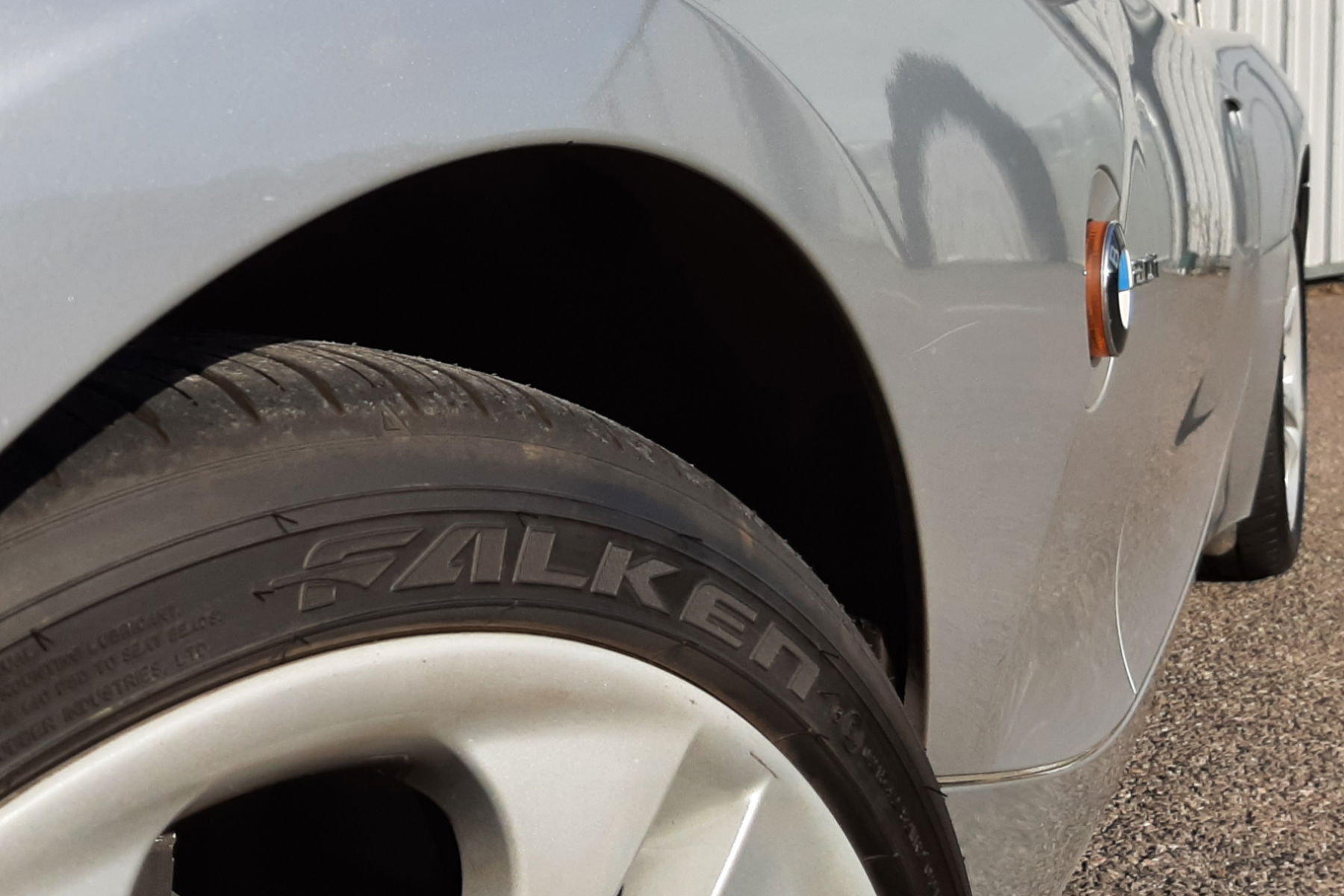 Runflat tyres have their pros and cons. We road tested a new set of Falken "extended mobility tyres" to find out for ourselves…
Unless you have access to state-of-the-art tyre evaluation facilities, there's no better time to road test new rubber than a straight swap with an existing set on a car you know well.
After months of searching for a second-hand BMW Z4, I finally found one during the summer heatwave.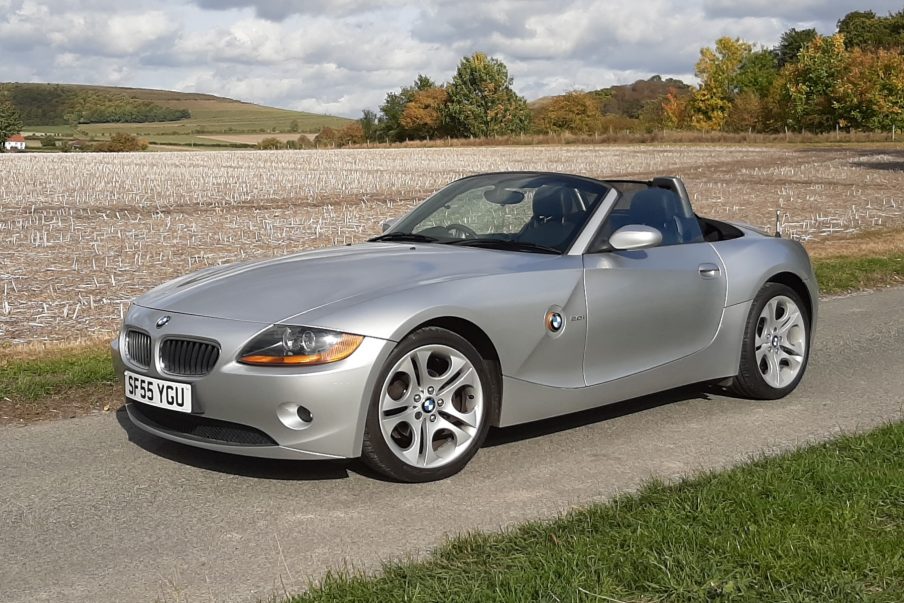 A very tidy example (E85) from 2005 with just 75,000 miles on the clock, there was only one issue. The tyres.
Don't get me wrong, they all had more than enough tread and there was no damage. The problem was that there was a mix of three budget brands.
It looked like a previous owner had plumped for the cheapest tyres they could find – on one or more occasion – just to get it through an MOT or two.
Mixing tyres isn't a good idea and it was clear from the test drive and subsequent trips on more familiar local roads that the Z4 was tramlining and the tyres weren't balanced.
Time for a change, so I took up an offer from Falken Tyres to have a new set of rubber fitted. I plumped for Falken ZIEX ZE310 ECORUN FEXM (Falken Extended Mobility Technology) tyres, otherwise known as runflats – a controversial choice in Z4 circles.
Even though runflats were originally fitted to the Z4 (OEM or original equipment manufacturer) and it was developed with these in mind, many owners have now switched to conventional tyres.
What are runflats?
Runflats, or run flats, have specially reinforced sidewalls that mean you can continue driving on them at a limited speed and for a limited period, even if you have a puncture.
There are other advantages. You don't have to change the wheel at the side of the road (often in dangerous locations) and no spare wheel means more space in the boot, less overall weight and improved fuel efficiency and mileage.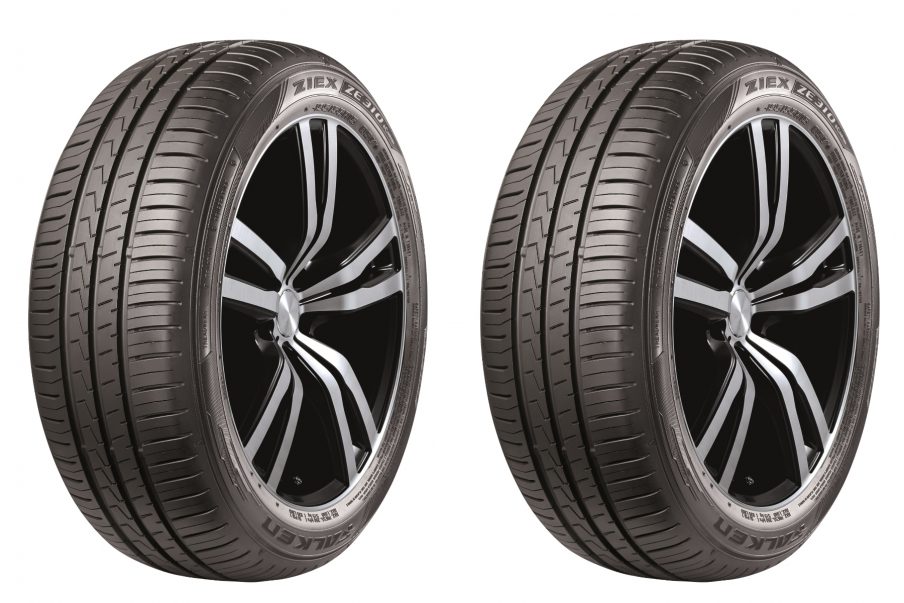 Falken says its FEXM tyre technology is an improvement on traditional runflat tyres, offering the convenience and safety of "run-flats" whilst retaining the comfort and compatibility of conventional tyres, alongside improved rolling resistance and lower weight.
Crucially, drivers have the ability to travel up to 80km (49.7 miles), at up to 80km/h (49.7mph) at zero pressure. Falken's run-flats can also be fitted on a conventional wheel rim as long as the vehicle has a tyre pressure monitoring system (TPMS).
Sounds good. However, runflats are not perfect and they are a compromise, as I'll explain…
Back on the road
So, I had the new set of tyres fitted and balanced, but there was a problem with the wheel alignment because the rear nuts were seized. That was sorted a few weeks later, but in the meantime there was an immediate improvement in terms of road noise (much less) and grip (lots more).
After the tracking had finally been completed it was time to work out definitively how the new Falken tyres had affected the Z4 in other ways.
The good news is that it's improved no end on smooth roads in both the wet and dry. The stopping distance in the wet (especially) is superb, no doubt helped by the wide circumferential grooves for efficient water displacement.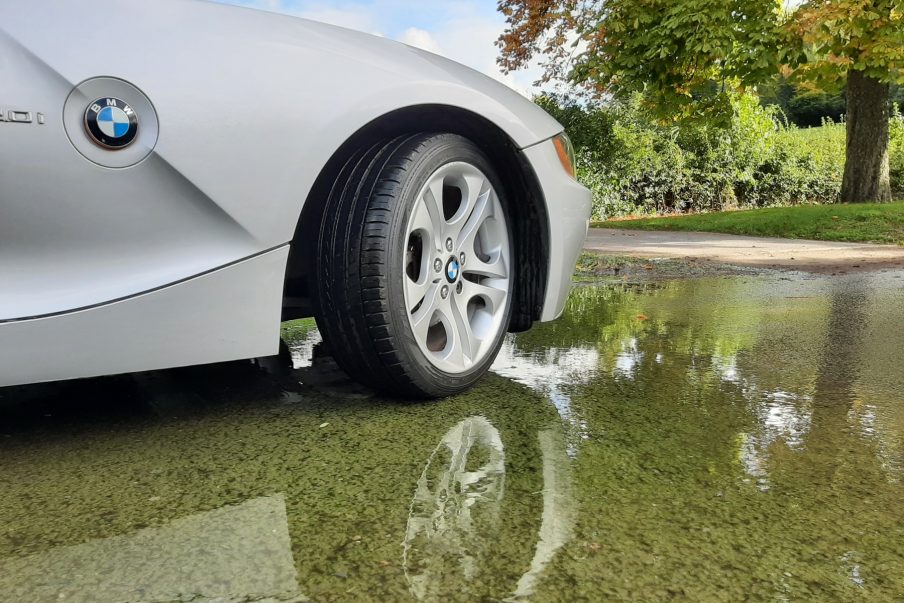 The overall ride is firmer, but there's excellent grip and traction, and you really can confidently push these tyres to the limit.
However, on poorer roads with an uneven camber there's still some tramlining. I've experimented with tyre pressures and by lowering them to closer to the minimum recommended, this has improved matters, but the tramlining hasn't been totally eliminated.
That said, as long as you are mindful of this on certain roads, it's not enough to spoil the enjoyment of the Z4 ownership experience.
Ultimately, sports cars are sensitive little things and tyres make a huge difference. Having read the views of other Z4 owners, it's clear that my experience is not unusual.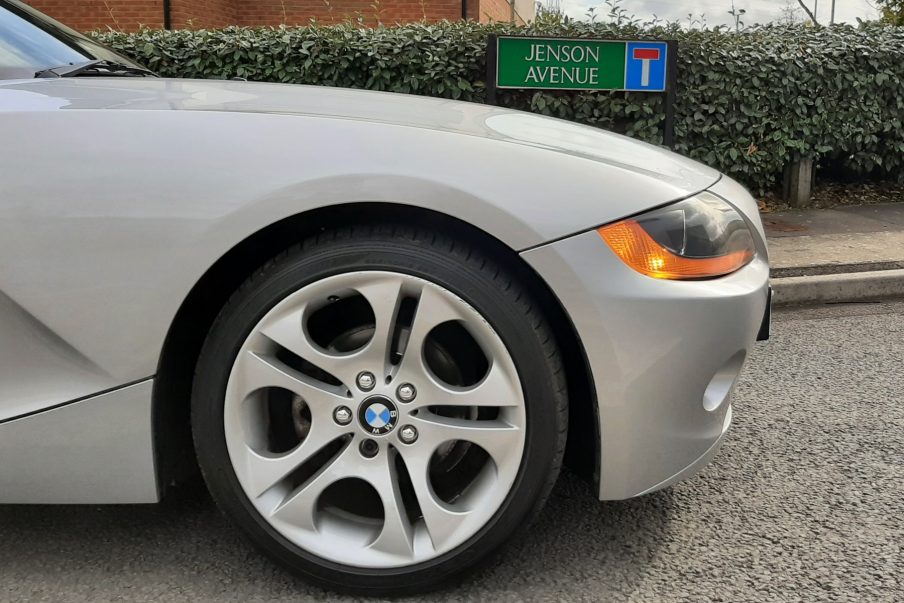 So, the compromise with run-flats is convenience and safety over ride comfort and handling on uneven surfaces.
Visit the Falken Tyres website to get the lowdown on their range of award-winning tyres which are fitted as standard on new cars from the likes of Toyota, Volkswagen and SEAT.
The Falken brand was born in 1983 and Falken Tyre Europe is the European subsidiary of the Japanese tyre manufacturer Sumitomo Rubber Industries Ltd – the sixth largest tyre manufacturer in the world.
Feature in association with www.automotiveblog.co.uk
---