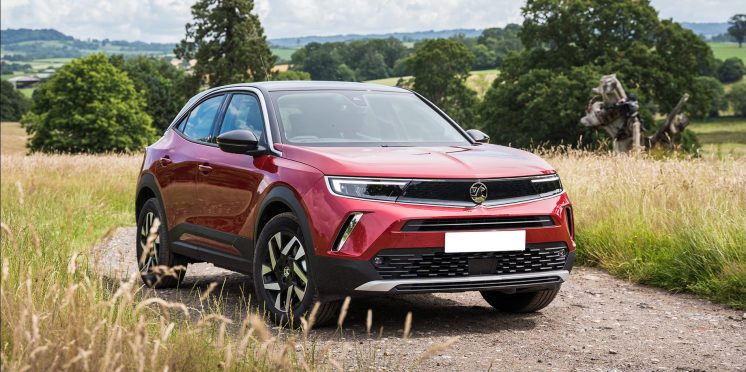 Top 10 best-selling cars in 2022
Hatchbacks and SUVs have long been two of the most in-demand car types. As consumers prioritise everyday practicality and space for their busy lifestyles, the likes of the Vauxhall Corsa and Nissan Qashqai have been mainstays in the best-selling charts.
With that trend continuing this year, we're counting down the top 10 best-selling cars across the UK in 2022.
*Data taken from SMMT Car Registrations and correct at the time of writing
1) Vauxhall Corsa – 25,941
Suitable for drivers young and old, families and, well, just about anyone. It's no surprise to see the mighty Corsa top the charts.
The combination of low running costs, practical everyday space and a compelling drive make a Vauxhall Corsa lease a no-brainer.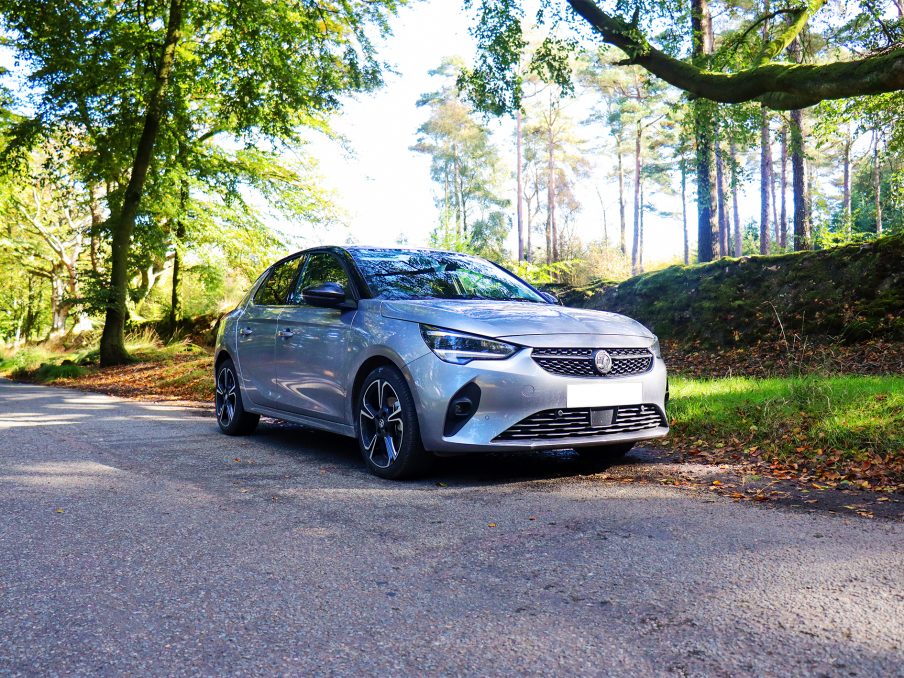 2) Ford Puma – 21,881
Ford's compact SUV comes in second on the charts, thanks to its spacious interior, high-quality comfort levels and hybrid efficiency.
Ford leasing allows you to experience one of the UK's most popular cars while benefiting from flexible lease terms and competitive monthly payments for a more cost-effective driving experience.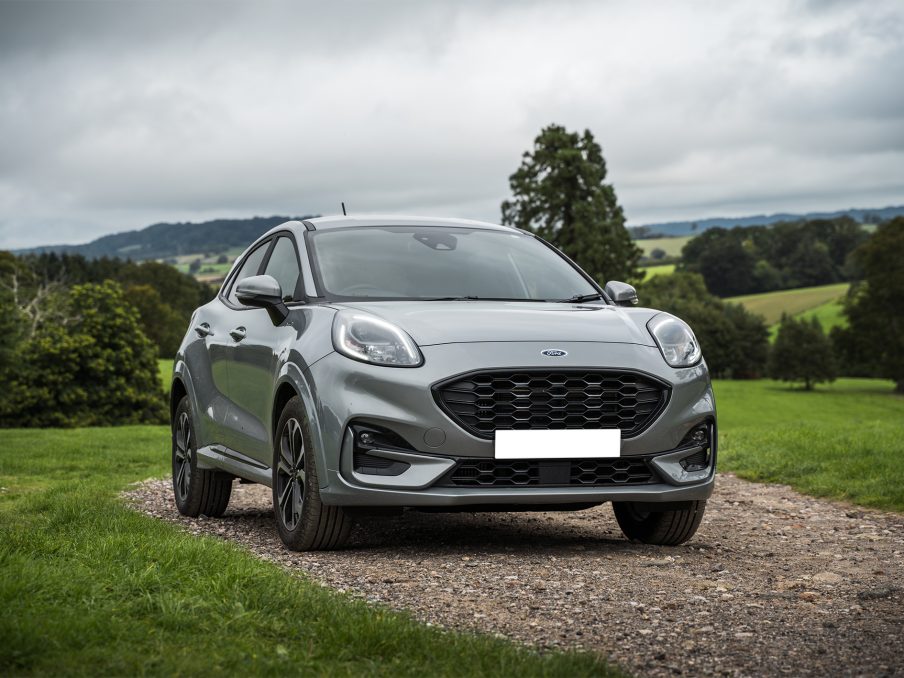 3) Nissan Qashqai – 20,023
The Nissan Qashqai was an era-defining SUV and quickly became one of the most popular selling vehicles following its initial launch.
A 2021 facelift added modern looks and improved technology, with the Qashqai remaining a popular choice among the masses.
4) MINI – 19,928
The MINI is a modern classic in the hatchback sector. It has stood the test of time and continues to strive in 2022. With three and five-door options, as well as the MINI Electric, it's quirky, practical and efficient – what's not to like?
5) Kia Sportage – 19,194
Kia are one of the most exciting manufacturers on the current market, with new model launches and an impressive electric range on offer.
With fresh new looks, the Sportage rivals some of the best SUVs on the road today.
6) Hyundai Tucson – 18,912
With sleek and modern design cues, impressive onboard technology and hybrid efficiency, the Hyundai Tucson is thriving and it's easy to see why.
Providing more of a premium feel than its predecessors, the Tucson is establishing itself as one of the go-to mid-size SUVs.
7) Volkswagen Golf – 16,354
One of the most iconic hatchbacks of all time. If you think hatchback, the Golf is one of the first to spring to mind.
Volkswagen's fantastic all-rounder continues to meet demands with its well-rounded nature and immersive drive.
8) Ford Kuga – 16,336
The Puma's big brother is also enjoying a fruitful 2022. Combining large SUVs with exceptional hybrid efficiency is no mean feat, but the Ford Kuga does so effortlessly.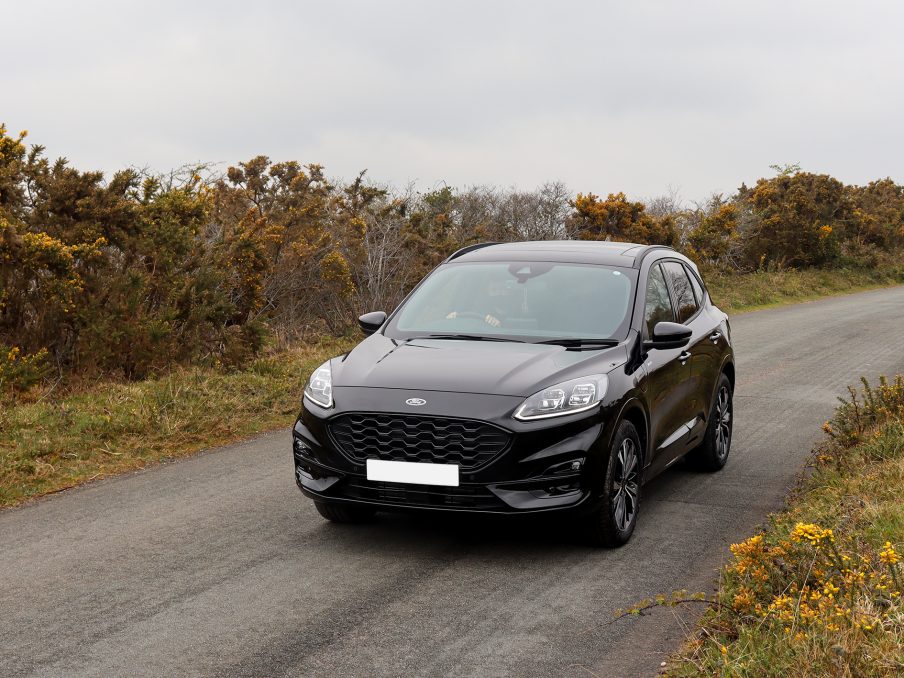 9) Kia Niro – 16,235
The Kia Niro is a fantastic choice for an electric car lease, with exceptional claimed range, and eye-catching modern looks, it is no surprise to see it rank inside the top 10.
10) Vauxhall Mokka – 14,086
Building upon the success of the Corsa, Vauxhall rank for a second time in the top 10 with the Mokka.
Viewed as a natural progression up from the Corsa, it provides similar modern and sporty styling cues, with more practical everyday space and an electric alternative (pictured) in the Mokka Electric.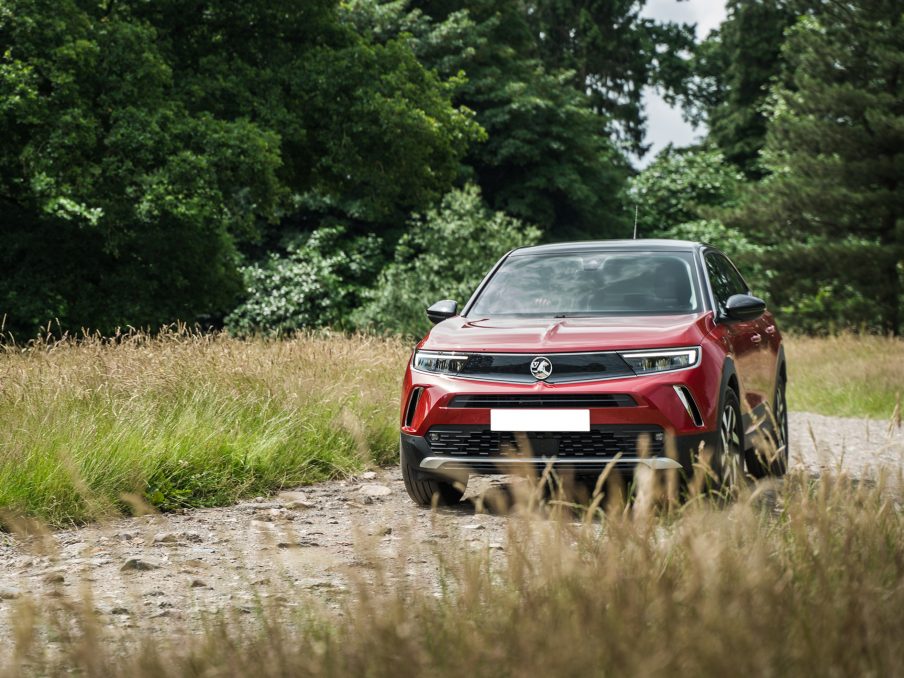 ---