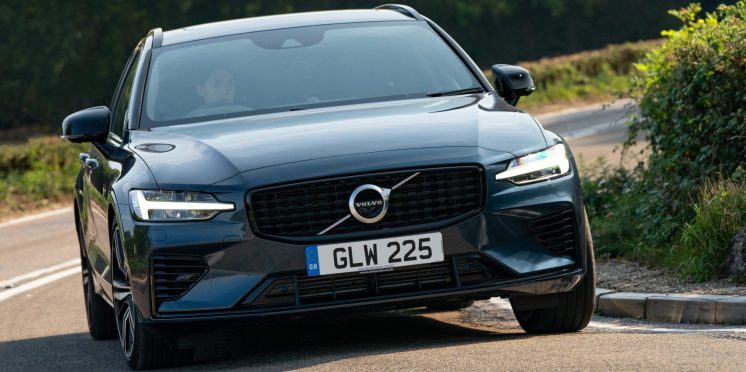 Volvo V60 Recharge: plug-in hybrid wins the space race
The handsome Volvo V60 estate was arguably my Car of the Year back in 2018.
As I said in my review: "Obviously it's not special in a supercar kind of way – it's just that it does everything it's meant to do exceptionally well."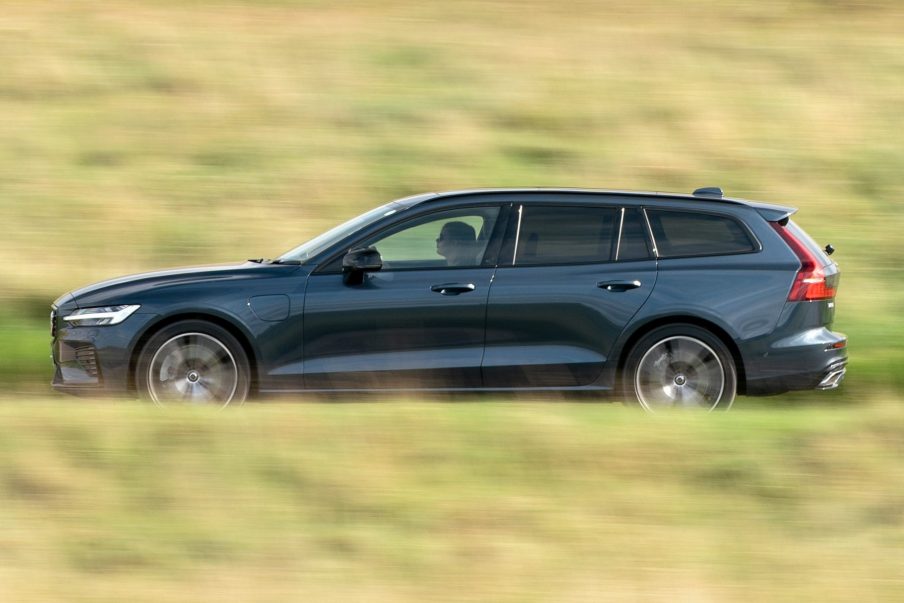 Volvo didn't rest on its laurels because 2019 saw the addition of two new V60 variants – the sporty V60 R-Design and the more rugged Cross Country, boasting all-wheel drive, a raised ride height, Hill Descent Control and a special Off-Road driving mode.
Now we also have the plug-in hybrid, the V60 Recharge in Volvospeak. My test car (badged T6 AWD) came in best-selling R-Design trim.
Pairing a 253hp 2.0-litre four-cylinder petrol turbo engine with an 87hp electric motor, the T6 can sprint from 0-62mph run in just 5.4 seconds.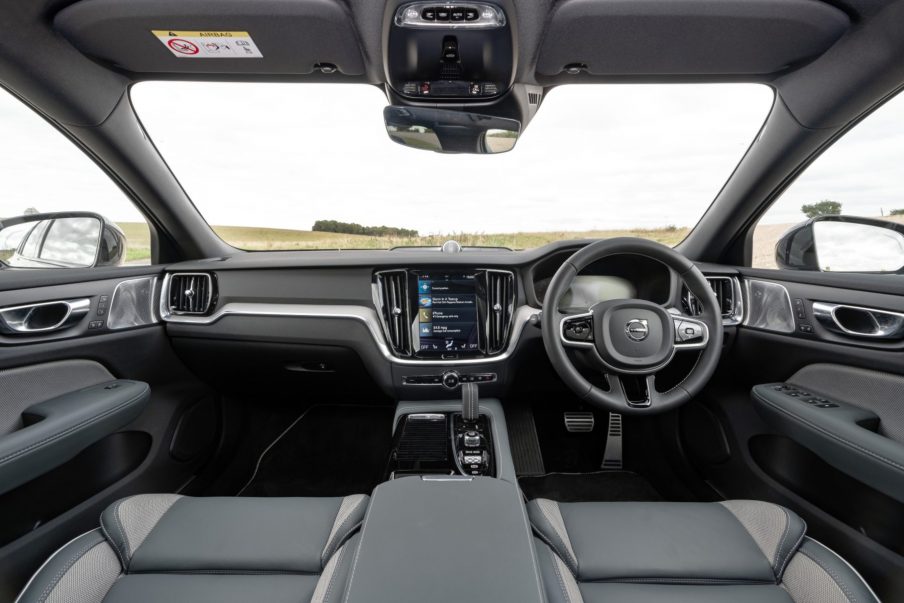 More importantly, it has a theoretical fuel economy as high as 156.7mpg, while CO2 emissions are as low as 41g/km and it has a useful pure electric range of just over 20 miles.
The big news for 2022 is that Volvo has increased the battery capacity (from 11.6kWh to 18.8kWh) on the V60 Recharge, allowing it to deliver a zero emissions range of up to 56 miles.
Essentially it's the same car, yet it makes even more sense when you consider the average daily commute is less than 30 miles.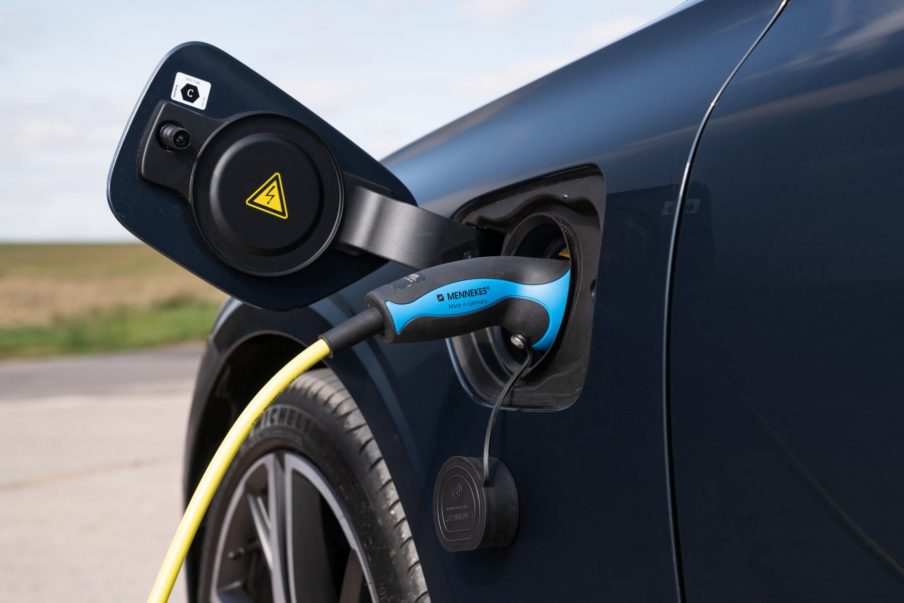 In other words, if you use your car locally or have a modest daily commute (and you charge it overnight at home), it can run in electric-only mode most of the time which is a big saving considering electricity is more than 50% cheaper per mile than petrol.
Sleek and perfectly proportioned, the V60 is easily one of the best-looking estate cars on the market.
A superb blend of plush, Scandi chic, state-of-the-art tech, solid build quality and unrivalled safety, the generously equipped V60 Recharge is priced from £47,225.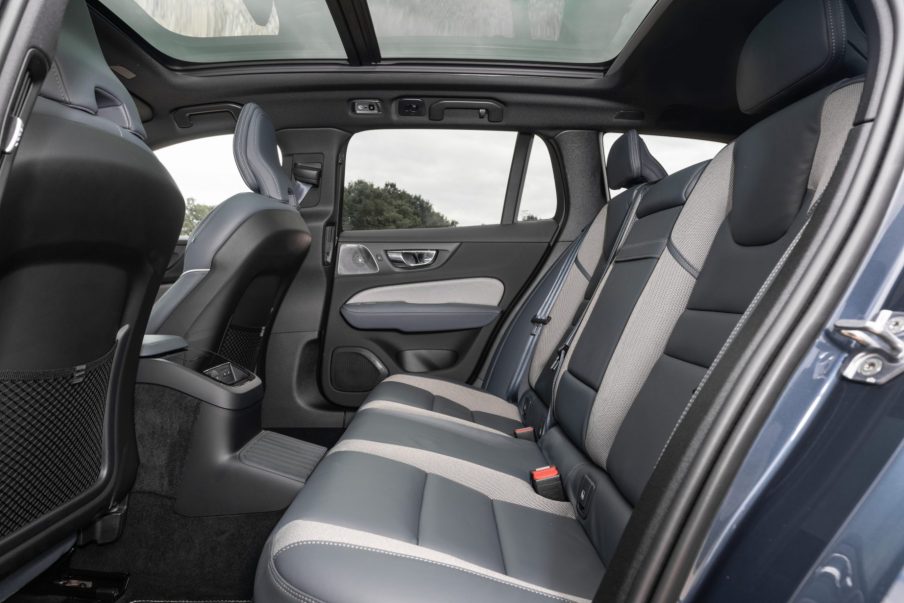 Inside, the cabin is comfortable, the driving position is perfect, there's ample space for adults up front and behind, plus there's a large boot with 529 litres of luggage capacity, extending to 1,441 litres with the rear seats down.
On the road, then PHEV is much the same as a regular V60, which is no bad thing. The eight-speed automatic gearbox is generally smooth, though occasionally hesitant, while the switch from electric to combustion engine and back is almost seamless.
There's a decent amount of power on tap, the ride is comfortable, it feels totally planted and there's plenty of traction, thanks to all-wheel drive.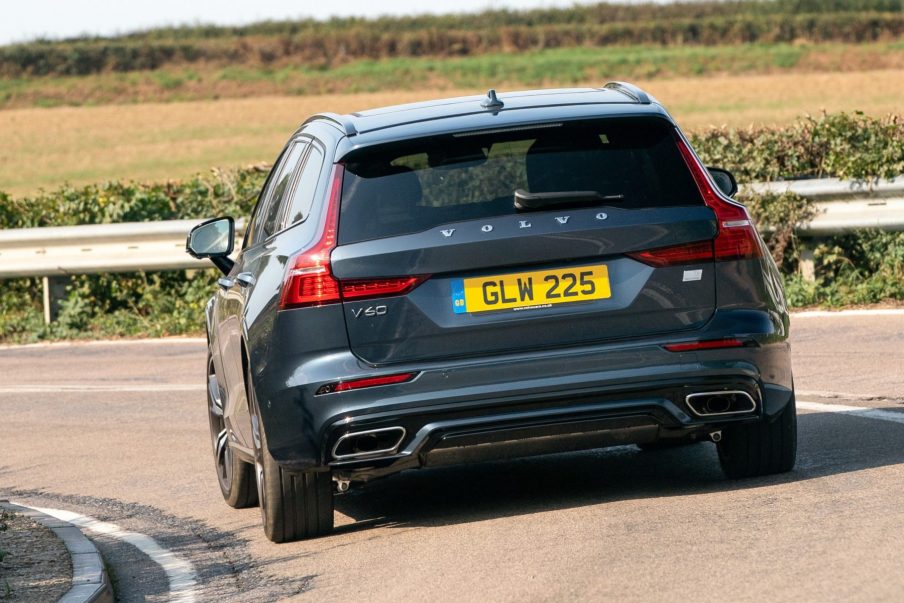 The V60 Recharge is probably at its relaxing best cruising on faster roads, but stick it into Power mode on more challenging routes and it gives you the confidence to press on.
It hides its length well and doesn't feel a handful in town, partly down to the light steering, sensors and rear parking camera.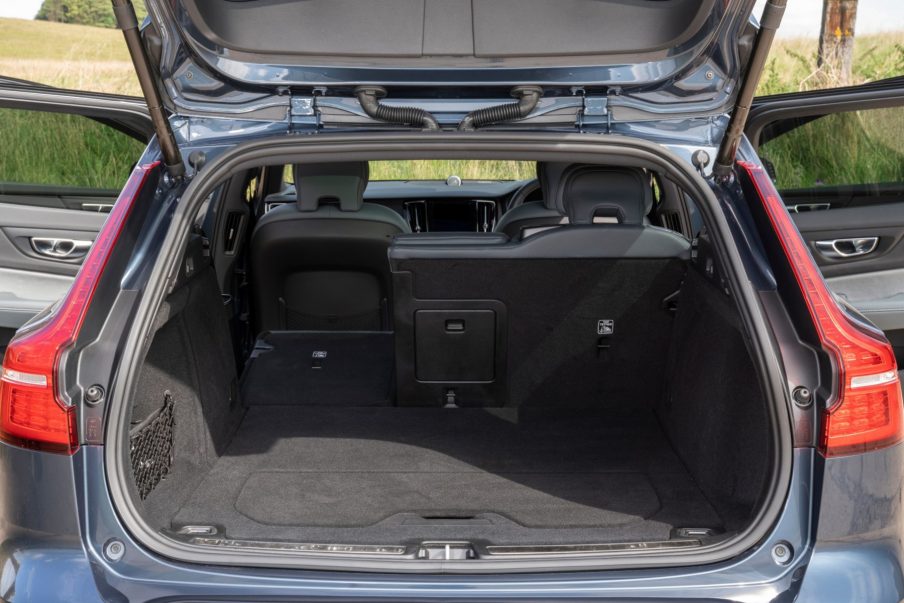 My only criticism is that the V60 could do with the latest version of Volvo's infotainment as fitted to the new C40 Recharge.
Jointly developed with Google and based on the Android operating system, there's now access to Google Play apps and services such as Google Assistant and Google Maps. Not a deal-breaker, but a nice-to-have.
The V60's formidable plug-in hybrid estate rivals include the BMW 3 Series Touring, Volkswagen Passat GTE and the Mercedes-Benz C-Class Estate.
Verdict: If you're looking for a classy plug-in hybrid estate that's smooth, safe and sorted, then you should definitely test drive the new, improved Volvo V60 Recharge.
Review in association with www.automotiveblog.co.uk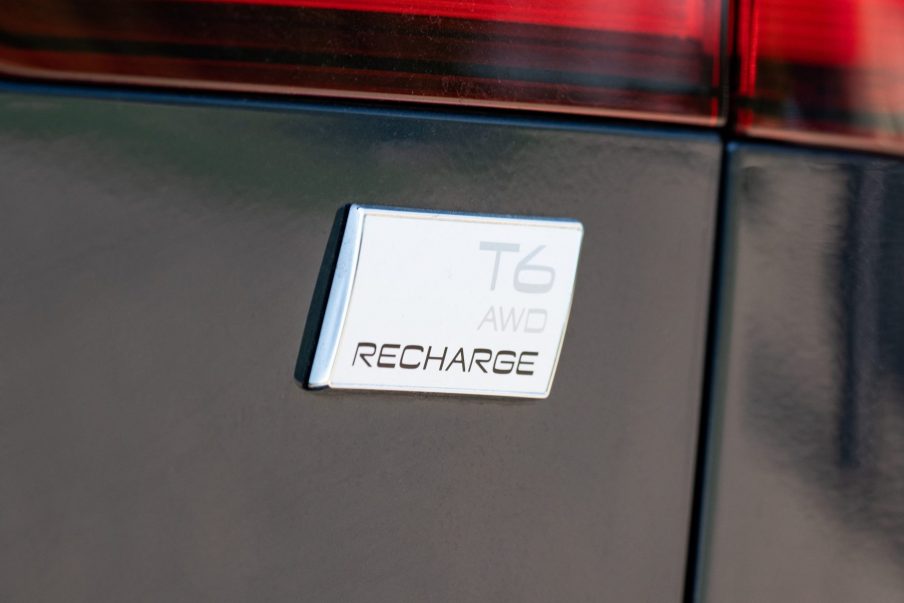 ---