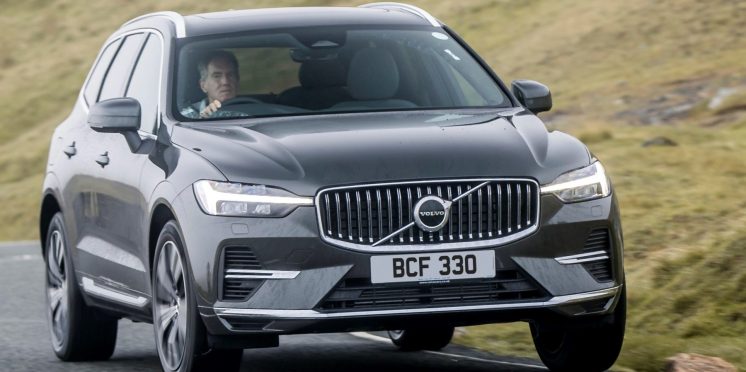 Volvo XC60 review: refreshed Scandi SUV is better than ever
We drive the updated version of this Swedish premium mid-sized SUV…
It's been a while since I've driven an XC60. To be exact, it was 2017 when the current second-generation model was launched.
A lot has changed since then for Volvo, which has just enjoyed record sales in the first half of 2021, driven by demand for its electrified cars.
Every Volvo model currently on sale has some form of electrification, whether it's mild hybrid, plug-in hybrid or all-electric.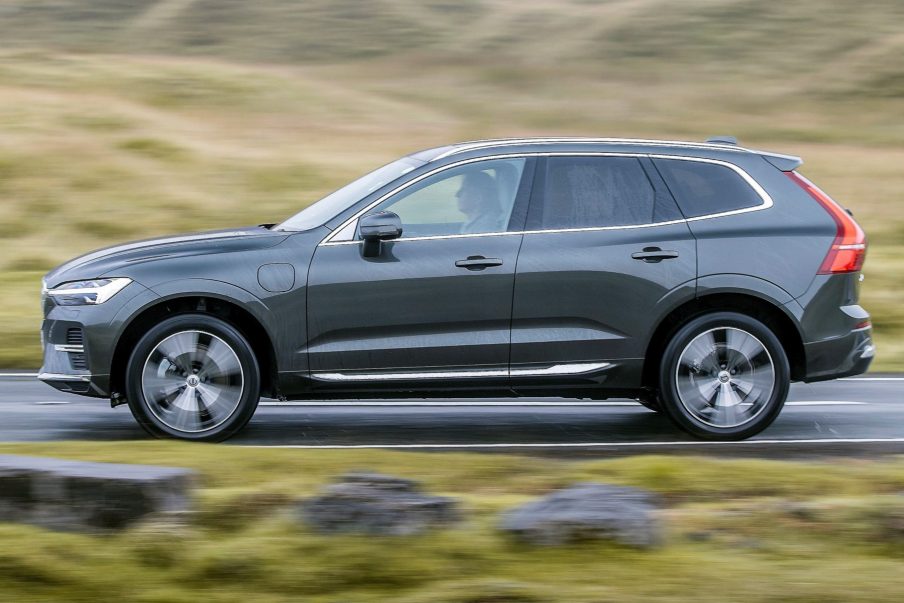 Globally the 'Recharge' range of fully electric and plug-in hybrids account for 24.6% of sales and by 2030 Volvo is aiming to have a 100% pure electric line-up.
And the XC60 is a popular as ever. In fact, in the first half of 2021, it was the 10th biggest-selling plug-in hybrid on sale in the UK.
Despite its success, Volvo has decided to treat the XC60 to a refresh. It would be an exaggeration to say it's radical, but then 'if it ain't broke, don't fix it'.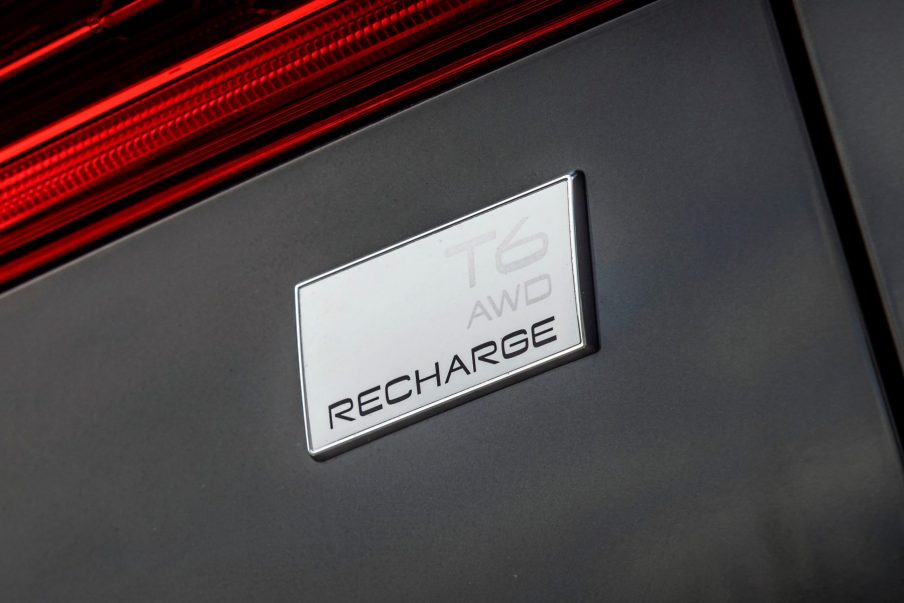 Externally there's a revamped front grille, sportier bumpers at the front and rear, hidden rear exhaust pipes, plus new colour choices and alloy wheel options.
Inside, there are improved graphics in the driver's digital display, but the big change is that the large centre infotainment touchscreen is now powered by the brand's Android-based software instead of the Sensus system of the past.
So now there's access to Google Play apps and services like Google Assistant and Google Maps. It's also capable of over-the-air updates, which means the car is constantly kept up to speed with the latest software. Volvo has also upped the XC60's driver assistance and safety tech.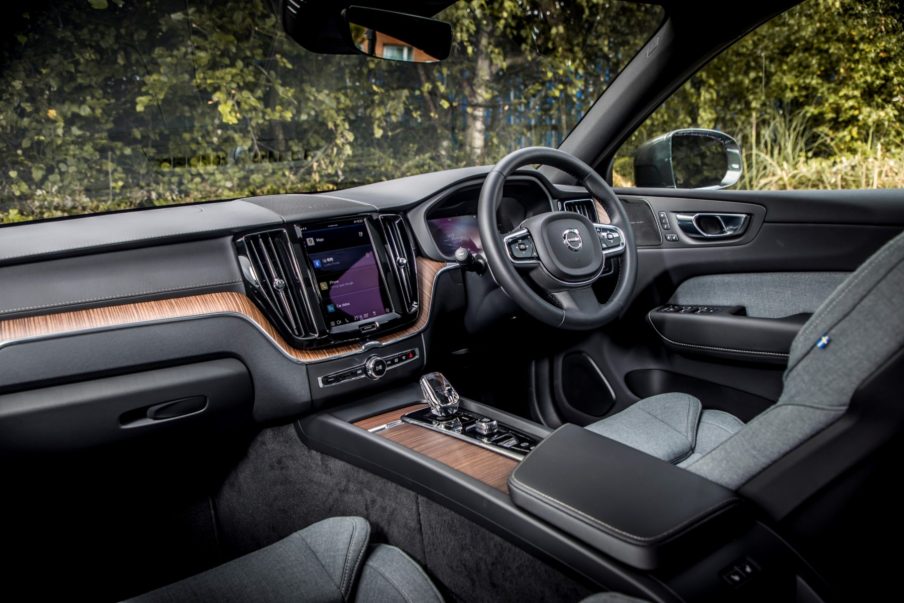 Starting from £42,485, the range consists of a mix of mild hybrids (petrol and diesel) badged B4, B5 or B6. There are also plug-in hybrids (T6 or T8). All versions have varying outputs and four-wheel drive, except the B5 petrol which is available with front or AWD.
In a nutshell, the mild-hybrid system utilises a small 48-volt battery to help reduce emissions and improve fuel consumption, while the PHEVs have a slightly larger 11.6kWh high-voltage battery, which also enables the car to travel up to 32 miles on electric power alone when fully charged.
I sampled the B6 (300hp) mild hybrid petrol, plus the T6 (340hp) and the T8 (390hp) plug-in hybrids which all have a four-cylinder 2.0-litre turbo engine in various stats of tune at their heart and a sweet-shifting eight-speed automatic gearbox.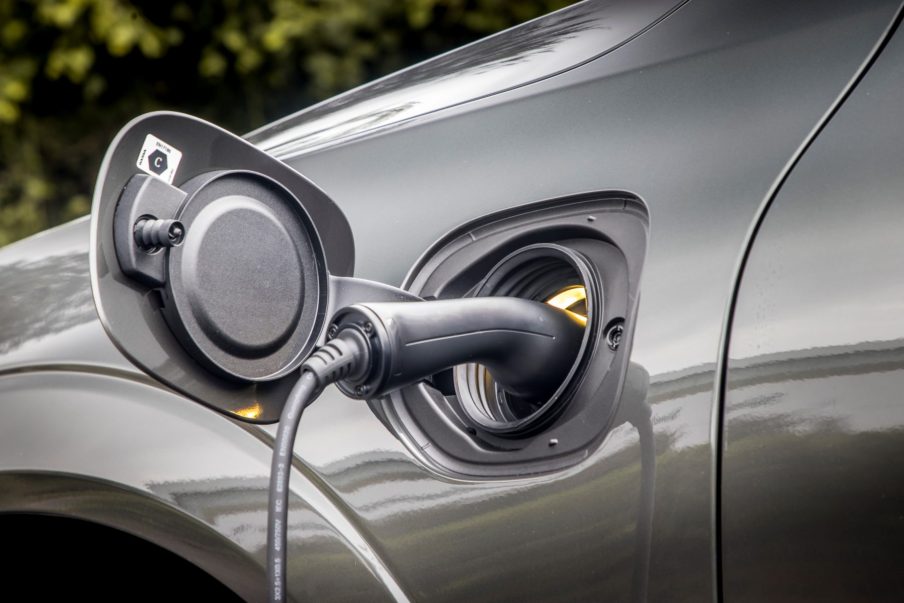 All three can be recommended, though my choice would be the T6, because it offers the best balance between power and economy. However, to get maximum benefit it's best to have a charger at home or work..
The B6 does the job, especially if you are unable to plug in at home, but the engine is a little harsher when it's worked hard, while claimed fuel economy of 30-34mpg and CO2 emissions of 190-213g/km are not hugely impressive these days.
The T8 is effortlessly fast and sounds meaty in Power drive mode, but ultimately the cheaper T6 will do just fine.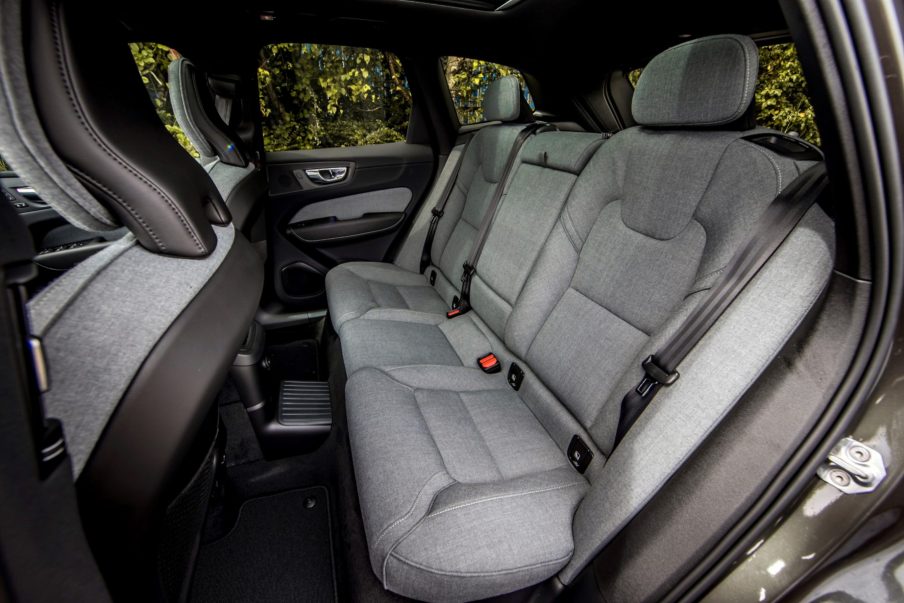 Offering a potential 113mpg (if you keep your battery charged up and your journeys are modest) and CO2 emissions as low as 55g/km, like the T8, the T6 also delivers significant tax savings for business users.
If your commute is short or you just use your XC60 locally, your journeys to the petrol stations could be rare because a good deal of your motoring could be spent in 100% electric mode. On longer trips, we'd expect economy to be north of 50mpg.
In Hybrid mode the switch between electric and petrol propulsion is almost seamless, and there's plenty of power (0-60mph in just 5.6 seconds).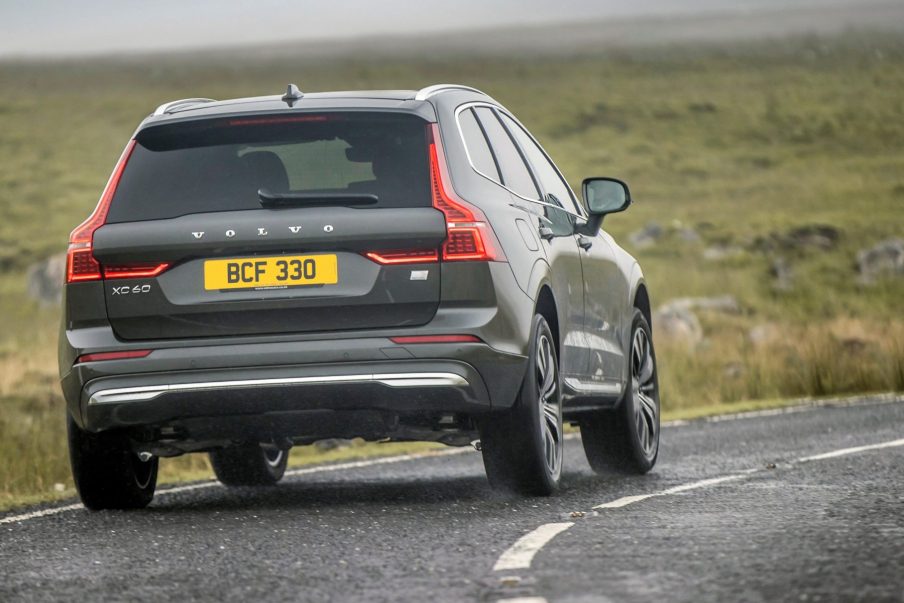 Unless really pushed, the engine is refined and the ride comfortable, while grip is superb. The XC60 feels surprisingly agile for its size and weight, while more spirited drivers will find that body roll is well controlled on more challenging roads.
As before, there's a real quality feel inside the cabin and plenty of Scandi chic if you choose the lighter wood trim options.
You sit high up, so visibility is excellent and there's plenty of space in the back for passengers. Luggage capacity is a useful 468 litres, or 1,395 litres with the rear seats folded.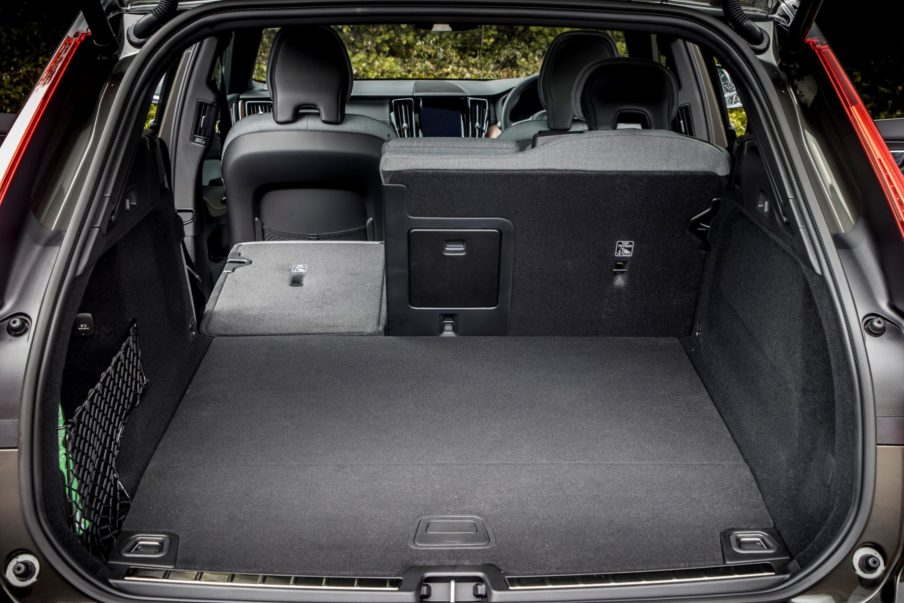 The battery can be recharged from home in as little as two and a half hours. There's also regenerative braking which recovers kinetic energy otherwise lost during braking in order to reduce fuel consumption and emissions.
You can also boost the process going down hills, for instance, by flicking the gearshift to B mode.
Finally, a special mention for the Google Assistant feature, first seen in the XC40 Recharge. Simply say "Hey Google" to get started and ask it to change radio channel, call a contact or set a new destination – all without taking your hands off the wheel or your eyes off the road.
Verdict: Handsome, practical, classy, comfortable and sporting the latest safety and infotainment tech, the updated Volvo XC60 mid-sized SUV is better than ever.
Review in association with www.automotiveblog.co.uk
---