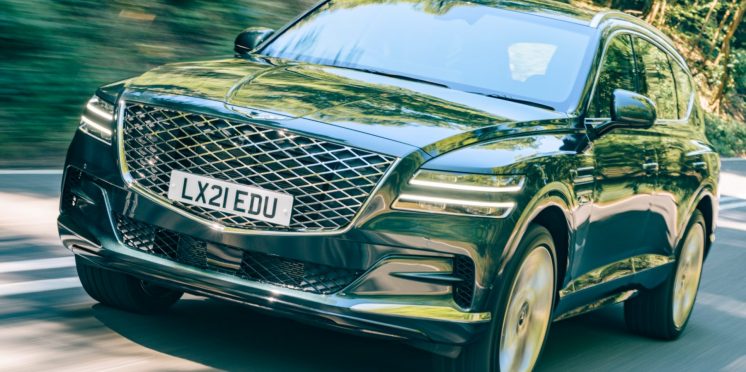 Genesis GV80 review: big Korean SUV disrupts Europe's premium scene
Already successful in the US and South Korea (with 130,000 sales in 2020 alone), the luxury division of Hyundai (think Lexus/Toyota) initially launches in Europe with two cars – the GV80 SUV and G80 saloon.
Both face a tough task, especially when it comes to stealing sales from the German big three – BMW, Audi and Mercedes-Benz.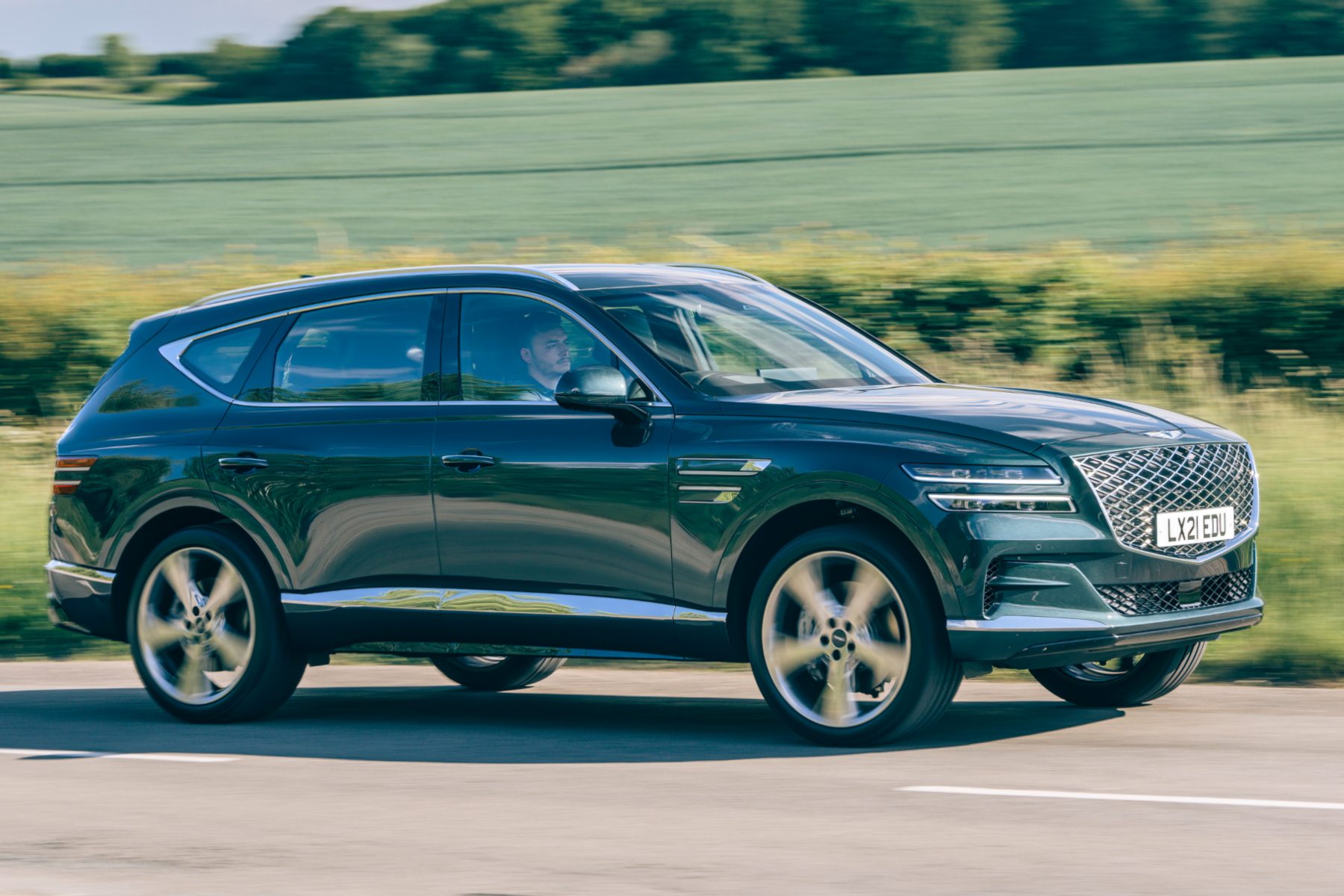 Apart from competitive pricing, Genesis has another couple of tricks up its sleeve to entice buyers, most notably a unique buying experience, generous warranty and VIP aftercare package (of which more later).
The epic BMW X5-sized GV80 is likely to be the best-seller for Genesis until smaller, electrified models appear over the next few years.
Weirdly, when most new launches are either hybrids or fully electric, the GV80 is only initially available with a choice of 2.5-litre petrol or straight-six 3.0-litre diesel engines.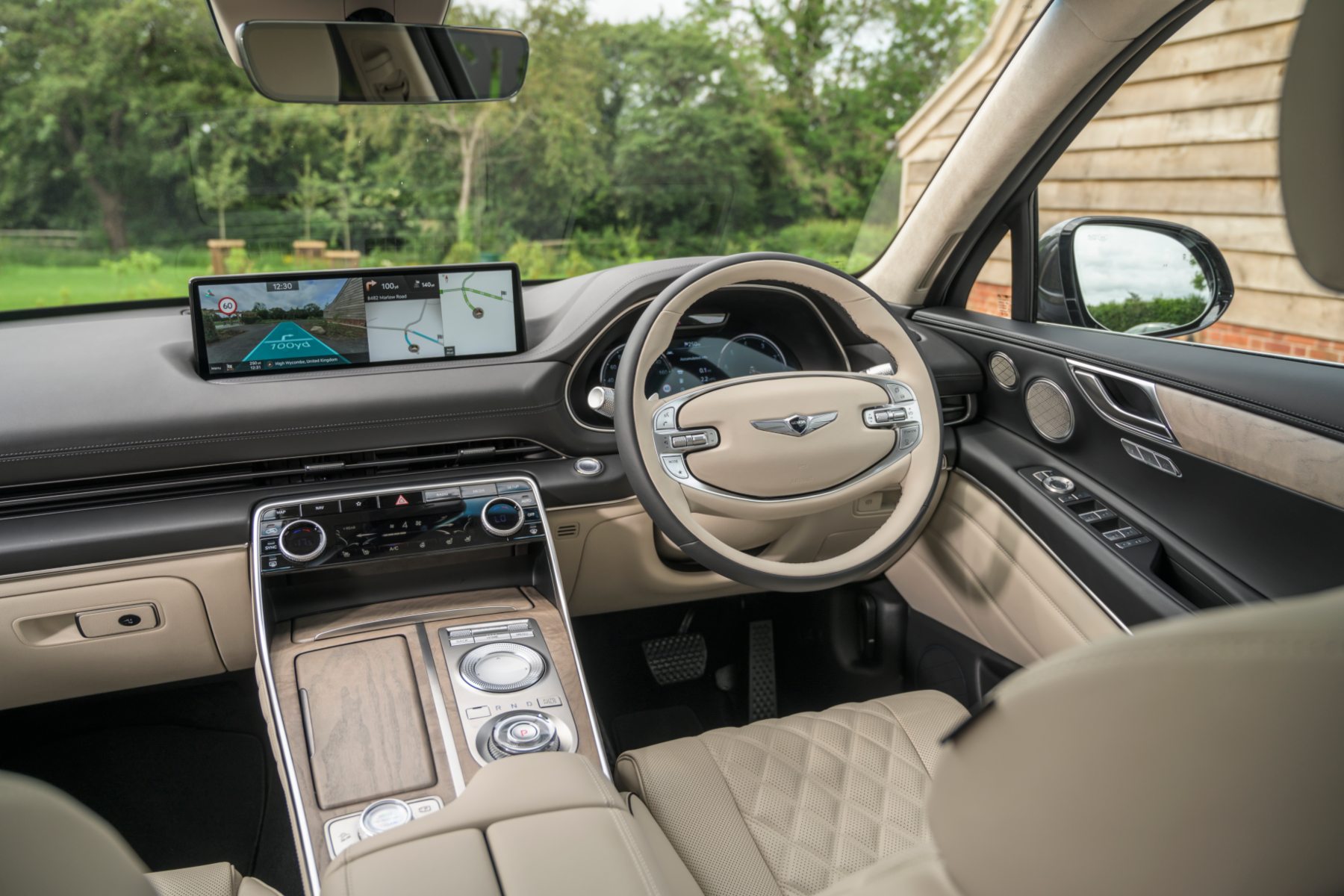 The GV80 certainly has road presence and its Korean origins and American appeal are obvious. The enormous chrome grille, bold winged badge and twin horizontal LED headlights are attention grabbers, while the general shape is classic SUV.
There's even a hint of the Bentley Bentayga there, which is no surprise given that Genesis's chief designer is Luc Donckerwolke used to have a drawing board at the luxury marque.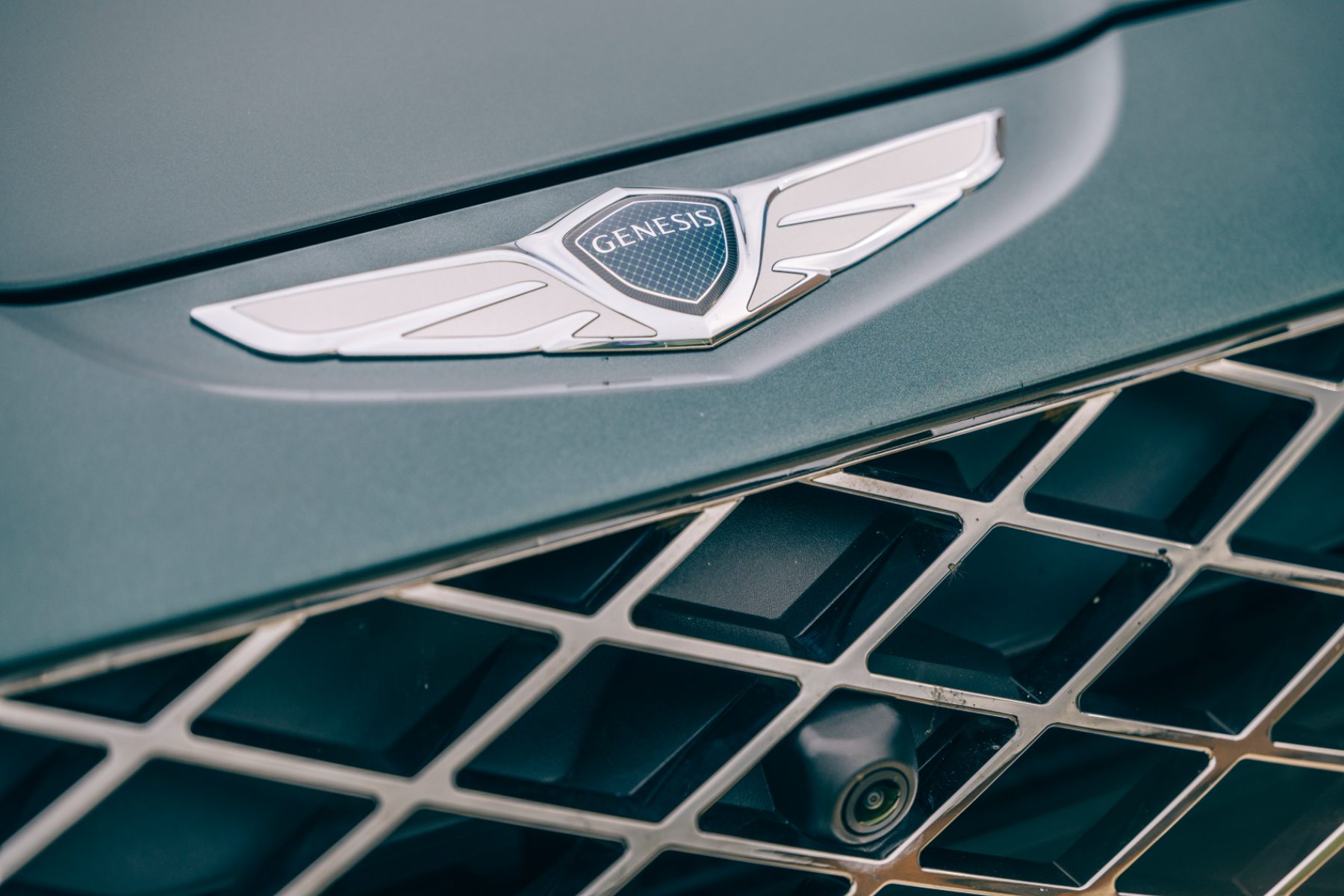 We tested the 274bhp diesel mated to an eight-speed automatic gearbox, configured as a spacious five-seater.
There's lounge-like space up front and space for three adults in the back, while the boot can swallow 735 litres of luggage, or an enormous 2,152 litres of kit with the rear seats folded.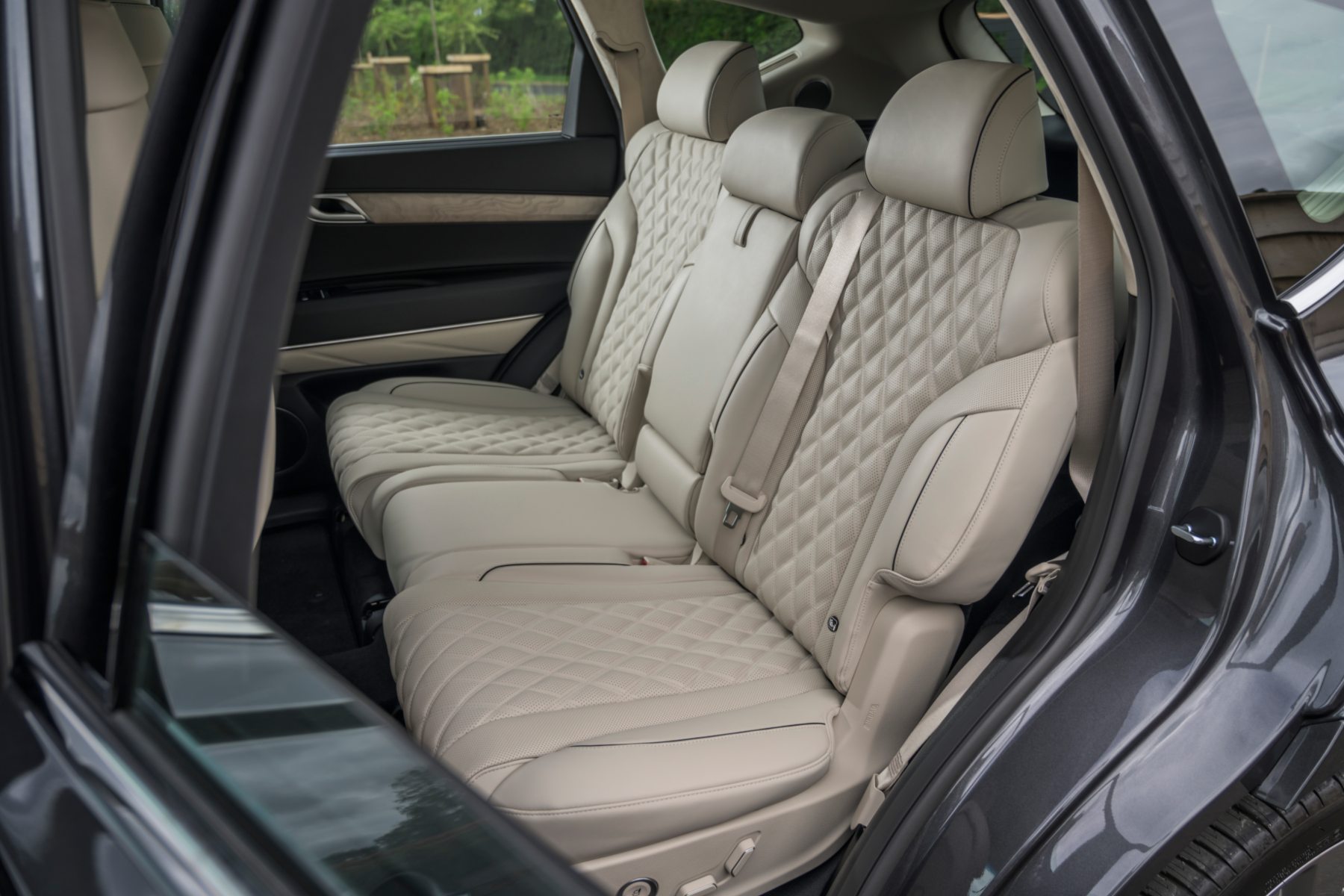 For the record, it can sprint from 0-60mph in 7.3 seconds, fuel economy is 33.1mpg and CO2 emissions are 231g/km.
You're aware of its size, especially on narrower country roads, where it feels a bit of a handful.
The cabin is light, airy and refined, and it soon becomes clear that it's been engineered as an effortless long-distance cruiser, perhaps more with the American market in mind.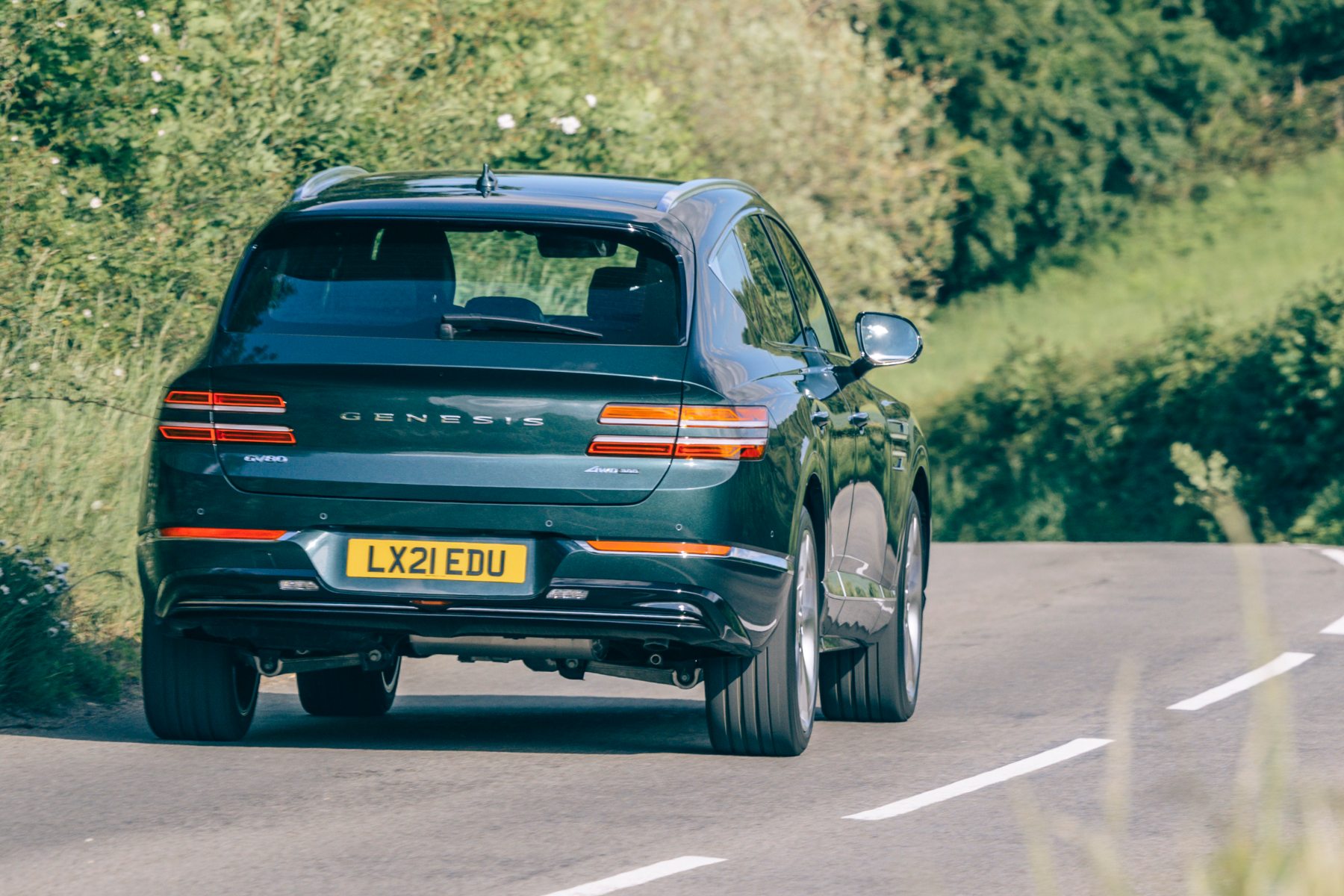 Thanks to all-wheel drive, grip and traction are impressive, while the engine is suitably responsive, the steering is light and precise, and the brakes provide ample stopping power.
More spirited drivers can switch to Sport mode and try their luck on more challenging roads, but the combination of a large girth and moderate body control soon bring you back to your senses.
That said, if you live in the country or you want to stay in control during extreme weather, you'll be pleased to know there's a Terrain mode which can switch between Mud, Sand, or Snow conditions.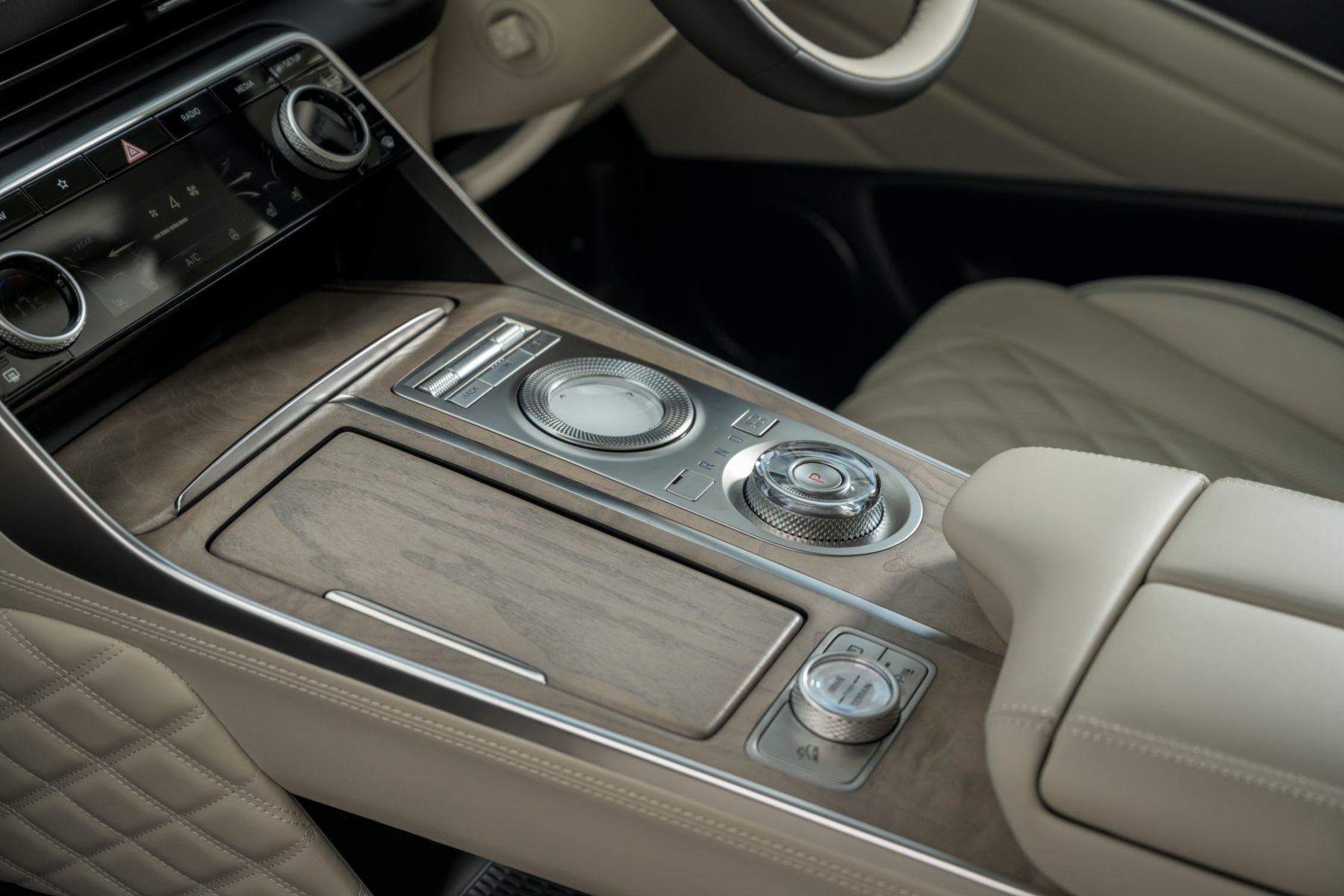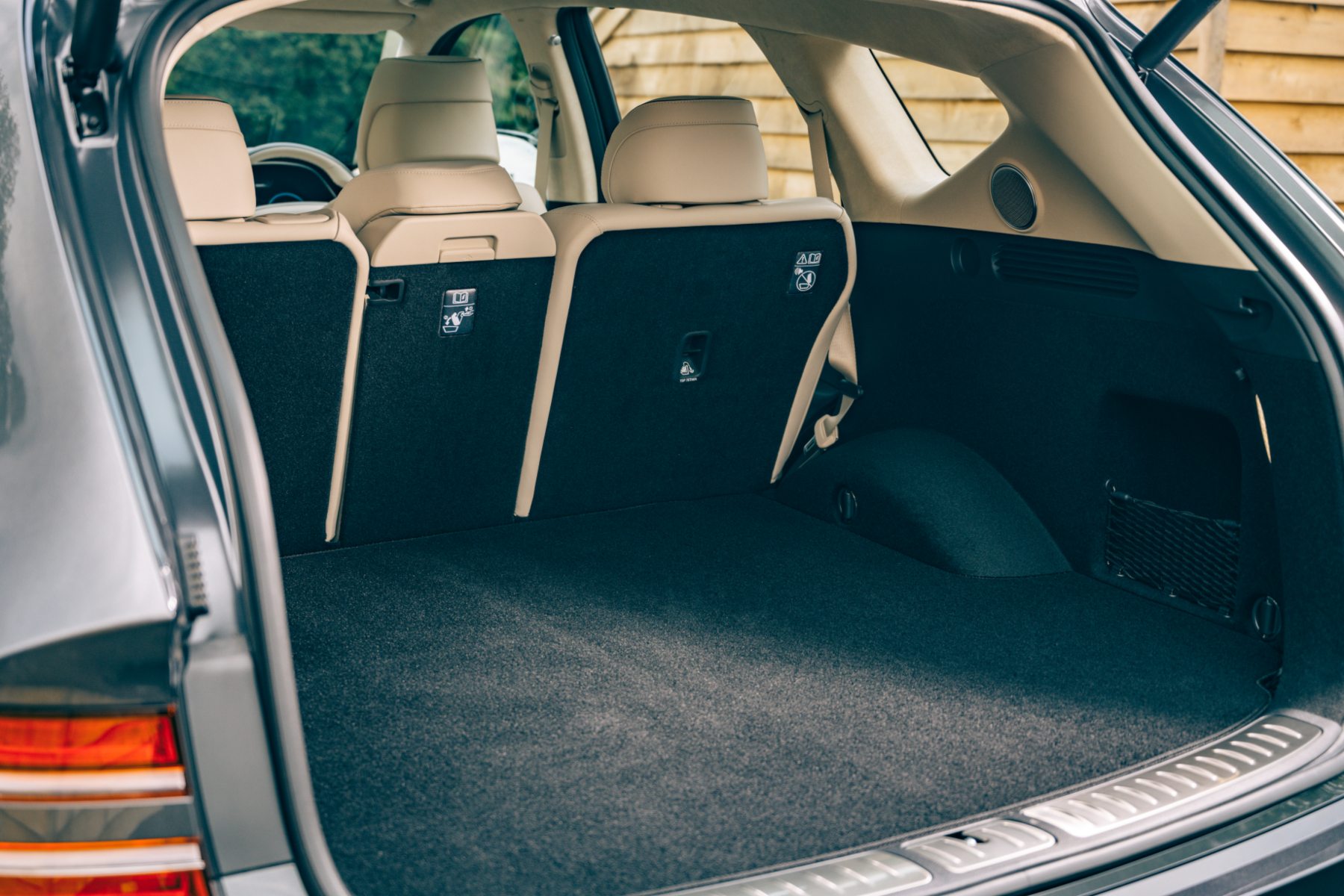 The Five-Year Care Plan also includes servicing, roadside assistance, courtesy car, mapping and over-the-air software updates.
Verdict: If you're looking for a big, plush new SUV that stands out from the crowd, plus peace of mind and excellent customer service, then consider the all-new Genesis GV80. Spacious, safe, comfortable and generously equipped, it's an effortless cruiser.
Review in association with www.automotiveblog.co.uk
---