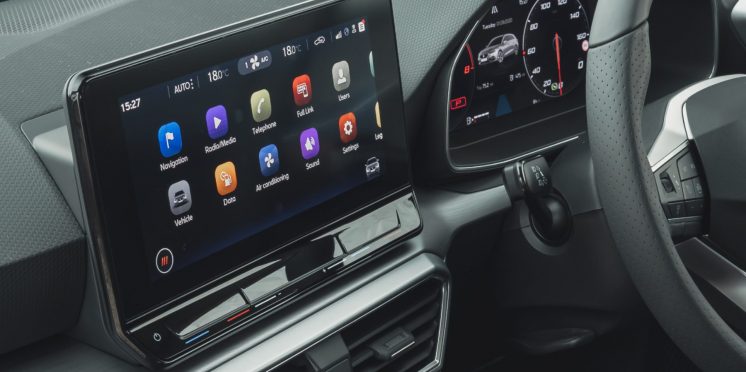 Podcasts 'driving motorists to distraction'
Millions of motorists listen to podcasts while driving, but new research claims nearly two thirds find them distracting.
According to the survey by Confused.com, an estimated 12 million UK drivers have listened to podcasts while behind the wheel. However, one in five (22%) admit to forgetting parts of their journey while listening.
"The presence of cityscapes, curves and traffic in a complex drive can significantly contribute to the mental workload experienced by the driver," explained Dr Lisa Dorn, Associate Professor of Driver Behaviour at Cranfield University.
"The additional stream of information when listening to a podcast or audiobook makes it more likely that the driver will be distracted in a complex drive situation."
However, it's not all bad. Dr Dorn added: "Listening to a radio station is likely to be less distracting than listening to a podcast or audiobook.
"These activities [podcasts and audiobooks] may actually improve driving performance in simple environments. This is not the case in complex environments, however."
Confused.com car insurance expert Alex Kindred concluded: "According to Dr Dorn, listening to the radio is likely to be less distracting. But, podcast fans can be safe in the knowledge that turning on their favourite podcast on a more simple journey could in fact help them focus."
News in association with www.automotiveblog.co.uk
---