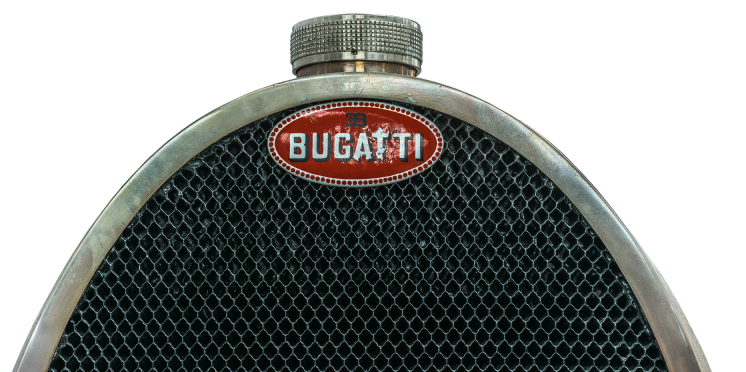 Cristiano Ronaldo splashes out on limited edition Bugatti Centodieci
Football superstar Cristiano Ronaldo has underlined his super-rich status by splashing out on the world's most expensive supercar. The Portuguese icon already has a portfolio of supercars ranging from Ferrari 599 GTOs through to the McLaren MP4 12C; however, the addition of the brand-new Bugatti Centodieci surely tops the lot.
Ronaldo treated himself to an £8.5m limited-edition Centodieci. Only ten of this model were produced worldwide and the Juventus ace is reported in the German press to have placed an order. Although Bugatti has not yet confirmed – or denied – that Ronaldo is one of their ten lucky customers, Ronaldo is a huge fan of the Bugatti brand. He already has a Bugatti Chiron and a Bugatti Veyron Grand Sport Vitesse in his monstrous collection of speedsters.
What else is in Ronaldo's lock-up?
There is almost no limit to the number of supercars in Ronaldo's garage. His girlfriend Georgina purchased a Mercedes G Wagon as a present for his 35th birthday, costing around £600,000. Meanwhile the Portuguese is also a proud owner of a Rolls-Royce Cullinan, a Ferrari F12 TDF and a Lamborghini Aventador in matte black.
It's thought that Ronaldo has treated himself to the Centodieci to celebrate winning the Serie A title with Juventus once again. The Turin club have now won Italy's top league for the last nine consecutive seasons. However, Ronaldo is reportedly disappointed that Juve once again failed to make their mark on European competition, falling in the last 16 of the Champions League. Consequently, Ronaldo is said to be considering his options and a possible move west to French giants Paris Saint-Germain. Paddy Power, who currently offer risk free bets to new sign-ups, rate PSG as 7/5 favourites to get their man this summer, with new MLS franchise Inter Miami second favourites at 100/30.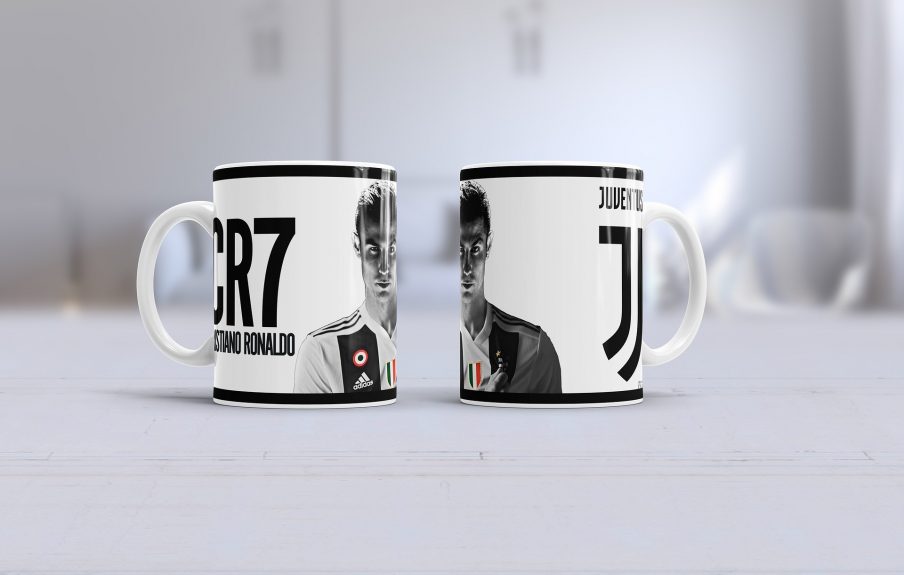 Given Ronaldo's love for the French supercar manufacturer Bugatti, some have wondered whether his latest purchase of the Centodieci is a sign that he is leaning towards a move to Ligue 1 and Paris. On both his Veyron Grand Sport Vitesse and Chiron, Ronaldo has 'CR7' embroidered into the driver's headrests. It's almost certain that he will do the same with his magnificent Centodieci.
The lowdown on the Centodieci
The Centodieci has been dubbed Bugatti's most powerful supercar yet, weighing in at an almighty 1,600bhp. Nevertheless, it's not just its raw power – or its staggering £8.5m price tag – that helps the limited edition Centodieci turn heads. First and foremost, the design of the Centodieci is uncannily like one of Bugatti's best-loved supercars of the 1990s – the EB110.
Bugatti's chief designer, Achim Anscheidt, admitted the plan for the Centodieci was to fuse the "complex aerothermal requirements" of the model's "underlying Chiron technology" with an entirely refreshed aesthetic. It's certainly fitting to release a limited-edition model based on the EB110, given that Bugatti is preparing to celebrate 110 years of its existence.
The Centodieci will offer Ronaldo and co. a top speed of 236mph, with its eight-litre W16 engine capable of taking you from 0-62mph in a mere 2.4 seconds. In terms of the Centodieci's aesthetics, the front spoiler has no less than three air intake sections, while there are another five rounded air inserts to provide enough air for the 16-cylinder behemoth of an engine. It took the team six months to provide a futuristic replica of the EB110, utilising the best in 3D design and virtual reality to reimagine the raw power and aggressive, rugged looks in the new Centodieci.
All ten of the Centodieci models were quickly snapped up, according to the Bugatti officials, with the first models expected to be delivered to Ronaldo and co. from 2021. Bugatti's engineers are certainly going to be kept busy over the coming months, having accepted 40 orders for the new Divo model, as well as one order for a one-off La Voiture Noire model. The latter is comfortably the world's most expensive supercar ever, fetching just over £14m.
---