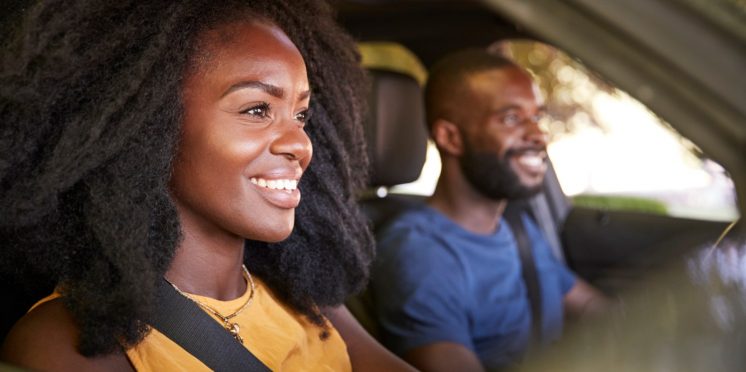 Five top UK destinations for summer road trips
As we head for a further easing of the Coronavirus lockdown on July 4, new research has revealed that Brits are planning staycations.
According to the survey by car sharing network Zipcar UK, almost half of Brits (43%) are hoping to take up to four weekend breaks within the UK this year.
Hardly surprising, given that almost half of the nation have had a trip cancelled due to the pandemic and three-quarters of Brits haven't had a holiday this year.
With quarantine rules overseas still unclear, 2020 looks set to be the year of the Great British road trip.
Drivers have already kicked their plans into gear. Some 39% have already booked a UK holiday this year, compared to just 18% of non-drivers.
To inspire searches for road trips, Zipcar UK has revealed five "hidden gem" destinations, perfect for socially-distanced summer staycation.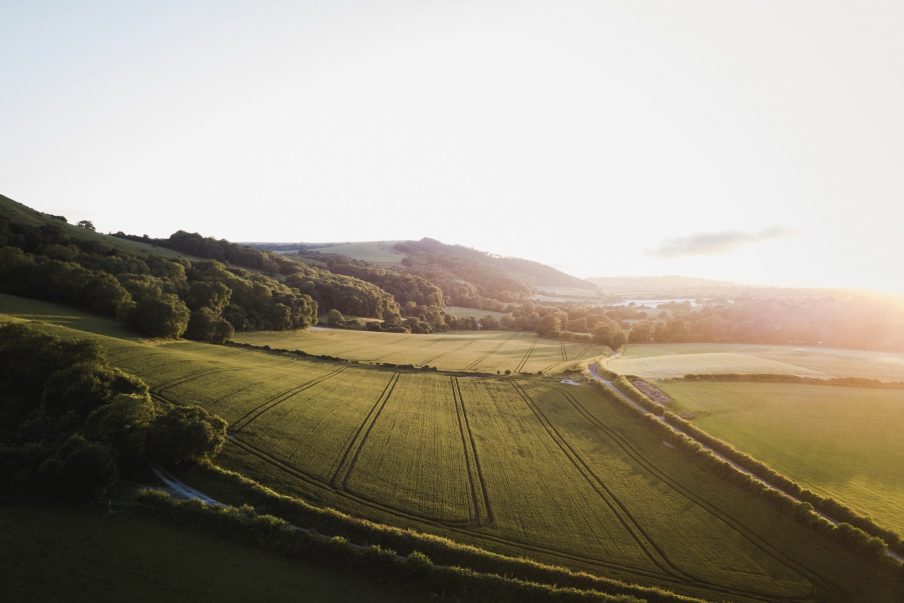 South Downs National Park, England
Referred to as the lungs of south-east England, South Downs sits between London and the south coast, boasting rolling green hills, charming villages and beautiful landscapes. Only a fifth of travellers (23%) have made the most of its expansive space, fresh air and wonderful vistas.
With more than 3,300km of green to explore, the South Downs National Park gives travellers plenty of space to relax and enjoy getting outside with staying 1- 2 metres apart not proving a problem.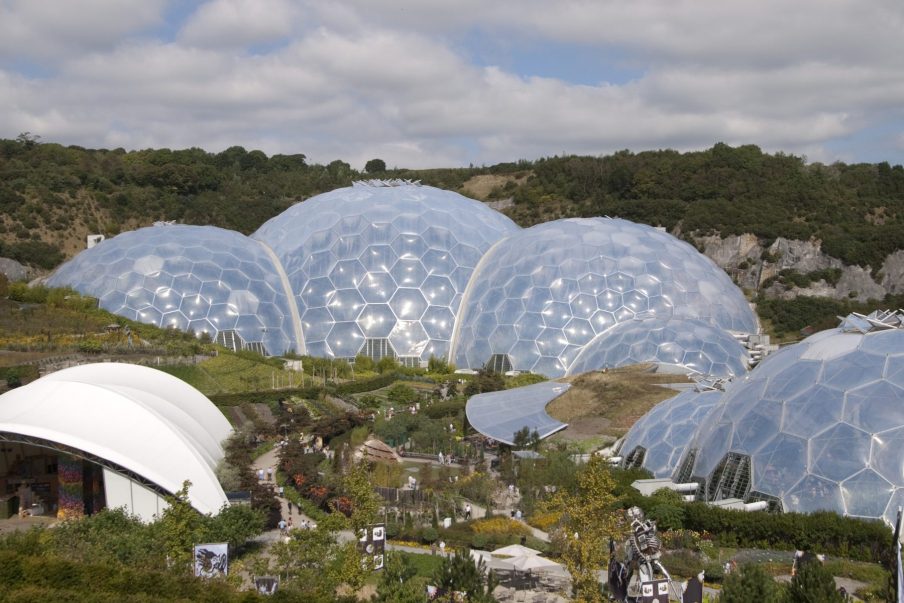 Eden Project, Bodelva, England
Cornwall is a loved road trip destination, but the hidden gem for families this year is the Eden Project's botanical garden. More than just a huge, tropical paradise, Eden is a gateway into the relationships between plants and people.
Road trippers will think they're abroad as they experience the sights, smells and scale of the rainforests in the Rainforest Biome – the world's largest greenhouse. Since it's unlikely we'll be flying overseas anytime soon, why not get a slice of South Africa and California as you discover the orange and lemon trees, olive groves and vines of the Mediterranean Biome.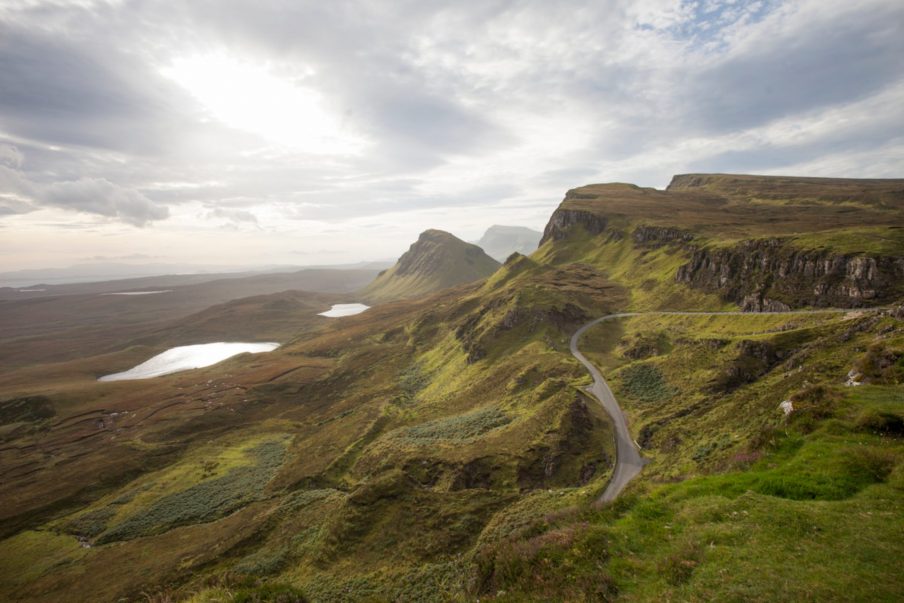 Ben Nevis, Fort William, Scotland
If it's an adventure you're after, join the 16% of Brits who have made it to the tallest mountain in the British Isles! The summit at Ben Nevis is formed by the remnants of an ancient volcano which exploded and collapsed inwards on itself millions of years ago, making it a sight like no other.
Movie fans will recognise the Jacobite steam train which appears in four Harry Potter films carrying the beloved Hogwarts Express over the famous Glenfinnan Viaduct.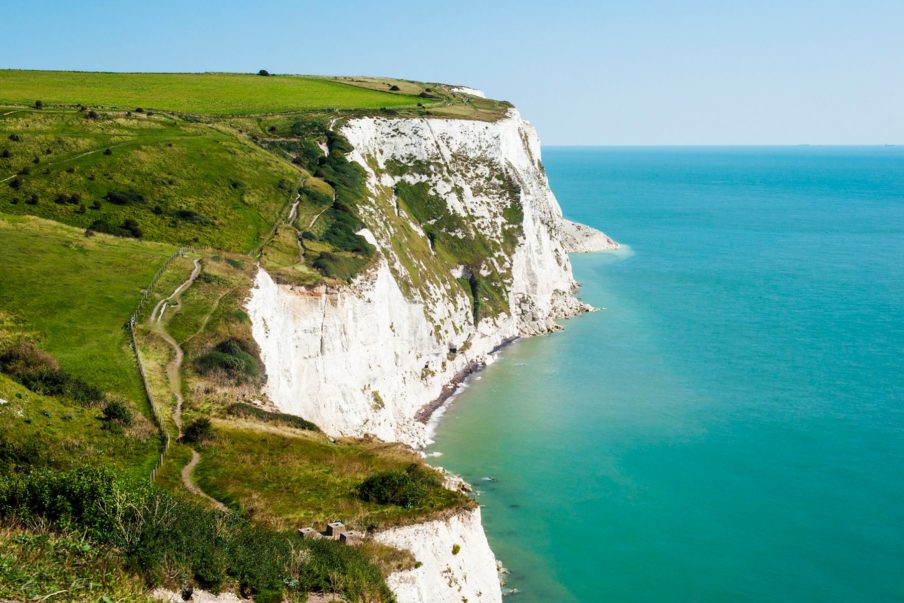 White Cliffs of Dover, Kent, England
Already on the radar for some holiday makers, the White Cliffs of Dover have been visited by 36% of Brits, however it's likely to soon see fresh faces as research reveals nearly half of Brits (44%) are opting for the countryside or woodlands for their next holiday.
An official icon of Britain, the White Cliffs of Dover's dazzling white chalk faces and sharp edges reach layers of lush grass for the perfect photo opportunity. Don't forget to admire the gorgeous ponies speckled throughout the fields!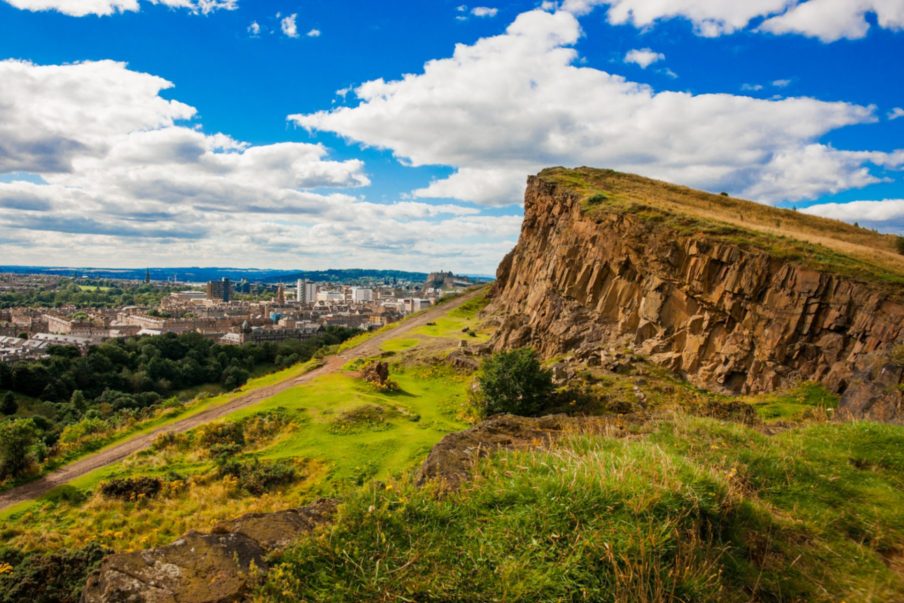 Arthur's Seat, Edinburgh, Scotland
This gorgeous, grass covered hill marks the remains of an extinct volcano that erupted 350 million years ago. Arthur's Seat is situated in Holyrood Park, an easy 45-minute walk from Edinburgh's city centre.
Surprisingly, only 18% of Brits have visited Edinburgh's landmark which dominates the city's skyline. The view alone will give you some serious top-of-the-world thrills.
---