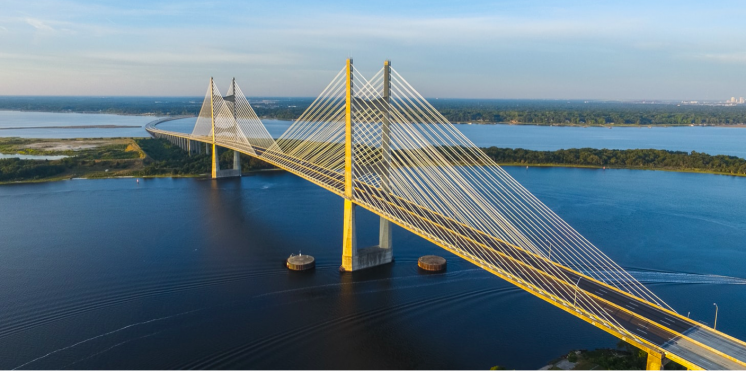 5 Most Popular Road Trips in USA
There are two different kinds of travellers: those who want to explore all the corners of one specific location and have a good grasp of the local culture. And those who want to see as many new locations as possible in one trip. Road trips are the best way to fulfil the latter travel lifestyle.
Road trips are most enjoyable when done with a group of friends: exploring a new city, going through the hardship of finding your way, getting out of your comfort zone and simply having buddies to share a life experience together are the best way to build lifelong memories.
Here are five of the most popular road trips in the USA.
Overseas Highway
Beach lovers will have an amazing time exploring this part of the USA. The Overseas Highway takes you on a ride over 42 bridges along the Floridian peninsula. This is a unique opportunity to do some island hopping and ride on top of turquoise waters. It is best to switch drivers so that everyone enjoys the incredible view.
Keep in mind that the region is subject to storms and flooding from June to November. Such extreme weather events might hinder your journey, so make sure you choose your timing well. The best time is around April/May when the tourist season hasn't started yet and it's getting warmer.
The Las Vegas Loop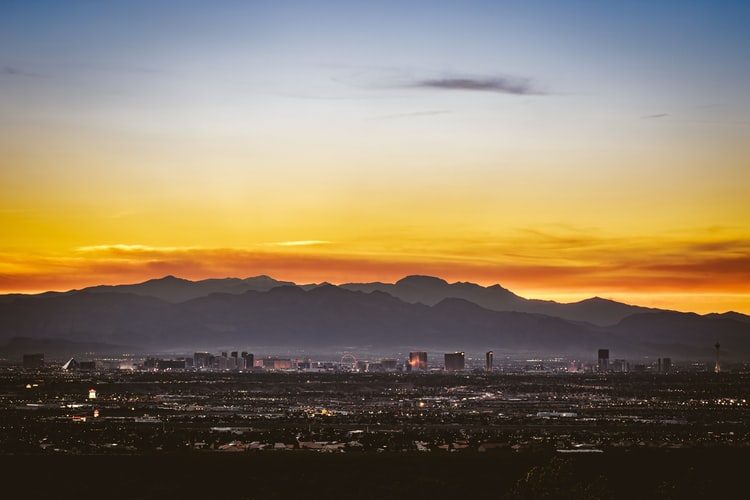 One essential destination to include is Las Vegas. Famous for its stunning skyline and wild nightlife, the city has made it to the top of many people's bucket lists, both for the poker and gaming, and as a destination in its own right. The city is also located around stunning pieces of nature: Monument Valley, Zion National Park, Grand Canyon are just a couple of miles away from Las Vegas.
Hikers and adventurous travellers will love the Las Vegas Loop. Make sure you take a few days at each of your stops. Although there's not much to drive, climbing and hiking all day in national parks requires quality rest. Bring your camera with you, as The Las Vegas Loop's landscapes offer the most incredible views!
Pacific Coast Highway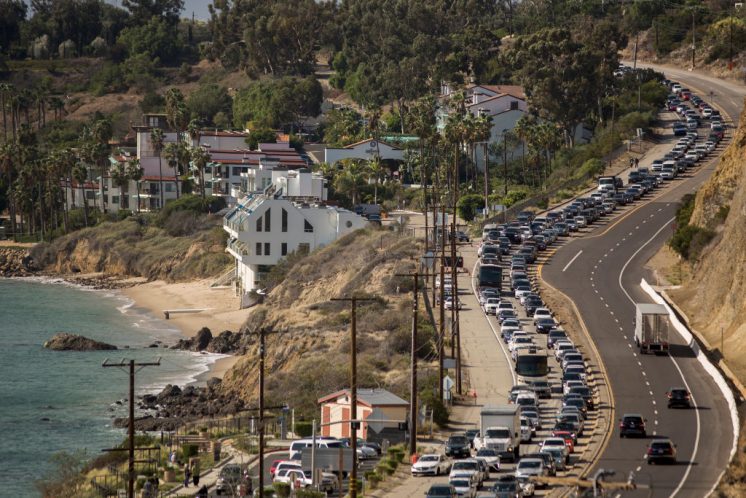 The Californian coast was showcased in many movies and has attracted millions of visitors. White sandy beaches, crashing waves of the Pacific Ocean and the incredible rock formations, it is some of the most beautiful coastlines to explore in the United States. The Pacific Coast Highway will take you along to major Californian cities, starting in Los Angeles, going North to Santa Cruz and ending in San Francisco. On the way, make a stop at Morro Bay State Park: it's an incredible bay area, with impressive cliffs, tranquil deep blue waters and a waterfront full of purple flowers.
Route 66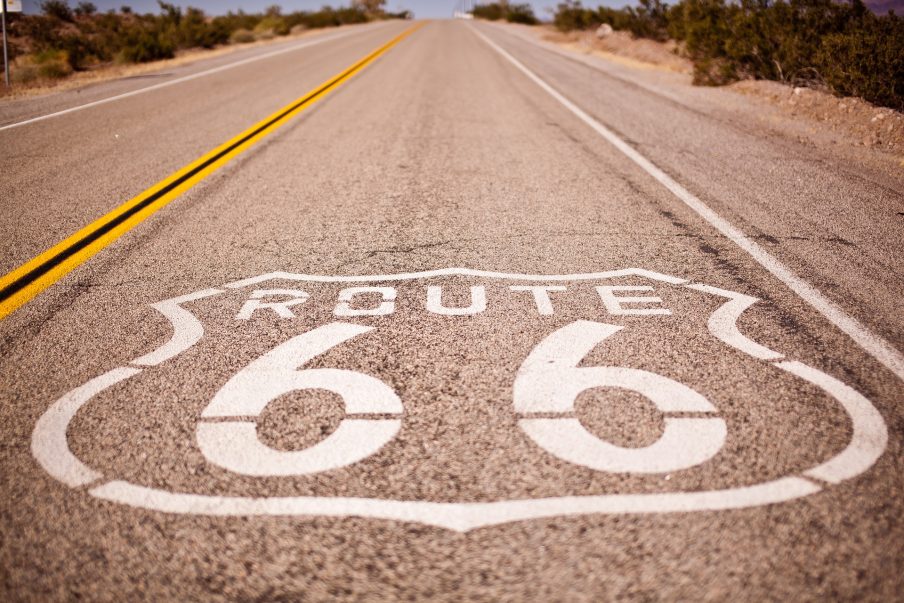 Route 66 is a classic US road trip. From Chicago to Los Angeles, this long drive will take you to major cities and allows you to grasp the cultural diversity of the United States of America. Cities on this road trip include St. Louis, Tulsa, Oklahoma City, Albuquerque and Santa Monica.
The tricky part of this road trip is probably choosing which cities to stop. For those who want to explore and visit a couple of sites, it's recommended to spare at least three weeks. Although it requires a bit of a detour, Meteor Crater isn't far away and it would give you the opportunity to see the impressive rock formation. Created 50,000 years ago by the crash of a meteorite on Earth, Meteor Crater is often included in local stories about aliens and extraterrestrial entities.
Washington-Oregon Coast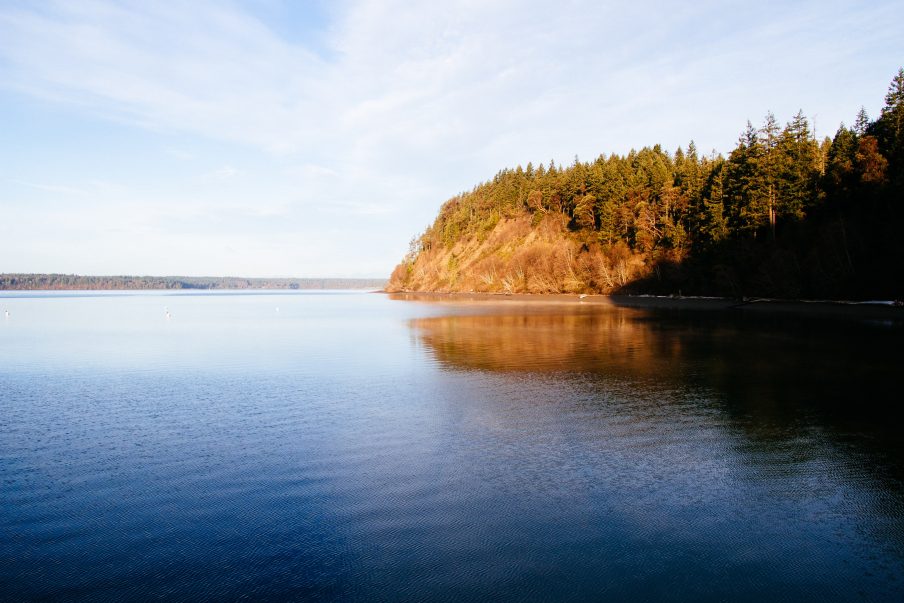 The Pacific Northwest region is probably the greenest areas you will ever visit. The immense rainforests and stunning mountain range make this trip ideal for hikers. The road trip starts from San Juan Islands, running to Brookings, Oregon and usually takes about 15 hours. However, the natural beauty of the region is best explored on foot rather than by car.
A stop at Oregon capital city's Portland is highly recommended. The food and coffee culture is very popular and the most difficult part will be to choose which restaurants and coffee shops to stop at.
So what are you waiting for? Gather your friends, make sure you have a reliable car (maybe an SUV like the Ford Kuga) and get on the road!
---