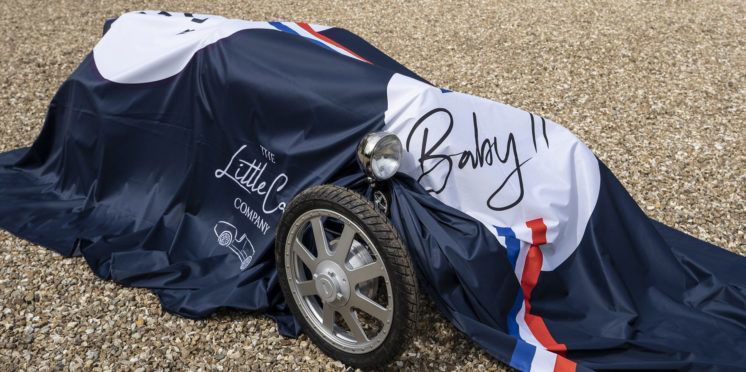 Finally, a Bugatti we can just about afford and it's already sold out
The Bugatti Baby II is the famous marques latest model and not only is it fully electric but it is also the closest thing to an affordable Bugatti since the original Baby made its debut back in 1926.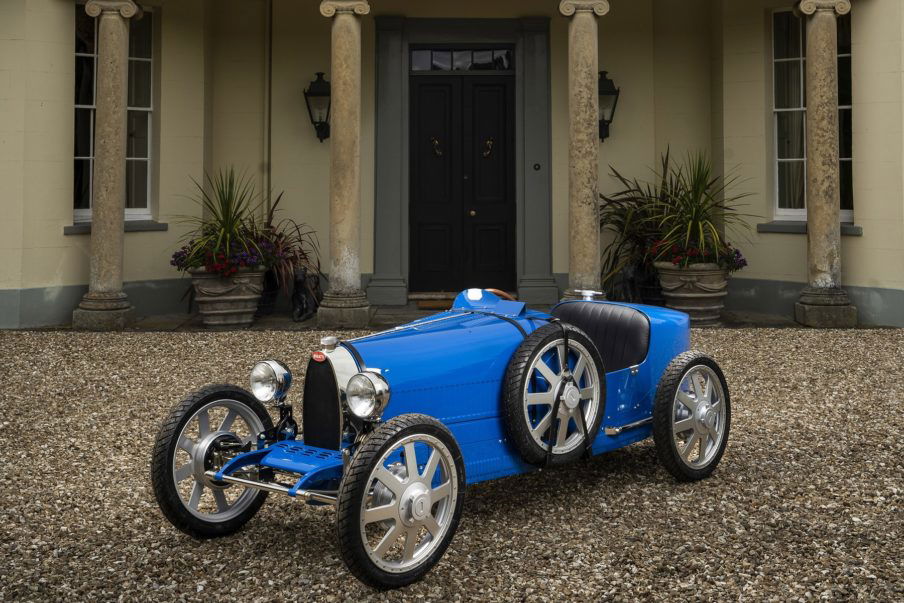 That car was a half-scale model of the famous Type 35 race car, initially intended to be a one-off for Ettore's son Roland, he decided to produce 500 more for his clients. Despite essentially being a child's toy, it was beautifully made, had four-wheel brakes, an electric motor and pneumatic tyres. Unsurprisingly they quickly became a sought-after addition to any Bugatti collection.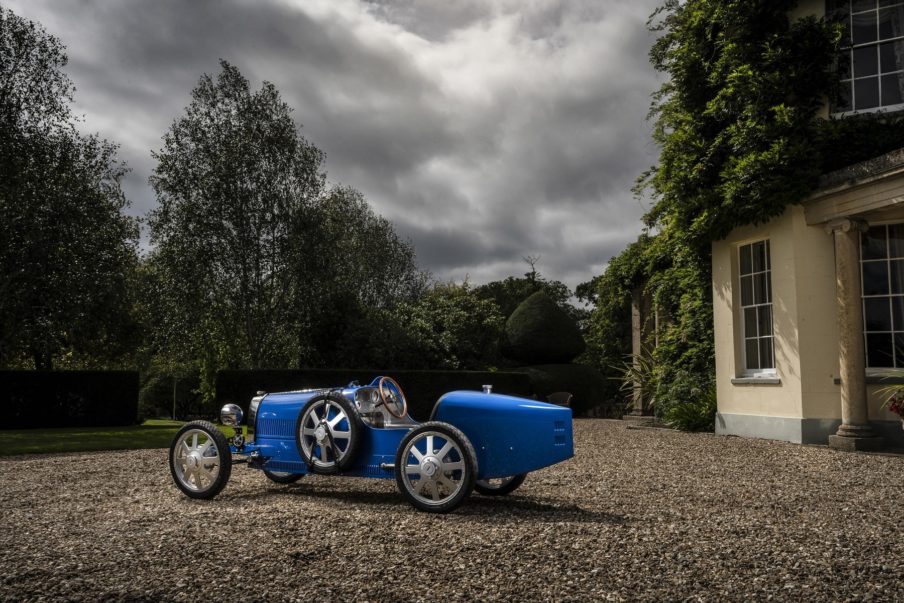 Around 100 cars are thought to have survived and they can sell for close on £100,000 today. The good news for fans of this diminutive little sportster is that Bugatti has just revealed the Baby II: it too copies the timeless lines of the Type 35 but it is now a three-quarter scale model which means mom and dad can go for a ride too.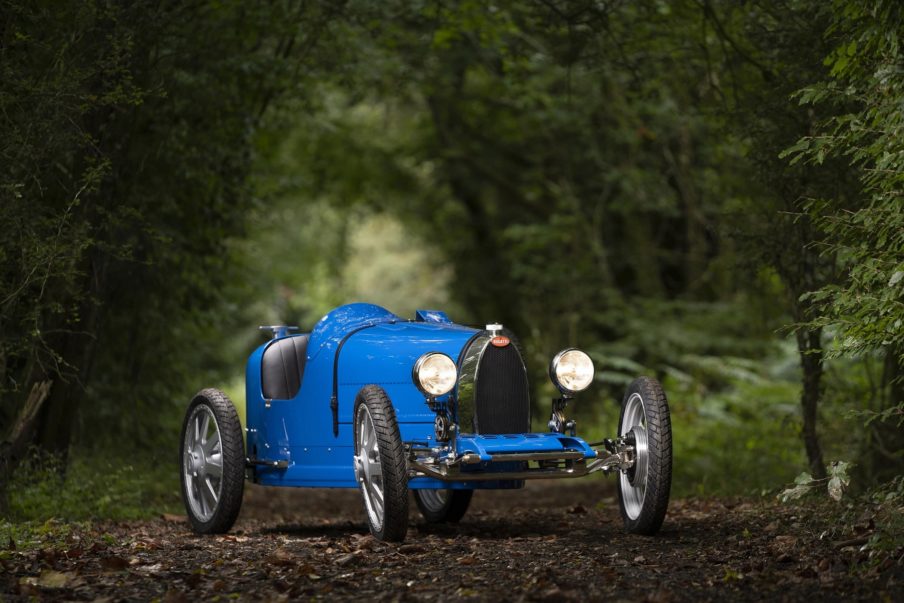 An electric drivetrain with either a 1.4kWh or 2.8kWh battery pack can be optioned and it can be set to a 1kW 12.5 mph 'child' mode or a 4 kW 28mph 'adult' mode. Adventurous types can use the optional Speed Key to unleash the full 10kW furry and remove the speed limiter altogether.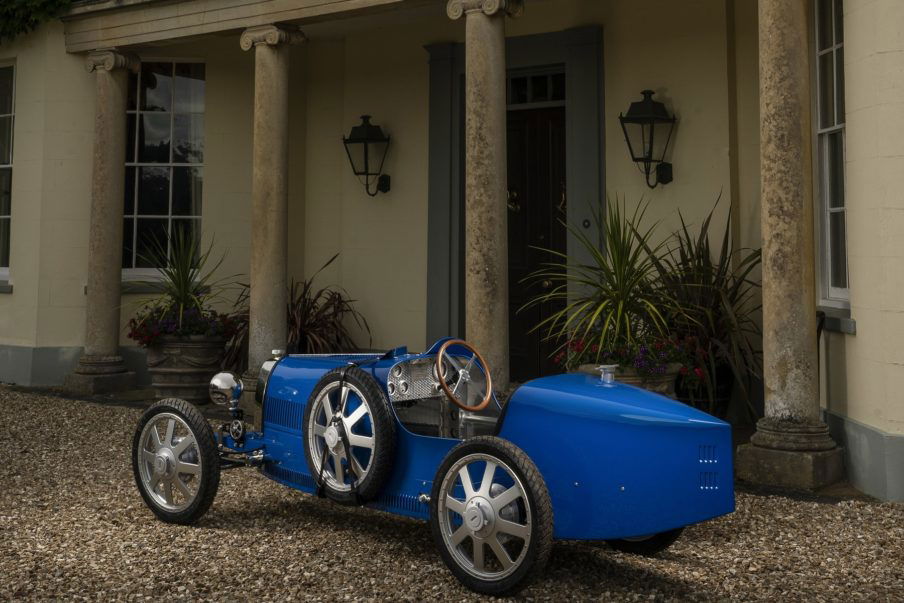 It may still be a toy car but the attention to detail and hand-built touches would not look out of place in one of the brand's full-sized models. And just like a Chiron or even the ultra-exclusive Divo, the Baby II comes with plenty of customisation options and trim choices and can even be specced with a carbon fiber or hand-crafted aluminium body.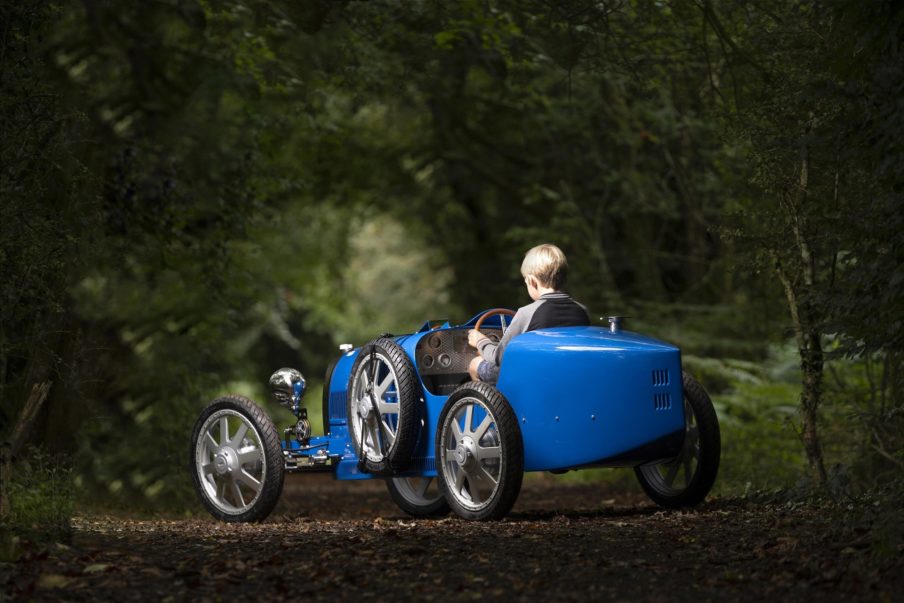 And the price? The base car starts at around £30,000, so right in the ballpark of a modern hot hatch, but while 500 will be made all have already been accounted for. Now we will have to wait until one of them pops up at auction, no doubt sporting a much higher price tag. Still, there surely can't be a cooler way of dropping your kids off at school than in a French Racing Blue all-electric Bugatti, even if it isn't exactly road-legal.
---