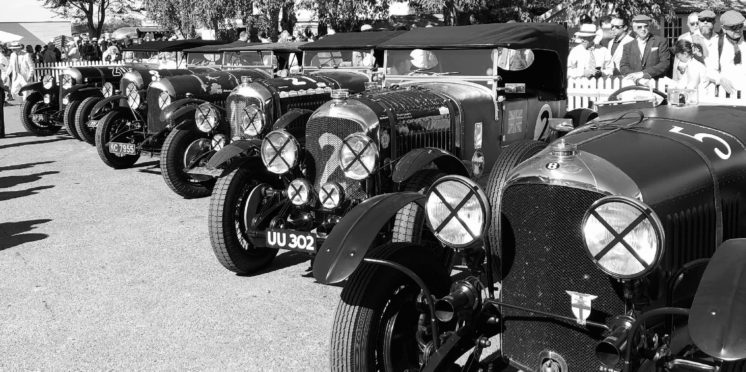 Monochrome magic from the Goodwood Revival
The Goodwood Revival is an annual event taking visitors back in time to the days of the Bentley Boys and intense rivalries between Ferrari, Aston Martin, Jaguar and Ford ont he world's most intense racing circuits. This year was the 21st running of the event which takes place on the estate of Goodwood house where the original circuit played host to a variety of world-class racing classes between 1948 and 1966.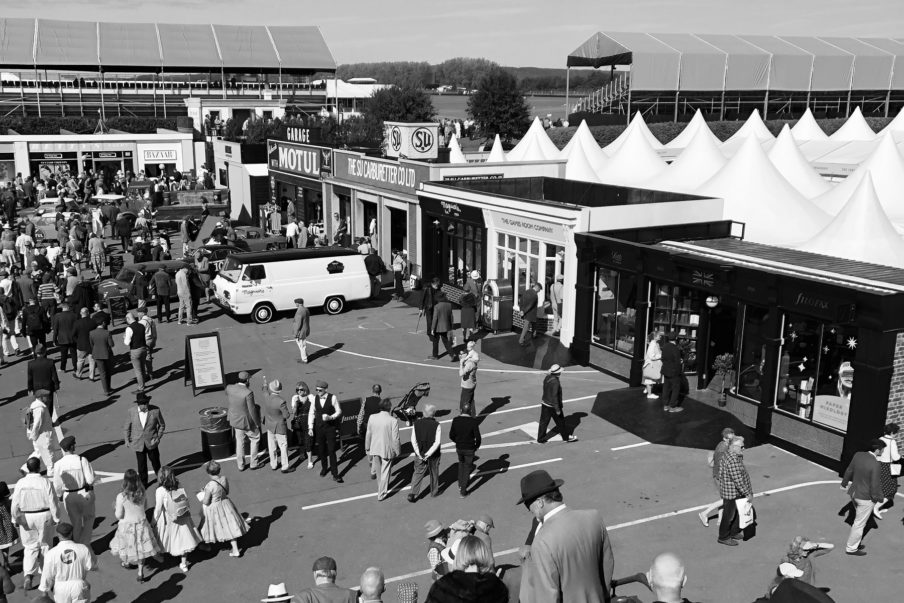 This year marked a number of special automotive anniversaries with Bentley celebrating its centenary year in some style as well as Mini marking 60-years since the first game-changing city car rolled off the production line. The Italian Job Film was also celebrating 50 years since it first wowed movie-goers and an entire hall was dedicated to it, with reenactments of the filming process and all the star cars in attendance.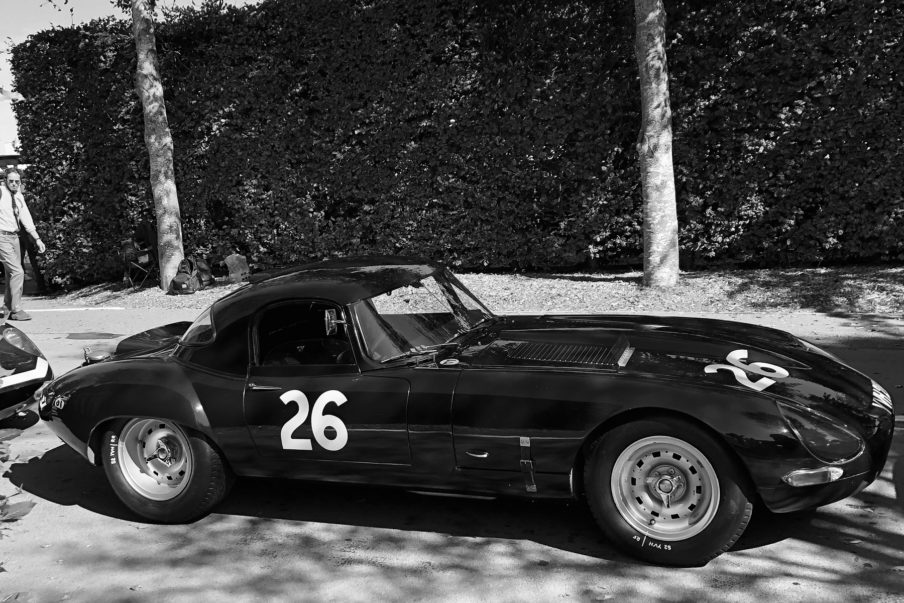 With most visitors and competitors dressing in period-correct clothing the event is a true nostalgia fest, while the many displays and stalls offered everything from car parts and curios to classic driving trips and retro-inspired clothing, the main attraction was the racing taking place on the Goodwood circuit itself.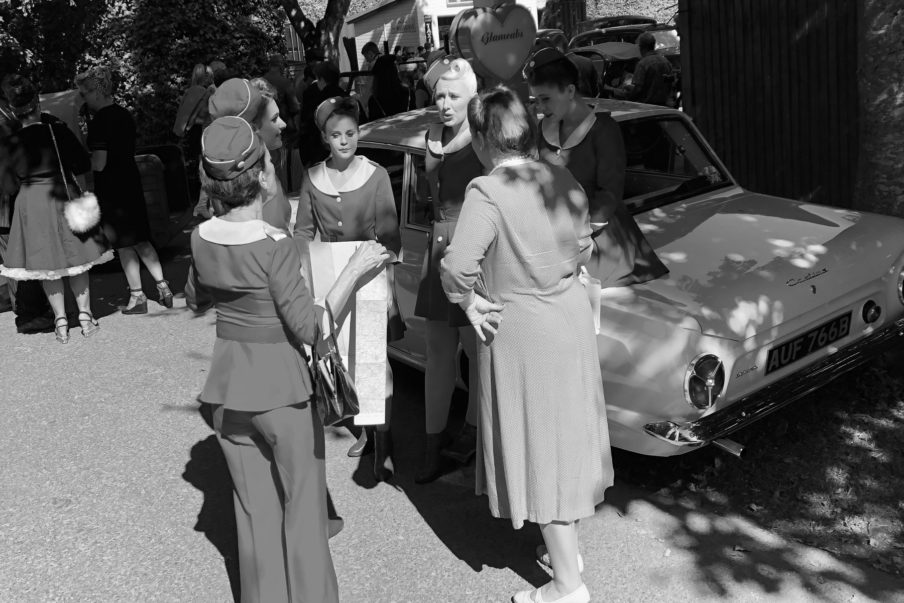 Despite the value of some of these classics, the racing was as fierce and intense as it was back in the day, and events like the Kinrara Trophy-considered to be the most expensive grid in the world-had spectators glued to their seats as the competitors fought for position at every corner as they raced into the sunset on the first day.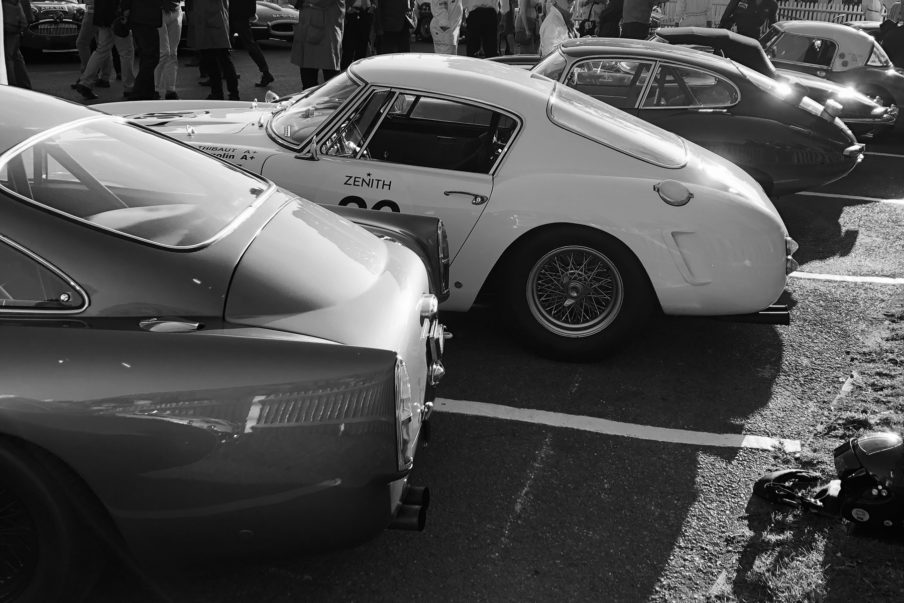 The three-day event saw 150,000 visitors flocking to the circuit and its enduring popularity makes it essential to book well in advance. Goodwood has just released the dates of next year's Revival which will be taking place between 13 and 15 September. Head on over to their website to secure your place in what is the world's premier historic automotive event.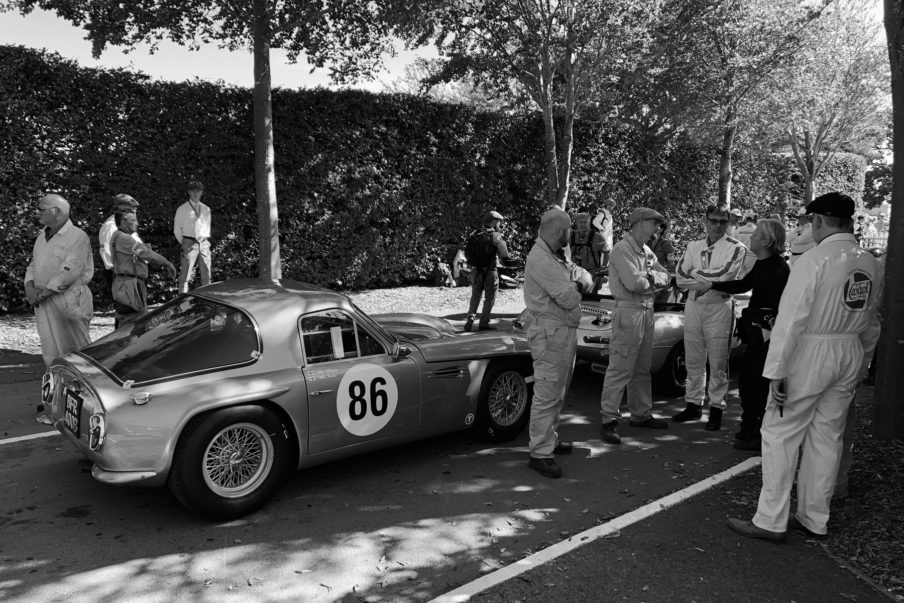 ---