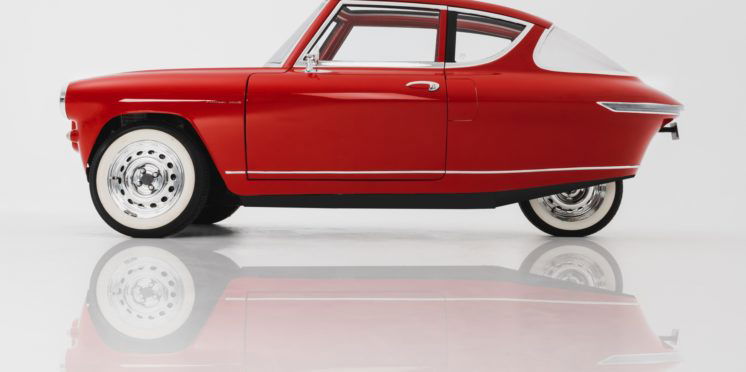 Is this adorable new electric car the greenest EV ever?
Meet the retro cool Nobe 100 electric vehicle – a three-wheeler billed as the "world's most sustainable" car.
Made in Estonia, the dinky "fully upgradable EV" is also the first ever all-wheel drive three-wheeled car and the world's first electric cabrio.
Weighing in at just 600kg (less than half the weight of the lightest MINI), it has a range of 161 miles on a single two-hour charge (192 miles with an additional suitcase-sized battery) and accelerates from 0-62mph in less than six seconds.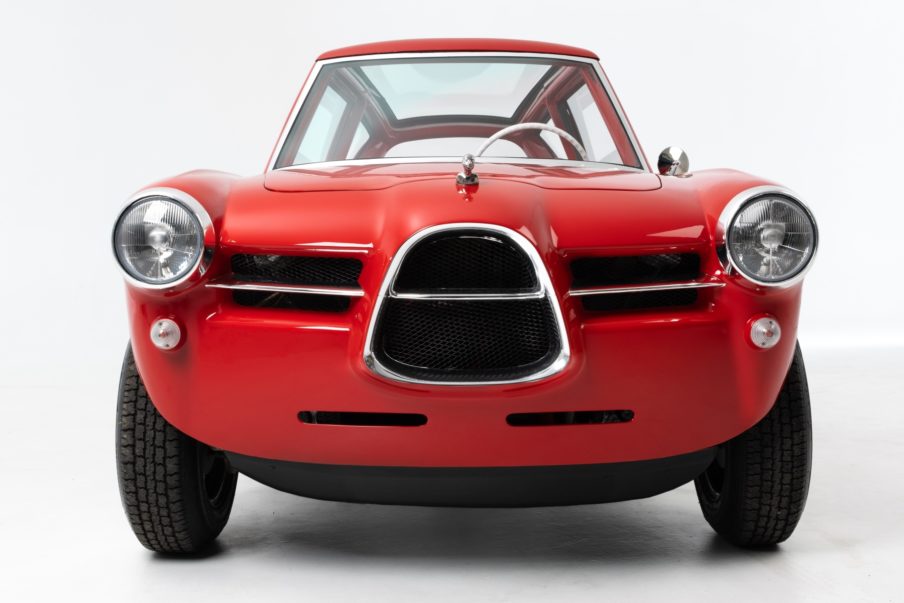 Now available to pre-order, all tech and hardware on the Nobe (pronounced "no-bee") can be upgraded and every element of the car is fully recyclable. It can even be parked vertically on the side of a wall using a 'gekko' parking rig to further save on road space and increase security.
The brand's target, with its new Indiegogo crowdfund, is to raise $100,000 (£79,700) through a mixture of enthusiasts ordering a discounted, personalised Nobe 100 and "conscious consumers" looking to support a cleaner future for personal transport.
The minimum investment is just $20 (£16), for which investors will have their name etched on the first full-production Nobe 100, while at the other end of the spectrum, 10 investors can secure one of the very first batch of cars on the road for $29,000 (£23,100).
That represents a 19% discount on the $35,000 (£27,900) price tag when the car becomes publicly available in 2021 – potentially sooner if Nobe reaches its target.
"Today is a unique milestone in the evolution of road travel," said Roman Muljar, founder and CEO at Nobe.
"The Nobe 100 is the first ever all-wheel-drive, three-wheeled vehicle and is the most sustainable commercially available car on the market – but more than that, it is the most stylish. We call it 'neo-vintage' and the result is a car so beautiful you'll want to lick it."
---