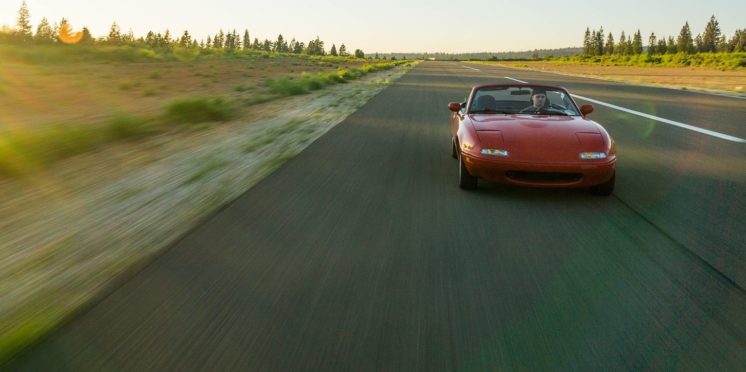 The Accessories to Bring Along for Your Summer Road Trip
The summer season has to be the best time to consider a road trip with the whole family. With the sun shining and lush landscapes rolling by, it makes for a fun and exhilarating time for you and your loved ones.
To make the whole experience better, of course, you will need to have a vehicle that's roadworthy over long distances. Beyond that, you also need to install the right accessories that will certainly make the whole journey a lot easier.
Here's a list of the best accessories you can fit your car with.
1. Dropstop
Is it your pet peeve dropping things like food or pens in between the seats? You won't have to worry anymore once you have installed a dropstop. This nifty device catches objects that fall between the cracks of the seats, saving you the trouble of having to bend just to pick up a french fry that slipped from your fingers.
2. Trunk organizer
Whether you're out shopping for souvenirs or heading to the beach with the entire family, you might be bringing plenty of stuff in the trunk. But seeing it as a massive inconvenience on your part to just throw everything inside, you might want to organize your items and reduce clutter. With a trunk organizer, you can store everything you bring along neatly into segregated compartments. No longer will you have to rummage through all your items just to look for your sunglasses. And speaking of sunglasses…
3. Car visor clips
A setting sun is pretty to look at, but it's actually a hazard if you're not wearing the right protection. You should go through the trouble of putting on your sunglasses as you drive into the sunset. However, your sunglasses suffer scratches from the many different places where you keep them. So, instead of keeping your sunglasses inside your shirt pocket or stored in your dashboard compartment, you might want to use a visor clip instead. This will keep your sunglasses close at hand without scratching the surface of the lens.
4. Safety hammer
Road accidents have been one of the leading causes of death in the United States. However, this shouldn't hamper your need for sun, sand, and surf. You just have to keep your vehicle in good condition, map out the safest routes to take, and navigate here if you need a car accident lawyer just in case. Apart from all that, a responsible driver should also have the right tools to use in case of a collision. While you can always stock up on several different tools that'll surely help save a life, it's much better if you invest in a safety hammer, which lets you break car windows and cut seatbelts.
As you go on a road trip this summer, remember that the quality time you spend with your partner and kids is what's most important. With these accessories, you'll be able to turn this journey into a fun and safe experience for everybody!
---