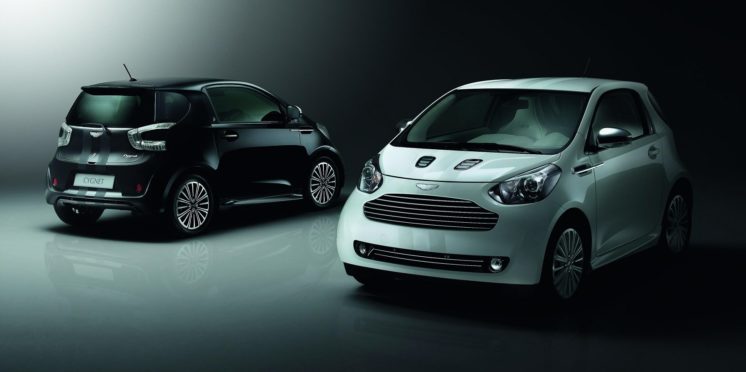 The worst cars made by the best manufacturers
When it comes to terrible cars most people think that it is only manufacturers of bread-and-butter cars that are at fault, and in most cases, they would be right.
While most top motor manufacturers tend to deliver quality products year after year, their decades of experience and vast resources make mistakes the exception rather than the rule. But every now and then somebody drops the ball and one of these fancy brands releases a car that really shouldn't have gone much further than the drawing board. If even that far.
From awkward designs that look wrong from all angles to models that were built from other manufacturers leftovers, there are plenty of cars out there that were subpar from the moment they left the factory.
We have singled out some of the biggest and best manufacturers and searched their back catalogue to uncover the worst cars they have ever signed off on.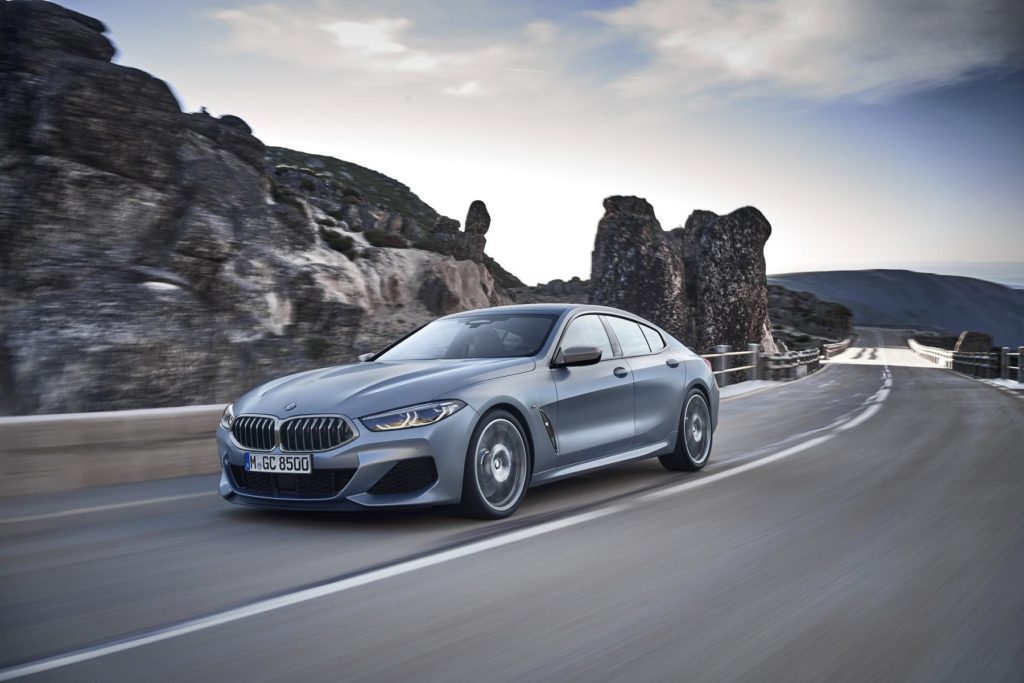 BMW
BMW has built a reputation for itself as a manufacturer of driver-focused cars, while market and regulatory pressures have pushed them in engineering directions they might not have pursued if left to their own devices, they generally manage to imbue even their base models with a level of sportiness that sets them apart from their rivals. 
That is unless you happen to buy one of these models: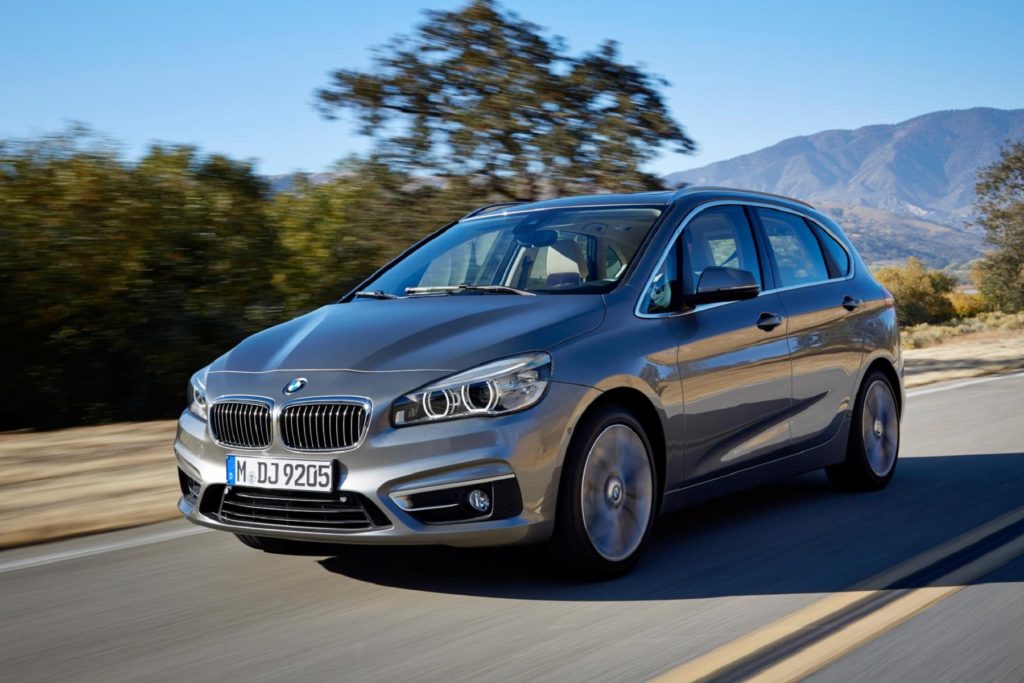 2 Series Active Tourer
The Active Tourer looks like a 1 Series that has had too many pies, giving it an awkward minivan-esque silhouette that appeals to no-one. 
It comes fitted with a number of decent petrol and diesel four-cylinder engines that you can also get in a 1 Series but that isn't enough to redeem this hideous vehicle.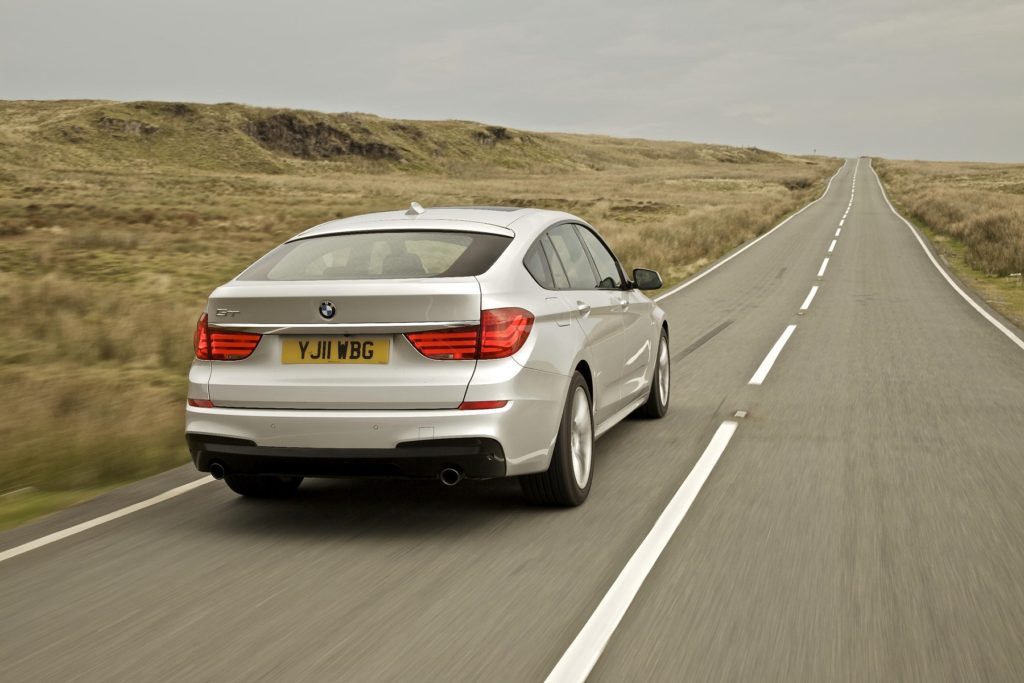 Gran Turismo
The GT is another niche BMW has tried to fill without anyone asking for them to do so. The original 5 Series GT was funny-looking, heavy and a bit pointless. The new version has been renamed as a 6 Series but it is little better in the looks department. 
There is even a 3 Series variant if you really want a bulbous looking hatchback in your driveway. Why not just get the far better looking Gran Coupe instead?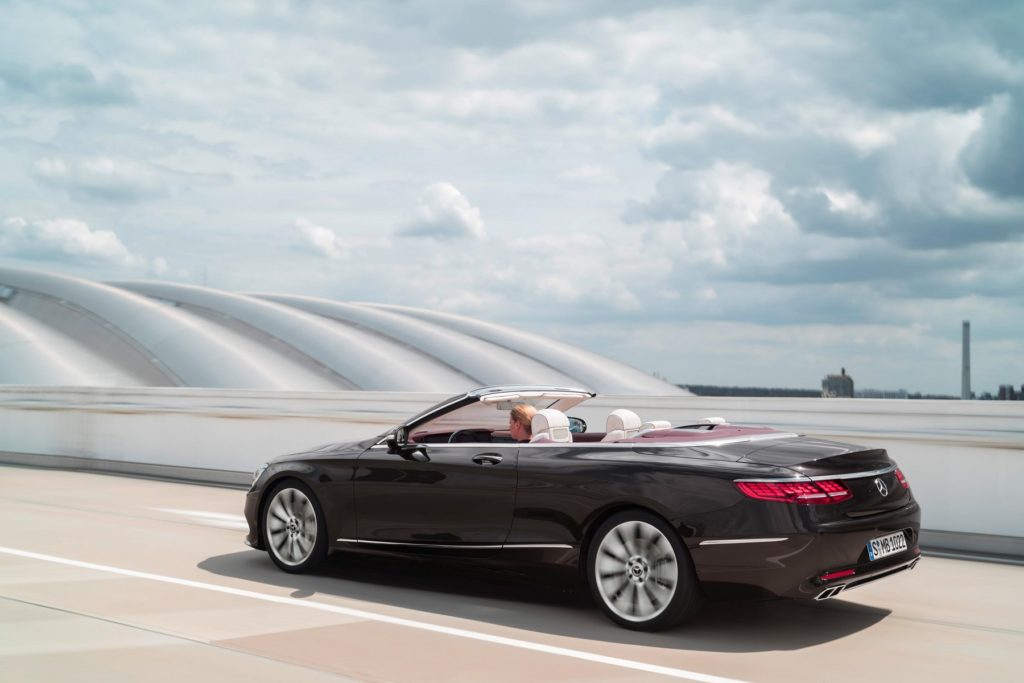 Mercedes-Benz
The inventor of the automobile has generally been at the pointy end of the field when it comes to car design but there have been some duds along the way too, especially at the lower end of the market which admittedly is a relatively new segment for this prestigious luxury car manufacturer.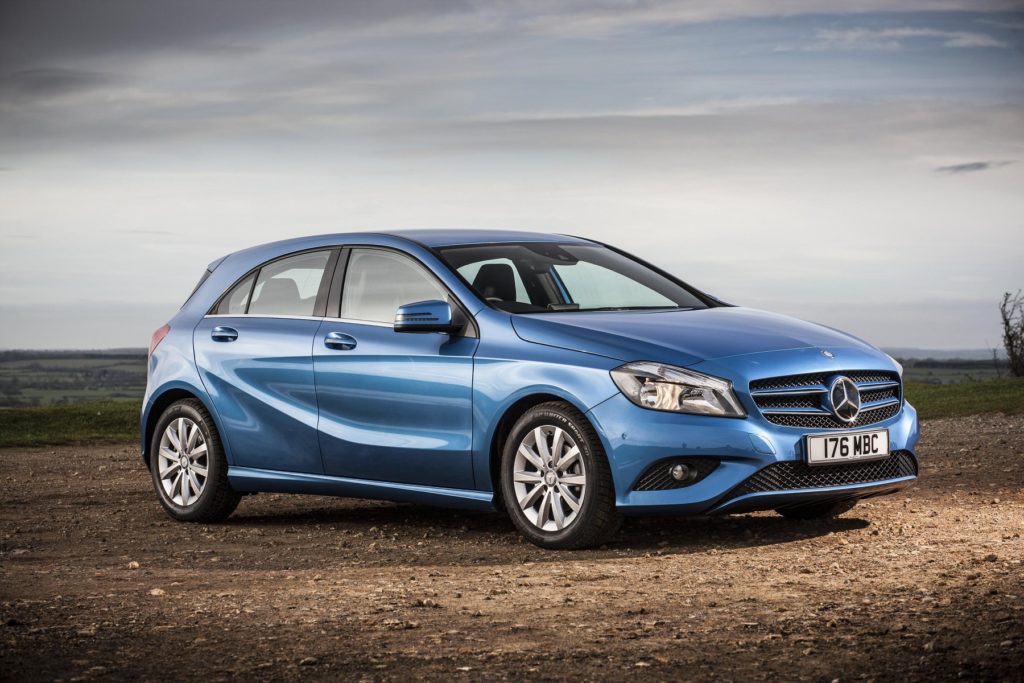 A Class
The original A Class became famous for failing the Moose avoidance test and also for diluting a brand that was once considered premium. 
The latest A Class is basically a hatchback as Mercedes has given up on the original tall-riding body style and is now hell-bent on turning every model into an SUV.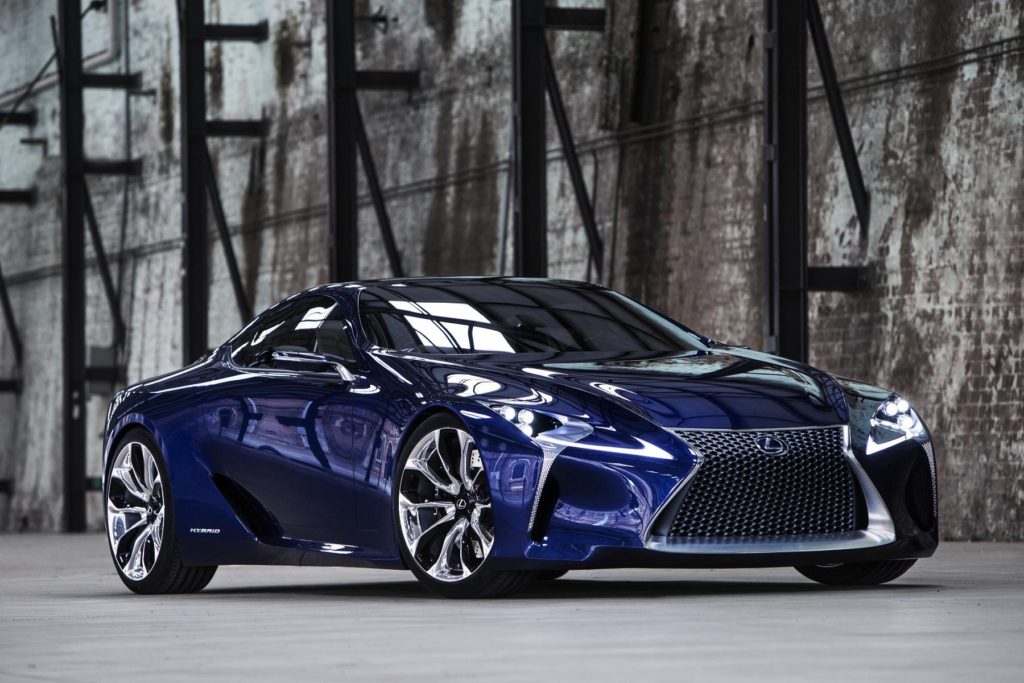 Lexus
The name Lexus is often said to be an acronym that stands for Luxury Export United States, true or not the States has historically been the companies biggest market and its products tend to focus on luxury and refinement over outright sportiness (LFA excluded) they can take it a bit far sometimes.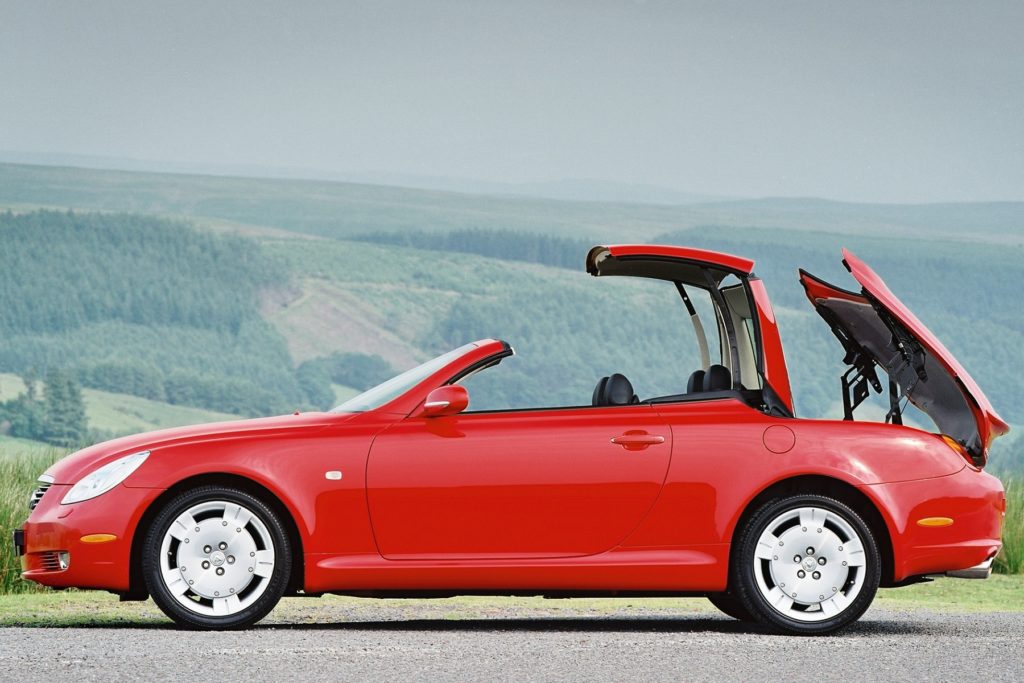 SC 430
The SC 430 was meant to look like a luxury yacht but in the end, it just handled like one. 
Aside from the ridiculous looks and overly complicated engineering that caused owners headaches, it was hopelessly outclassed by its competitors in every category.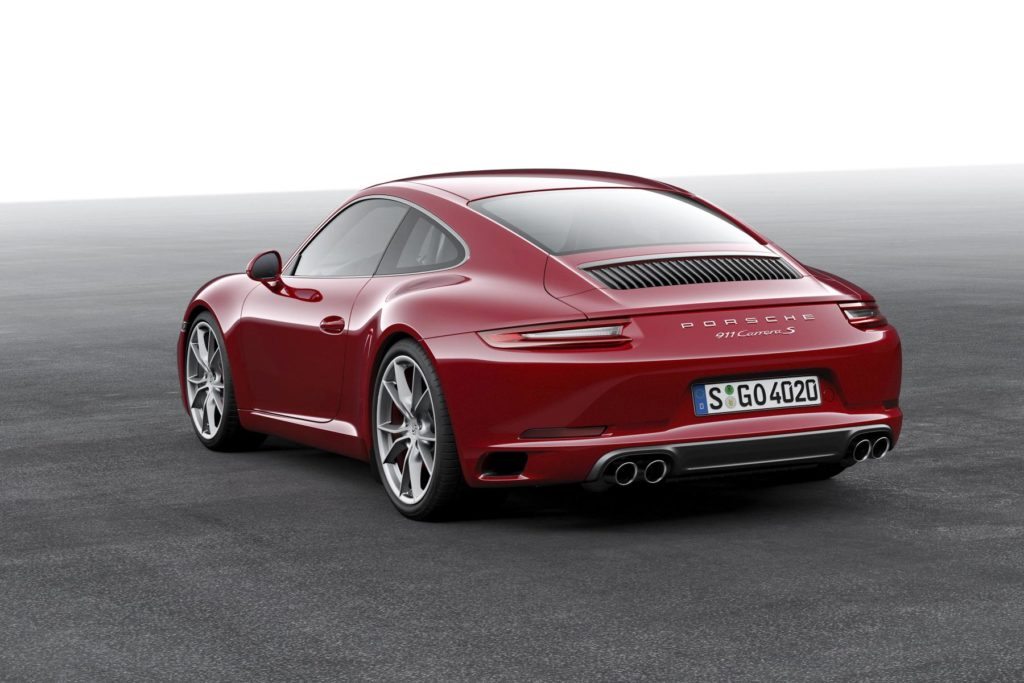 Porsche
Quite possibly the world's favourite 'accessible' sports car brand, Porsche has built some of the best road and track machines in the history of the automobile.
Yet even they have produced a few duds in the past.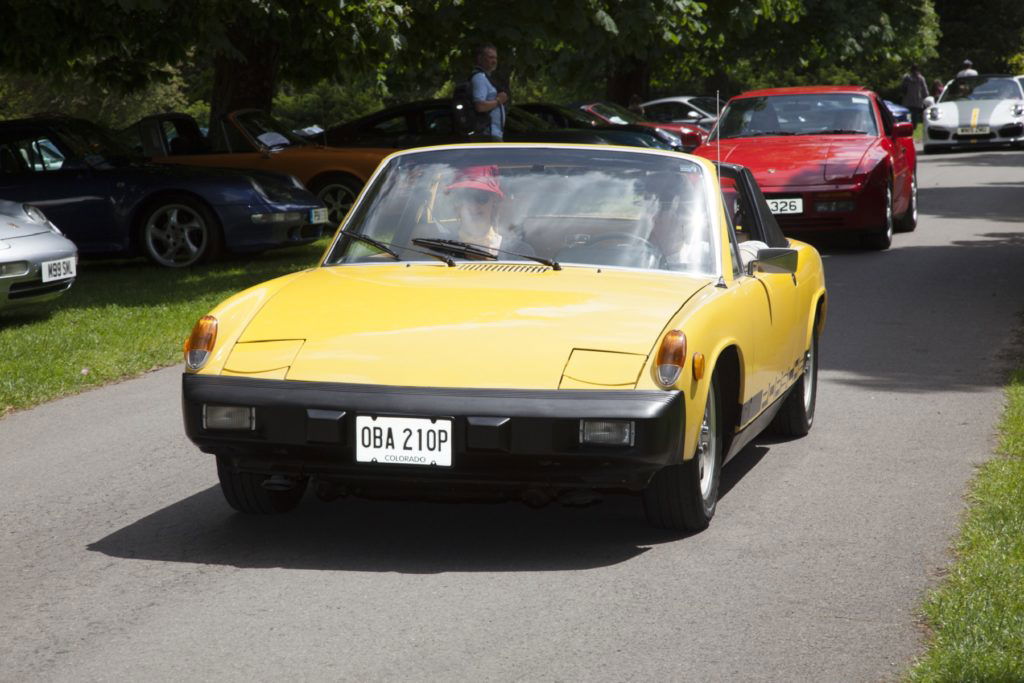 914
The 914 was a mid-engined rear-wheel-drive sports car that looked like you made it and was powered by a range of weak engines sourced from VW. 
The sub-par performance and ugly lines didn't stop it from selling relatively well in America, but it really should have been so much better considering the marques other products.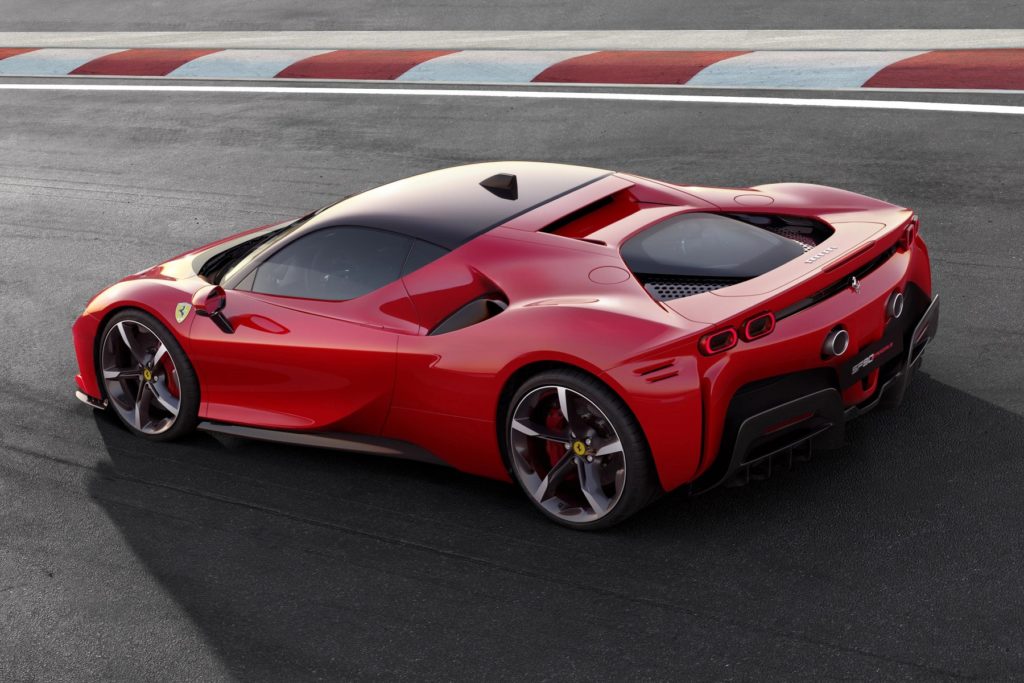 Ferrari
You may know absolutely nothing about cars, but the Ferrari name is one that just about everyone is familiar with. 
Seeing one coming down the road is always a little occasion and you might think that they all look that way but you would be wrong.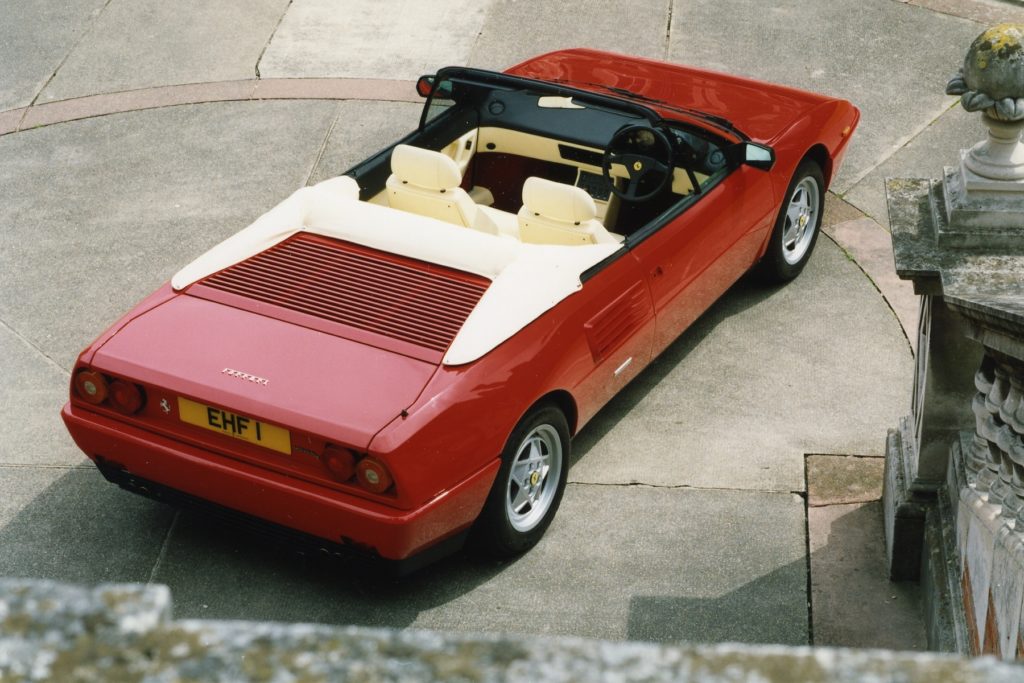 Mondial
The 1980 Mondial was based on the beautiful mid-engined 308 but while it may have had that car's running gear the addition of two small rear seats turned it into a seriously awkward looking thing. 
It wasn't all bad though but in a sea of beautifully styled Ferraris, this one stands out like a sore thumb.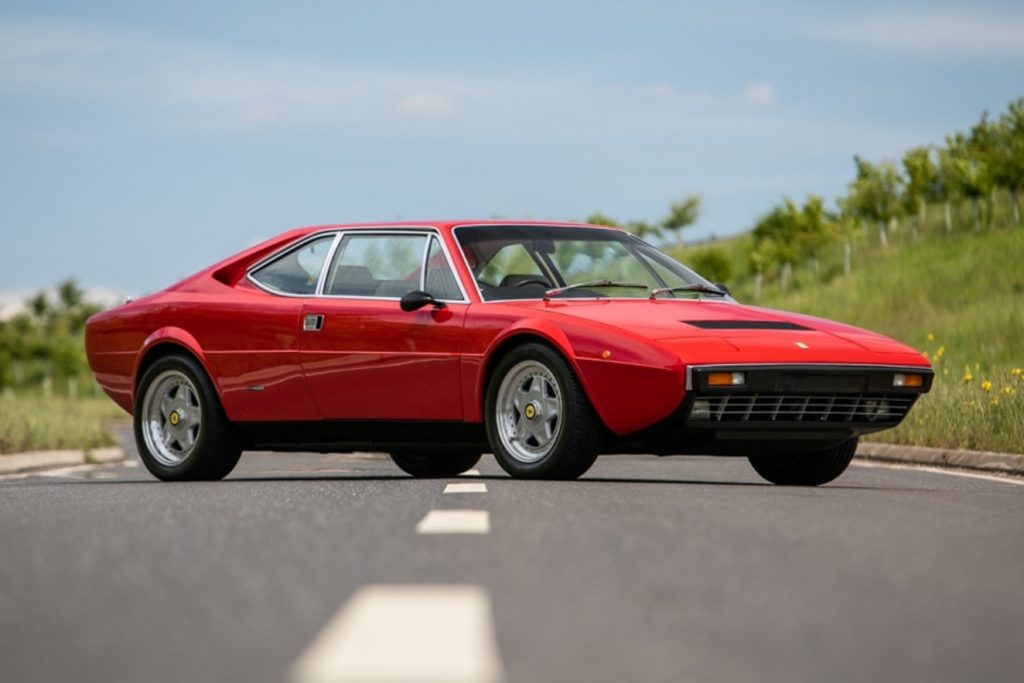 308 GT4
The 308 GT4 was a similarly weirdly proportioned car and for the same reasons as the Mondial.
It was introduced in 1973 and following on from the beautiful '50s and '60s era Ferraris, this mid-engined V8 must have seemed like a step backwards styling wise.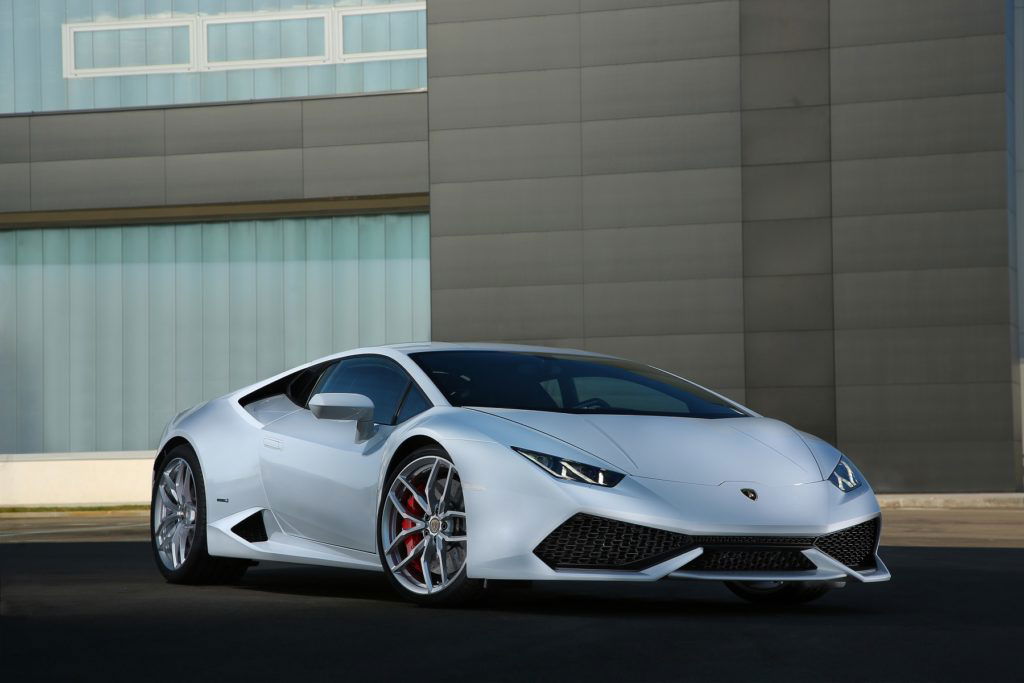 Lamborghini
Founded by Feruccio Lamborghini in 1963 to build a car that he felt Enzo Ferrari was not willing or capable of doing, the charging bull has been through more ups and downs over the years than most.
There has been stability since the Volkswagen Group takeover in 1999 but there have been some shoddy cars in its tumultuous past.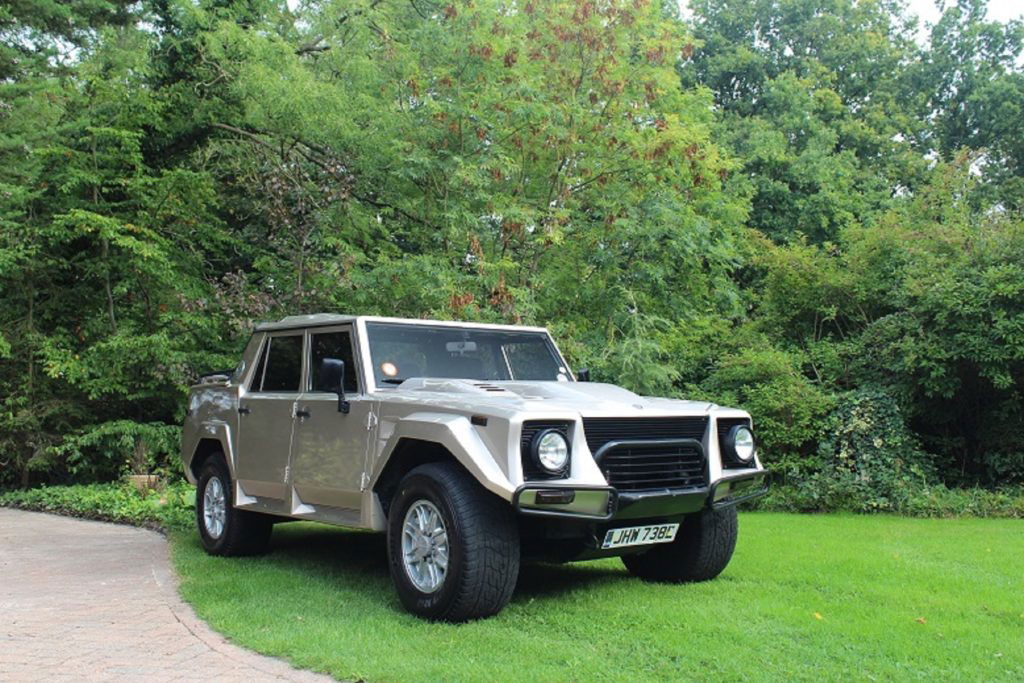 LM002
If you think today's overweight performance SUVs are a blight on the roads, then be thankful that they only made 328 LM002s. Intended for the military, Lamborghini gentrified the original concept to come up with this Countach engined monster. 
Weighing almost 6,000 pounds severely dampened even the 5.7-litre V12's ability to get it going and those massive off-road tyres made it handle as scarily as you might expect.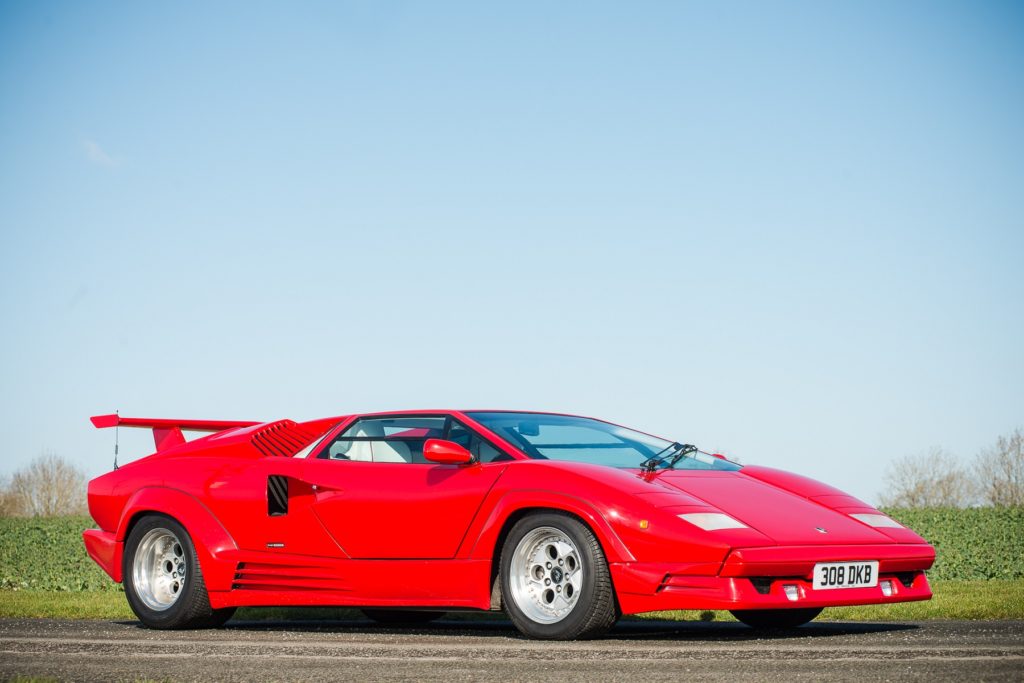 Countach 25th Anniversary
This one started off rather well as the LP400 in 1974, it was beautiful and very quick for the day. 
By the time the 25th Anniversary edition arrived in 1988, the basic design was 14-years old and those smooth lines had been mutilated with endless spoilers, wings and aero add-ons.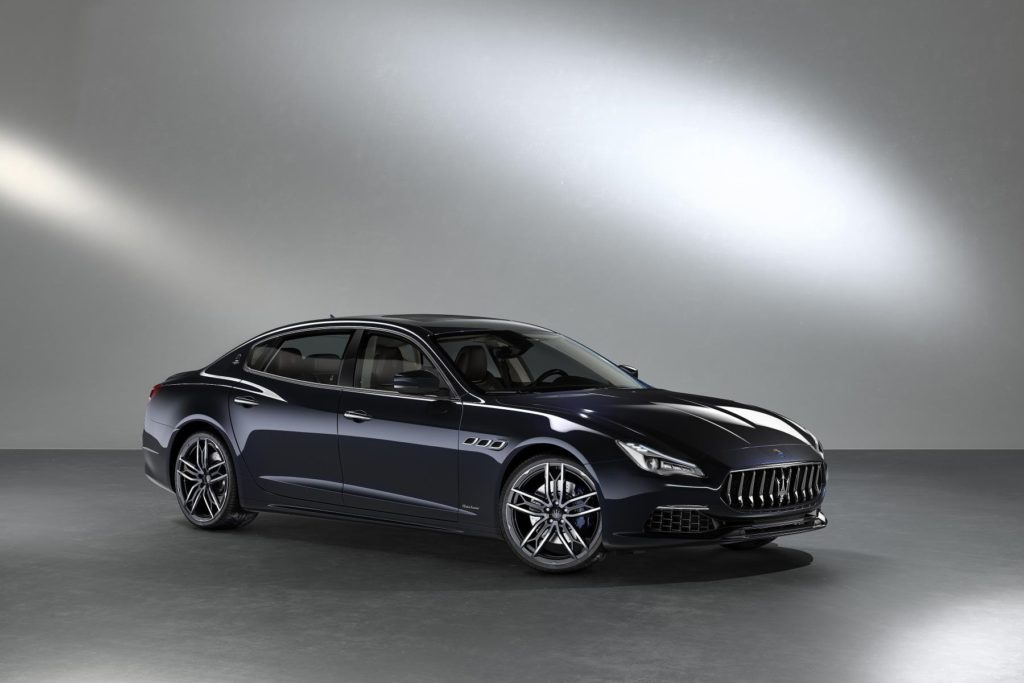 Maserati
If Lamborghini has been through some tough times, then Maserati's history is even more of a rollercoaster ride. 
From its glory days in the '40s, '50s and most of the '60s to the string of owners that tried to resuscitate the brand, there were a fair number of models in the latter part of last century that traded heavily on the past glories of the Maserati name to justify their existence. 
We don't even want to talk about the latest Levante SUV so let's just look at some of Maserati's earlier blunders.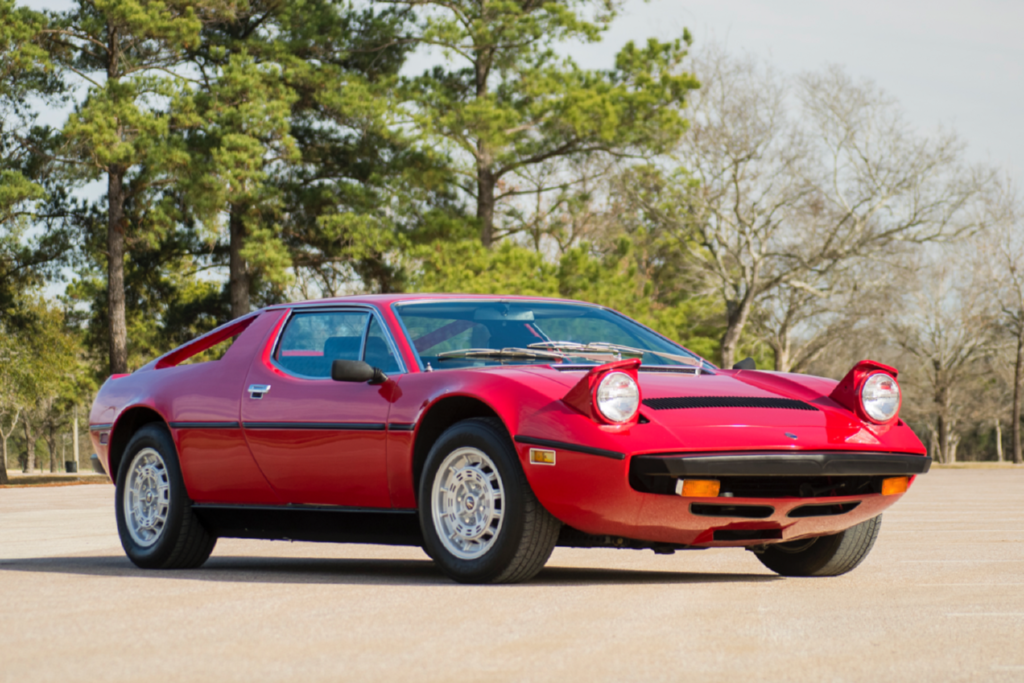 Merak
The Merak was designed to fit into the Maserati model hierarchy below the V8-powered Bora. It looked largely the same in the front but added a tiny set of rear seats which were best used for shopping bags. 
With two underpowered V6 engines, one a dismal 168bhp 2.0-litre unit, the shops was where it would spend most of its time.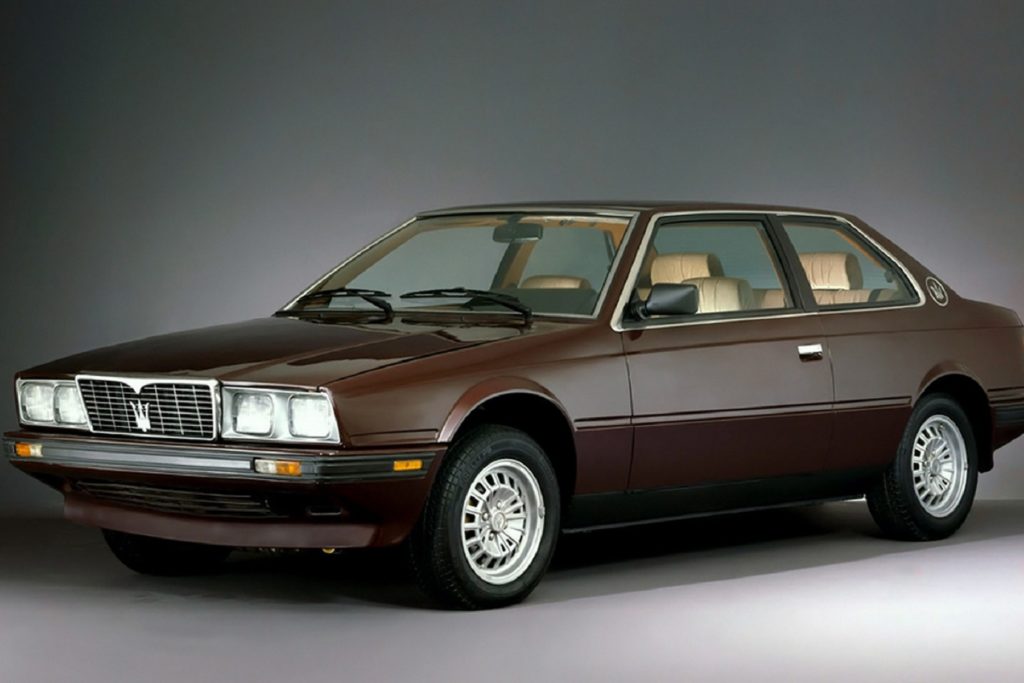 BiTurbo
Possibly the least likely car to ever wear a Maserati badge was the boxy and uninspiring 1981 BiTurbo. It looked like a German saloon but with Italian reliability which is not the combination you want in your sports car. 
While the later variants did improve the vast majority were forgettable and a depressing low point in this proud companies history.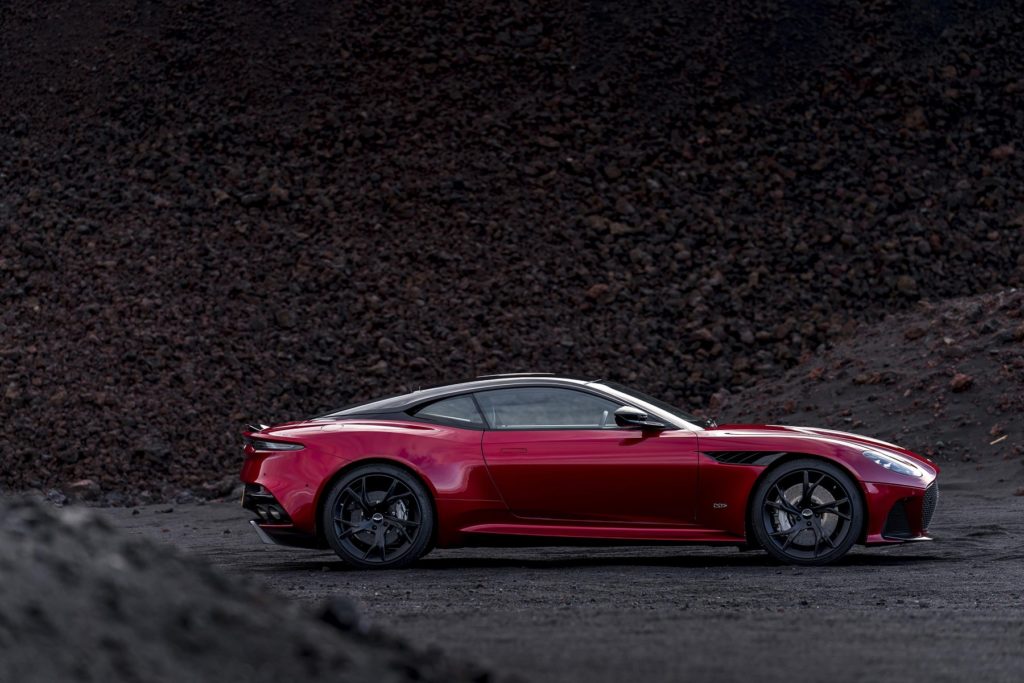 Aston Martin
A bit closer to home, Aston Martin has also been around long enough to have a rather interesting history, while just about every old Aston ends up becoming a desirable classic, not all were quite as well put together or went quite as well as they should have. 
That is thanks to a string of owners and a dire shortage of funds for long periods that necessitated some creative solutions to engineering issues.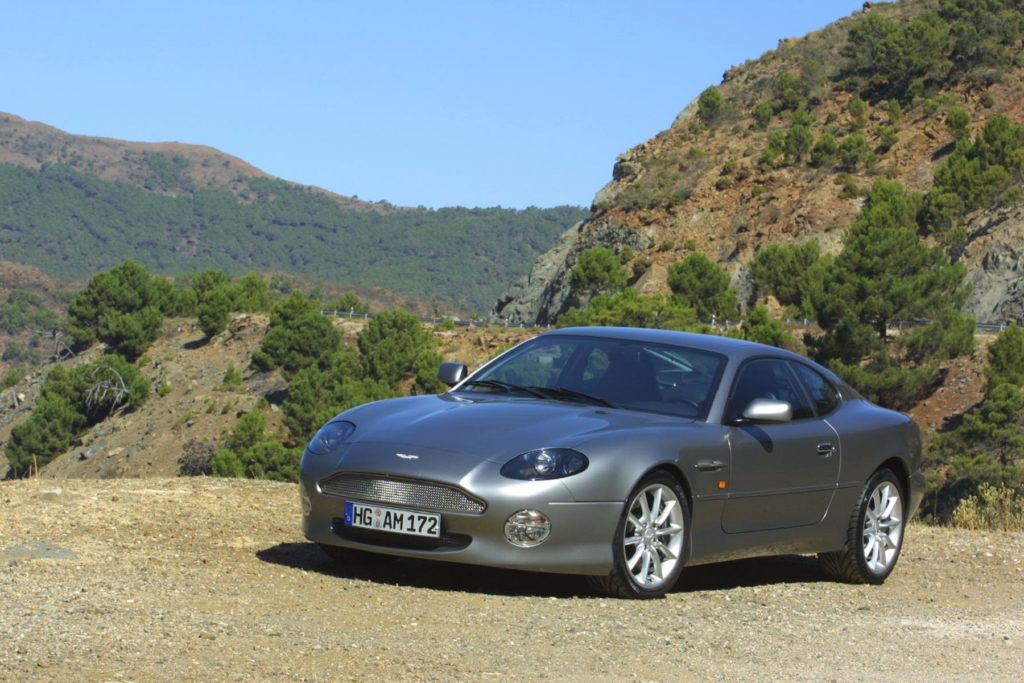 DB7
The DB7 was a beautiful but flawed car that was made at a difficult time both for the company and the world economy in general. 
It was based on the ageing Jaguar XJS platform and initially had a 3.2-litre supercharged engine which was later joined by a 5.9-litre V12 more befitting of such a grand tourer. 
The development budget meant that the DB7 shared much of its lights, switchgear and other componentry with a number of far humbler Ford-owned marques. While not exactly a bad car, it could have been so much better.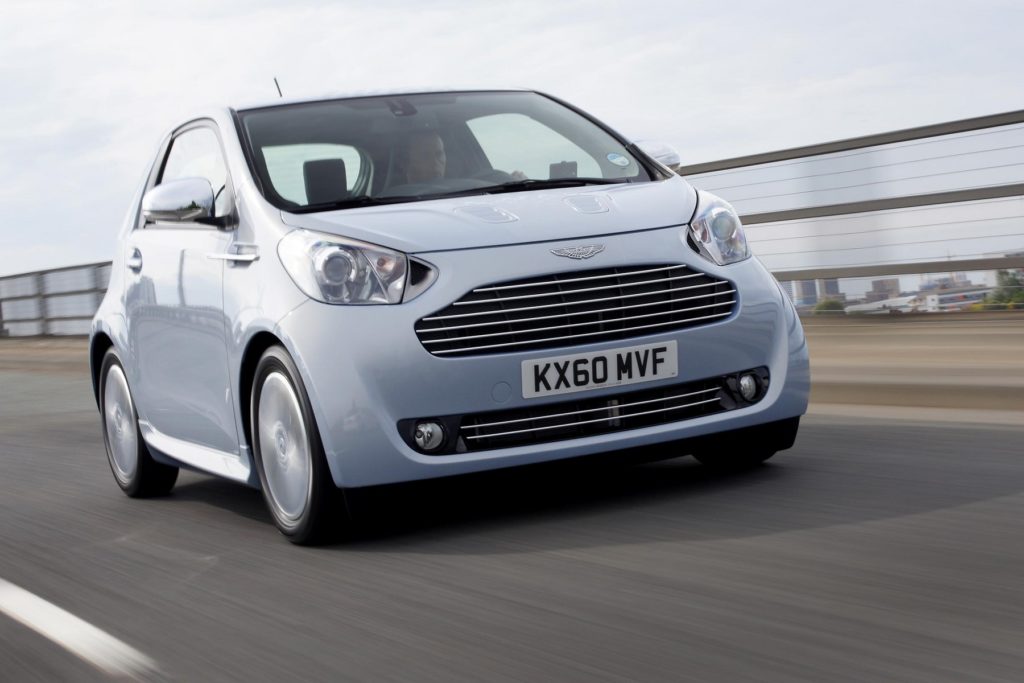 Cygnet
In an attempt to lower its fleet emission levels, Aston Martin struck on the idea of rebadging a Toyota IQ and marketing it as the Cygnet.
Fitted with leather seats and priced three times higher than the mechanically identical IQ it was as bad an idea as it sounds. 
Aston customers though so too and it was axed after just two years, sales reached 300 units a little bit short of the expected 4000 cars per year that was expected.
---