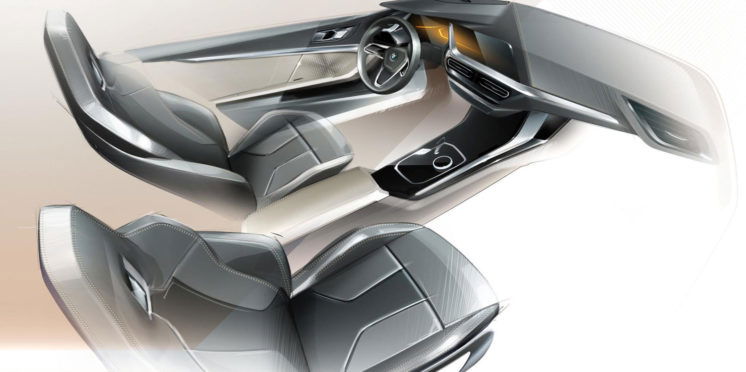 The amazing evolution of car design
Even if you accept only the latest possible date for the invention of the car and ignore all prior claims, manufacturers have had over 130 years to work on the concept. Cars built today are so far removed from those of the late 19th century that they have little in common except that they have wheels, they have room for a driver and (usually) one or more passengers and they carry their power source and fuel on board.
There are many reasons for this, including technological advances (sometimes brought in from other industries), cost reduction, increasingly tough legislation, customer demand and in many cases brilliant ideas conjured up in the creative minds of the people who make cars possible.
Progress has been constant, though that is not quite the same thing as saying it has been steady. As we'll see, two advances made in the 1930s each had an almost immediate impact and a third, though not accepted quite so quickly, foreshadowed what would come later when the time was right.
While other trends have come and gone, the design of almost every car built today still partly relies, without question or comment, on the three big changes made in that decade. Even though the cars of that decade now look very old-fashioned, it may have been the most significant period of car development the industry has ever experienced.
But it didn't all happen then. Before and after the 1930s there were changes which influence the way cars are today. Let's have a look at them.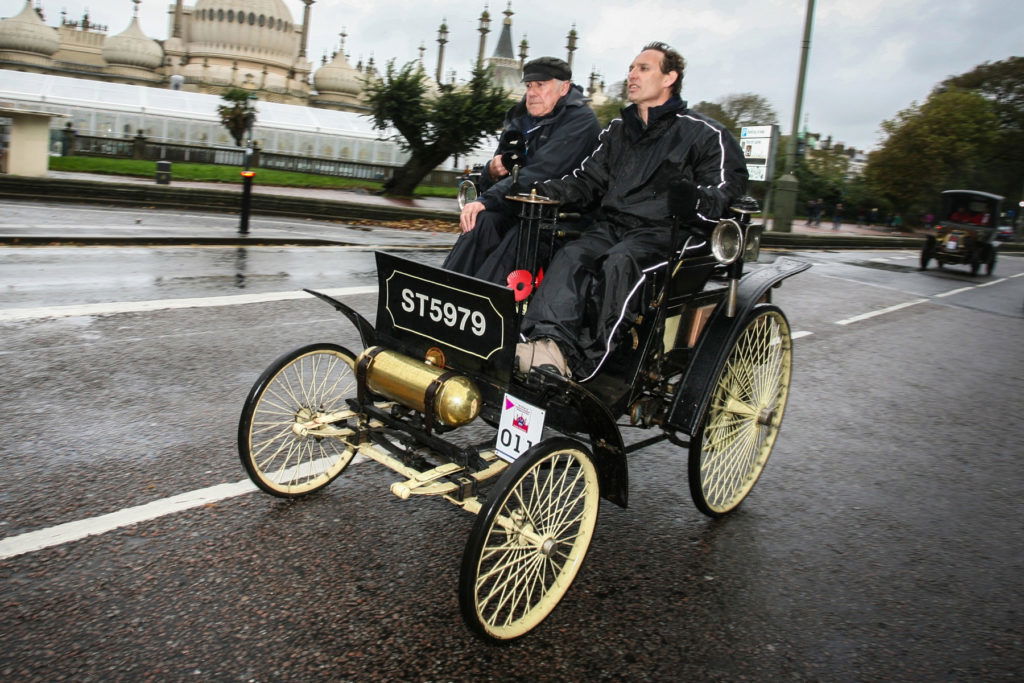 Horseless carriages
The starting point was a compact vehicle (as opposed to a train or ship) which was fitted with its own power plant and therefore did not need to be towed by a horse or other domesticated animal.
In those days, car design was not something that occupied people's attention. What manufacturers were doing was arranging the necessary bits in what seemed to be the most appropriate order.
There was no thought of making cars look particularly dramatic or exciting. At a time when seeing a car at all was a dramatic event, they looked dramatic and exciting and enough already.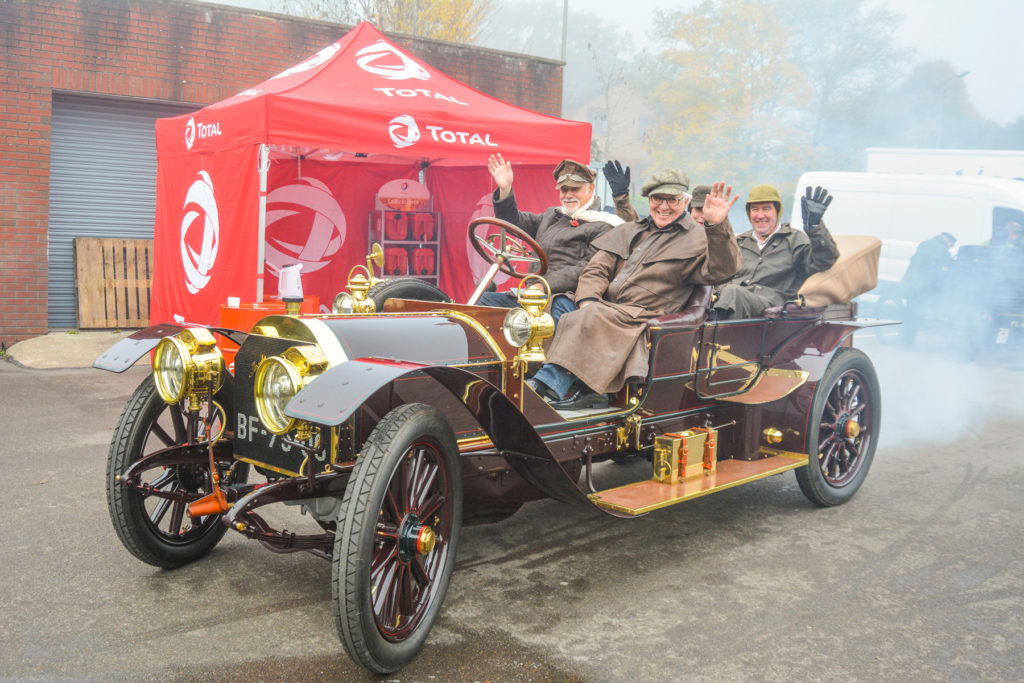 Front engines and long bonnets
Very early cars often had their engines at the back, but it quickly became more usual to mount them at the front instead. Since they were now in front of the driver and passengers, rather than underneath them as had often been the case before, they had to be protected under bonnets or hoods, depending on which English-speaking country you came from.
A long bonnet looked more imposing and majestic than a short one. As competition among the rapidly increasing number of manufacturers grew, bonnets started to become very long indeed.
The dimensions have since become more modest, but nearly every car today still has a bonnet, even if in some cases it now covers a small luggage compartment because the engine is in the back.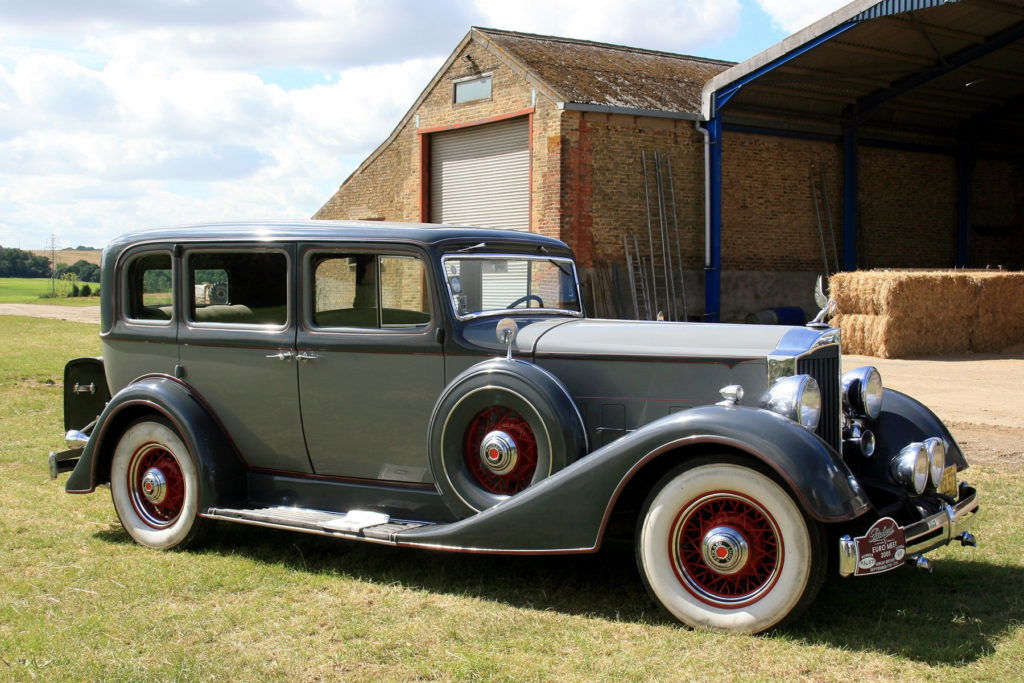 Luxury
When cars were new and rare, they were also so expensive that only the very rich could afford to buy them.
As cheaper ones, most famously the Model T Ford, became available the need arose to give people with a great deal of money something to spend it on.
Car manufacturers (and companies involved in the now long gone business of coachbuilding) responded to it by producing astonishingly opulent vehicles. Even as early as the 1920s there was no shortage of fabulous creations to choose from.
Once relatively common, it is now almost unheard of for wealthy buyers to have cars with bodies which they had personally commissioned and which were not available to anyone else. Despite this, the luxury sector is still a very profitable part of the motor industry and most likely always will be.
Aerodynamics
Aerodynamics became an important field of study in the late 19th century and especially during World War I. Only a few pioneers applied it to car design, though people like Paul Jaray came up with fascinating, if bizarre, streamlined prototypes in the 1920s.
It was during the following decade that manufacturers seriously attempted to sell aerodynamic cars to the public. An early example was the Chrysler Airflow, which was on the market from 1934 to 1937.
It looked so unlike almost everything else you could buy that customers were put off and stuck to buying more conventional cars. However, although the Airflow was a commercial failure, its legacy lives on. To a greater or lesser extent, aerodynamics is an important part of the design of almost every car on sale today.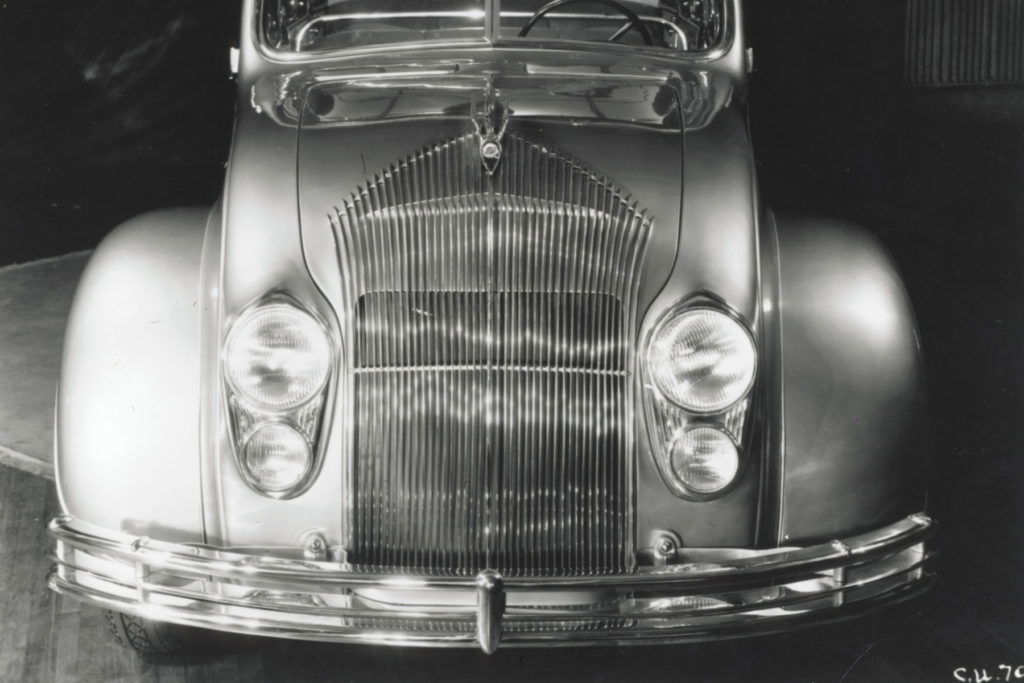 Headlights
As well as its aerodynamic styling, the Chrysler Airflow and other adventurously styled cars had another feature which was if anything even more important in the history of automotive design.
Before the 1930s, and to a large extent during them, cars had separate headlights attached to some part of the body. Integrating them into the body itself may seem like a minor adjustment, but it revolutionised the way cars look. Some manufacturers even went so far as to fit pop-up headlights, though this never became common in family cars.
But integral headlights in general did. If you wanted to name one single thing that divides all the cars ever built into early and modern, you couldn't do much better than choose the placement of their headlights.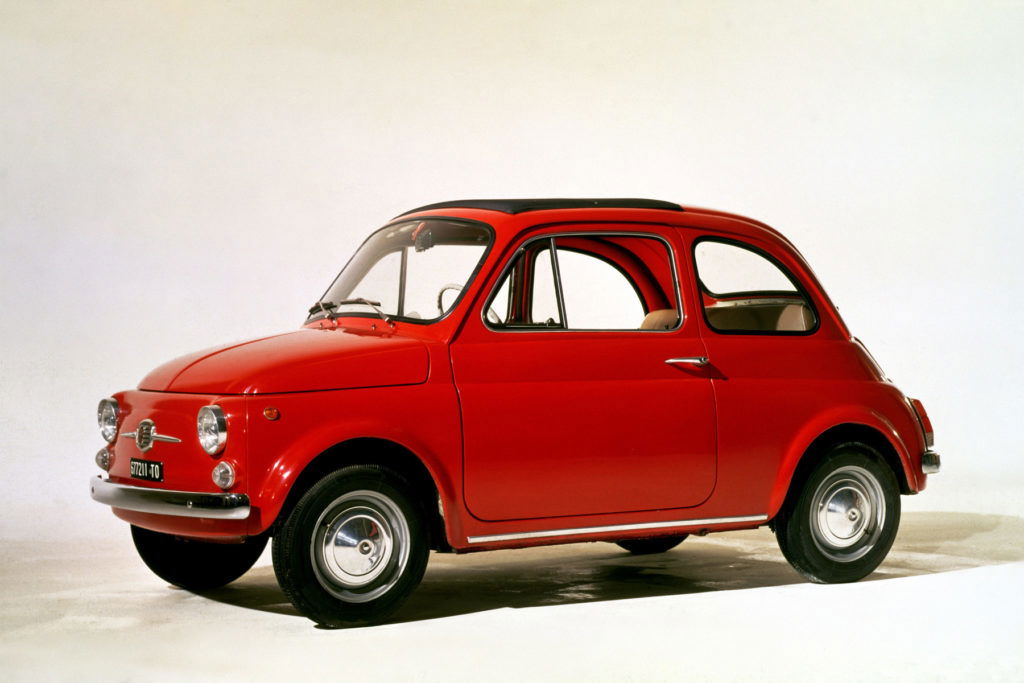 Rear engines
It's safe to say that most cars have had their engines mounted in the front, but in some cases they have been placed behind the rear wheels, usually to leave more room in the passenger compartment.
In Europe, the most familiar examples are small, cheap cars such as the Fiat 500, the Renault 8, the Simca 1000, the Hillman Imp and, outstandingly, not only the first-generation Volkswagen Beetle but every other VW built before the introduction of the Golf in 1974. These cars all had a 'cute' appearance which can partly be explained by the fact that they did not have front-mounted radiators.
The Porsche 911, which has been rear-engined for nearly 60 years, is the unique example of a high-performance sports car using that layout.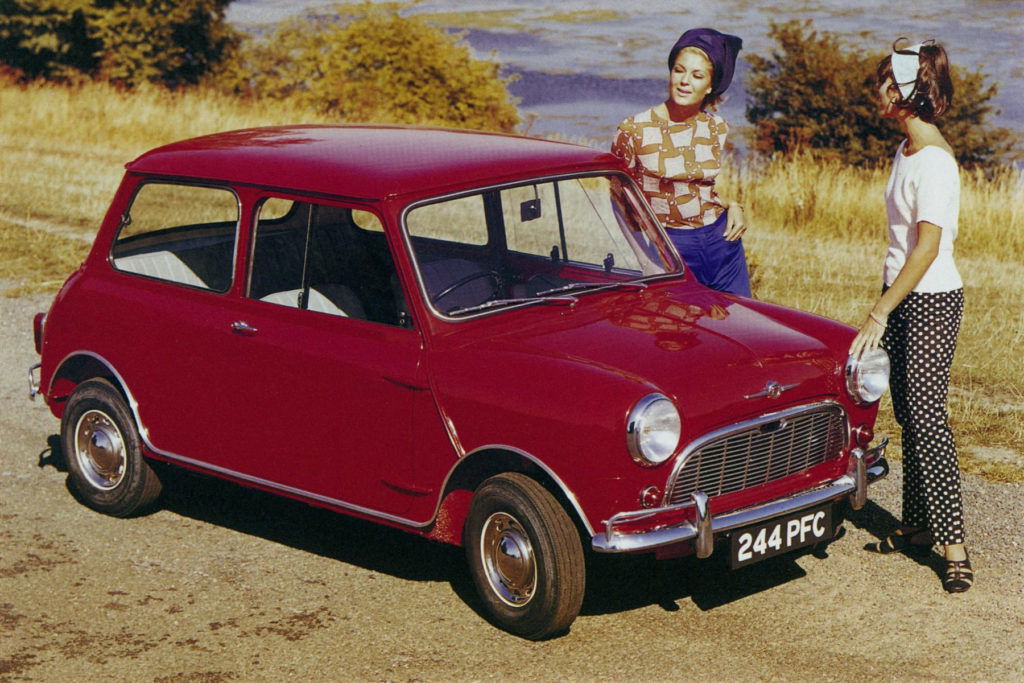 Front-wheel drive
The other way of maximising passenger space was to leave the engine under the bonnet and put the gearbox there with it.
This was famously the case with the Mini, but there are many older examples such as the radical Citroen Traction Avant, better known in the UK as the Light Fifteen and designed – of course – in the 1930s. American manufacturers had been on the case even earlier.
Front-wheel drive affected car design to some extent because it allowed companies to build very compact models. This is less evident today, when even the Ford Mondeo and Skoda Superb, two of the largest models mainstream passenger cars on sale, are driven through their front wheels.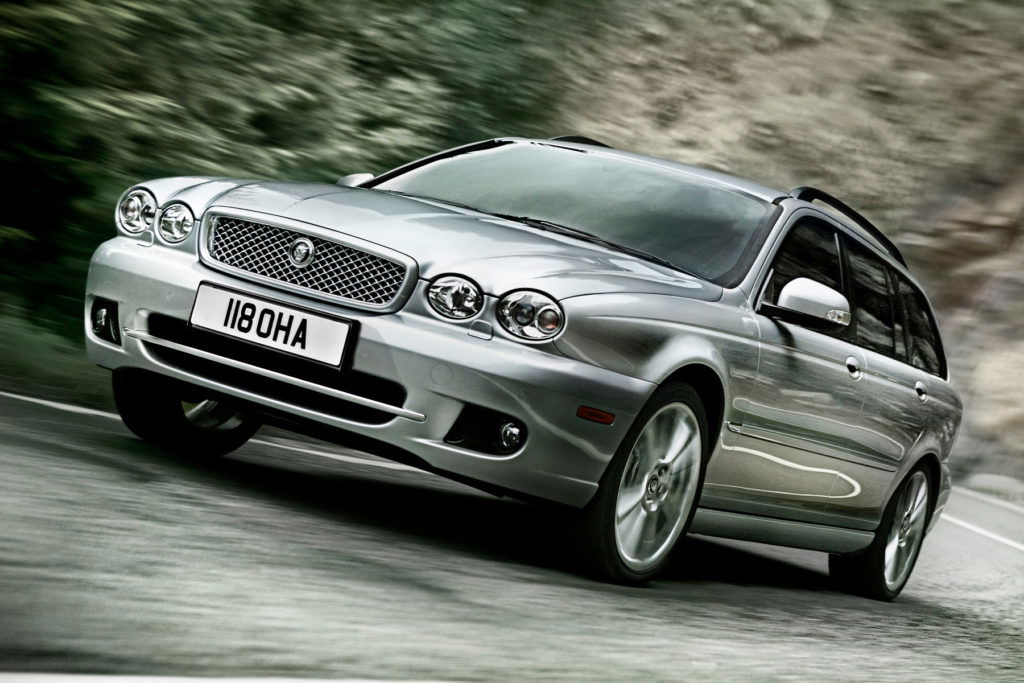 Estate cars
Estate car is the British term (there are many others) for a vehicle based on an existing model but with a shape which creates more interior space.
Nowadays, estate cars are generally derived from a saloon or a hatchback but have a longer roof and usually a more vertical rear end.
The earliest estates, known at the time as depot hacks, seem to have been created by independent companies making their own bodies and fitting them to Model T Ford chassis from around 1910. By the Second World War manufacturers were building estates from scratch in their own factories.
For a long time estates tended to be less elegant than equivalent saloons, but since the 1990s designers have in many cases actually managed to make them look better.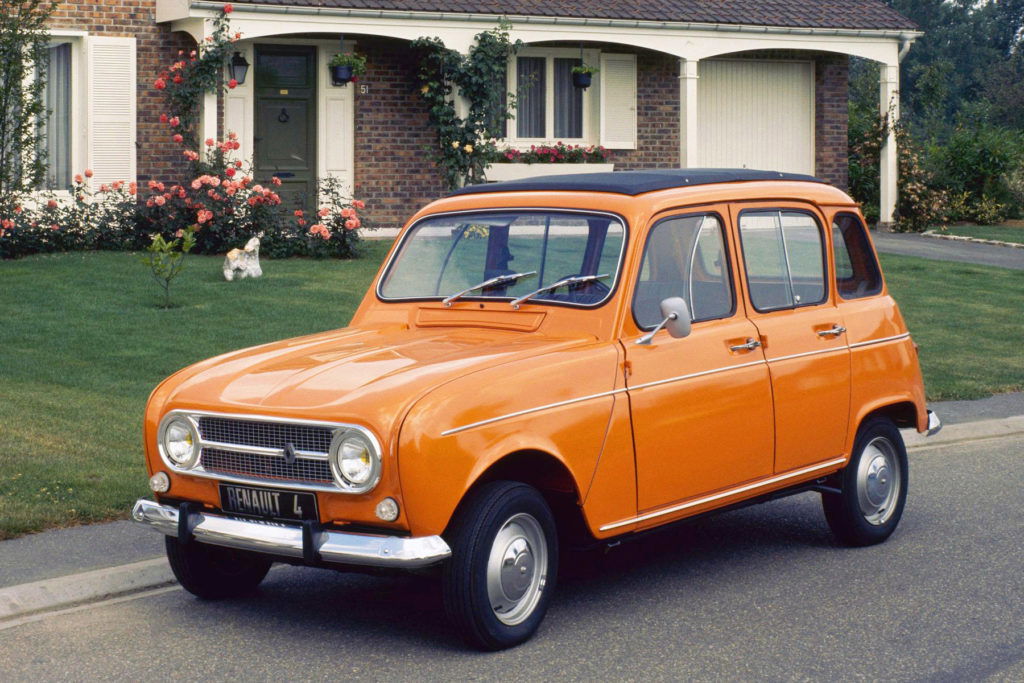 Hatchbacks
Although there are variations, a good definition of a hatchback is a car with a tailgate – a large, top-hinged back door containing the rear window.
The first mass-produced car designed from the start to be a hatchback is usually agreed to be the Renault 4 of 1961, even though the hatchback name was not used until the following decade. Renault followed it up four years later with the larger 16.
By the late 1970s, manufacturers had to have a hatchback at least in the lower part of their ranges in order to keep up with their rivals. Eventually it got to the point where UK buyers had almost completely rejected the idea of a conventional saloon, though they remain popular in other parts of the world.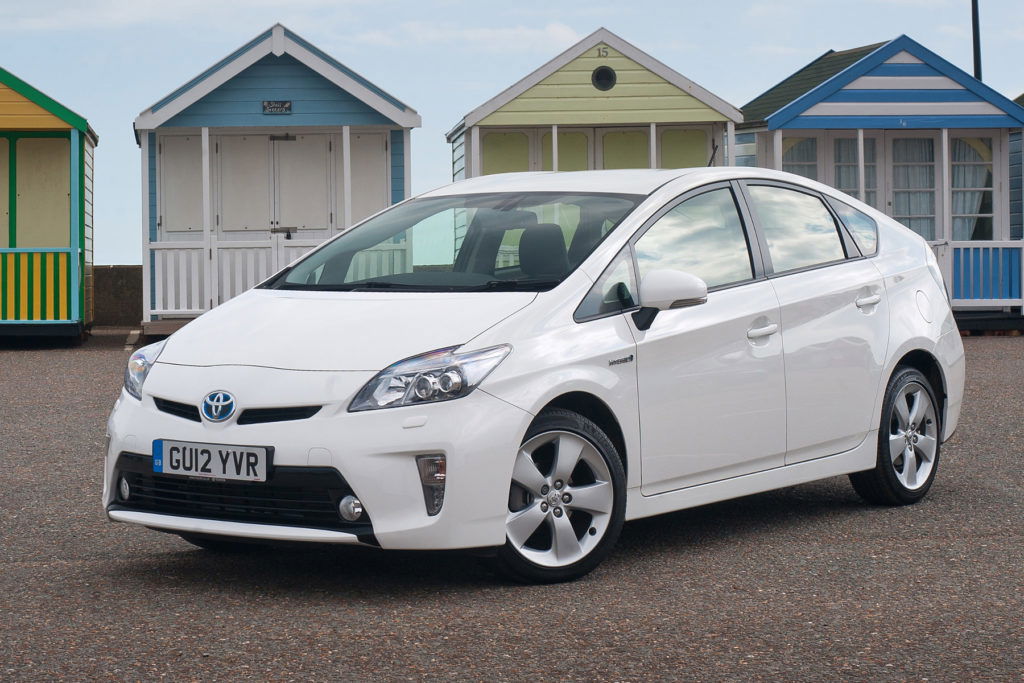 Aerodynamics again
Aerodynamics became a major issue once more in the 1970s, when the fuel crisis made people far more aware of fuel economy than they had been previously.
The second appearance of this trend became permanent for two reasons. First, unlike in the 1930s, manufacturers were able to come up with streamlined shapes which didn't scare buyers away.
Second, it wasn't just fuel economy which benefitted from more air-friendly car bodies. CO2 emissions were affected too, and this became very important when they became the basis of road vehicle taxation. Yet another factor, which came to prominence more recently, is that the range of electric vehicles improves in line with aerodynamic efficiency.
On top of all that, increasing demand for refinement meant that smooth airflow had to be considered by designers when petrol or diesel engines became almost inaudible at motorway speeds. Add all these factors together and you'll see that aerodynamics is likely to remain a major part of automotive design until the last ever car is built.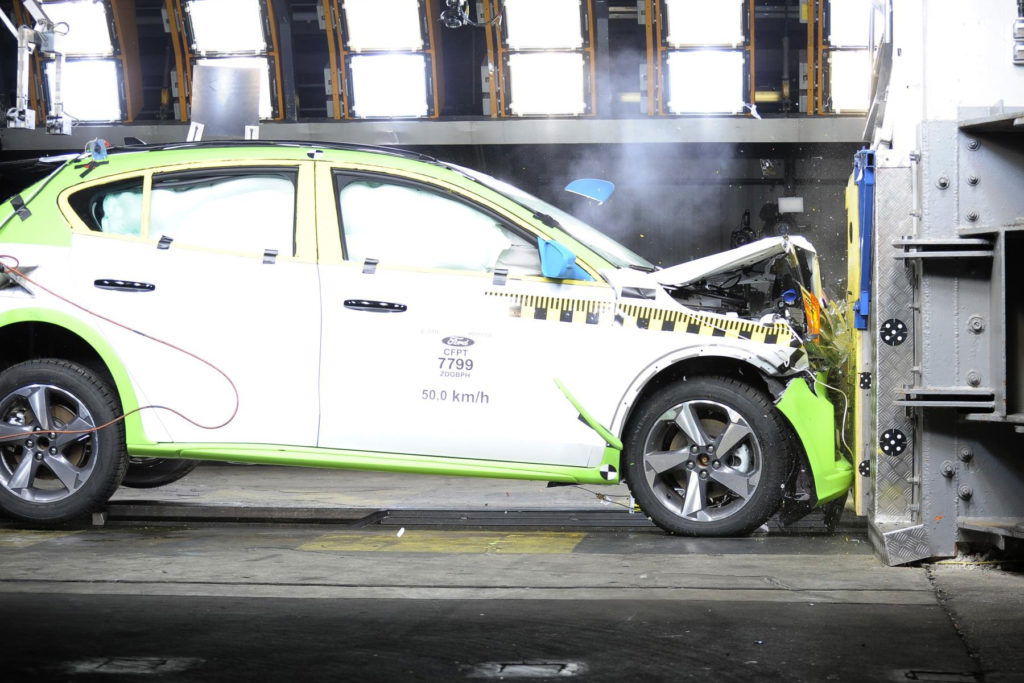 Safety
Car safety became a matter of great concern during the 1960s, and a subject of legislation in the following decade. When the subject was less well understood than it is now and the legislation was still crude, several very ugly cars appeared.
The subject is much more sophisticated now, but car design is still dictated partly by safety considerations. If it wasn't, today's car would almost certainly look very different from the way they do.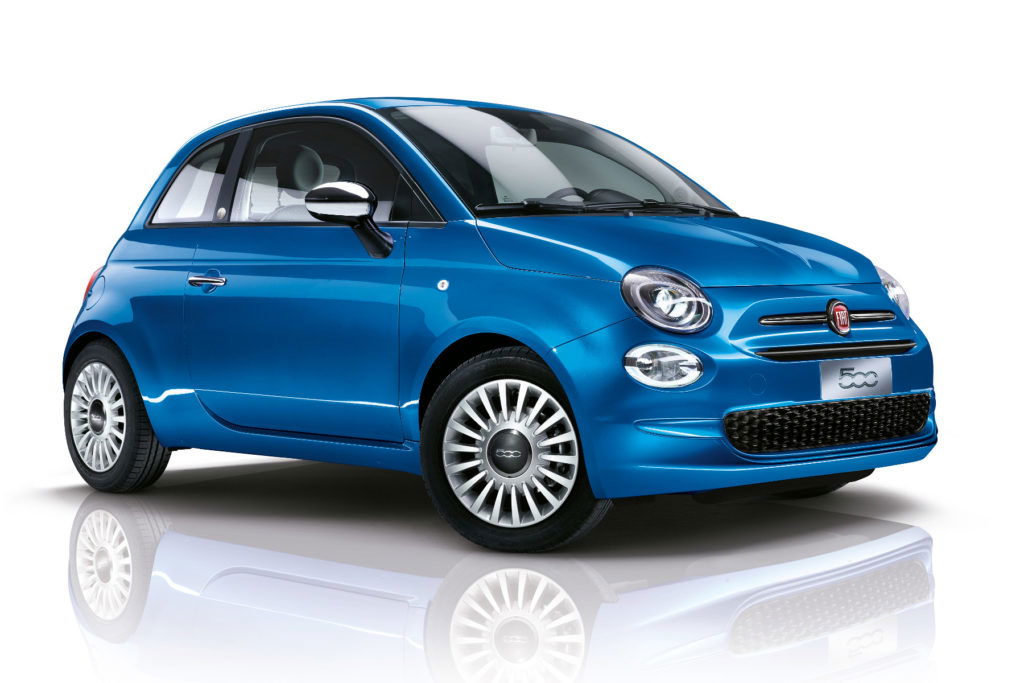 Increasing size
Public demand for more space and refinement led to manufacturers replacing current models with significantly larger ones.
Famously, many generation of the Volkswagen Polo have been bigger than the Mk1 Golf, while the current Ford Focus is wider than the Mk2 Granada, a car two sizes up from the Escort, ancestor of the Focus. And let's not forget how huge the current MINI and Fiat 500 are compared to the classic models.
Some manufacturers have occasionally replaced a model with a smaller one, but since it is now possible to make cars lighter for their size than in previous decades, that trend is unlikely to continue.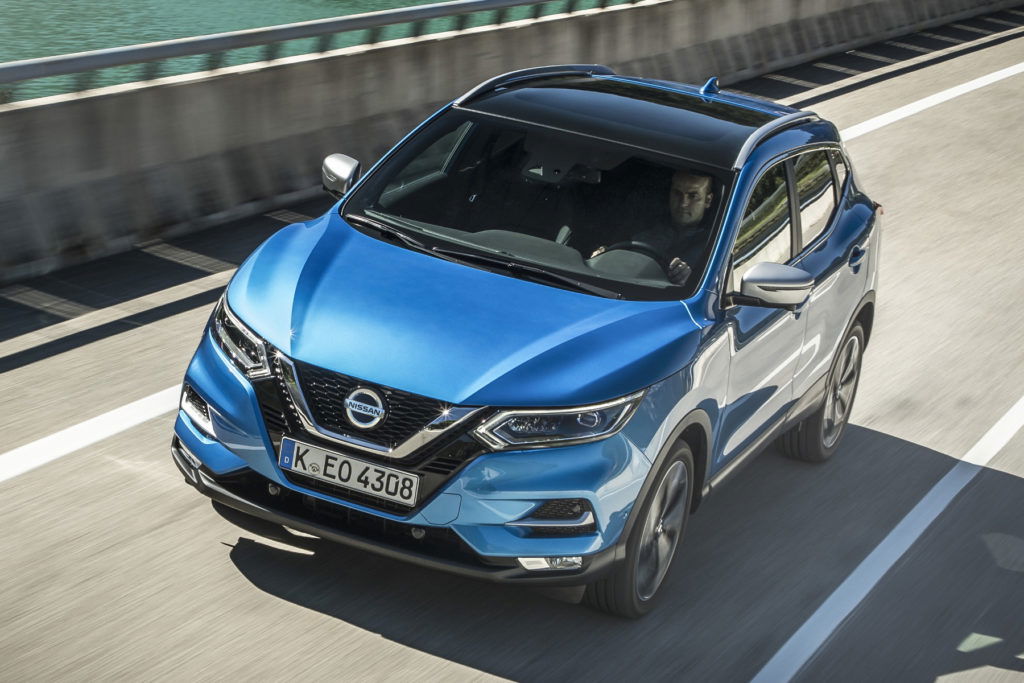 SUVs
SUV stands for Sport Utility Vehicle, a term whose definition is occasionally argued over. As we understand it in the UK now, it usually means a relatively tall vehicle, often based on an existing hatchback, which looks as if it might have four-wheel drive even though it very often doesn't.
Depending on what exactly you mean by SUV, you could say that they have been around since the 1980s. Their currently popularity dates from the introduction about ten years ago of the SUV crossover, or 'lifestyle off-roader' as they were once known.
Modern SUVs are slightly inferior to drive than their hatchback equivalents due to their higher centre of gravity, but customers like them because they also provide a higher viewing point and can carry more luggage.
In the last few years they have to dominate the industry, to the point where sales of estate cars have been affected and those of MPVs have dropped dramatically.
SUVs are in such demand that almost no manufacturer can afford not to have one in its range. Even Bentley, Lamborghini, Maserati and Rolls-Royce now build SUVs, a situation which would have been considered ridiculous at the turn of the century.
---