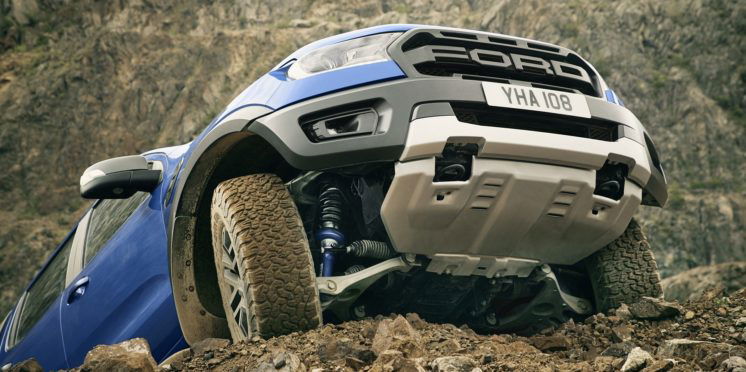 Serious off-roaders for every budget
Passenger vehicles equipped with four-wheel-drive used to be the exception rather than the rule, if you wanted a 4WD car you would go down to your Land Rover dealer and pick something off the showroom floor. These days even small hatchbacks can be so equipped but that is usually done to overcome the traction disadvantages of powerful front-wheel-drive cars. Many SUVs also come fitted as standard with AWD but here the aim is to imbue them with at least a modicum of off-road ability.
The truth is that most won't see terrain any harsher than the nearest shopping mall parking lot but if you are planning to head into the wilderness on your time off then there are still proper off-roaders out there that can easily cope with the rough stuff.
We have picked some of the best that are on sale today, from the most affordable to some of the priciest luxury SUVs, we have them right here.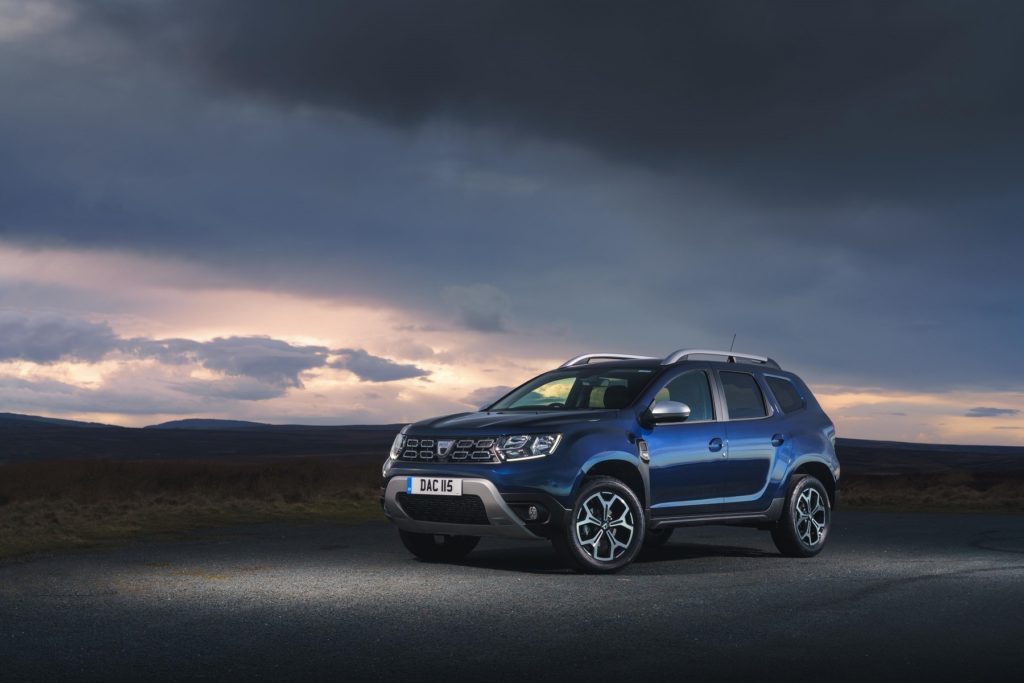 Cheap But Tough
Most people assume that to get a properly capable off-roader you have to pay top prices, this is not entirely true. 
There are a number of affordable and rugged 4x4s out there but you do end up having to compromise on specification levels and refinement sometimes.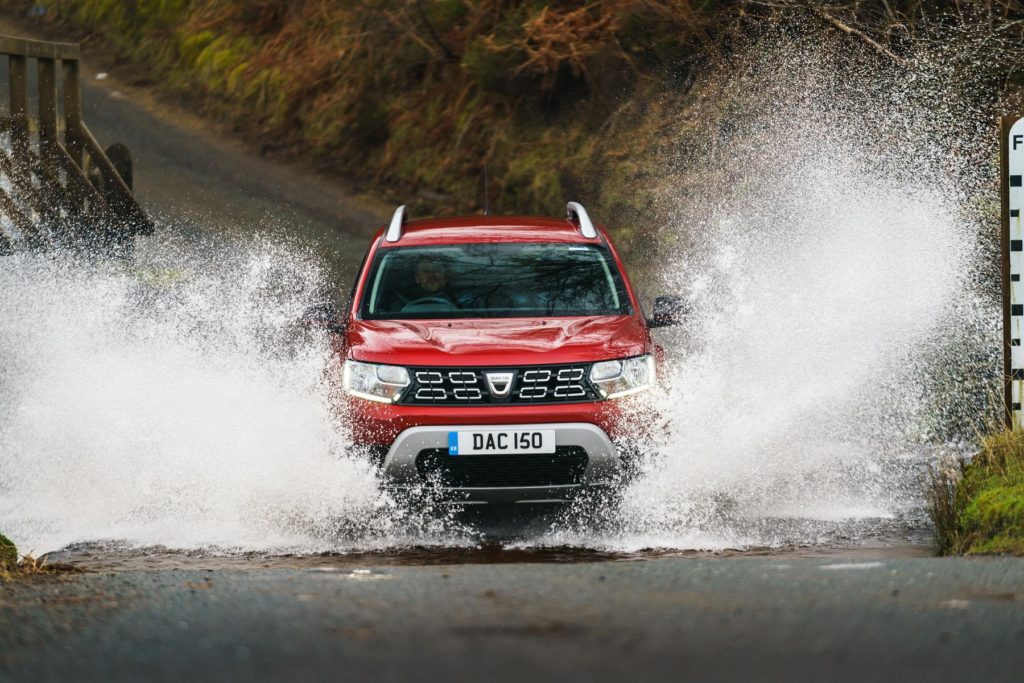 Dacia Duster
Cheap cars are no longer, well, cheap. At least not when it comes to the UK's cheapest car, the Dacia Sandero. 
The Duster is essentially the 4×4 equivalent of the Sandero which means you get a solid no-frills vehicle at an impressively low price.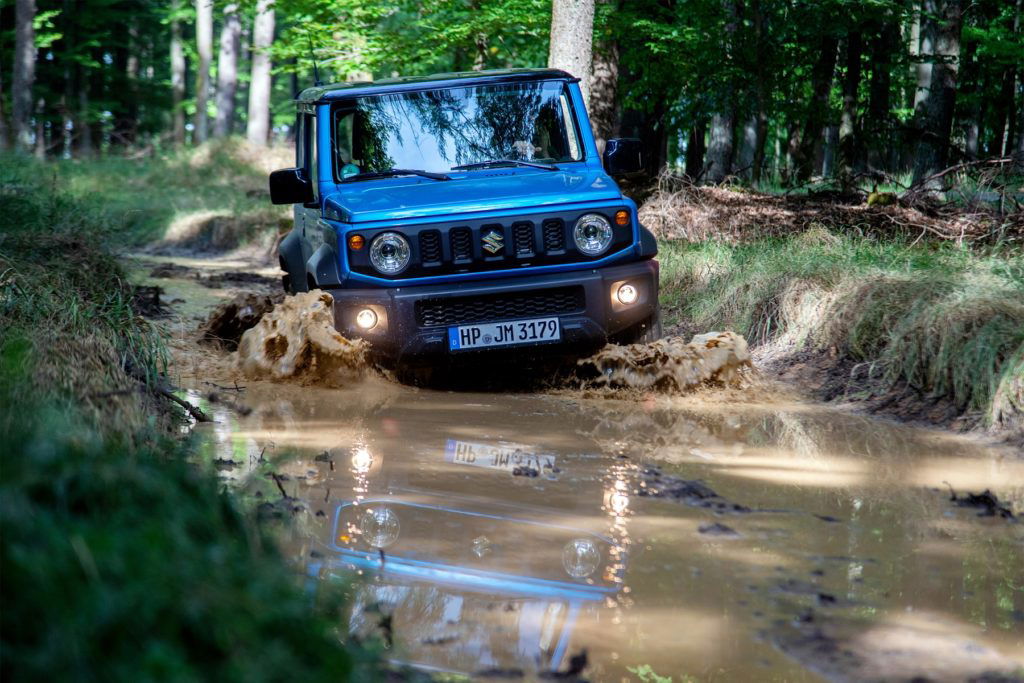 Suzuki Jimny
The latest Jimny has just been launched and while it may not be quick thanks to its small 1.5-litre motor or particularly refined, it has all the ingredients for dealing with a muddy path or rocky mountainside. 
Its AWD system is complemented by a low-ratio gearbox which makes the most of the power on offer. 
When conditions are tough it is just as capable as some far more expensive 4x4s, but it does suffer from a hard ride and noisy interior in urban conditions.
Fiat Panda Cross
Tiny off-roaders are not the sole preserve of the Jimny, the Panda Cross has been around for ages and the latest model is still a great option for those who need the security of AWD but also want some on-road comfort on a budget. It cannot match the Jimny up a mountain pass but it sure is a better bet for daily driving duties.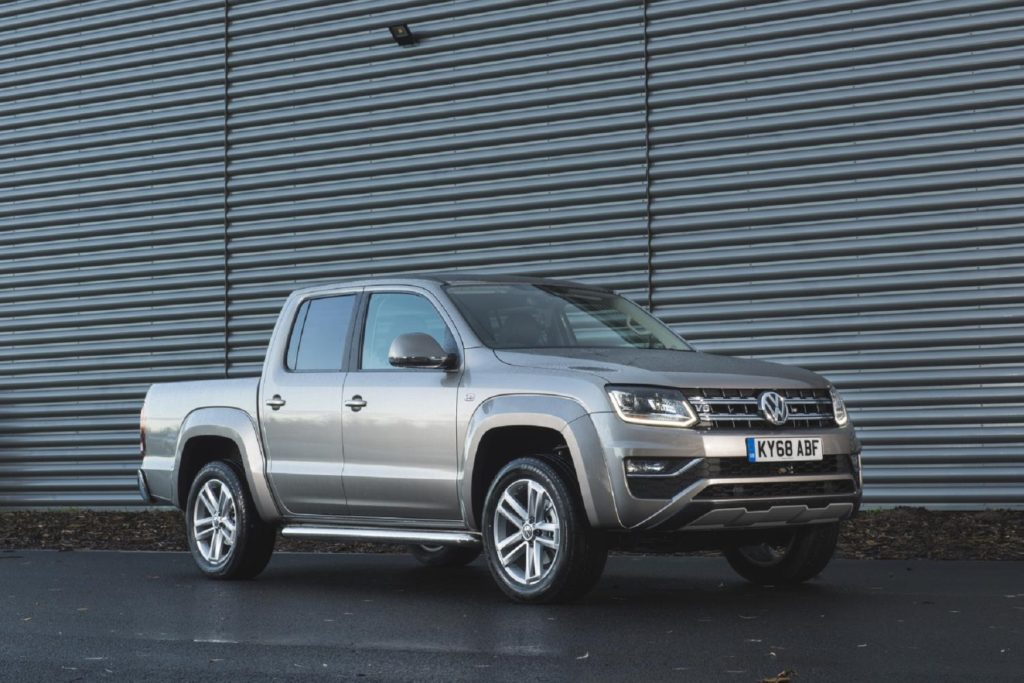 For Business And Pleasure
Most people can only afford one car and need it to do a number of varying tasks. 
This does call for inevitable compromises, but these vehicles offer a balance of abilities that should suit a variety of disparate requirements.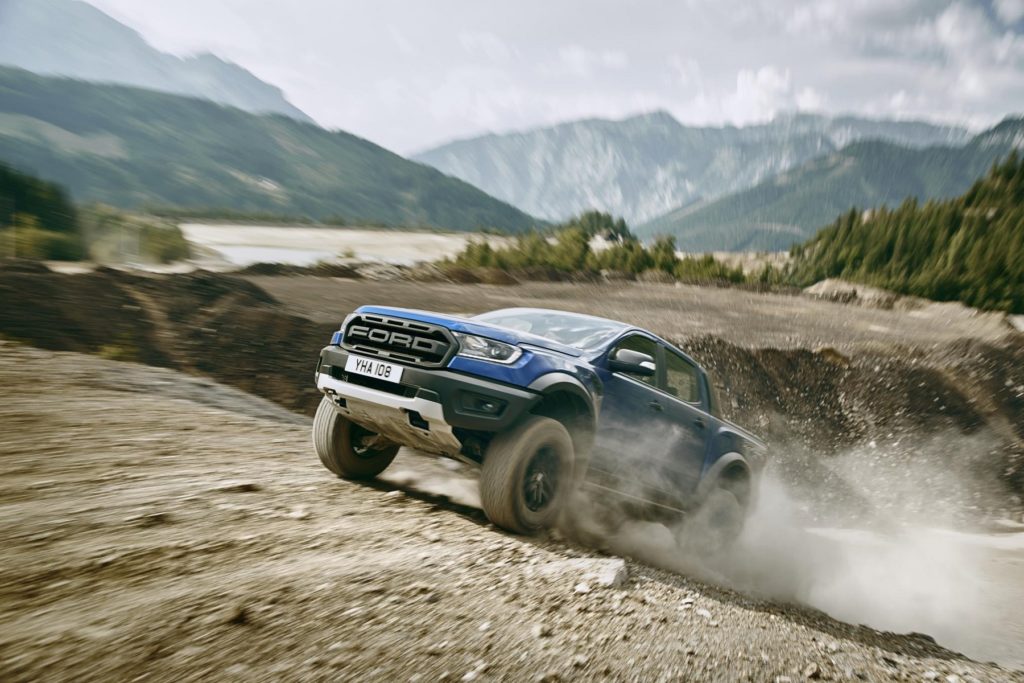 Ford Ranger Raptor
Off-roading conditions can be vastly different, ranging from soft beach sand to steep rock-strewn mountain passes, if you are looking for something that can blast along the former at silly speeds then you can stop reading right here and give your Ford dealer a call. 
The Ranger Raptor comes equipped with uprated springs and dampers as well as a significantly raised ride-height which gives it the ability to cover sand and stone covered terrain at terrifying speeds. 
Well, as terrifying as the 2.0-litre turbodiesel motor under its bonnet will allow anyway. It is also a perfectly capable daily driver just as long as you have a parking bay big enough to accommodate it.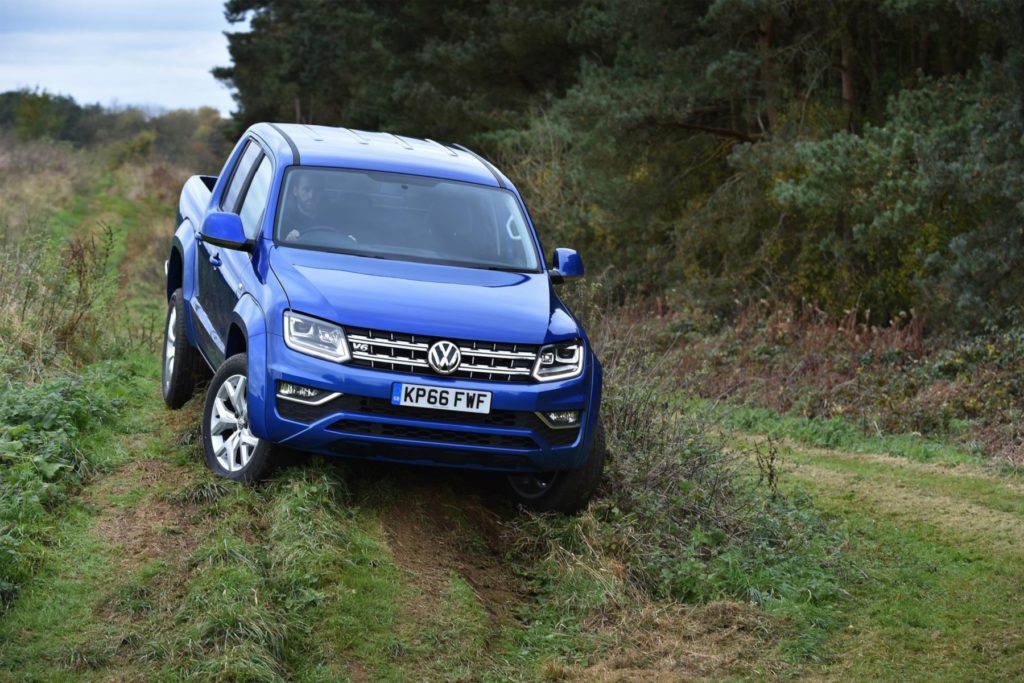 Volkswagen Amarok
The Amarok is a slightly more car-like competitor to vehicles like the Ford Ranger, yet it still offers decent off-road ability thanks to its low-range gearbox and locking diffs. 
It can also be had with a powerful V6 turbodiesel motor but sadly no Raptor-style trim option. It will seat four in comfort and is refined enough for long motorway journeys.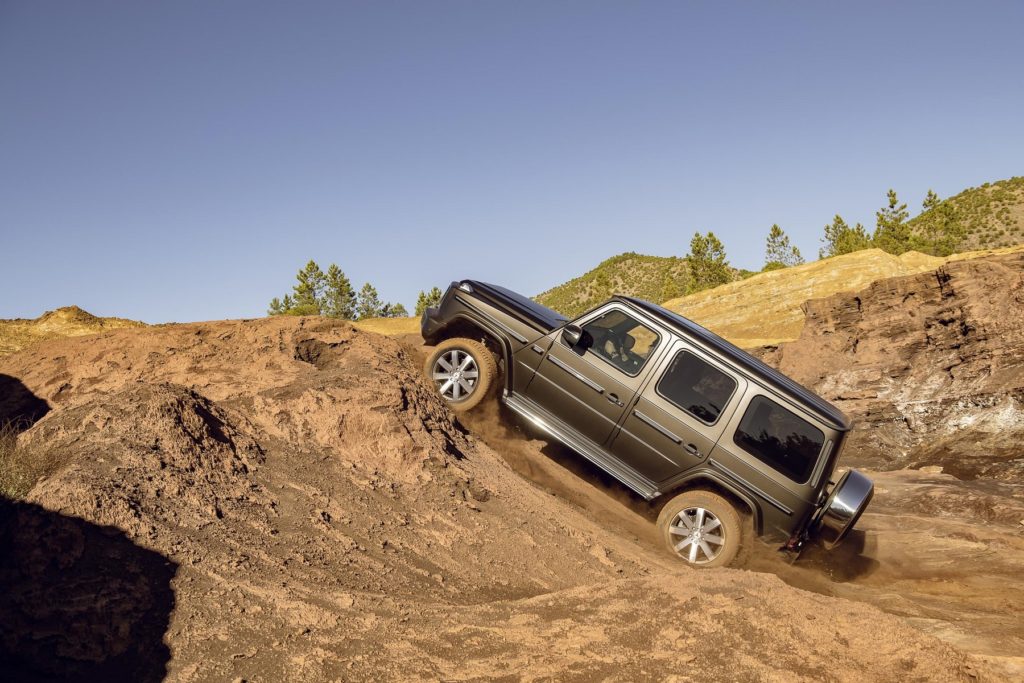 Classic Designs
Some designs just look right from the start and manufacturers are careful not to change the overall character of their offerings with each succeeding generation. 
These vehicles may look the same as their forebears but they offer modern underpinnings and safety equipment.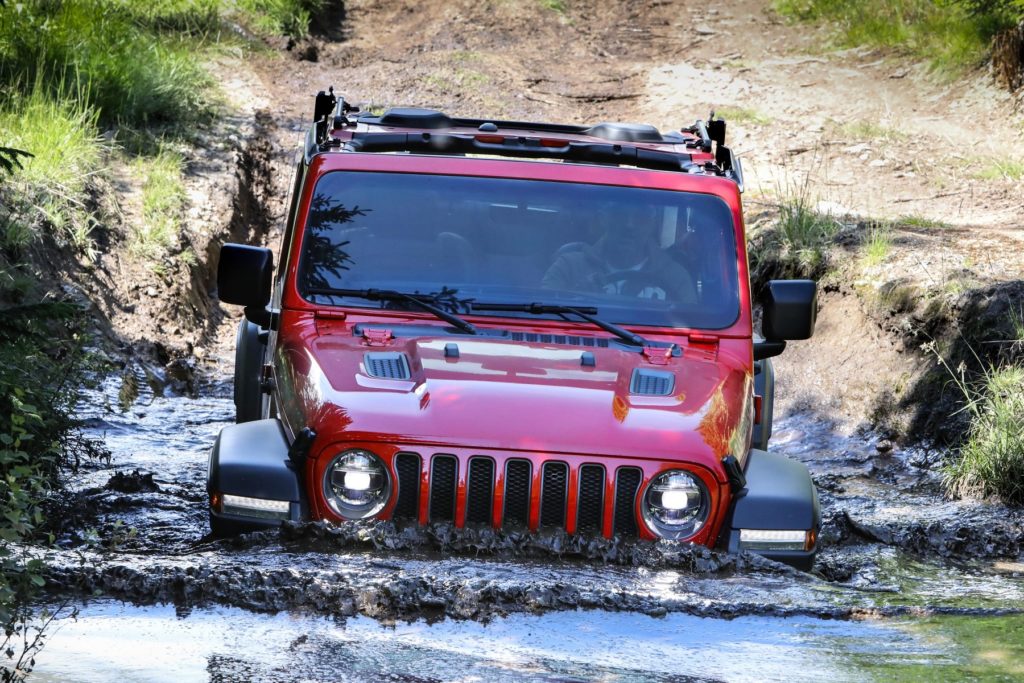 Jeep Wrangler
The latest generation Wrangler looks broadly similar to the old one but it has received a number of upgrades to give it better on-road manners while still retaining its impressive off-road ability. 
The Rubicon trim adds things like additional locking differentials and proper off-road tyres but that does make it less suited to the school run as a result.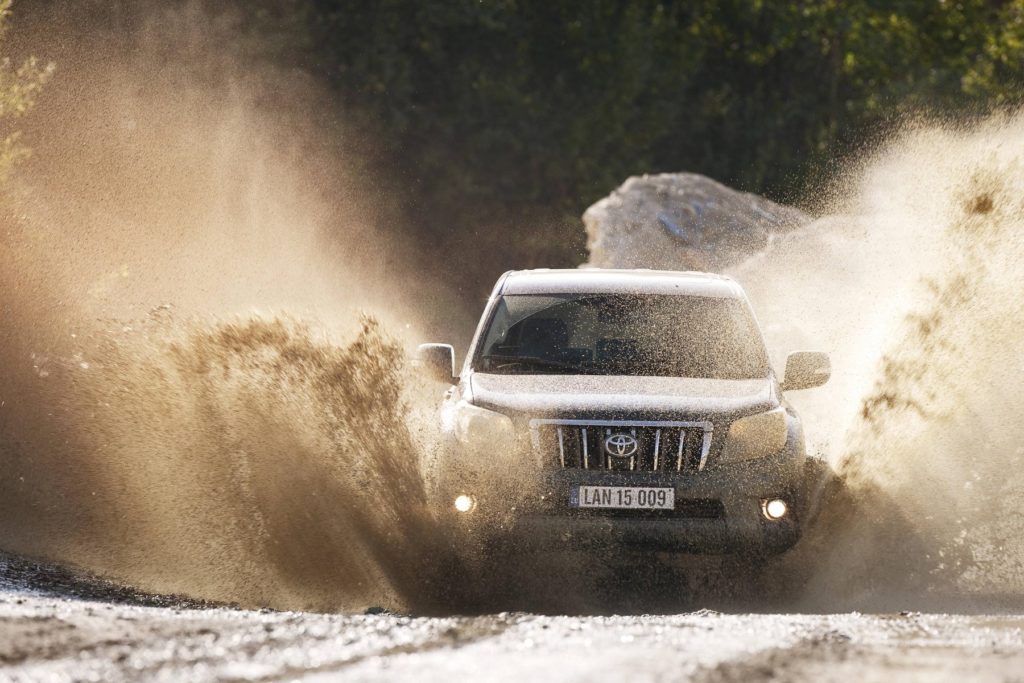 Toyota Land Cruiser
The Land Cruiser has long been the default choice for people living in inhospitable corners of the world, it is never going to match an Audi Q5 on the motorway, but the rugged body-on-frame chassis and no-nonsense off-road tyres make the Land Cruiser the perfect rough road companion. 
Stick to the basic steel wheel models for the best value.
Mercedes-Benz G-Class
The latest G Class is much like the long-lived outgoing model, at least in terms of looks. Both share some rather serious off-road hardware, but the new model is actually decent to drive on-road too and top-spec models offer sportscar-rivalling performance too. 
Stick to the higher profile tyres if you actually plan to go off-road though.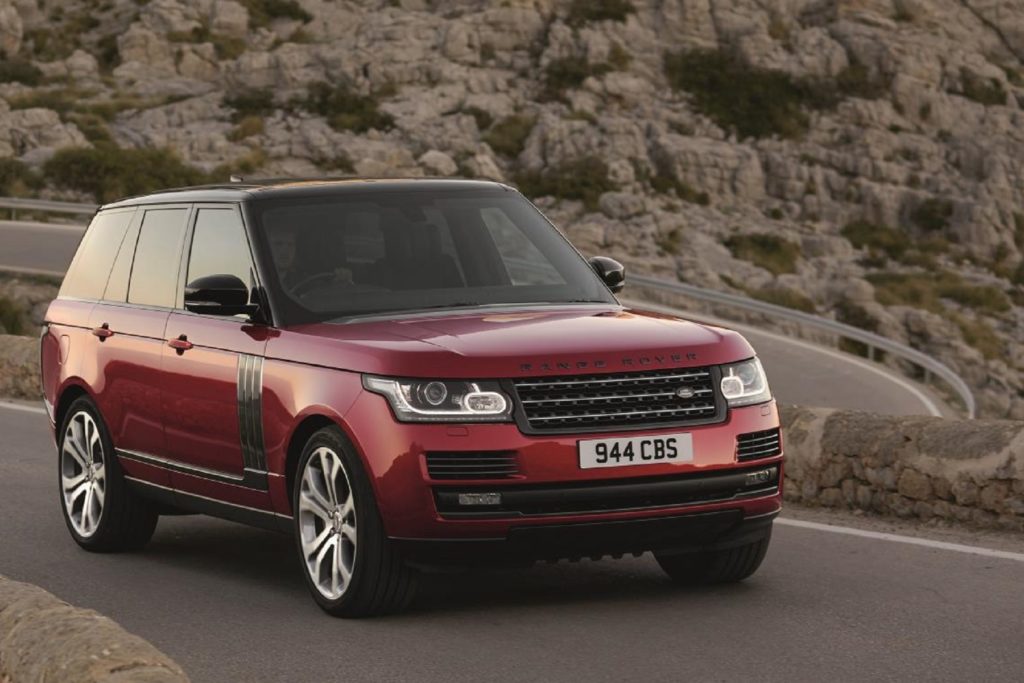 Luxury and Off-Road Ability
The ability to traverse the toughest terrain while seated in the lap of luxury has been the goal of a number of manufacturers for decades and while most owners will never venture off-road in their pricey SUVs it is somehow good to know that you can if the need ever arises.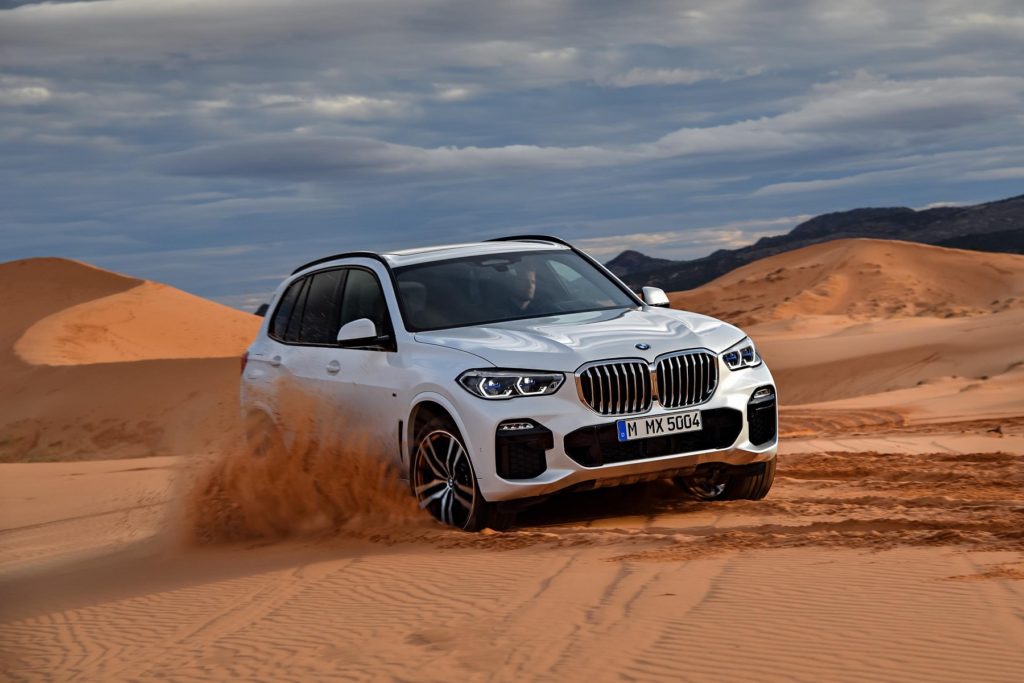 BMW X5
BMW's X range of SUVs have long been considered soft-roaders but they do actually come with a very advanced AWD system, it is the road-biased tyres and low ride-height that are the limiting factors here. 
The latest X5, however, can be equipped with an off-road package which gives it the right tyres for the job as well as upgraded underbody protection, adaptive air suspension and additional off-road driving modes.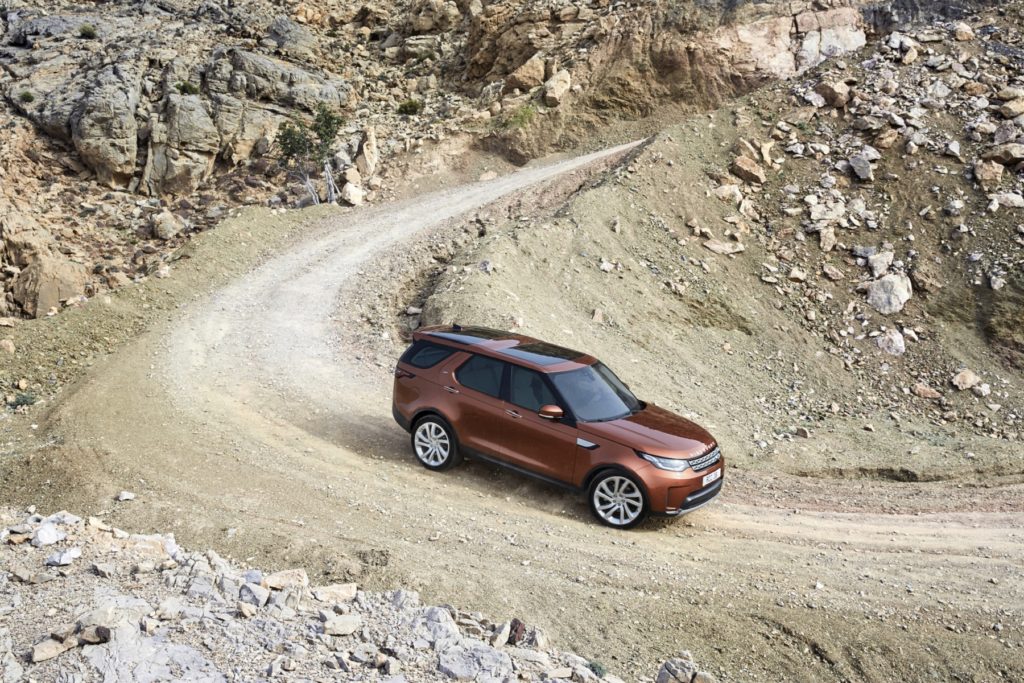 Land Rover Discovery
Any Land Rover is a capable rough-terrain vehicle and the Discovery is one of the very best luxury SUVs with serious off-road capabilities you can buy. 
It will do just about anything you can reasonably ask of it off the beaten path and still offers a superbly relaxing on-road driving experience. It is expensive though.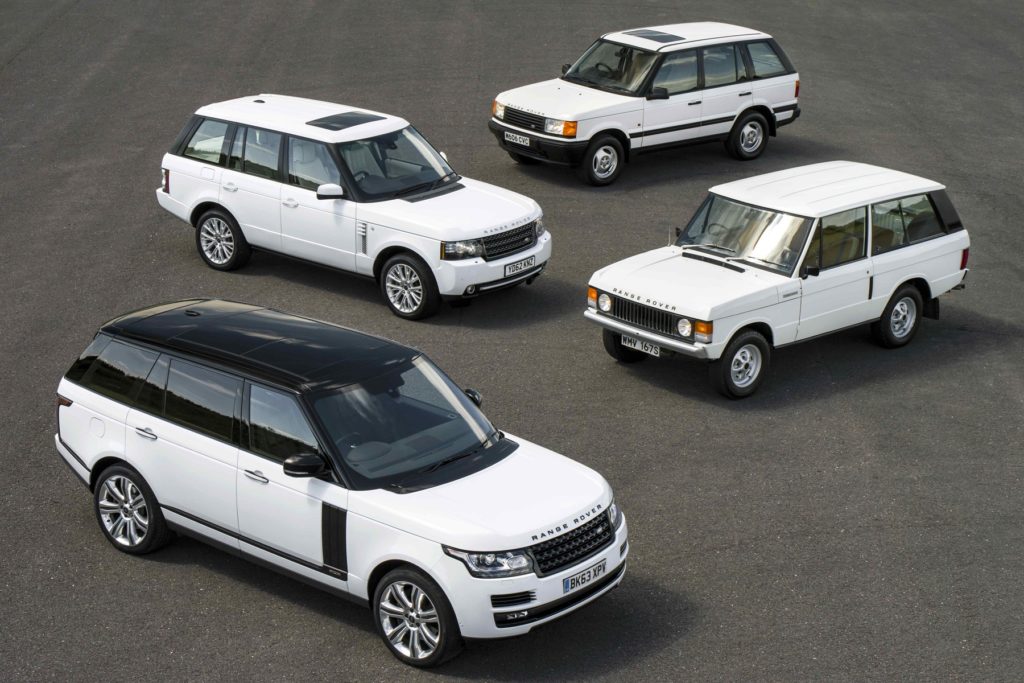 Range Rover
For ultimate luxury and off-road ability, it is still the Range Rover which sits at the head of the pack. You do pay for this level of capability but if you want to see the least accessible parts of the off-road trail while seated in a business-class captain's chair, then this is the SUV for you.
---