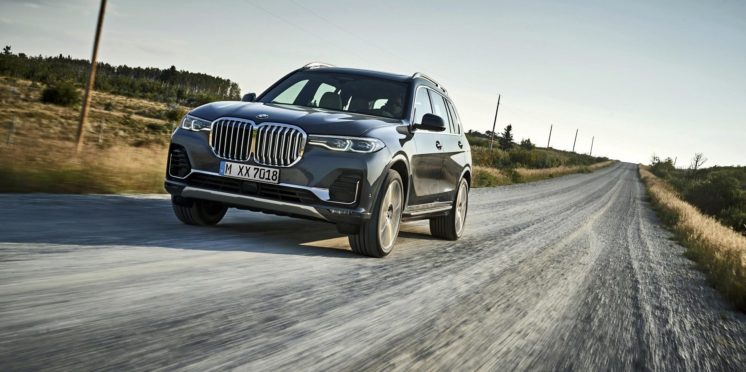 The best big family vehicles you can buy
Big families are no longer as common as they were a few decades ago and the majority of cars on sale tend to cater for no more than four, or at a squeeze, five occupants. If your family unit comprises of more people than that then you will either have to travel around in separate cars or look to one of the large family haulers.
To help keep the family together, we have selected a number of spacious vehicles across a variety of sectors, from SUVs to vans and saloons, all offering plenty of room for burgeoning family needs. They cross a broad range of price points too, from the affordable right up to premium luxury vehicles for those who want the very best that is out there.
Whether you are looking for a big saloon that can seat five in comfort or need a vehicle big enough for nine people and their luggage, there is bound to be something here to suit you.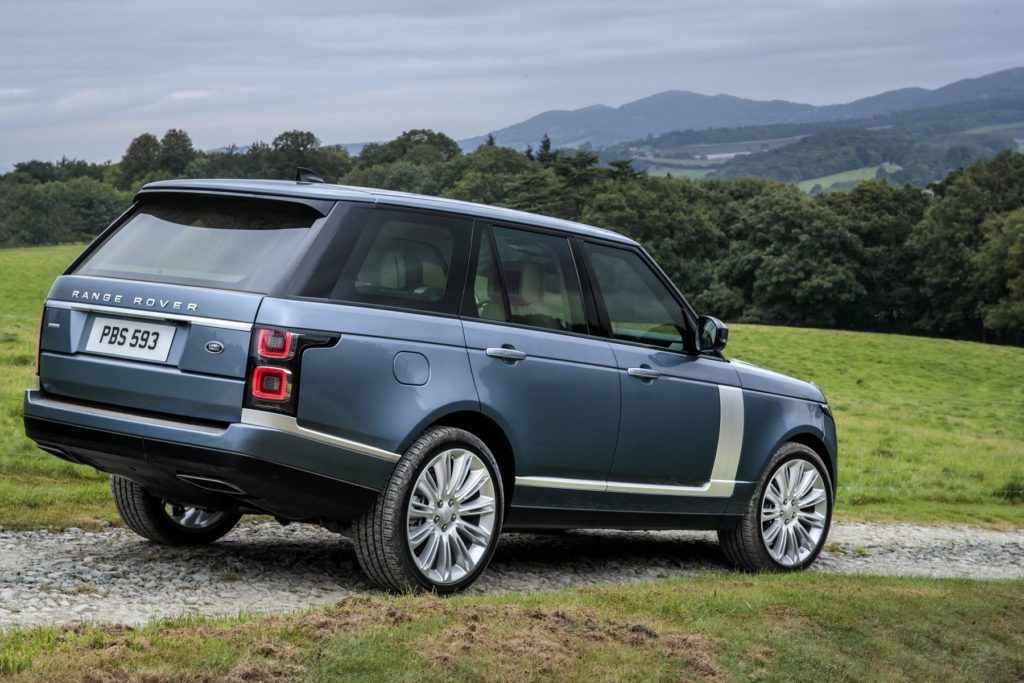 The biggest SUVs
The SUV segment is still very popular and even though you might not get the same interior space as you would in a van, the sporty and luxurious design clearly resonates with a lot of customers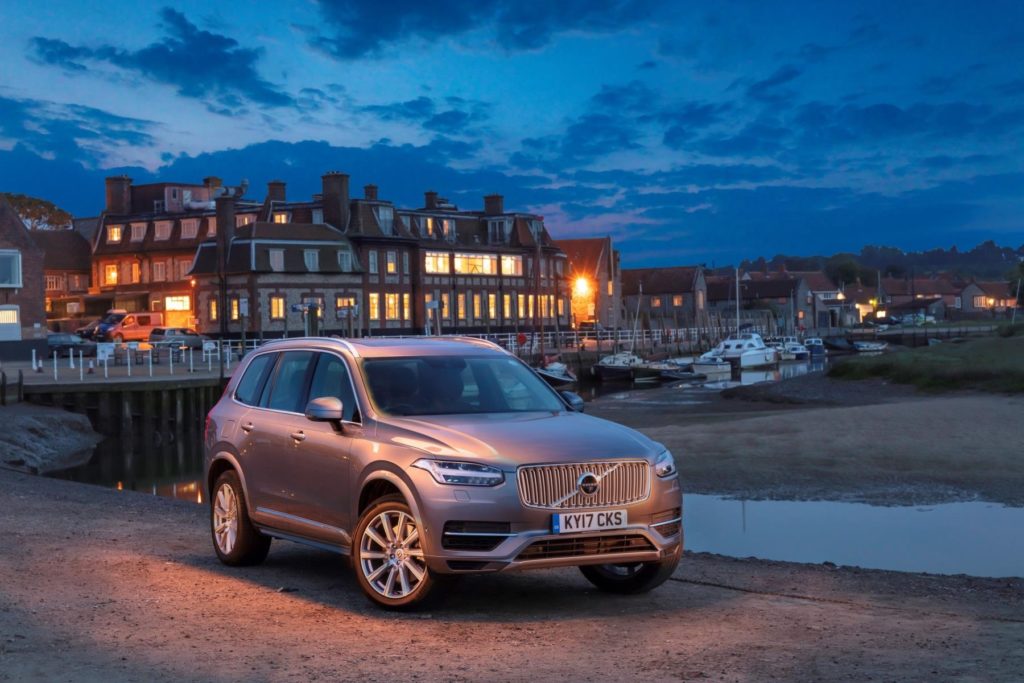 Volvo XC90
The XC90 is getting on a bit now but it still has a stunning interior design, especially in the right colour options. 
Engine choices are limited to slightly gruff four-cylinder diesel, petrol and hybrid variants but the rest of the package is still superb.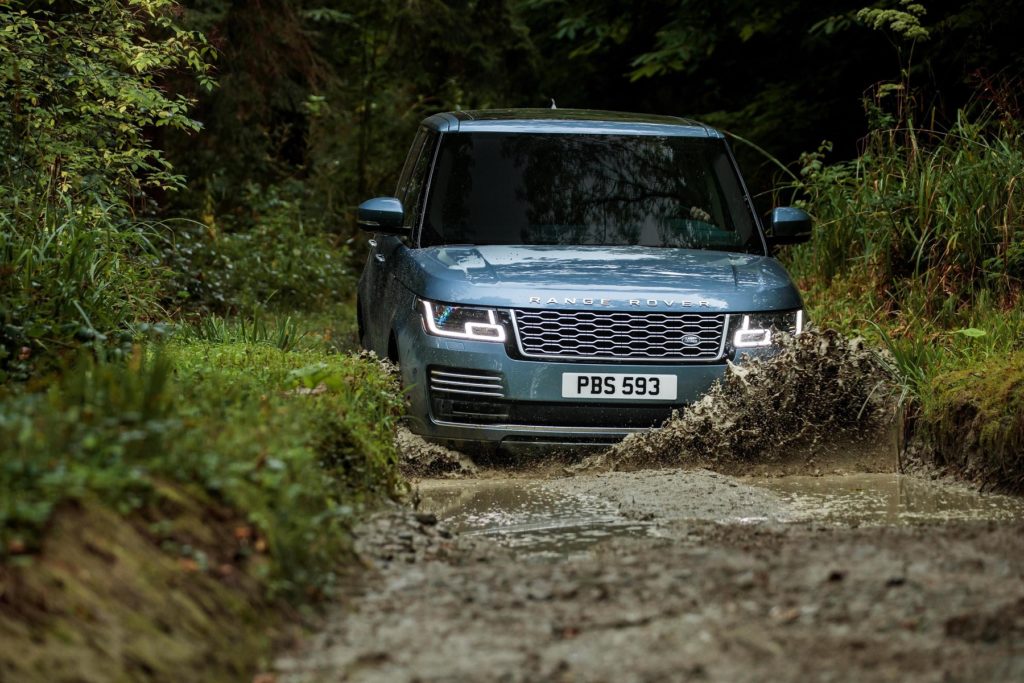 Range Rover
Upmarket SUVs tend to major on luxury but aren't really made for the rough stuff. Yet the Range Rover offers real off-road ability with a level of opulence that few rivals can match. 
Pricing can get out of hand but be careful with the options and a seven-seat Range Rover can still come in at well under £100,000.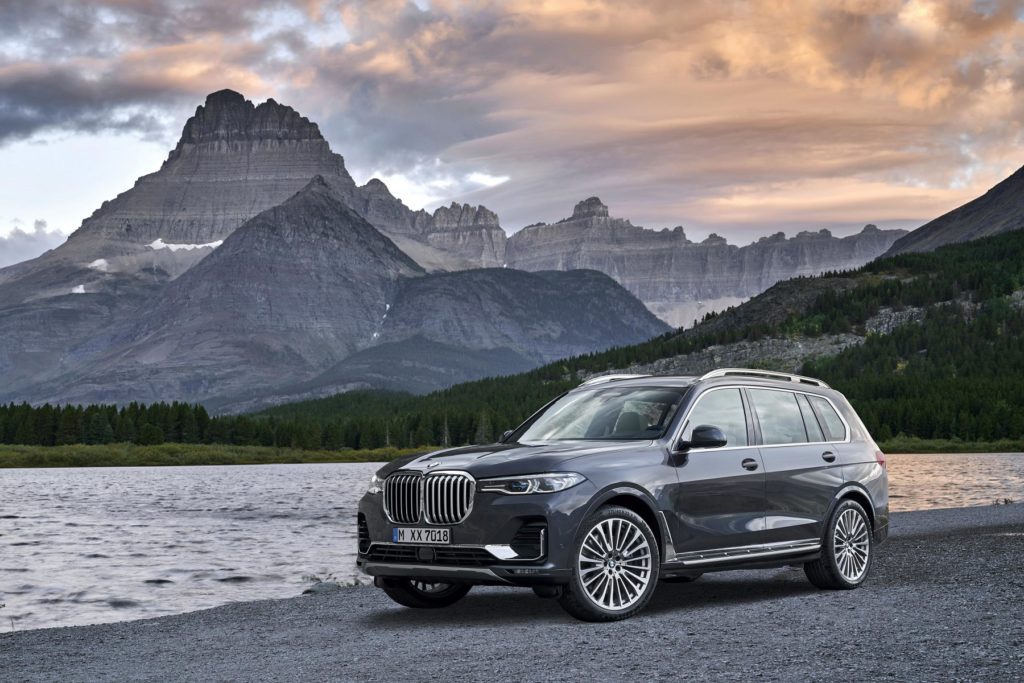 BMW X7
The biggest X series BMW yet is also its most luxurious, it cannot match the Range Rover off-road but it is better to drive away from the rough stuff and it is far less pricey even when you tick all of the option boxes.
Just make sure you can handle that massive grille.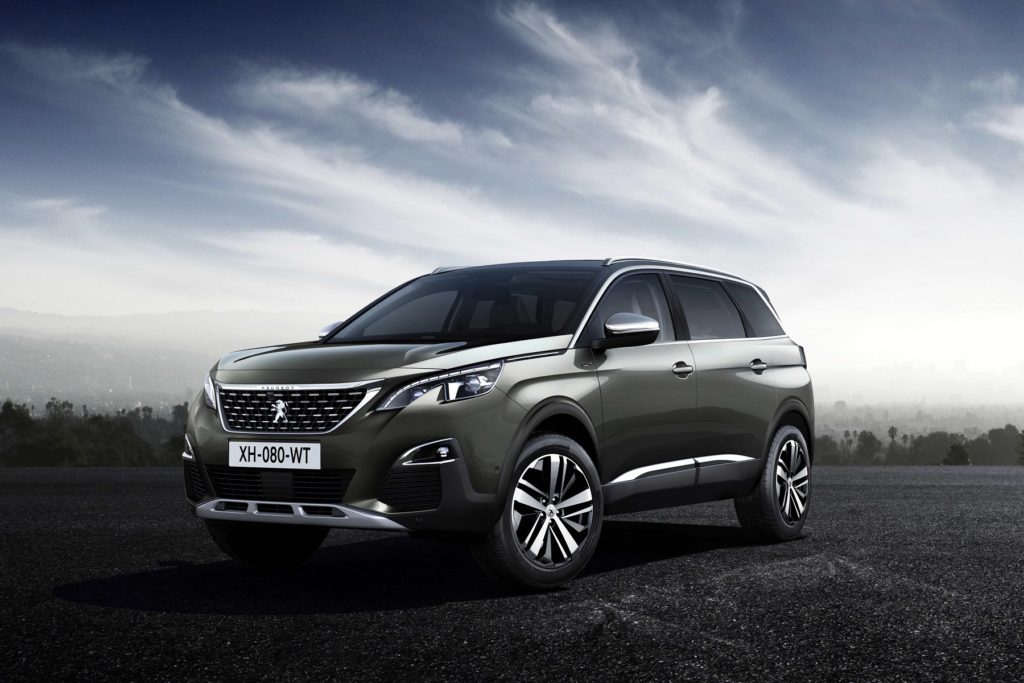 Peugeot 5008
Big SUVs don't all have to cost in excess of £75,000, the Peugeot 5008 is both luxurious and very modern and you will struggle to part with more than £40,000 for the most highly-specced version. 
The third row of seats is a bit tight but there is still plenty of space inside.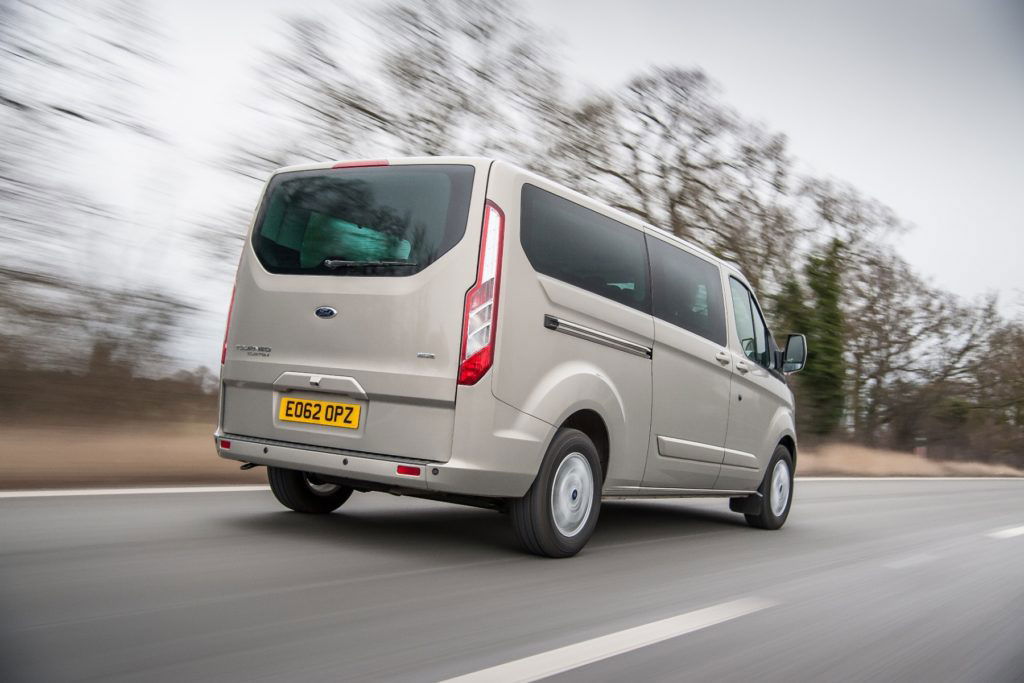 Massive Family Haulers
If you really need the space and aren't trying to juggle off-road ability, luxury and ultimate on-road handling prowess then the best bet for your big family is a good old van.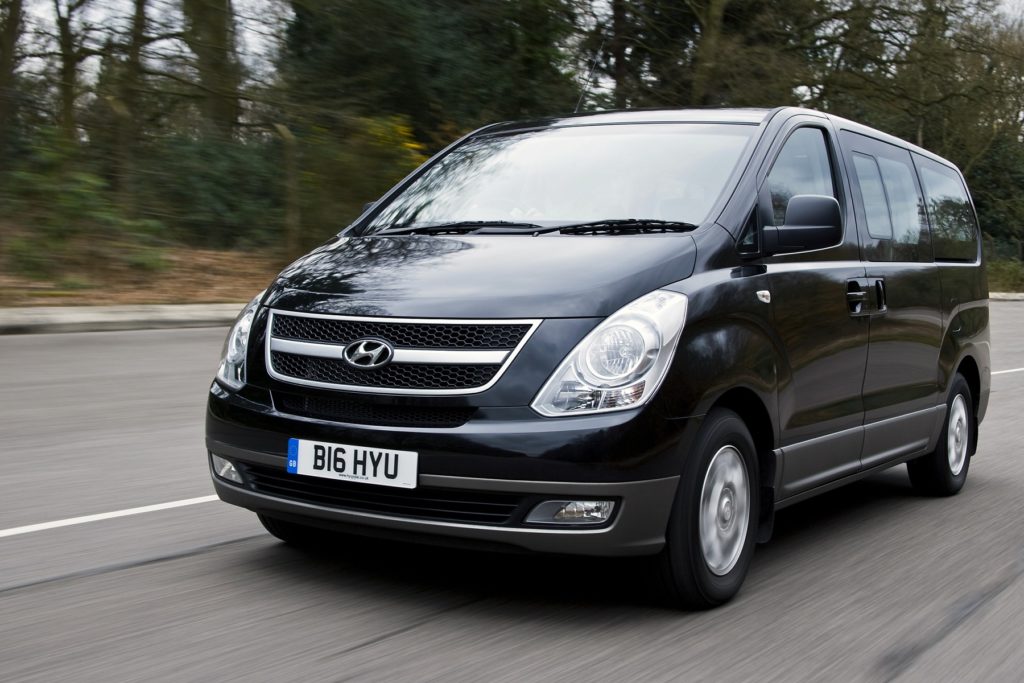 Hyundai i800
The i800 is a no-frills family van which can seat up to eight occupants and while it may not be as luxurious as some rivals, it is far more affordable and still comes with a decent amount of standard equipment.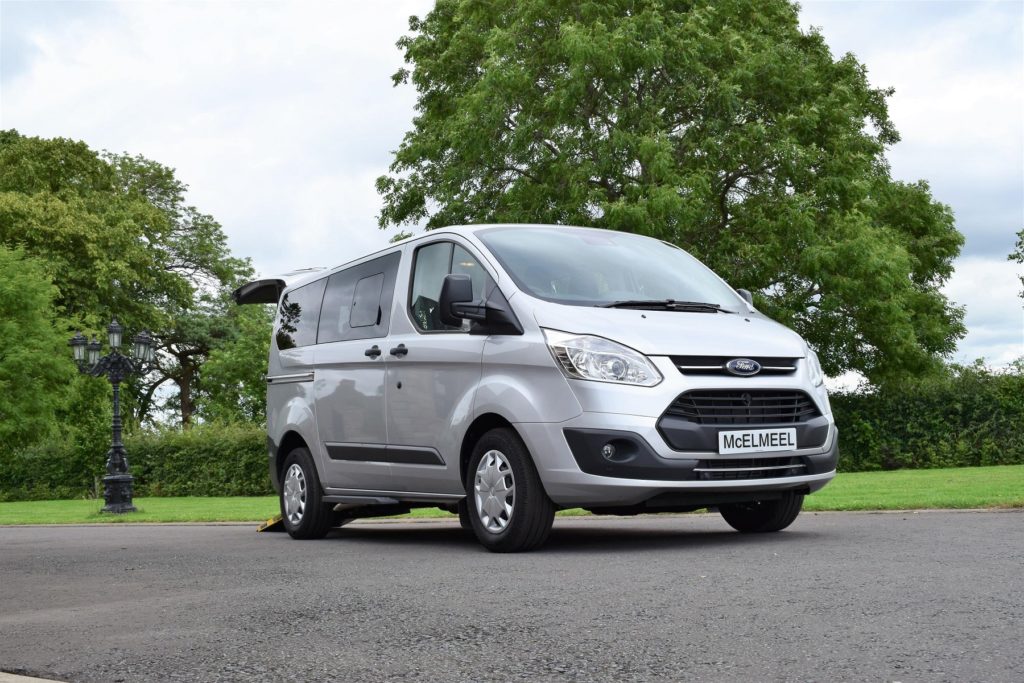 Ford Tourneo Custom
The Tourneo is a very versatile option as it can seat up to nine occupants and both of the rear rows can be reconfigured or completely removed if required. 
It also feels far less cumbersome to drive than its size might suggest.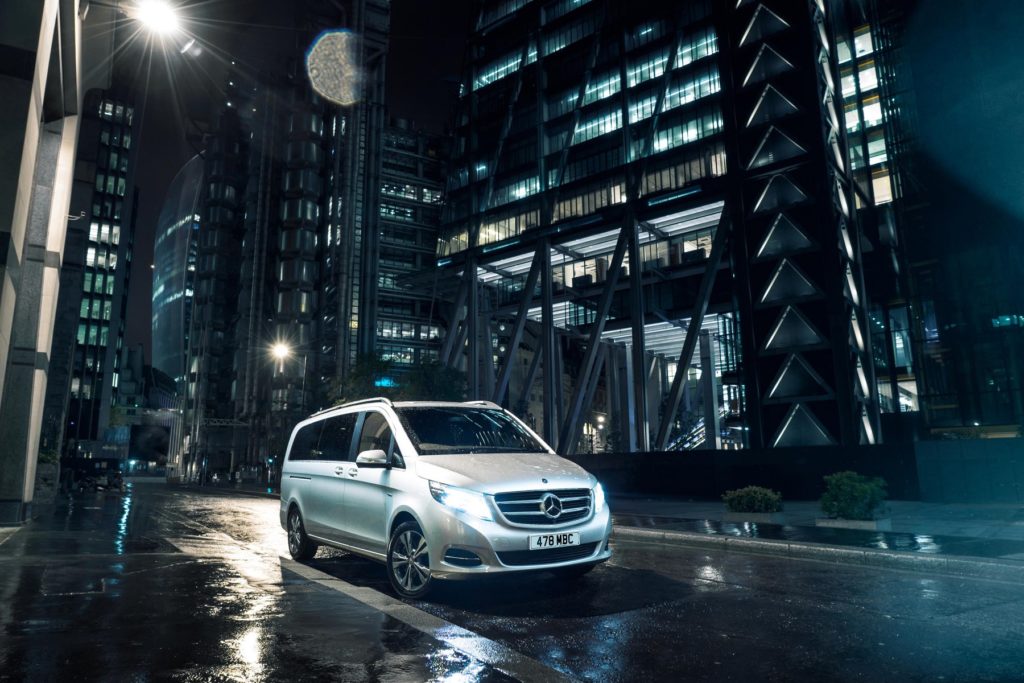 Mercedes V-Class 
Mercedes V-Class 
The V-Class adds a level of luxury to the family van segment that elevates it above the rest, you do pay a price for it though.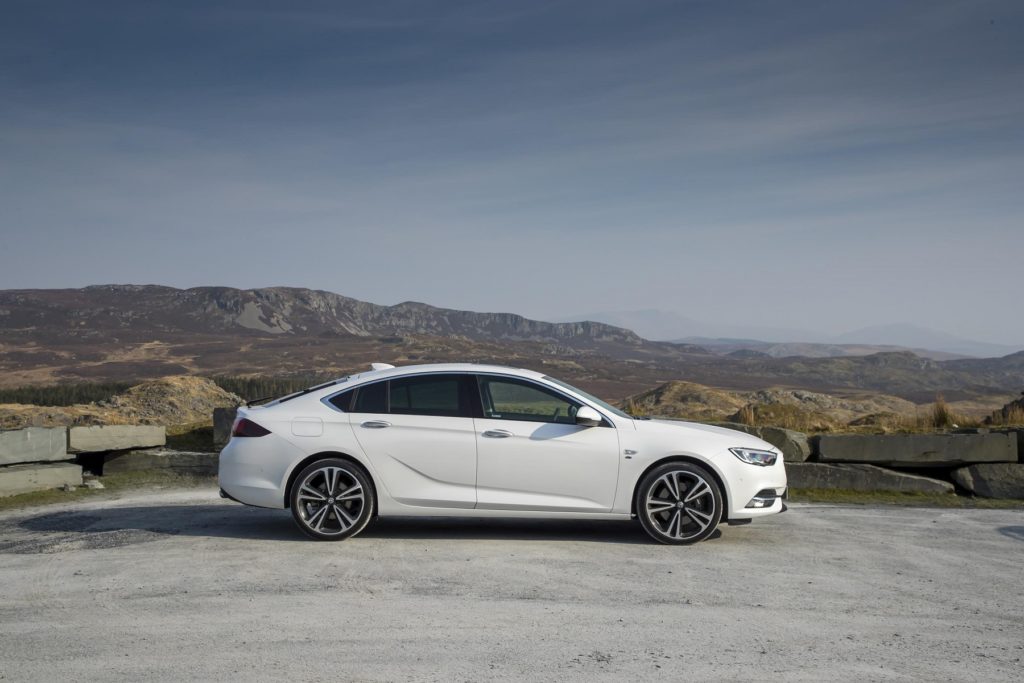 Big family cars
SUVs and vans offer more interior space and seats than any other vehicles, but big saloons and estate cars can still be the best option for a family of four or even five and their luggage. 
These cars may not be the last word in interior space, but they are as spacious as it gets within their segments and most can be had in estate, saloon and hatchback body styles.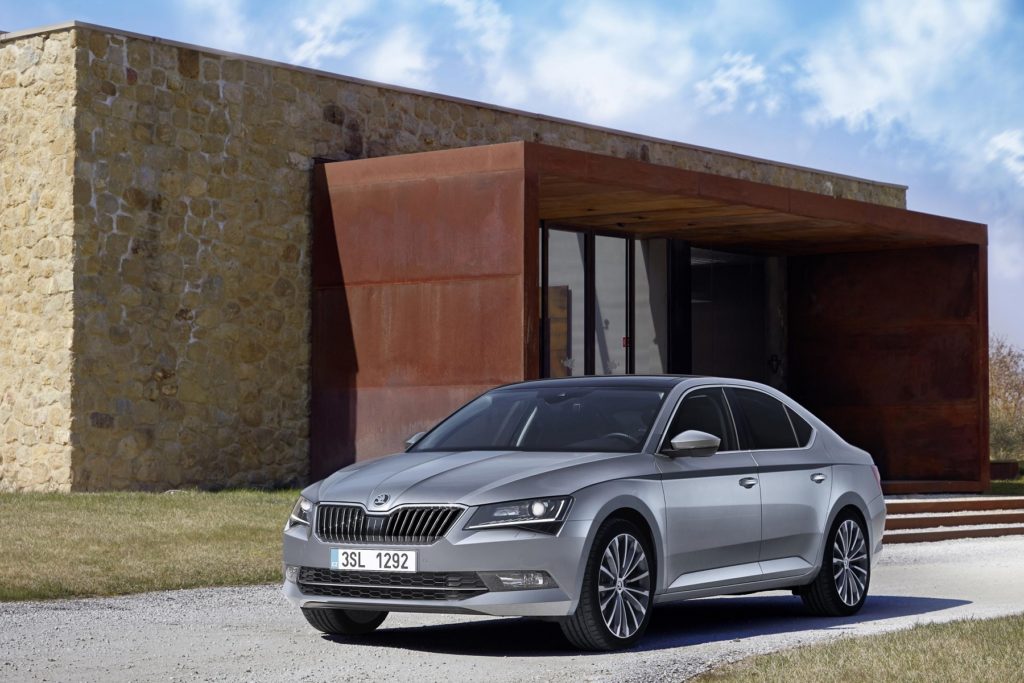 Skoda Superb Hatchback
For far less than the VW and Audi saloons it is based on, the Skoda Superb offers the same basic chassis and engine tech but with a slightly lower rent interior. 
You can even get it with a 276bhp motor which gives it Golf GTI beating performance. The hatchback rear makes it easier to load bulky items too.
Vauxhall Insignia Grand Sport
The Insignia is stylish and comfortable with a good range of economical engines. 
It may not be the most dynamically adept but it has a lot of space for rear passengers and a big boot too. If you need even more space then take a look at the estate variant.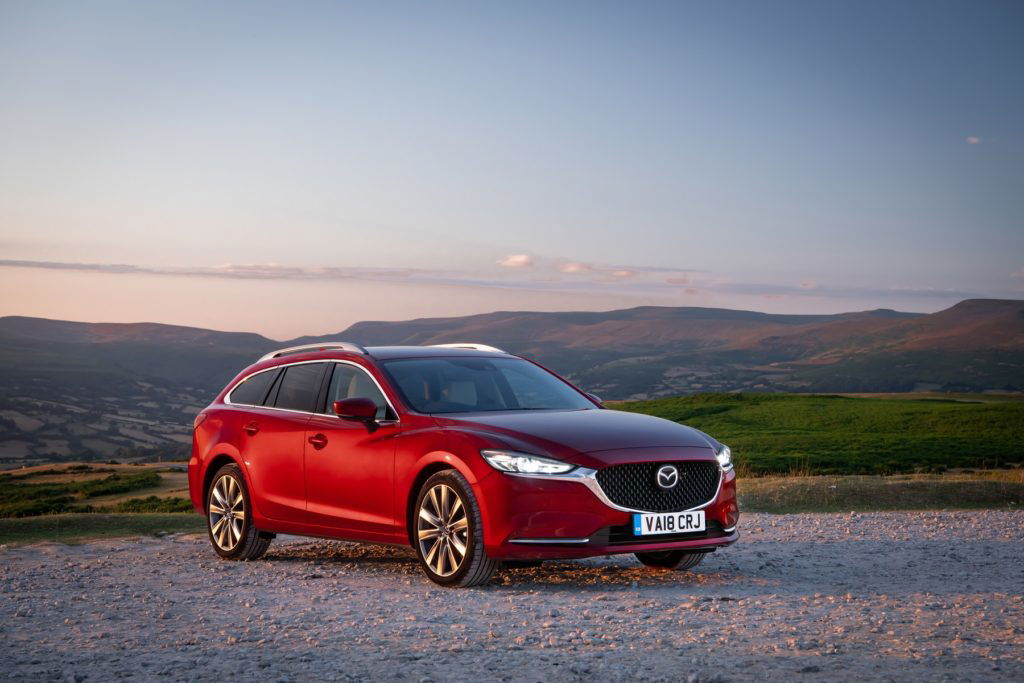 Mazda6
The Mazda6 is more of a dynamically involving drive than most of its rivals although it does not offer quite the same value proposition as the Skoda or Vauxhall.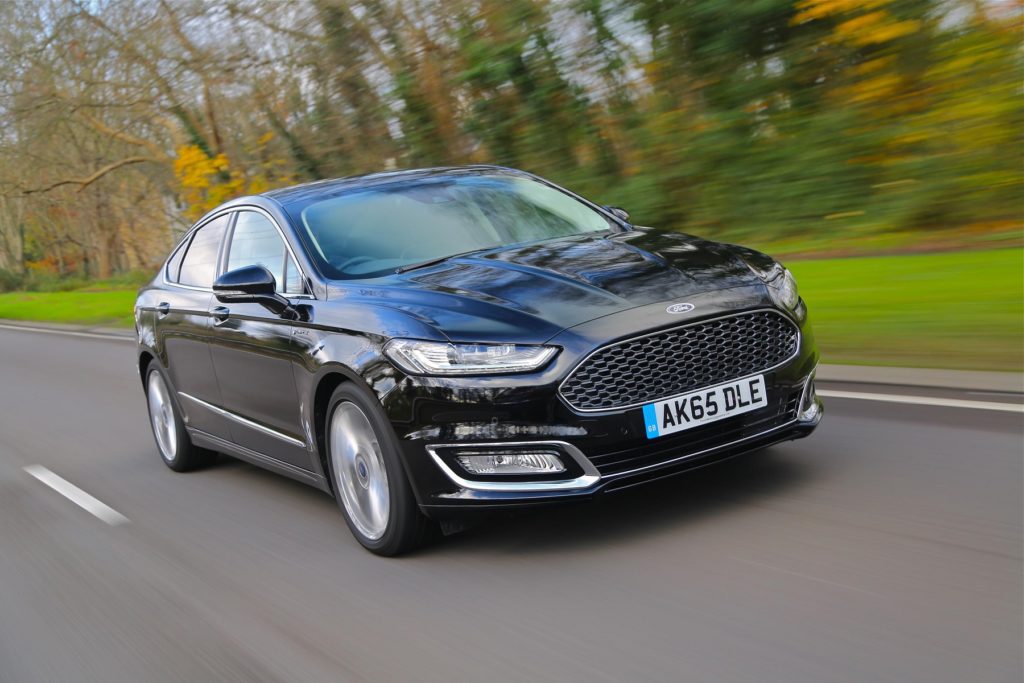 Ford Mondeo
The Mondeo is still a pleasant vehicle to drive but its real forte is the great range of petrol and diesel engines customers can choose from as well as the practicality offered by both the hatchback and estate body styles. 
Ultra-luxurious Vignale trim variants do push the price up quite a lot though.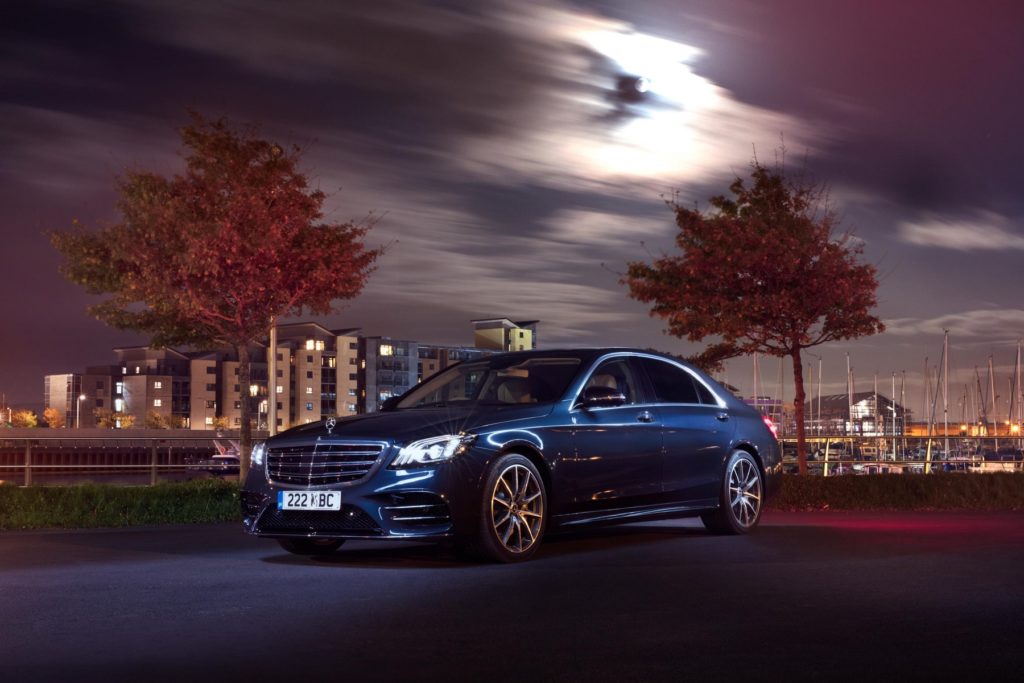 Mercedes S-Class Saloon
If you have the cash and don't want an SUV then the S-Class is still the ultimate saloon that all others are measured by.
It may only seat five but you will struggle to find a more comfortable and technologically advanced car on the road for the money.
---