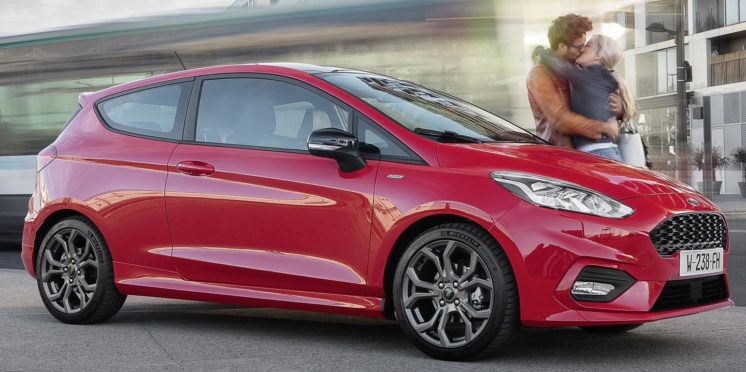 Awesome used SUVs for the price of a Ford Fiesta
SUVs have become the default choice for many motorists and their popularity has prompted manufacturers to introduce new models to their ranges to take advantage of this trend and satisfy the burgeoning demand.
In general, though, SUVs cost more than their hatchback and saloon counterparts, which means cars like the Ford Fiesta, Vauxhall Corsa and VW Golf still top the sales charts. The Nissan Qashqai in sixth and Ford Kuga in tenth place are the only SUVs in the UK's top-ten best-sellers list.
While there is a lot to recommend the smaller hatchbacks that dominate the top sales rankings, those wanting to move to an SUV can still do so without spending any more by picking from one of our top used choices.
We have stuck to nearly new models with low mileages that have depreciated enough to become savvy used buys. If you are in the market for a new family car and are on a tight budget, then read this before heading down to your dealer.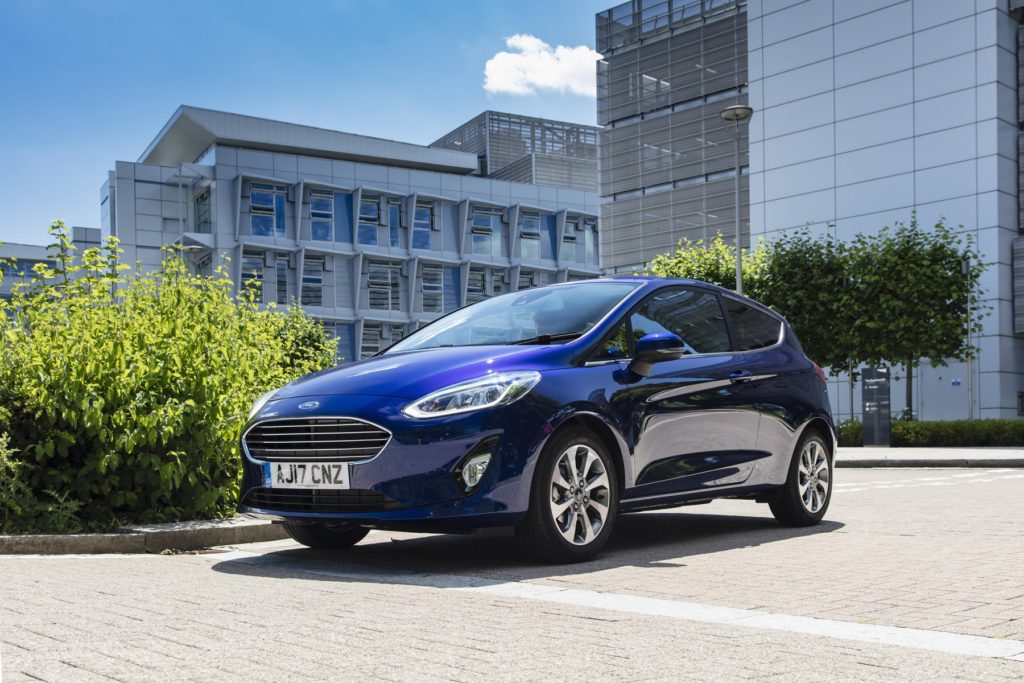 Fiesta Fun
The cheapest Fiesta you can buy today starts at £15,670 and for that you get three-doors, an 85bhp 1.1-litre engine and that's about it. Few customers will drive out of the showroom without at least a few options so that base price is for reference purposes only. 
Just as few are likely to sign on the dotted line for the top-spec sporty ST or luxurious Vignale models with all option boxes ticked, but if they do that affordable hatchback can soon be pushing the £26,000 mark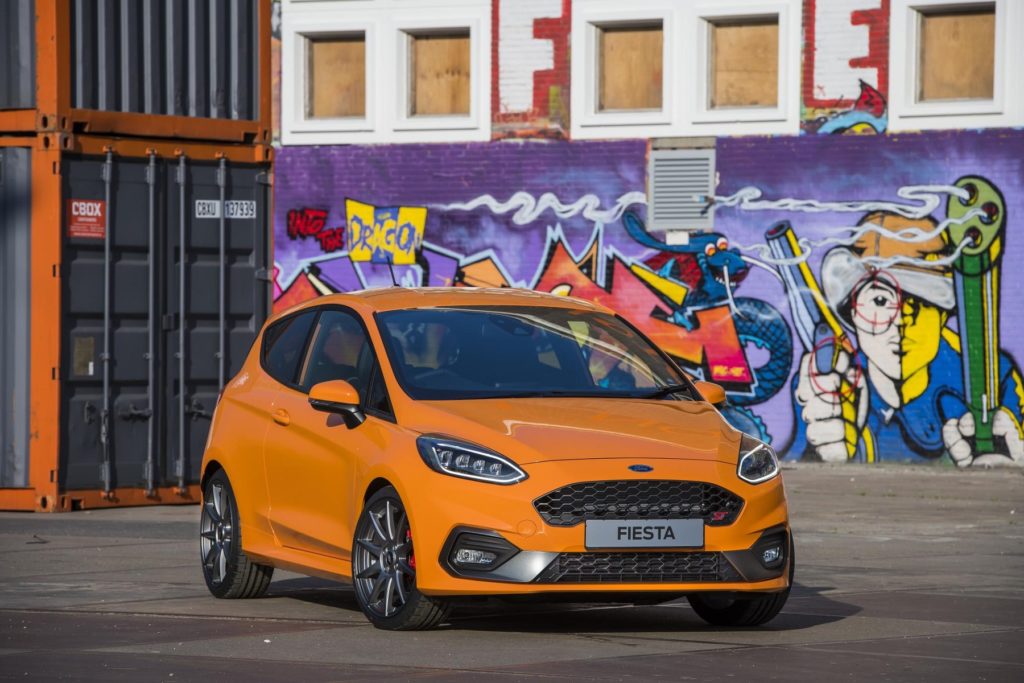 A Happy Medium
To account for the varying trims and models out there we have settled somewhere in-between these two pricing extremes, so for our purposes we will take £21,000 as the average price most shoppers will part with for a new Ford Fiesta. 
That leaves enough room in the budget for a few decent options and also opens up a whole host of desirable nearly new SUVs as well.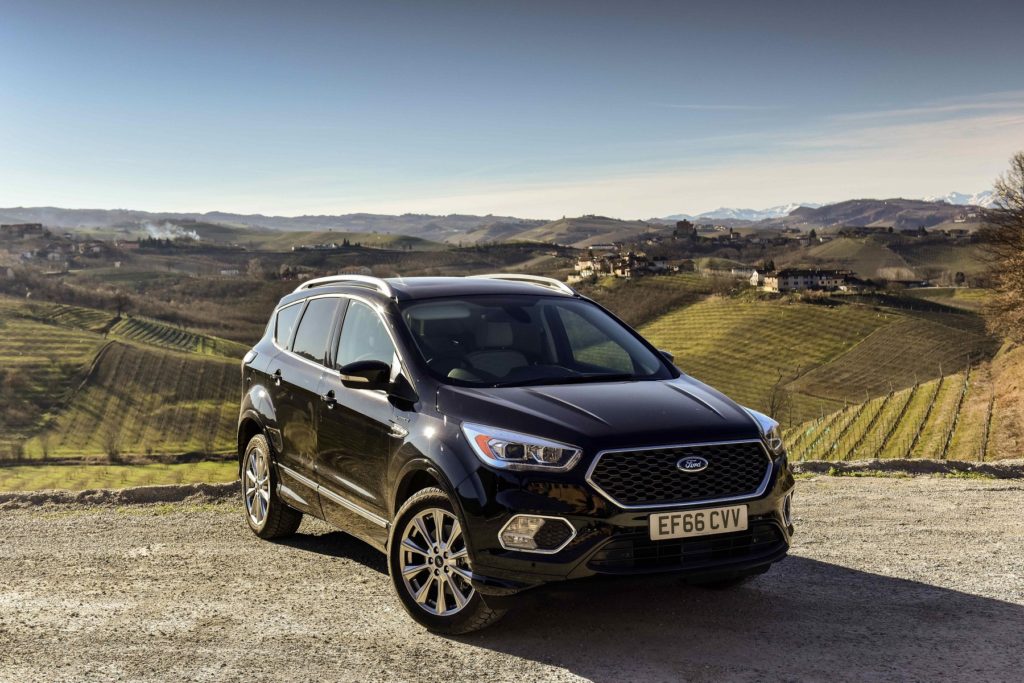 Ford Kuga
The Kuga is the second most popular SUV in the UK and while twice as many Fiestas were sold last year that discrepancy may well shrink in the years to come. 
A bare-bones Kuga starts at £23,075 but a one-year-old model falls well within our budget and if you are willing to look at a slightly older vehicle then you can have very well specced Kuga with a powerful 180 bhp 2.0-litre turbodiesel engine too.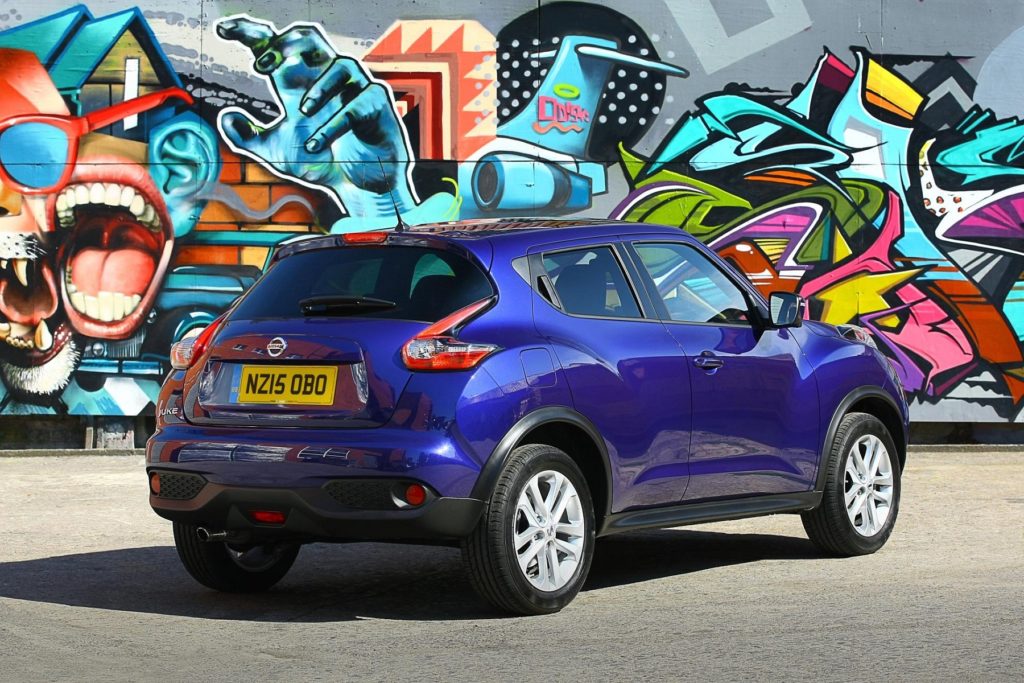 Nissan Juke
The Juke may have rather divisive styling but that hasn't stopped it from becoming a strong seller and there are plenty of great used vehicles out there as a result.
A base Juke costs not much more than a Fiesta but seeing as we are looking at used options, you can find a fully-specced Tekna trim which offers heated leather seats, Bose sound system and 17-inch alloys all as standard for under £20,000.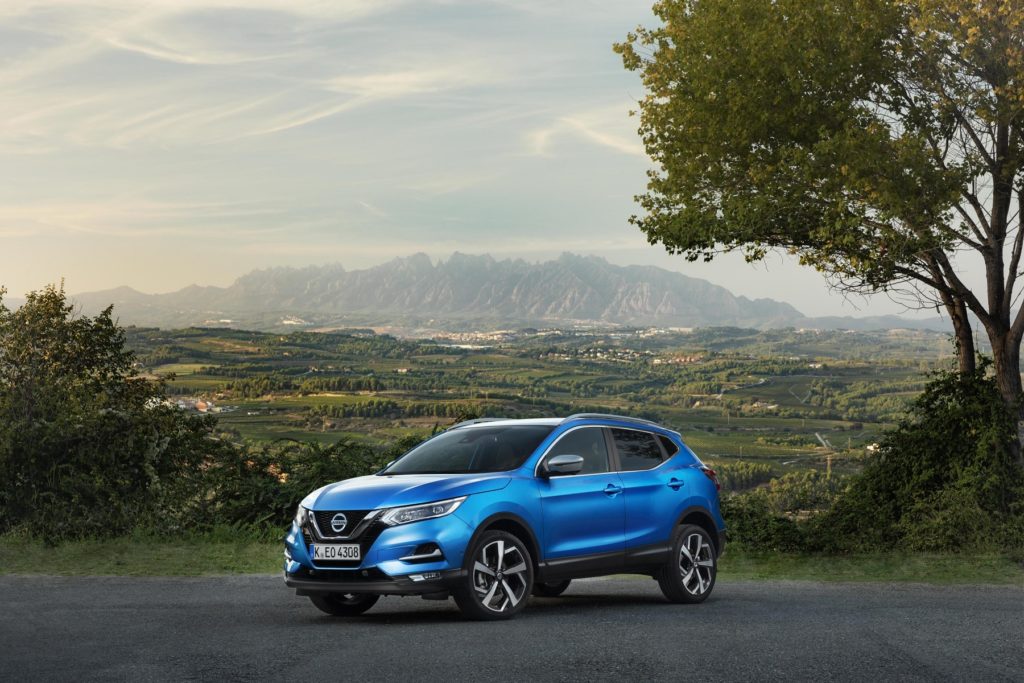 Nissan Qashqai
The current top-selling new SUV is just as popular on the second-hand market and you are spoilt for choice here. 
Once again, the Tekna trim is within reach for our budget, it comes with even more standard equipment than you get in the Juke and includes a panoramic sunroof, 18-inch alloys and adaptive LED headlights. Look at 2017 models for the best deals.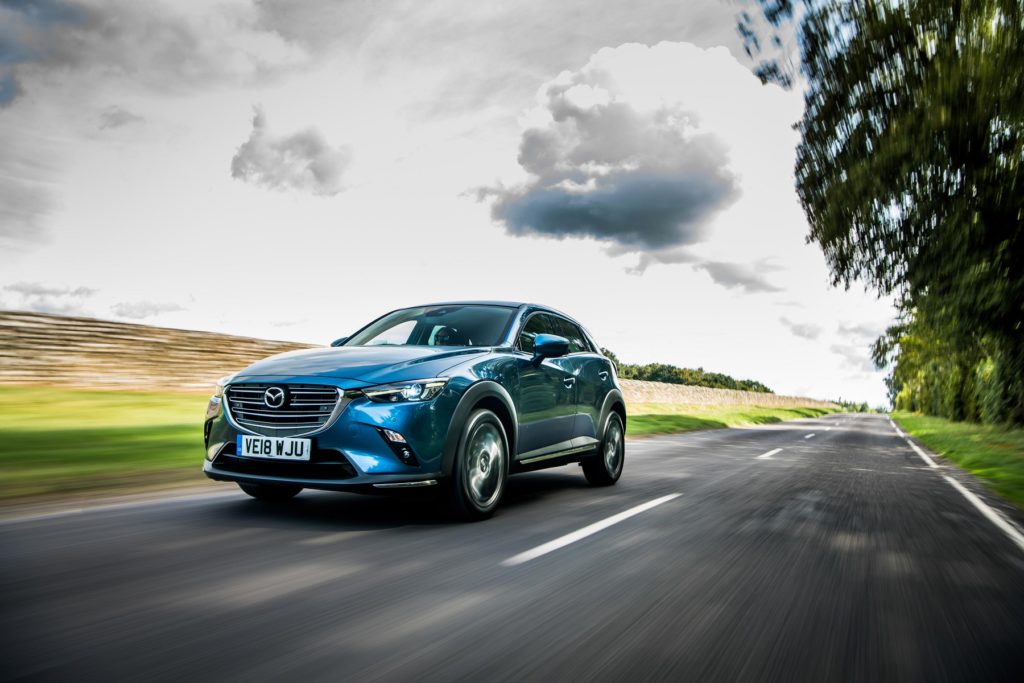 Mazda CX-3
While it may not be a huge seller, the CX-3 is a great buy and offers sharp styling and a sportier driving experience than most.
The Sport Nav+ trim starts at £22,095 but you can get a two-year-old model for far less than that, look out for the 150bhp 2.0-litre engine option and if you enjoy driving, opt for the six-speed manual gearbox.
Citroen C3
Funky French SUVs have always been a great alternative to the Japanese and German rivals but thanks to steep depreciation, are best sampled used. 
With new prices starting as low as £16,665, you can easily pick up a 2018 C3 in the top Flair trim with a 130 bhp petrol engine packed with every conceivable extra (a car that would cost close to £23,000 new) for well under £20,000.
Peugeot 2008
The 2008 is a great looker inside and out and at £17,735 for the base model is great value too. 
Go used though and the top GT Trim can be yours for less than a new Fiesta and you get connected 3D navigation, panoramic sunroof and a seven-inch touchscreen display as standard.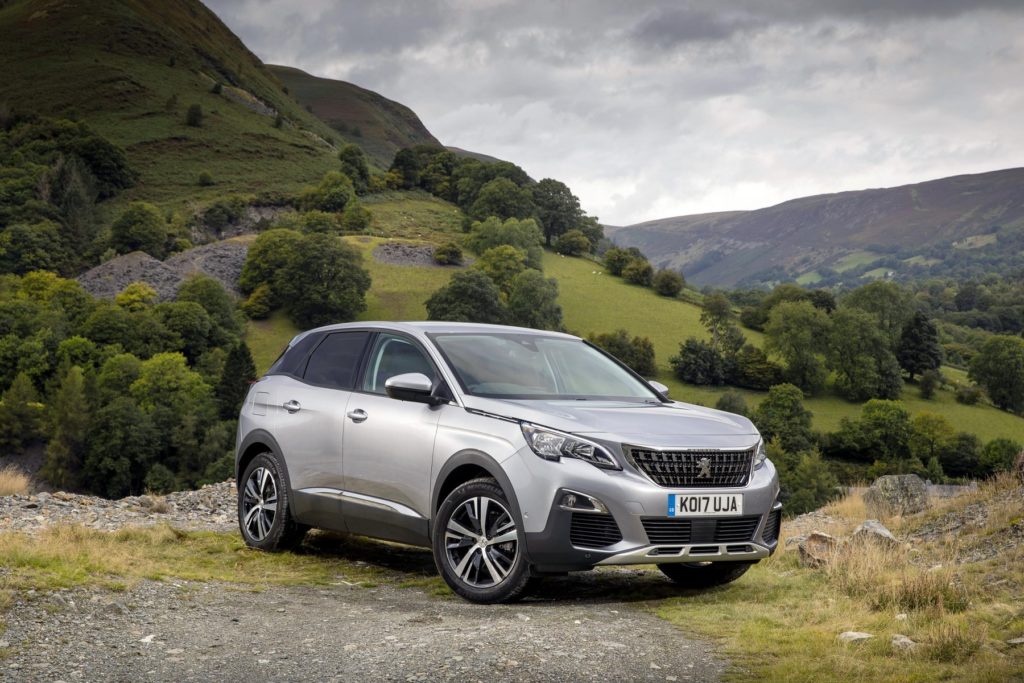 Peugeot 3008
If you need more space, then the 3008 may be more your style. It starts at £25,080 new but a 2017 model in GT Line trim is closer to £21,000 and is both stylish and well-equipped. 
Most have covered under 10,000-miles and come with additional kit that you would have had to pay extra for if you purchased it new.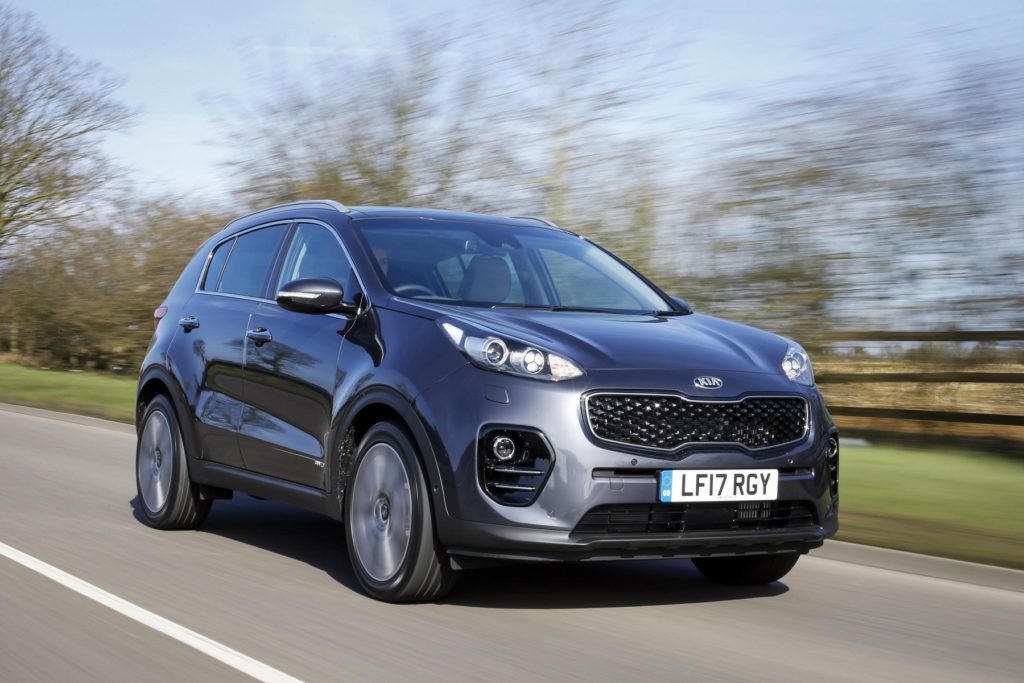 Kia Sportage
The Korean motor manufacturers are known for their high value offerings and the Sportage is no different. 
The new Sportage comes packed with advanced safety tech and while the base model is keenly priced at £20,670, if you get carried away you could end up paying over £35,000 for the top-spec GT-Line S trim. 
2017 and 2018 model year examples can be found for around £20,000 and while you may not find the top GT-Line S trim for that price, there are plenty of well-specced models to choose from.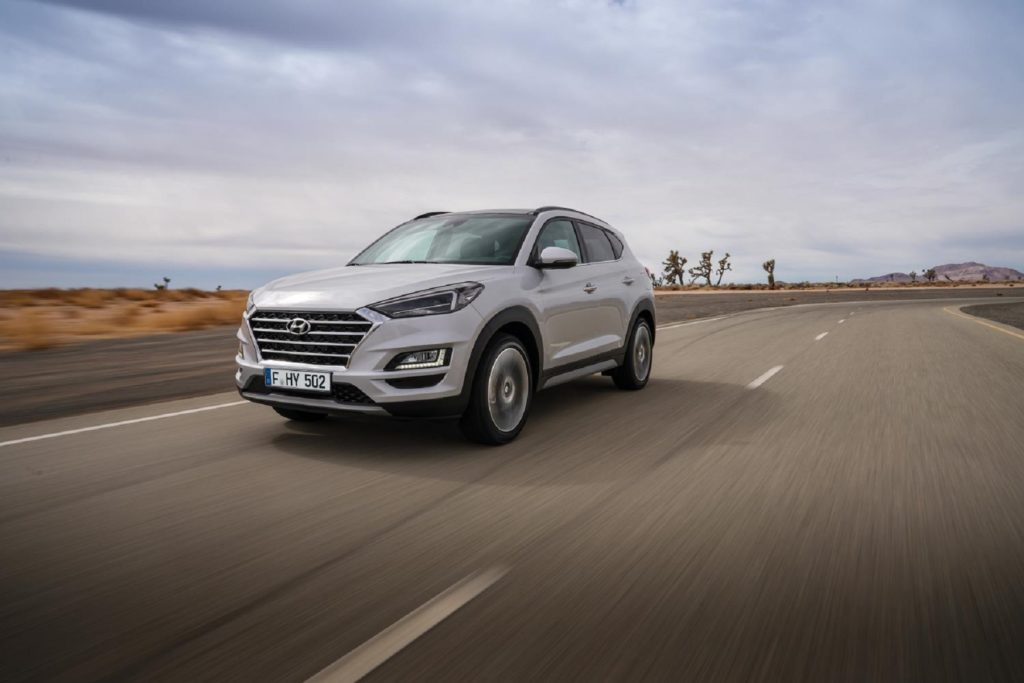 Hyundai Tucson
Hyundai's Tucson is based on the same platform as the Sportage but there are some stylistic differences both inside and out and both share the same engines (although they make slightly less power in the Tucson). 
The Tucson though does offer slightly more interior space and you tend to get a bit more standard equipment across the trim levels.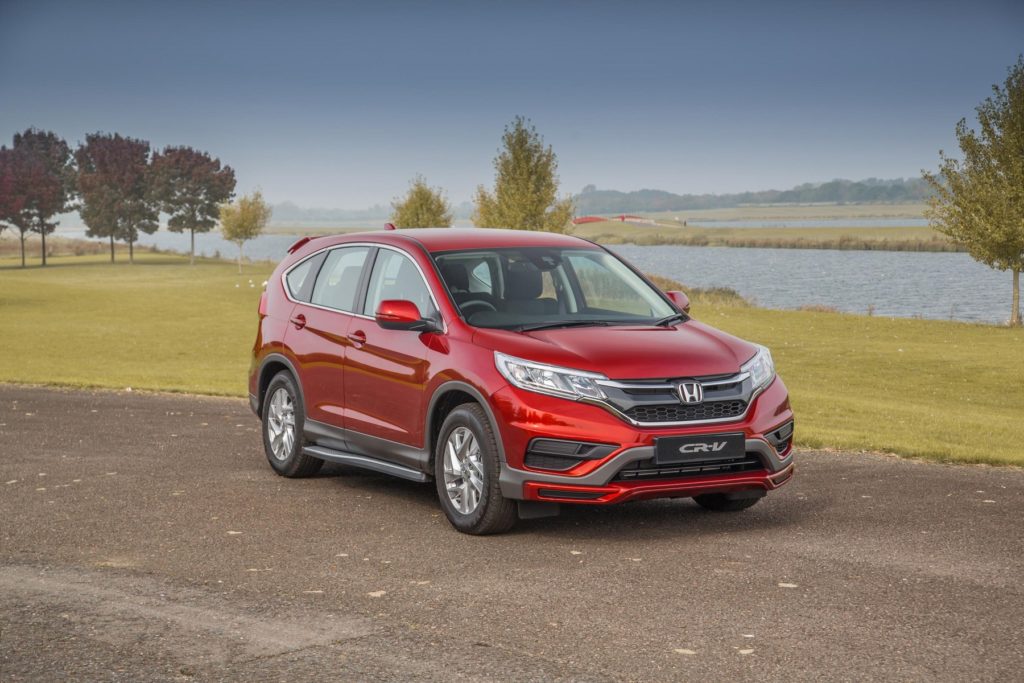 Honda CR-V
The CR-V is another strong seller in its segment although at £26,310 may be priced a bit too high for those on a hatchback budget. 
Look at a 2017 model though and prices for even the high trim levels are now closer to the £21,000 mark, and for that you get a solid SUV with a 153-bhp 2.0-litre engine, AWD and plenty of equipment.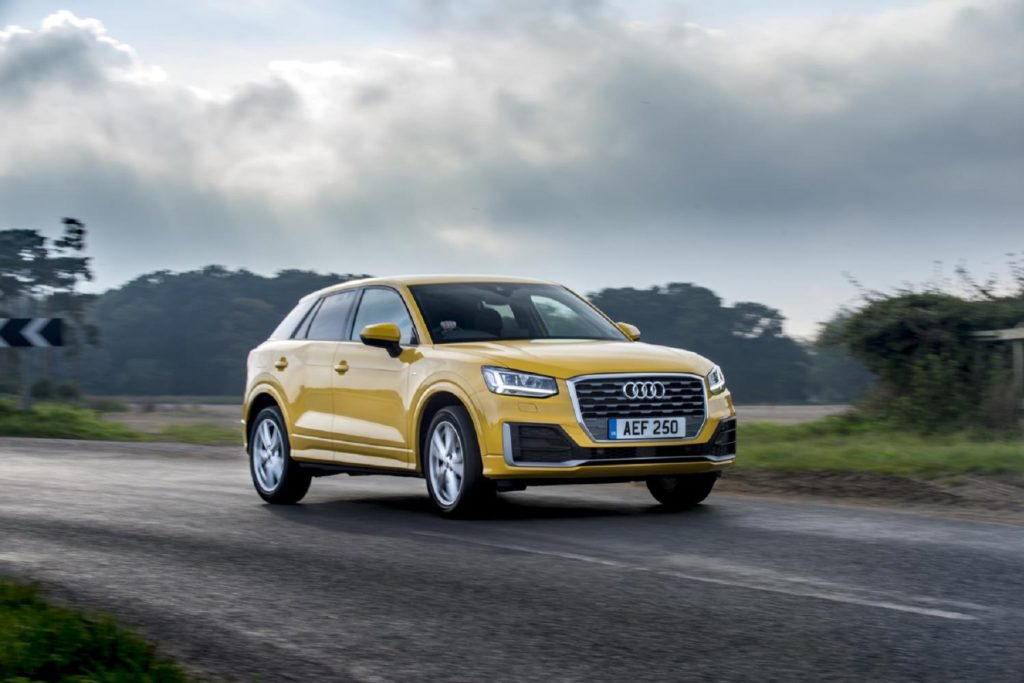 Audi Q2
German SUVs tend to be priced higher than most and require a fair amount of expensive box-ticking before they can be considered to be anywhere near well-equipped. The Q2 is Audi's smallest SUV and in base SE trim is already £26,210. 
Opt for the top Black Edition trim and before you know it you will be parting with close to £40,000. That is why a two-year-old Q2 in mid-range S Line trim makes much more sense, there are plenty out there that can be found for under £21,000 and most will come with a few choice options too.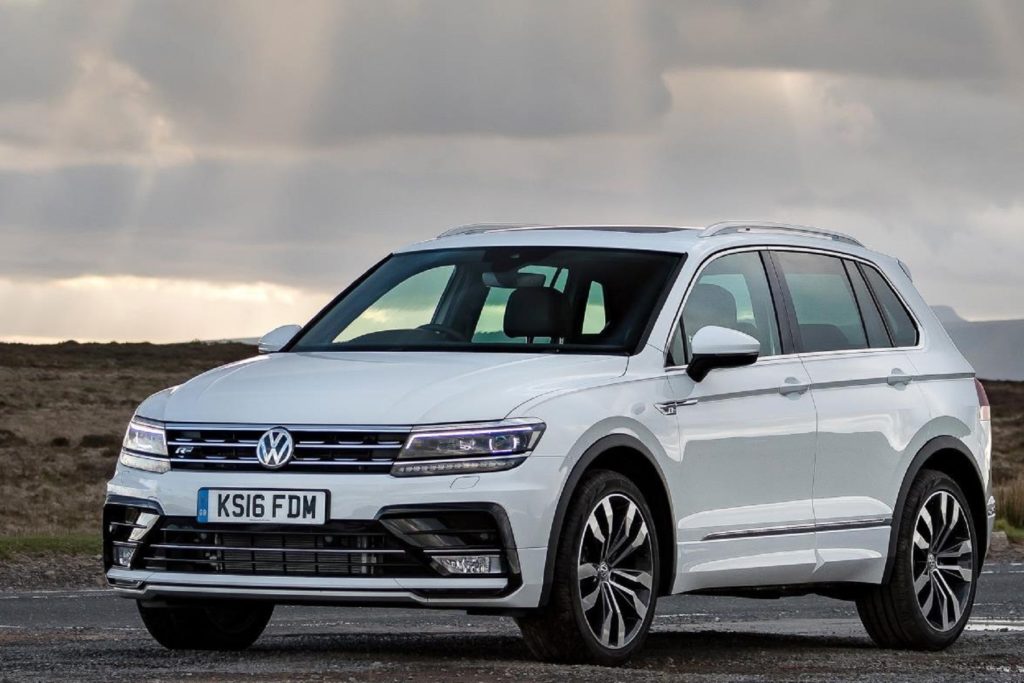 Volkswagen Tiguan
Every VW is underpinned by the same chassis and engine technology that you can find in a more upmarket Audi, so if you are happy with a slightly less premium interior then a nearly new Tiguan should definitely be on your shortlist. 
They cost from £24,545 new but a 2018 model will save you £5,000 and have hardly any miles on it too.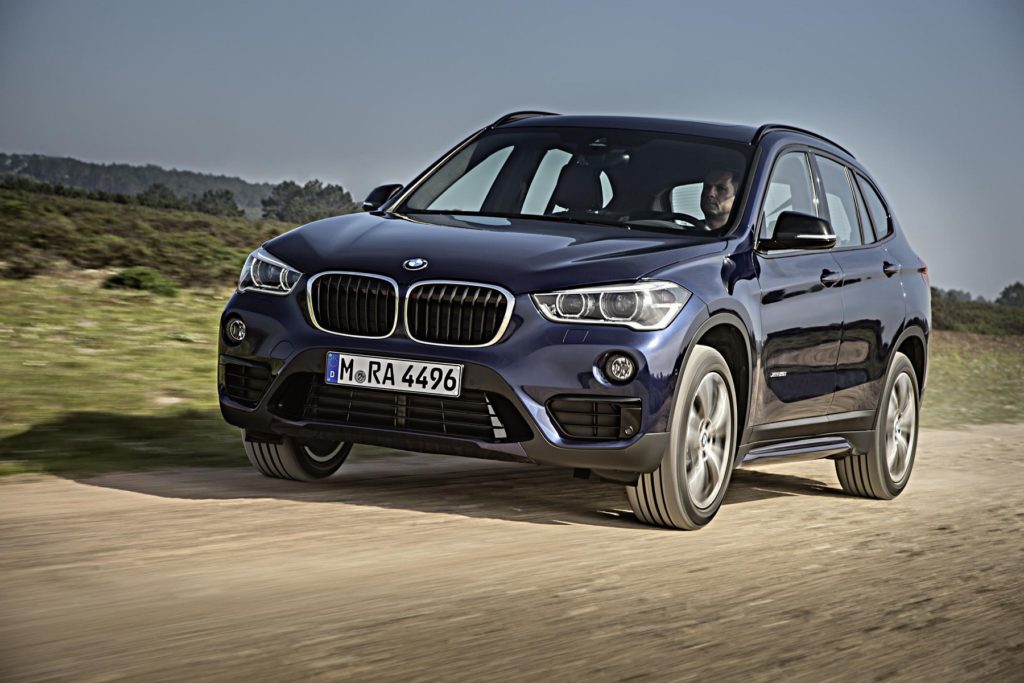 BMW X1
BMW has introduced a raft of new X models over the past few years and while the X1 may be the smallest it is the perfect fit for most families and narrow city streets. 
You also get a sporty driving experience and a range of frugal yet powerful engine options. A new SE model starts at £28,125 but is soon well above £30,000 when you add a few essentials. 
Why not buy a 2017 model instead and get a nicely-specced model for almost £10,000 less?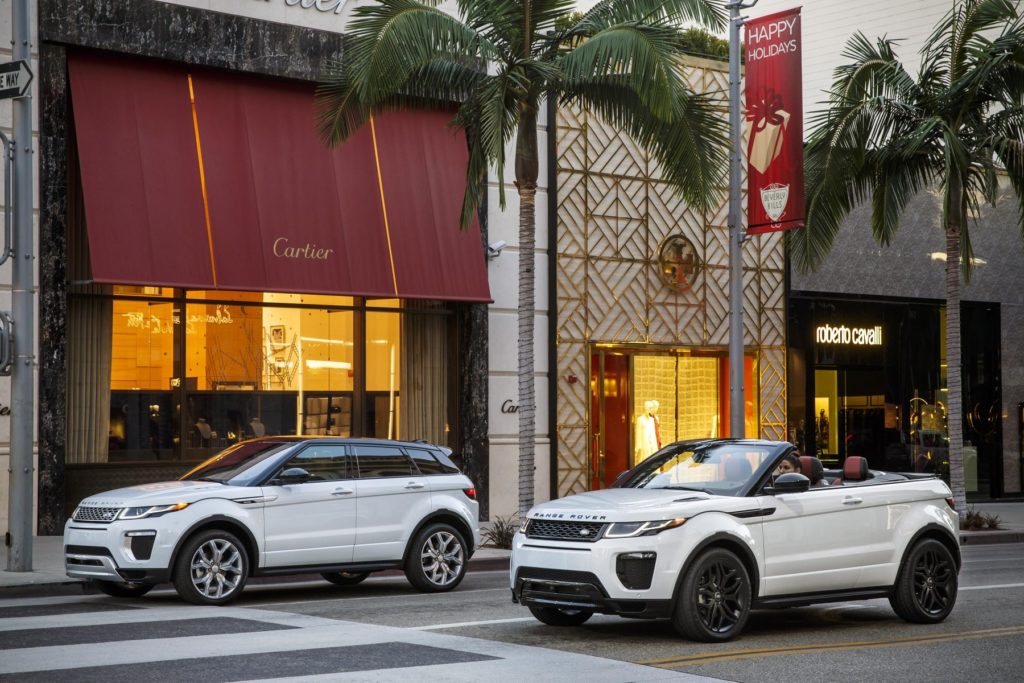 Range Rover Evoque
The Evoque introduced us to the boutique luxury SUV when it was launched in 2011 and while the second-generation model has just been announced the original has aged rather well and you can find a number of decent 2017 model year Evoque's for sale at around £21,000. 
This may not get you the highest-spec out there, but even in base form the Evoque can still turn heads.
---