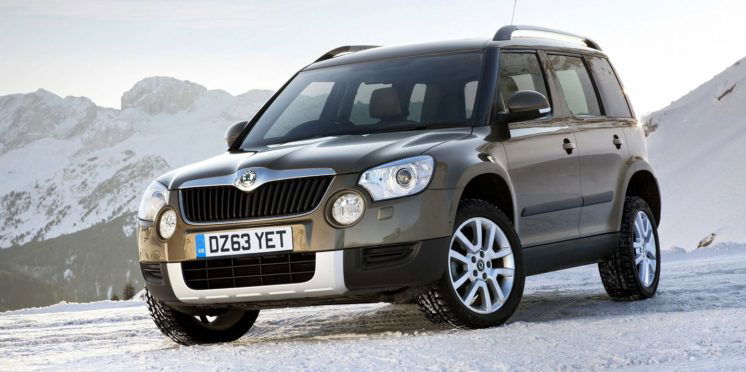 Great used buys that will outlast most new cars
Most new cars tend to be sold based on their looks and claimed performance figures, few people consider what the ownership experience will be like a few years down the line. Yet for most, a vehicle's reliability is going to have a far bigger impact on their lives than they might imagine.
The average British car on the road is eight-years-old which means it is no longer covered by the manufacturer's warranty and has most likely already been replaced by a newer model.
This doesn't necessarily mean that your average UK driver is sitting on a mechanical time-bomb- most cars can go on for years if properly cared for-but it does make their reliability ratings far more important the older they get.
With this in mind, we took a look at a variety of used cars and put together a selection of affordable cars that have shown themselves to be the most reliable out there.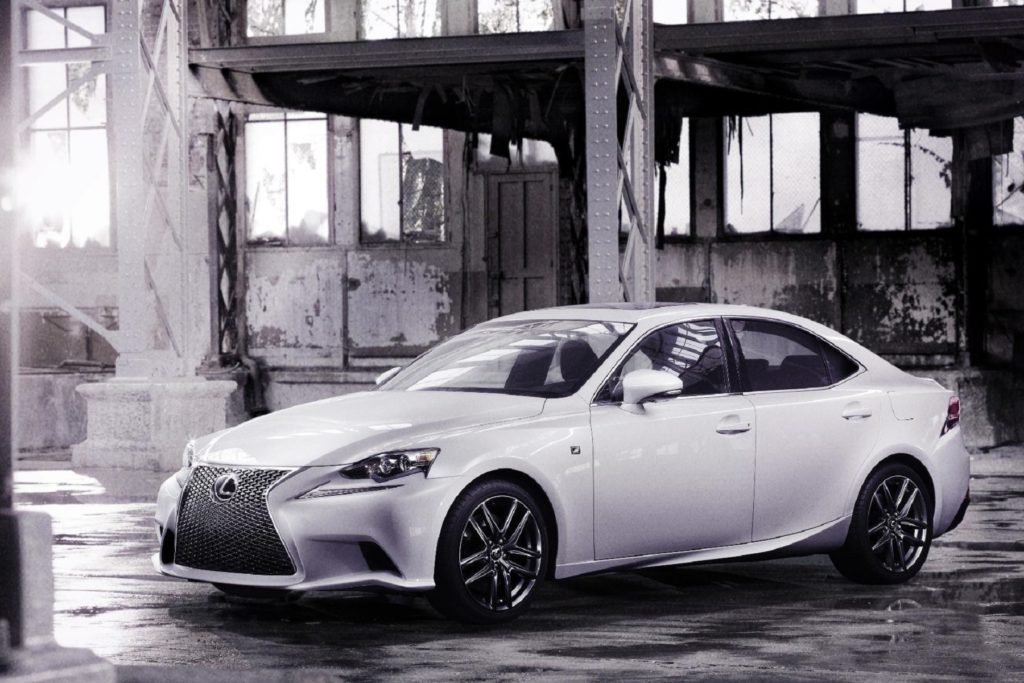 Lexus IS 2013-present
The third-generation Lexus IS combines the reliability of its Toyota-developed underpinnings with a level of luxury generally only found on expensive German sedans. 
That's not to say that the IS isn't pricey when new but used examples are now plentiful and can be found from as little as £10,000.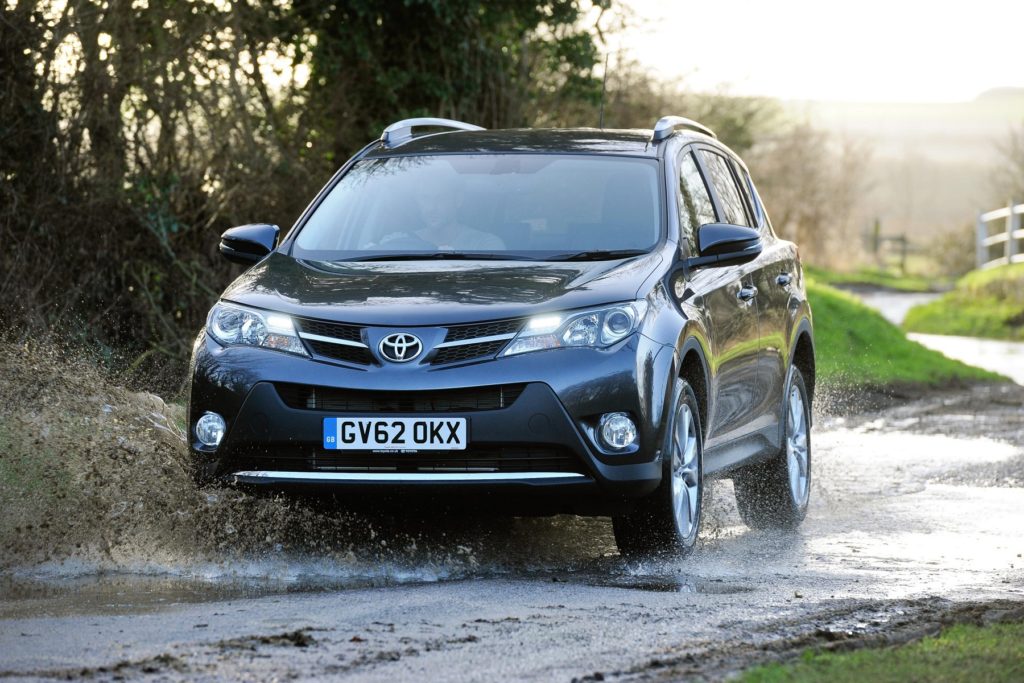 Toyota RAV4 2012-2018
Toyota built itself an enviable reputation for reliability over the years and the RAV4 in fourth-generation form is a great example of this.
It was replaced last year by a new-generation model but the old SUV is still a great daily-driver that should offer years of solid service.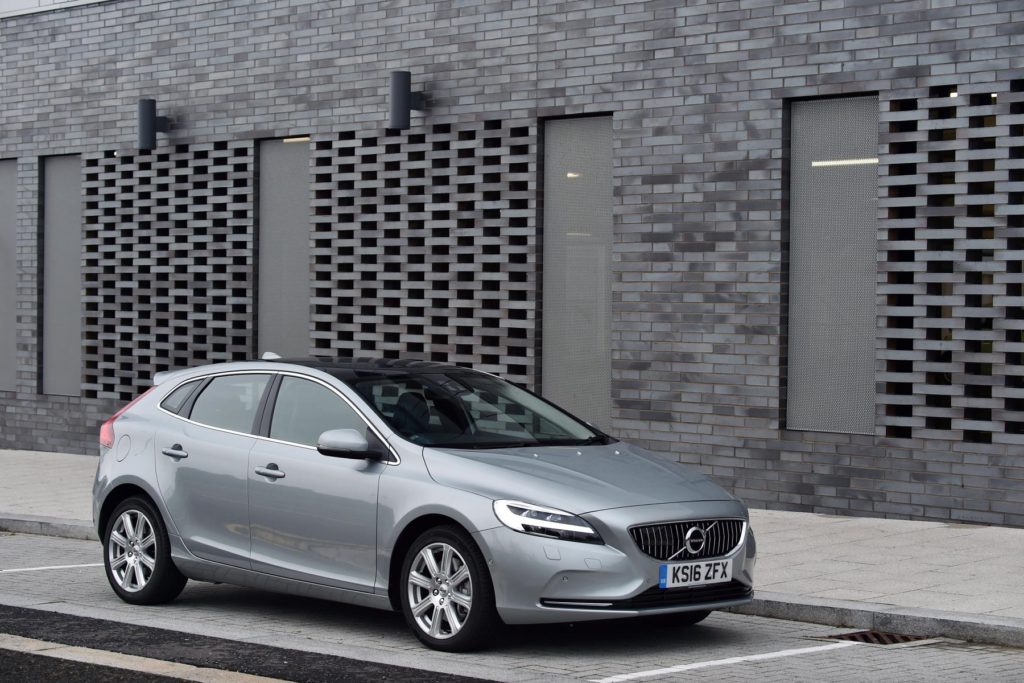 Volvo V40 2012-present
The latest generation of Volvo's are all about Scandinavian coolness, but they also come with a price tag to match. The V40 is the last of the old-guard, introduced in 2012 and based on Ford underpinnings, it is looking its age both inside and out. You might wonder who might still want one. 
That would be the used car buyer looking for a good deal and a reliable car in one. It may be old now but it is still safe and reasonable to maintain, two attributes that are worth a lot when looking for a car you intend to hold on to.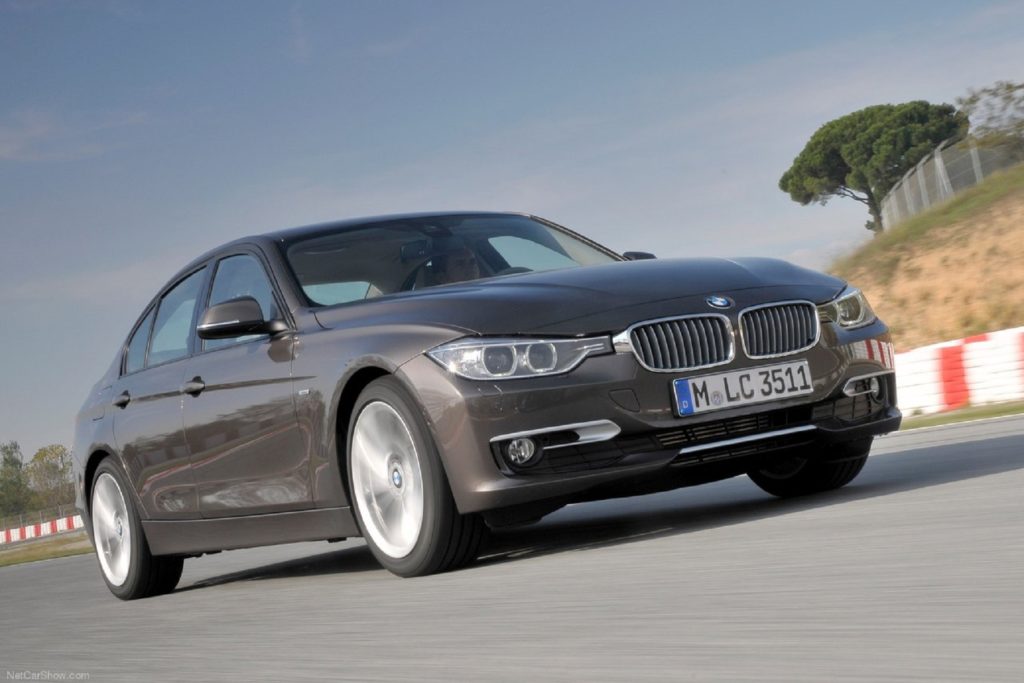 BMW 3 Series 2012-2019
It's not only the Japanese auto manufacturers who know how to build a reliable car, the BMW 3 Series has consistently done well in reliability reviews across various generations. 
The outgoing F30 model has a lot going for it and aside from high servicing costs cited by some owners, is a solid choice that should last for decades.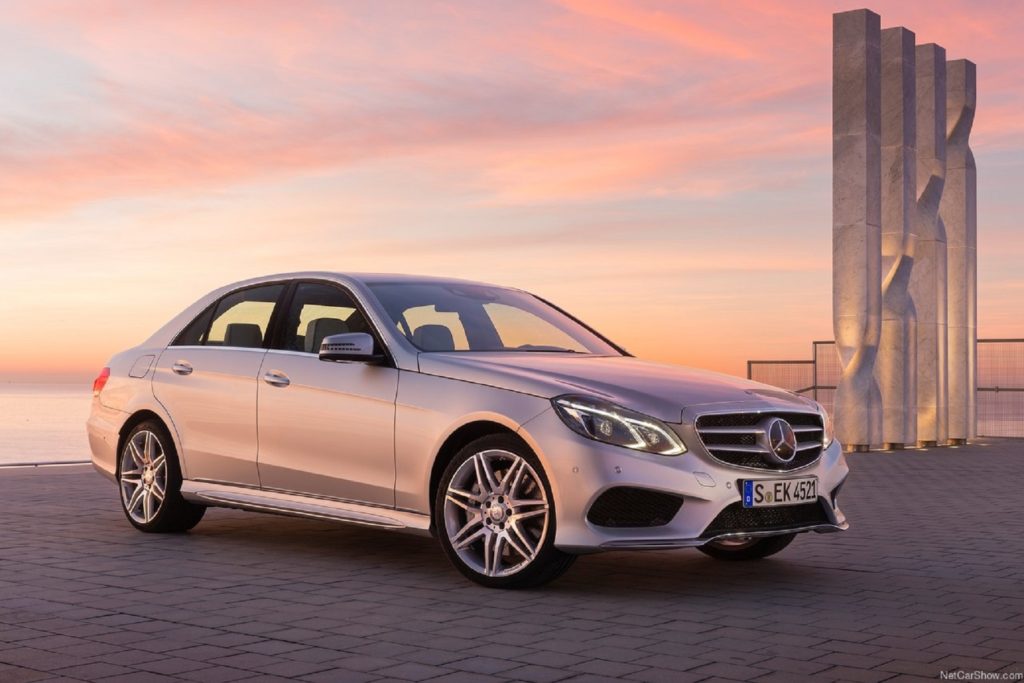 Mercedes E-Class 2009-2016
The previous generation Mercedes-Benz E-Class shrugged off its predecessors dodgy build quality and helped rebuild Mercedes' reputation for building reliable luxury cars. 
You might find that going to the agents for servicing is costly but with good examples of these models starting at not much more than £5,000, you save on the purchase price.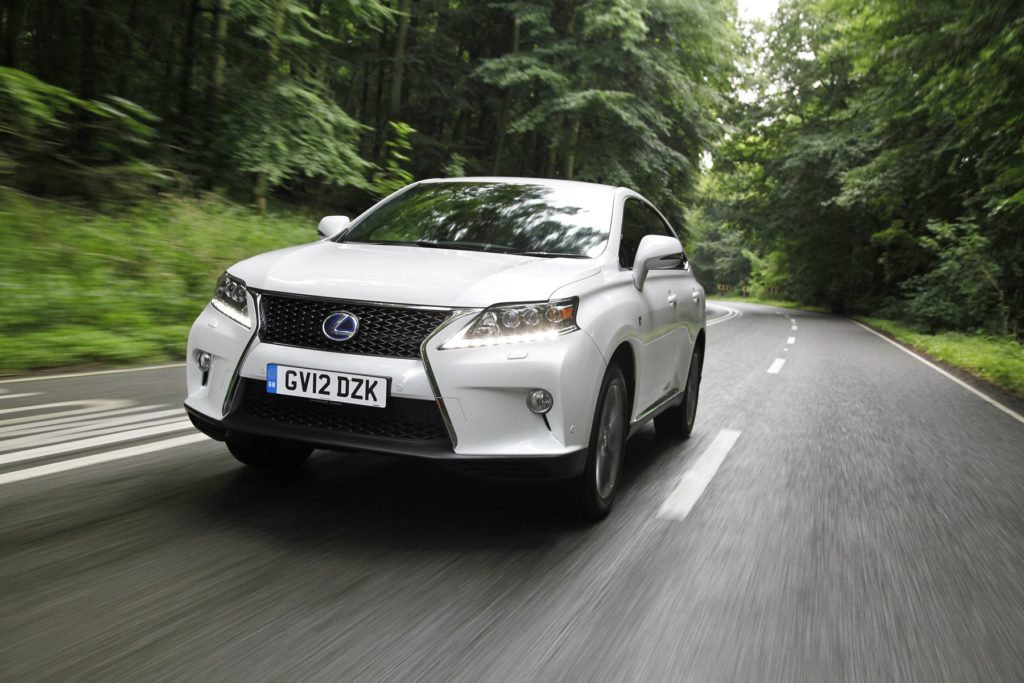 Lexus RX 2009-2015
The third-generation RX was replaced by a newer model in 2015 but these older cars are still great used buys and are both smooth to drive and very luxurious too. 
The older 2009 models start at £10,000, we would avoid the hybrid variant because it cannot match its lofty consumption claims and if you intend on keeping your car for a while then the less complex it is the better.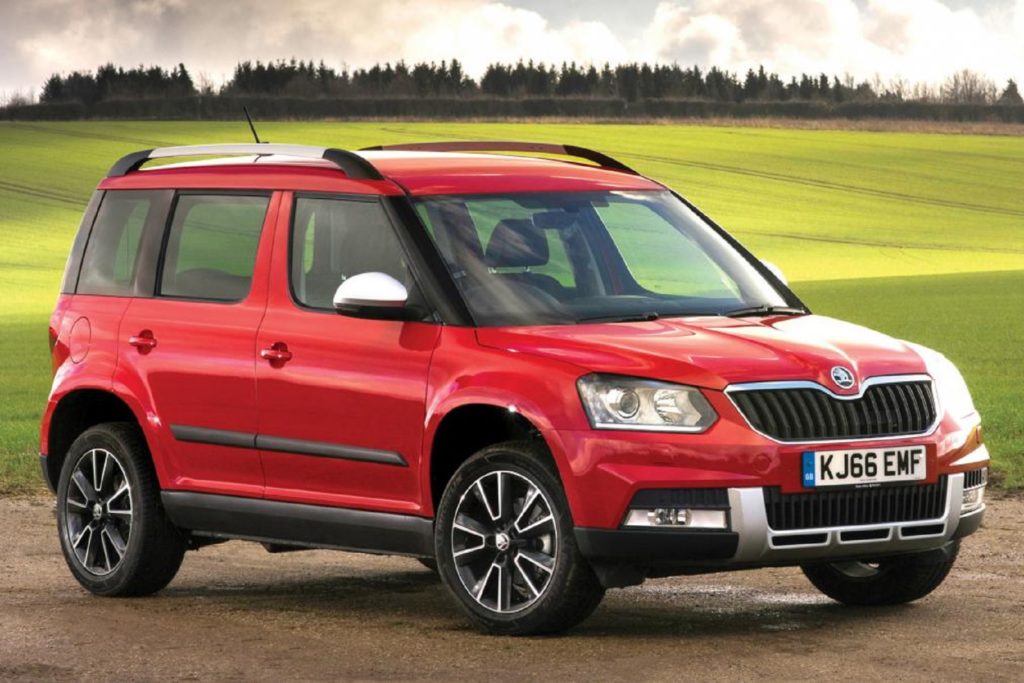 Skoda Yeti 2009-2017
This was a favourite for many families for almost a decade, but the inexorable push towards crossovers and SUVs meant that it was axed from Skoda's range in 2017. 
Being based on VW components is a good thing as used examples are reliable and while they may be a bit dated now, the Yeti is still a great car and there are plenty out there to choose from.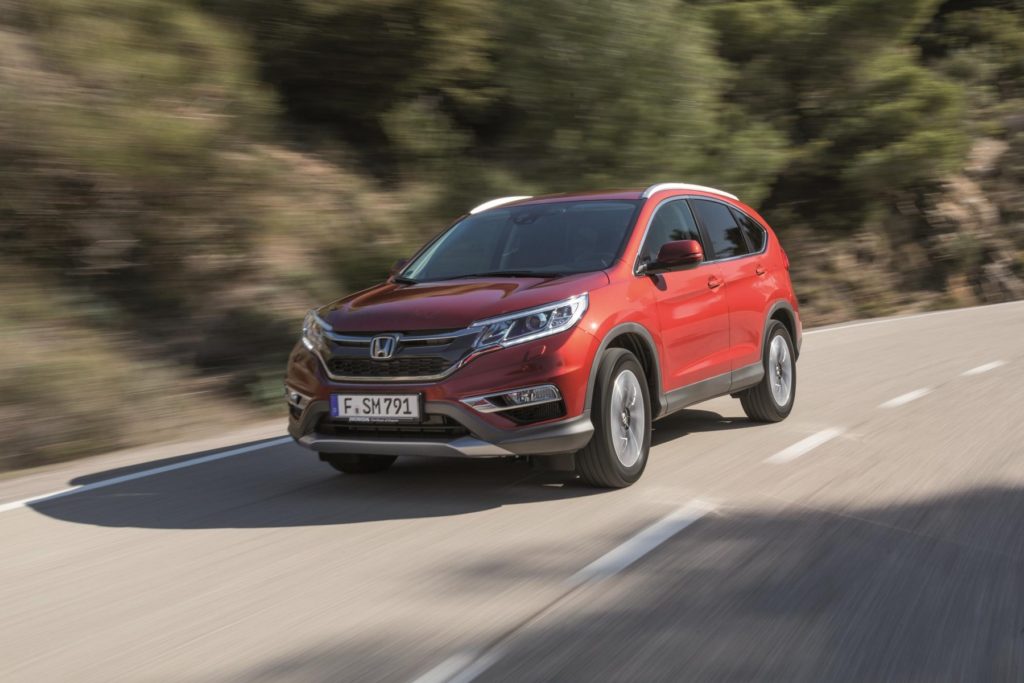 Honda CR-V 2012-2016
The CR-V may not be the last word in handling prowess or have face-distorting accelerative ability, but it is solid and comfortable which means a lot more to most in this segment. 
The fourth-generation models were built between 2012 and 2016 and you can find a good one from £8,000.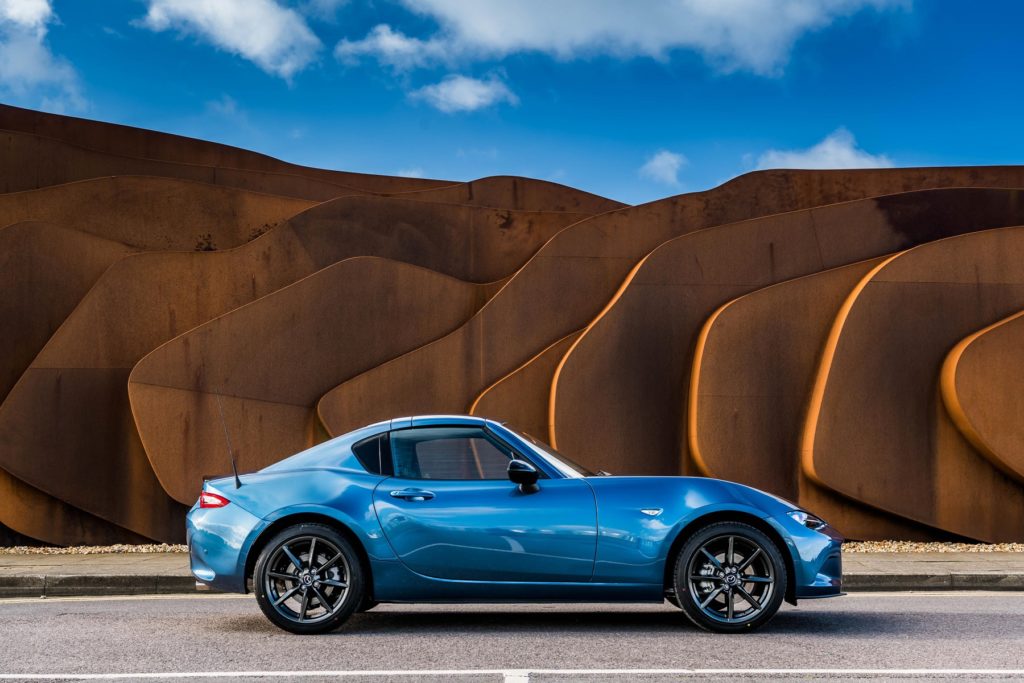 Mazda MX-5 2016-present
Sportiness, reasonable running costs and reliability need not be mutually exclusive and the Mazda MX-5 is a good example of how you can have your cake and eat it. 
The latest generation cars are fantastic to drive and if you are on a tight budget than the third-gen cars offer a similar experience for far less. 
If you are interested in the earlier models from the '90s then be sure to check for rust and a solid service history to avoid any big bills in the future.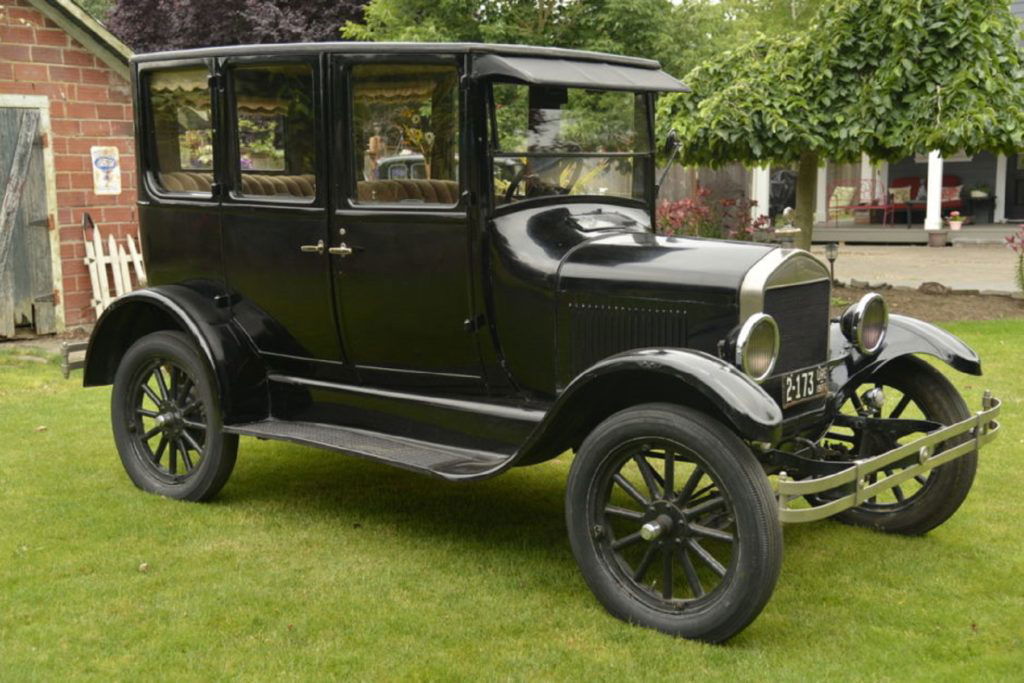 The older options
The general rule is that the older the car, the higher the chances are that something is going to go wrong with it.
This doesn't always ring true, especially with well-engineered vehicles that have been regularly serviced. 
Another benefit of buying an older car is that it has fewer electronics to go wrong and the purchase price is often a fraction of its newer counterparts.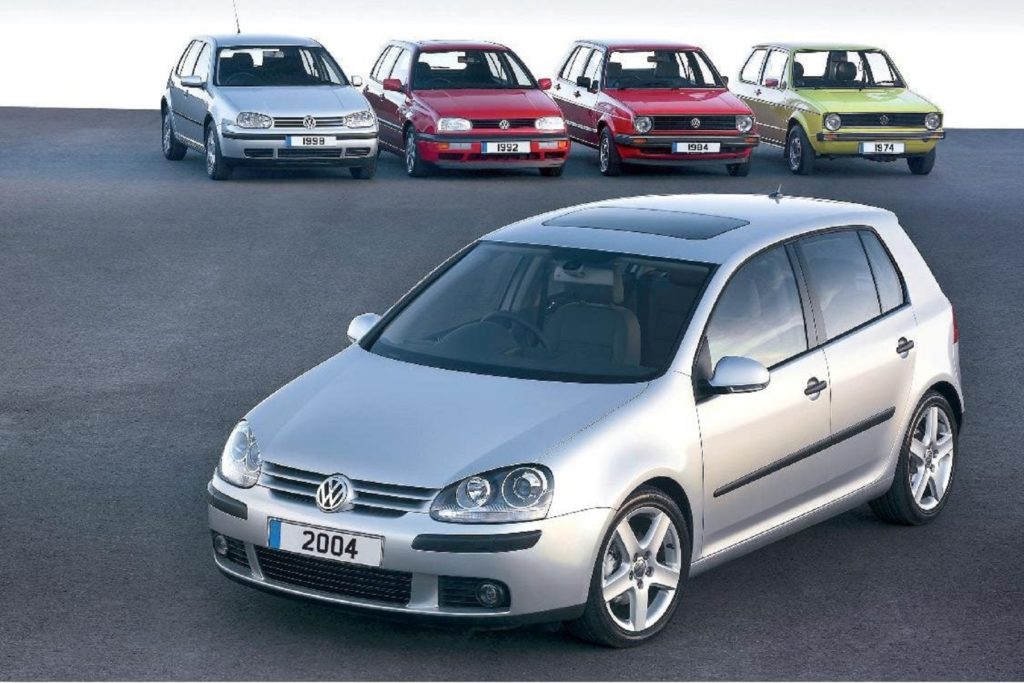 Volkswagen Golf 5 2003-2008
The fifth-generation of Golf ushered in a new era for one of the most successful model lines in history. It was bigger, safer and faster than ever before and you can now find a good one for a few thousand pounds.
GTI models tend to have led hard lives so its best to stick to the less sporty variants here.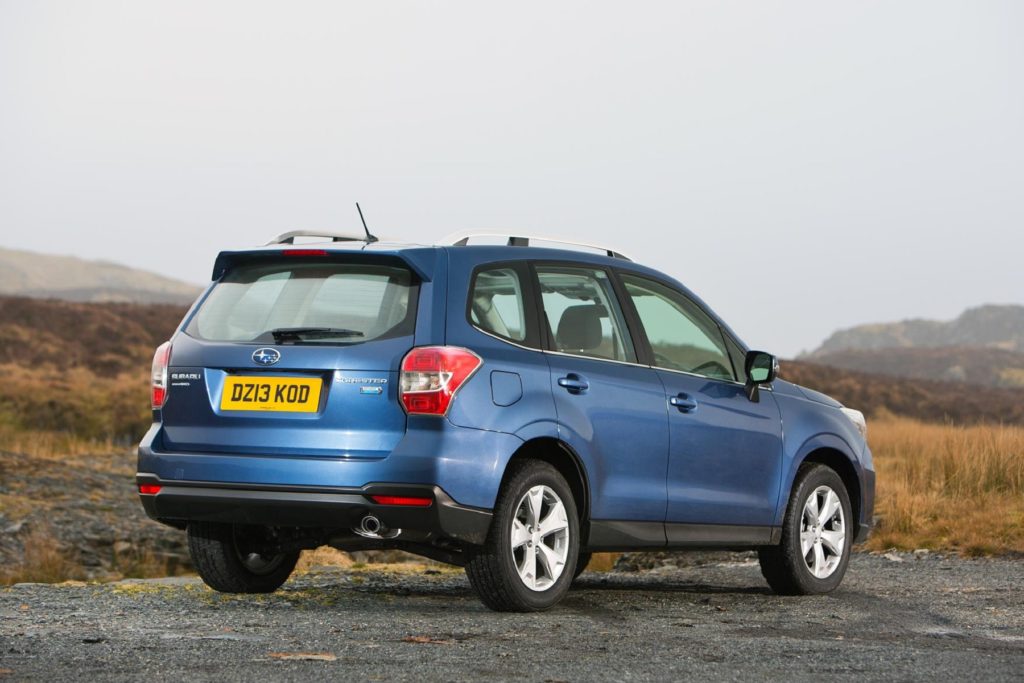 Subaru Forester 2007-2012
The Forester has always been a rugged no-nonsense vehicle and there are still plenty of third-gen models are roaming the roads.
The turbo models are plenty quick but we would stick to the base 2.5-litre cars as these are cheaper to run and less likely to have been abused.
Lexus LS400 1989-1994
The LS400 was the very first Lexus and it was introduced in 1989 to take the fight to the dominant Germans in the luxury saloon segment. 
It may not have stolen many sales but it proved to be one of the most reliable and hardy modern vehicles ever built. Used examples today can be found with starship mileages but don't be swayed unless you see a verifiable service history too. 
The newer LS models also offer very reliable underpinnings if you want something a bit more modern.
Mercedes-Benz W123 1976-1986
To prove our point that older cars are not always less reliable, the Mercedes W123 (which eventually became the E Class in later generations) has proven itself to be a practically unbreakable car that will soldier on for decades.
You may not find a perfect condition example easily but as long as it is mechanically sound a W123 will keep going until the world runs out of petrol.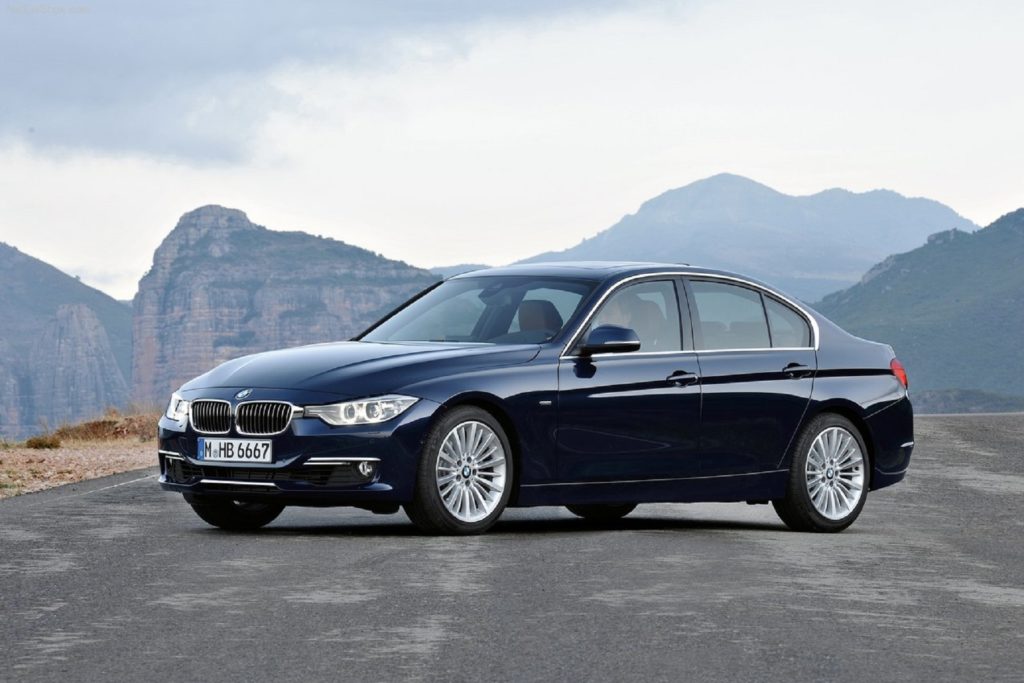 In conclusion
The security of a new car warranty and implied reliability of something that hasn't been exposed to years of use can tempt many shoppers into parting with their hard-earned cash.
But if you know what to look for then you can find plenty of reliable older cars for far less than you might expect.
Choose the right car and it may even outlast that new model you were considering, just remember that a comprehensive service history is essential for future peace of mind.
---