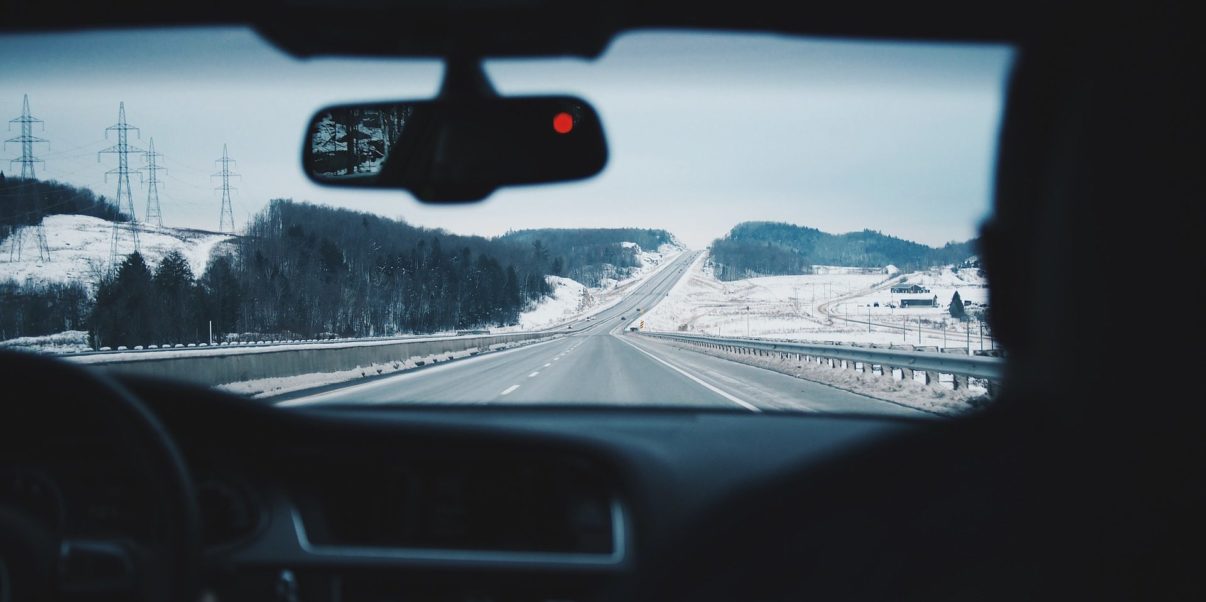 3 Things to Do to Keep Your Windshield in Great Condition
The attention that a car gets from its owners should be enough to not only keep its engine in good condition but also to maintain the look and function of all its visible parts, especially the windshield.
The windshield is the glass through which the driver sees the road and all other things in front of the car. Hence, it is really wise to keep it in a great state. Car owners must make sure that it does not have scratches or embellishments such as stickers that can obstruct the driver's view.
While it's really helpful to keep the windshield clean by wiping it regularly with a cleaning solution, it should not be the only thing that is done to maintain it. In this article, three other helpful windshield maintenance tasks are discussed.
Take good care of the wipers
The wipers and their blades are the two things that come into contact with the windshield the most. Because of this, it is important to regularly make sure that they are still capable of doing their job. In fact, it is recommended to replace the wiper blades every six months.
Aside from that, there are also some things that must be observed regarding the use of wipers. First is that they should never be made to run on a dry windshield. Doing this not only destroys the wipers but also puts the windshield in danger of getting scratches. Additionally, wiper blades should also be kept clean and free of debris. A simple wipe with a soft damp cloth can do the trick for this.
Apply protective coating on the windshield
The windshield should give you a clear view of the road. However, if it is exposed for too long to destructive natural elements, it is at risk of getting blurry or even breaking. To help protect the windshield, protective coatings such as the Aquapel windshield treatment are available for drivers and car owners. Such treatments provide the glass with a protective layer that helps repel rain for better vision even in the worst downpours. This coating also makes it a lot easier for the wipers to remove snow, watermarks, and even dirt because it stops them from sticking.
Repair cracks immediately
Having cracks on the windshield doesn't mean that there is a need for a full glass replacement. These cracks, especially if they are on the passenger's side of the glass, can be fixed by simply putting an acrylic adhesive or epoxy over the crack. There is a need to make sure that the cracks are free from debris before this material is applied.
Because of that, it is important to make a proper assessment of the damage before deciding what course of action to take. Car care professionals can help greatly with this.
Taking care of your car's windshield requires a certain level of mindfulness and intent. And yes, it requires a little bit of effort. But all this is nothing compared to the benefits of having a well-maintained windshield. On top of the list is safety. Aesthetics, of course, follows closely.
---