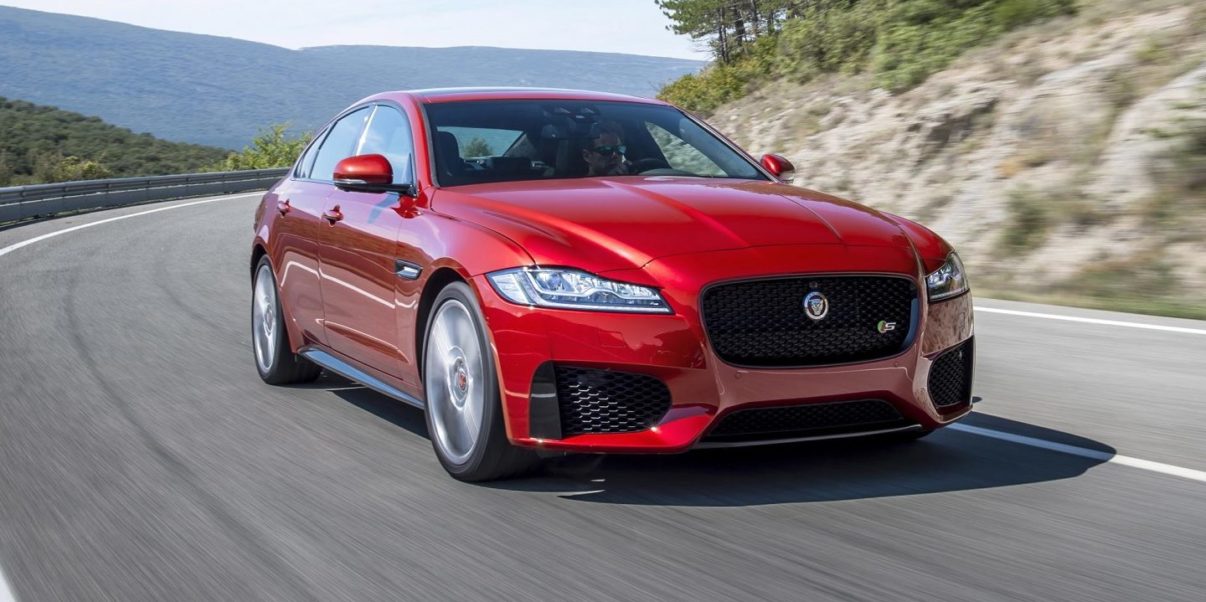 Long-distance cruisers for Dacia Sandero money
At a base price of £6,995, the Dacia Sandero is still the UK's cheapest new car. That figure undercuts most other cars by some margin but you do forego a lot of standard equipment and it is unlikely that most customers will drive out of the showroom without adding at least a few options.
Still, even in the decadent Comfort trim it which adds air-conditioning a 7-inch touchscreen and even rear parking sensors, it comes in at under £9,000. One option you won't be able to add to your Sandero is the ability to travel long distances in comfort, it may make for a great city car but its small size and low-powered engines are not what you need on a cross country haul.
With most larger saloons and SUVs starting at many times the Sandero's price, we have instead selected some capable used alternatives instead. The criteria had to be that they come in at under £9,000, have no more than 80,000 miles on their odometers and have an engine capacity of at least 2.0-litres. While your running costs may be a tad higher than with a Sandero, the sheer range of what is out there is quite likely to surprise you.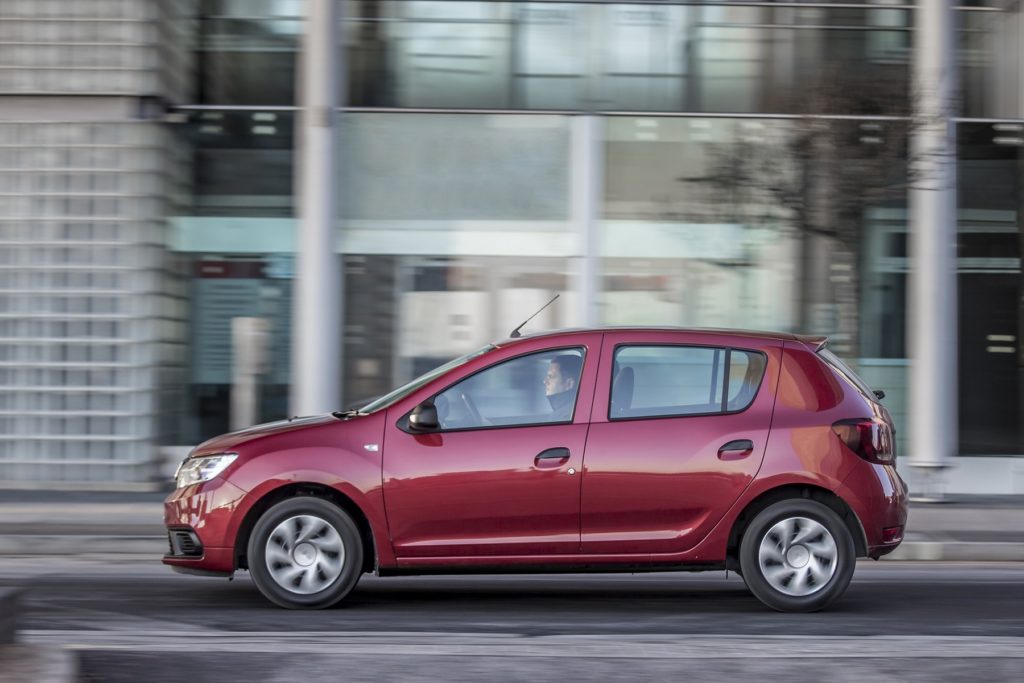 The Trusty Dacia Sandero
Our benchmark is the Sandero in Comfort trim, this car costs £8,800 and for the outlay you get the aforementioned 7-inch touchscreen incorporating Navigation, air-conditioning, front electric windows and rear parking sensors. Let's not forget about the body coloured bumpers and front fog lights either.
The base engine makes 75 bhp, if you want the decadent 90 hp variant you will have to pay extra. All in all, it is a good little car and ideal for short trips but let's see what we can find used for similar money.
Year: 2019
Engine: 75bhp 1.0-litre petrol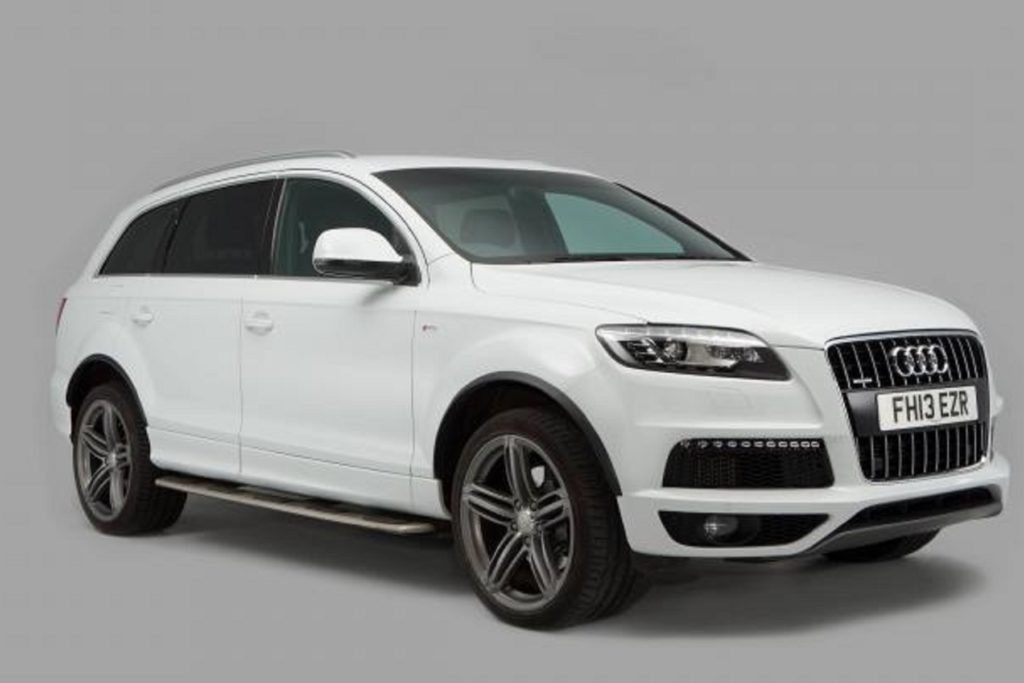 Audi Q7
It may be getting on a bit now but the first-generation Q7 is a massive SUV that has seating for seven and a powerful range of engines that can take make short work of any journey.
Year: 2006
Engine: 229bhp 3.0-litre turbodiesel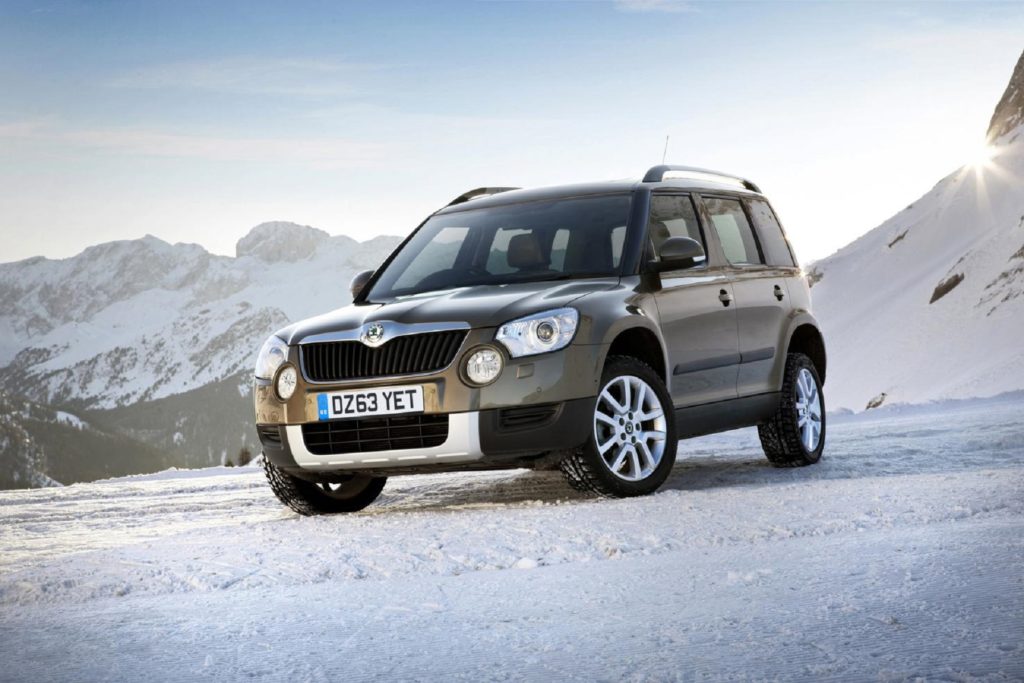 Skoda Yeti
The Yeti was a family favourite for years until it was recently discontinued for a more popular crossover-style replacement. It still offers plenty of space and practicality as well as being great value as a used buy
Year: 2014
Engine: 109bhp 2.0-litre turbodiesel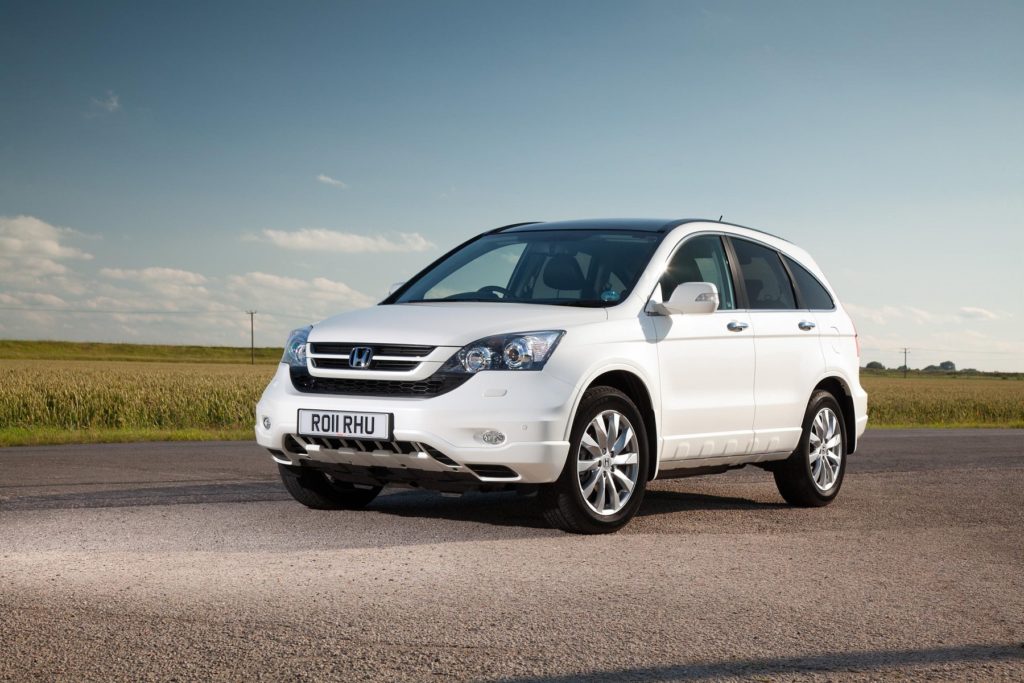 Honda Cr-V
This SUV is another popular family vehicle and it makes for a great long-distance car without breaking the bank.
Year: 2012
Engine: 148bhp 2.2-litre turbodiesel
BMW 3 Series
The new 3 Series is already here but there is not much wrong with the old one, especially at these prices.
Year: 2012
Engine: 184bhp 2.0-litre turbodiesel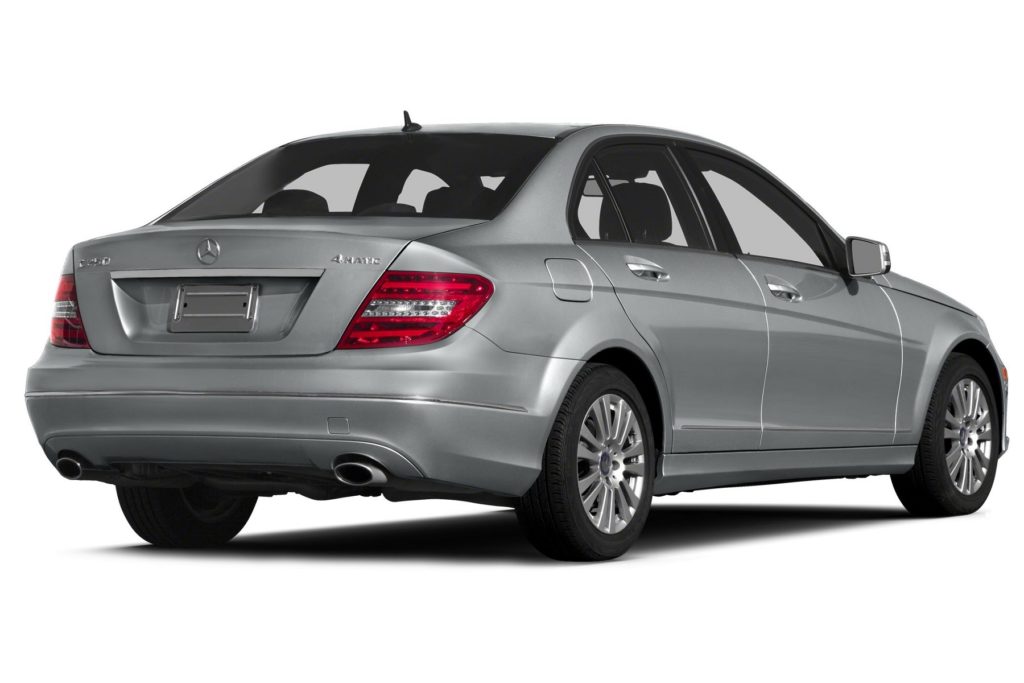 Mercedes-Benz C-Class
The same applies to the previous-generation C-Class, in Estate form it offers even more practicality and there are plenty to choose from.
Year: 2012
Engine: 175bhp 2.1-litre turbodiesel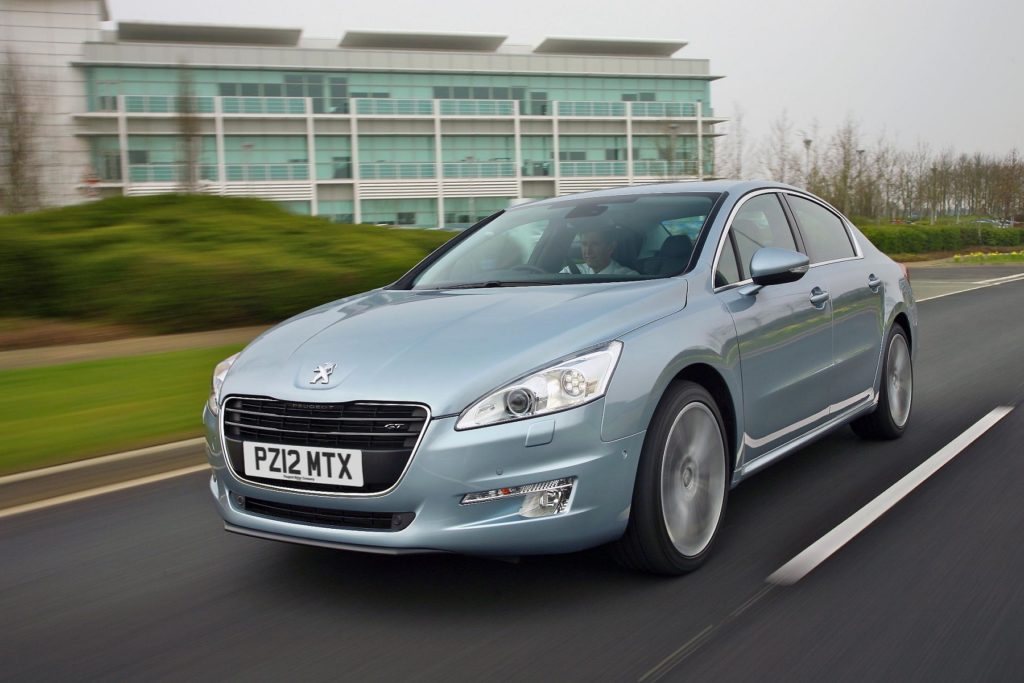 Peugeot 508
This big Peugeot saloon may not be a match dynamically for the Germans, but it has a softer ride because of it and you can find newer examples out there for the same outlay.
Year: 2014
Engine: 204bhp 2.2-litre turbodiesel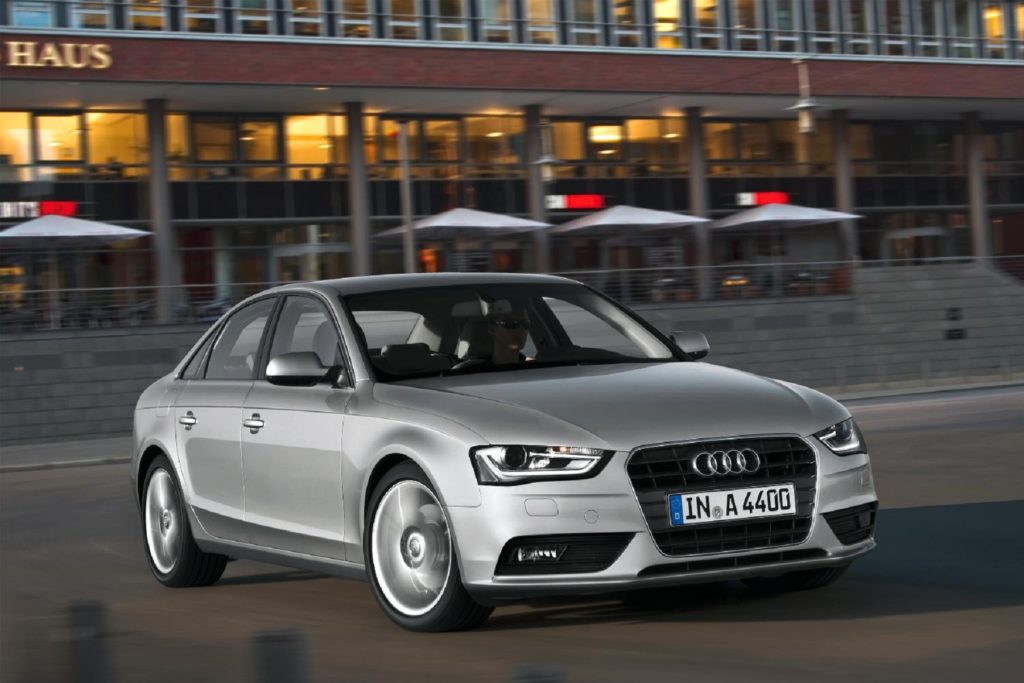 Audi A4
The A4 is a solidly engineered saloon with somewhat unadventurous styling but the evolutionary design ethos of Audi means that even older models still look relatively contemporary.
Year: 2013
Engine: 148bhp 2.0-litre turbodiesel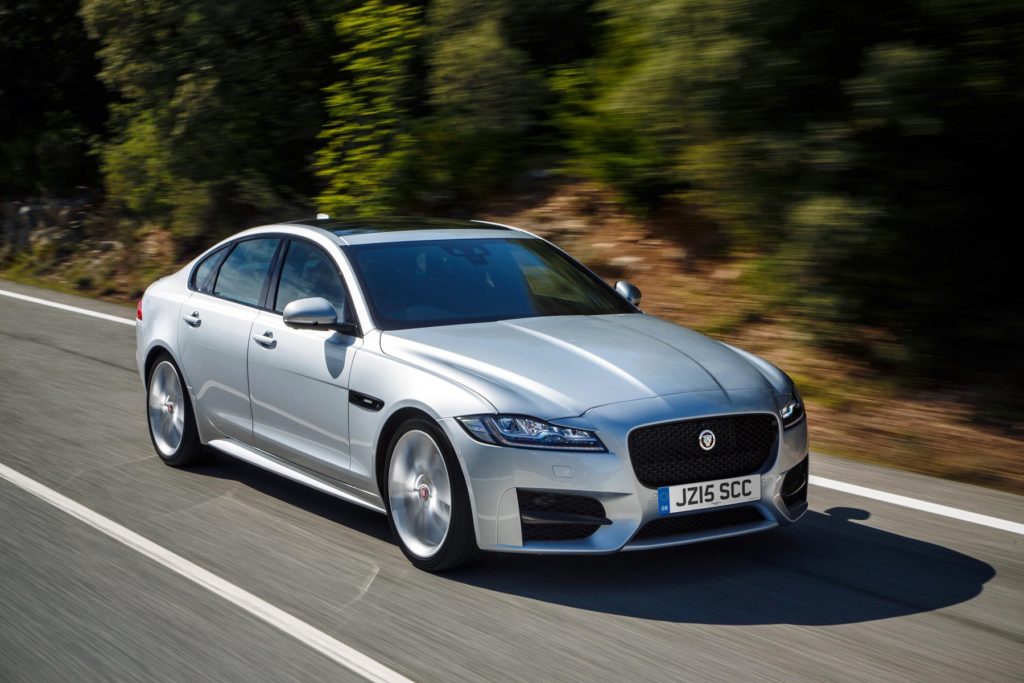 Jaguar XF
The XF may not always be quite as dependable as its German rivals but it is great to drive, well-priced and offers plenty of interior space for long trips.
Year: 2010
Engine: 235bhp 3.0-litre V6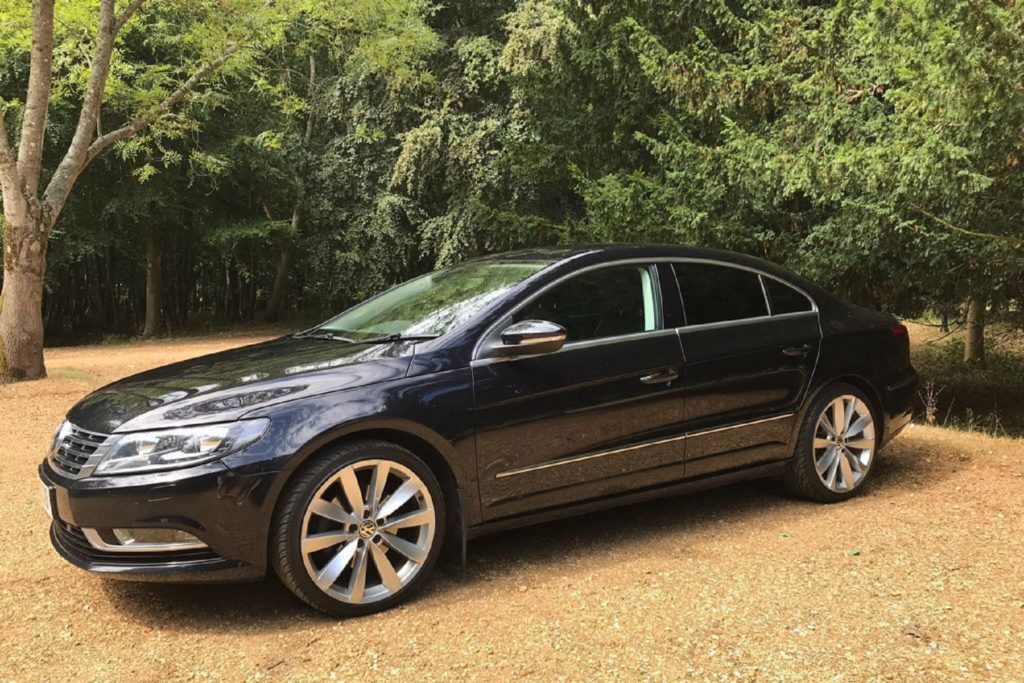 Volkswagen CC
VW's attempt to push the brand upmarket has generally resulted in failure, but that just makes cars like the Phaeton and the CC you see here great used buys. The CC still looks stylish compared to more modern rivals and offers plenty of kit too.
Year: 2012
Engine: 168bhp 2.0-litre turbodiesel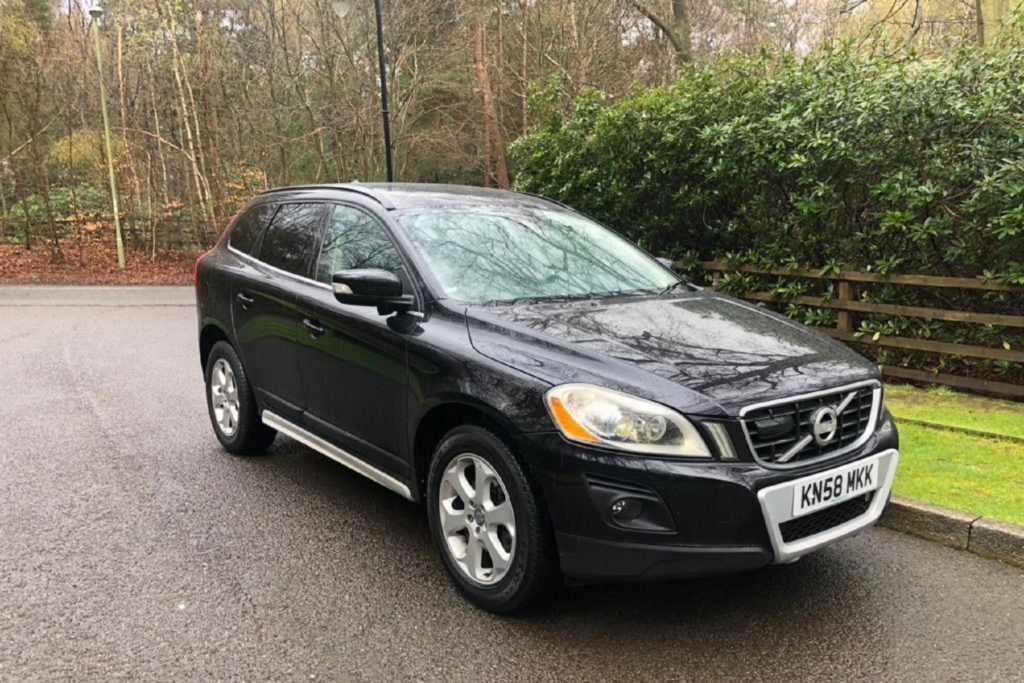 Volvo XC60
The latest Volvo models are stylish and safe with more than a little Scandinavian flair.
Earlier models can be a little bit more hit and miss but the previous-generation XC60 SUV is still definitely a good choice.
Year: 2008
Engine: 182bhp 2.4-litre turbodiesel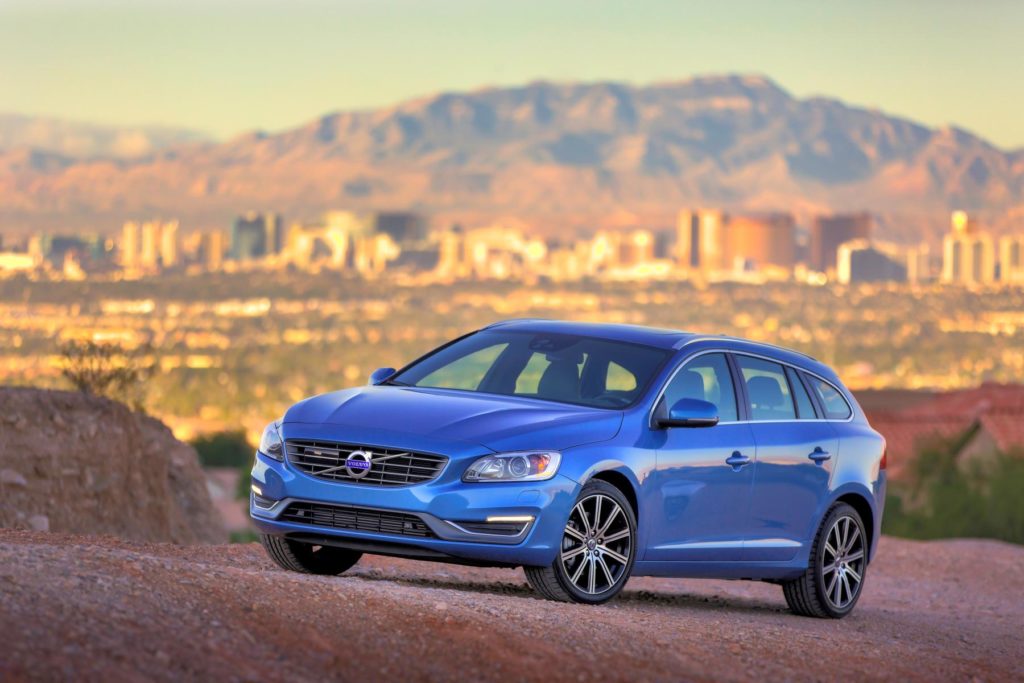 Volvo V60
Another great used Volvo, especially if you aren't interested in getting an SUV, is the V60 estate. 
It has aged very well and is a consummate highway cruiser with plenty of space for a family of four.
Year: 2013
Engine: 163bhp 2.0-litre turbodiesel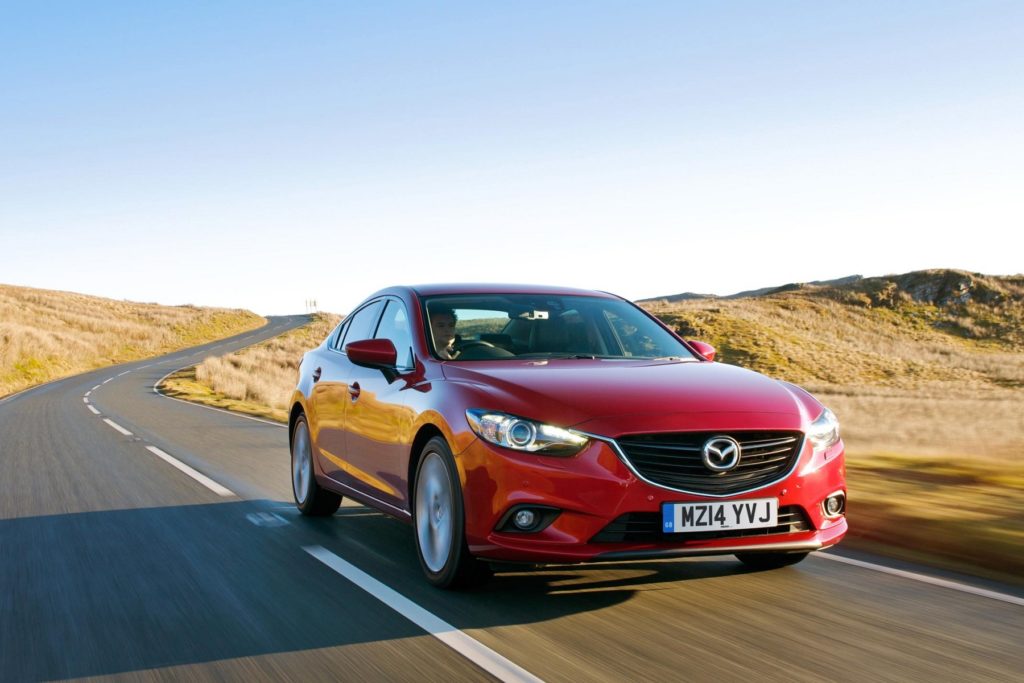 Mazda 6
Another great car for those not too fussed about the badge on the bonnet is the eminently capable Mazda 6. 
It may not have the upmarket interior finishes of more luxurious rivals but you can get a much newer model that is just as capable on a long trip and offers a cavernous boot too.
Year: 2014
Engine: 148bhp 2.2-litre turbodiesel
Volkswagen Golf Estate
If you still prefer to go the German-engineered route, then a VW Golf Estate could be just the thing. It may offer a low-frills interior, but it is as solidly built as its more expensive Audi cousins and servicing costs should also be lower.
Year: 2014
Engine: 148bhp 2.0-litre turbodiesel
---