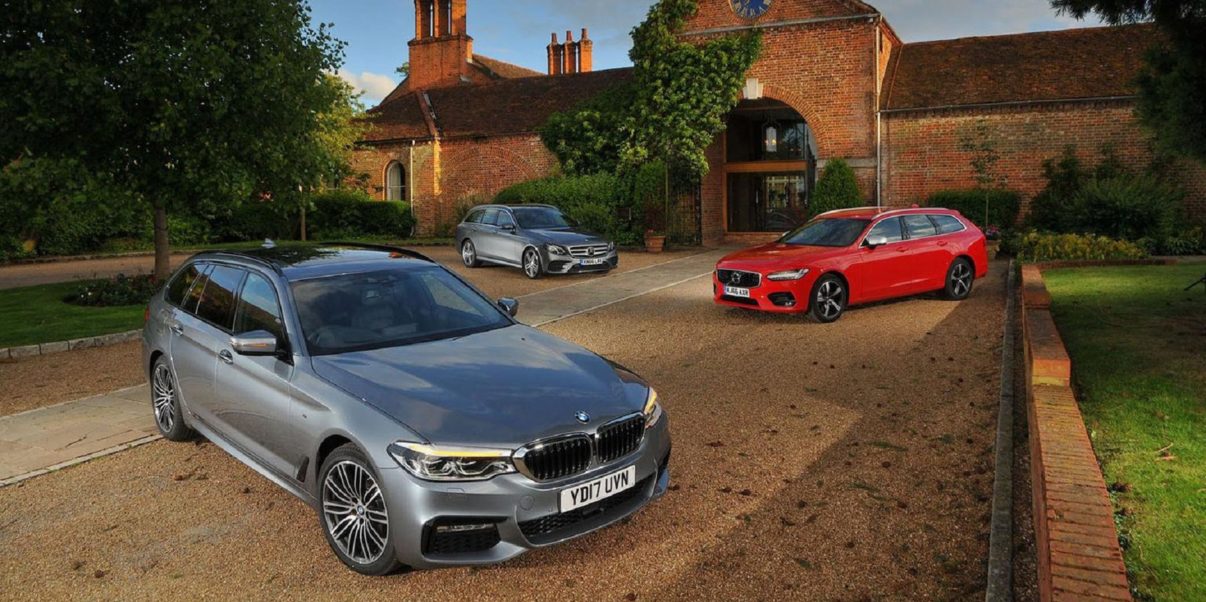 Estate of the nation: It's time to ditch SUVs
The proliferation of SUVs and high-riding crossovers on our roads has seen a commensurate decrease in saloons and estates as motorists move to these apparently more desirable vehicles. Yet, aside from being a bit easier to get into thanks to their raised bodywork, there is a lot not to like.
Most SUVs come with all-wheel-drive systems that will quite likely never be used but sap power, increase fuel consumption and deaden steering feel all of the time. The heavier bodyshells also dampen performance and those massive tyres not only cost more but will wear out sooner too.
So why not look at something a bit lower to the ground that offers not only a better driving experience but just as much interior space and luxury for less money? The humble estate car may not be the flavour of the month right now, but surely with so much in its favour, it's only a matter of time before motorists return to it in their droves.
To avoid the rush, we have picked out some of the very best estates on sale at the moment.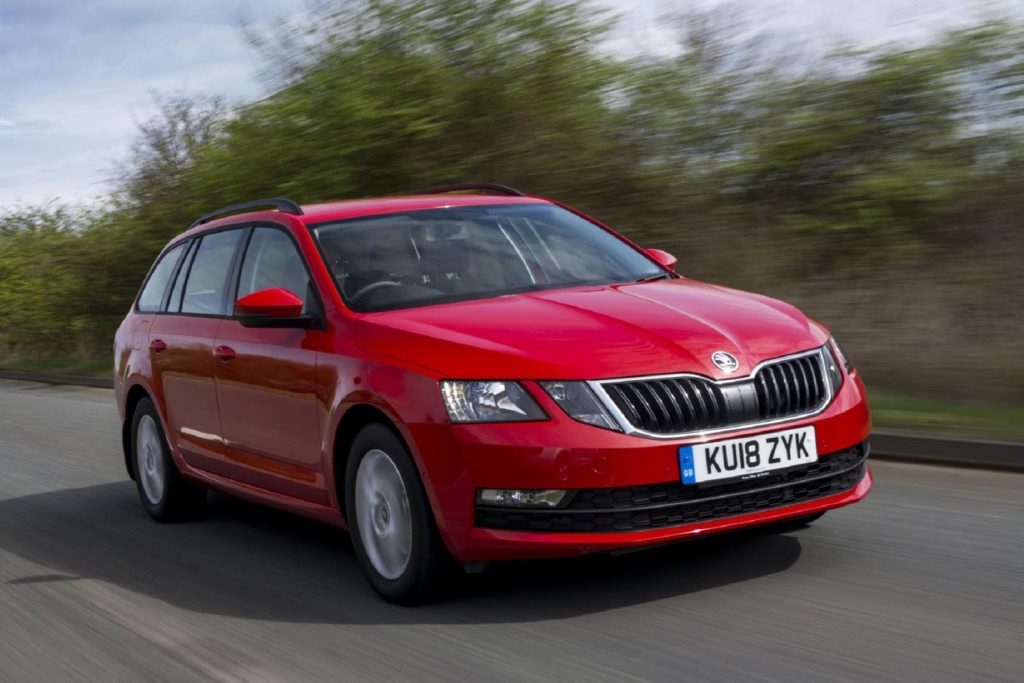 Skoda Octavia Estate
Planned product segmentation means that the Octavia will never be quite as luxurious or well-specced as its VW stablemates, but it still comes with the same solidly engineered mechanical bits and a massive cargo area all at a lower price point. 
While the powerful 245 bhp vRS provides Golf GTI rivalling performance figures you can also opt for the AWD Estate Scout or get a base model which starts at a very tempting £19,605.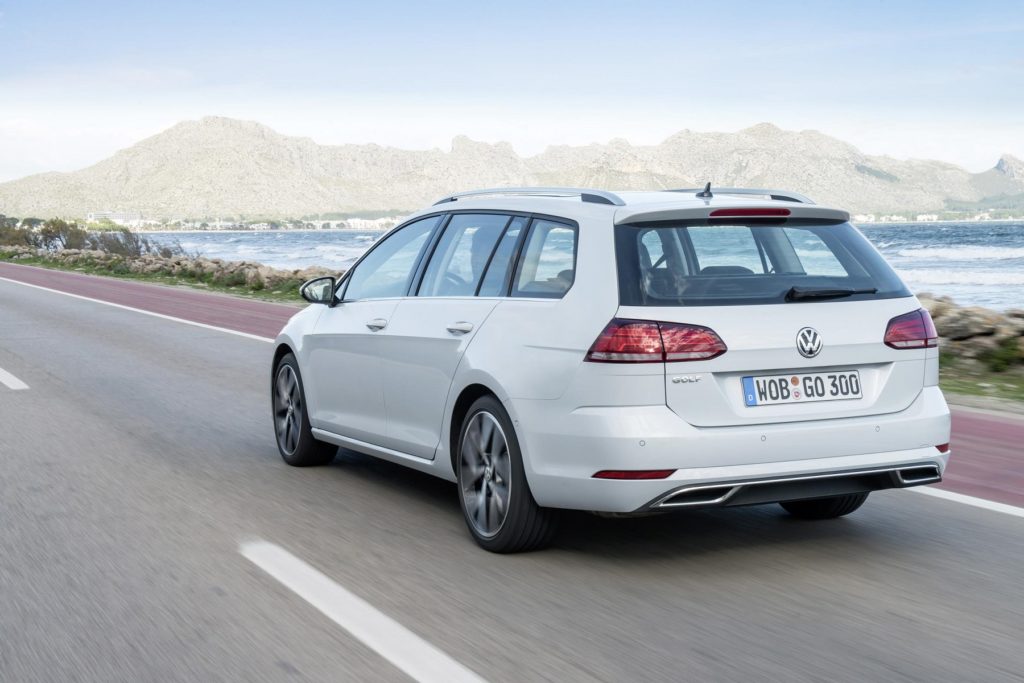 Volkswagen Golf Estate
The Golf Estate is just as capable as its hatchback stablemate but with the added benefit of that big rear cargo area. 
You can also pick the off-road capable Alltrack or seriously sporty 300 bhp R variants, there really is something here for all tastes.
Prices start at £21,345.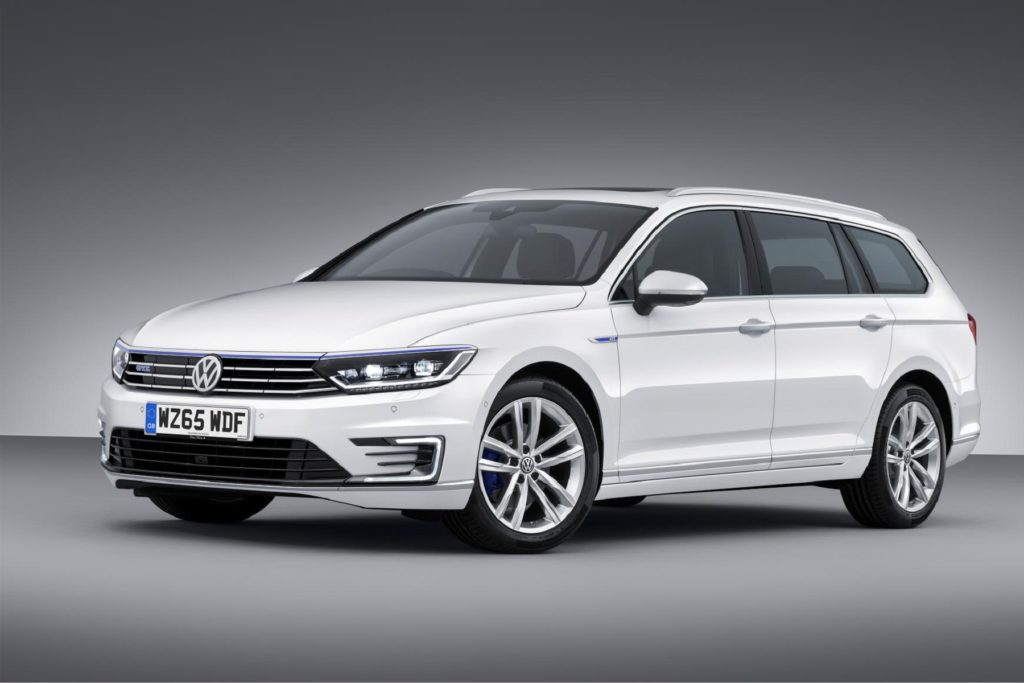 Volkswagen Passat Estate
The Passat Estate may lack the design flair of some rivals, but it has the boxes ticked where it counts. 
The latest generation offers a very upmarket interior, tons of space and is more refined than its similarly priced competition. 
Prices start at £24,720.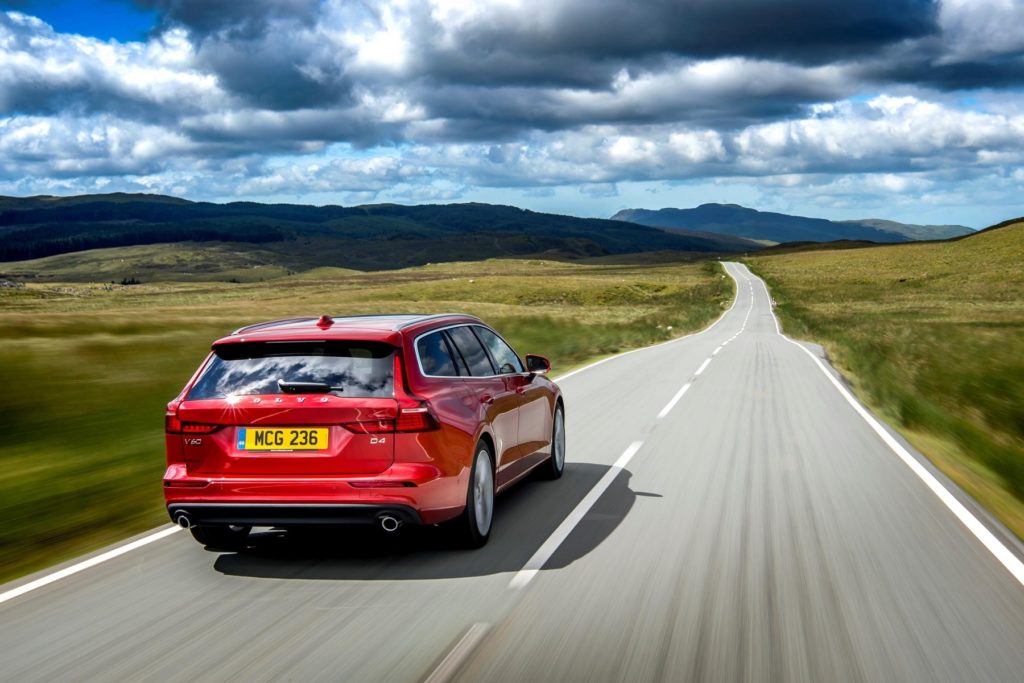 Volvo V60 Estate
The stunning new Volvo V60 Estate is a welcome alternative to the sometimes-dour German offerings and while you won't be able to spec a six-cylinder engine here, the turbocharged four-cylinder powerplants on offer are efficient and powerful enough for most. 
Safety levels are class-leading too and with prices starting at £32,410 you save over £6,000 compared to a similarly specced XC60 SUV.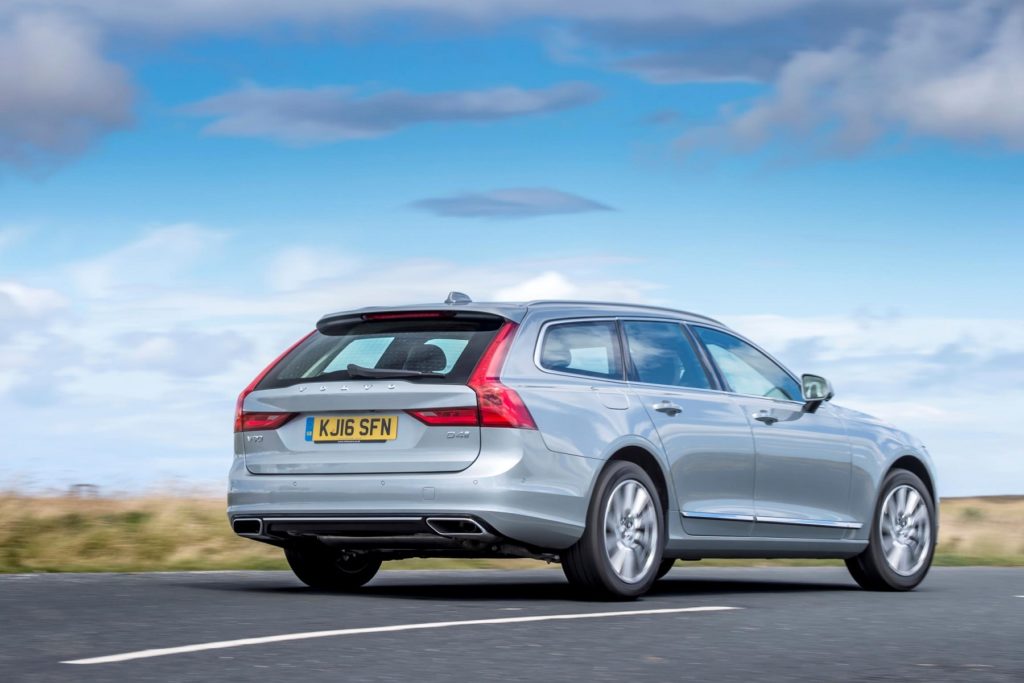 Volvo V90 Estate
If huge interior space is a necessity, then the V90 Estate is ready to fill your needs. It too is dripping with Scandinavian styling flair and can be had in Cross Country trim which adds some off-road ability to the package.
The base V90 starts at £38,120, undercutting both its German rivals and its XC90 SUV sibling.
BMW 3 Series Touring
The 3 Series Touring is one of only two estates in the entire BMW range, yet it offers 1,500-litres of boot space with its rear seats folded down, which is just 50 litres short of the new X3. 
It also costs less, is sharper to drive and thanks to its lighter weight uses less fuel in the process too. 
There might be some good deals to be had here too as the next-gen 3 Series will be with us in a few short months, prices for base models start at just under £30,000.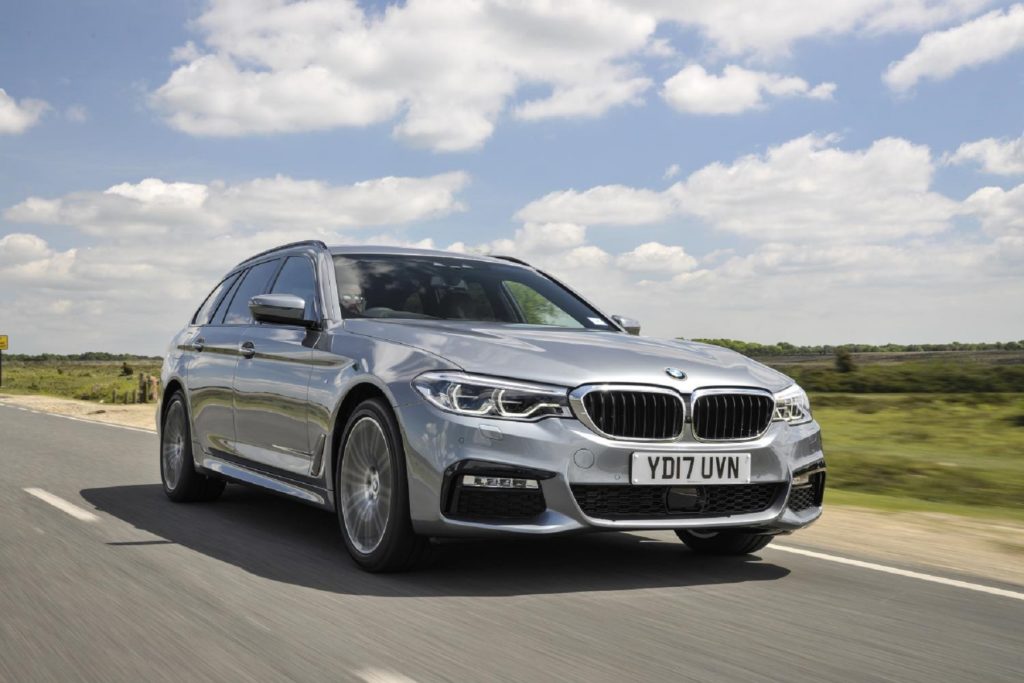 BMW 5 Series Touring
There is nothing wrong with the dynamically accomplished 3 Series Touring, but it is soon to be replaced by the next generation model whereas the 5 Series is all-new. 
Incorporating the very latest tech and safety features the 5 Series Touring can be had in a variety of engines and trim configurations too.
With 1,700-litres of boot space with the rear seats flat, it is not the most spacious of estates in this class, but it should be plenty for most families, with the base 5 Series Touring starting at £39,750, you are getting X% levels of luxury for X3 money too.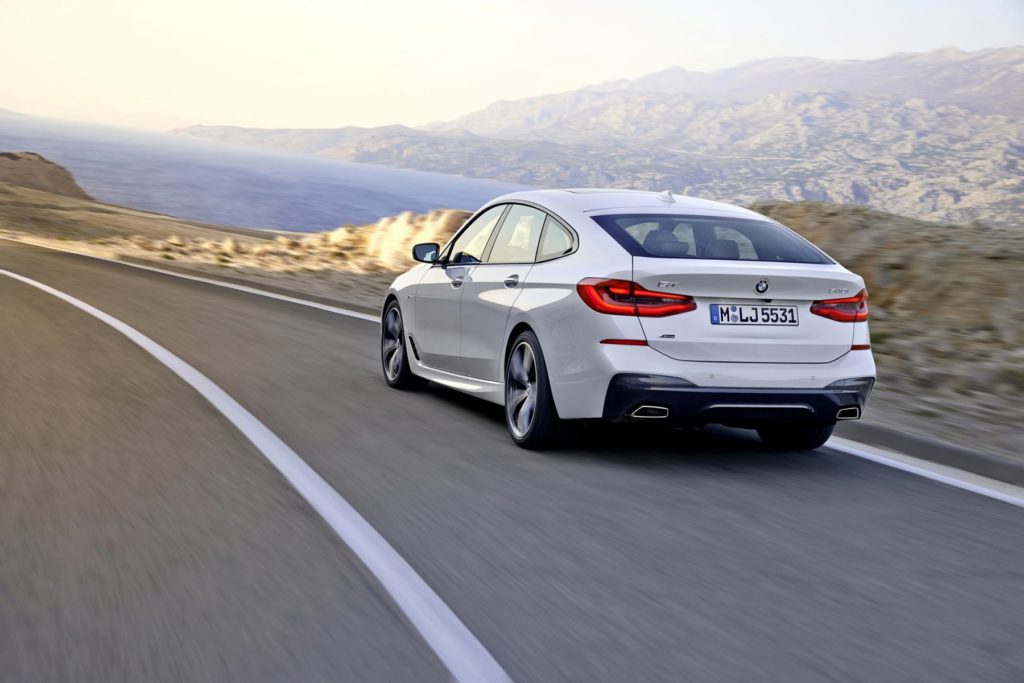 BMW 6 Series Gran Turismo
The Gran Turismo body style may be an acquired taste but there is no denying that it is a practical solution for larger families. 
The outgoing 5 Series Gran Turismo was not exactly a looker but its replacement, the 6 Series Gran Turismo is a bit more visually appealing and it offers a level of luxury and interior space that is only eclipsed by the 7 Series saloon.
It also has 1,800 litres of boot space with the rear seats folded flat which makes it only 70 litres smaller in the back than the latest X5. Think of it as an estate car with a difference. Prices start at £43,785.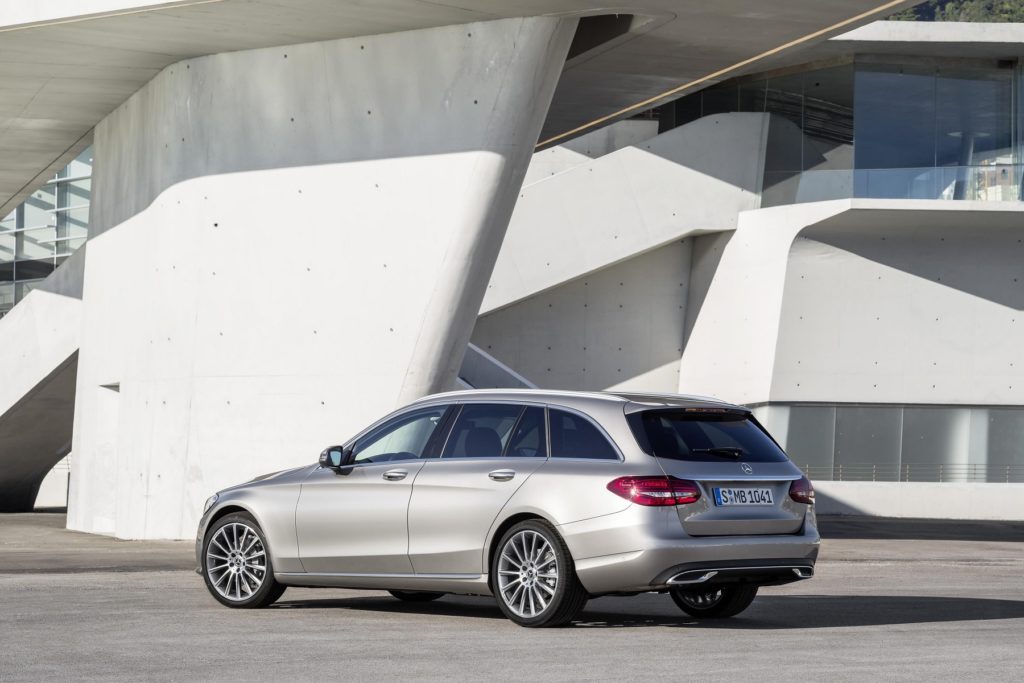 Mercedes-Benz C-Class Estate
Mercedes have even more SUVs in their range than BMW but they have also retained their two long-running estates through it all and the latest C-Class Estate is a fantastic alternative to a high-riding crossover. 
You can pick from the frugal and sensible C 220 d or go all out and get the 510 bhp C63 S AMG. 
The boot offers 1,480 litres of load space with the rear seats folded down, which is decent but not quite as good as some of its rivals. The base C 180 SE starts at £32,045.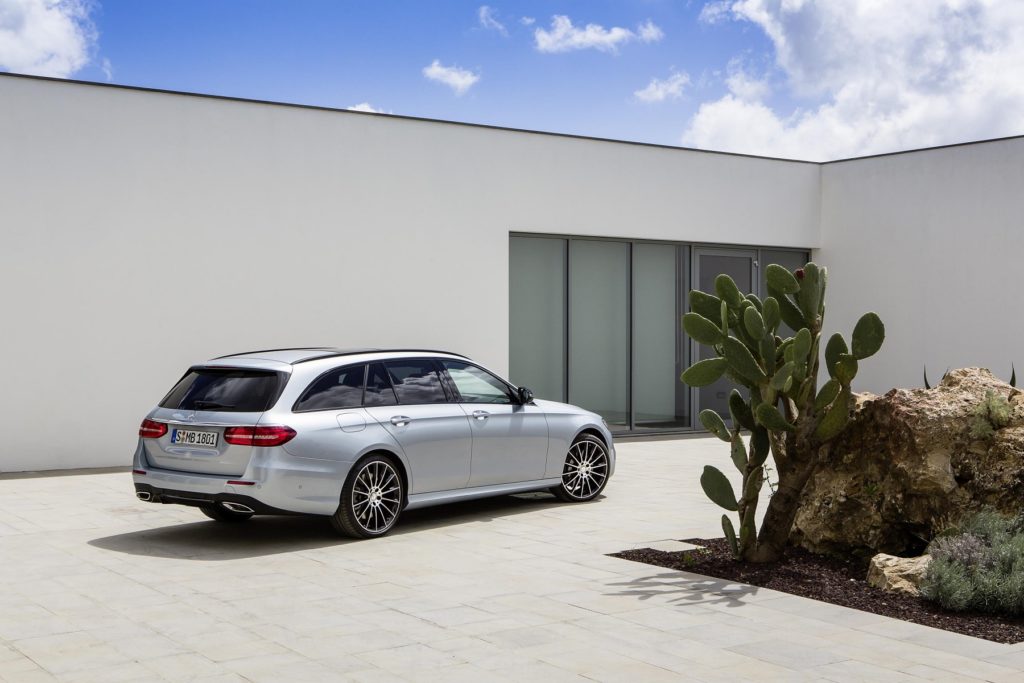 Mercedes-Benz E-Class Estate
For serious load space you may need to move up to the E-Class Estate, it offers a gargantuan 1,950 litres of load space and as with the C-Class can be had in a variety of engine options from the frugal to the furious. 
The 612 bhp E63 S Estate may just be the best real-world choice for someone looking for a family supercar. Most will opt for the more sensible models in the range, and we suggest the E220 d for those not looking to do track days. Prices start at £40,065.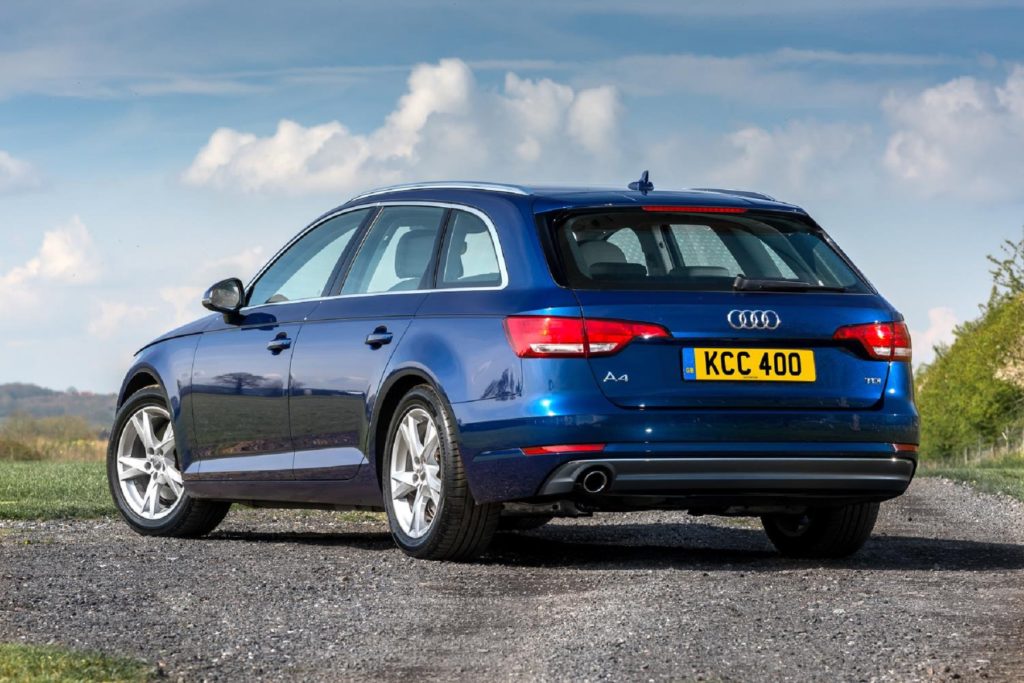 Audi A4 Avant
Audi started the whole sporty estate car thing with its RS2 back in 1992 and the formula hasn't changed a whole lot for the Ingolstadt brand since then. 
The A4 Avant can be had in a range of engines from 150 bhp right up to 245 bhp and in trim levels from the basic SE to the sporty Black Edition. 
The quattro all-wheel-drive system may not be as big a selling point these days now that most rivals offer similar setups, but the interior is still class-leading. 
Prices start at £30,125.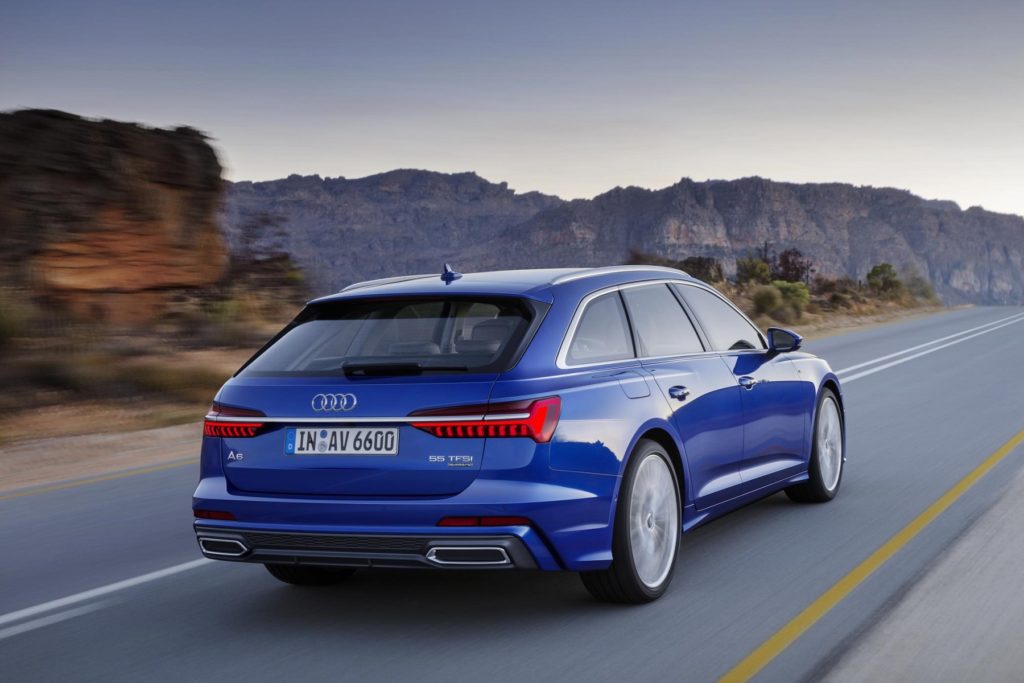 Audi A6 Avant
The new A6 saloon echoes most of the pros and cons of its smaller sibling, it is spacious, beautifully built but perhaps a bit anodyne to drive compared to its rivals. 
Not everyone will be too bothered with that as they make for great motorway cruisers and the level of tech in the new generation A6 is up there with the class leaders. The optional Virtual Cockpit is particularly good although you will have to pay up if you want the latest gadgets. 
There is no new RS6 variant just yet but unless you are planning to go supercar hunting, there are plenty of sensible engines on offer.
Prices start at £40,740.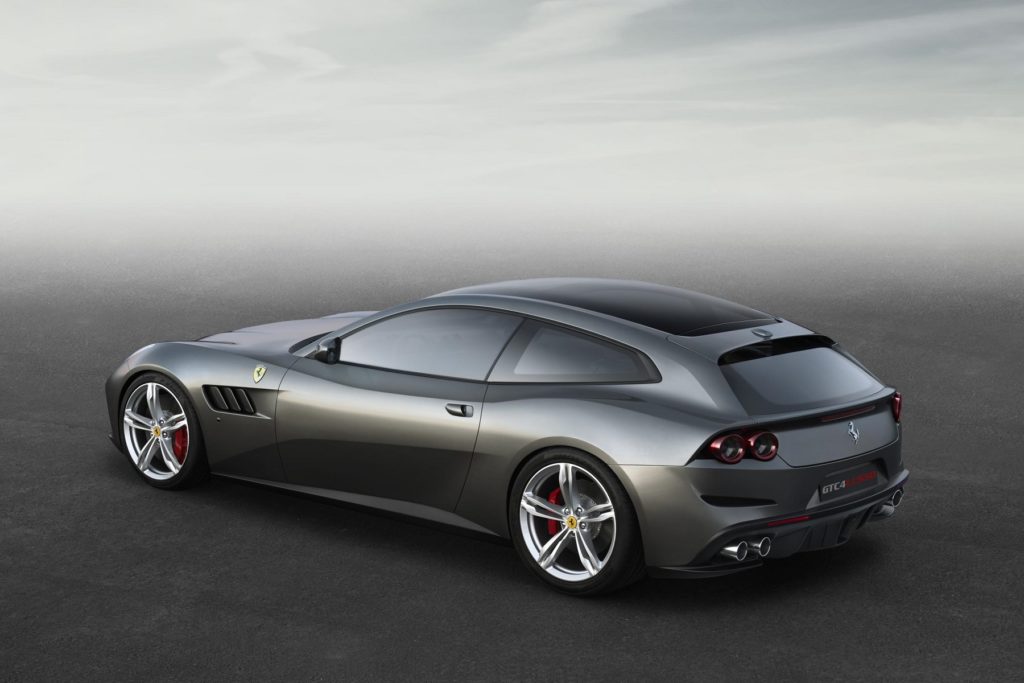 Ferrari GTC4Lusso
The GTC4Lusso is a curious entrant both in an Estate car feature and in Ferrari's own line-up, yet it is now in its second-generation (the first being the FF) and still selling well. Ferrari calls the body style a shooting brake, but it does everything you would expect of an Estate car so it deserves a place on our list. 
The cheaper turbocharged 602 bhp GTC4Lusso T V8 is almost as quick as the big 681 bhp V12 but doesn't sound quite so good at the top end and lacks the latter's AWD system. Both will deform your face at the slightest touch of the throttle and with space for four and a weekends worth of luggage the GTC4Lusso is possibly the smartest pick in the Ferrari range. 
With rumours of a Ferrari SUV now having been confirmed, we can only hope that most customers stick with the GTC4 so we can end this SUV madness once and for all.
Prices start at £200,325.
---