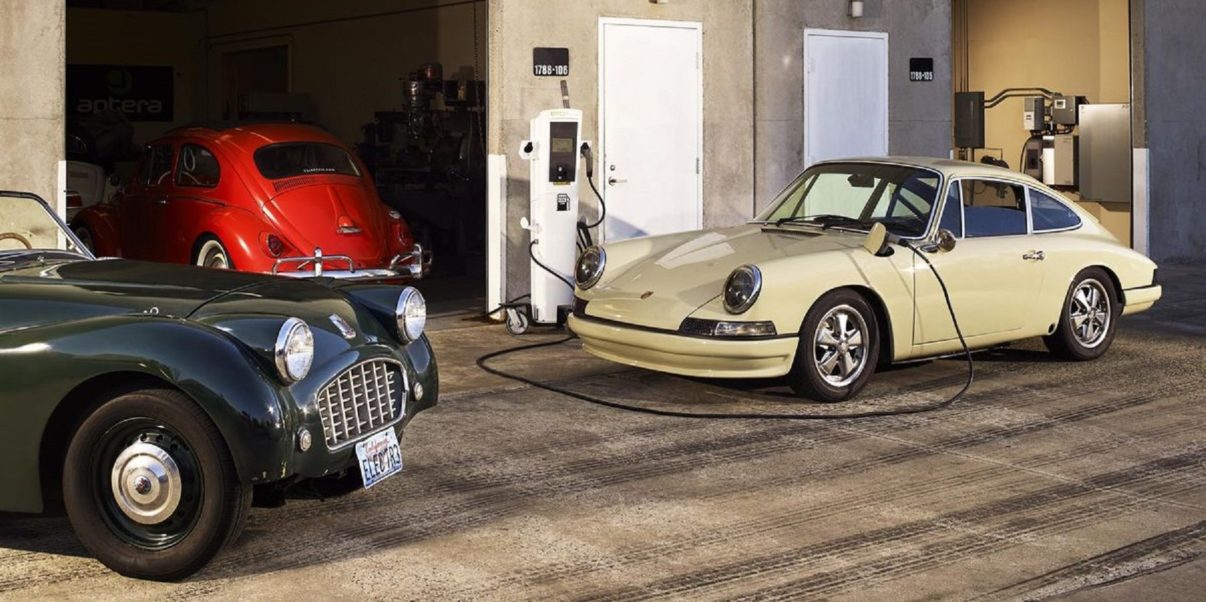 Is it a good idea to convert your classic to electric power?
Thanks to a variety of factors, classic cars have become rather popular in recent years. Everything from tired old saloons to sleek sports cars have been rising in value but one simple fact hasn't changed, and that is that old cars need a lot of maintenance if you don't want to be left broken down on the side of the road.
With the market now catering for a younger generation of classic car buyers who are more interested in spending their weekends in their cars than under them, this can be a sticking point.
Until now that is, the push towards electrification in modern cars has 'trickled' down into the classic car scene too, from professional mega-pound conversions to far more affordable DIY packages, the days of trying to source some obscure engine part for your classic ride may well be at an end.
Are these retro EVs the ultimate combination of modern convenience and classic styling or does removing their oily bits defeat the whole purpose of buying a classic car? Before you decide, take a look at what some of these companies have on offer.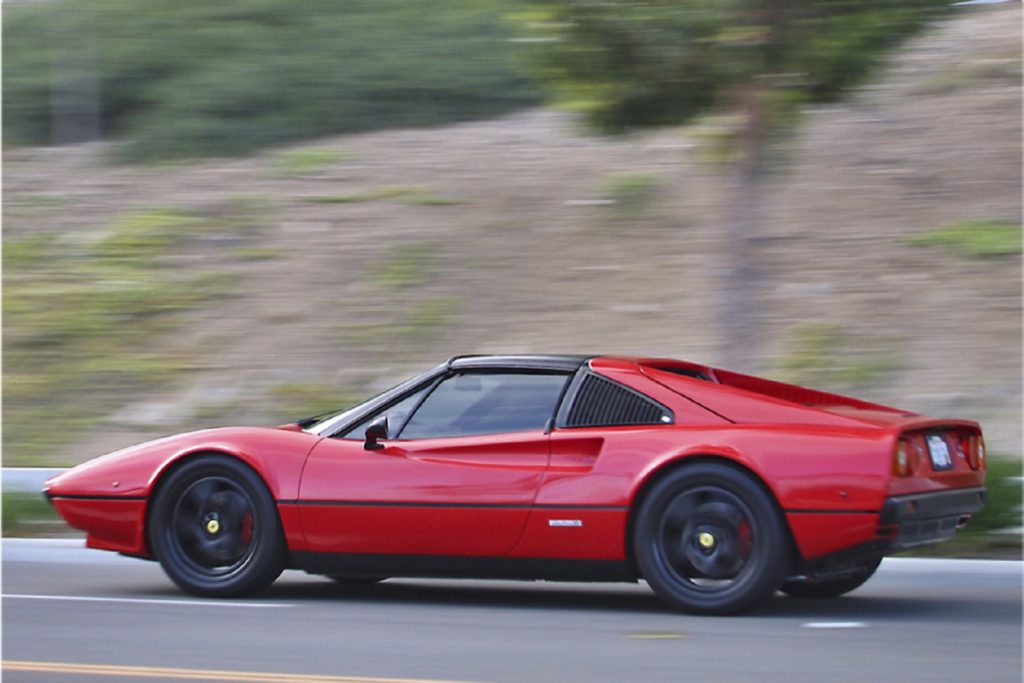 Electric GT
No one in their right mind would convert a Ferrari to electric power right? 
Well Electric GT did just that but before you phone the Ferrari abuse line it is worth knowing that the donor car, a 308 GTS, was in fact a burned-out wreck. 
Electric GT used it as a demonstrator to showcase their skills and with 330bhp and an equivalent amount of torque it proved to be way quicker than the original. Electric GT will carry out a conversion on any classic you desire and they have already done such diverse models such as a Fiat 124, Toyota Land Cruiser FJ40 and Jeep FC150. 
Prices vary but budget on at least £37,000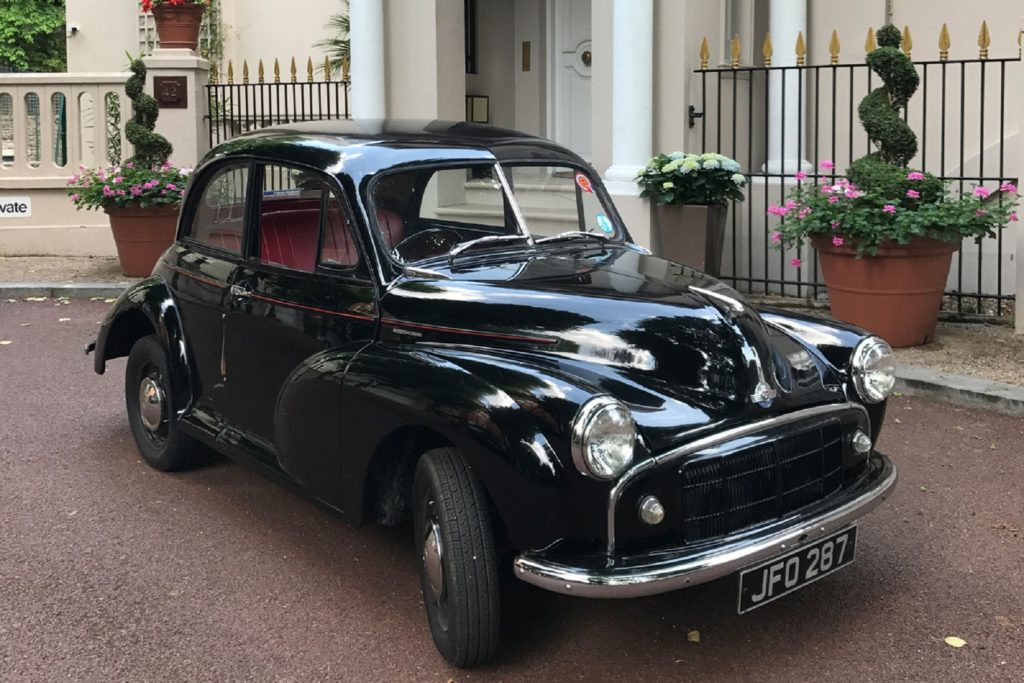 London Electric Cars
If a Morris Minor that can leap ahead of most traffic away from the lights in complete silence appeals to you then you may want to get in touch with the London Electric car company.
They offer DIY kits that can replace that rusty old sidevalve motor with a 30hp electric motor, that might not sound like much but the instantly available 100 lb ft of torque gives the Minor some real pep. 
The range is only 40 miles but that is plenty for most city dwellers. Prices start at £10,000.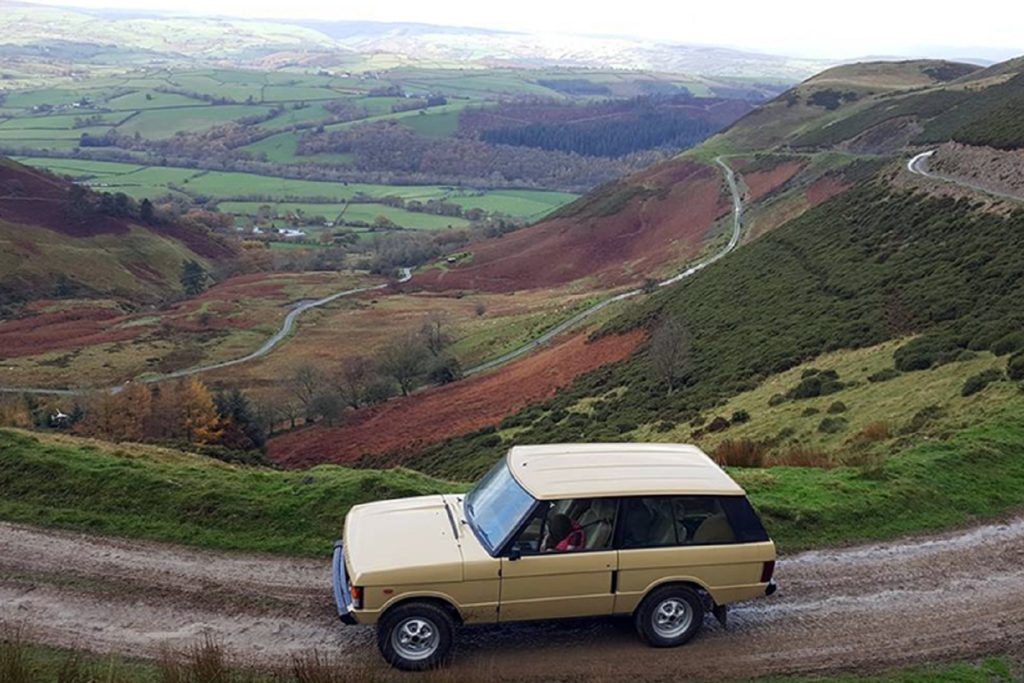 Electric Classic Cars
Electric Classic Cars, based here in the UK, offers the full gamut of electric conversion services. 
They will either convert your classic, source and build an electric classic or simply supply you with the parts to do it all yourself. 
Their prices vary based on what you need doing but you can get a conversion done on your own car from around £12,000.
Jaguar Classic Works
Prince Harry and Meghan chose this beautiful E-type as their wedding car and while removing such a British icons heart and soul might seem like defying the whole point of owning it, but it has proven to be so popular that the E-type Zero has now gone into production. 
While the exterior remains largely untouched the electric motor and battery pack provide more power and performance than the original straight-six motor and apparently this conversion can be carried out to any XK-engined Jag. 
A conversion costs around £60,000 if you supply your own car.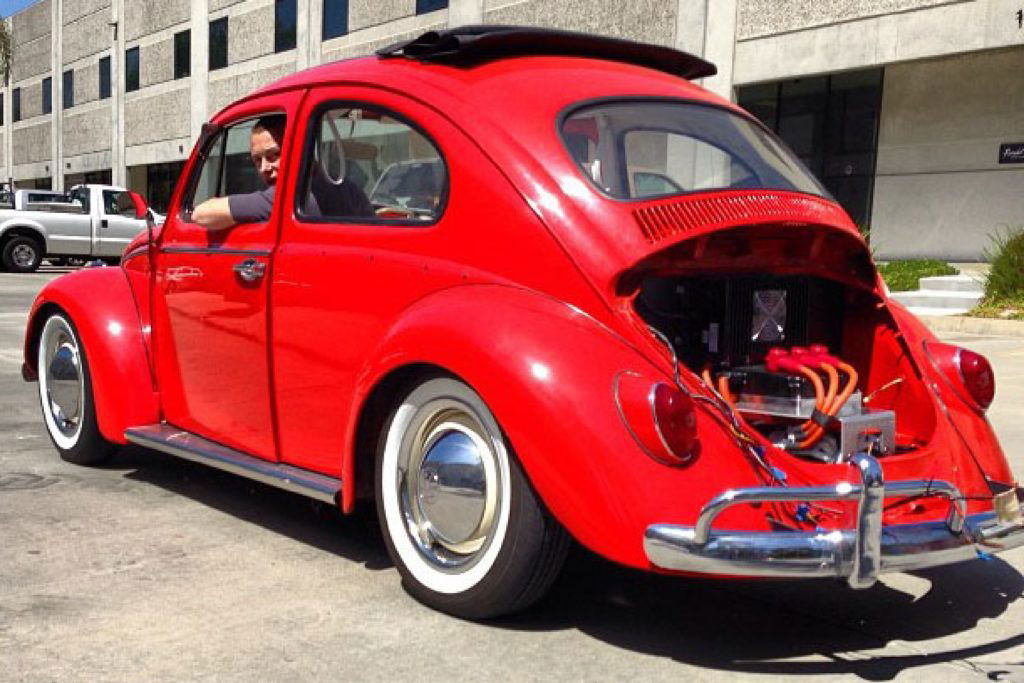 Zelectrics
Less controversial is the Zelectric Motor company, their focus is on aircooled VWs, vehicles that have regularly been the subjects of countless conversions for decades. Their electric conversion is totally reversible too if you decide that you miss the old aircooled lump after all. 
Their original Beetle conversions are rather popular thanks to the keen pricing although Zelectric will carry out the conversion on your early Porsche too if you wish. The range and performance of each vehicle depends on what package you end up choosing. 
A turnkey project including a donor vehicle can cost approximately £57,000.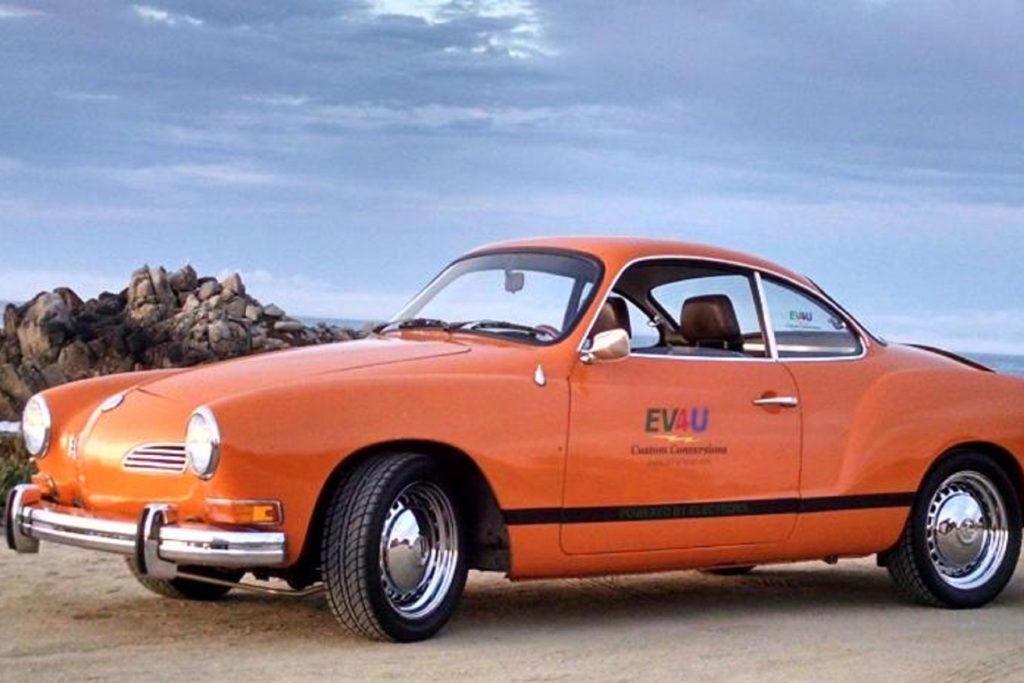 EV4U
This organization is a little different from the rest, while they have converted a diverse selection of classics they also offer workshops, and classroom instruction to those who want to start doing their own conversions. 
EV4U even carry out electric conversions on boats and just about anything with an internal combustion engine too.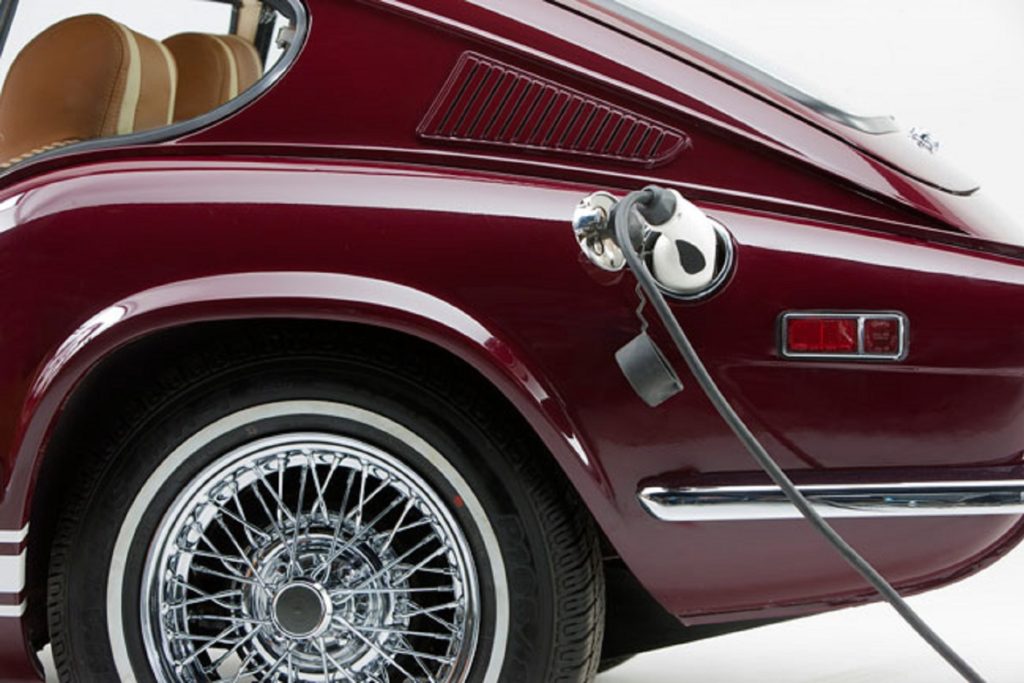 So, is it worth it?
The final decision comes down to the individual but there are a few factors that obviously play a role here, electric motors and especially battery technology still have a long way to go before it matures so it may be worth waiting a few years before making the plunge.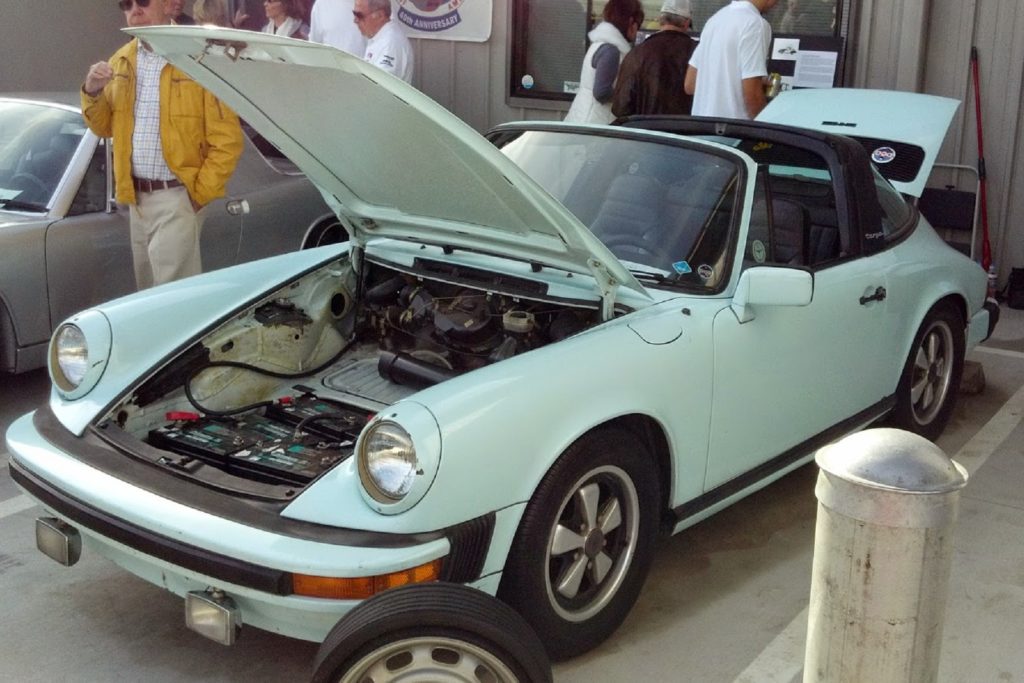 Pricing considerations
The cost of developing and then installing an electric drivetrain into a classic car can vary greatly. 
The more expensive a classic the less that cost matters but a question mark does remain over what such a conversion will do to the value of the car in the first place. 
It may not seem all that smart to spend big money on a cheap classic either but in this case the value of the car might actually go up.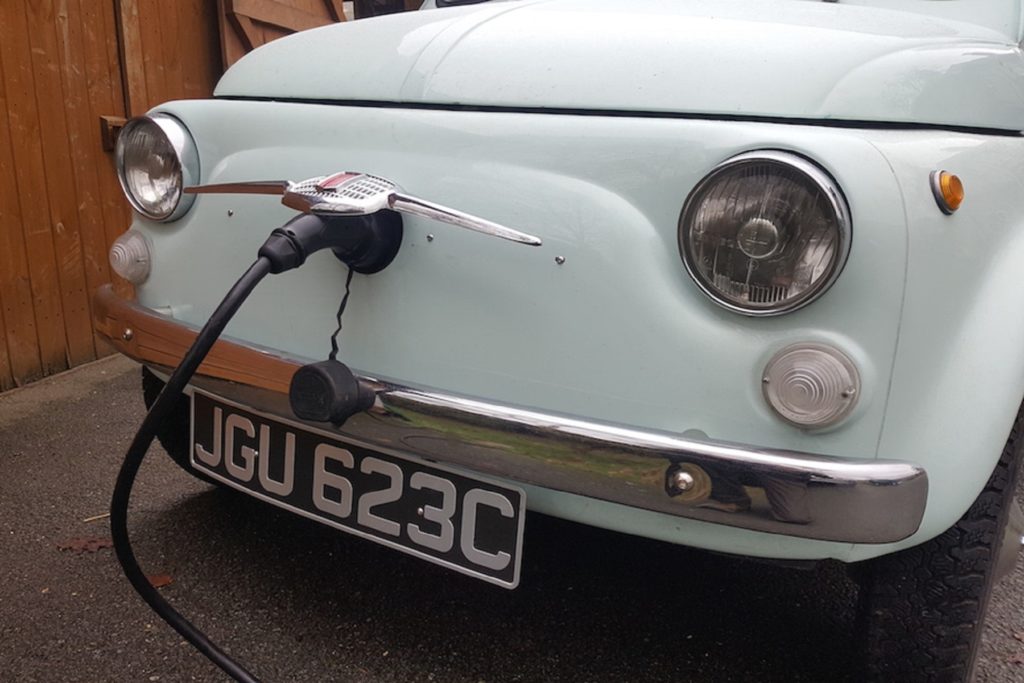 How far are you planning to go?
Most classic car owners do not often embark on epic cross-continent trips, if that is in fact what you do most often then an EV conversion may not be for you. 
With most EV conversions offering around 100-miles of range between charges this should be enough for most weekend trips. 
That said, there are plenty of different conversions that offer a longer range as well as charging points around the country.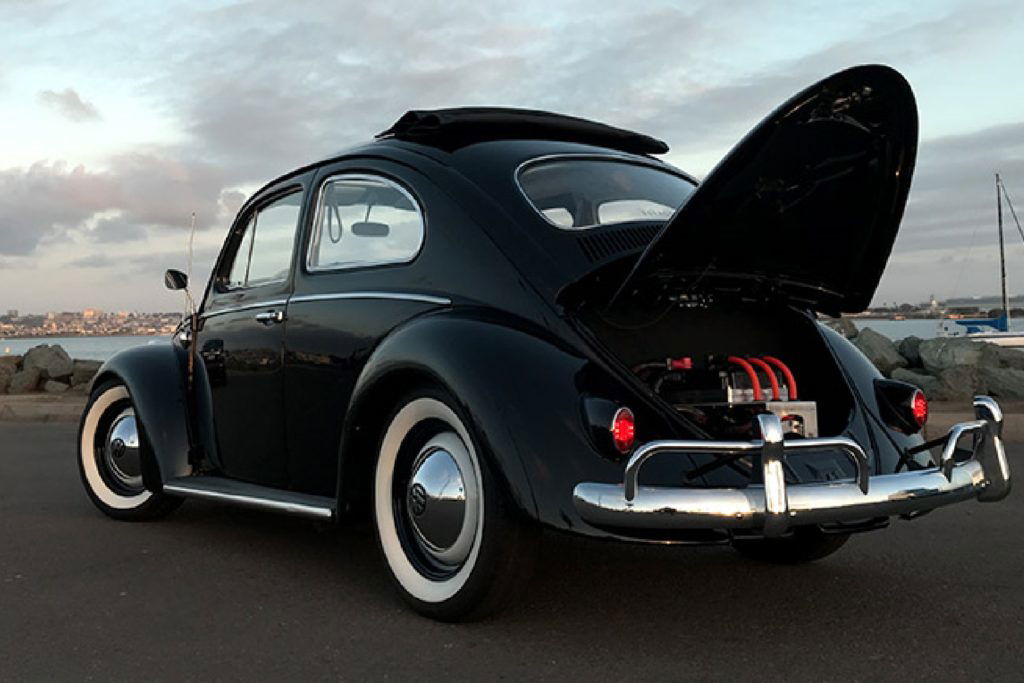 Not all conversions are the same
Some electric conversions bypass most of the original drivetrain leaving you with essentially a throttle and a brake pedal. 
Others utilize the original gearbox and other components so that you are not totally removed from the action. This is usually the cheaper method but it also means that you will still have to maintain whatever old components remain and unless they are upgraded, they may suffer undue wear and tear thanks to that instant electric torque coursing through the components.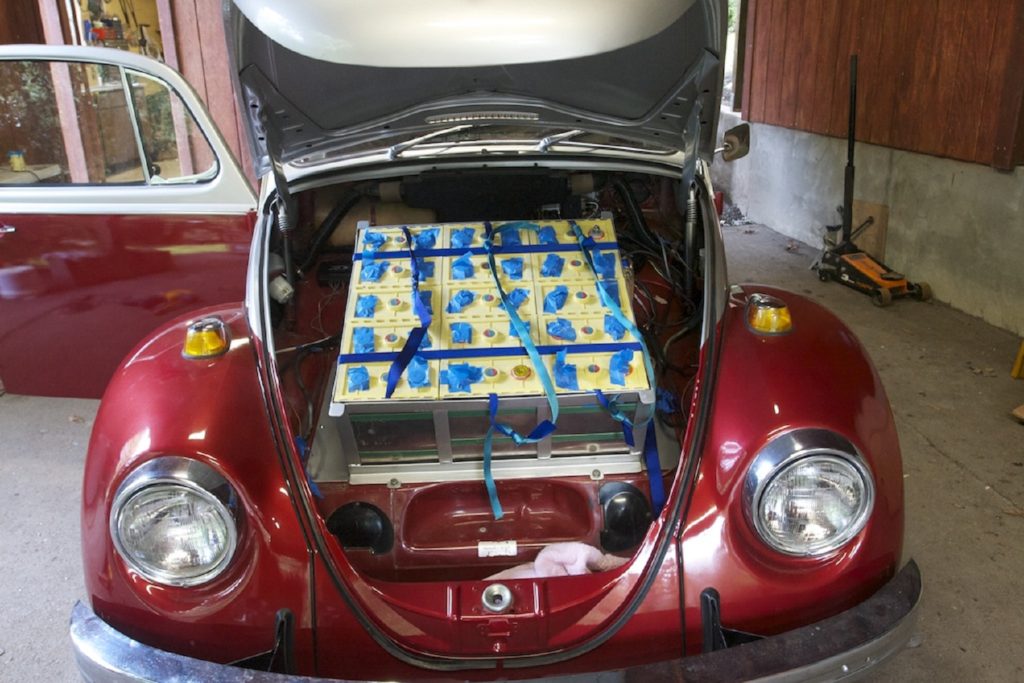 How much does it all weigh?
Some conversions may end up making your car heavier than before, this means that the suspension and brakes will need to be beefed up along with the powertrain. On average they can add 10 to 20 percent more weight overall.
The battery pack can often take up valuable boot space although in the world of classic cars that may be a secondary consideration.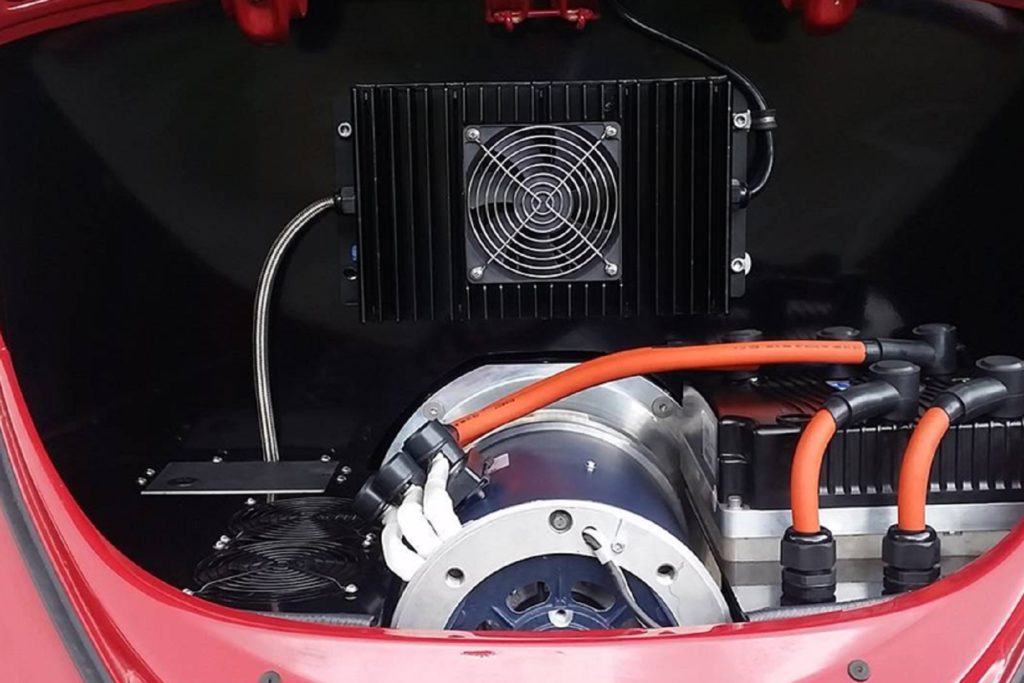 Can you reverse the process?
Some companies offer a fully reversible conversion, this is aimed at allaying the fears of those who are still on the fence about going ahead with such a radical modification. 
In reality, once the owners get used to the effortless performance and minimal maintenance requirements, few are likely to revert back to the original setup.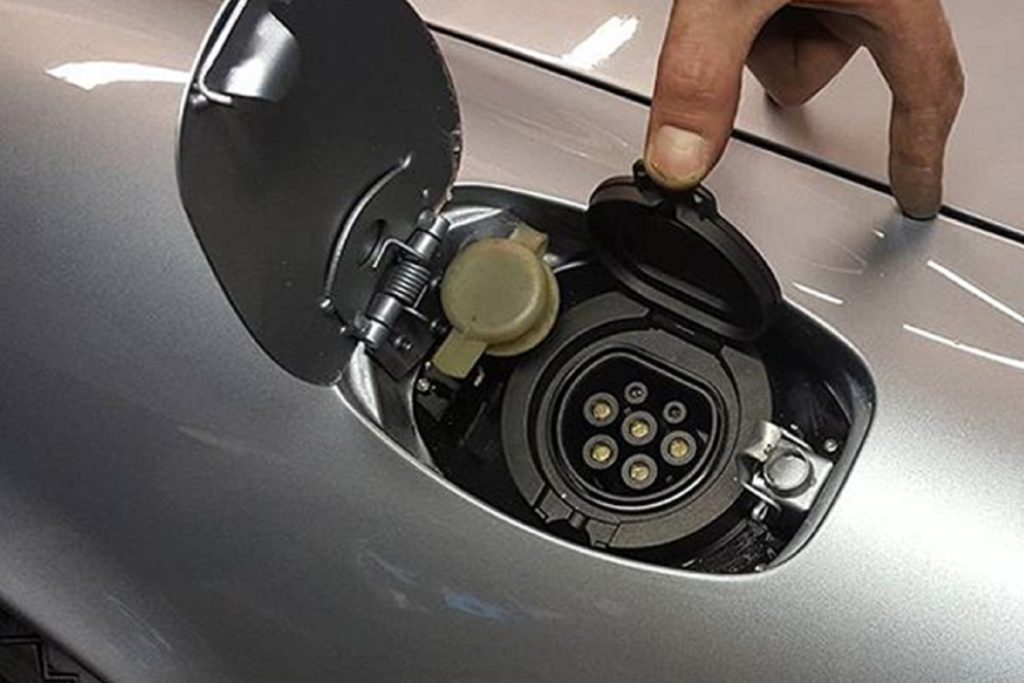 What about performance?
Most classics are not exactly quick, especially ones that were fitted with small capacity engines when they were new. Even sports cars that were once considered quick are generally not much faster than your average diesel saloon today.
Consider that the world's fastest car in 1949 was the Jaguar XK120, with a 0-62mph time of around 10-seconds it would be handily beaten away from the lights by just about anything on the road. 
Not all electric conversions promise insane acceleration but the lag-free responses will definitely make for a livelier drive, especially if you have an older classic.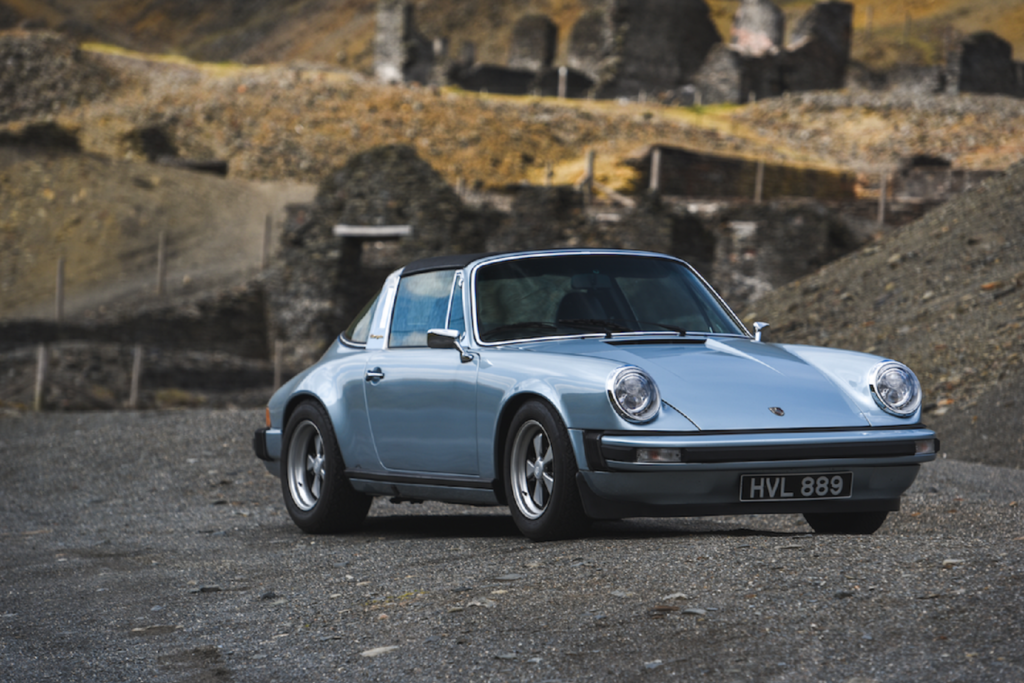 What defines your classic car experience?
A big sticking point is that some people enjoy the smells and sounds that go along with an internal combustion engine, some may not be interested in instant torque and may want to tinker around under the bonnet of their car on the weekends. 
In these cases, if the main reason you enjoy your classic is to get immersed in a nostalgic world of historic motoring then perhaps keeping it original is the best way forward.
---