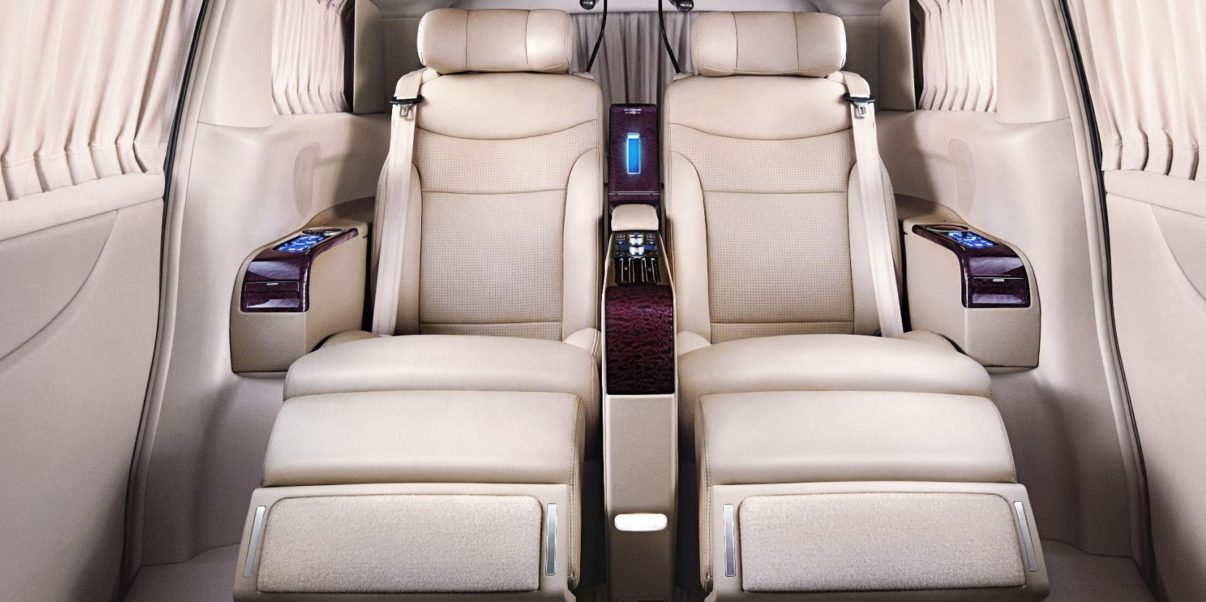 Optional extras: the good the bad and the useless
Buying a new car is one of the rare times in your adult life when you get to feel like a kid at Christmas.
Walking into a dealership knowing that you are going to drive out in a brand-new car can often have you behaving like a kid too, rushing through the paperwork and agreeing to add on all sorts of pointless extras just to get behind the wheel and make vroom vroom noises.
So, before you head off in uncontrollable excitement, let us give you a few useful pointers on which options are worth picking and which are just there to add a few more pounds to the salesman's commission. Knowing what to avoid will not only save you money but will make your ownership experience a more enjoyable one too.
The type of car you will be buying also has a bearing on what options you can and should choose so we have covered everything from the entry-level to the aspirational.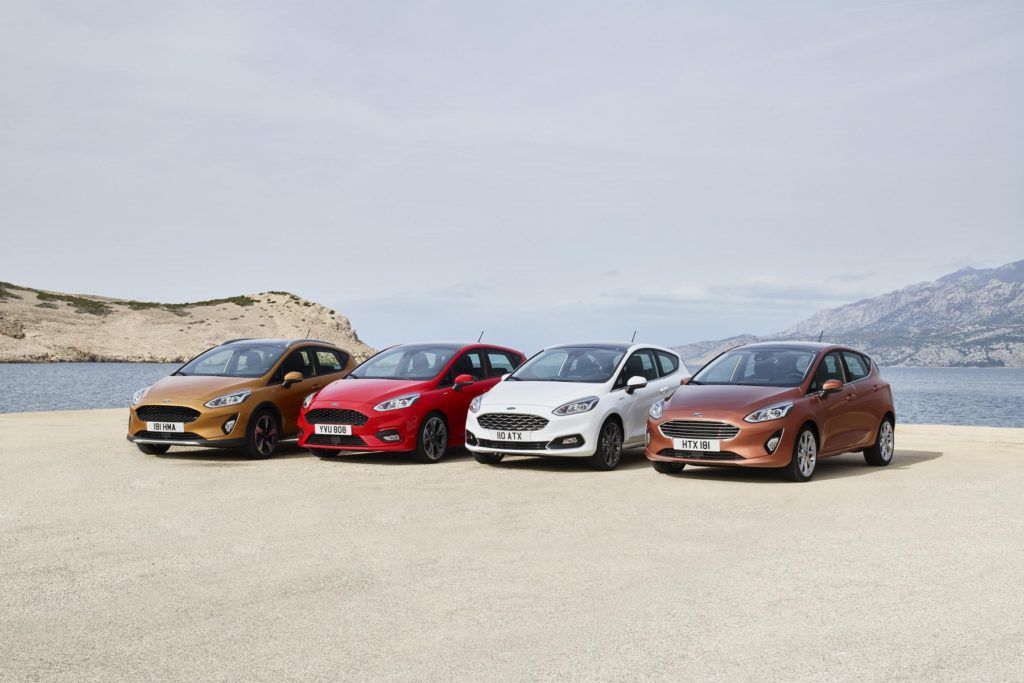 Budget Cars
If you are looking at something on the more affordable side, then your optional extras should add to the functionality of your car without making the car too expensive. 
It is easy to add some nice alloy wheels, a cool exterior colour and a more powerful sound system but these are nice-to-haves, here are the boxes to tick first: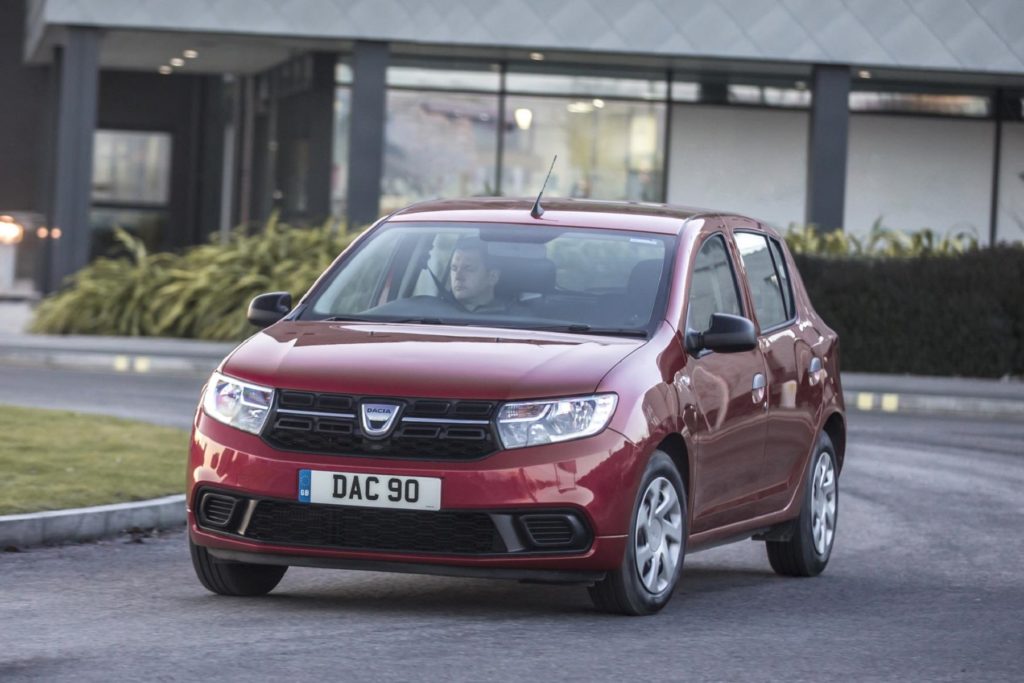 Air-conditioning
Only the very cheapest cars on the market do not come equipped with air-conditioning these days, if you are buying one of these then be sure to add it to your list.
It may not seem like it, but an air-conditioner will come in handy more often than you think even in the UK.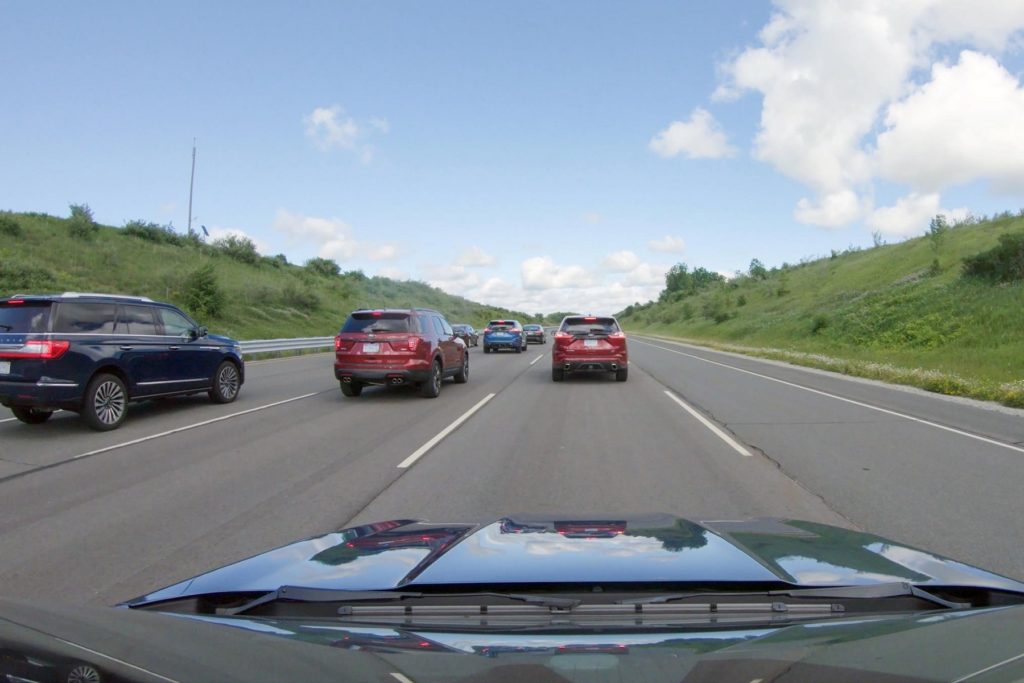 Cruise Control
If you plan to go on longer journeys or use the motorway regularly then cruise control is an essential piece of kit.
It will help you avoid speeding fines too which can easily make up for the few hundred quid you paid for it in the first place.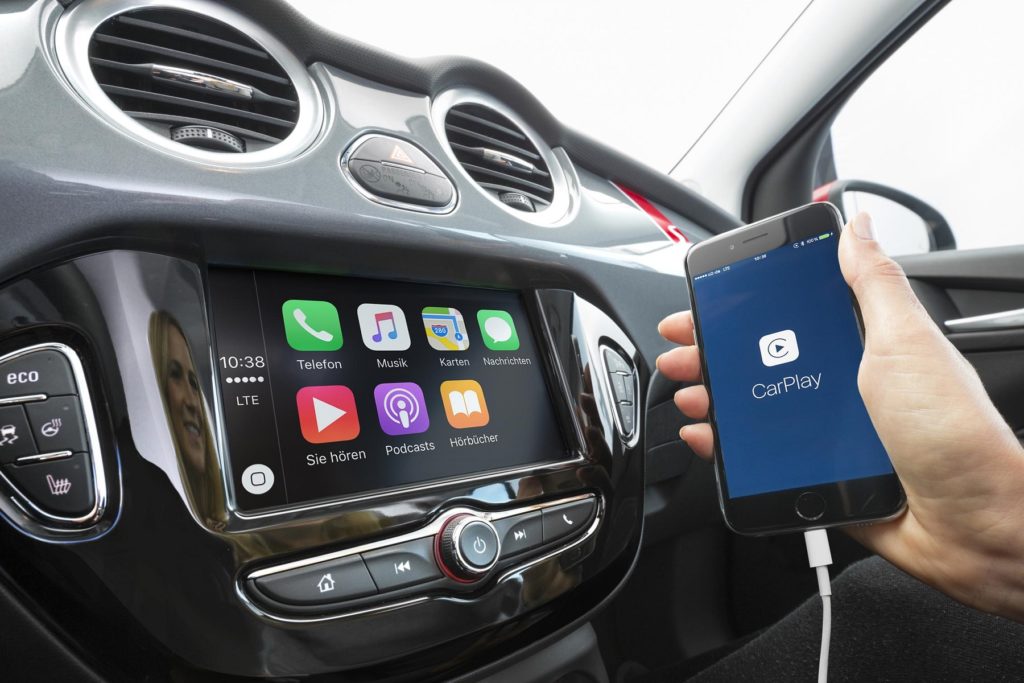 Bluetooth and Smartphone Connectivity
Entry-level cars tend to be equipped with pretty basic infotainment systems but there is almost always a slightly more expensive option to pick. If it offers smartphone connectivity, then it is definitely worth the extra outlay. 
This way you can make and receive calls without having to fumble about for your phone and you can also stream music to the car. Some more advanced systems will also allow you to mirror your phone with the infotainment touchscreen.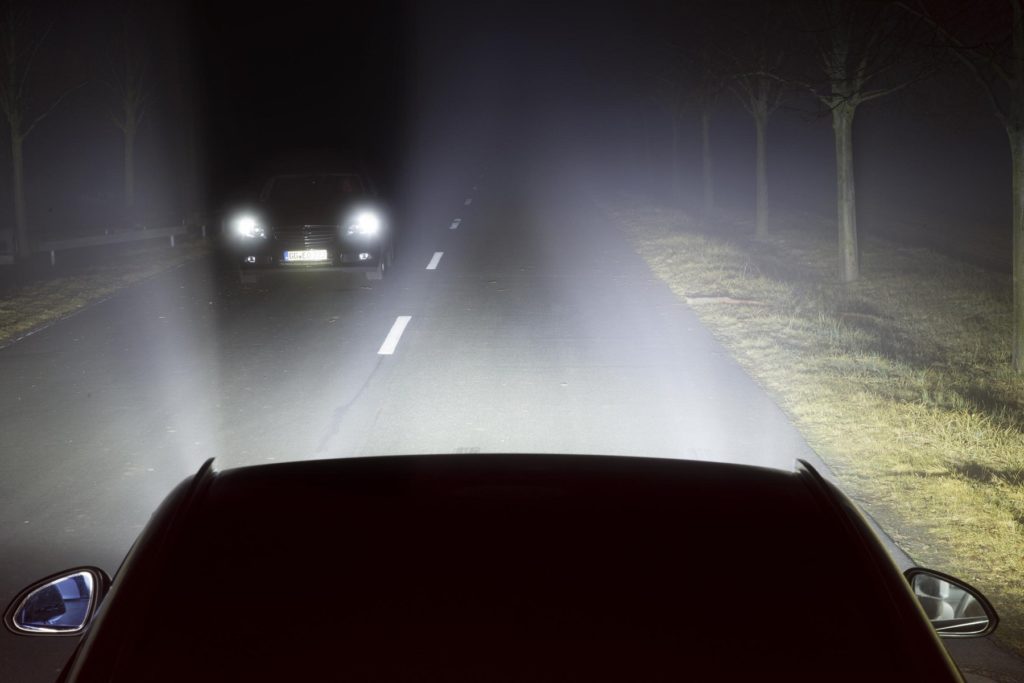 Upgraded headlights
Basic headlights are, well, basic. If you spend your time driving around well lit city streets you may not even notice how dire they can be on dark country roads. 
If an upgrade is available and you will make use of them, then they are a vital safety feature. The auto-on and off feature on most vehicles will also save you from a flat battery.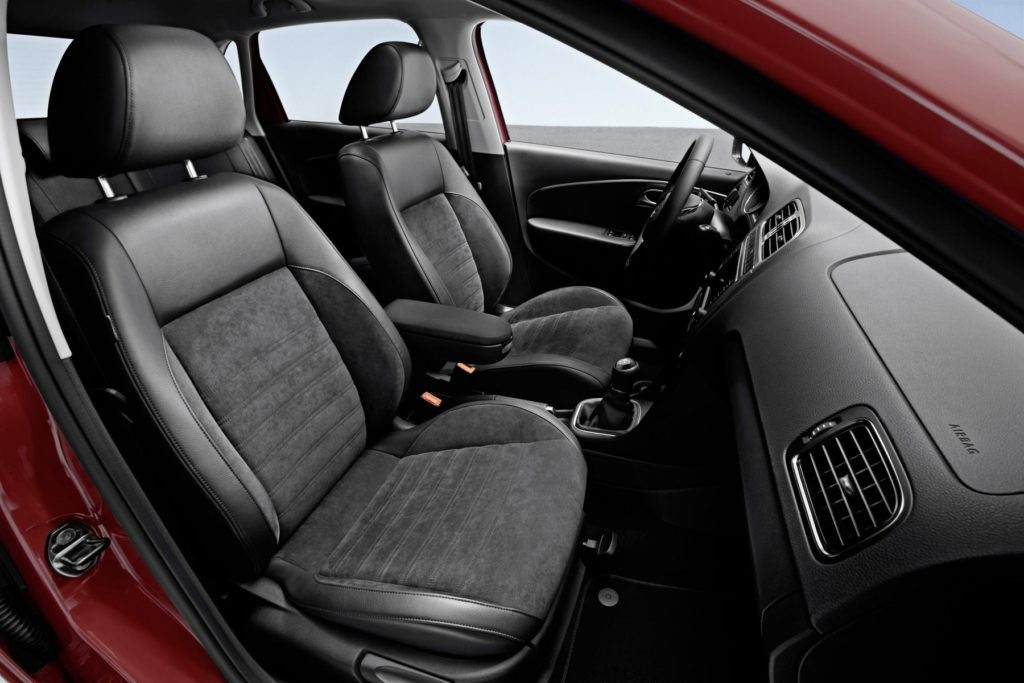 Heated seats
Heated seats may seem like a real luxury but spend any amount of time in a car during winter and the first thing you will wish for is a warm seat. 
This option is far more common in lower-end vehicles nowadays and it is well worth it.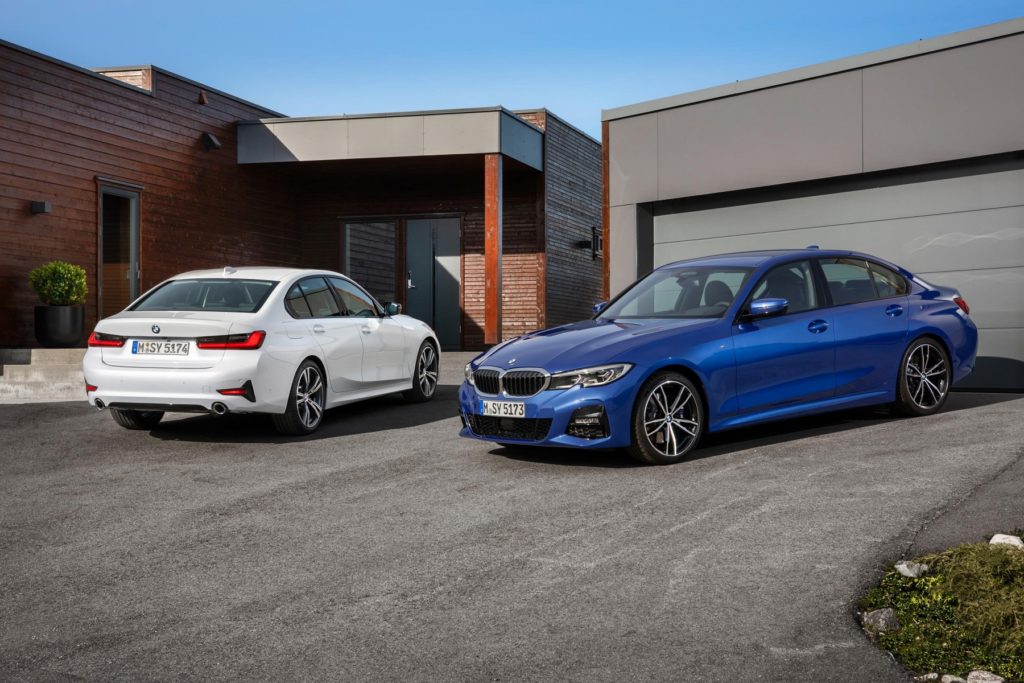 Mid-range cars
If you are planning to purchase a slightly more upmarket car like a VW Golf then there will be a lot more options available to you, most will seem like a good idea at the time but unless you are actually going to make use of them, can become an expensive gimmick.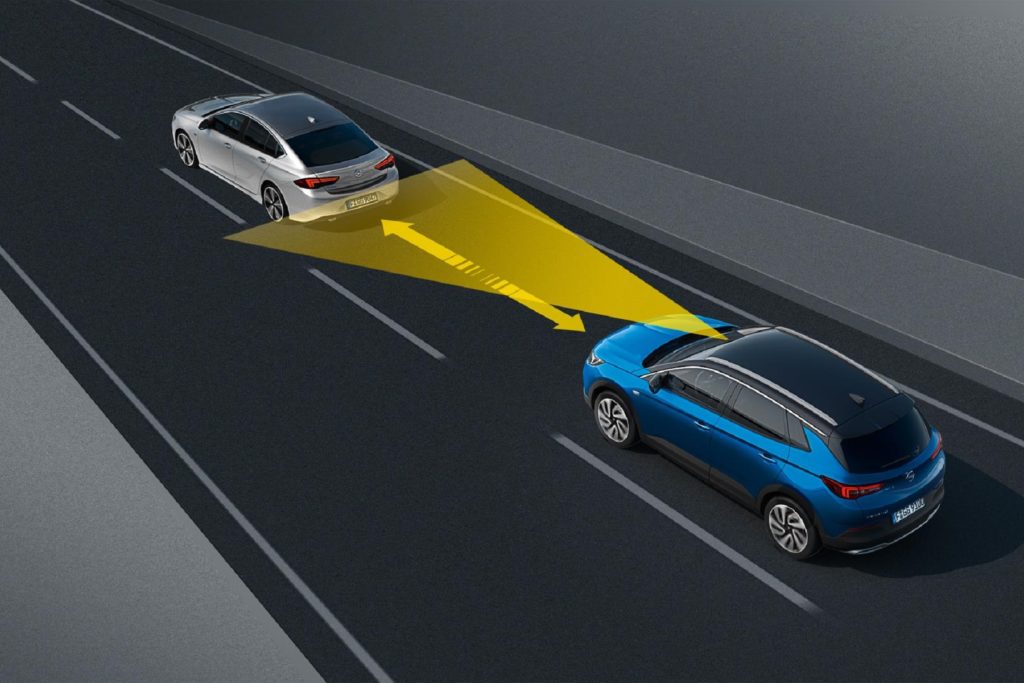 Adaptive Cruise Control
Cruise control is good, adaptive cruise control is even better. This system will brake and accelerate to keep a set distance behind the car in front and is a boon in traffic as well as on the motorway.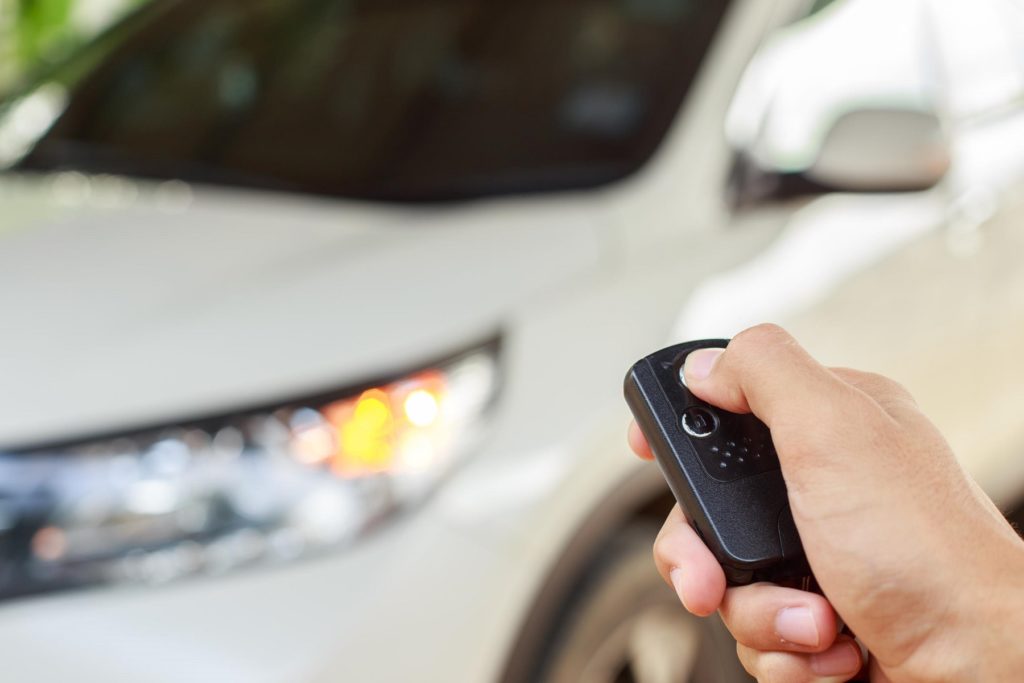 Keyless entry
Keyless entry and start systems make life a whole lot easier and are great when you are running back to the car with a handful of shopping and it is pouring down. 
Just be aware that you can be targeted by hi-tech car thieves who can stand near your car and override your key signal. 
To avoid this make sure to look around the car for suspicious looking sorts lurking nearby before heading into the shops.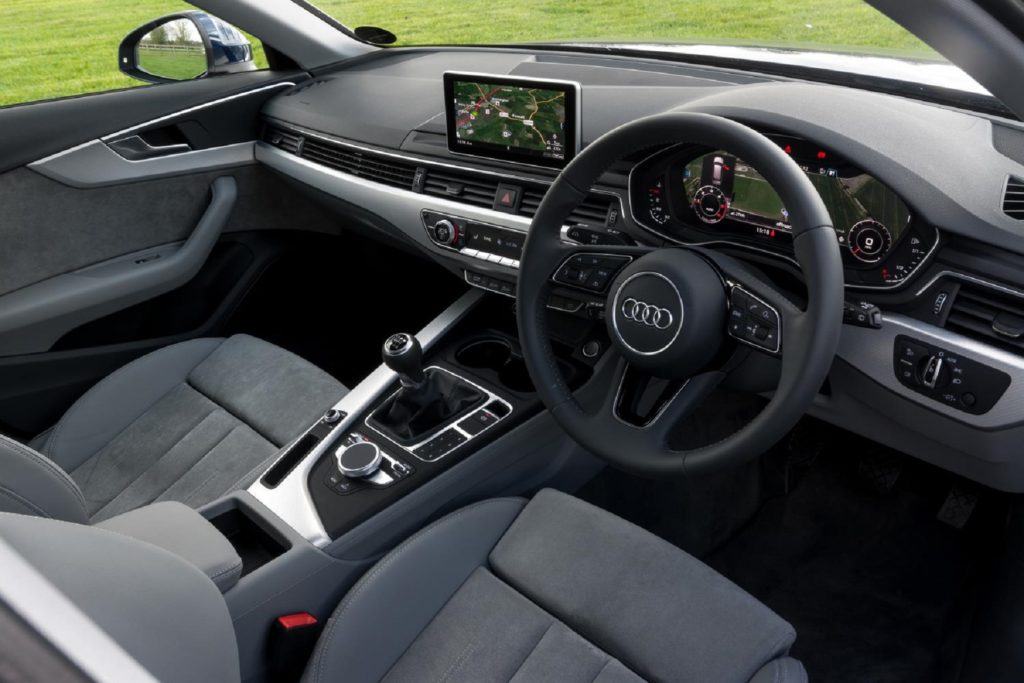 Power Seats
Powered seats with a memory function are a good idea if more than one person regularly drives the car otherwise stick to the heated option as with the entry-level cars.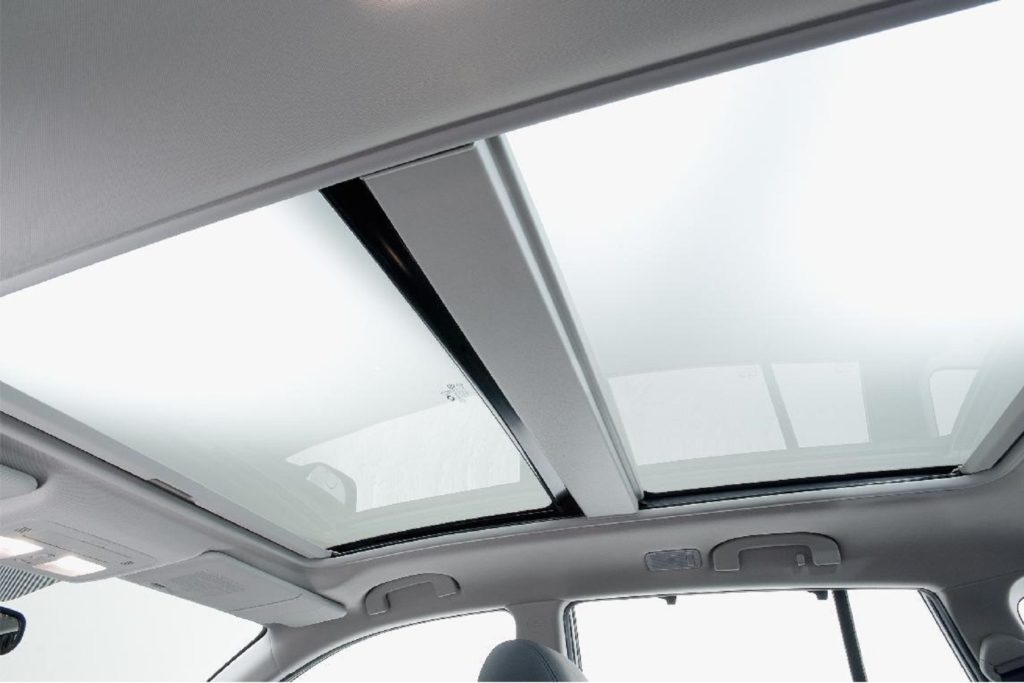 Panoramic Sunroof
We rarely get a whole lot of blue sky to enjoy so it may seem odd to add a panoramic sunroof to your options list. 
But it gives the interior a lighter and airier feeling even when it isn't open (probably because it's raining).
 A standard size sunroof, especially one that is not made of glass is far less useful.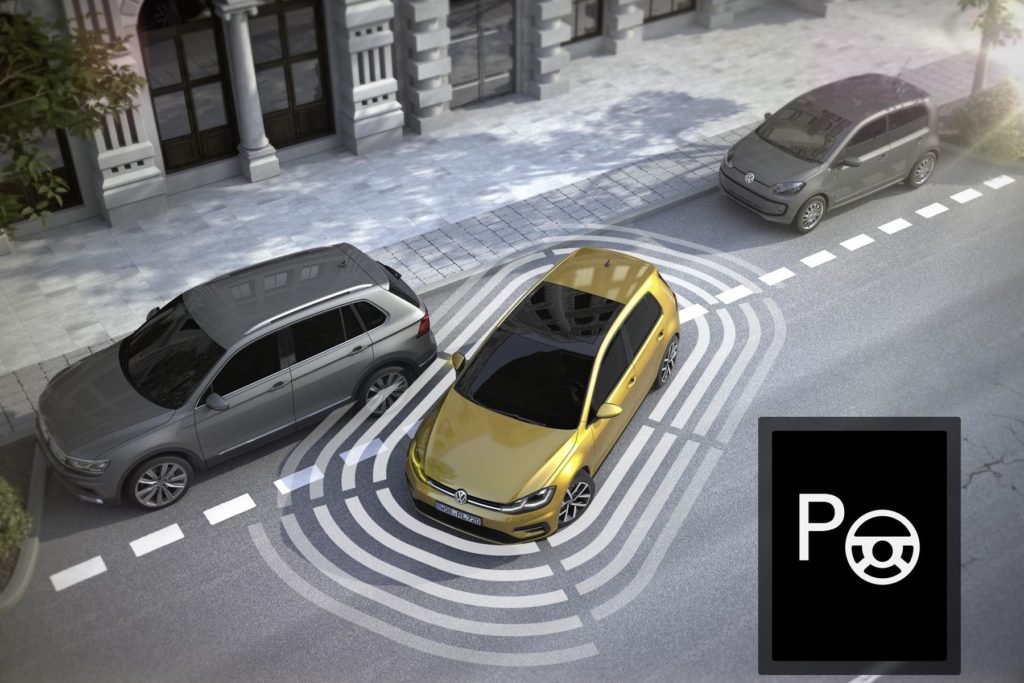 Parking assist systems
Most cars come with a basic parking assistance system, but you may want to spend a bit more and get one that has a rearview camera as well as a forward-facing one. 
This is usually bundled with the infotainment system, but some manufacturers make you pay a bit more to have it activated.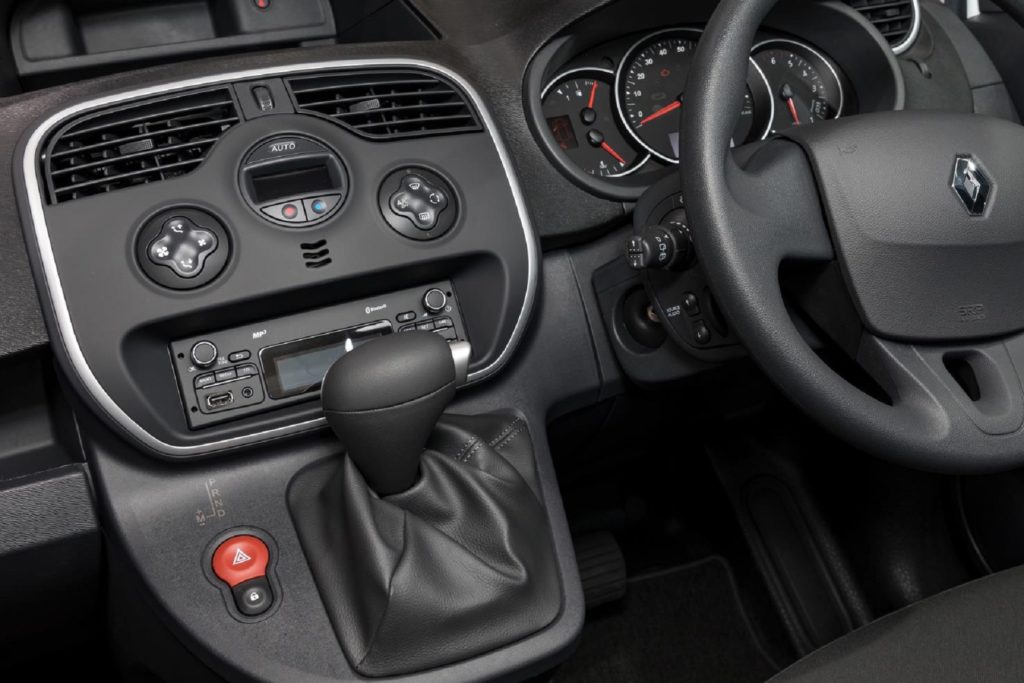 Automatic Gearbox
An automatic gearbox can make your daily commute a lot more pleasant and modern automatics can actually be more efficient than their manual counterparts. 
Dual-clutch systems change gears extremely quickly although some can judder at crawling speeds so test before you buy.
Luxury Cars
Top-of-the-range models are usually already fitted with most of the kit you could reasonably need but there are still a few desirable extras to consider before wafting off in your fancy new ride.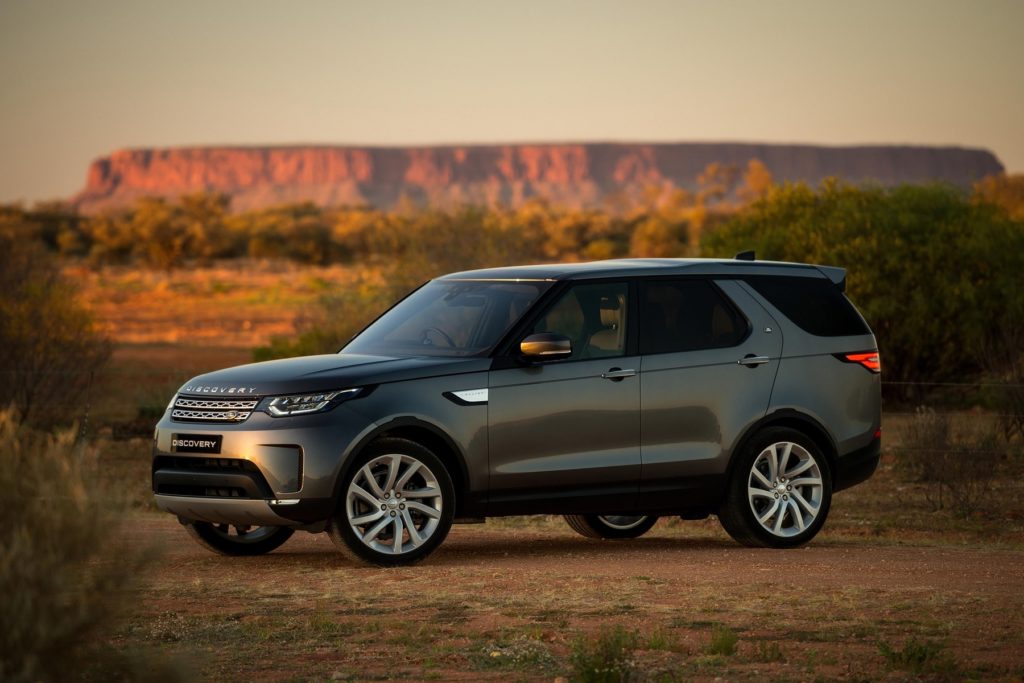 Adaptive suspension
The last thing you want to experience in a luxury car is a hard and unyielding ride quality, that is why you should stick to the standard wheels and opt for the adaptive suspension system.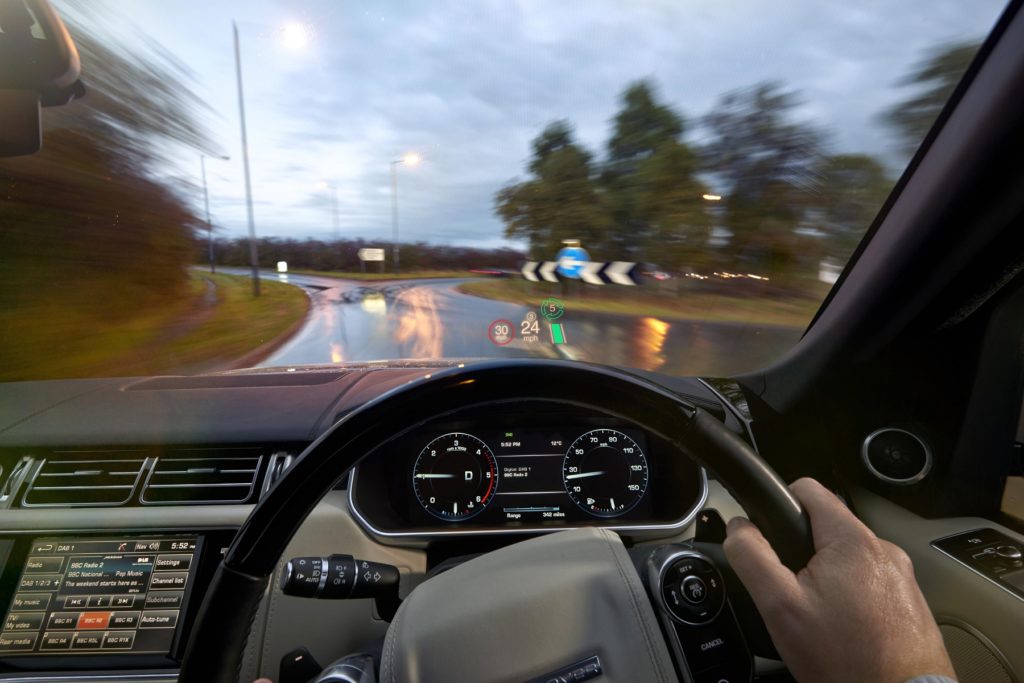 Head-up Displays
A modern car has so much information to impart that you may end up spending most of your time looking at the dashboard and centre console to keep track of it all. 
That is why a head-up display is such a great option. It can give you information on the current road speed limits, navigation directions and other important data all without you having to avert your gaze from the road ahead.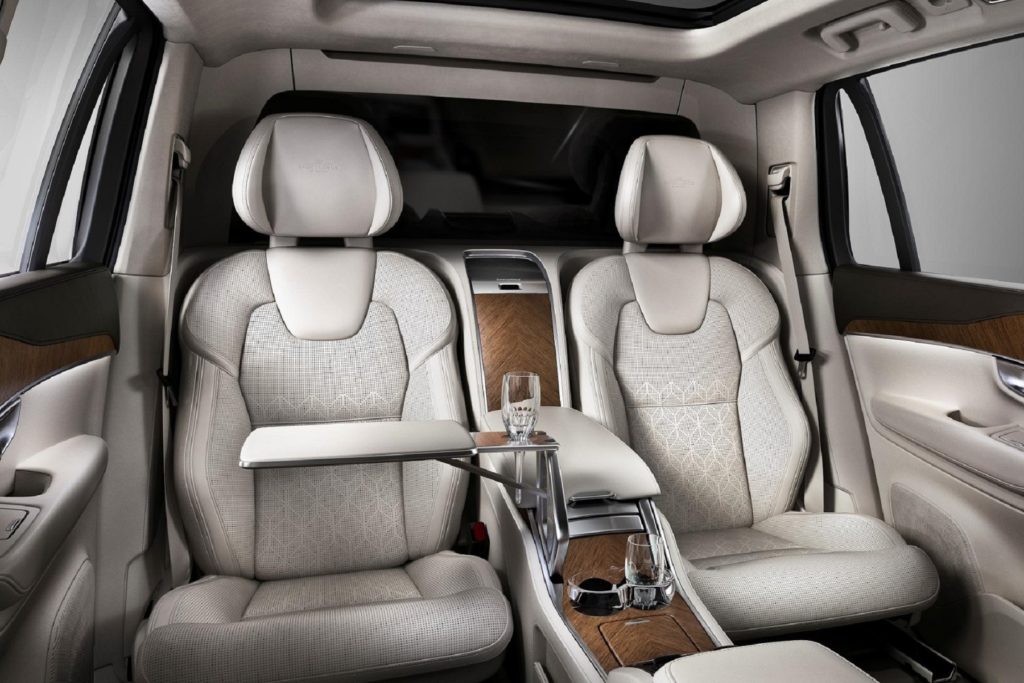 Seats that do a lot more
Heated and powered seats are quite likely to be standard already, so why not add a massaging and ventilation function too? Just be sure to test the massage function out first as not all systems are equal.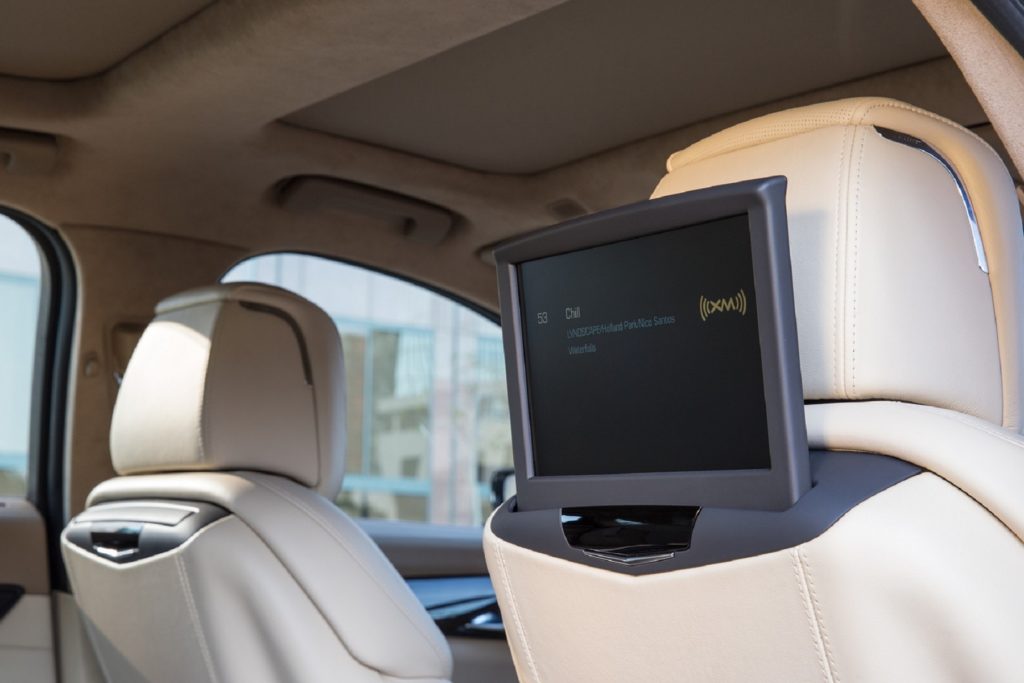 Rear seat entertainment
Individual touchscreens mounted on the back of the front headrests are a worthy addition if you are planning to go on long trips with the kids but they tend to be rather useless the rest of the time. 
Check that they can do more than just display information too, not all systems allow for video playback or have limited connectivity options.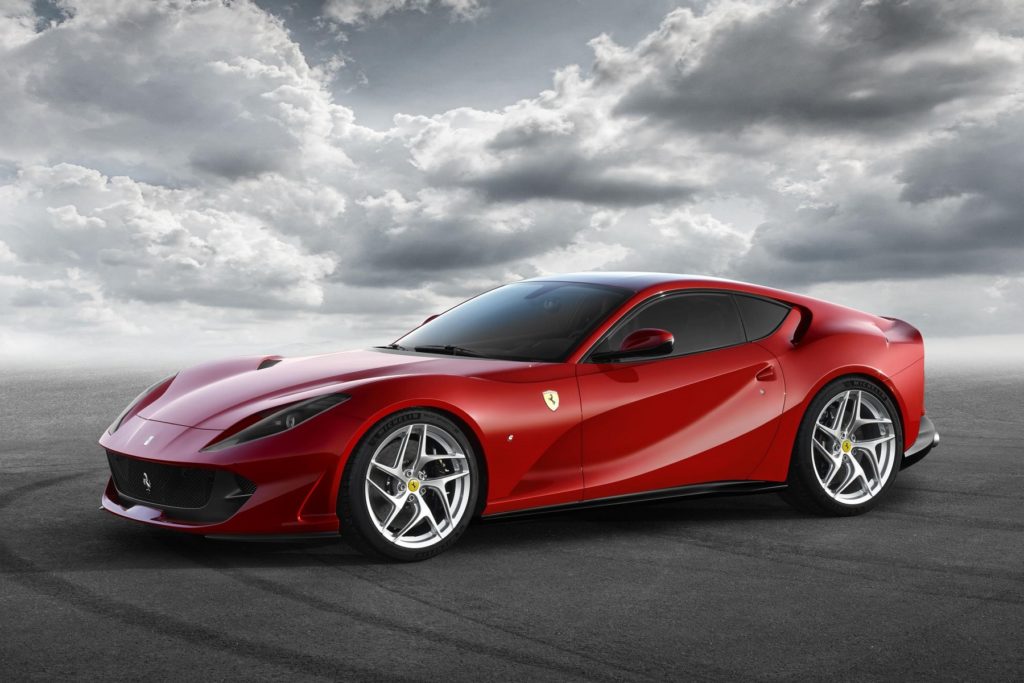 Sports Cars
Sports cars are do not pretend to be practical and the options on offer are designed to appeal to your heart instead of your head. 
That is why some of these optional extras only make sense in the context of a two-seater sports car that will rarely be pressed into service for the school run.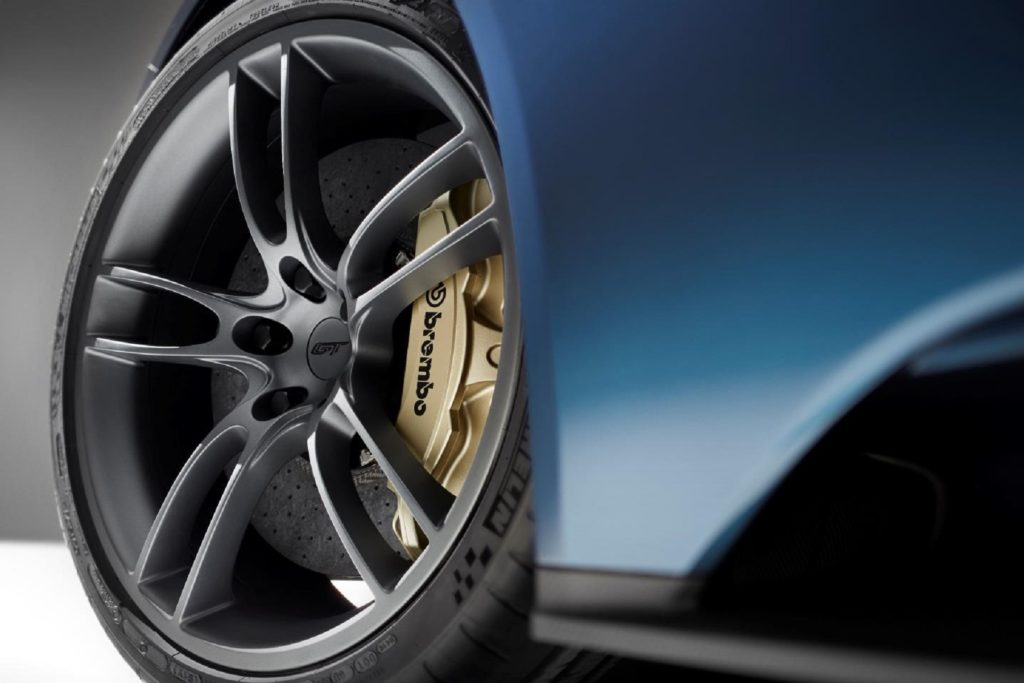 Larger wheels
Larger wheels generally mean lower profile tyres which increases grip levels and makes the car look cooler. Forget about the harsh ride quality, there is no beauty without pain.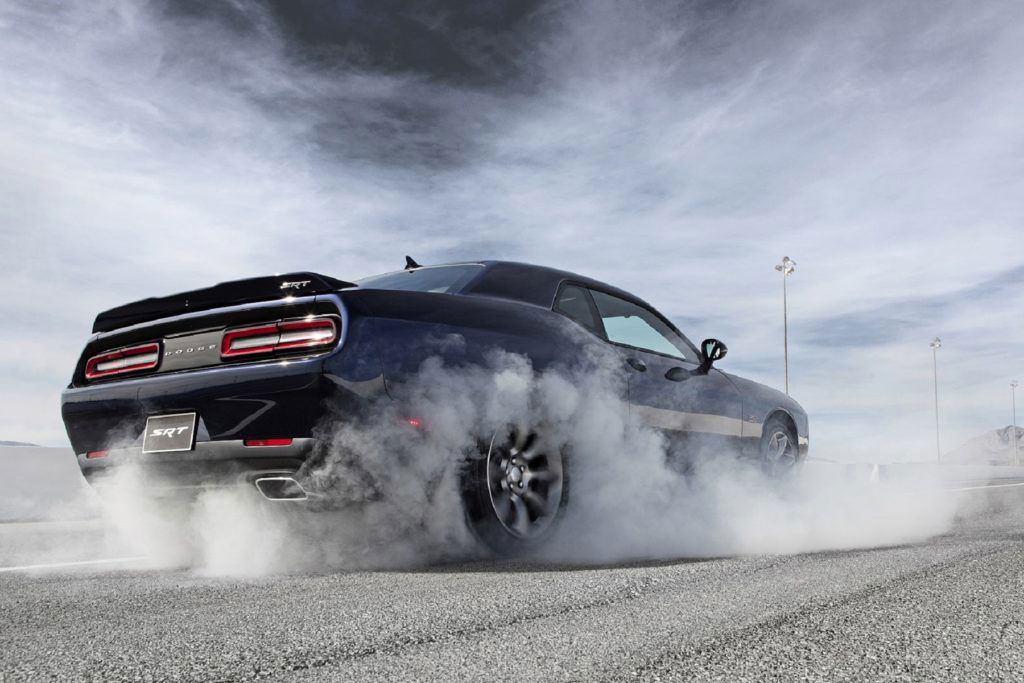 Sports exhaust
An exhaust that can amplify the sound of your engine is going to put a smile on your face as big as the frown on your neighbour's. 
If you have the choice, try and pick one that is switchable between the loud and more socially acceptable setting.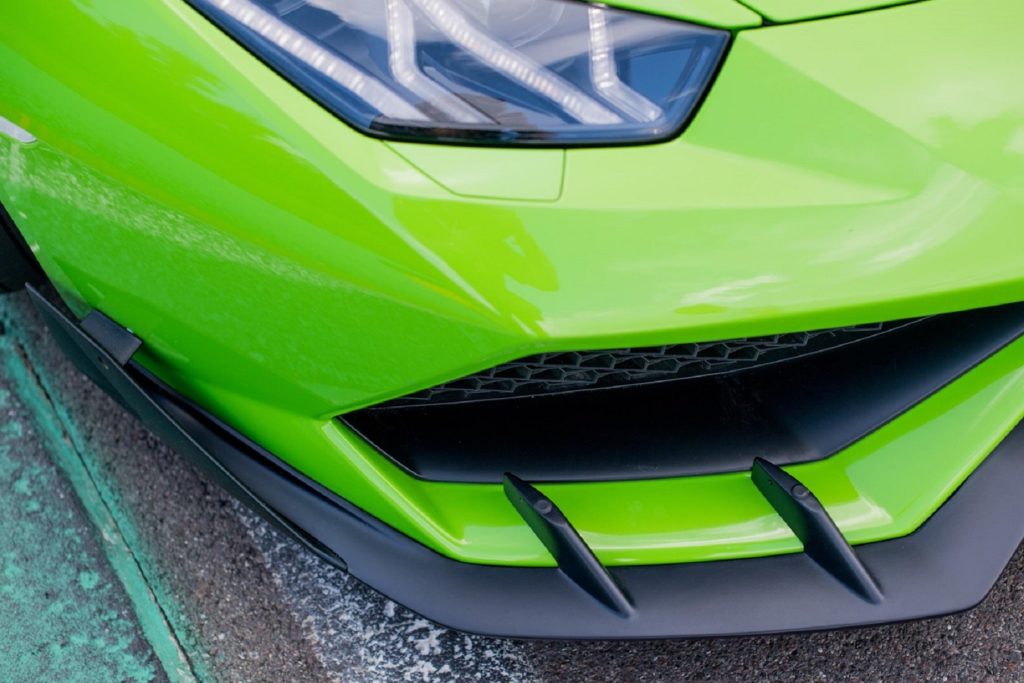 Sports suspension
Going fast in a straight line is easy, taking corners quickly is another thing altogether. 
Let your friends know that you are a dab hand behind the wheel by going for the sportiest suspension on offer. 
Then perhaps book an advanced driving course and learn how to use it (on a race track of course).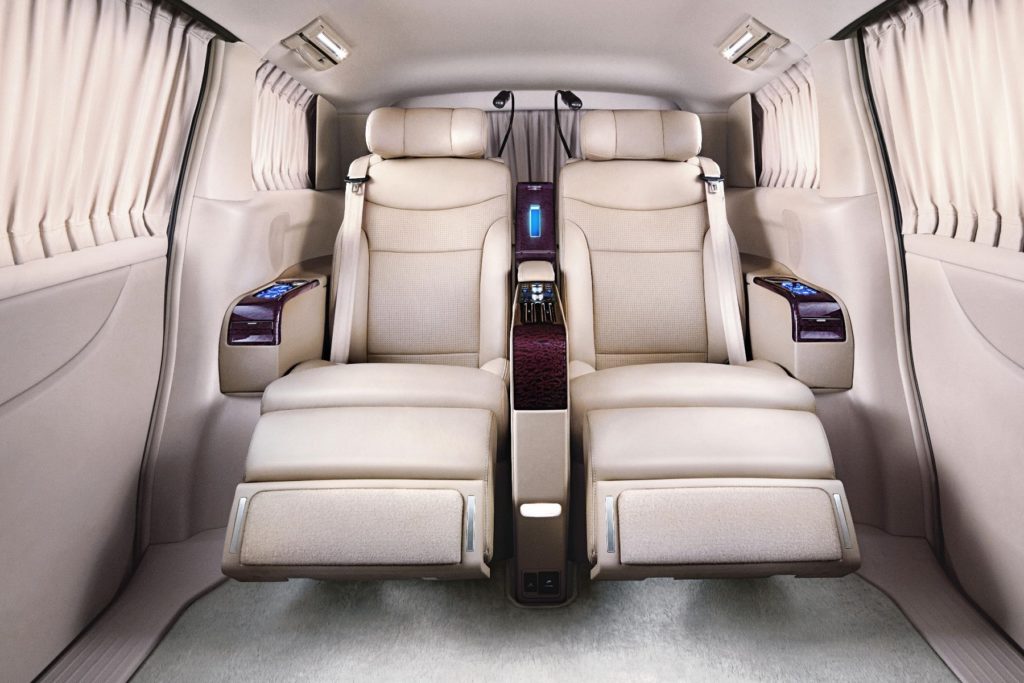 Things you can almost always do without
There are also a few options that rarely make sense outside of some very niche applications, so they can either be avoided completely or chosen only if your requirements are very specific.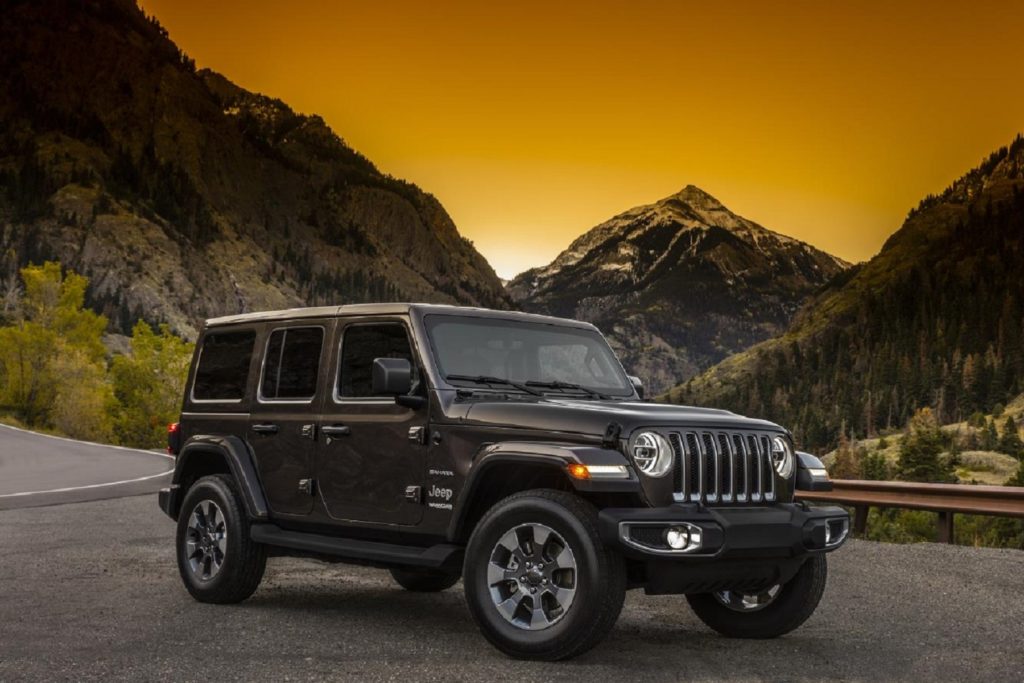 AWD
All-wheel-drive may sound exciting but it increases fuel consumption, can spoil the handling and increases tyre wear. 
If you live in an area where the weather requires the additional grip then by all means go for it, otherwise it is really an unnecessary expense for most people.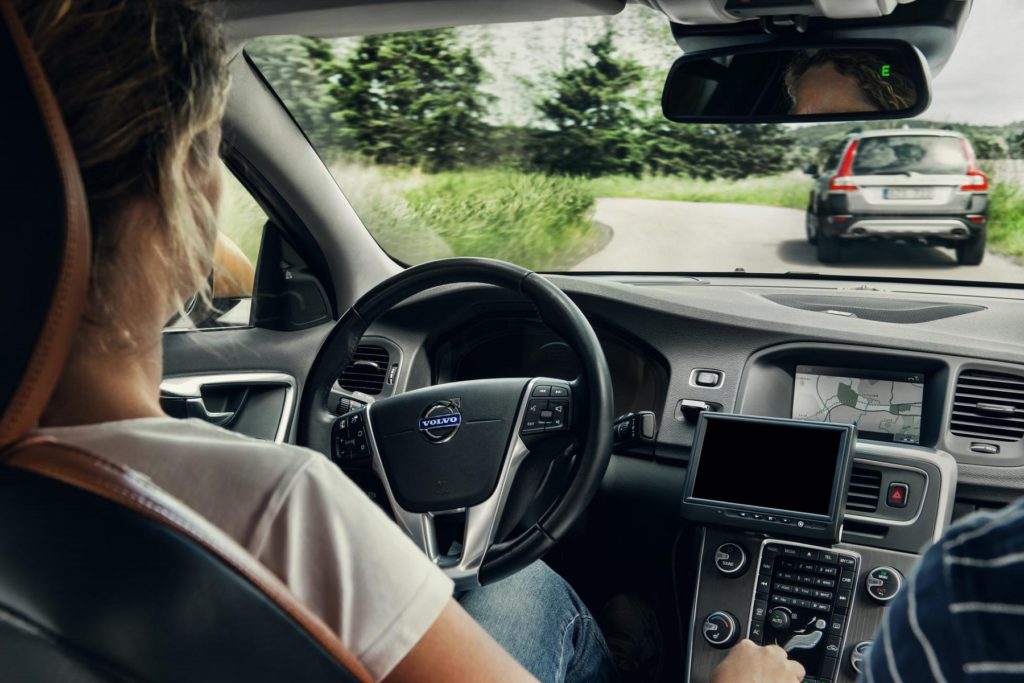 Navigation and Voice Control
Most mid-level cars tend to be fitted with some form of navigation or voice control system. If you have the option though then just say no to both. 
Voice control systems are universally rubbish while the navigation application on your phone is free and more up-to-date than whatever your car comes with. 
Rather get an infotainment system that lets you use your phone's apps on the built-in touchscreen.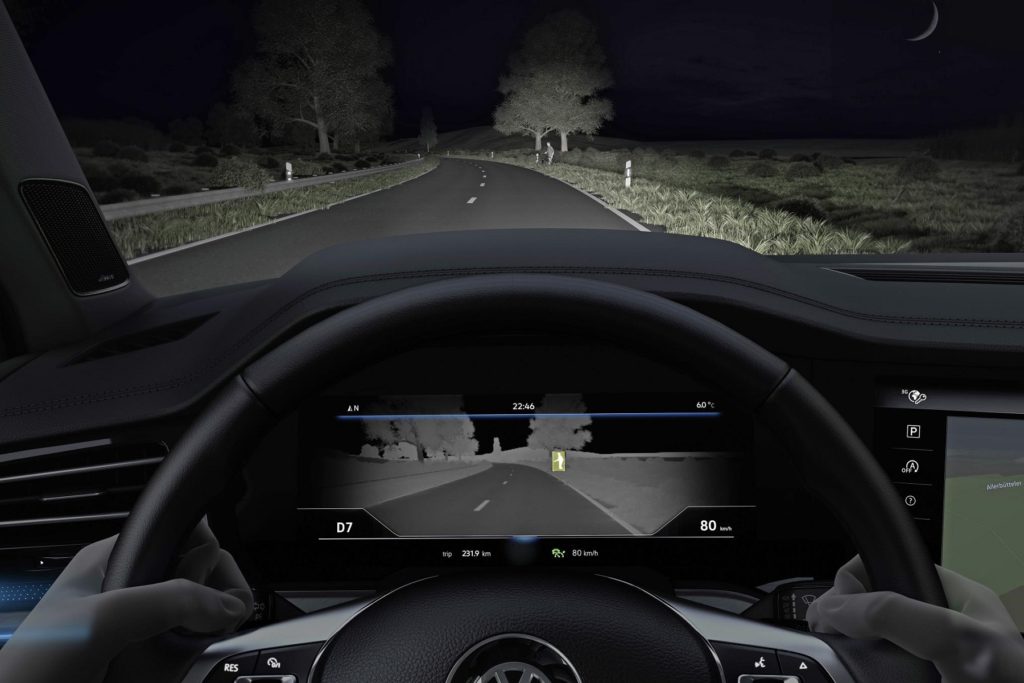 Night Vision
This is another pointless gimmick that looks super cool at the dealership. You will use it once and then forget it is even fitted.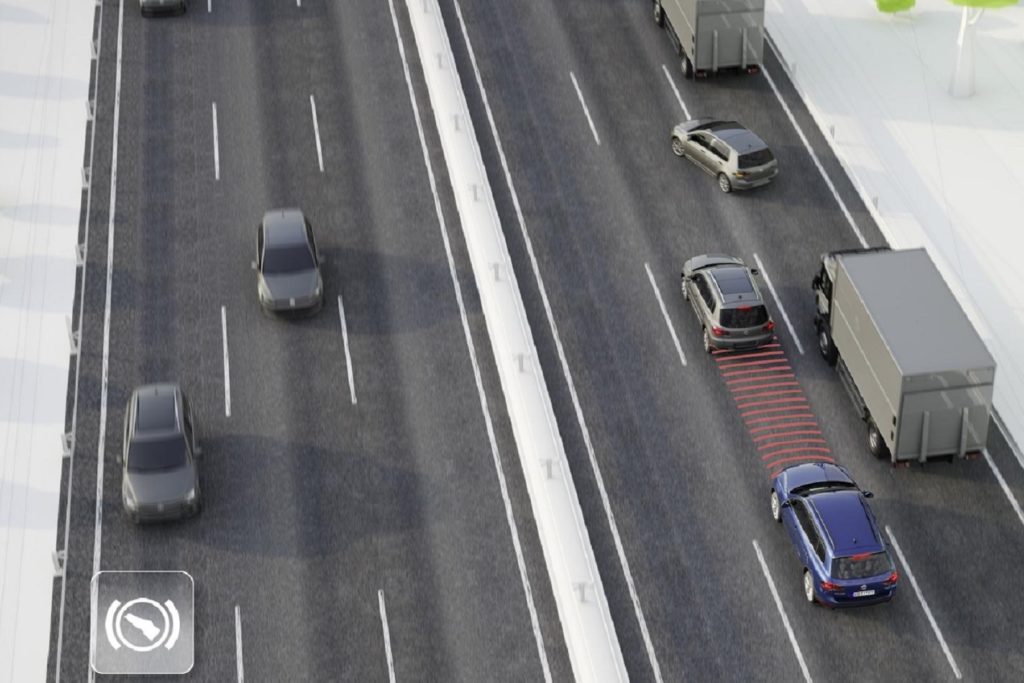 Autonomous driving aids
Most autonomous driving aids like lane departure control and self-driving capabilities are in their infancy. They work well in a few controlled situations, but they fall well short in real-world driving. 
By all means get the autonomous braking assist and pedestrian warning aids but never assume that you can relinquish responsibility and therefore control to the car. 
Most of this technology still has a long way to go before it will actually do what it says on the box.
---