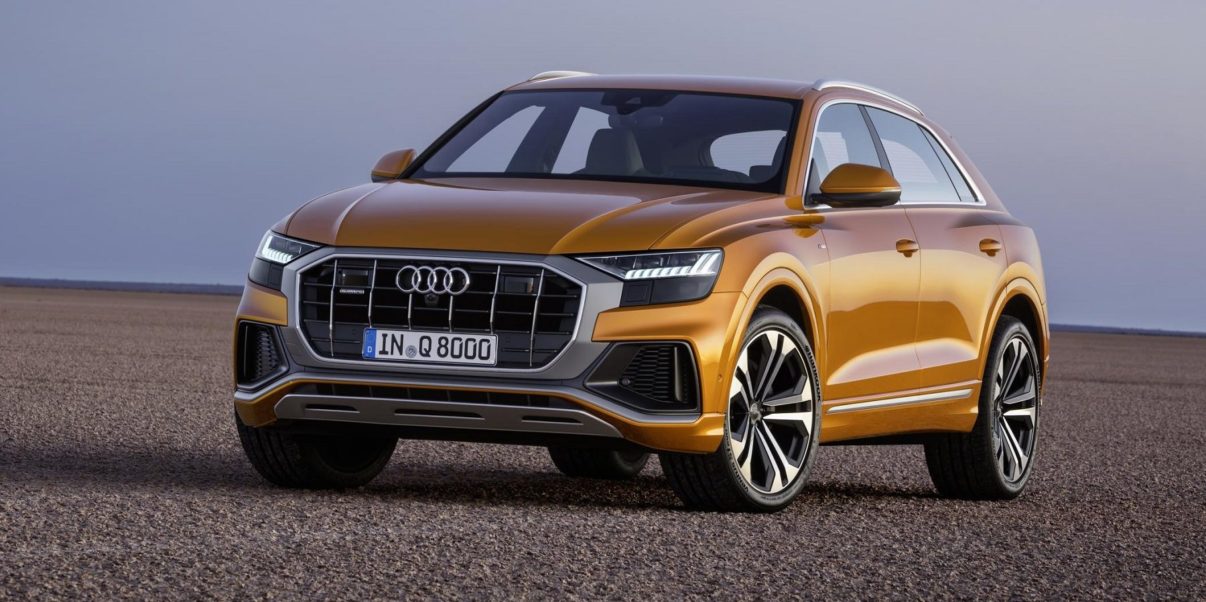 Buy a classic Porsche for less than an Audi
Most people assume that classic Porsche prices have risen to such a degree that they are all out of budget. Certainly, some models have become so expensive that they are destined to spend their remained years being trailered from one auction to the next, changing hands for ever-increasing amounts.
Yet there are still plenty of great cars out there that are not only affordable but can be bought for the same sort of money as you would spend on a new luxury car. We have picked a cross-section of new Audis to prove our point, from the basic A1 right up to the range-topping R8 sports car, each representing a price-point at which a range of interesting classic Porsches are on offer.
Comparing a brand new car that comes with a warranty and the latest safety and tech devices to a classic sports car is not the point here, but the next time you head to your nearest dealer for a new car, remember that for the same kind of outlay, you could be driving home in a classic Porsche instead.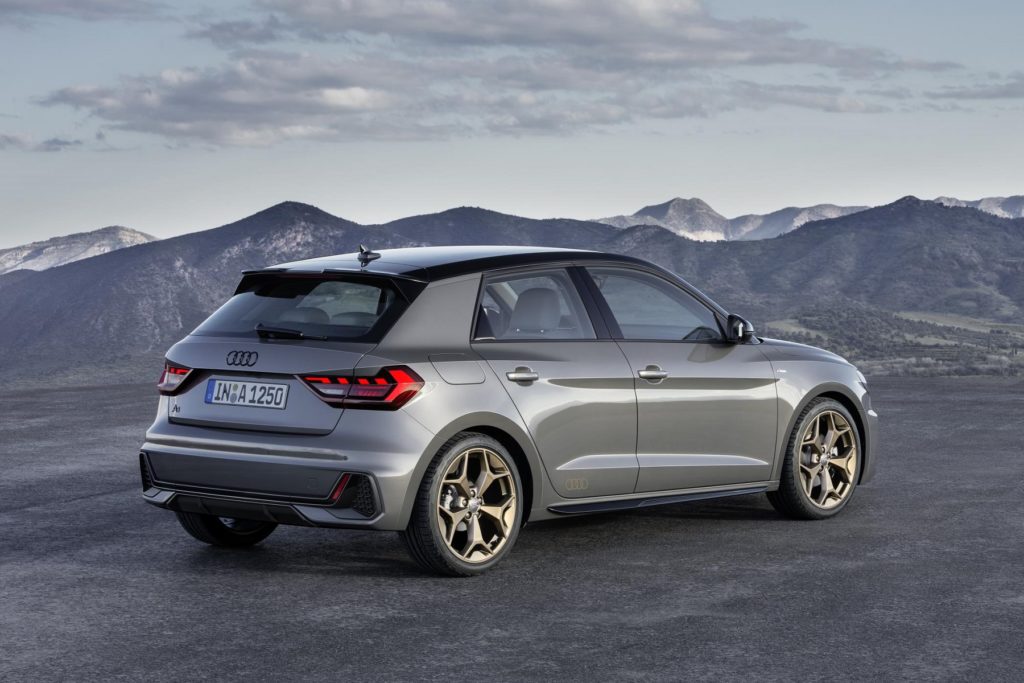 Audi A1 Sportback: £19,000
The A1 is the most cost-effective way to enter into new Audi ownership. The base SE 30 TFSI model kicks things off at just on £19,000 and for your cash you get a 1.0-litre turbocharged engine with 116 hp and 9.5-second 0-60 mph performance capabilities.
The broad 200 lb ft of torque is of more real-world relevance here and the little A1 feels nippy and eager at city speeds. It may share much of its architecture with the VW Polo, but you do get a much plusher interior for the extra cash and the options list is also far more comprehensive if you would like a few more bells and whistles.
Still, wouldn't it be a bit more exciting to be cruising around in a classic Porsche instead? Take a look at our sub £20k selection.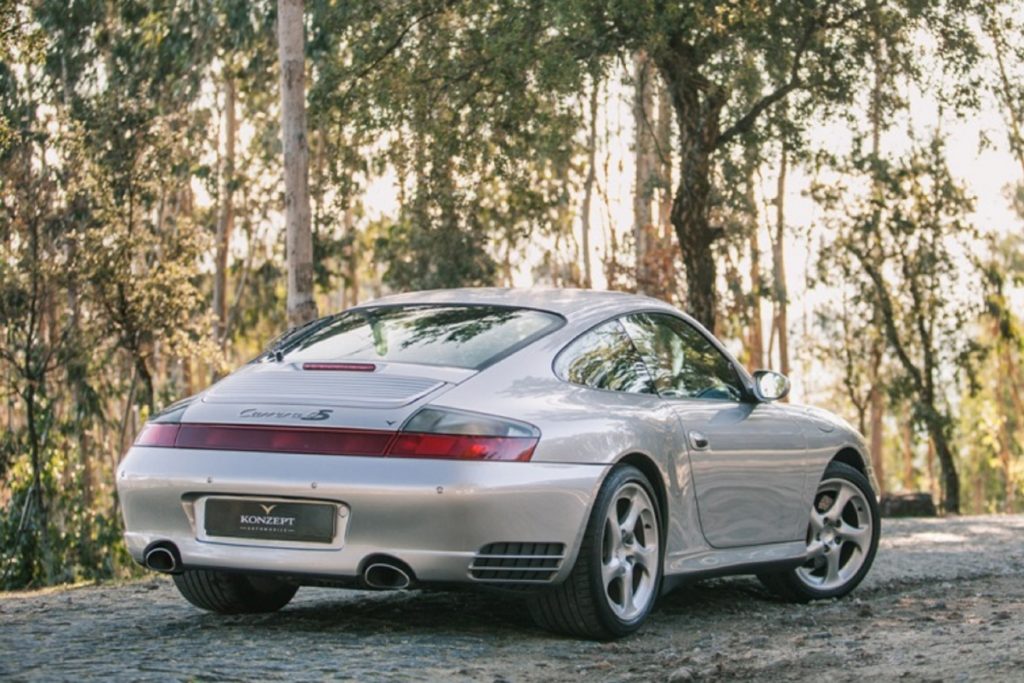 Porsche 996 1997-2004
To think that you can still get a proper 911 for the price of a brand-new city car is quite astonishing. The first water-cooled 911 was a big step up in every measurable way over the 993 but those awkward-looking headlights and some early mechanical issues have ensured that prices have been depressed for years.
While a thorough mechanical check is still important (IMS bearings and RMS seals must have been replaced), you can find plenty of great cars for £19,000. The facelifted 3.6-litre manual Carreras tend to be the most sought-after among the standard models.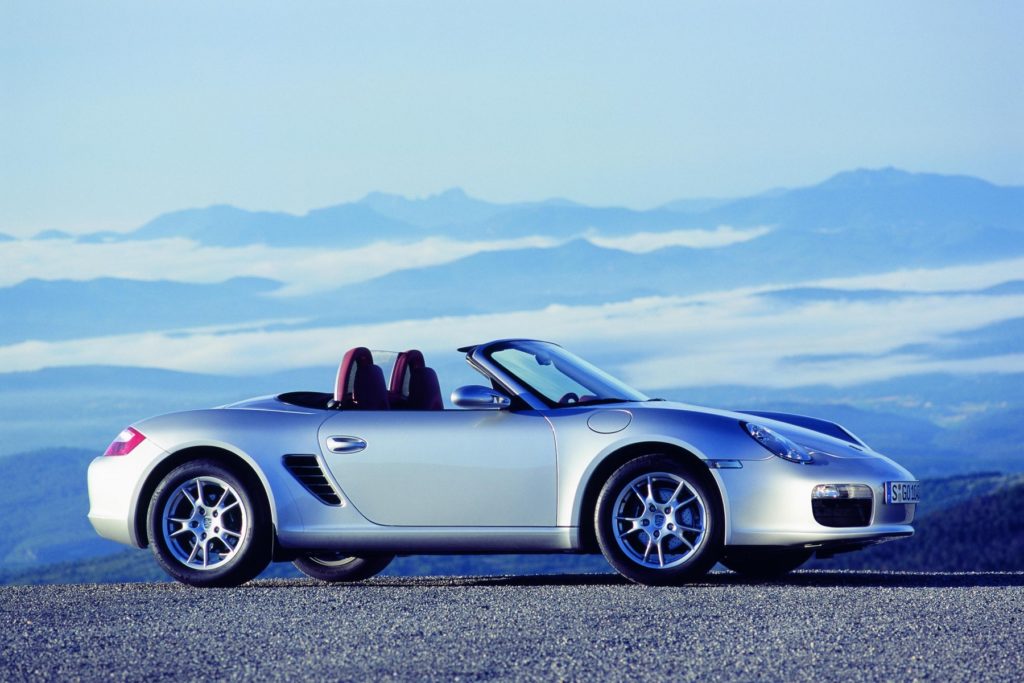 Porsche 987 2004-2012
The 986 was a big sales success for Porsche, putting them back on the path to profitability and paving the way for a range of new models.
The 987 refined the original design and shared many components with the contemporary 997. The base 2.7 or later 2.9-litre Boxster is a fantastic car but you may want the larger capacity 3.2 and 3.4-litre S models for the markedly stronger acceleration they offer. Early 3.4-litre cars have been known to give engine issues so be sure to have any potential purchase thoroughly examined beforehand.
We suggest looking at the face-lifted Gen II models, they are not exactly classics just yet but you may as well get in there before they become one.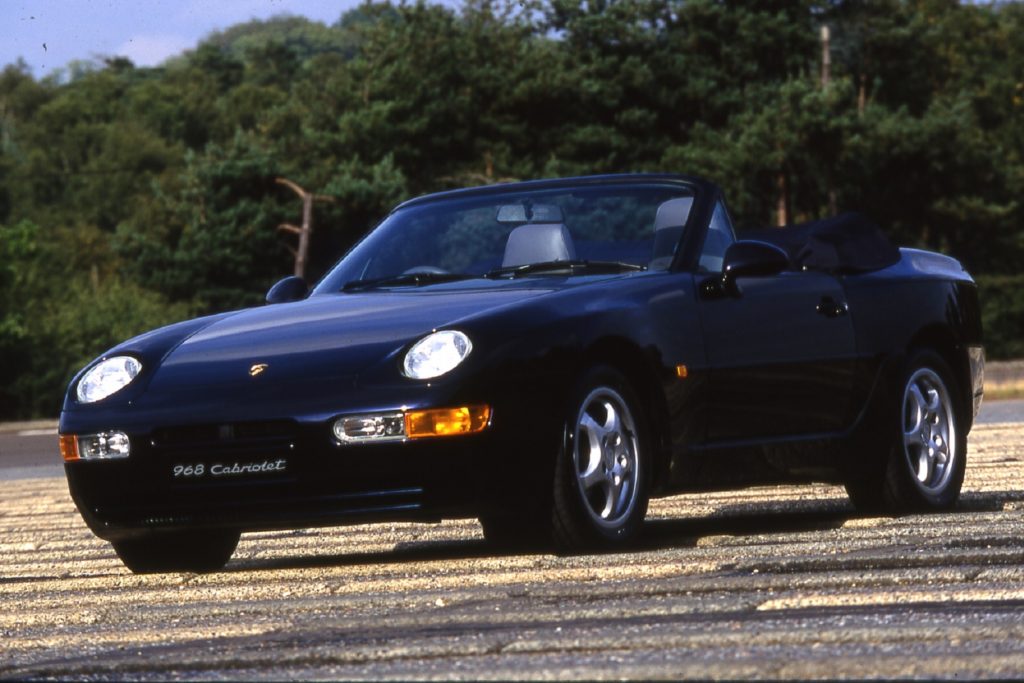 Porsche 968 1992-1995
The 968 was the final evolution of the front-engined platform first showcased in the 924. It was one of the finest handlers of its day and the big 3.0-litre inline-four was both torquey and reliable to boot.
Club Sport variants are command silly sums, but a standard coupe or convertible can still be found for well within our budget.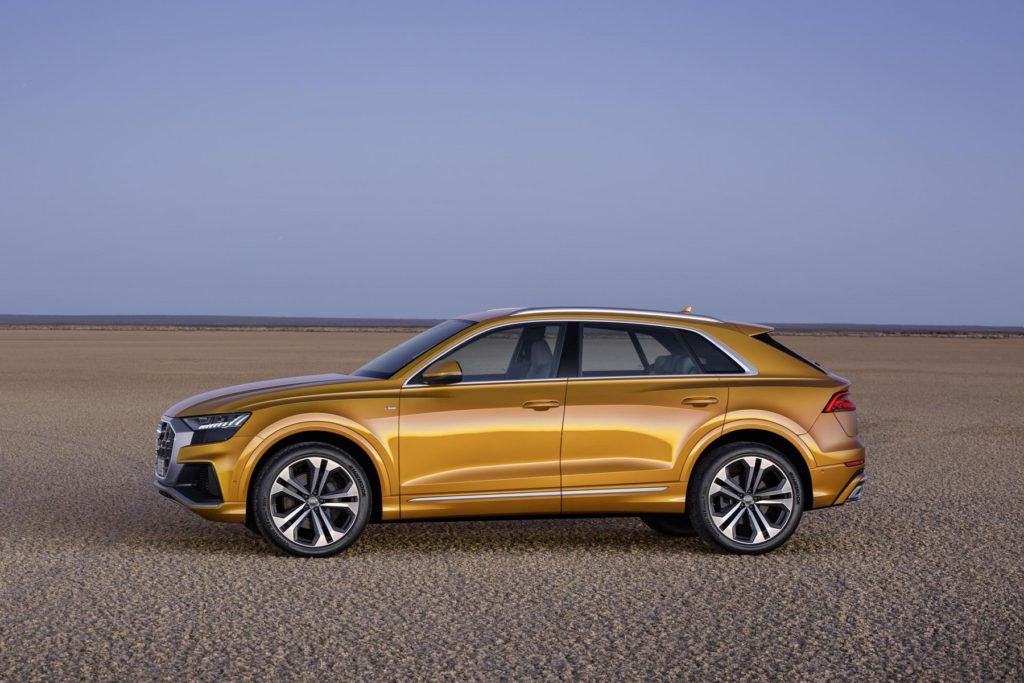 Audi Q8: £63,000
The recently released Q8 attempts to blend coupe and SUV styling into one sporty package and the result is a practical family vehicle that is also very dynamically capable.
You may rightly point out that there are already plenty sporty and practical offerings in the existing Audi range but when it comes to the Germans, no niche is too far. The Q8 does have a certain appeal though and while its £63,000 base price puts it in the premium SUV segment, it does come packed with luxuries and high-quality materials.
The 286 hp 3.0-litre turbodiesel engine is smooth and powerful and can rocket you to 60 mph in 6.3-seconds. Then again, so can these classic Porsches…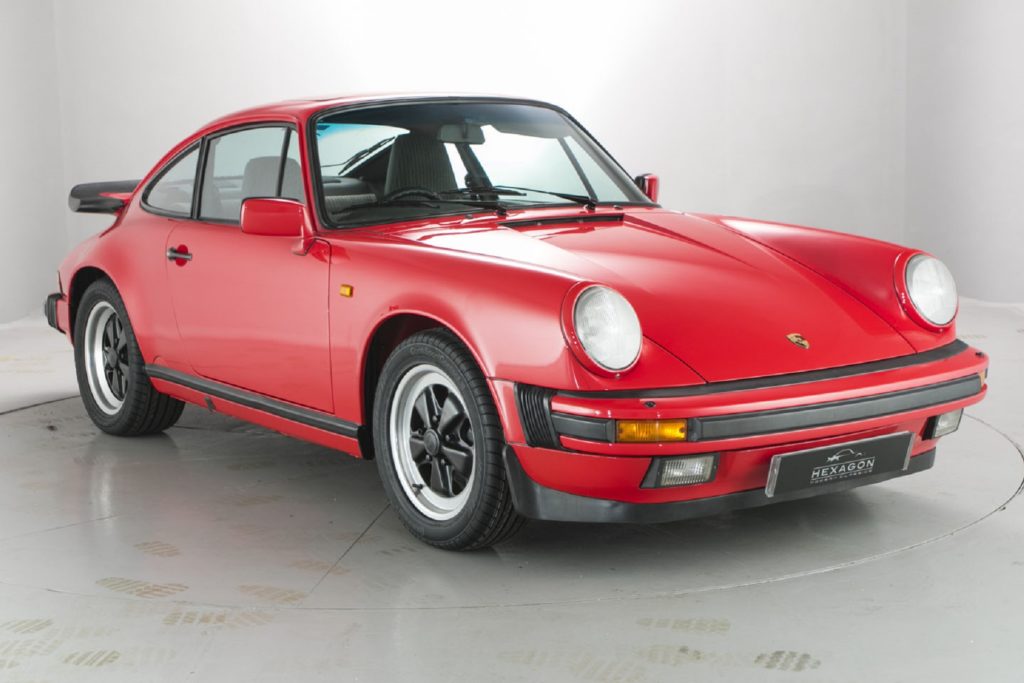 Porsche Carrera 1974-1989
The basic 911 design remained very similar all the way from the early '70s Carrera models up to the final Carrera 3.2 in 1989. The special edition versions of these can command prices that overshadow the latest 911s but there are still plenty of accessible variants that trade for more reasonable sums.
Your choice here is vast although we favour the last-of-the-line Carrera 3.2 models as they incorporated many worthwhile upgrades and from 1987-on the new G50 gearboxes were introduced.
Most Carreras can hit the 60 mph mark in around the 6-second mark and the raw nature of their power delivery makes them feel a lot quicker than that.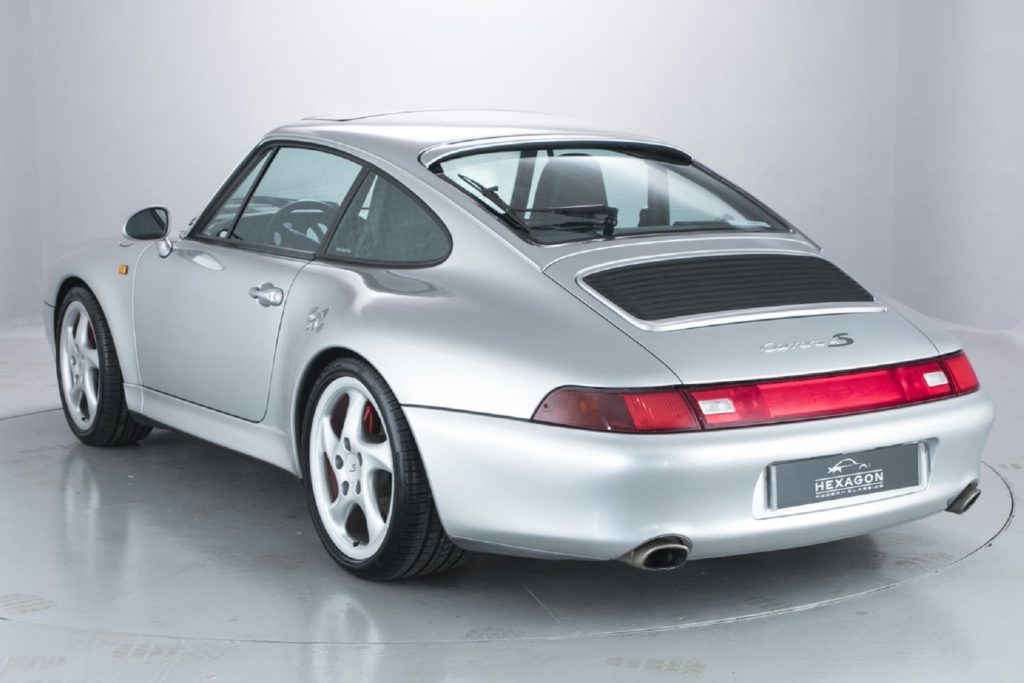 Porsche 993 1994-1998
The 993 was the last air-cooled 911 and much of its allure stems from this fact. It also combined decades of 911 evolution into one package but in essence it was a 30-year-old design which will bears more in common with the earlier 911s than it does with the modern water-cooled examples.
It still retained much of what purists love about classic Porsches and values for just about any variant are sky high. You may not make money on one now, but it is unlikely to drop in value either so the 993 remains a rock solid investment. A rear-wheel-drive Carrera 2 in manual guise is still a great car to drive to this day.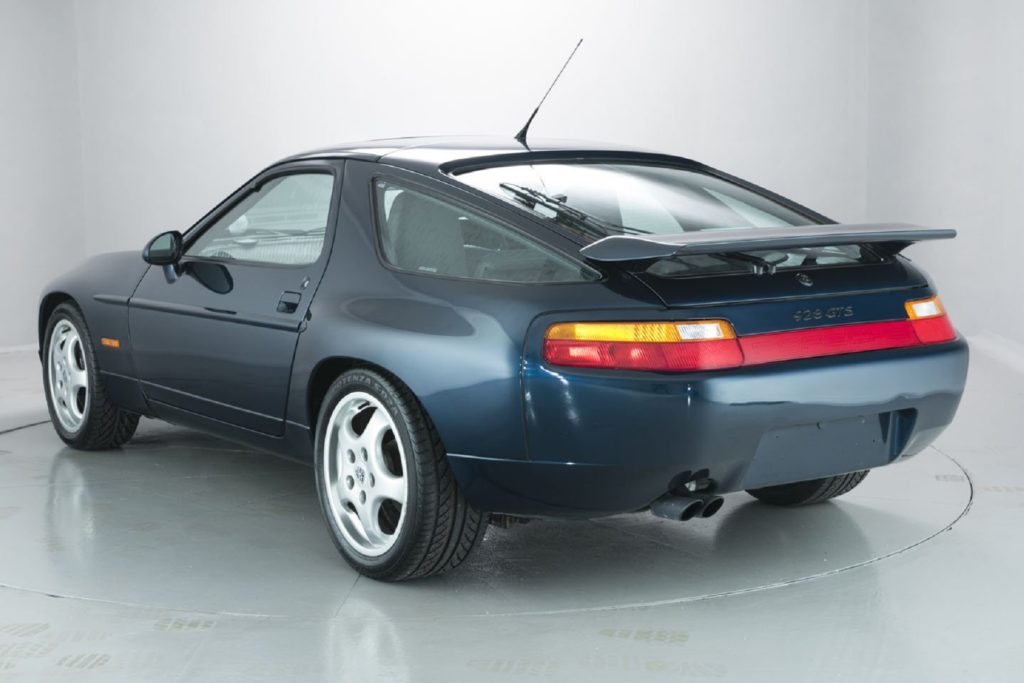 Porsche 928 1977-1995
Designed to replace the 911, the front-engined V8 928 arrived in 1977 packed with hi-tech solutions for the modern Porsche driver.
It may not have succeeded in its original task, but this futuristic coupe is a great car in its own right. Years of depressed prices mean that certain models may not have received the kind of care and attention they deserve so don't be too tempted by 'bargains' as you will pay for it later. The holy grail of 928s is the GTS, a 345 bhp 5.4-litre V8 that could be had with a manual transmission, it is still a serious piece of kit.
You can find these and the more accessible S4 models for well under our Audi Q8 budget and we bet that they will put a bigger smile on your face down a twisty road.
Audi R8 V10 plus: £ 138,000
The second-generation R8 now has all the latest safety and tech that Audi has to offer and happily it has retained its visceral, naturally aspirated 5.2-litre V10.
The top-spec variant is the V10 plus, this means 610 hp and 560 lb ft of torque and a 0-60 mph time of 3.2-seconds. The starting price for what is essentially a slightly detuned Lamborghini Huracan? £ 138,445.
A snip compared to the Lambo and other mid-engined supercars it competes with, but this does make it the most expensive Audi on sale and opens up a lot of very desirable classic Porsche alternatives too.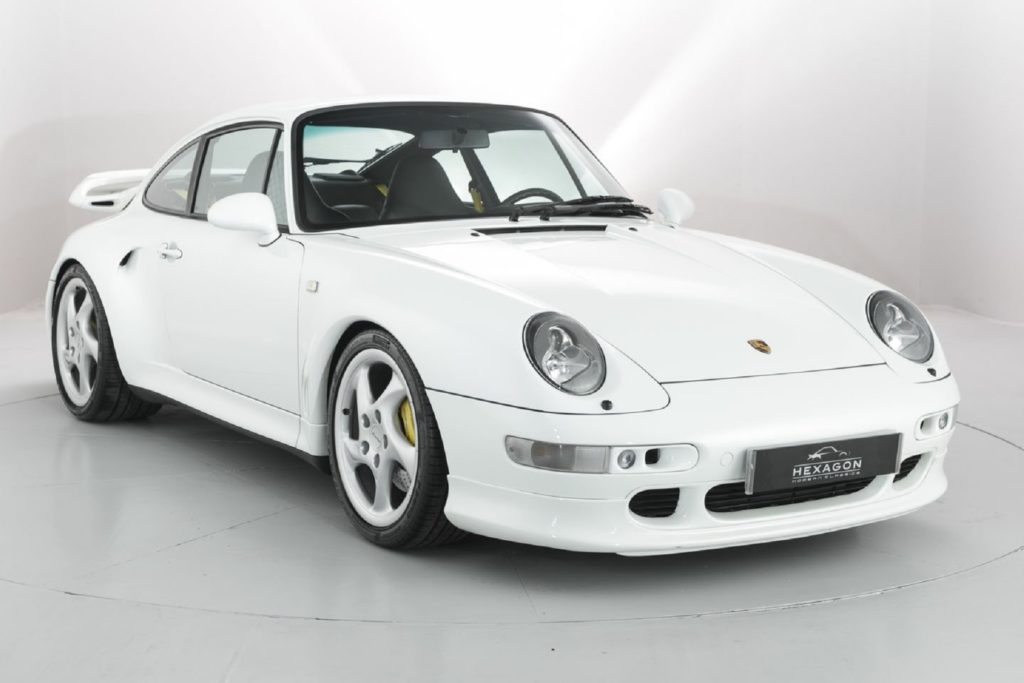 Porsche 993 Turbo 1995-1997
The 993 Turbo was the first Turbo to come with AWD and with 408 bhp on tap (450 bhp in S variants) it sure did need it. While their all-or-nothing power delivery is decidedly old-school, these cars are still quick enough to scare modern sports cars, especially in-gear.
In fact, the twin-turbo 3.6-litre flat-six was capable of Prices are still rising for these cars and condition and history have a strong bearing on values. Get the best you can find, and you won't regret it.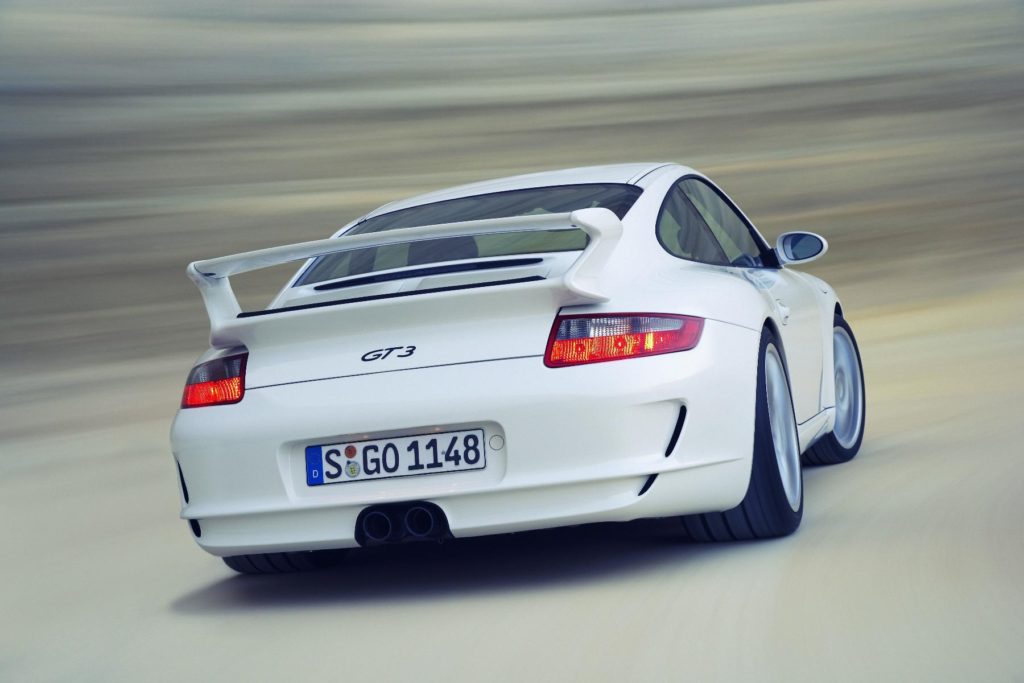 Porsche 997 GT3 2006-2011
Ok, so the 997 GT3 has not exactly achieved classic status just yet but just like every other GT 911 it is undoubtedly on its way to being one. These track-bred sports cars are still as quick as most contemporary rivals around a circuit and the best ones sell for not much less than a brand new R8.
The analogue feel, manic naturally aspirated flat-six engine and manual transmission all tick the right boxes to ensure that prices are going to be heading upwards in the near future.
Prices on the earlier cars start at around £75,000 but you won't find one of the rare 500 bhp 4.0-litre versions anywhere near our budget, they have already shot up in value.
---