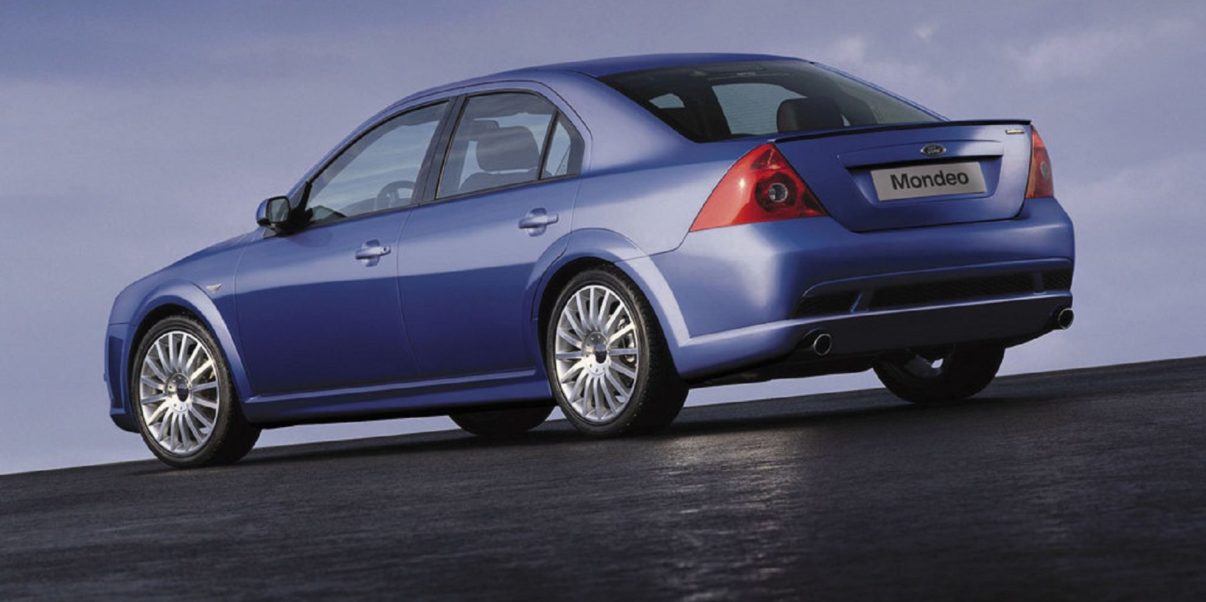 Fast and fun bargain cars for around £5,000
The used car market can be a treasure trove of great deals, get it wrong though and it can also be the beginning of an endless pit of expenses. To maximise the former and minimize the latter we have selected some of the best fast and fun cars that can be had for under £5,000.
That is around half the price of the cheapest new car you can buy these days and even if you need to put a bit of money into servicing and maintenance, you are still going to be way better off financially. And that's before taking into account the catastrophic depreciation that affects every new vehicle this side of a limited-edition supercar.
We have stuck to cars that offer a great driving experience but can still be used as daily-drivers if required. They range from two-seater roadsters to family saloons but the common thread (aside from the super-low prices) is that they can all put a smile on your face with one press of the accelerator pedal.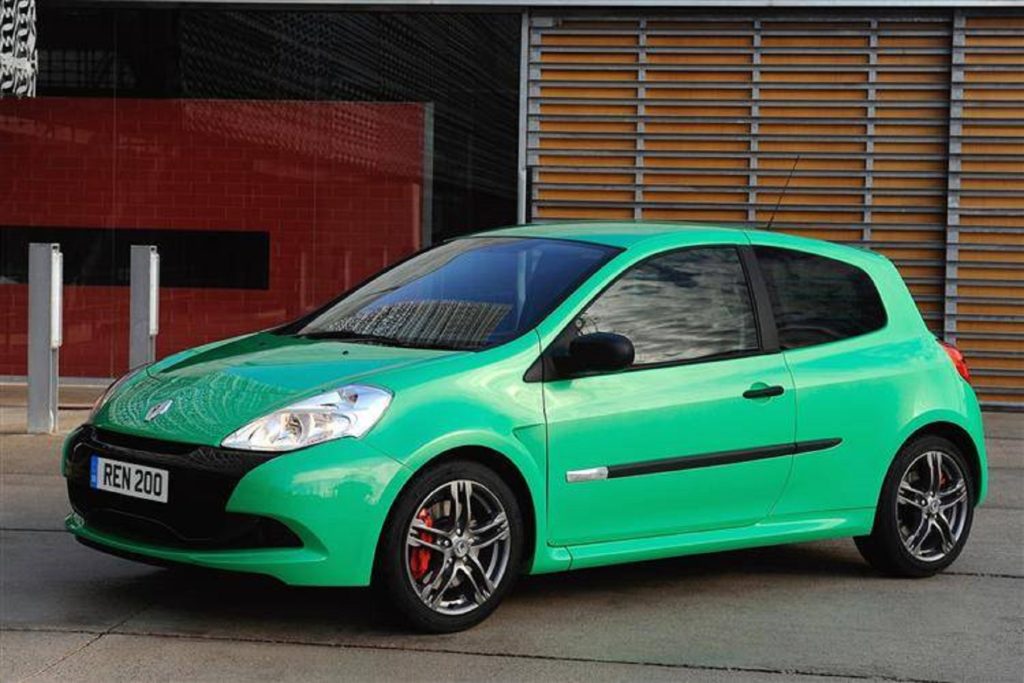 Renault Clio Renaultsport 2005-2012
The third-generation Clio was an altogether more mature offering than the first two iterations. Larger and more luxurious, the Clio III still offered plenty of driving fun as long as you went for the 197 bhp Renaultsport variant.
This high-revving engine was also the last naturally aspirated fast Clio and while it may lack the low-down torque of modern fast hatchbacks, it still delivers the goods if you are willing to work for it.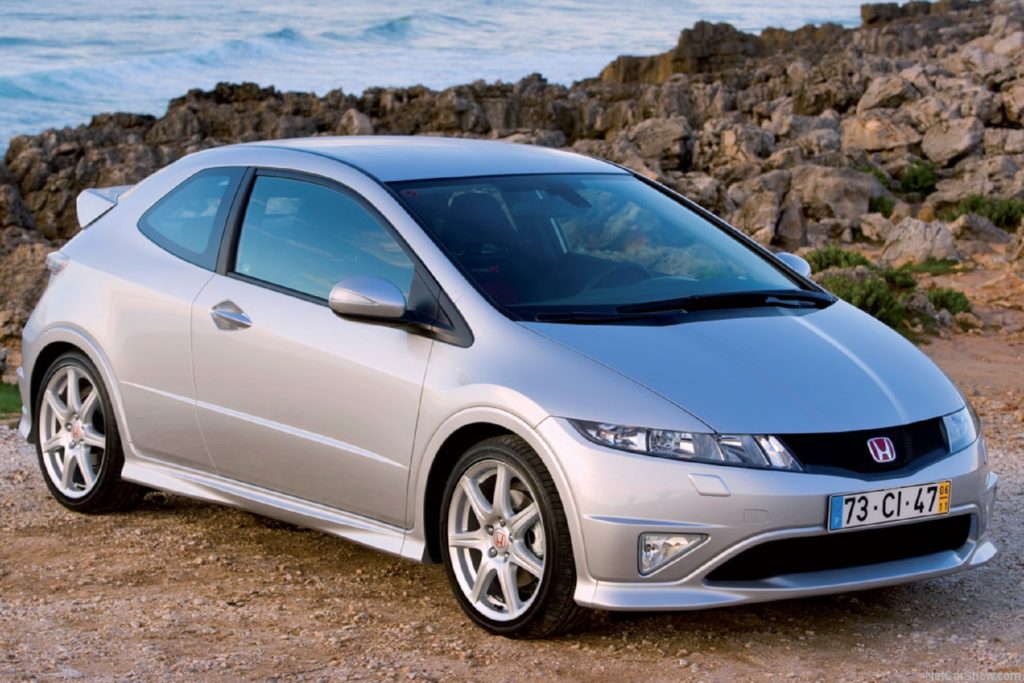 Honda Civic Type-R 2006-2011
The Honda Civic Type-R was a fizzy little hatch with all the pros and cons that came with the naturally aspirated V-Tec's of the era.
It may have reverted to a less complex rear suspension setup than its forebear but it still handled well enough and the interior was a big step up too.
Finding an unabused one is the trick here but these cars are reliable if looked after and the 198 bhp 2.0-litre inline-four is practically unburstable.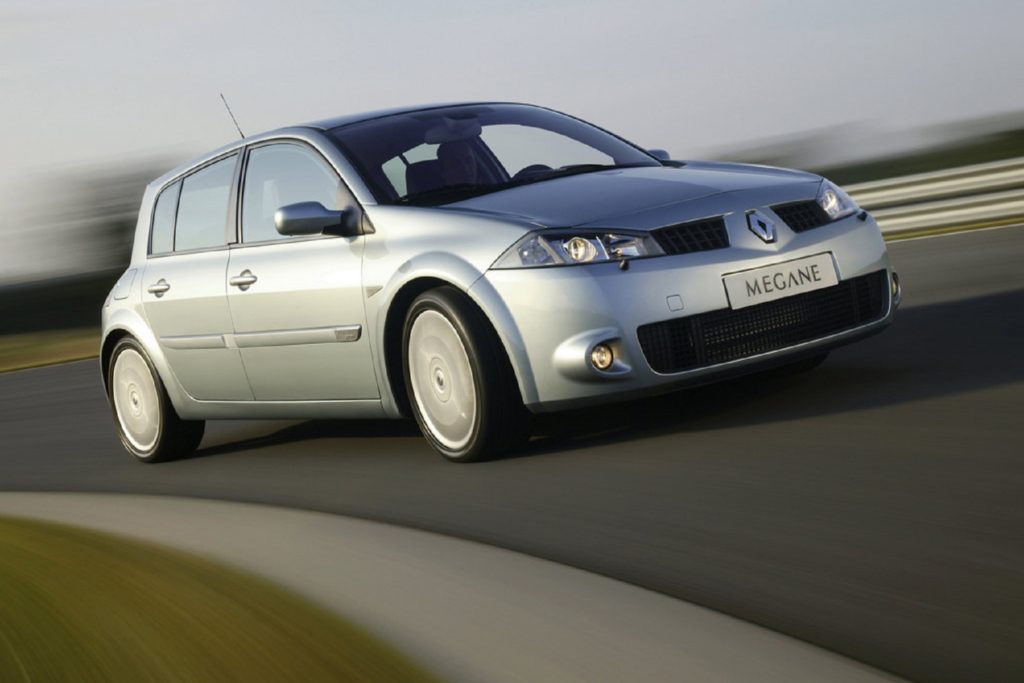 Renault Megane 2.0T Renaultsport 2002-2009
The Megane II was a quirky looker (the rear end took a while to get used to) that initially gained itself a reputation for unreliability.
Not a very auspicious start but facelifted models were much-improved and the Renaultsport models were arguably the finest hot hatches of their day.
The 2.0-litre turbocharged motor made a strong 225 bhp and the 2007-on variants handled superbly too.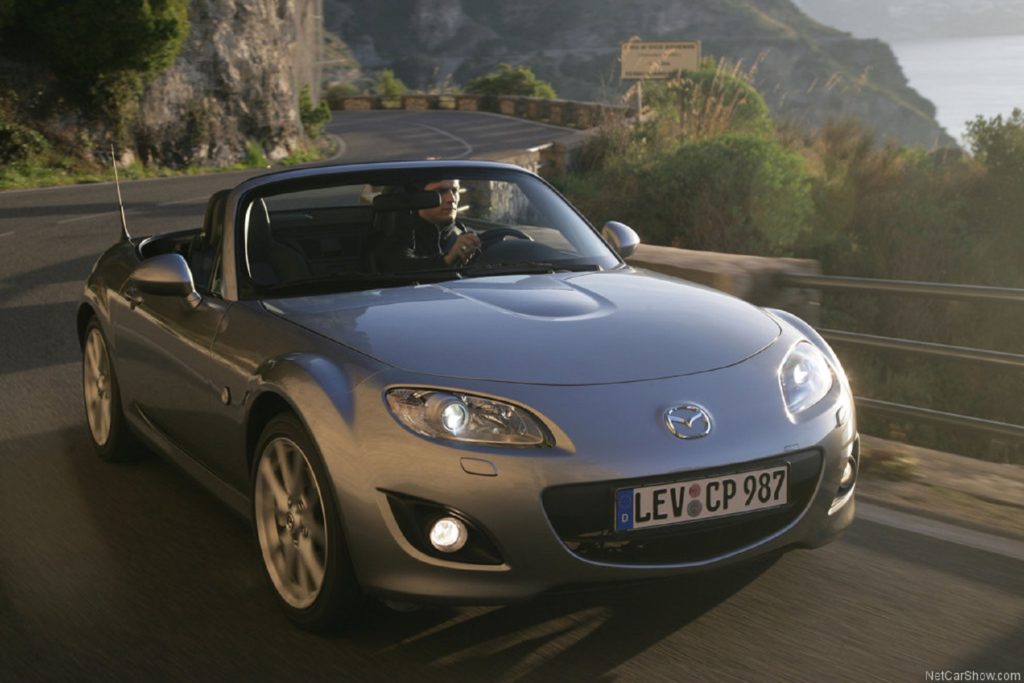 Mazda MX-5 2.0 2005-2008
If you don't need to seat four and prefer to take your top off when the sun comes out then the perennially popular Mazda MX-5 is always a great choice.
The third-generation models fall well within our price range and most tend to be well cared for. Look for the Sport trim as this added nicer-looking alloys and more importantly a limited-slip differential.
The 158 bhp power output may sound a bit tame but the MX-5 is great to drive at legal speeds too so there is no need to rev it out to extract the best from it.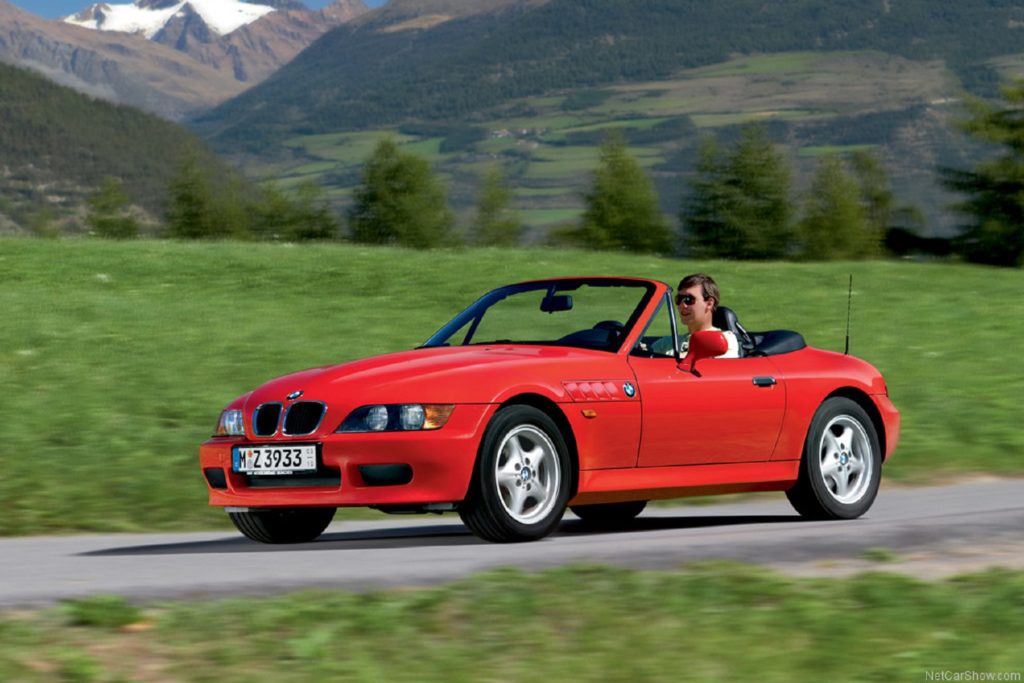 BMW Z3 1995-2002
BMW entered the roadster scene with its retro-inspired Z3 way back in 1995. The styling may not appeal to everyone but the range of smooth and sonorous straight-six engines sure do.
You can look at one of the facelifted models for our budget and for the best experience we suggest the 231 bhp 3.0-litre version, in manual of course.
There are some decent Z4s available for £5,000 too but you may have to settle for the 2.5-litre variants in this case.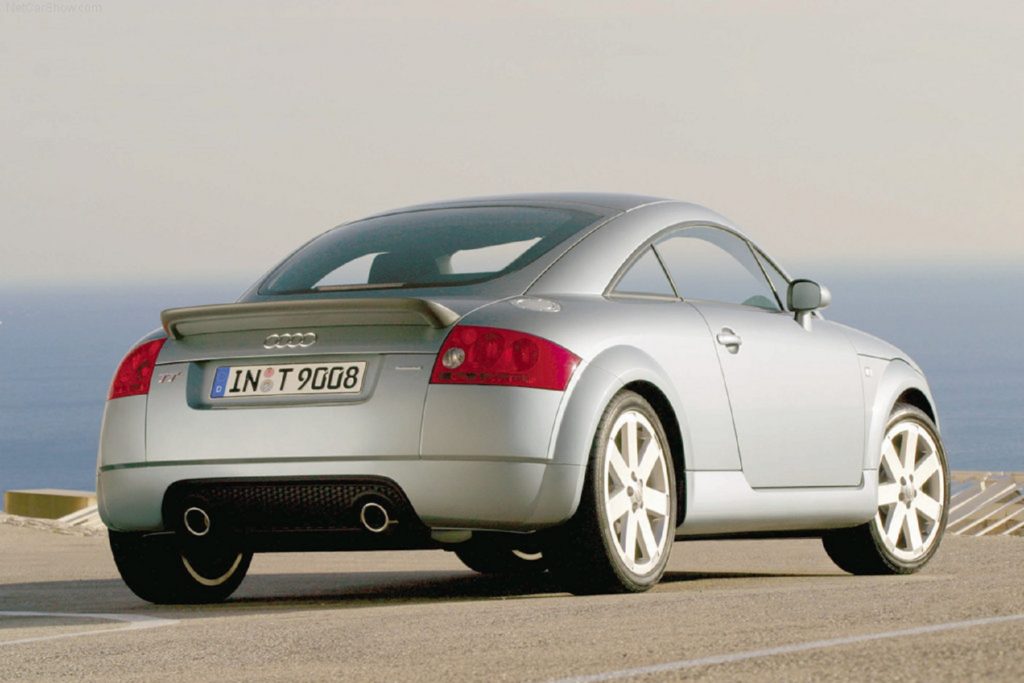 Audi TT 3.2 1998-2006
The first-generation TT was an altogether more resolved design than the quirky Z3, it had its issues too but most of them had been ironed out in the final years of production.
The 225 bhp 1.8-litre turbo motor was strong but fragile so we suggest you go straight for the 247 bhp 3.2-litre V6, this way you get even more performance and no turbo issues ('cause it doesn't have one).
The 3.2 variants were built from 2003-on and all came with Quattro all-wheel-drive and had the option of a DSG dual-clutch transmission, one of the first cars in the world to offer it.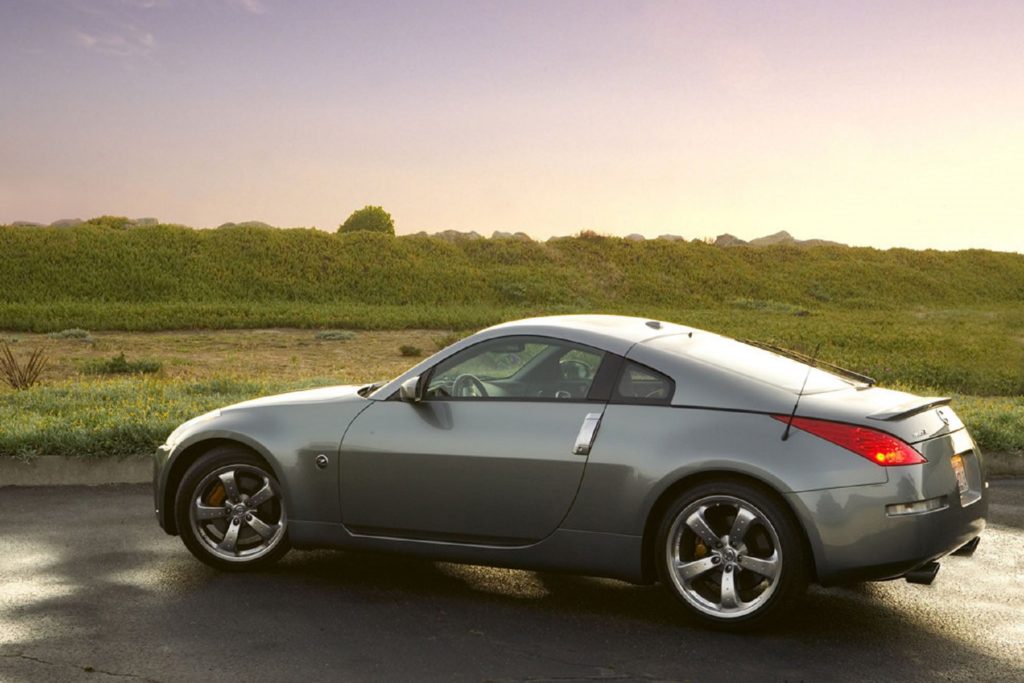 Nissan 350Z 2003-2008
The 350Z has been a big hit with tuners and modders for many years, thanks to its strong drivetrain and rear-wheel-drive layout many have ended up as track toys or drift machines.
Find a decent unabused one though and they are still great daily drivers. The 3.5-litre V6 ranged in power output from 276 bhp to 310 bhp for the runout models and you could also choose between coupe and roadster variants.
Aside from a keenness for unleaded, they are reasonable to run and maintain and even a standard car is plenty of fun to drive.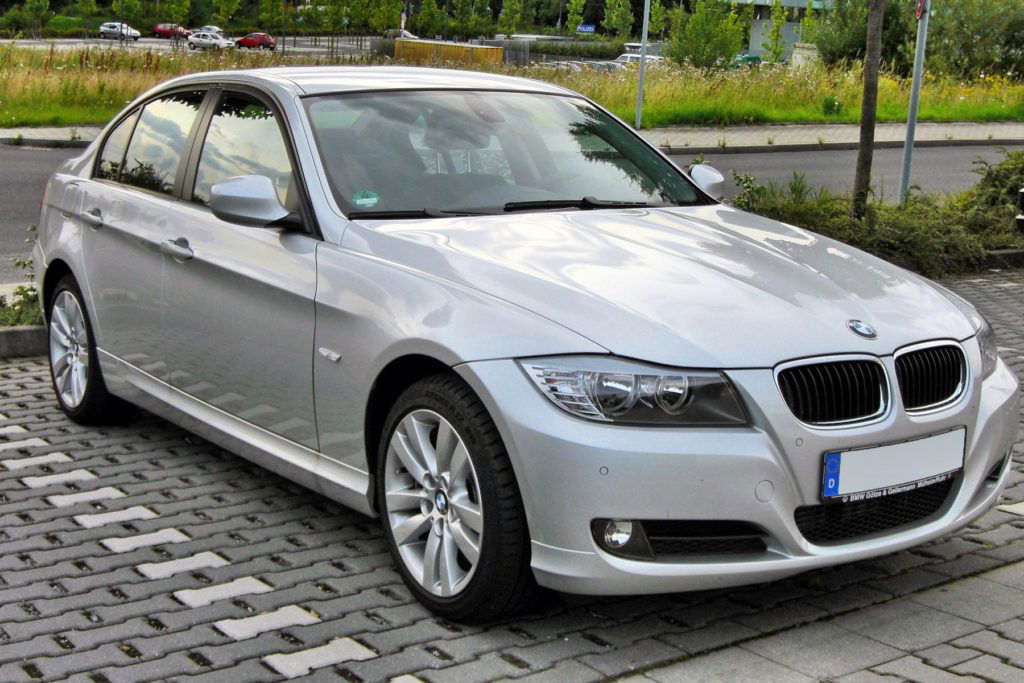 BMW 330i 2004-2013
Fast four-door saloons can be the ideal solution for those who need space as well as pace. The E90 fifth-generation 3 Series is currently a very affordable and capable option that is best sampled with the larger capacity inline-six engines.
The pre-facelift 330i produced 258 bhp which should be enough for most although you could also opt for the 215 bhp 325i (which became a 3.0-litre from 2007-on) or a high-mileage twin-turbo 302 bhp 335i.
These particular one tend to have led harder lives than most and the early cars can be troublesome so be sure to conduct a thorough inspection before you buy.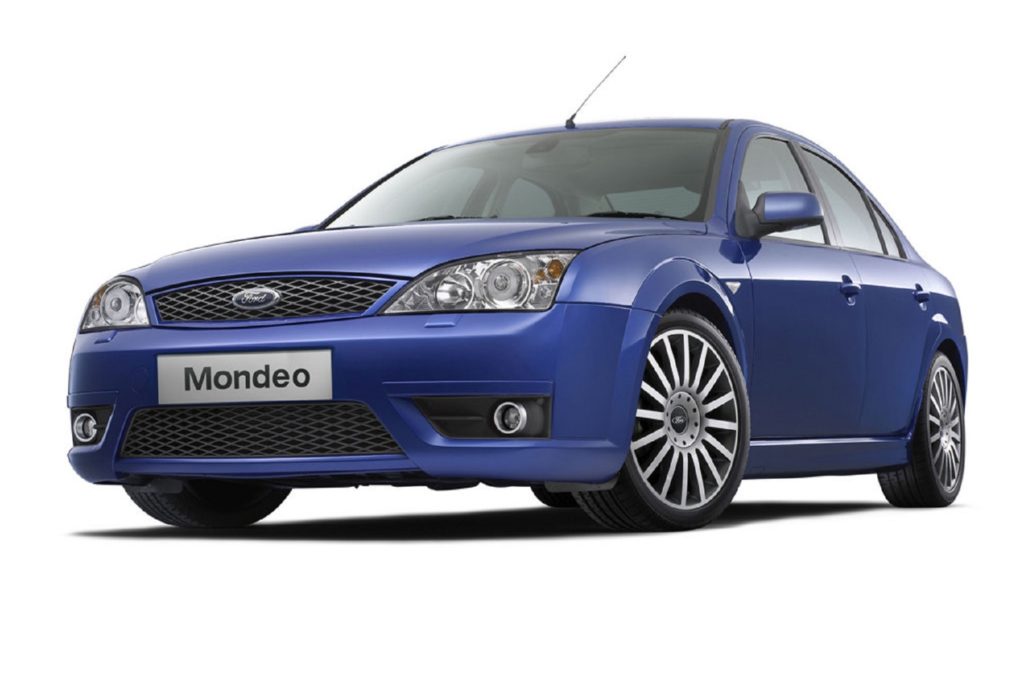 Ford Mondeo ST220 2000-2007
The Mondeo used to be the default choice for the modern family man for years, it may have lost favour in recent years to more upmarket German rivals and the ubiquitous crossover but back in the early 2000s, the second-gen Mondeo was the car to get.
The ST220 injected some serious performance into the range thanks to a 224 bhp 3.0-litre V6, sports suspension and a cool-looking body kit.
These cars are quite rare and hard to find nowadays but they still provide a very satisfying drive if you manage to bag a well-cared for example.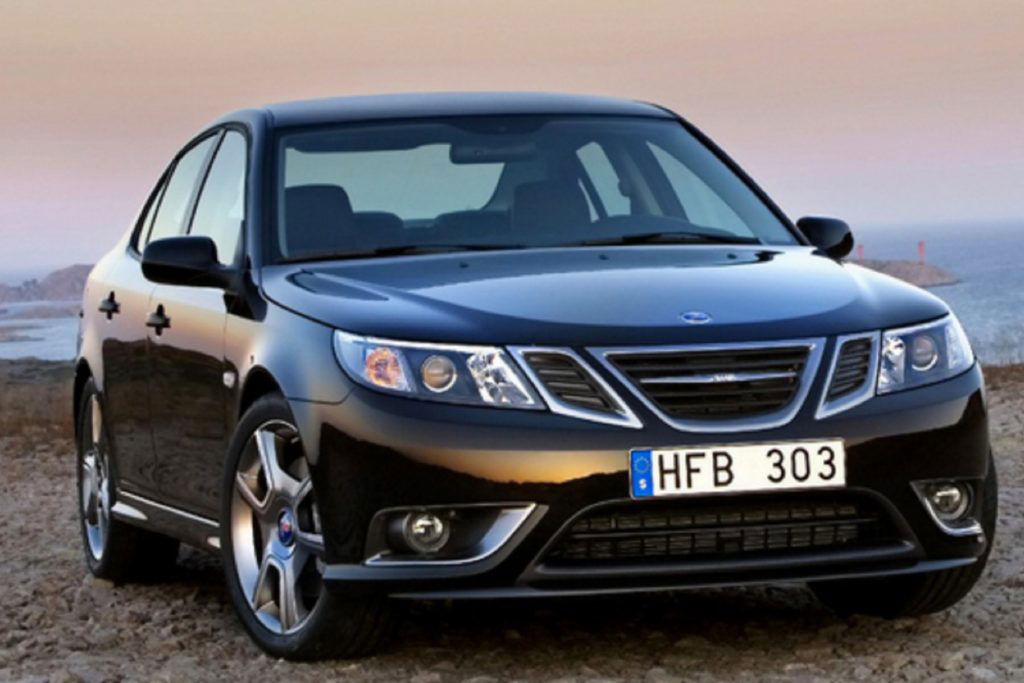 Saab 9-3 2.8 V6 Aero 2002-2010
Saab may have suffered a sad demise in 2012 but it left us with some quirky and interesting cars to remember it by.
The latter 9-3 models may have been redesigned Vauxhall Vectras but they still retained some of that character that made Saab so special. We suggest you go for the big daddy 250bhp 2.8-litre V6 Aero and inject a bit of scary torque-steery turbo power into your life.
The 9-3 Aero may not be as dynamically capable as a contemporary BMW but once you get underway its in-gear acceleration will blow the doors off most things not wearing an M badge.
---