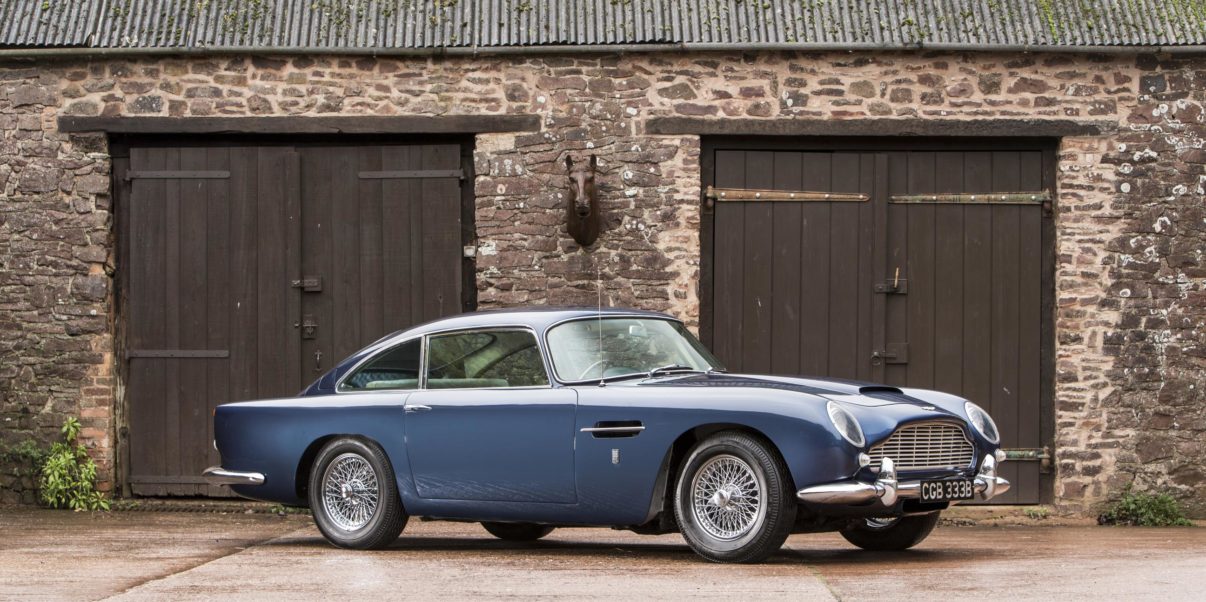 AutoTrader dilemma: the million pound question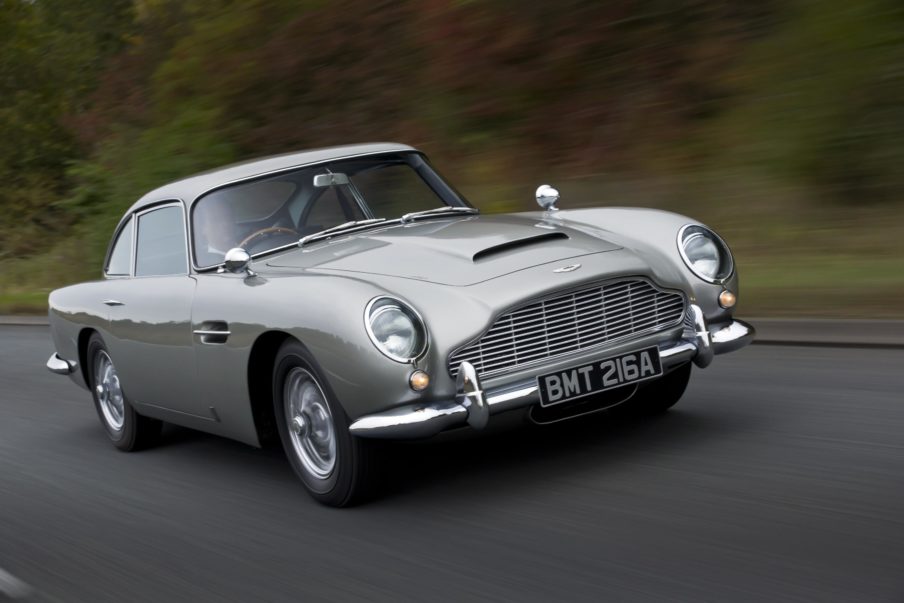 Nearly new modern supercar or a decades-old classic? That is the tricky question facing today's multi-millionaires. For this week's armchair AutoTrader purchase we pit two very different vehicles together that are linked only by the fact that they command the same one million-pound price tag.
Such a sum opens up a world of possibilities even in today's overinflated automotive market and while we can pick from such esteemed icons as the Ferrari F40 and ultra-rare Lamborghini Reventon, the two that really bookend what is currently on offer are the 1965 Aston Martin DB5 and the 2014 Porsche 918 Spyder.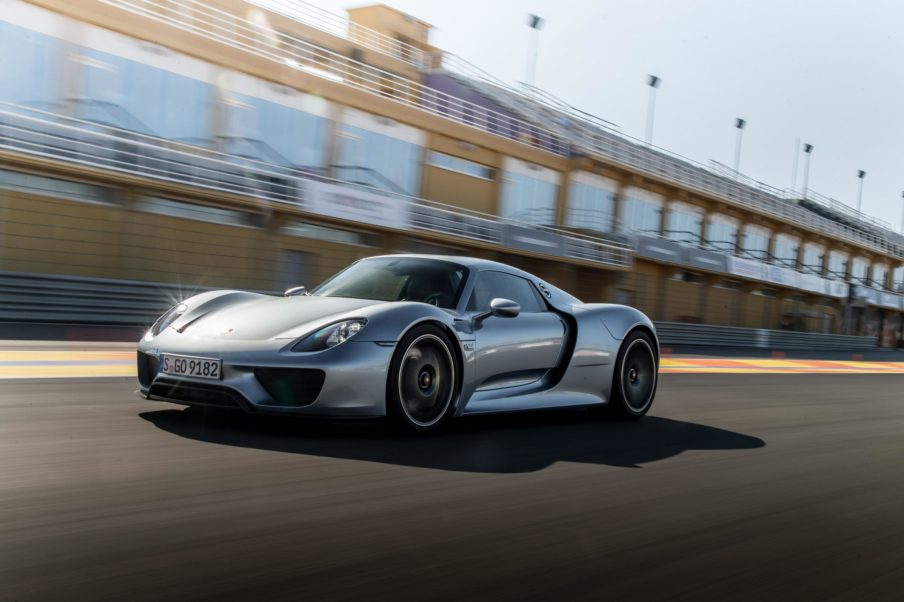 Porsche 918 Spyder
The 918 Spyder ushered in the age of the hybrid hypercar and its race car-derived 4.6-liter V8 and electric motors gave it both devastating performance on track and the ability to glide silently through sleepy towns when needed. Low-mileage examples can be found for even more than our already lofty price point but ones that have a few miles on their odometers regularly dip below the £1-million mark.
A combined 875 bhp power output, the ability to travel on electric power for up to 12 miles and a 0-60mph time that matches a 1479 bhp Bugatti Chiron are some of its many highlights. But how does it compare to a car that doesn't need to move at all to be appreciated?
Aston Martin DB5
Introduced 50-years before the 918, the DB5 offers an ownership experience that couldn't be more different. Its 4.0-litre inline-six produces 282 bhp and gives the DB5 the kind of performance figures that wouldn't trouble a mid-range hatchback today.
Few owners would trouble its modest handling limits either for its real appeal lies in its timeless lines and decades-long history that oozes from every panel.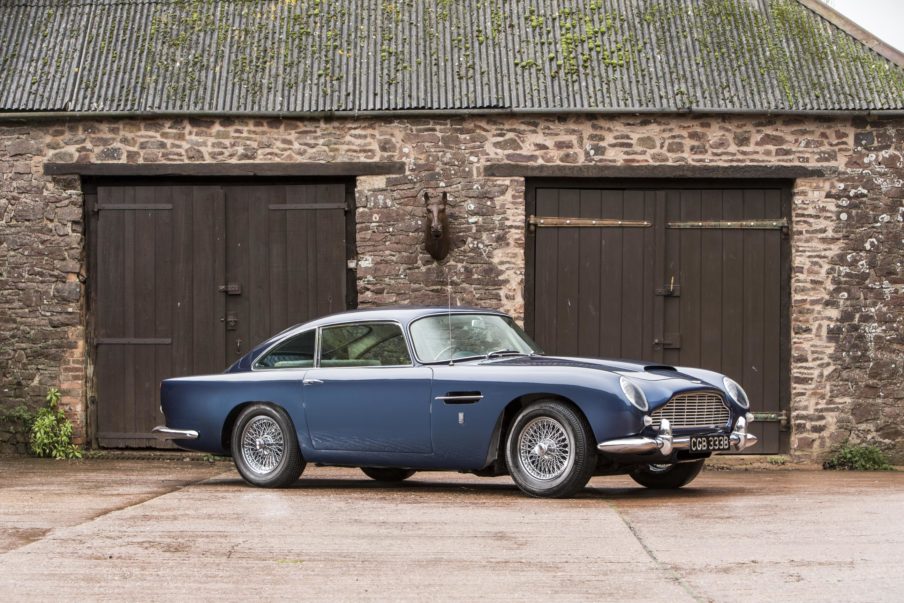 The feelgood factor as you burble along a leafy backroad with nothing but the smells and sounds of the DB5 as an accompaniment is hard to beat at just about any price. Judging by the way values of these cars are rising, that price is soon to rise above the £1-million-pound mark.
Choosing between these two can be a tough proposition for the wealthy car enthusiast, if it were our money it would go on the old-timer. There are plenty of fast hybrid supercars out there to choose from but there will only ever be one DB5. Well not literally, they did make just over a thousand of them, but you know what we mean.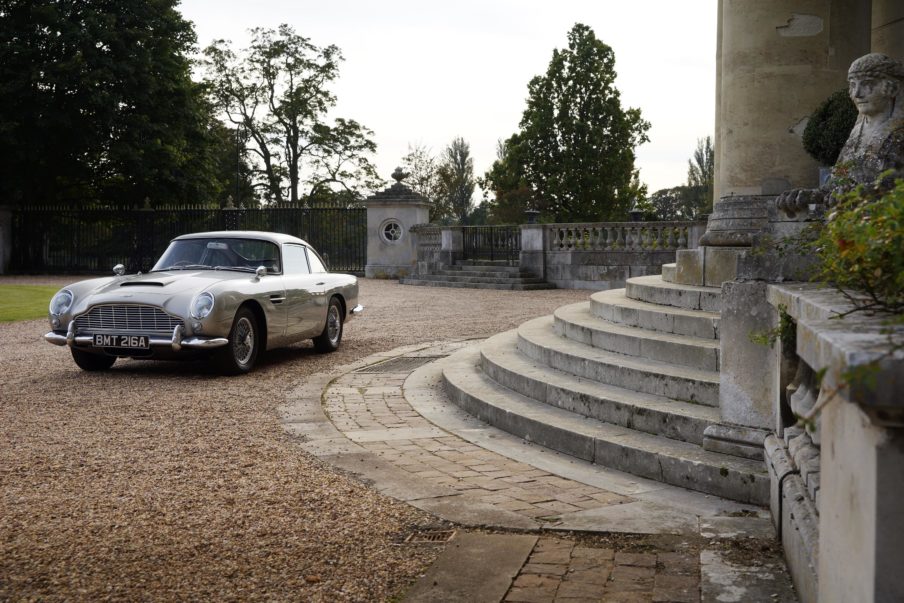 ---