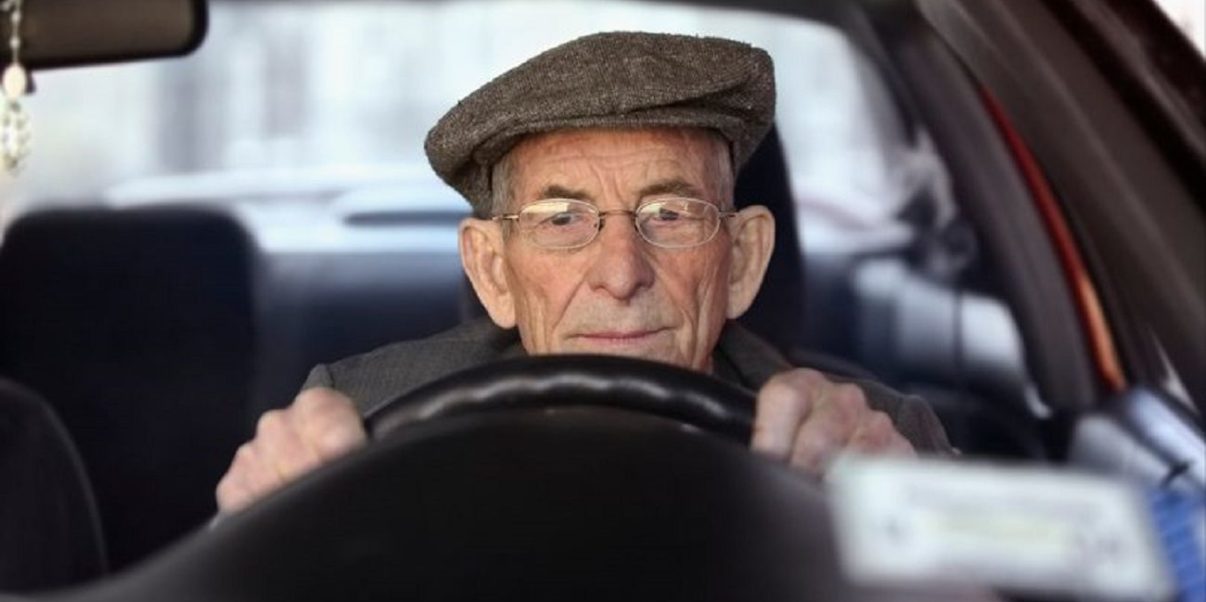 Keep your car for a million miles
We live in a throwaway society where the best thing to own is always the next one. Planned obsolescence may be built into a lot of products but in the motoring world, cars are actually far more robust and better built than they were in the past.
Electronic systems are far more reliable than ever before, rustproofing, body paint and material quality have all moved on over the years to the point where even most entry-level hatchbacks are way ahead of mid-range luxury saloons from a decade ago. Despite this, we see regular facelifts, updates and incremental improvements designed to entice motorists into the latest models.
The average age of the cars on the UK's roads is around 8-years, with the average mileage covered each year falling just below the 8,000-mile mark. That means that most cars have a little over 64,000-miles on their odometers before they are consigned to the dump.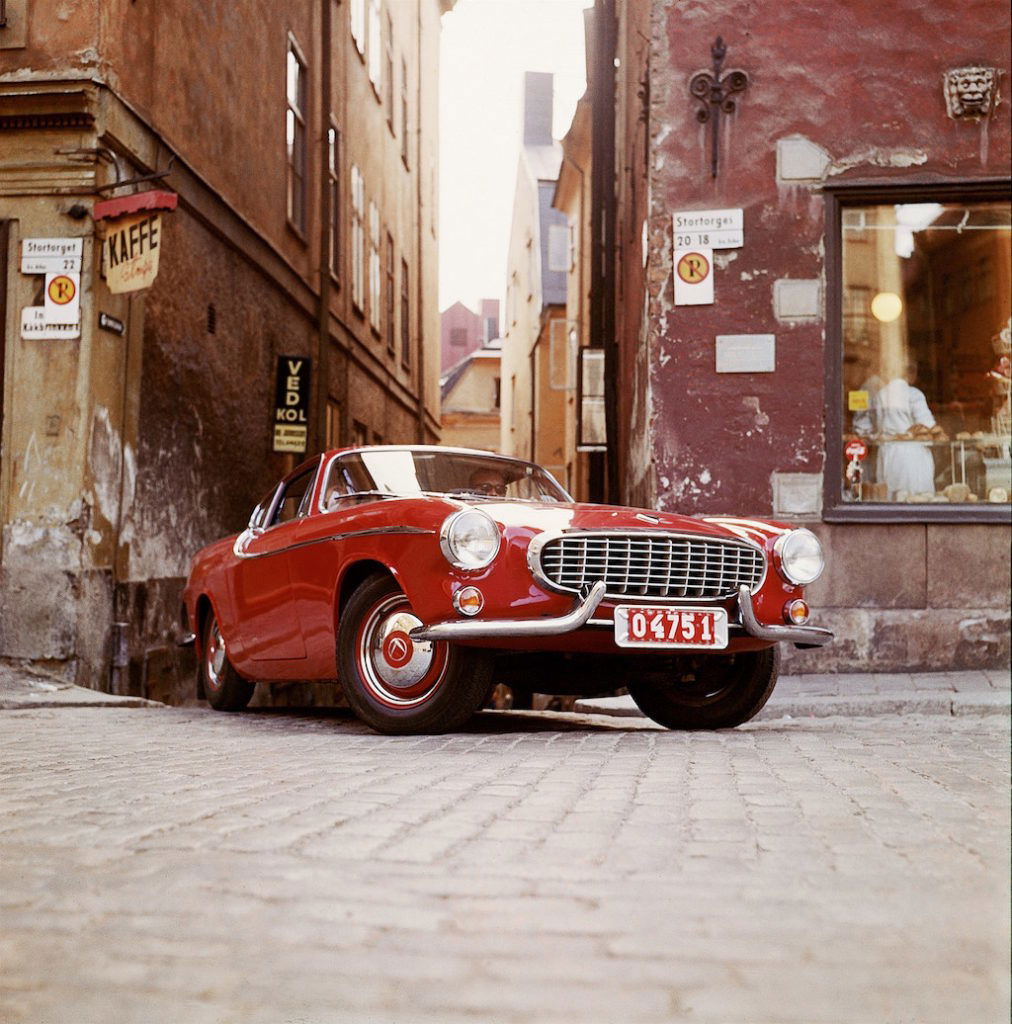 How long can a car last?
Keeping your car for longer is not only more environmentally friendly (it may have slightly worse emissions but buying a new car every 3-years is way more polluting) but it can save you a lot of money in the long run.
Most well-maintained cars can cover way more than that average figure, how much more?
Service your car regularly and 200,000-miles is easily within reach for most, but if you follow our simple guide there is no reason why you couldn't achieve way, way more than that. How about 1 million miles.
Sounds impossible but it has been achieved and if you keep to the 8,000-mile annual average, you could keep your car for 125-years. Or at least a lot longer than just 8.
Regular oil changes are vital
Regular oil changes are vital
Dirty, sludgy oil and clogged oil filters are the quickest way of ensuring accelerated engine wear and eventual failure. Stick to the manufacturer's recommended intervals and change the oil annually even if you do not do the minimum mileage as it degrades over time.
Keep an eye on your fluids
Open your bonnet once a week and check that the brake fluid, coolant and power-steering fluid are all at the correct levels.
You risk brake failure, overheating or damage to the power-steering pump if they are left unchecked. If there is a leak then it is also a good way to catch problem before it leads to more expensive issues.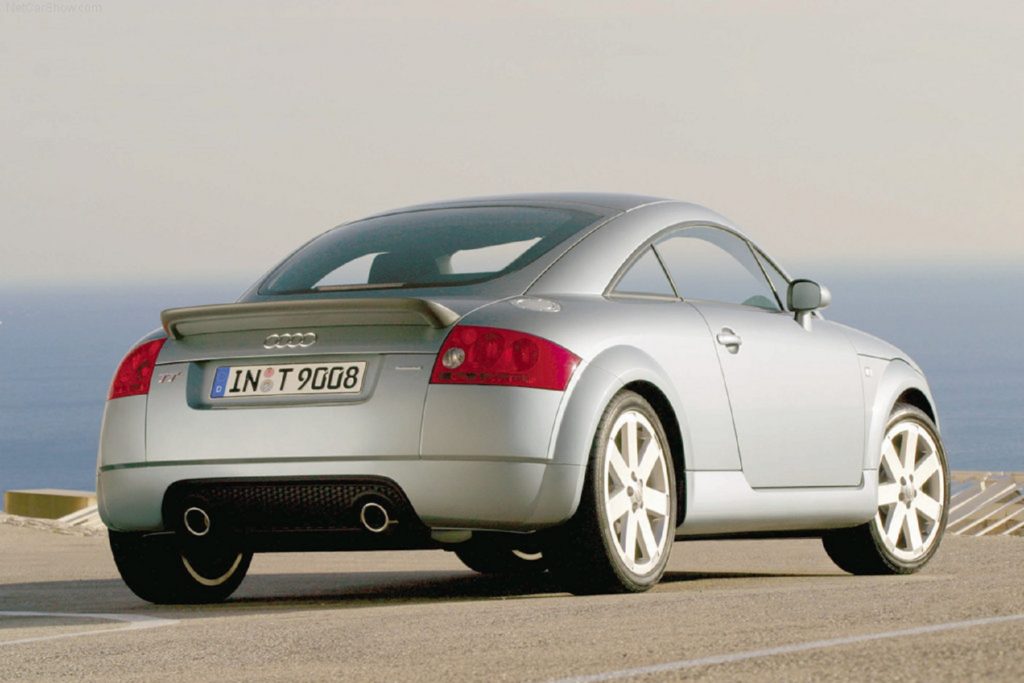 Don't ignore the rest of the car
You will need to keep an eye on your shock absorbers, tyres and brakes too. As the car gets older it may need new rubber bushes for the suspension, brake rotors and even a replacement exhaust system.
An annual check at your MOT usually shows up any potential issues but it is always good to do a visual check on occasion too.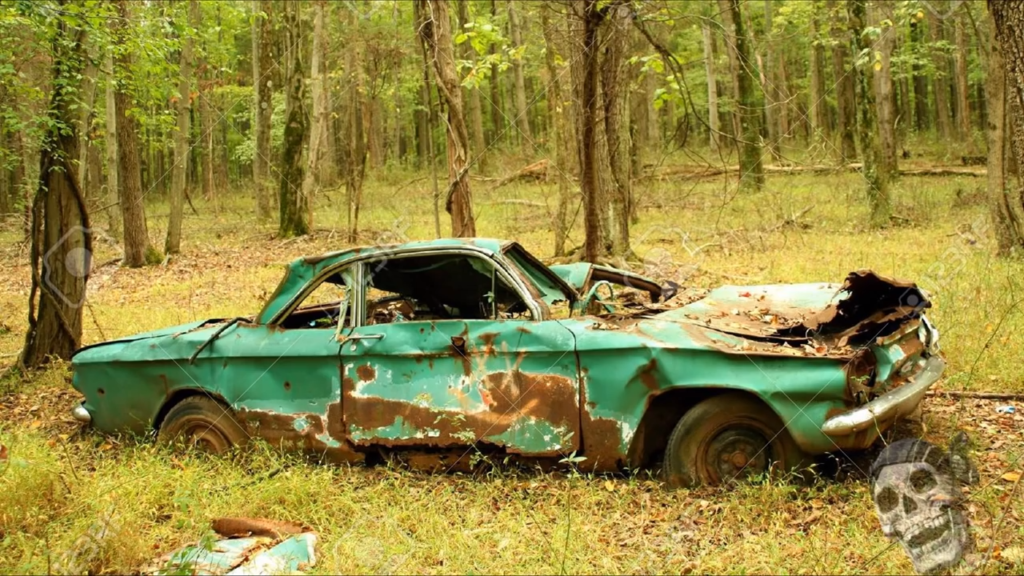 Don't let small issues develop into big problems
That leads us onto our next point; don't let a small issue become a big one. Once you have checked the fluids take a look over the car's bodywork and make sure that the tyres do not have any suspicious bulges or nails stuck in them.
Stone chips and scratches can lead to rust so touch up any obvious blemishes. Remove any leaves and dirt that may have collected in the drainage holes or around the wheel arches too.
It's not only about the oily bits: Protect it from the elements
Leaving your car out on the street to fend for itself will expose it to the elements as well as careless drivers.
If you don't have the luxury of a garage or carport to park under then consider investing in a good quality car cover and give your car a good polish every month to ensure that it has an additional layer of protection.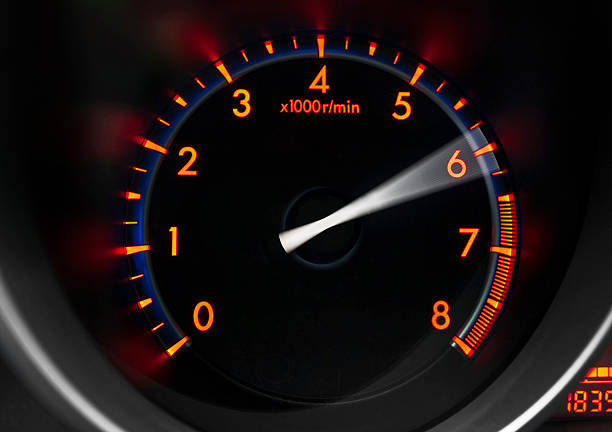 Warm up your car thoroughly
The majority of engine wear occurs within the first ten minutes of starting up your car. Driving aggressively before the engine has had time to warm up will only exacerbate the situation.
Leaving it to sit idling in your driveway while you have a cup of coffee is also no good. Drive off slowly and wait until all the fluids are up to operating temperature. The average car takes 10-minutes to warm up.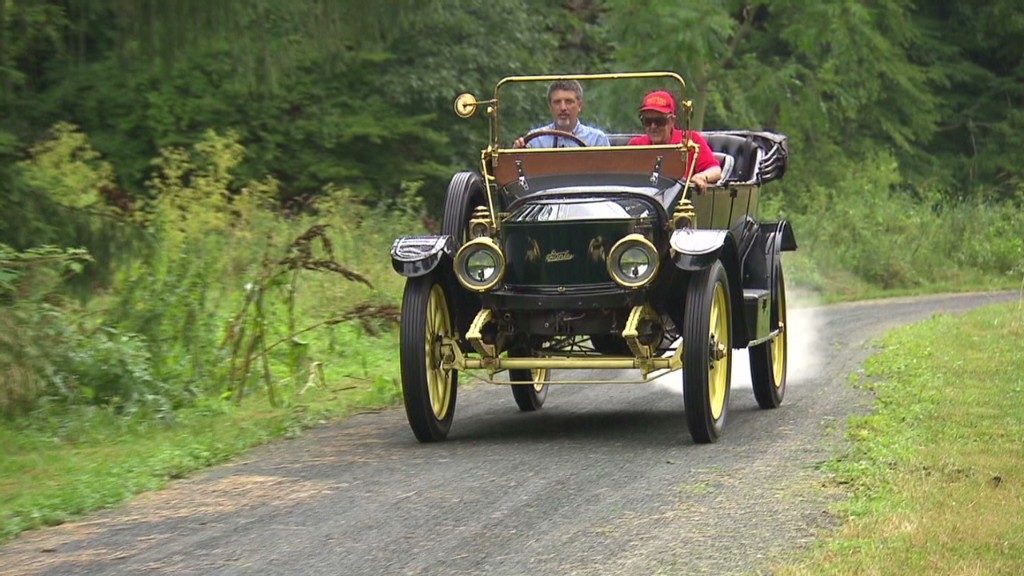 Take it easy
Blasting around everywhere like your hair is on fire is going to cost you a lot more than just the speeding fines.
Every mechanical component takes extra strain when it is being pushed to its limits and if you plan on keeping your car for decades then it is best to drive carefully and be gentle with the throttle, brakes and gearbox.
Avoid frequent short trips
Frequently stopping and starting as well as short trips that do not allow your car to properly warm up can very quickly accelerate engine wear.
Diesels and modern petrols have particulate filters that work best when a car is driven at a steady speed when it is warm, if your commute consists mainly of short drives, try to schedule in a longer motorway journey every now and then.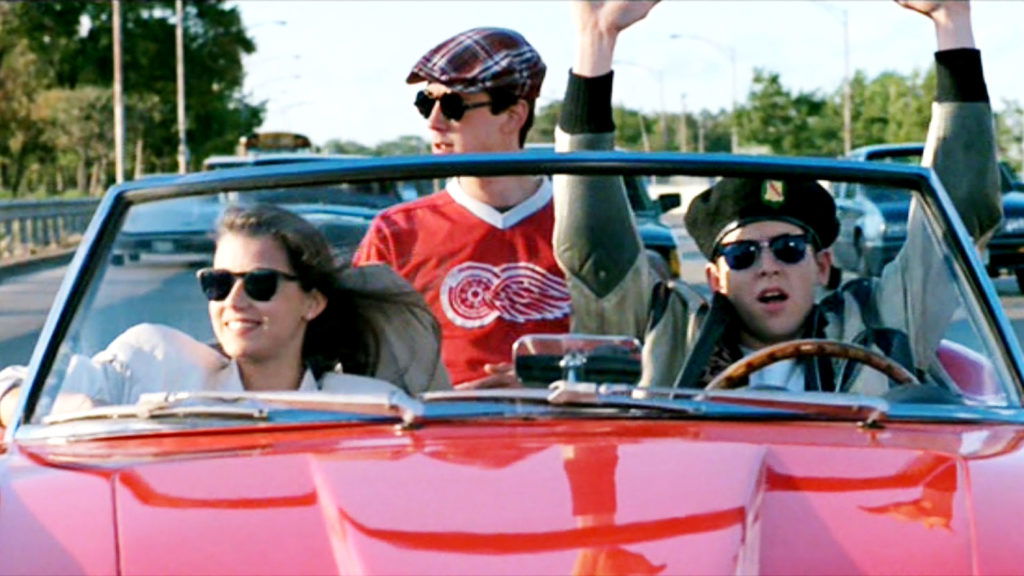 Don't hand the keys over to just anyone
Most cars that have reached starship mileages tend to be driven by just one person. Allowing others to drive your car on a regular basis will add extra wear to the clutch, brakes and engine as people acclimatise themselves to your car over the first few miles.
If you don't think that is true then just take a look at what even a relatively new rental car looks and drives like after it's been through the hands of a few drivers.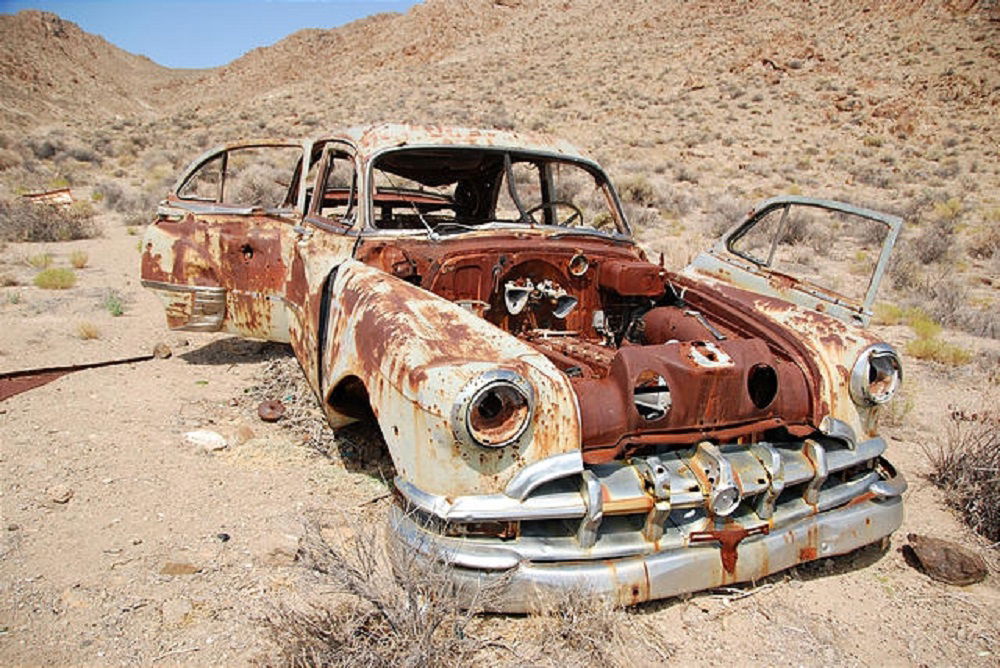 Everything wears out, eventually
Even if you potter around at 10 mph, components are going to wear out, worn out shock absorbers, loose suspensions and perished rubber seals are an inevitable part of the journey to one million miles.
If your car is equipped with a cambelt make sure you change it when the manufacturer suggests ( usually 3 to 5 years) as a snapped belt can lead to total engine failure and serious bills.
The engine may need an overhaul at some point too but you can delay this eventuality by religiously sticking to fluid and filter changes and driving sensibly.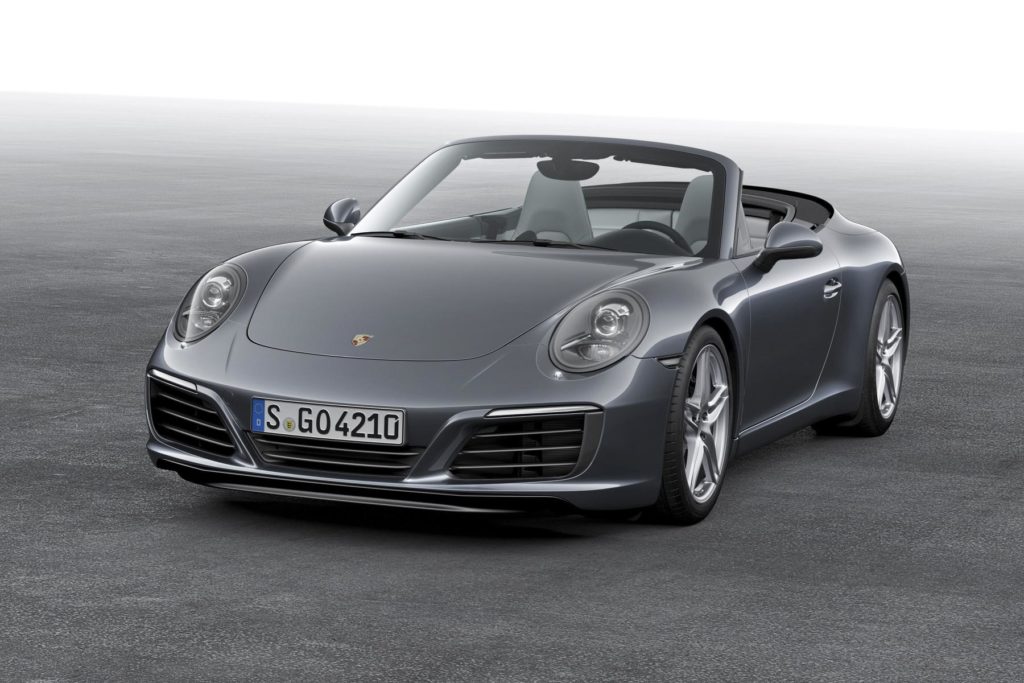 Buy a car you really want
Seeing as you intend to keep your car for a very long time, make sure it is a model that you really like.
Maintaining something that gives you pleasure every time you drive it is going to be a lot easier to do than keeping some soulless car running well into its old age.
Picking a model that has good dealer backing and a reputation for being a quality product and it will be a lot easier to keep it running sweetly.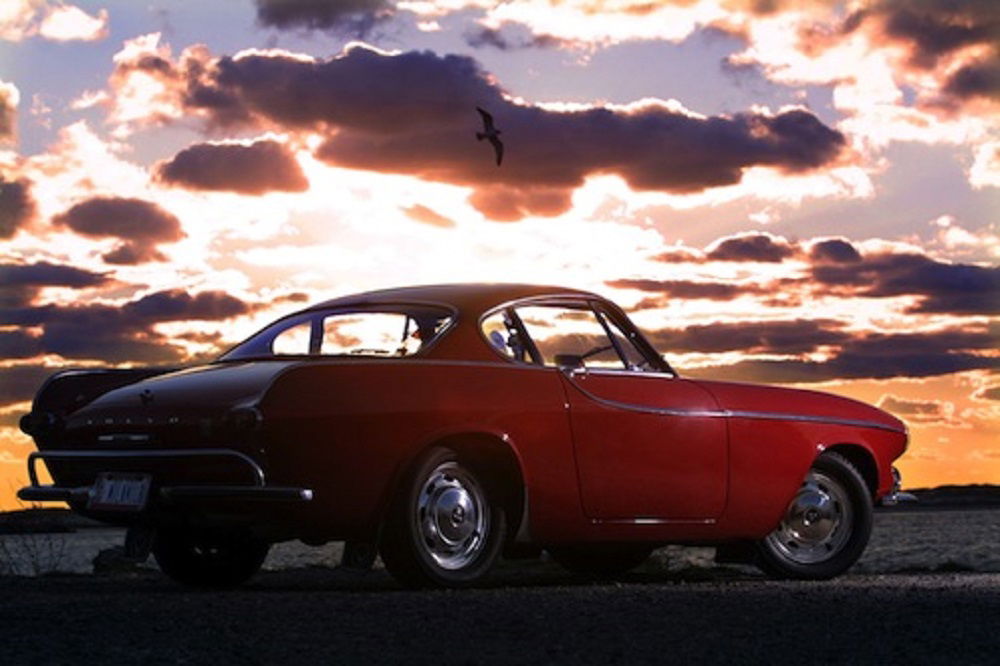 The million-mile club
Still don't believe that a million miles is possible? Let us introduce you to just a small handful of the people and their cars who have achieved this massive milestone.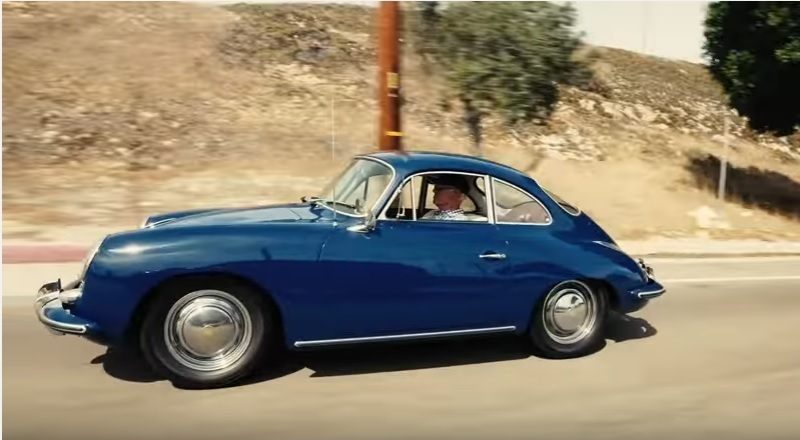 Guy Newmark: 1964 Porsche 356C
After having received the 356C as a graduation present from his father in the '60s, Guy Newmark the proceeded to drive it for the next 50-years and breached the million-mile mark a few years ago.
His secret is servicing it every 3,000-miles and making sure that the car wants for nothing.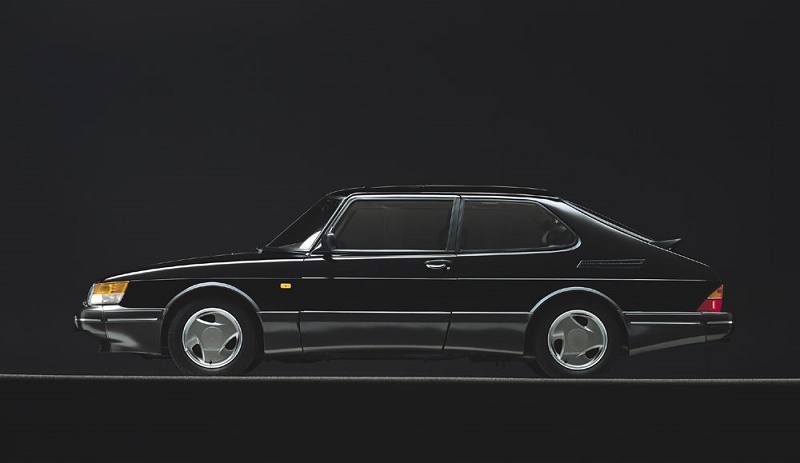 Peter Gilbert: 1989 SAAB 900 SPG
Peter Gilbert: 1989 SAAB 900 SPG
Peter Gilbert crossed the million-mile mark back in 2006 with his quirky SAAB 900 SPG, he donated it to the Wisconsin Auto Museum soon after and claimed that it was still on its original turbocharger and engine.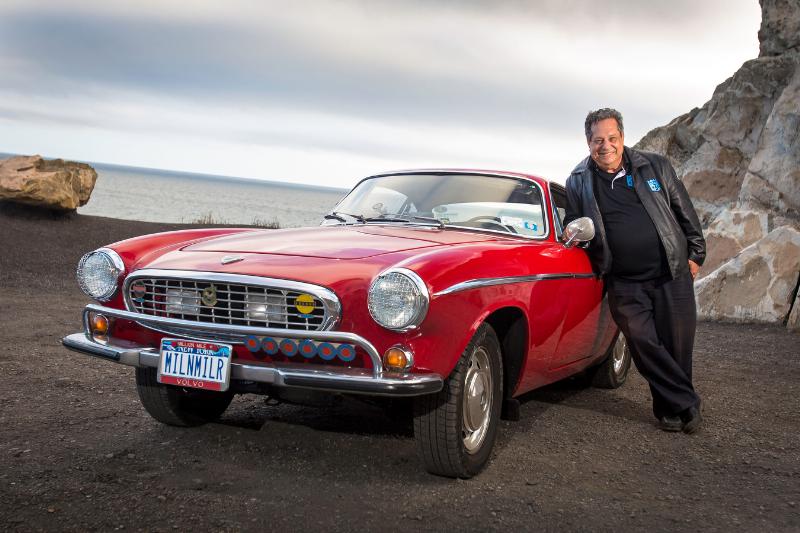 Irv Gordon: 1966 Volvo P1800
Irv Gordon puts most other mega-mile contenders in the shade with his 1966 Volvo P1800. As of 2014 he had completed over 3-million miles in his car and claims that all you need to do is stick to the servicing intervals, wash your car regularly and use genuine parts.
Simple.
Even if you incorporate just a few of these tips into our daily driving routine, the chances of your car lasting well beyond the UK average is well within reach.
---