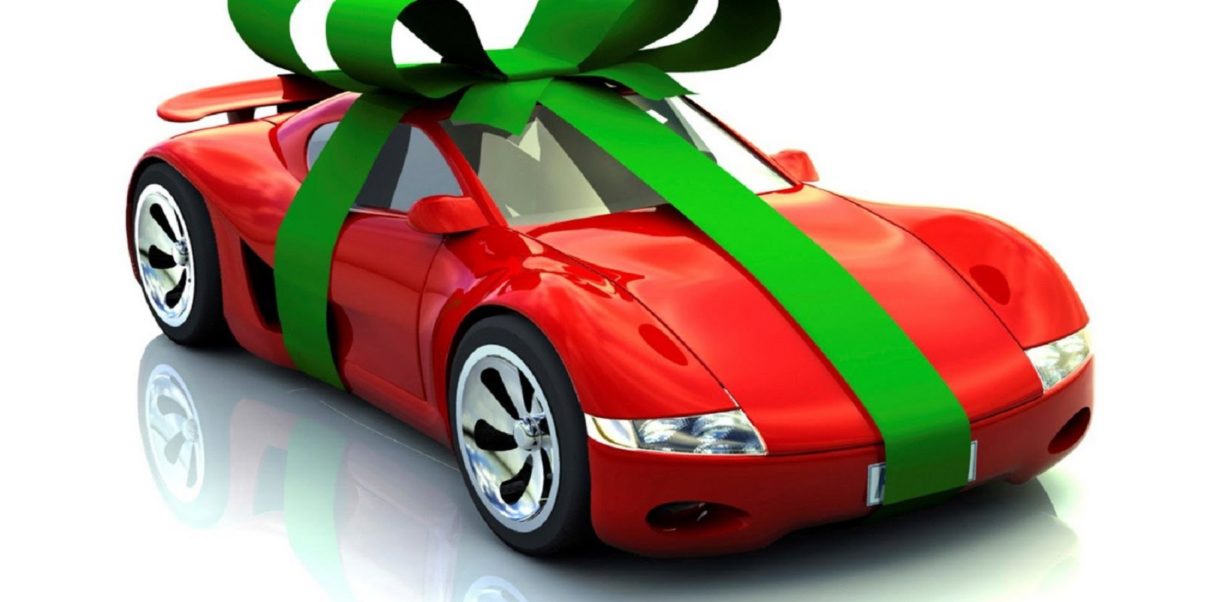 What we really love about new cars
Classic cars have seen a surge in values that has priced them out of the reach of most mortals, in fact, most rare British roadsters from the '60s and '70s are now worth more than a brand-new sports car.
More common older cars can still be found at a massive saving compared to new ones but aside from that lucrative price-tag, not every old car is a bargain buy. There are a lot of hidden costs just lurking beneath the surface that can easily turn that cheap used car into an expensive nightmare.
Classics too have their issues, you will need to be fastidious about the servicing and maintenance to ensure that it retains its value and parts are not always easy to come by. Drive it too much and it loses value too. Modern cars can offer a much less fussy ownership experience and we have taken a look at some of the most important reasons for going new instead of used.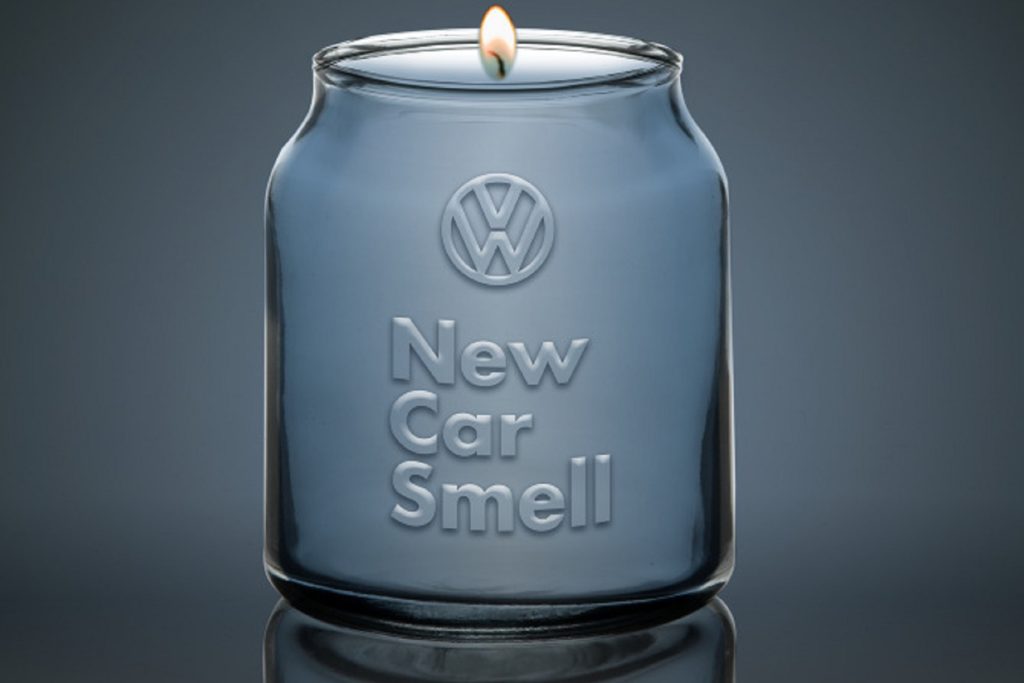 That New Car Smell
Aside from the delivery guy and the man who screwed the dashboard into place, knowing that you are the first person to have ever sat in a car does make the experience that bit more special.
If you are fortunate enough to have purchased a  luxurious model, then the smell of new leather is a treat that will linger for the first few months of ownership.
Now isn't that a better way to start your day than trying to ignore that weird seat stain and accompanying odour that came with your previous used car?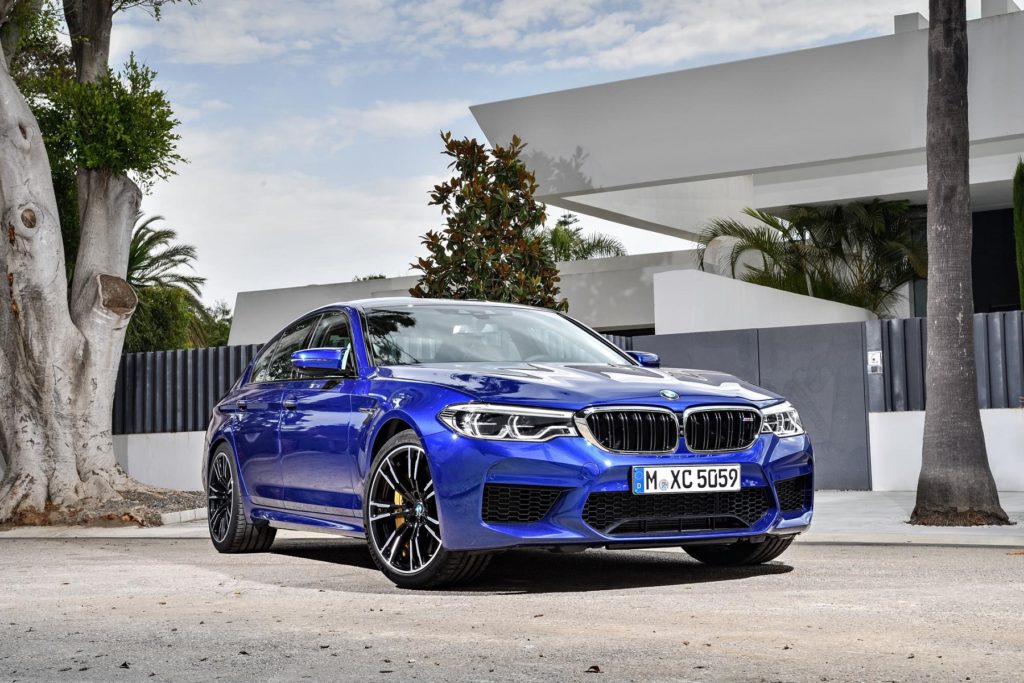 Much Better Performance
When it comes to performance, modern cars are often a lot more powerful than their older counterparts.
Thanks to advances in engine technology, even budget city cars can oftentimes be just as quick as mid-range saloons from a decade ago.
The Ford Fiesta equipped with the new generation 1.0-litre turbocharged engine is a great case in point. Further up the spectrum, cars like the latest 600bhp BMW M5 are now as quick as supercars from a few years ago in a straight line.
More Efficient Engines
Thanks to an increasing need to be more environmentally conscious, the increased performance does not come at the expense of fuel efficiency.
Yes, while the recent (and ongoing) emissions scandal has highlighted the need for more stringent testing procedures and more realistic testing methods, when not pushing your car to its limits, the modern generation of turbocharged engines are more frugal than their forebears.
The main difference with today's forced induction cars is that you can achieve seriously good consumption figures when not taking advantage of the boost.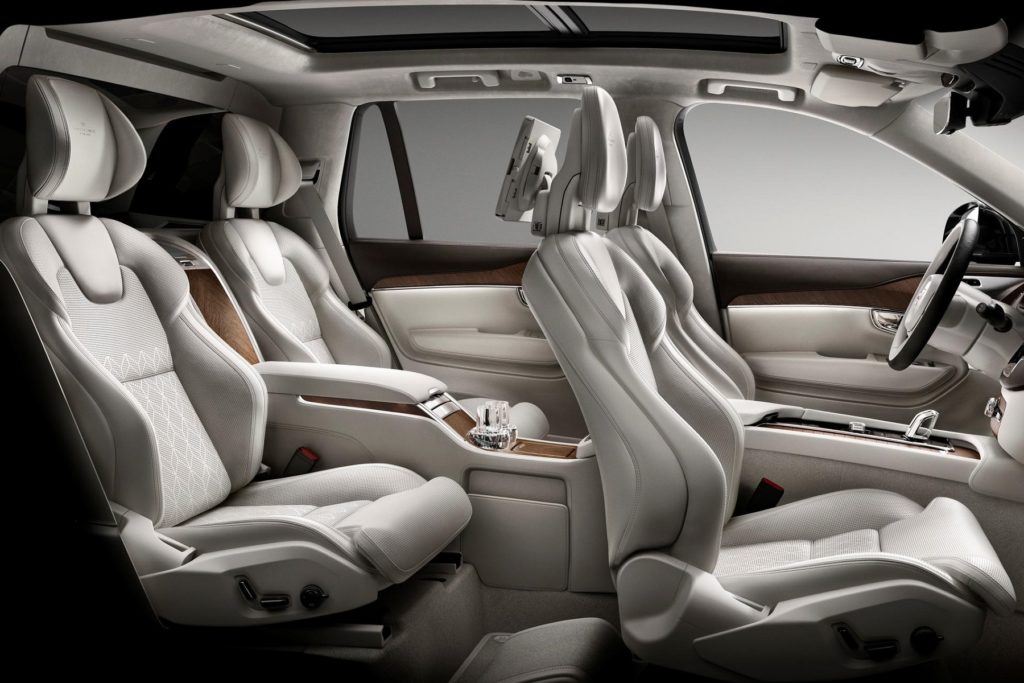 That New Car Feel
Rattles, squeaks and odd noises when going over bumps are issues most new car owners don't have to deal with.
Compared to older cars and especially classics from a few decades back, modern vehicles are far more rigid and solidly built.
There is no sloppiness to the controls either and you won't have to constantly explain to your passenger why the seat can't quite move all the way back anymore.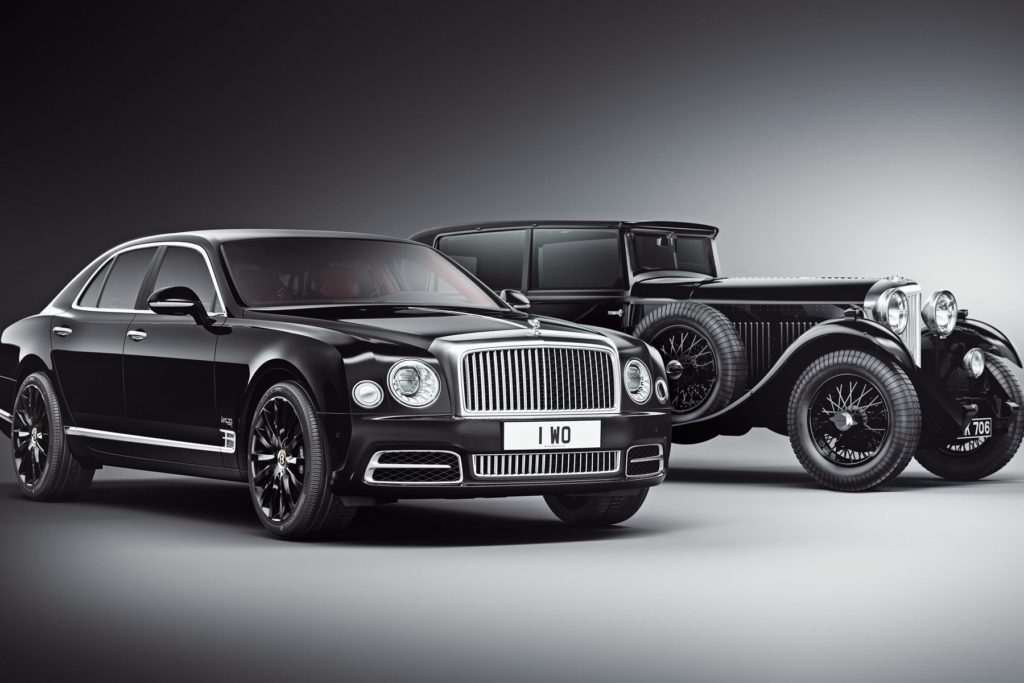 Enhanced Refinement
Advanced chassis construction methods and far stiffer body shells have made modern cars a lot more refined and quiet.
While top-tier luxury and performance cars feature ultra-rigid carbon fibre components, less pricey cars are now constructed of steel alloys that are both stronger and lighter than ever before.
Suspension design has come on too so that now even cars with large diameter alloy wheels shod with low-profile tyres do not necessarily give a bone-shaking ride over bumpy surfaces.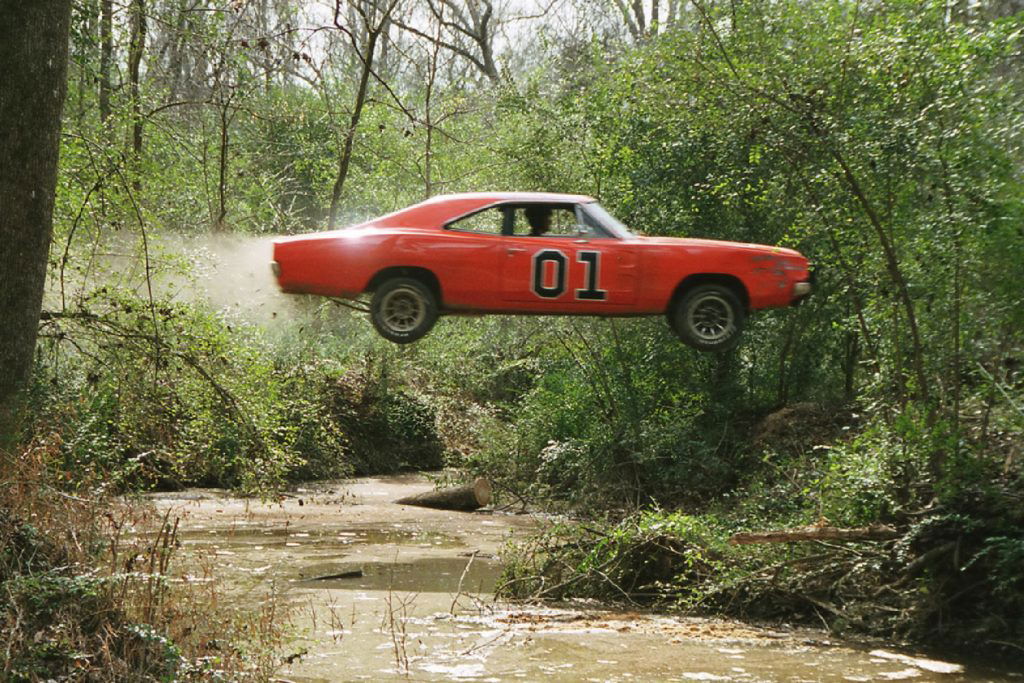 No Previous Owners To Worry About
Most decent used cars will come with a full service history and maintenance record but you may never really know how they have been driven by their previous owners.
Visual inspections on used cars can reveal only so much, so when buying new it is comforting to know for certain that no one has been over-revving or abusing your brand-new pride and joy.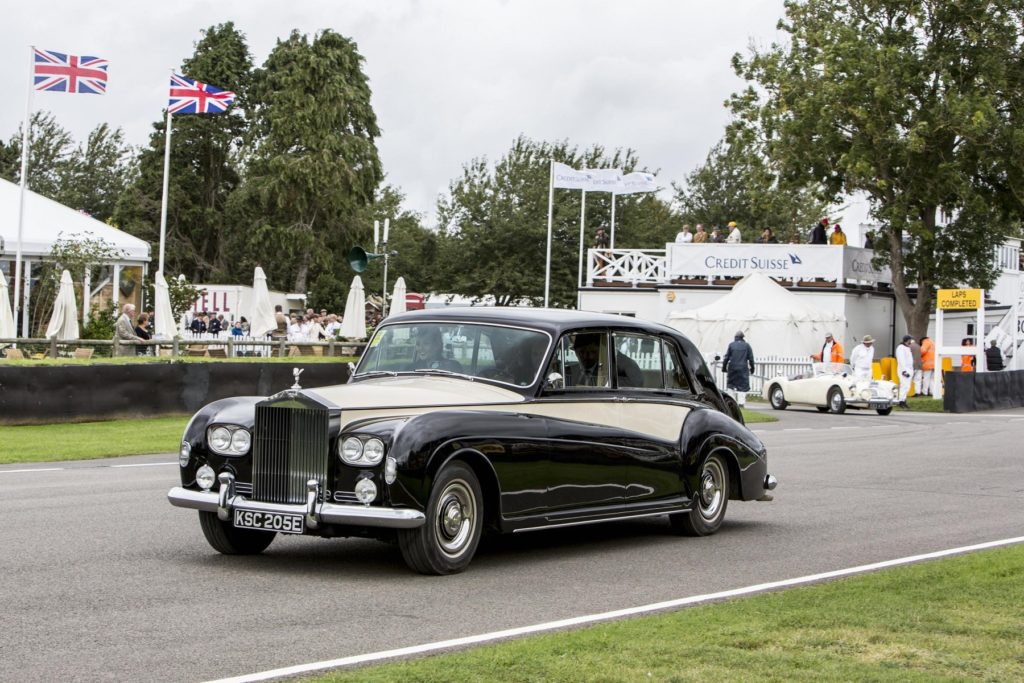 No Reliability Issues
A new car tends to be more reliable than an old one, while this is a bit of an obvious one, it is still important to bear in mind as the lower pricing benefit of an older car may be wiped out in one unplanned mechanical failure.
The complexity of modern cars may scare people into thinking that they are going to be a nightmare to fix if something does actually go wrong, but they are actually a lot more reliable than your dad's car ever was.
If you are not the sort who likes to do their own servicing and maintenance work then a new car is by far the most trouble-free route to take.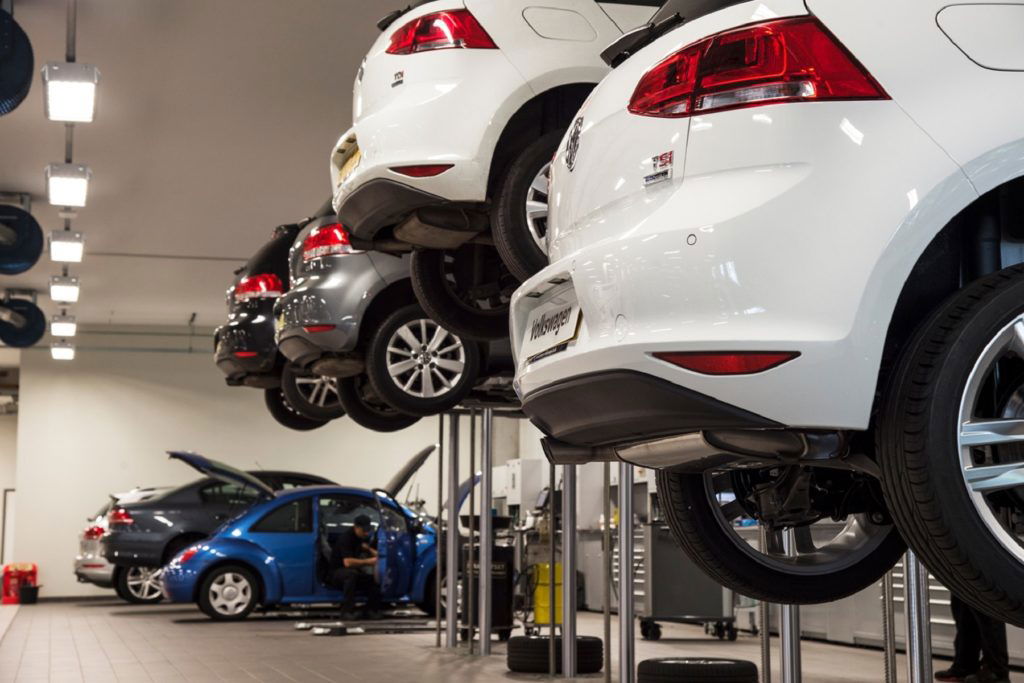 A Warranty That Means Something
One of the biggest benefits of new car ownership is the manufacturer warranty that comes along with it. If you are planning to keep your car for 3 to 5 years then it will spend most if not all of its life under the factory warranty.
Some cars also come with a service plan which can reduce ownership costs even further in the first few years. Make sure to read the fine print when it comes to what the warranty and service plan cover though as some are far more comprehensive than others.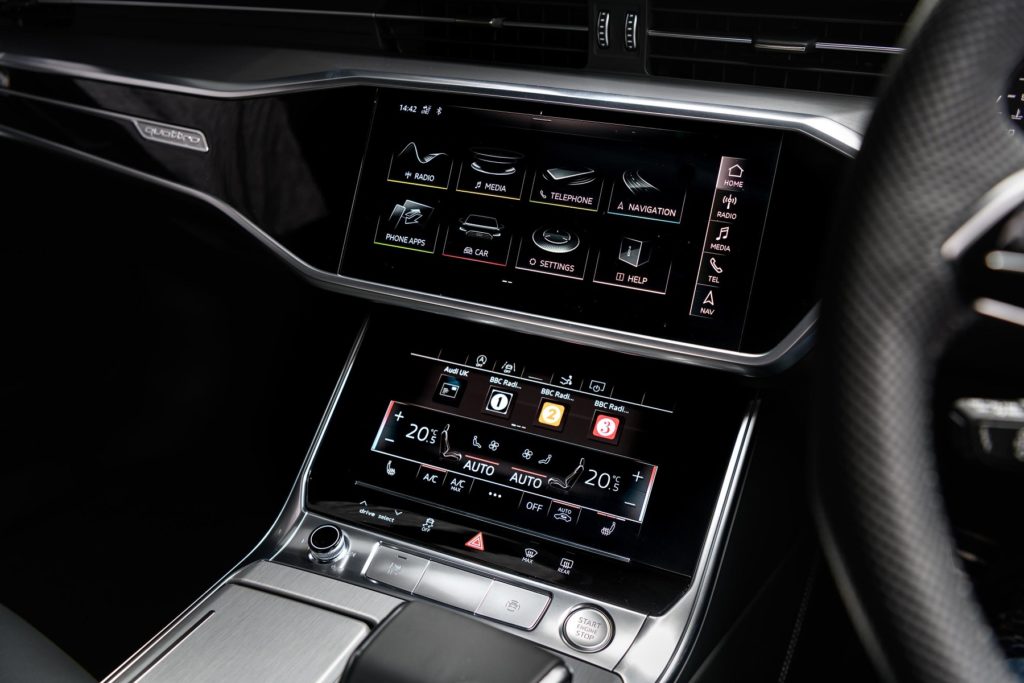 Modern Technology
You may have noticed that aftermarket audio systems and 'tech' gadgets have almost disappeared from the market these days. This is because even the basic audio system in a mid-range car is miles better than in the past and parking assists, navigation systems and other luxury items are now available on most new cars.
The benefit of having an integrated system that does not require hacking into the existing wiring and door panels are also a big plus point that owners of older cars will only know too well.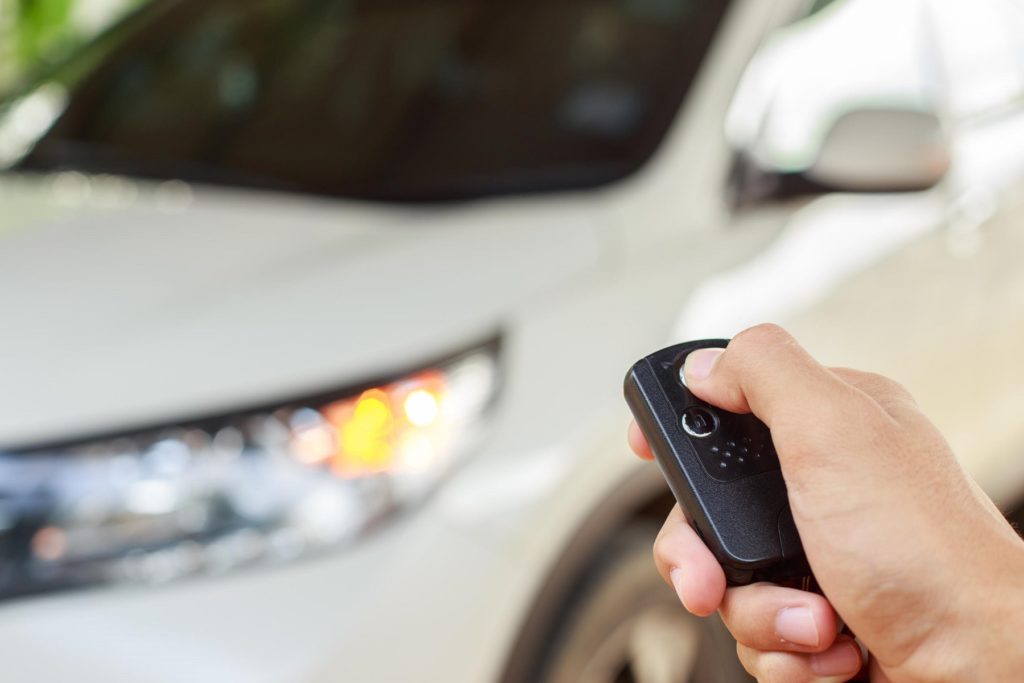 Easier To Live With
Keyless entry, hands-free boot opening, head-up displays, autonomous cruise control and automatic headlights are just a handful of the modern conveniences that can be specced on even a modestly priced hatchback.
Once you get used to these nice-to-haves you will notice just how much you miss them when you get behind the wheel of a car that still relies on you to turn an actual key to get it started. Not all convenience items are essential but some, like heated seats, rearview cameras and configurable dashboard displays can make a big difference in your daily driving experience.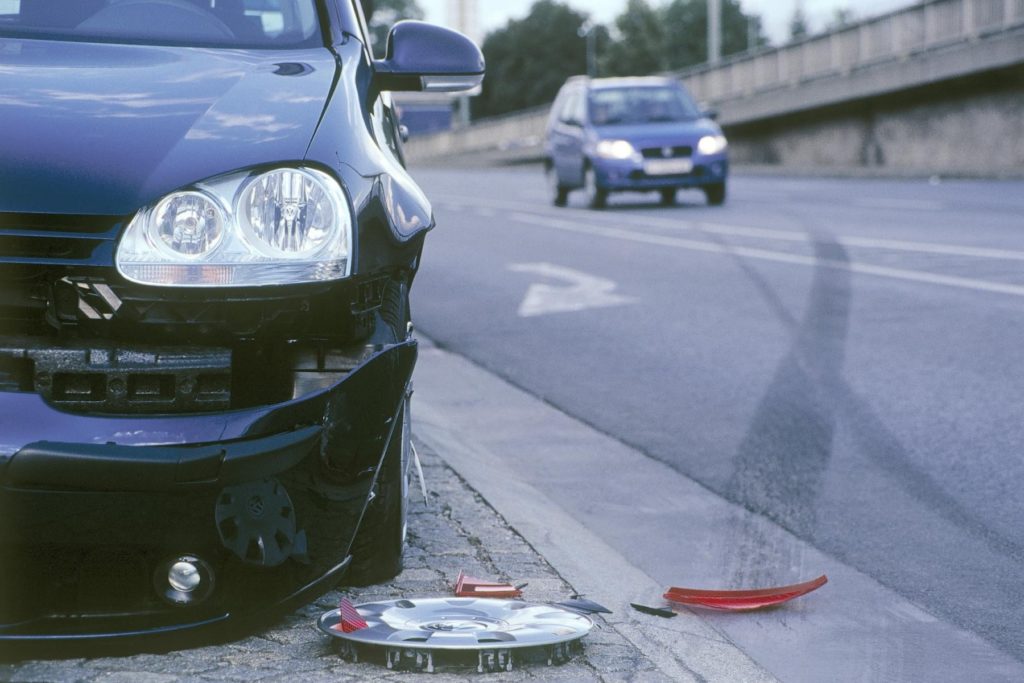 Safety Levels Are Much Better
An old car may emerge from an accident with nothing more than a few dented body panels while a new model may look a lot worse after a similar impact.
The reason for this is occupant safety, crumple zones and pre-planned impact areas will absorb most of the damage in a new car, leaving the passengers unharmed.
Active safety features such as autonomous braking and lane departure warnings have also made modern cars much safer than before.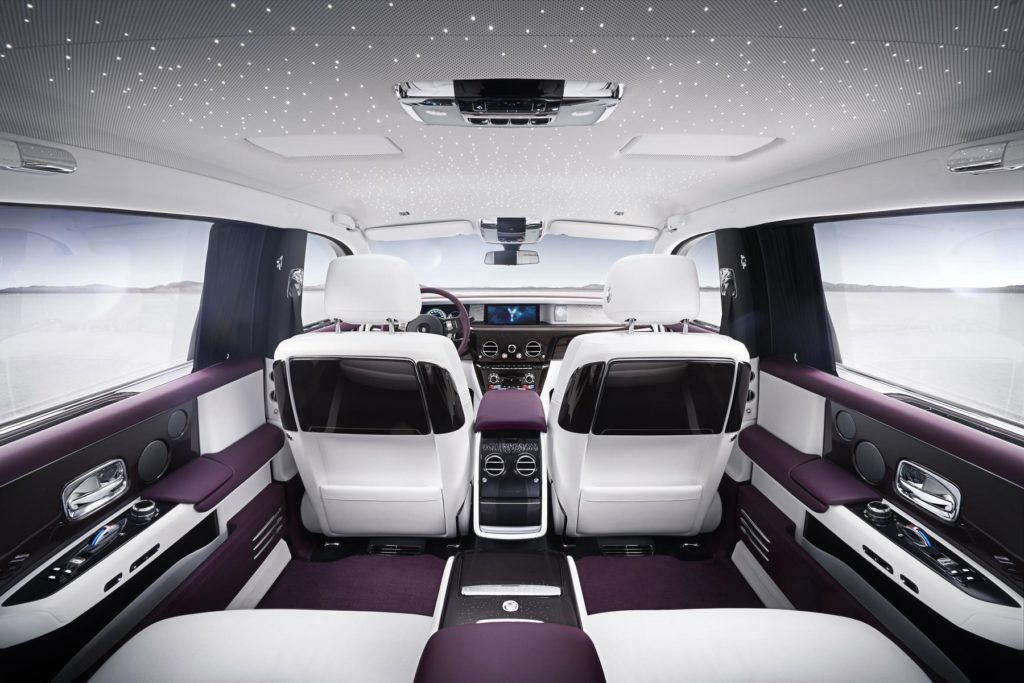 Lucrative Finance Deals
New cars will always be more expensive than used ones, but they are also generally offered with the most lucrative finance deals.
Whether you are planning to buy one outright or on a lease deal, you may find that a dealer incentive can make a new car more financially attractive than buying a nearly new car. This is generally the case when a new model is about to be launched or a dealer is trying to meet their sales targets for the year.
Some companies also offer a car as part of their remuneration package, and they generally do not allow you to buy a 10-year-old Porsche just because it costs the same as that new BMW.
Don't forget though that whichever way the deal is structured, new cars attract the highest depreciation, and someone is going to have to pay for that. That someone is you, and that is the real cost of buying new instead of used.
---