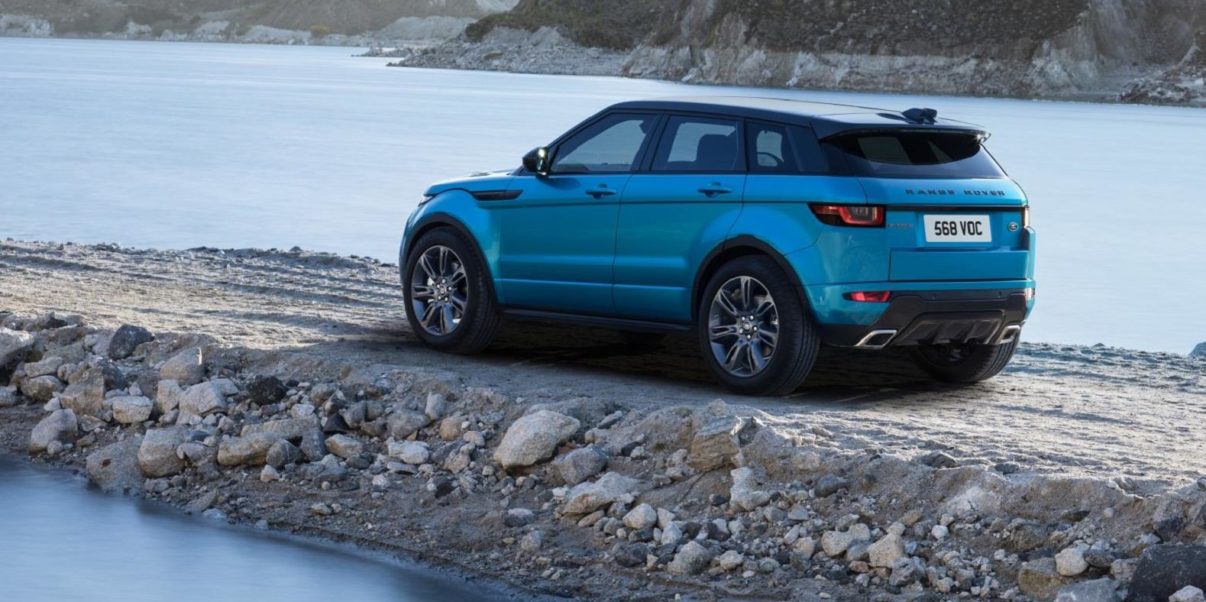 Would you rather buy an average new saloon or an awesome used SUV?
We are constantly hearing about inflated prices and higher living costs but for most of us, life is less expensive than it was for our parents. The average salary in the UK is approximately £27,500 per year, the variation between the highest and lowest paid jobs ranges between a paltry £7,500 for bar staff up to £133,000 for brokers.
Now new car prices have been rising by less than inflation and the average price is currently hovering at just over £33,000. This means that for most people, excepting a few bar workers, they are more affordable than ever before. But why settle for an average new car when you can get a luxurious used SUV instead?
While running costs on a used vehicle are inevitably going to be higher, the depreciation should be far less severe, so overall costs should be similar. This means that you could be driving a car only a broker could afford new on a middle managers salary.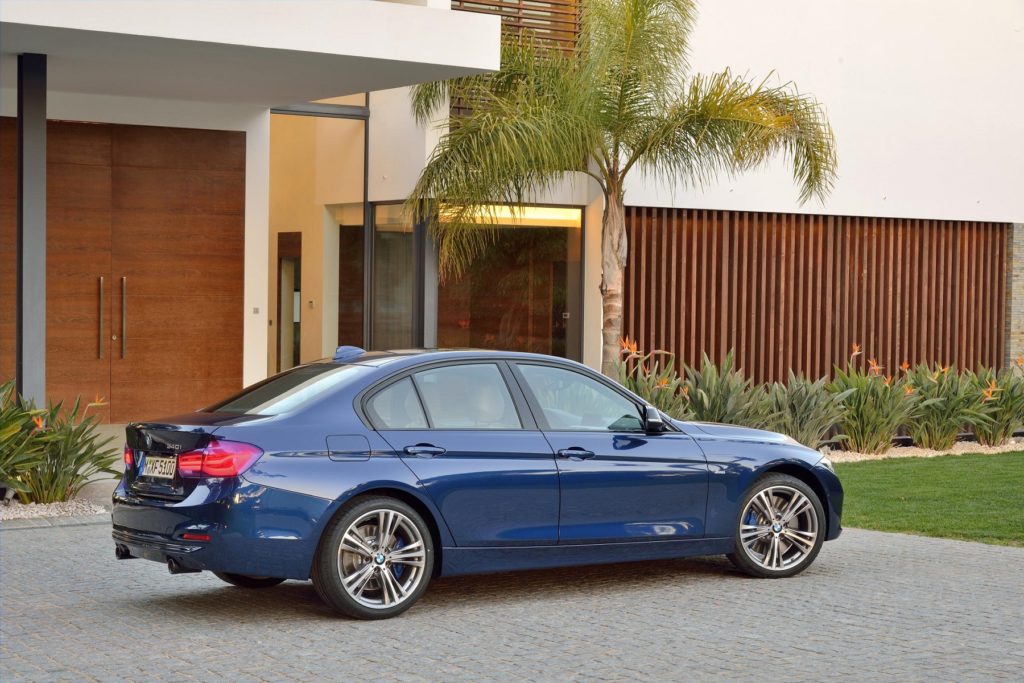 BMW 3 Series Benchmark
The best-selling new cars in the UK are a mix of hatchbacks like the Ford Fiesta and Volkswagen Polo and a few entry-level crossovers in the shape of the Nissan Qashqai and Ford Kuga.
Few of these vehicles cost £33,000 unless they are fitted with every single option under the sun. Clearly, the average is influenced by the far higher prices charged for higher-end vehicles. For our purposes, let's take a BMW 3 Series to be our baseline £33,000 car. A 184bhp 320i in M Sport trim is a popular option in the range and is great to drive too, other than its price. it is by no means average.
But before you rush off to buy one, take a look at what you could have in the used luxury SUV segment. We have stuck to low-mileage examples that are not more than 3-years of age.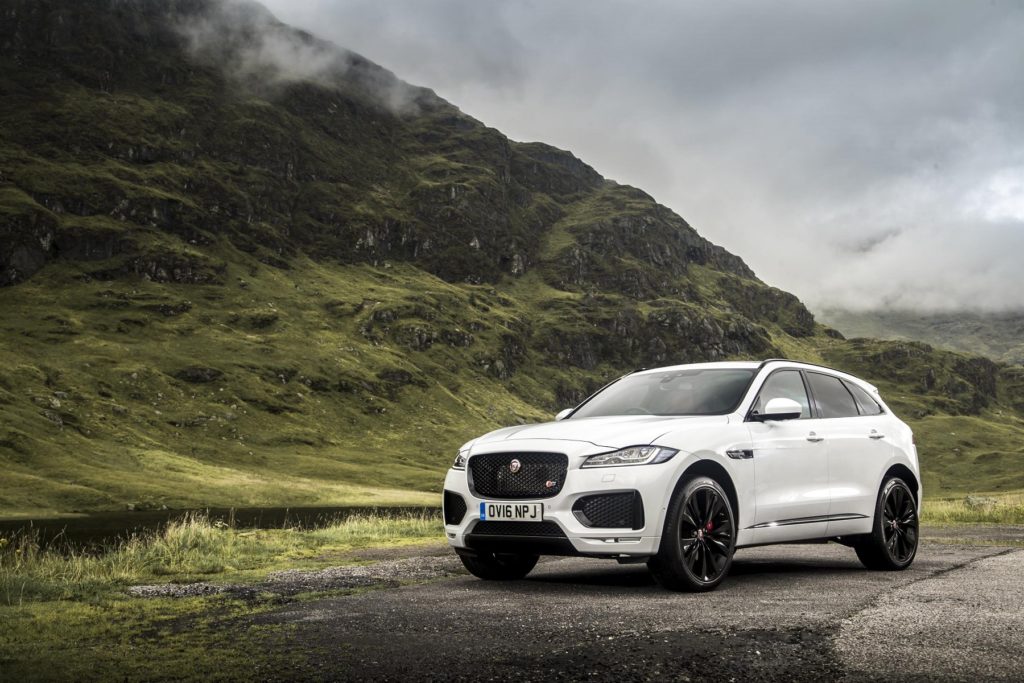 Jaguar F-Pace
The F-Pace has proven itself to be a capable and sporty alternative to the German opposition, in 180 Portfolio trim, you get a fuel-efficient 178bhp 2.0-litre turbo diesel engine and additional passenger and boot space over a saloon.
You can find plenty of well-specced low-mileage 2016 examples for our budget. Alternatively, an absolutely base specification F-Pace with a manual transmission, no options and the 163bhp diesel engine comes in at just under £37,000.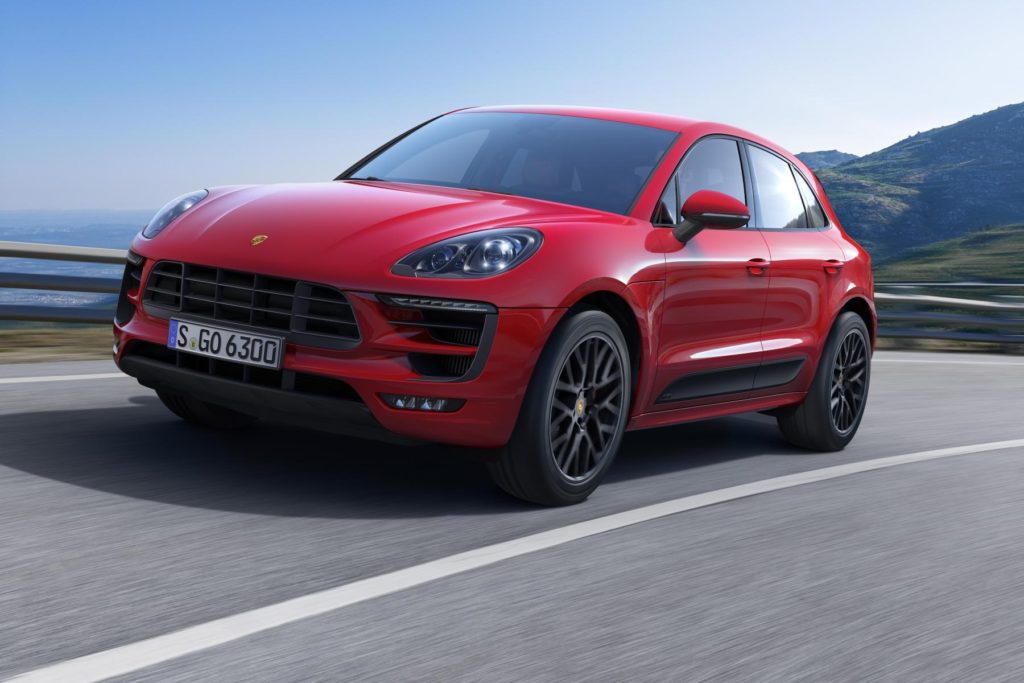 Porsche Macan
Not many cars have the ability to jealous up the neighbours quite like a Porsche can. A 3-year-old Macan is just the model for the job.
Equipped with a 258bhp 3.0-litre V6, you get strong performance and great economy too. Mileages may be a bit higher at this price, at around 50,000-miles, but your neighbours don't need to know about that.
A new Macan costs £46,000 before options, but don't be fooled, even glancing at the options list will have it costing over £60,000, so that is a saving of almost £30,000 for that 3-year-old car.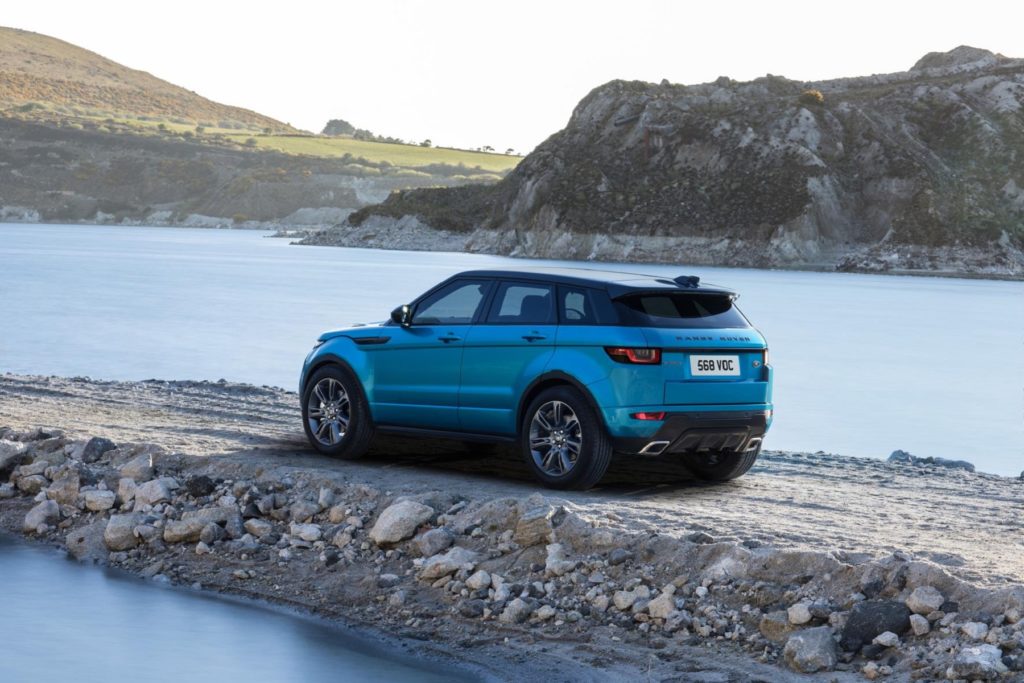 Range Rover Evoque
The Evoque is another crowd-pleaser that will have people thinking that you are rolling with the big dogs even if you are earning puppy-level cash.
There are plenty on sale at any moment and the TD4 2.0-liter turbo diesel is one of the most popular. Its 180bhp doesn't give the Evoque all that much pace but then again this is the kind of car you want people to see you in, so driving slowly is just fine.
You can find nearly new examples for close to our budget too.
Mercedes-Benz GLC
The GLC is a very stylish mid-sized SUV but be aware that its looks are very specification sensitive. Look for ones fitted with the AMG Line package, the larger alloys and sportier body kit do wonders for its looks.
A 250d is frugal and has enough punch for the daily drive. If interior space is a priority, then the larger GLE may be more your thing. Prices for both are similar with low-mileage 2016 models coming in at under £33,000.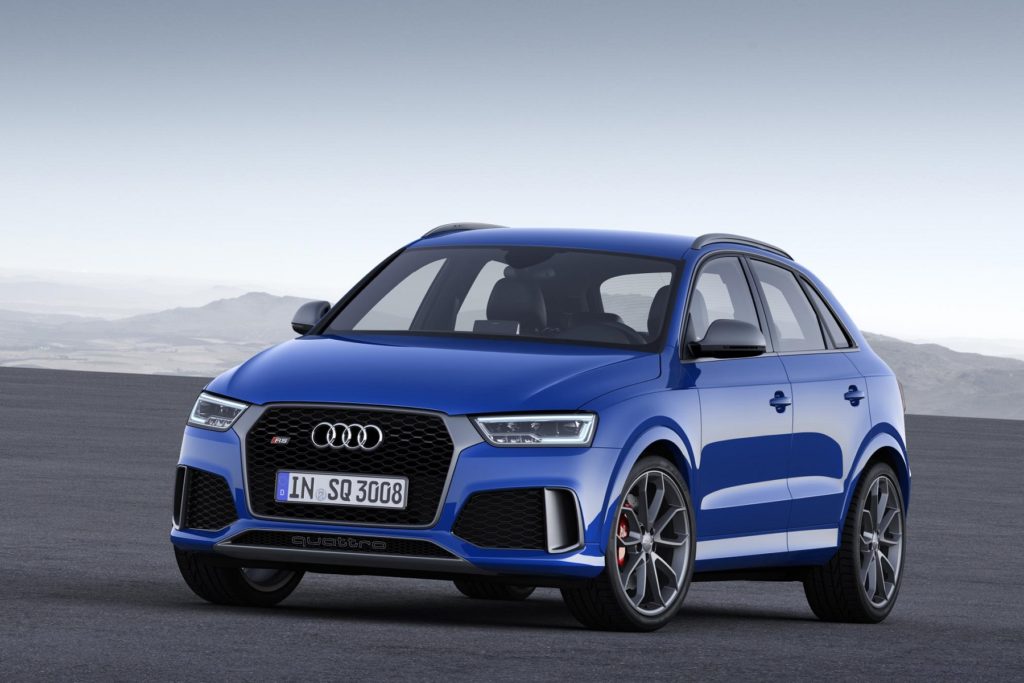 Audi RS Q3
The RS Q3 is the family mans race car. It has a characterful 335bhp 5-cylinder 2.5-litre turbocharged engine and will blast to 60mph in 4.8-seconds.
The 32.8mpg overall average is not quite as good as what your common family saloon could achieve but then again, the RS Q3 offers so much more than your average family car.
Look out for the Performance package equipped ones as they offer an extra 27bhp.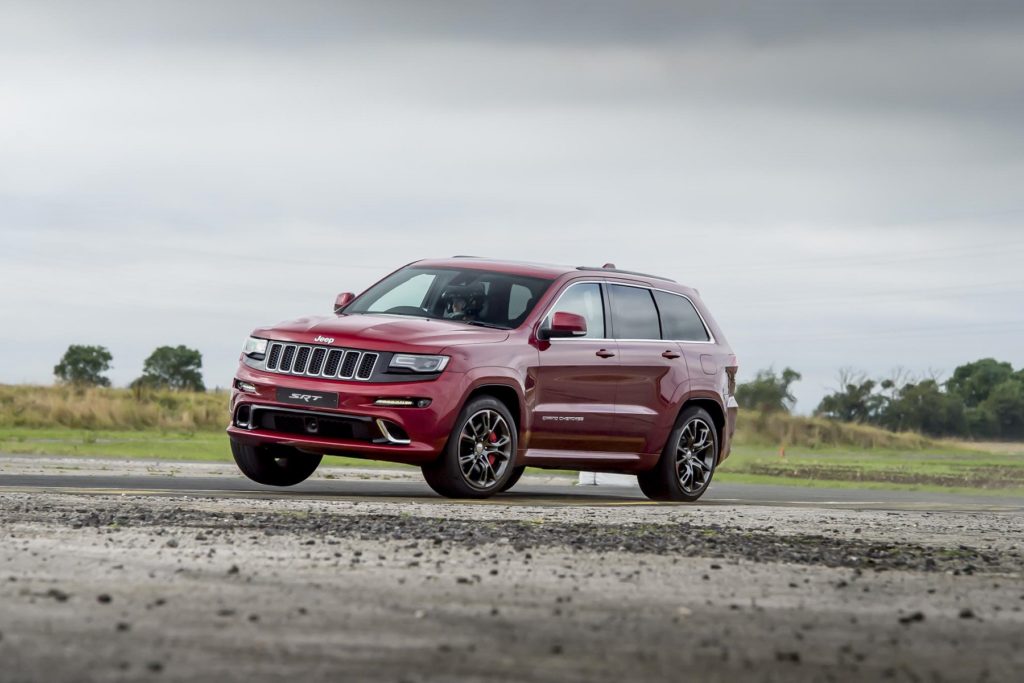 Jeep Grand Cherokee SRT
The Grand Cherokee may be getting on in years but that will be the last thing on your mind as you power down the road in the 2016 461bhp 6.4-litre V8 SRT version.
It offers a 0-60mph time of 5.0-seconds and the only needle that will move quicker on the dashboard is the fuel gauge. Expect 13.9mpg in town. Motorway driving will double that figure but there is a high price to pay for that addictive performance and the accompanying soundtrack.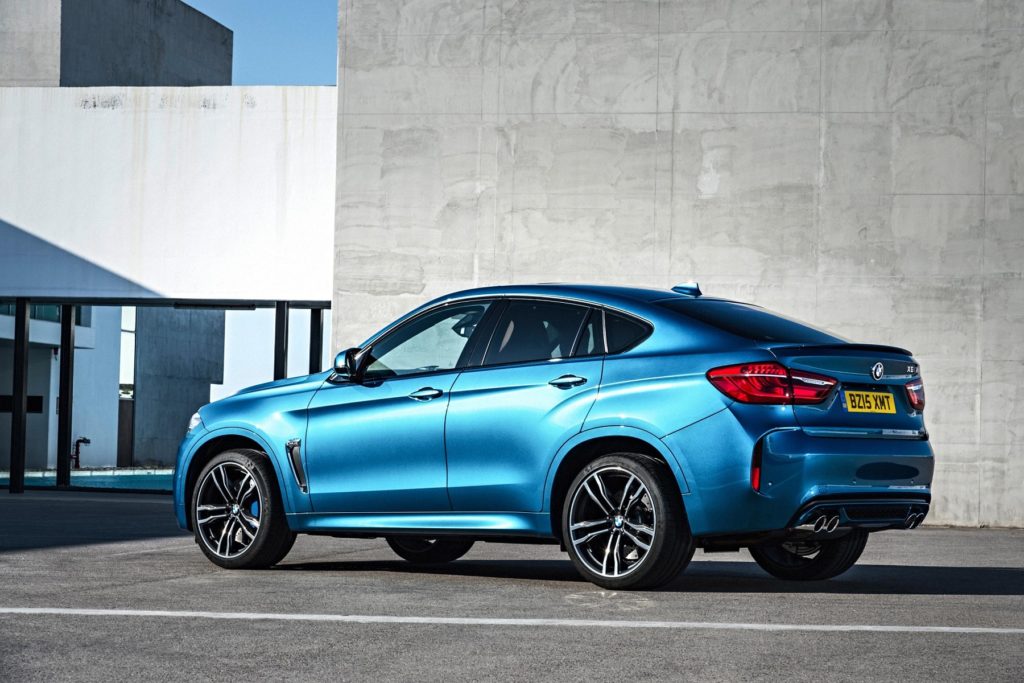 BMW X6
From BMW's own stable, a 2-year-old X6 comes in at the same price as a brand new 320i. In xDrive30d trim it offers 258bhp and a whole lot more driveway swagger than a saloon ever could.
Fuel economy and performance are better than the 320i too and you also save a massive £27,000 over the price of a new X6. Look very hard and you may even find an older 555bhp X6 M, although running costs are going to be rather higher.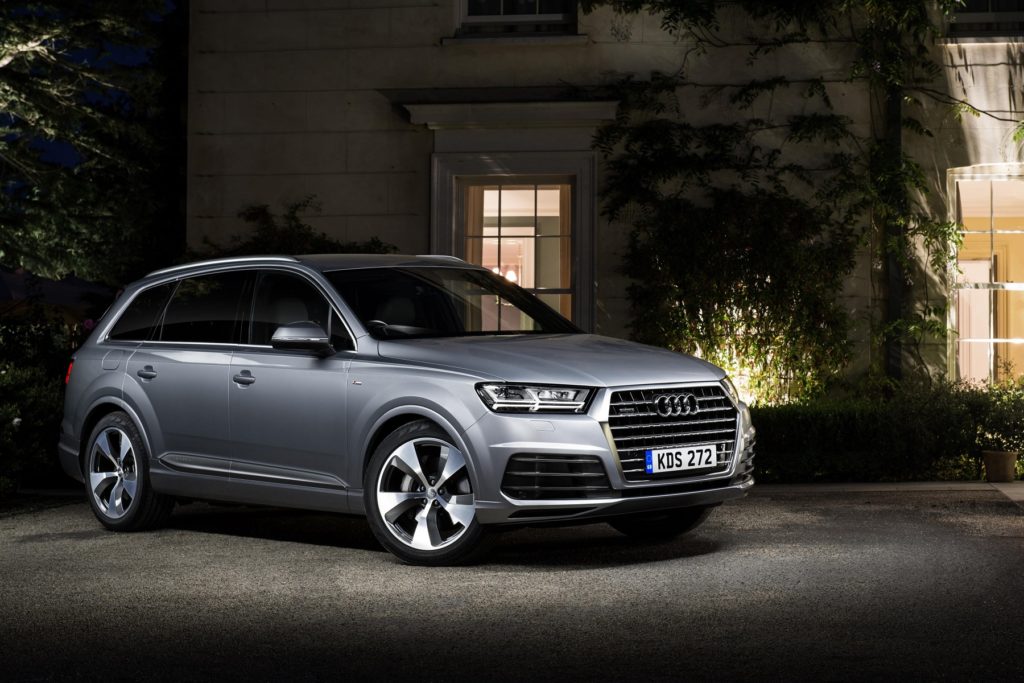 Audi Q7
The Q7 is the ideal choice if you need to cart around lots of luggage or more than five people at a time. You will not struggle to find a whole range of 3.0-litre turbo diesel options out there.
Look out for the more powerful 268bhp versions as they are practically as economical as the 215bhp variants but are appreciably faster.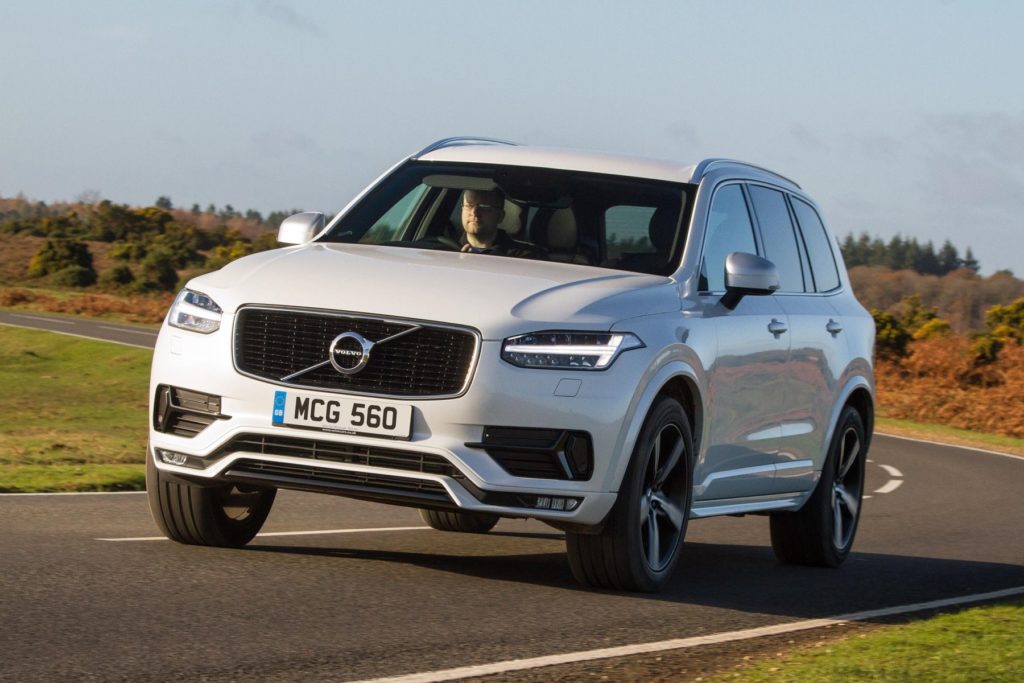 Volvo XC90
The XC90 brought in a fresh new design aesthetic to the segment and it has proven a popular SUV since its release. Even the base model has some Scandinavian cool about it but the R-Design package does go a long way in improving its looks.
The D5 225bhp 2.0-litre turbodiesel is the most popular on our market and does a fine job of hauling around this big vehicle. The XC90 also has a 7-seat option if the Q7 is not to your liking.
---