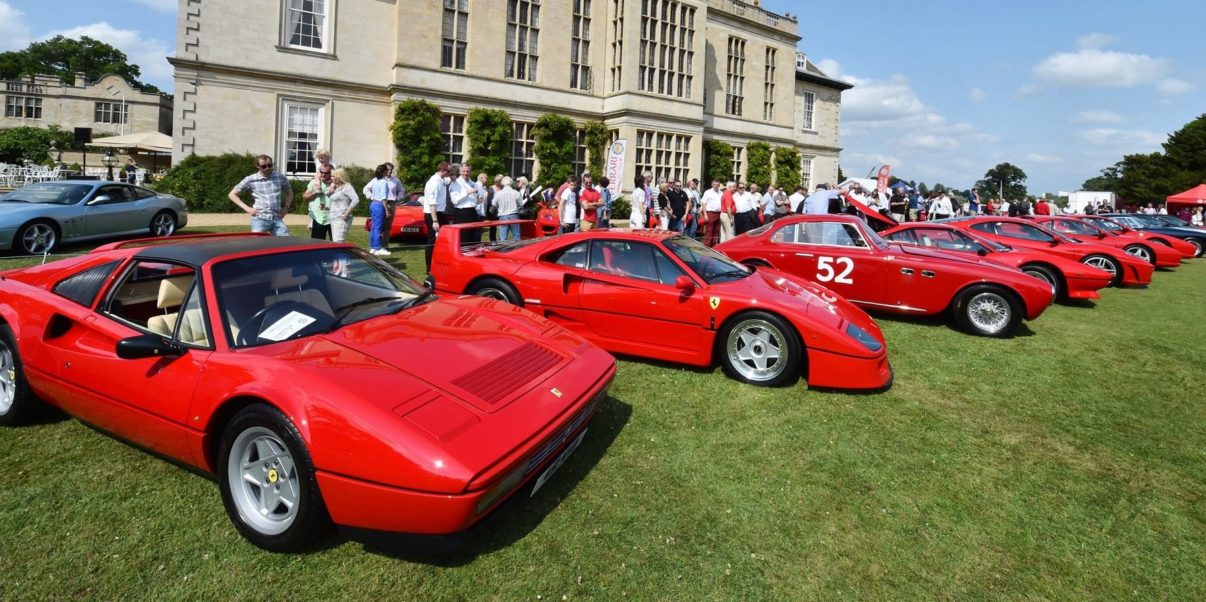 The real truth about classic cars
The term 'classic car' has taken on a whole new role in the past few years, values have gone through the roof for the truly desirable ones and mass nostalgia has seen even previously unloved old relics rising in value.
Remember when an old Ford Cortina was just a sad old rust bucket or the Ferrari Mondial was the worthless runt of the Maranello stable? Well, those days are long gone, now just about anything that has survived 25-years or longer is referred to as a 'classic'.
While many people are jumping at the opportunity to get in on the action, the true cost of owning and maintaining a decades-old car is usually left out of the equation. We highlight some of the more important aspects that you should consider before laying down your hard-earned cash for what could possibly cost you a whole lot more than you bargained for.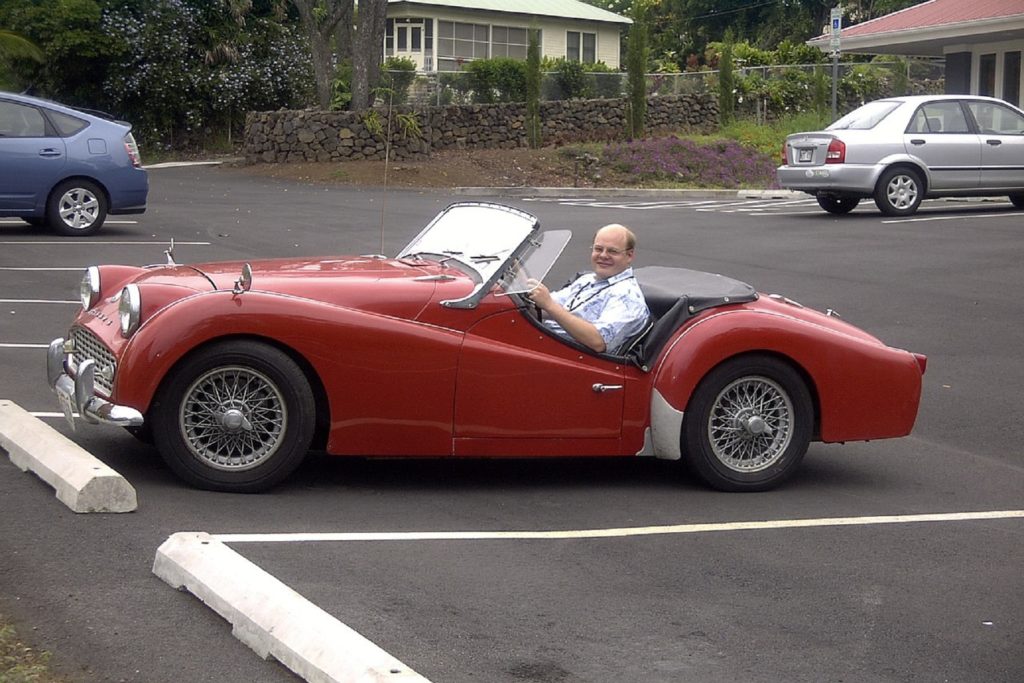 Classics are tiny
Climb into the cockpit of the first 3 Series BMW and it will feel like you are trying to squeeze back into your high school uniform. While you may well have expanded sideways since those days the car is equally at fault, that is because classic cars are tiny. The original Mini was a small car but a family of four would still head to the coast in one.
The BMW-era versions aren't particularly big either, but they are absolutely massive compared to the original cars. Just about every modern car these days is wider and taller than their predecessor, something made even more apparent by the proliferation of SUVs and crossovers on the roads.
Small can be good too but there is a reason period photos of most British sports cars have their owners hanging their elbows out the sides, they simply couldn't fit.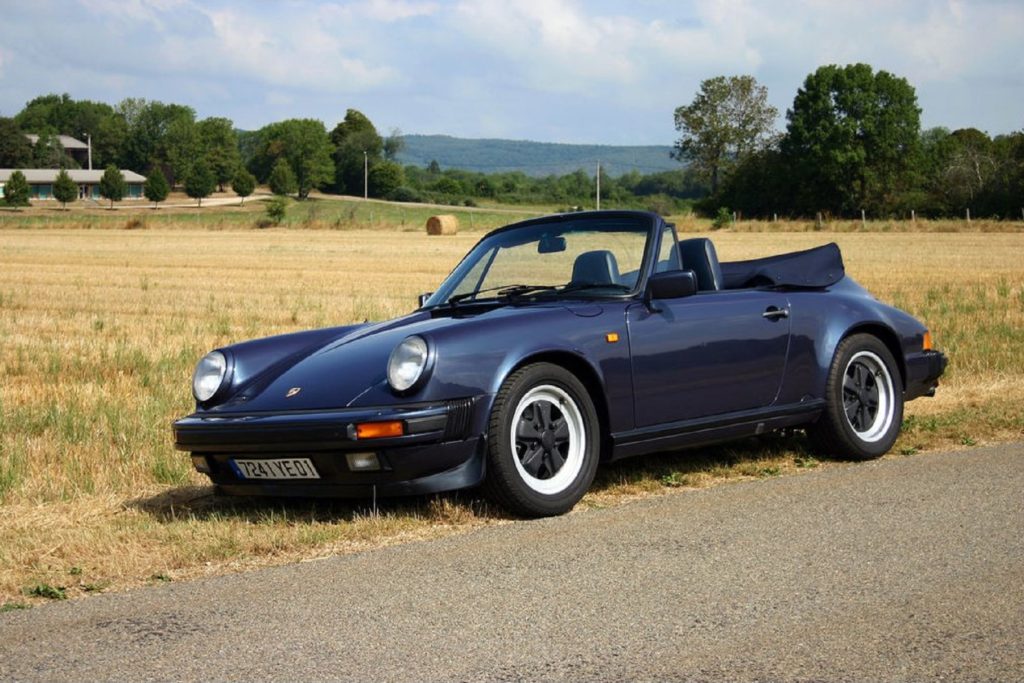 Don't expect refinement
Aside from a few over-engineered luxury classics the majority of old cars creak, groan and moan as they go about their business.
The wind and tyre noise can be deafening at speed and you will have to get used to noisy engines and the smell of oil and unburnt fuel as you cruise along your local high street.
If you are the sort who sees this sort of thing as 'character' then great, if not then you are fast going to realise that even the cheapest city car is better-built and more refined than yesteryear's luxury limo.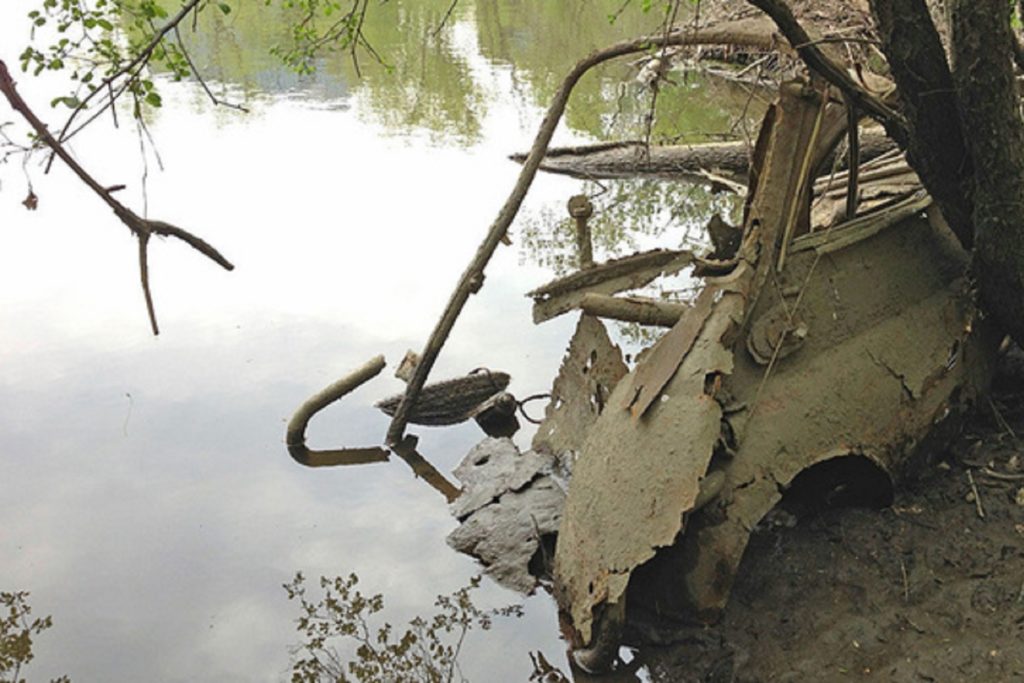 Rust, Death and Taxes
Certain classics have dwindled down to single digits purely because the rest have rusted away right in front of their owners' eyes.
Paper thin steel, poor rust-proofing and a general lack of galvanised panels mean that unless you are buying a pampered and permanently garaged old car it will be well on its way to becoming a mound of brown metal flakes on your driveway.
Italian and British cars are some of the worst offenders although most German classics tend to weather the years a lot better.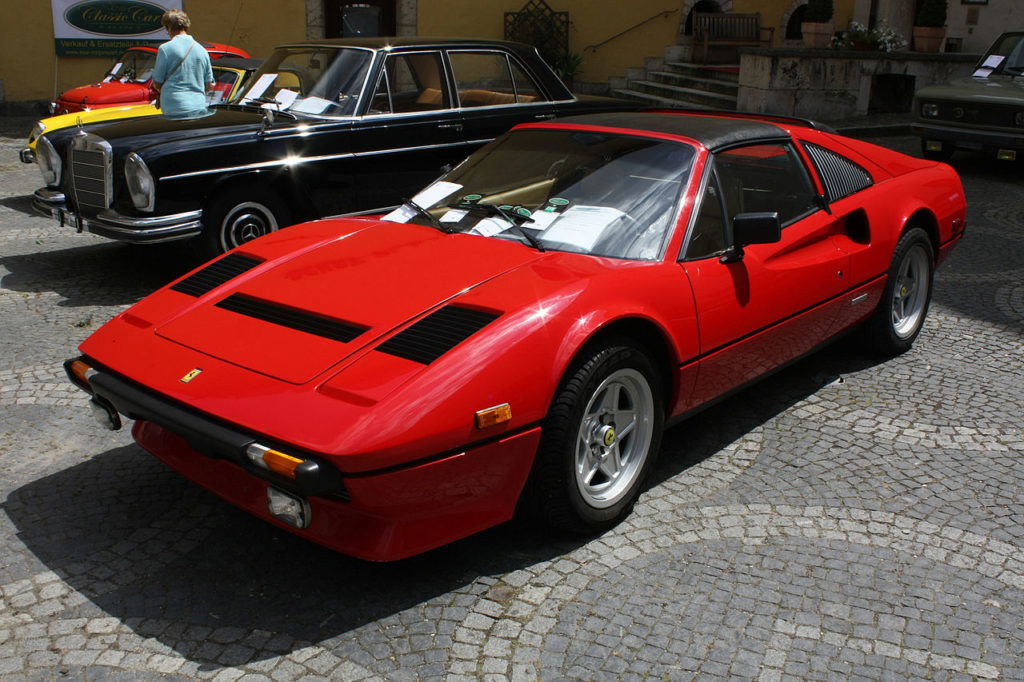 Some are a bit slow
You may think that from the way it looks a Ferrari 308 will easily beat just about any modern sports car on the road but you would be very wrong.
When new, the 2.9-litre V8 was good for a 6.7-second 0-60 time, 40-years on it would be considerably less. In fact, the first fuel-injected models made a mere 211bhp as opposed to the earlier carb-fed 252bhp versions and were even slower as a result.
For a bit of perspective, a modern BMW 320i will match one of these mid-engined Ferraris right up to their 146mph top speed and use far less fuel in the process.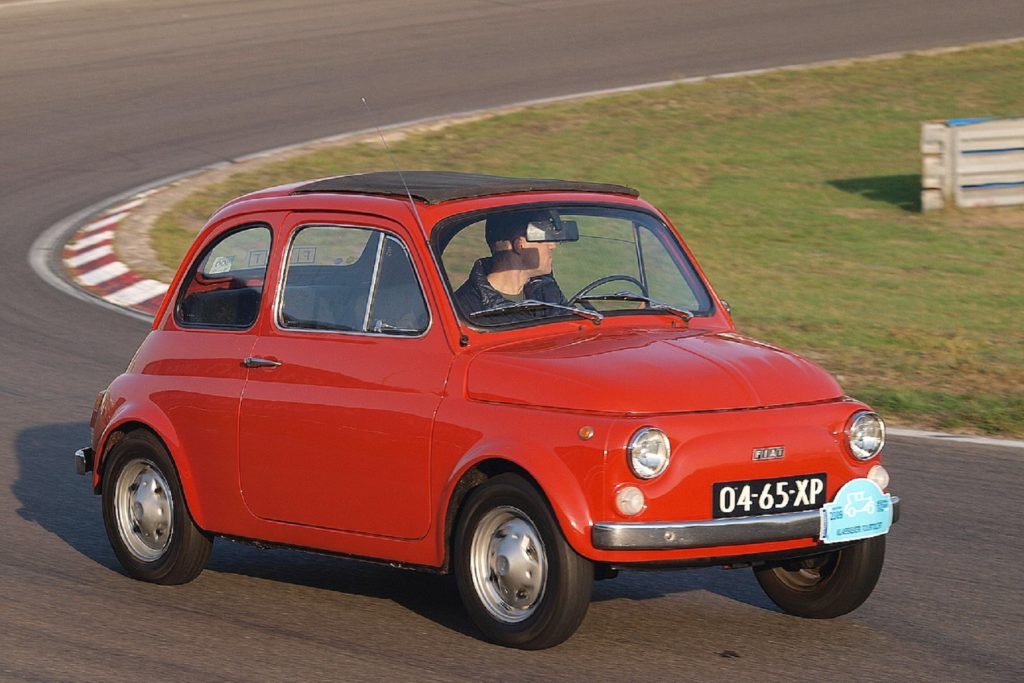 Some are really, really slow
If an old Ferrari is no quicker than your average modern family saloon then imagine what kind of performance you would get out of a classic that wasn't considered all that quick even when it was new.
Cars like the original Fiat 500 and Mini Cooper can fetch a pretty penny these days but you would be hard pressed to keep up with traffic as they would struggle to wheeze their way up to 60mph on a good day.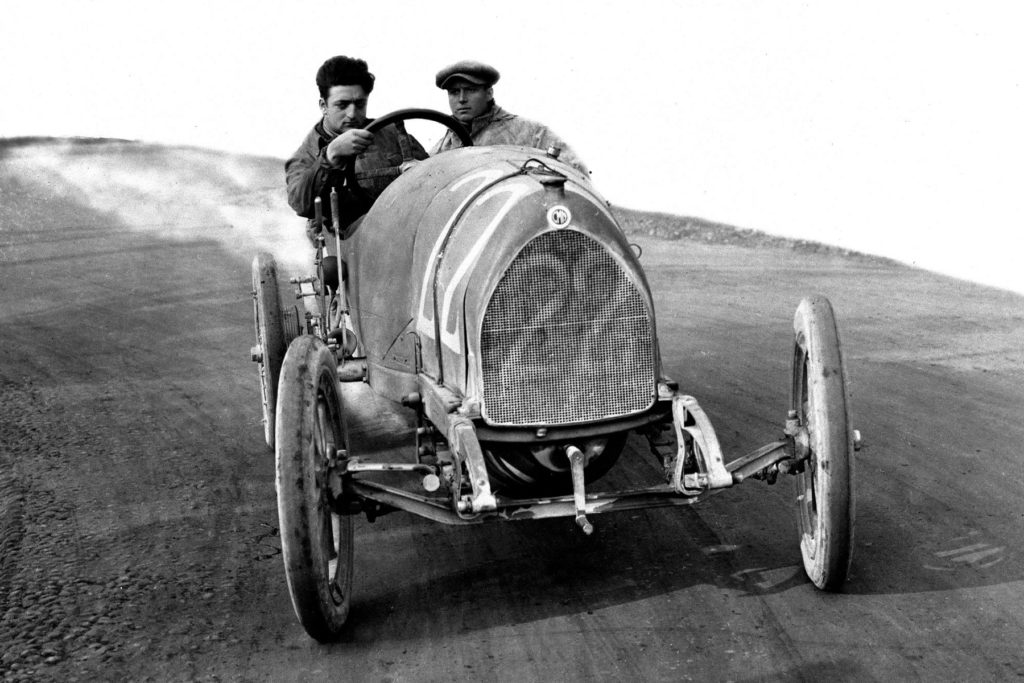 They also don't handle very well
You may imagine yourself barrelling down a mountain pass in an Aston Martin DB5 just like James Bond did countless times, but the ancient suspension design means you are in for a lot of tyre squeal and wallowy handling at speeds that wouldn't faze a Ford Fiesta.
Narrow tyres, soft springs and a few decades of use make old cars wholly unsuitable for this sort of thing unless you spend a lot of time and effort in upgrading them.
One upside is that the soft suspension can make for a far more absorbent ride than in most modern cars so it is best to rather sit back and enjoy the scenery at much more sensible speeds.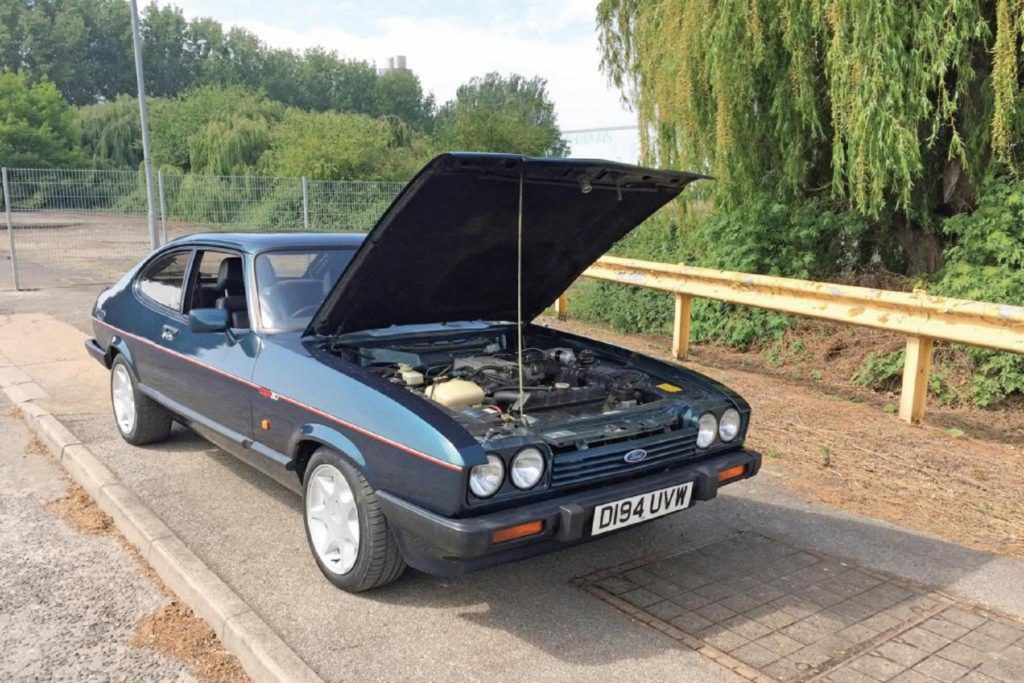 They break down, a lot
The paintwork may shine like a polished diamond but underneath those gleaming panels may be lurking all manner of evils just waiting to pounce. Even well-cared for classics tend to end up at the side of the road on occasion.
Perished radiator hoses, seized bearings, snapped belts and engines that just can't take one more revolution are all difficult to diagnose before they fail.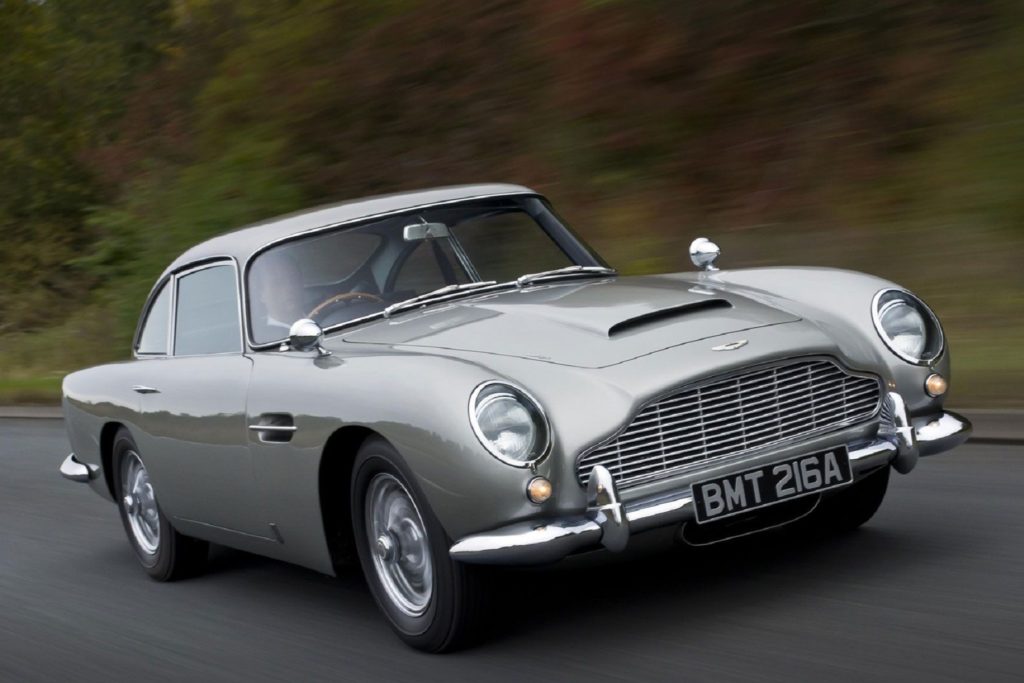 They aren't cheap to fix either
If you do find yourself standing next to a steaming car at the side of the road you may also become familiar with another problem with classics. And that is that they can be ruinously expensive to maintain.
Parts tend to be difficult to obtain while certain items may not be available at all. Some manufacturers like Mercedes-Benz, BMW and Porsche offer a vast back catalogue of classic parts, for a price of course.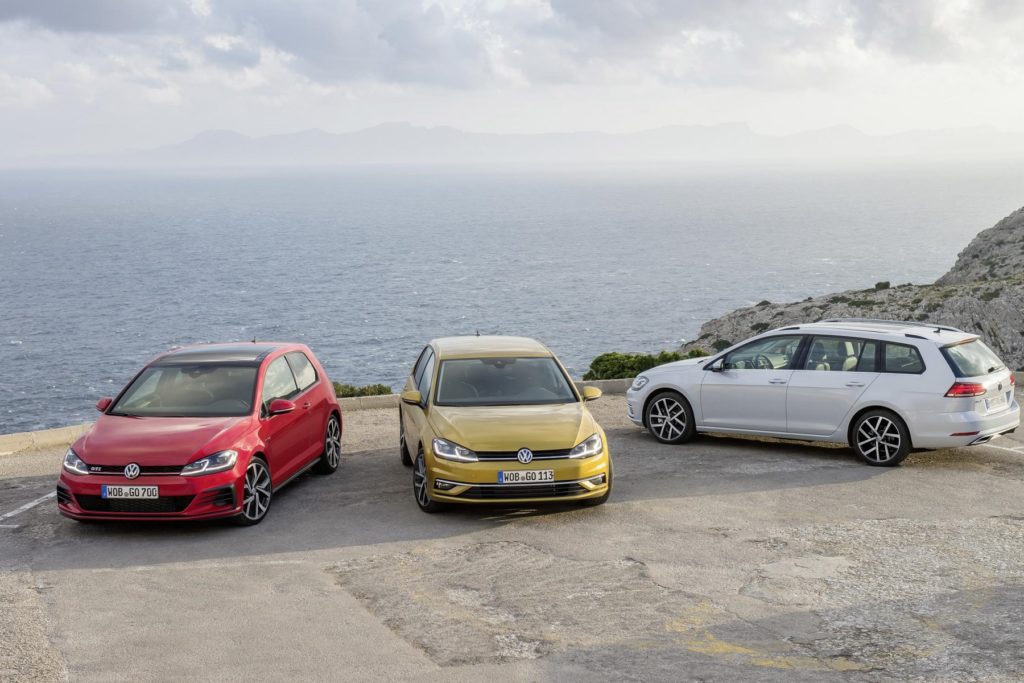 So, should I stick to a new car then?
Pressing an old classic into daily service is simply asking for trouble. As a weekend toy or occasional treat a well-maintained classic car can make a lot of sense but they do not like to sit for hours idling in the traffic.
The in-car-entertainment tends to be rudimentary even in cars from not that long ago and using the air-conditioning (if fitted) is only going to put further strain on the ancient internals.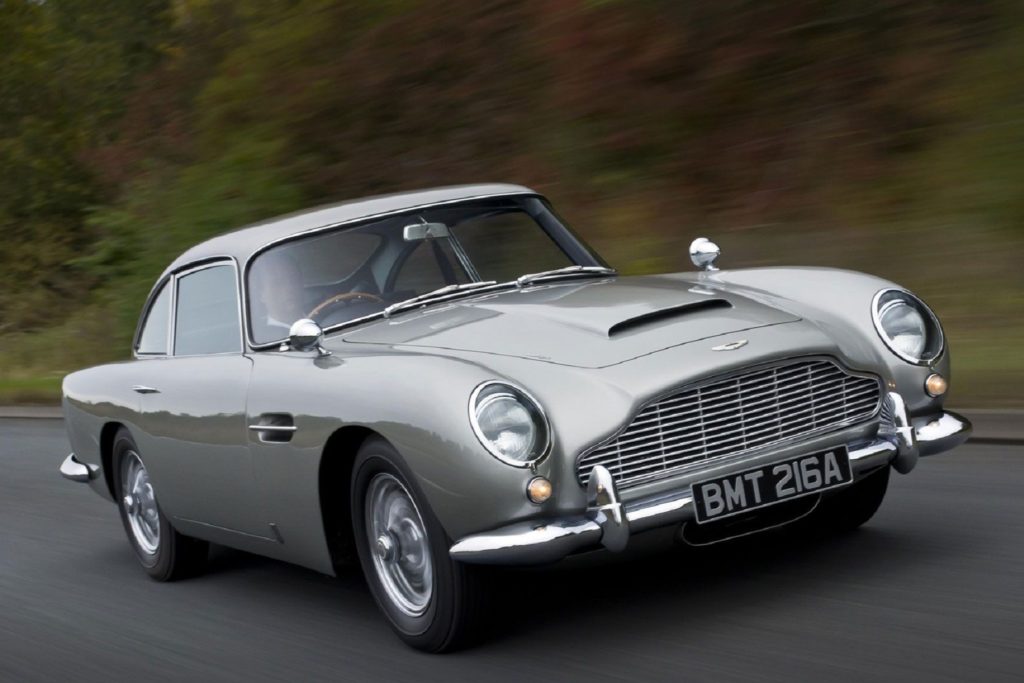 There are some upsides too though
Choose the right classic and even taking maintenance costs into account you could end up making money on it come sale time. Currently, any air-cooled Porsche 911 falls into this category and the interest in '80s and '90s sports cars has also seen their prices follow an upward trajectory.
The feel-good factor of owning and caring for a classic car is something that is difficult to replicate in a modern vehicle and the driving experience is so much more immersive too.
Just remember, not every classic is an investment and the whole point of buying a car is to enjoy it so forget about cashing in on the classic car craze and rather buy something that will make you happy regardless of the cost.
---