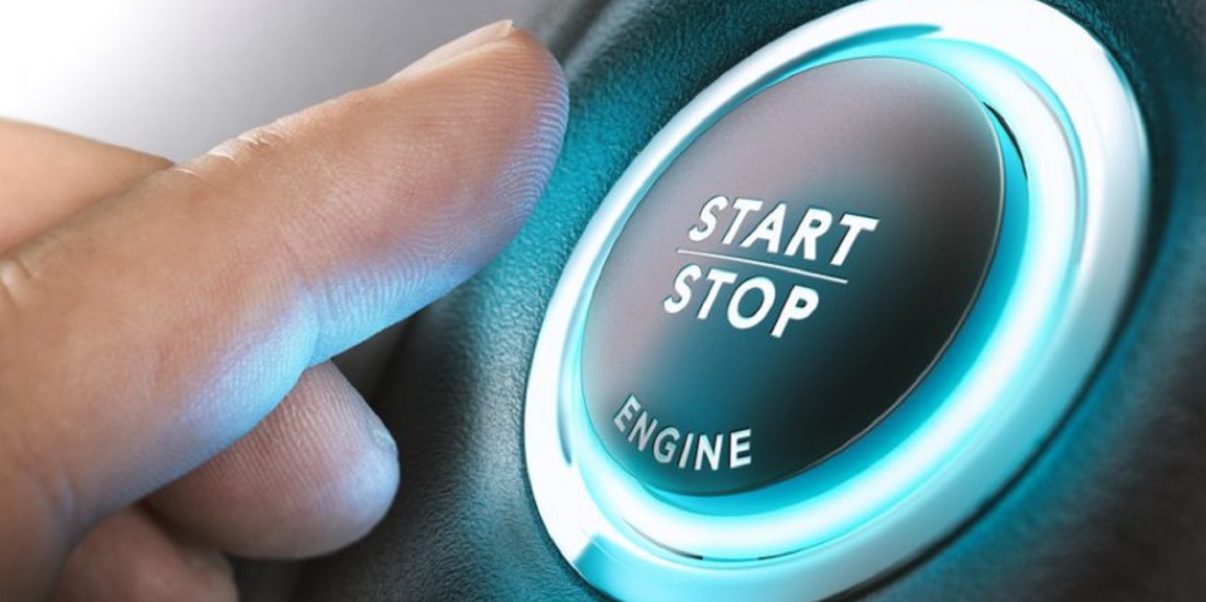 What we really hate about new cars
Modern cars are engineering marvels, compared to even 10-years ago, they are quieter, more powerful and more fuel efficient than their predecessors. Safety and convenience features have also taken big steps forward, but it is not all good news.
There are plenty of irritating features too that have either been introduced along the way or have been with us for a while. Some are the result of constant fiddling in an attempt by engineers and marketers to differentiate their models in an increasingly homogenous motoring landscape. Others are just badly thought out bits of tech that really shouldn't have left the drawing board.
Whatever the reason, it is the motorist who is stuck with having to deal with it. We cover some of the worst features fitted to new cars and hopefully help you avoid picking them if they happen to be on the options list of your next purchase.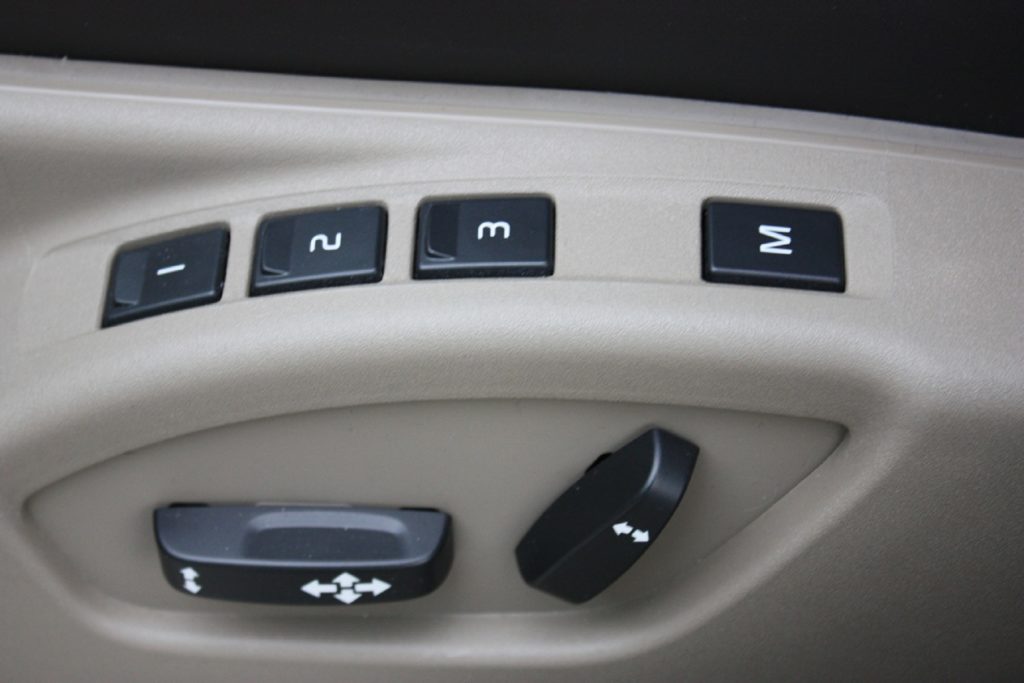 Forgetful Electric Seats
Unless you share one car with your entire family, the need to constantly shift and change your seat is minimal. If it is electric, then having a memory function is a good idea.
Without it, you will spend minutes before every drive slowly waiting for the seat to get into your desired position, in which case it may as well have a quicker manual function.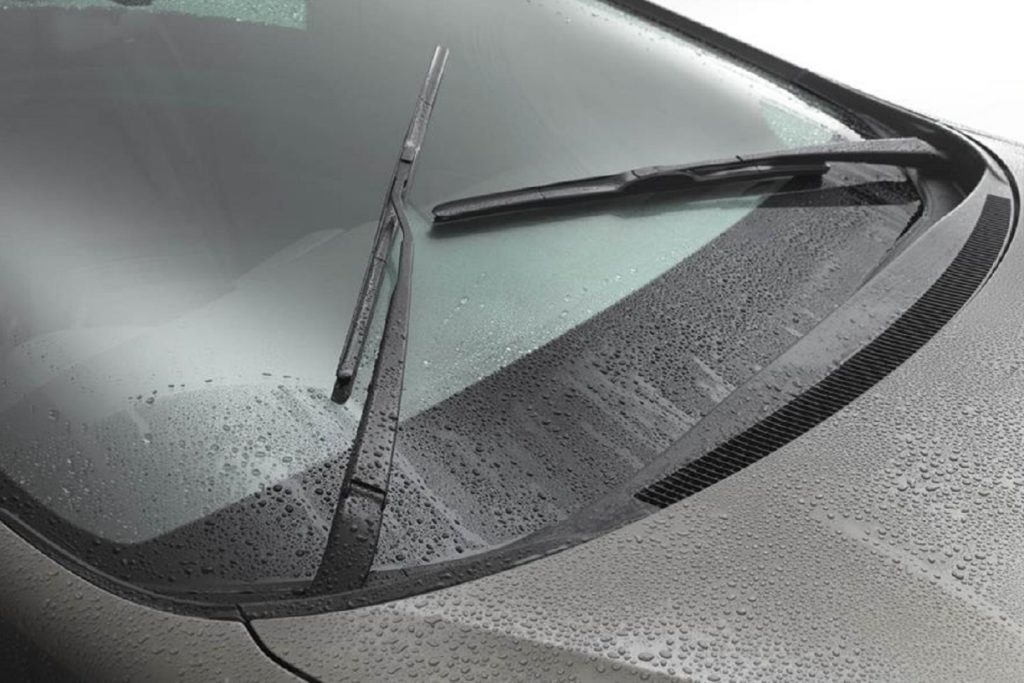 Erratic Auto Wipers
Automatic windscreen wipers sound like a great idea, in theory. In practice, they tend to overreact to a drizzle and judder along a dry windscreen and will then totally ignore a torrential downpour.
Not all are useless but regardless of how much you pay for the car, you will inevitably need to take over the operation of the wipers at some point.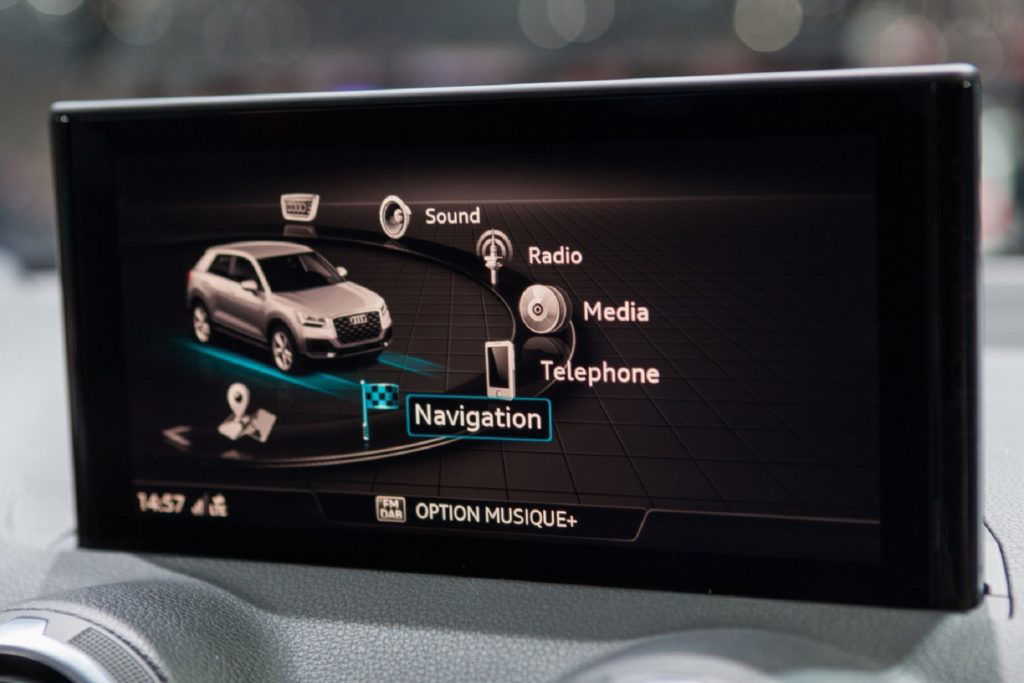 Troublesome Touchscreens
Touchscreens look modern and help keep the dashboard looking clean and button-free. What they also do is make accessing basic functions a monumental pain.
Remember when all it took to adjust the cabin temperature or change the radio station was one simple button twist? Well in some new cars you will have to navigate through a set of menus to do even the most basic tasks.
Some manufacturers still offer a row of buttons that take care of the most common tasks but who knows for how long.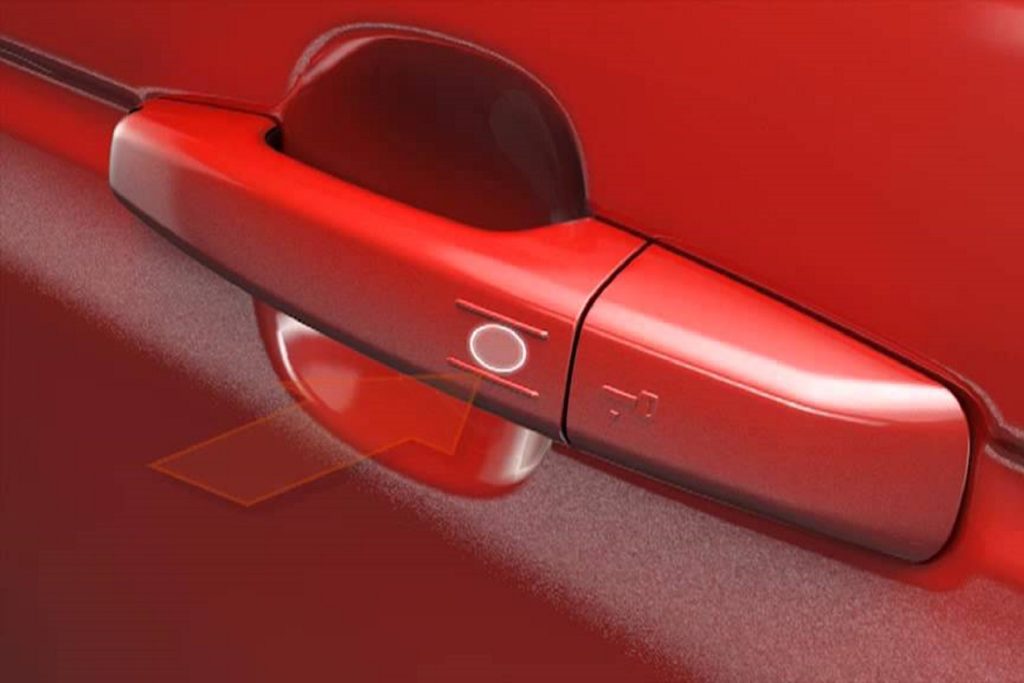 Keyless Entry Conundrum
The keyless entry system is actually a rather useful new car feature, combined with keyless start it makes life a lot easier, as long as you remember which pocket you left your key in. The problems set in when you forget about the key altogether and walk away from the car without having locked it.
Some systems automatically unlock as you walk up to a door so checking whether you left your car unlocked or not can get frustrating. The move towards using a smartphone as a car key may help improve matters a great deal.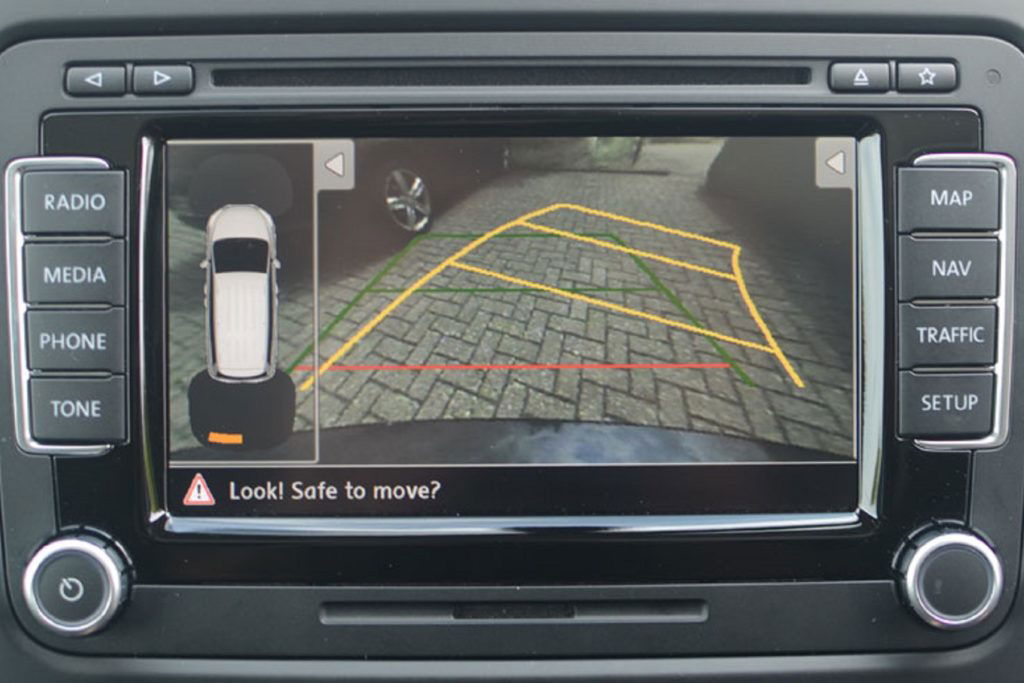 Reversing Cameras
Unless you are driving the very latest executive saloons, the reversing camera on your car is bound to be a grainy and about as useful as a cardboard hammer.
You will almost always have to rely on your mirrors or need to look behind you to make sure you don't plow into another car. Until every car is fitted with a decent reversing camera they may as well save everyone the hassle and the money and just remove it.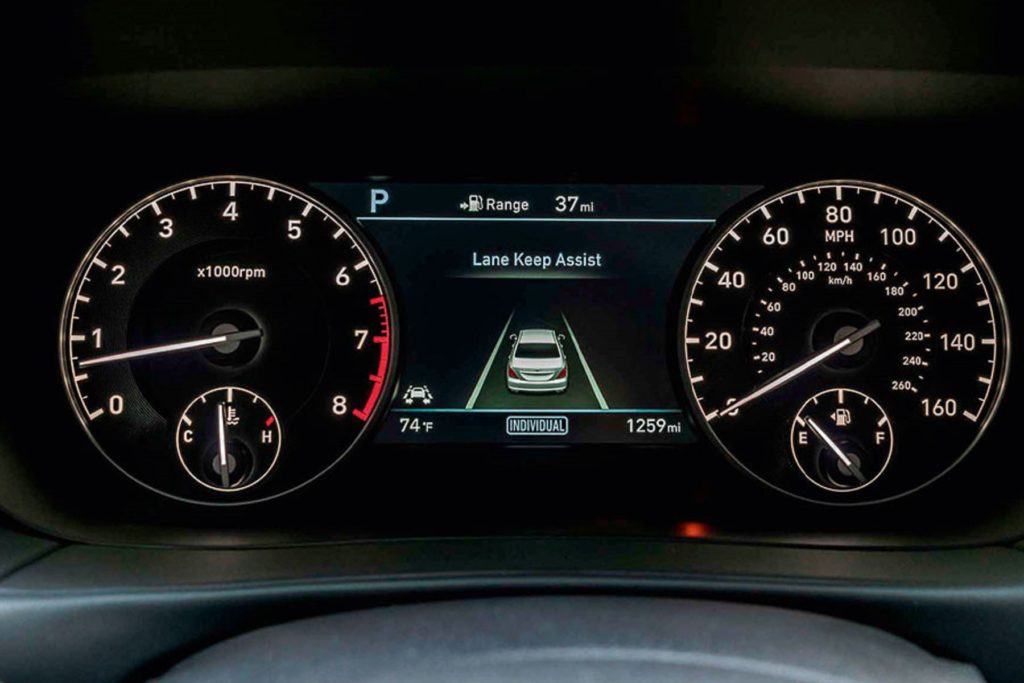 Dodgy Driver Assists
While we are on about dodgy driver aids, there are plenty of irritating and sometimes even dangerous driver assists that need a lot more development before they are worth spending money on.
Semi-autonomous systems like lane keep assists just don't work well enough to be relied upon, leaving you perpetually panicked, waiting to take over when the car veers down an off-ramp or carries on straight despite a curve in the road.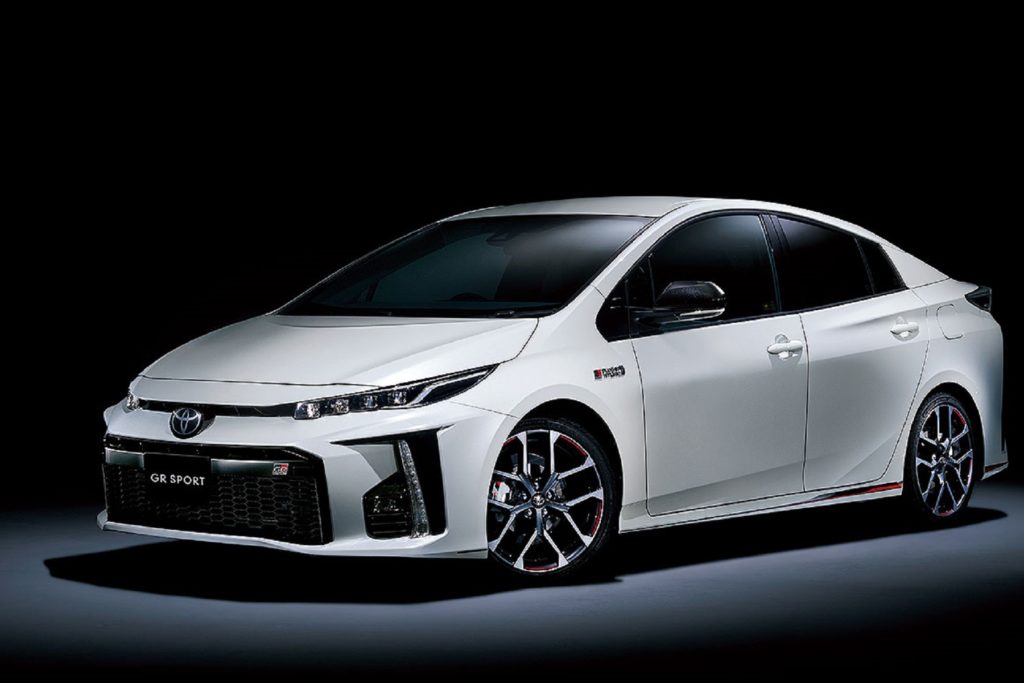 Hard Suspension Setups
There was a time when sports cars had hard rides and saloon cars were soft and wallowy. Now just about anything from a city hatchback to a family SUV can be optioned with 'sports' suspension.
What the benefit of driving around on spine-jarring low-profile tyres and 'tuned' suspension settings for the school run is we will never know.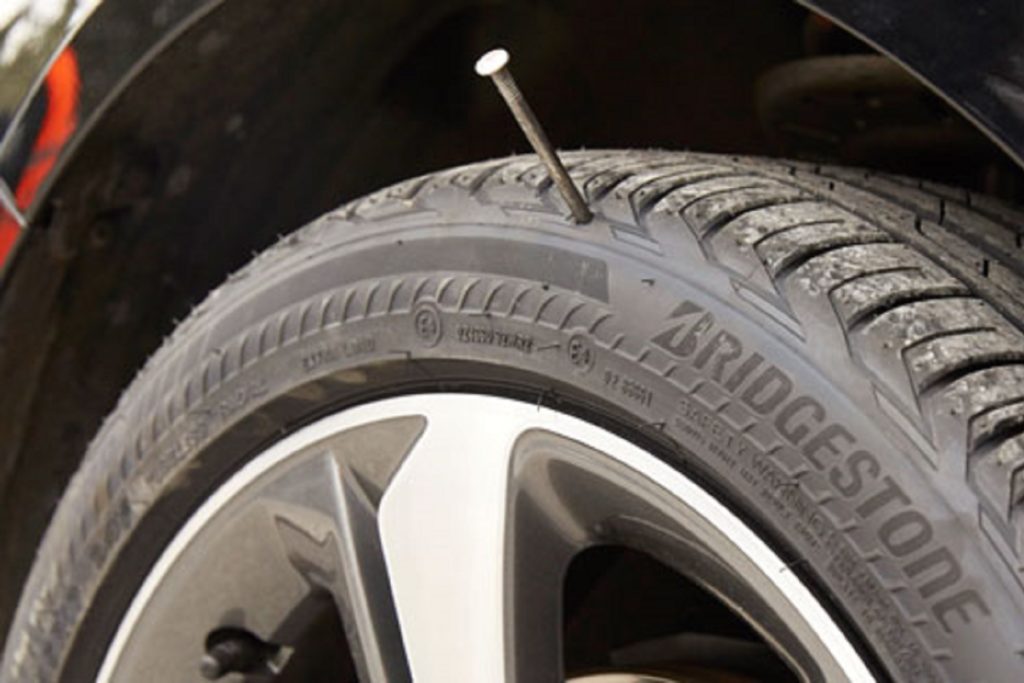 Where Is My Spare Tyre?
A full-sized spare may have taken up a bit of extra space in the boot but it sure came in handy when you got a puncture 100 miles from home.
Run flat tyres do help get you to a services in an emergency but you will still need to find a replacement tyre in the end.
Space Saver tyres are little better, both options will have you restricted to around 50mph and on a Runflat you can't drive too far or the tyre will get ruined anyway.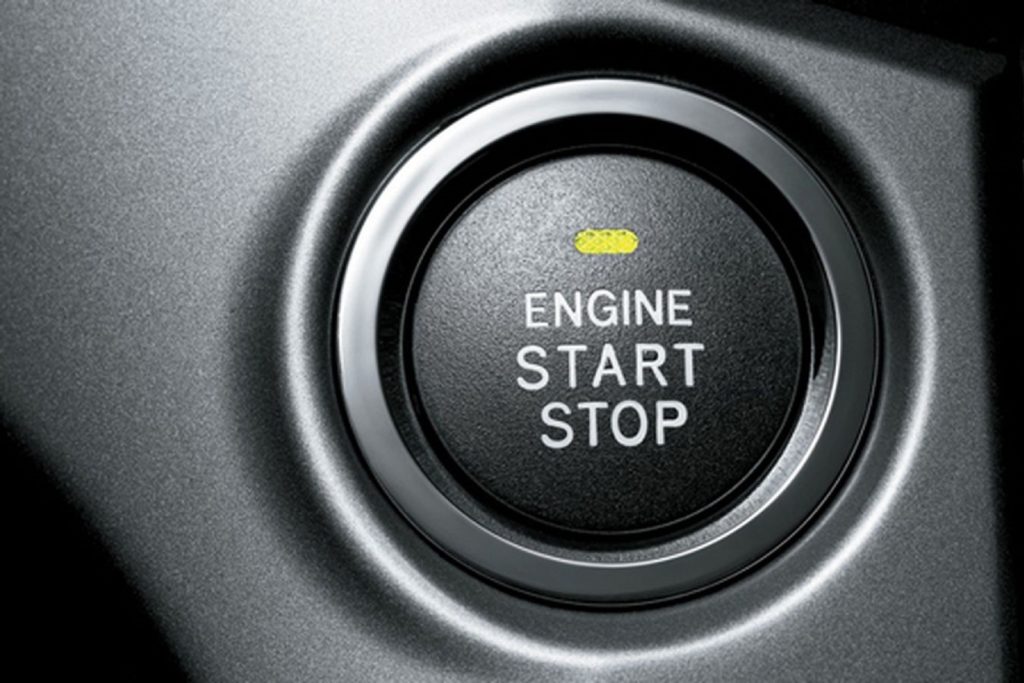 Stop Start
The point of a stop/start system is to save on fuel when you are sitting in heavy traffic. Great idea you say. In practice a lot of systems can be caught out if you are in a hurry while others are so eager to turn the engine off that they will engage even if you merely pausing at a roundabout.
Yes, you can switch them off but the default setting is always on and it would be interesting to see how an engine fitted with stop/start tech fares after a decade of use.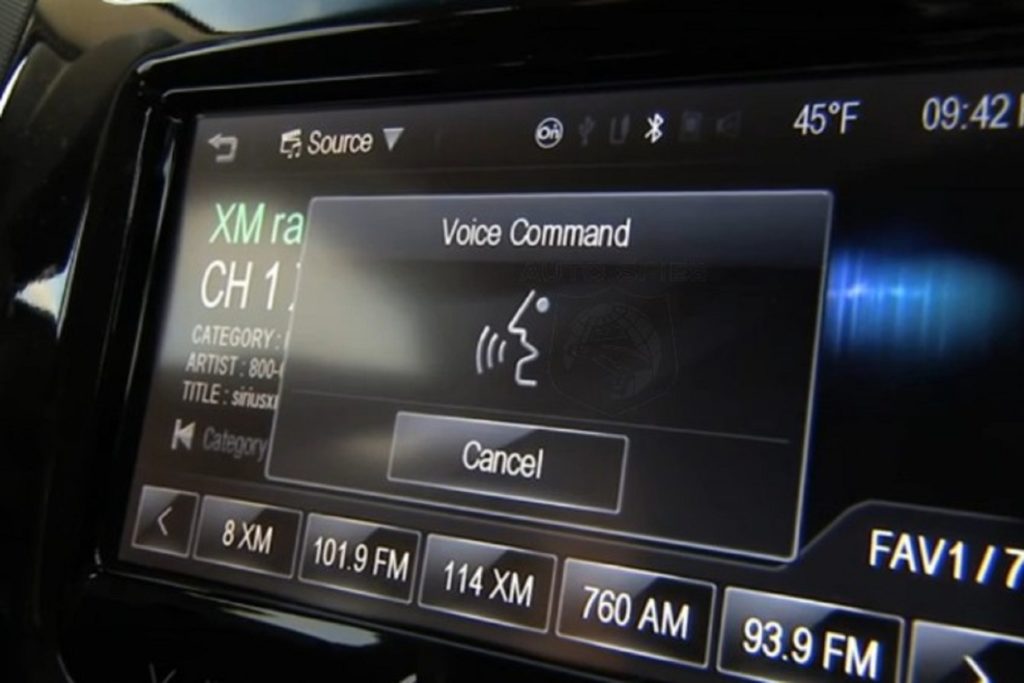 Voice Commands
Voice commands in a car are about the biggest waste of time around. Sure, you will get your car to recognise the odd instruction,but more often than not it will be become a frustrating one-way exchange with a computer culminating in a litany of swearing. It is much simpler to just remove the feature altogether.
---