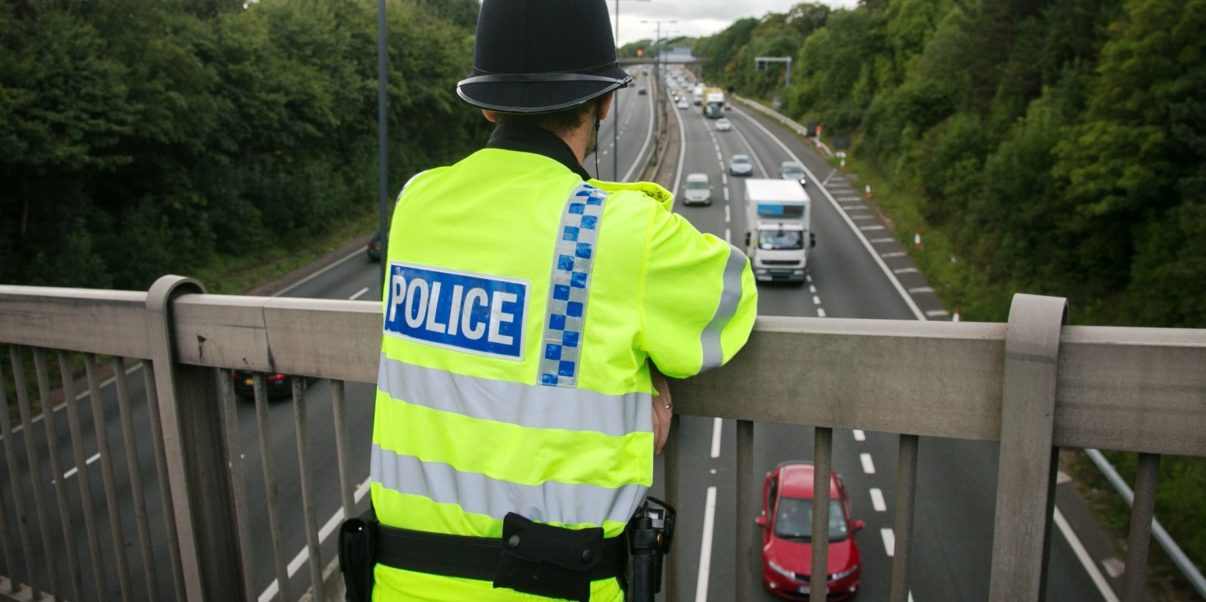 You're nicked: most common motoring offences revealed
We've all been there, gritting our teeth as another driver flouts the rules of the road. Now a new study by vehicle specialists OSV Ltd has revealed the most common ways drivers admit to breaking the law.
Not surprisingly, speeding is the most common motoring offence with almost two thirds (63%) of drivers holding up their hands. Other confessions include:
More

than half (51%) of drivers admitted to parking in disabled bays at supermarkets without a badge, potentially leaving those in need unable to do their

shopping

45

% said that they ran red traffic lights at

roadworks

More

than a third (37%) parked on double yellow

lines

More

than a quarter (28%) confessed to forgetting to

indicate

22

% admitted to performing illegal

U-Turns

17

% reversed onto a main

road

Tailgating

was an annoying habit of

14%

One

in 10 (10%) had driven the wrong way down a

one-way

street

7

% said that they had illegally over or undertaken someone
Interestingly, the research indicates that more than a third (37%) of these faux pas are actually made by mistake with 67% of those questioned admitting that they don't know all of the Highway Code.
One in three (34%) of drivers admitted to doing something illegal on the road in the last 14 days, while two out of three (64%) confessed to committing as many as five illegal acts in their vehicle a month – and of these, 72% were men.
The most common accidental mistake was driving the wrong way down a one-way street, while a quarter (25%) of offenders said that roadworks had led them to commit an offence.
"These are really quite worrying figures," said Debbie Kirkley of OSV Ltd.
"While anyone can make an occasional mistake, road rules aren't arbitrary. They're there for a reason – to keep us safe.
"Speed limits can be irritating and the signs can sometimes be hard to spot, but personally, I'd rather stick to the limit than accidentally injure someone.
"Despite of all these misdemeanours going on around us, apparently only 7% of drivers have been caught breaking the law. Perhaps this is why so many of them continue to flout the rules – not knowing the rules is really no excuse."
---