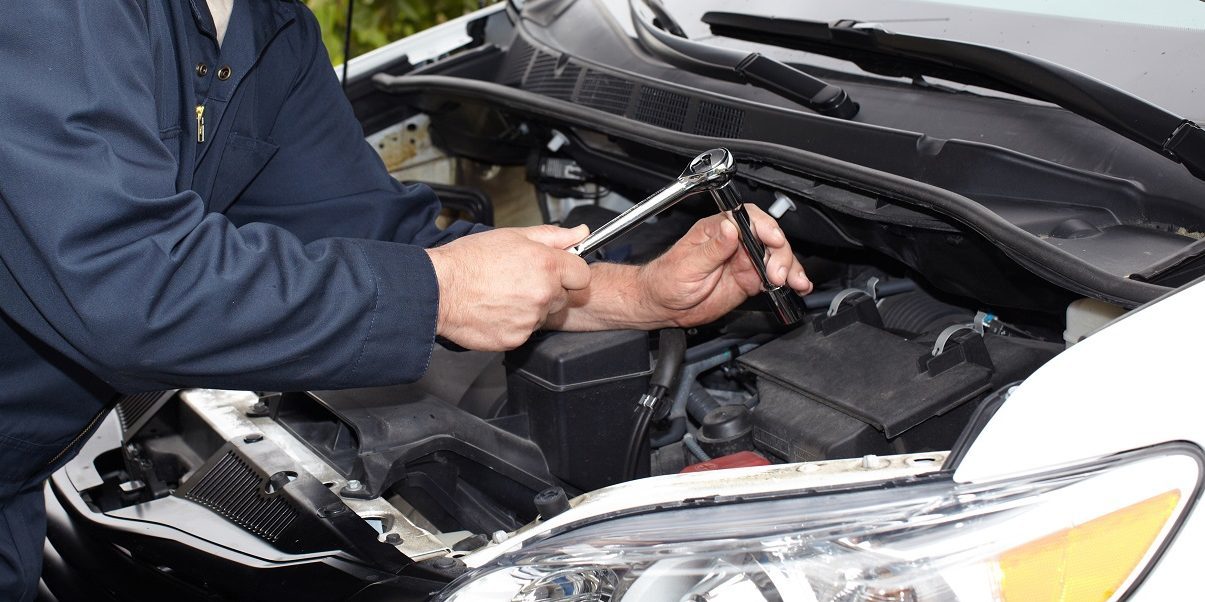 How to find the best automotive mechanic in your area?
In fast forward life, a vehicle is a machine that makes life quite easier. However, they can create even bigger problems, if they stop working. Sometimes, there is a minor problem which most people can fix on their own, but sometimes you have to call a mechanic to get the issue fixed. A mechanic is an automotive professional who fixes problems related to automotive vehicles. Calling a mechanic at your home or taking the vehicle to the mechanic's shop may sound easy, but it is definitely not as easy as it sounds because finding the best mechanic can really be a tough task. After all, you cannot hand over your vehicle to anyone. You would definitely want to hire someone who can fix the problem for the better. Well, if you're looking for one of the best mechanics, then you have actually stopped at the right place because, in this article, you are going to get some tips to find that will help you find the best mechanic in your area.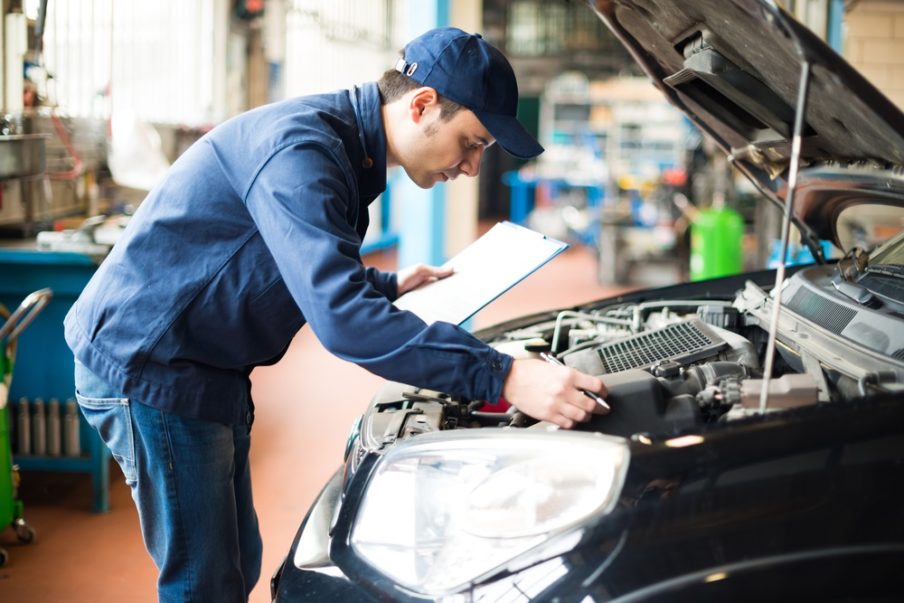 Important Tips for Finding a Mechanic –
Before hiring a mechanic, make sure you are aware of his company and work experience. For this, you must be knowing about different types of automotive certifications. Once you have a little bit idea about it, you can ask him about his certifications which would indicate his proficiency. Asking about his work experience and certificates ensures you that you are hiring the right person.
You can take help from affiliations as well. There are lots of small AAA certified motor repairing shops, which inspect their policies and achievements in this field.
Ask your closed ones. Be it your family members, relatives, friends, colleagues or anyone who have got their vehicle serviced lately. After all, nothing is better than taking advice from an experienced person. Since they are close to you, they would not only tell you about the mechanic but also share the whole experience which would definitely help you in some way.
In the internet world, when every single detail is available online, you can get details about the best mechanic from Google as well. Just type in your queries and Google would provide you answers to your queries. People also give their reviews which are again a plus point. Before hiring a company, check out customer's reviews. Also, do not judge a company on the basis of just one review. Look for reviews and then decide which company you want to hire to get your car serviced.
Do not forget to give the local mechanic shops a try. Sometimes, you can get better service here that too at a minimum price. Going to fancy shops and getting worse service does not really make sense. Therefore, research well and do not jump onto any service center and mechanic. When it comes to the mechanic or service cost, make sure that you do not negotiate a lot.
Things You Need to Take Care Of –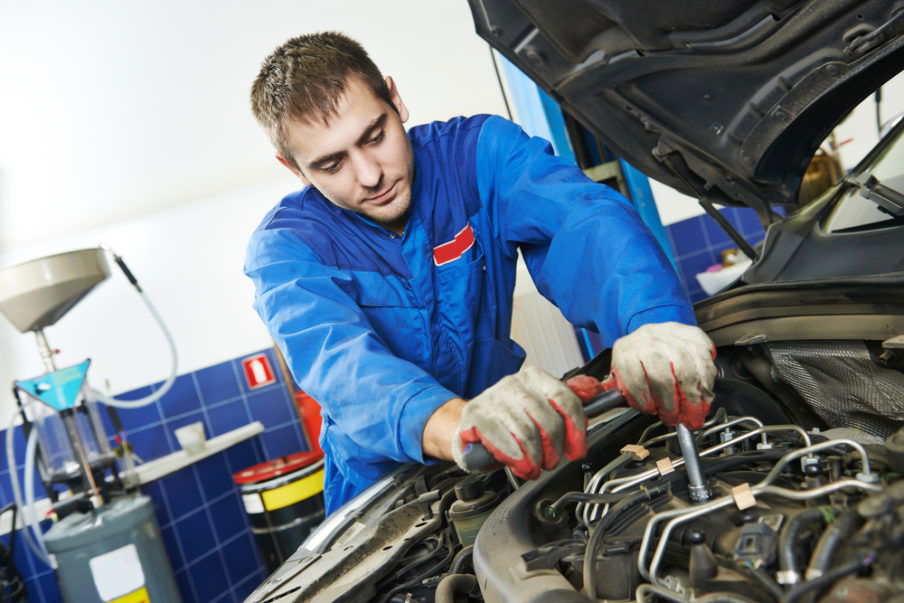 Check for the service cost online and negotiate accordingly. Neither gives the mechanic extra money for his work nor less than what he deserves.
Make sure the mechanic does not do anything in your vehicle more than you asked for. It's good that he inspects your car nicely, but then finding out major issues in your car, again and again, is definitely not a good sign. Be aware of such mechanics. List down what problems your car is facing and ask him to tell you other problems that he finds out in your car.
These are some important tips for finding the best mechanic in your area.
---