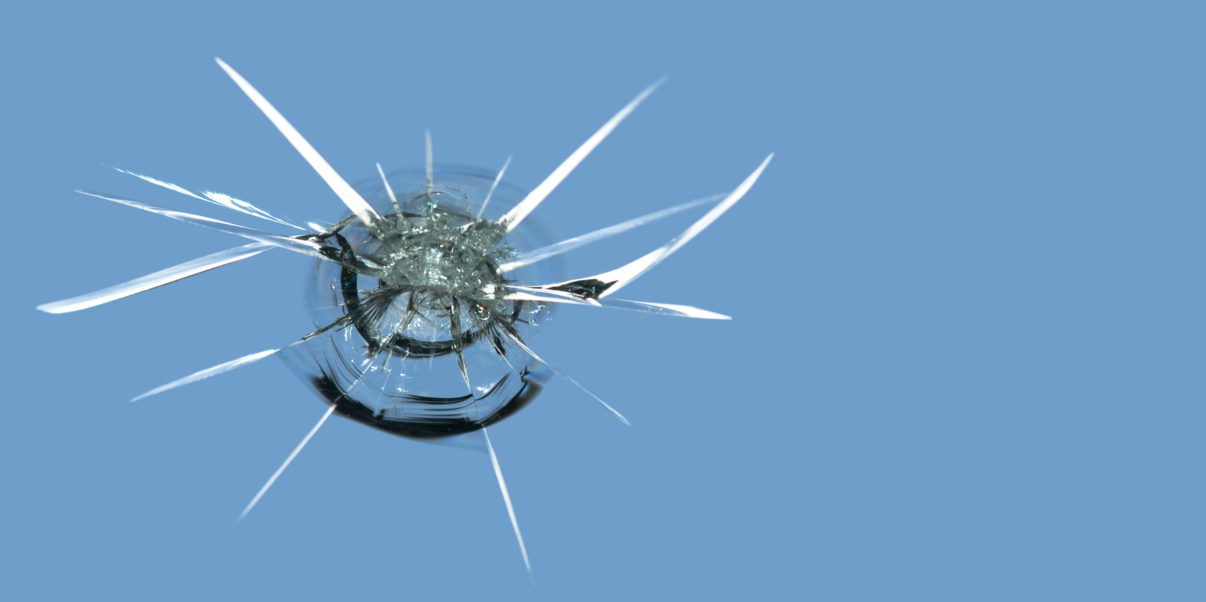 How to fix a chip in your windscreen
Have you seen what a new windshield can cost these days? If your car's main glass is damaged, you can expect to pay upwards of £200 easily. If you drive a nice car or an SUV with a large windshield, it only goes up from there.
What's the best option if your windshield is damaged? Certain cracks and fractures require you to change out your existing glass, but in the case of a small rock chip, you can save yourself from financial impact by acting quickly. Fix a chip before it spreads and you won't need to drop all that money on a new part.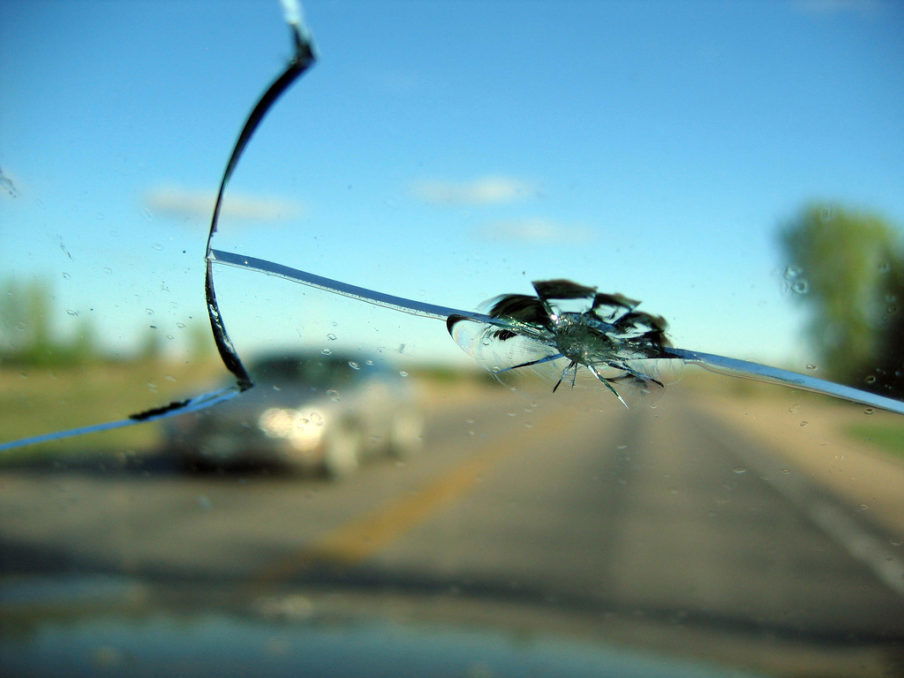 Assessing the Damage
Glass is an amazing substance. Its unique characteristics mean it breaks differently than other materials, and the secret to avoiding a windshield replacement is ensuring your existing windshield isn't compromised.
Windshield damage often occurs when rocks or debris are thrown up into your car from a vehicle in front of you. If the glass is compromised or if the damage has affected the driver's primary viewing area, the likelihood you'll need a new windshield increases.
There is still a chance you can get by without buying new glass, though. It comes down to the way the windshield was damaged. A bullseye is more easily filled than a crack. Combination breaks involve both types of damage, and surface pits involve just the top layer of glass being affected.
An honest glass repair shop will be able to tell you if your damage falls into the category of repairable or not.
Performing the Fix
When you are confident the glass can be fixed without any danger of compromising the windshield's rigidity or your ability to see the road, it's time to gather your tools or seek out a repair shop.
Smaller chips and cracks can be repaired using epoxy or acrylic adhesive. Your hardware or auto supply store should have what you'll need in stock.
The epoxy applicator is placed flat against the glass and used to force clear substrate into the damaged area. It's important to ensure there is no dirt in the crack before performing this type of repair, as it will obstruct your view and could cause the damage to spread.
When to Get Help
If your windshield is damaged around the edge or if you've got a crack longer than 1-2 inches, it's time to seek professional guidance. Unfortunately, these types of damage can't be safely repaired with epoxy, as forcing the substrate in could result in the crack spreading.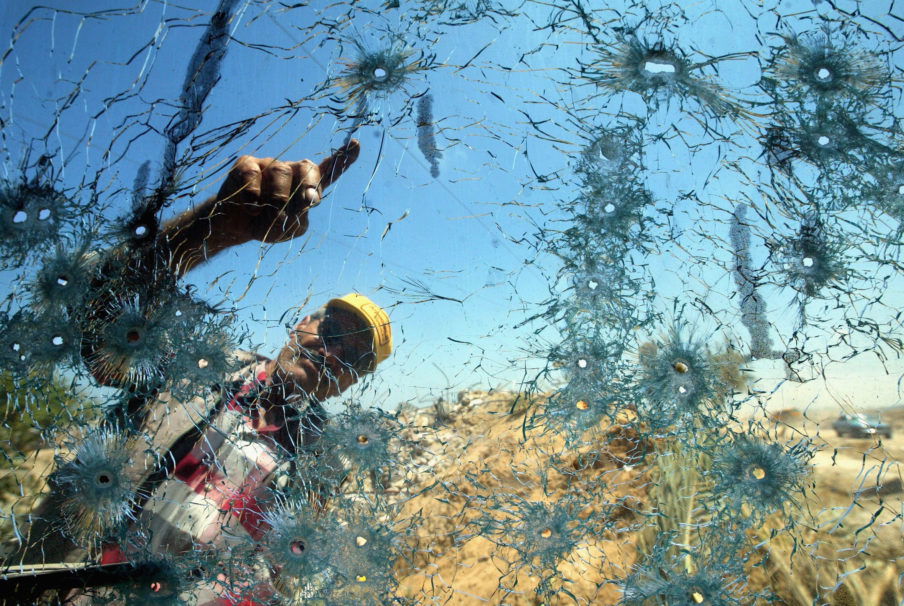 Your insurance premiums can be increased if you are driving a vehicle with a cracked windshield, and police are more likely to pull you over and issue a ticket requiring you to repair the damage. The best idea is to just get it replaced in a timely manner.
It's never fun spending money on car repairs, but your windshield is an important safety feature of your car. A damaged windshield compromises your ability to see the road, and could fail at any moment, leading to catastrophic events. You're always better off safe than sorry when it comes to windshield damage.
---