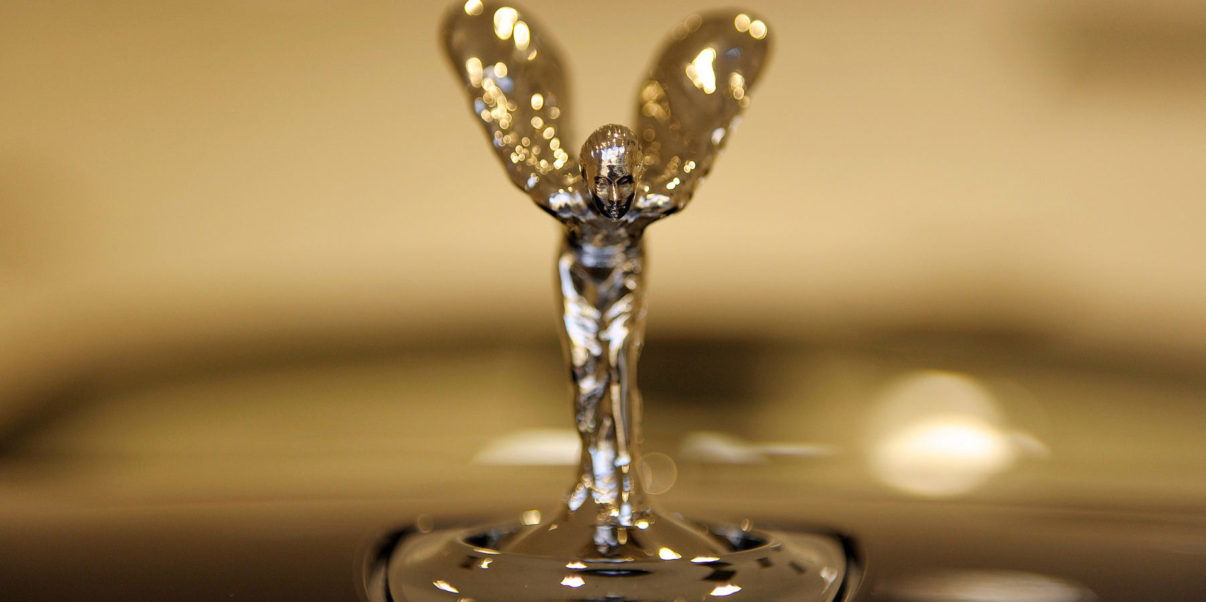 Which Rolls-Royce Should You Buy?
It's a problem we all have to face sooner or later. The time has come to buy a Rolls-Royce, but which one? Even now that the Phantom has gone out of production after a 13-year run, there are still several to choose from.
You could, of course, buy two or three and store each of them at a suitable home in different countries, or perhaps even continents. Some customers with particularly high levels of disposable income do just that.
Let's say, though, that just one will do. Here, based on driving them in and around Edinburgh, is our guide to the Wraith, the Ghost Black Badge and the Ghost Extended Wheelbase, which we hope will help you make an informed choice.
Are they good in traffic jams? What is best for the supermarket run? We have the answers.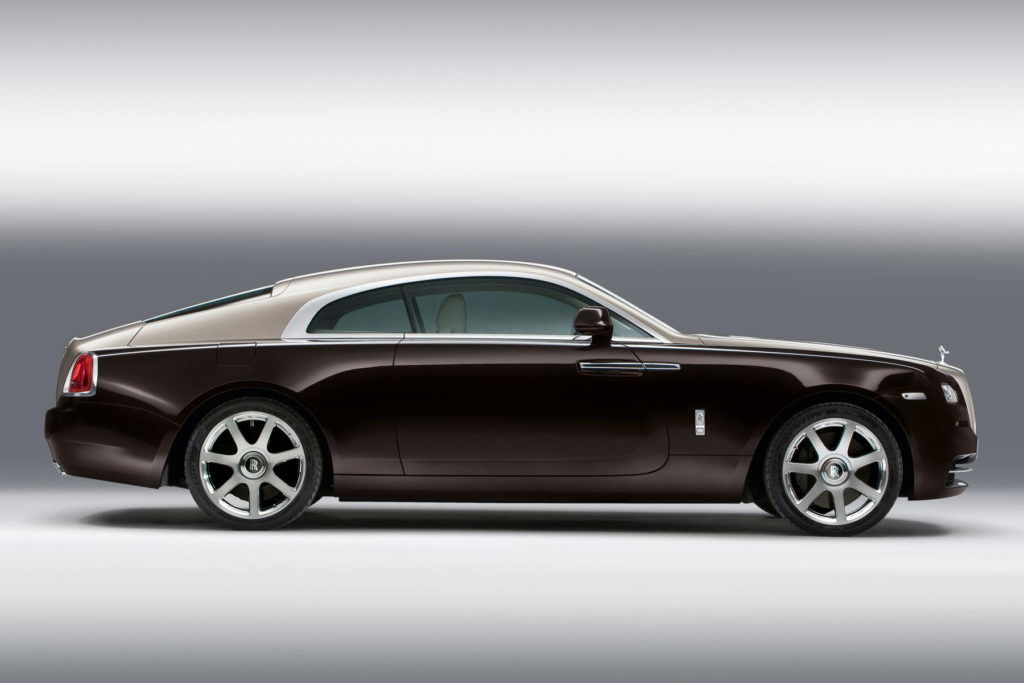 Pricing
Just for fun, let's pretend that you're on a budget. The Rolls-Royce for you is obviously the regular Ghost, which is priced from £223,368 in the UK. You would have to pay £240,768 for a Wraith and an even more thought-provoking £254,424 for the Ghost Extended Wheelbase. In Black Badge form, with more power and an upgraded interior, the standard-length Ghost costs only slightly less than the Extended Wheelbase.
Of course, these are little more than guide prices. The range of options on all three is close to limitless, and regular customers are known explore them enthusiastically. What, after all, would be the point in having a Rolls-Royce in exactly the same specification as your neighbour? If you don't have £300,000 ready to go, it would perhaps be better to avoid placing an order until you do.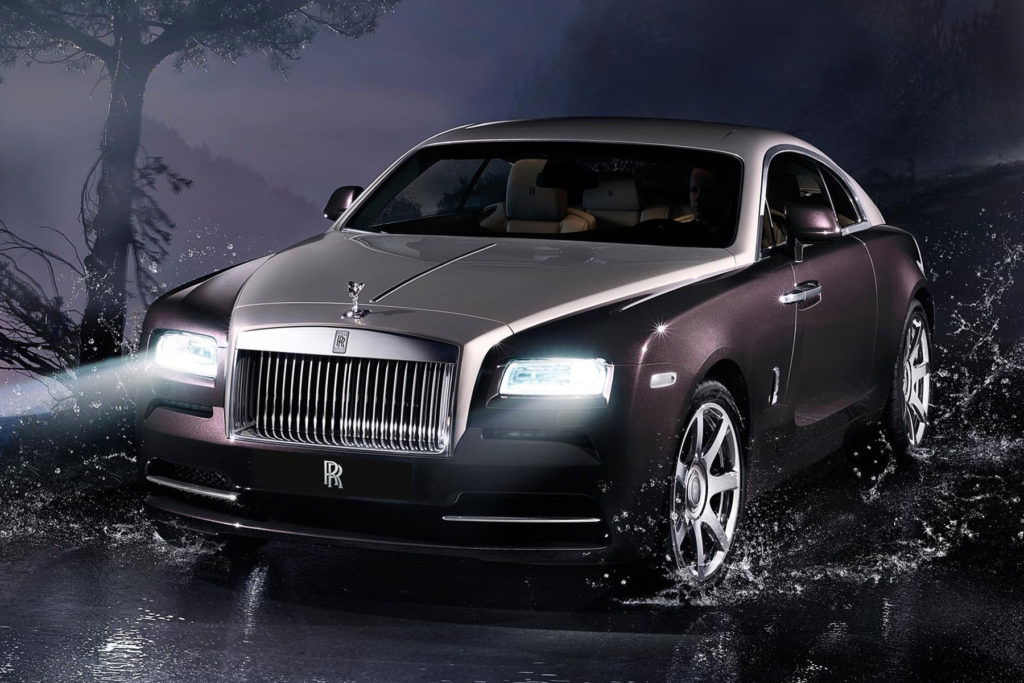 Running costs
In their natural forms, the Ghost and the more powerful but also more aerodynamic Wraith have the same combined fuel economy of 20.2mpg, with the heavier Ghost Extended Wheelbase trailing on 20mpg. Changes in specification can have an effect on these figures, though. For example, Rolls-Royce quotes just 19.3mpg for the Black Badge version of the Ghost.
CO2 emissions are on the high side of 300g/km in every case, but with the changes in Vehicle Excise Duty due to come into force on 1 April 2017 none of these models will cost more to tax than a plug-in hybrid car costing £40,000. Benefit In Kind taxation, however, is as high as it could possibly be at 37%.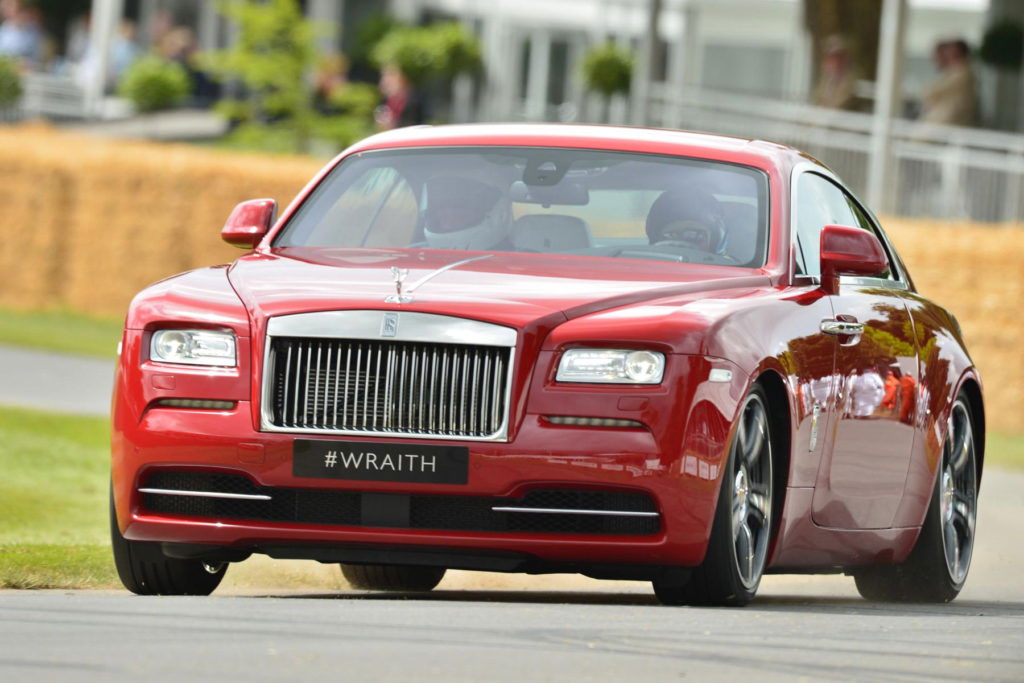 Performance
All three cars use the same 6.6-litre twin turbo V12 petrol engine developed by parent company BMW, but not always in the same state of tune. In the Wraith it produces a maximum of 624bhp, the highest figure ever for a production Rolls-Royce. In the Ghost Black Badge and the Extended Wheelbase model we drove the outputs were 605bhp and 565bhp respectively.
Even the Ghost Extended Wheelbase wheelbase can accelerate from 0-62mph in five seconds. The Ghost Black Badge takes 4.9 seconds to do the same thing, the Wraith 4.6. The maximum speed is limited to 155mph in each case.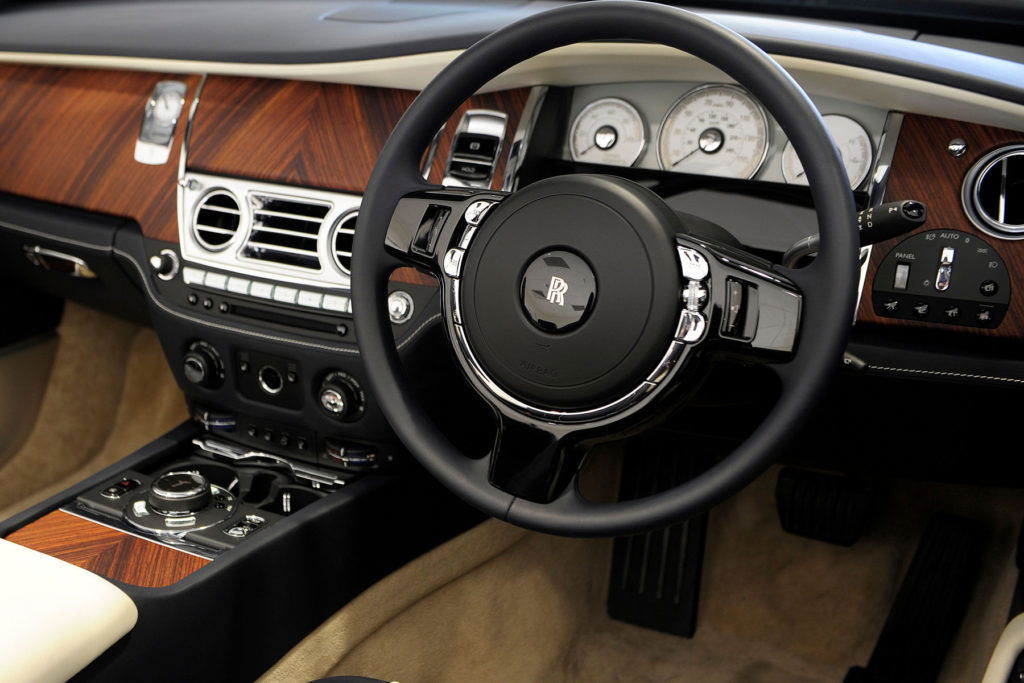 How are they to drive?
The Wraith is certainly the fastest, but under hard acceleration the front wheels feel as is they're starting to come off the ground. The Ghost Extended Wheelbase, being longer and heavier and less powerful, feels more under control, and nobody could complain that it's slow.
From a personal point of view, the Extended Wheelbase car's steering feels more connected to the road. It also rides better than the Wraith, though to be fair to that car the one we drove had 21-inch wheels and low-profile tyres which have difficulty absorbing bumps in the road surface. No Rolls-Royce could be described as unseemly, but the Wraith comes closest to it.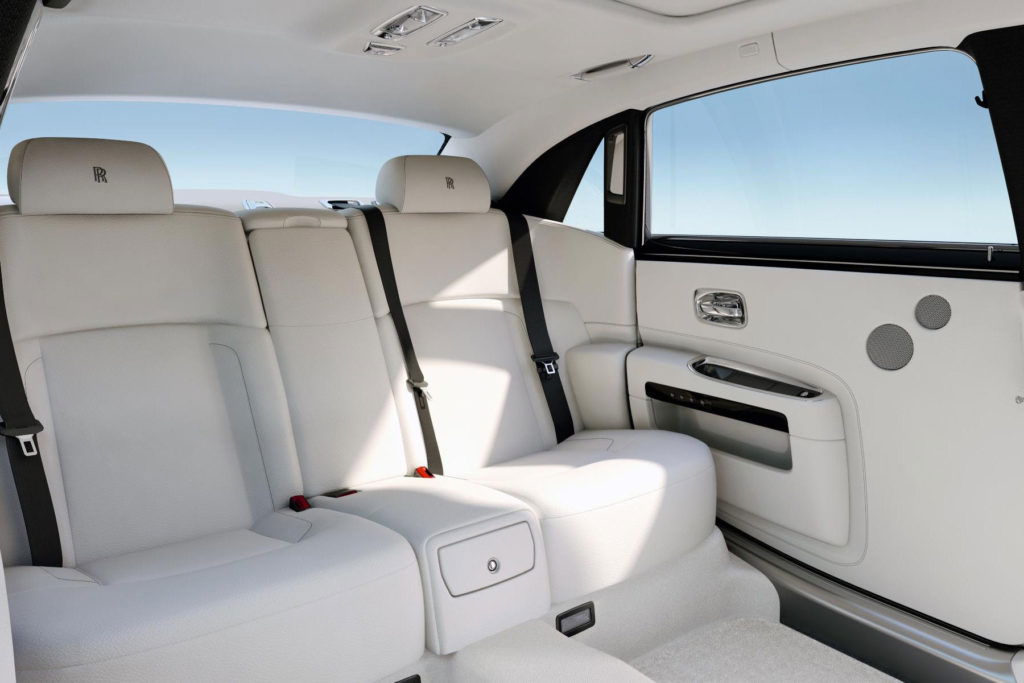 Interior space
There is absolutely no argument about this: the Ghost Extended Wheelbase wins handsomely here. It's more than a foot longer than the regular Ghost, and nearly all of this extra space is devoted to the rear passengers. A six-foot tall man could easily sit in the back with his legs crossed.
The shorter Ghost is still very roomy by most standards. Rear space in the Wraith is much more restricted, and since it has only two doors it's much harder to get in there, but once you've done so it turns out to be more suitable for larger adults than it looks.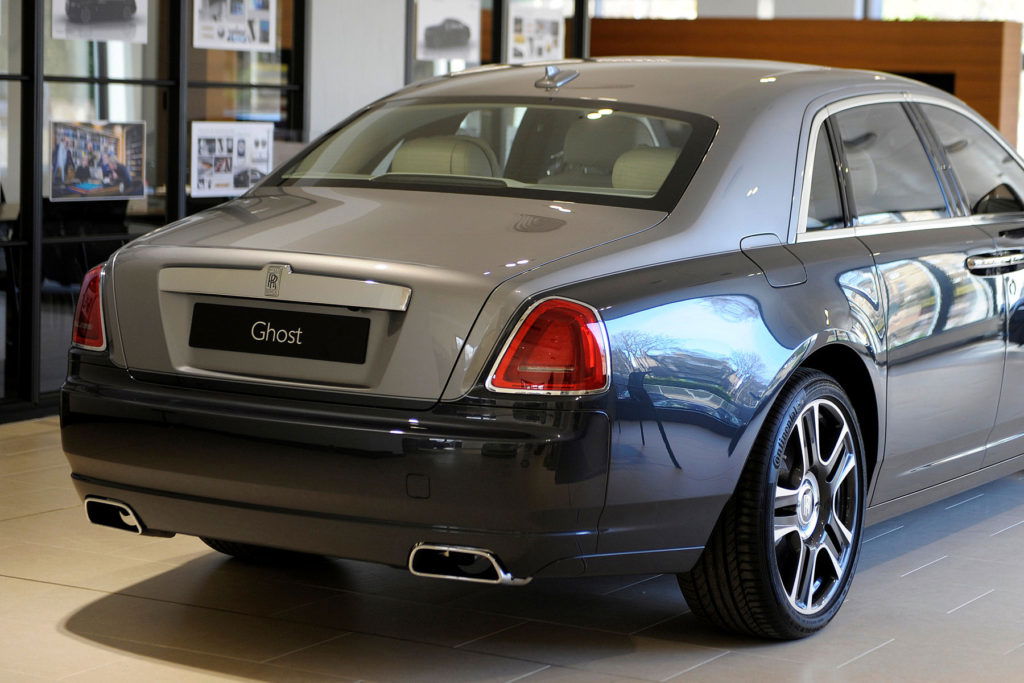 Best For Going To The Supermarket
Both Ghosts have a luggage capacity of 490 litres, slightly less than the 515 of the BMW 7-Series, which is built on a different version of the same platform. The 25-litre shortfall isn't excessive, as it still leaves plenty of room for a week's shopping if you want to do this yourself rather than have the supermarket send it to you.
The Wraith, being a coupe rather than a saloon car, might be expected to have less luggage space, and indeed it does, but its 470-litre boot is still more than respectable.
1st= Ghost Black Badge
1st= Ghost Extended Wheelbase
3rd Wraith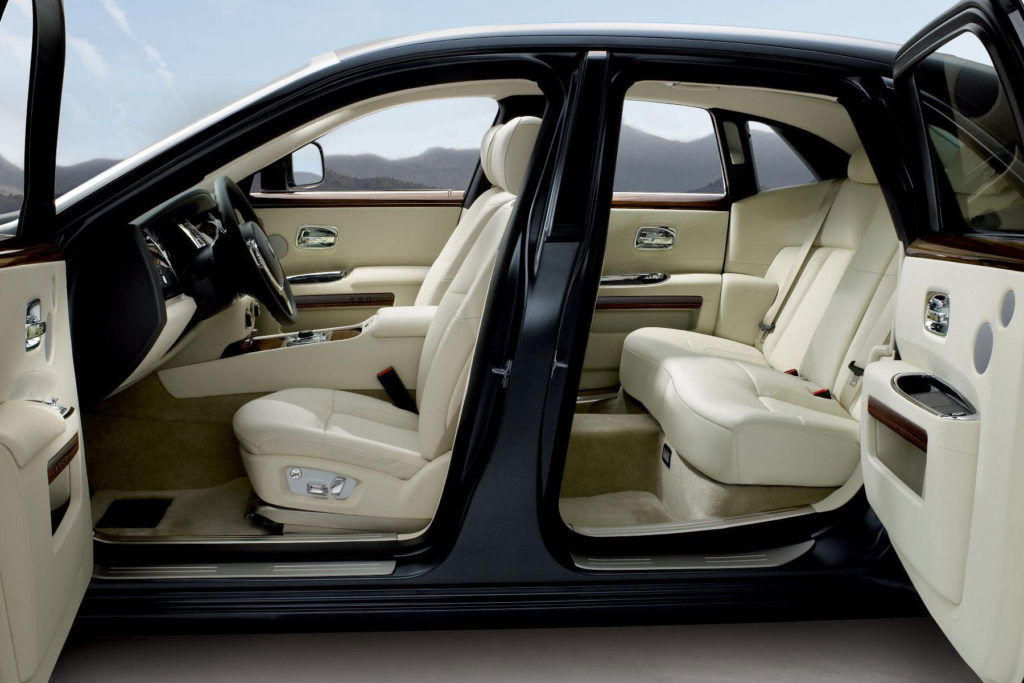 Luxury
All three cars have a level of interior quality which could be described, without irony, as exquisite. They are all extremely quiet (so much so that it's difficult to tell whether or not the engine is running when it's at idle) and have the same beautiful instrument design. The instruments do not include a revcounter – in its place there's a dial which tells you what percentage of the total power output is still available.
It's difficult to split the cars in this section, but for us the Extended Wheelbase gains marks for its superior road behaviour and enormous interior space, while the Wraith loses a couple for its ride over bumps and its slightly alarming behaviour under hard acceleration.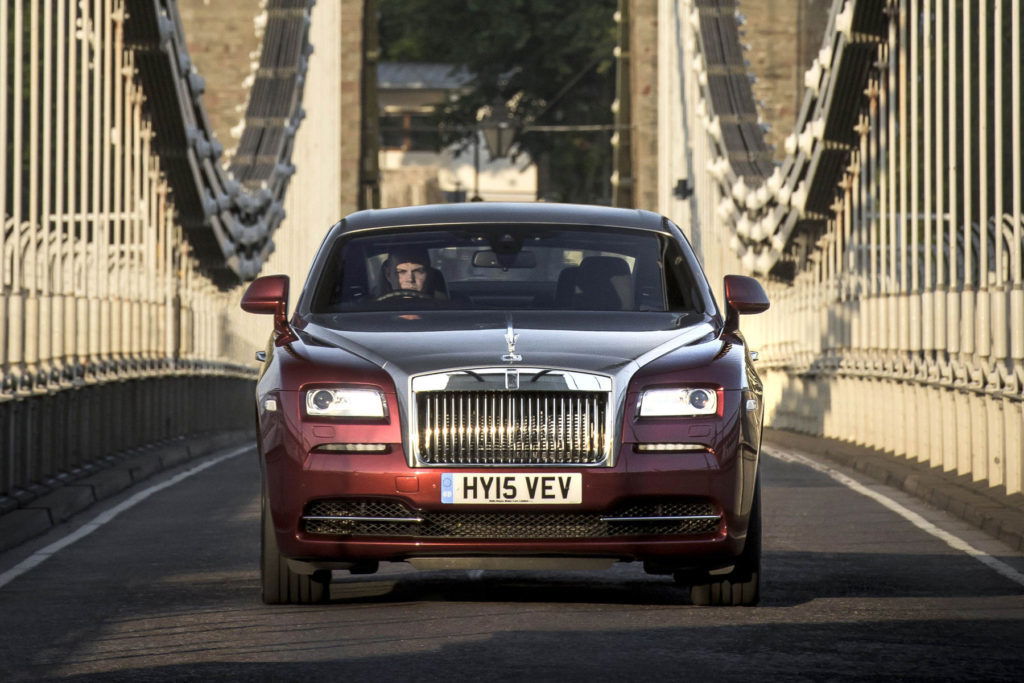 Effect on other road users
Whether or not this is actually true, drivers of Audis and BMWs are often considered to be arrogant and are treated accordingly. You might expect this to be true of Rolls-Royce owners as well, but in the Edinburgh area we were allowed to change lanes and emerge from junctions with no argument at all, as if simply driving these cars earned us extra respect.
Which model we happened to be in at the time made no difference, so they all get equal marks.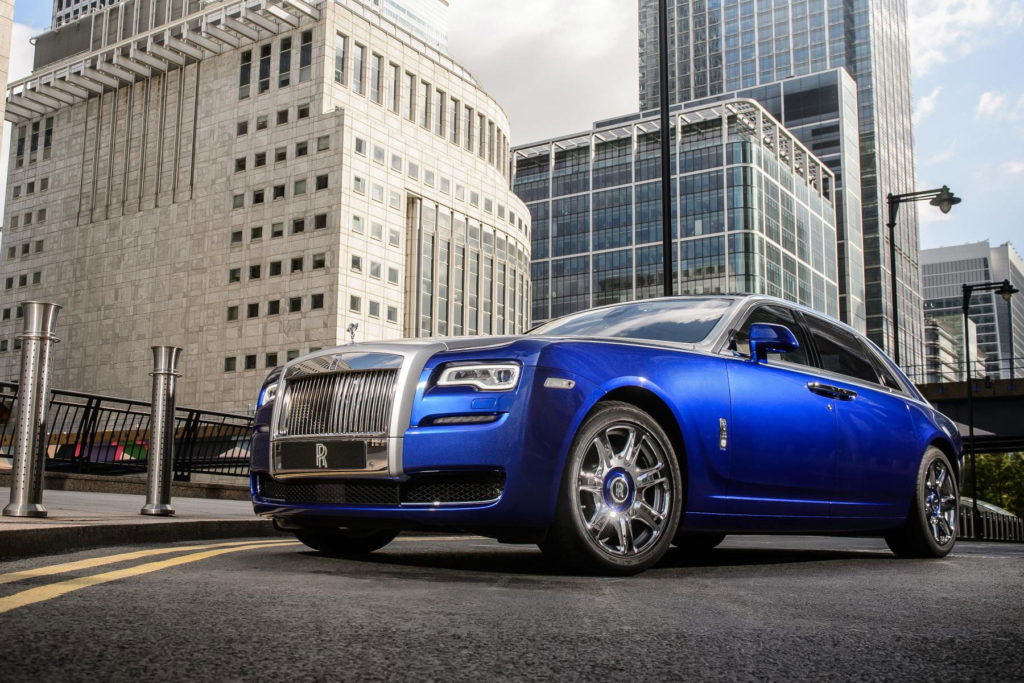 The final verdict
By almost any standards these are magnificient cars. If you're lucky enough to be able to afford any of them, and don't mind being stared at by almost everyone who sees you at the wheel or relaxing in the back, you will almost certainly find ownership an absolute joy.
For us, the Ghost Extended Wheelbase is the ultimate model, whether you're driving it or being chauffeured to your next destination. But we wouldn't say no to the Ghost Black Badge or the Wraith either.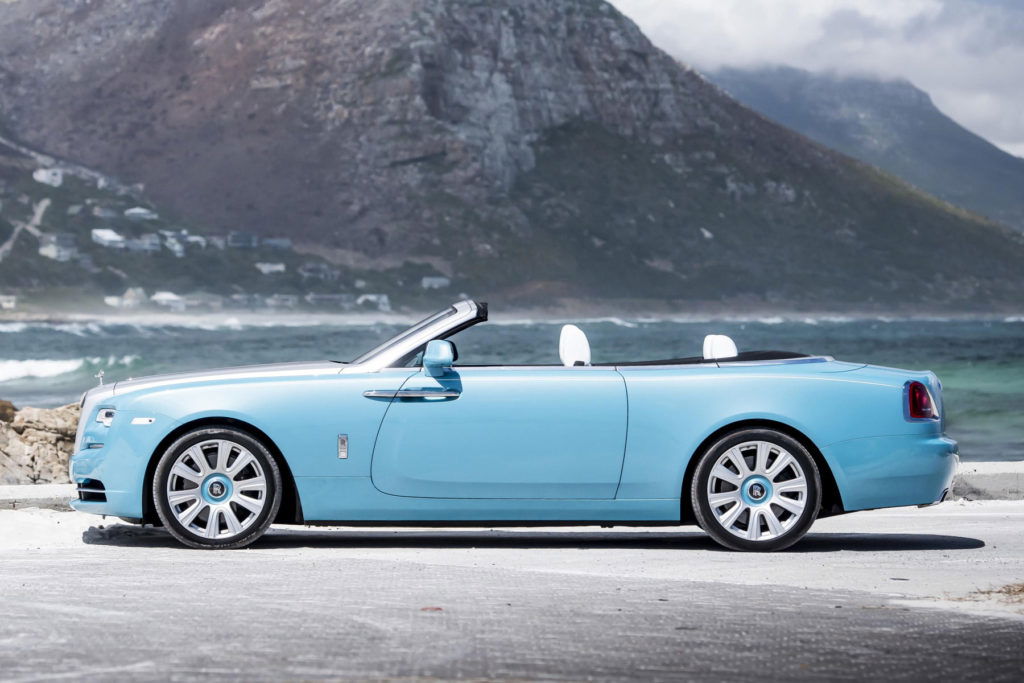 The alternative
The one remaining model in the Rolls-Royce range that we haven't considered is the Dawn. It has the same level of luxury and similar performance (0-62mph in 4.9 seconds) to the others, and it's the only drop-top the company manufacturers now that the Phantom cabriolet has gone out of production.
It's also the one most likely to be bought by a woman. Rolls-Royce reports that of all its cars this is the one with the greatest proportion of female customers.
---