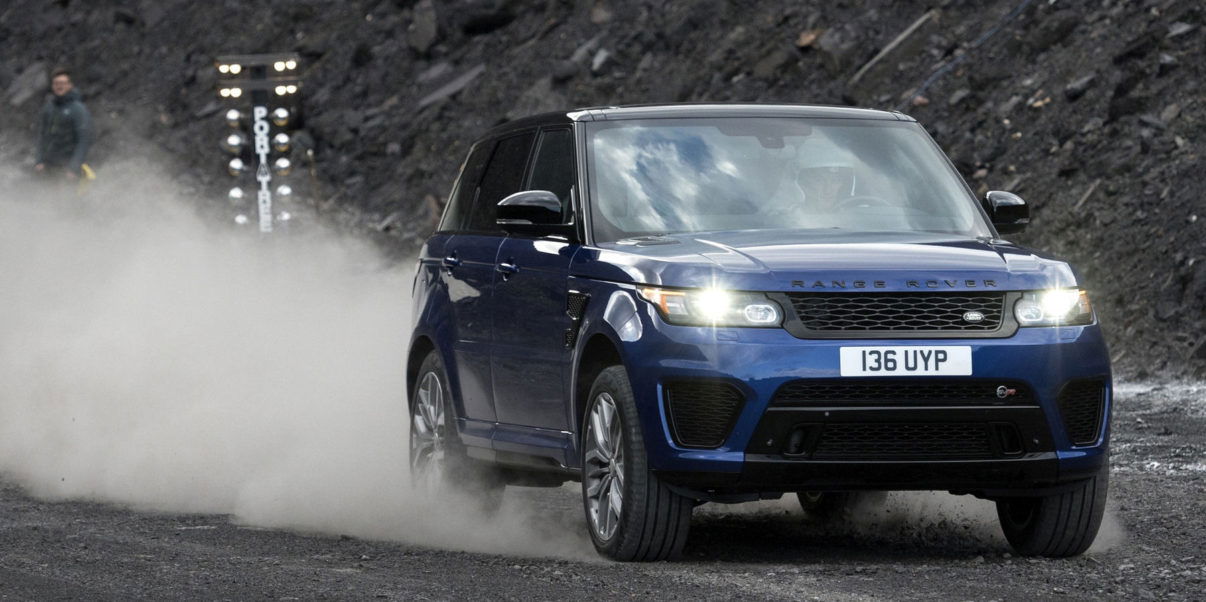 Your 12-part guide to the magic of four-wheel drive
Four-wheel drive used to be something people would never encounter from one end of their motoring lives to the other. They knew it was useful for farmers and foresters but had no reason to believe they would ever experience it themselves. In the face of this lack of demand, manufacturers generally didn't provide it.
Things have changed a lot since those days. With cars performing better than ever before and off-roading far more popular than it once was, public enthusiasm for four-wheel drive has risen enormously, to the point where it is now available to nearly everyone.
In the following pages we'll look at what four-wheel drive is, why you might need it and why you might not.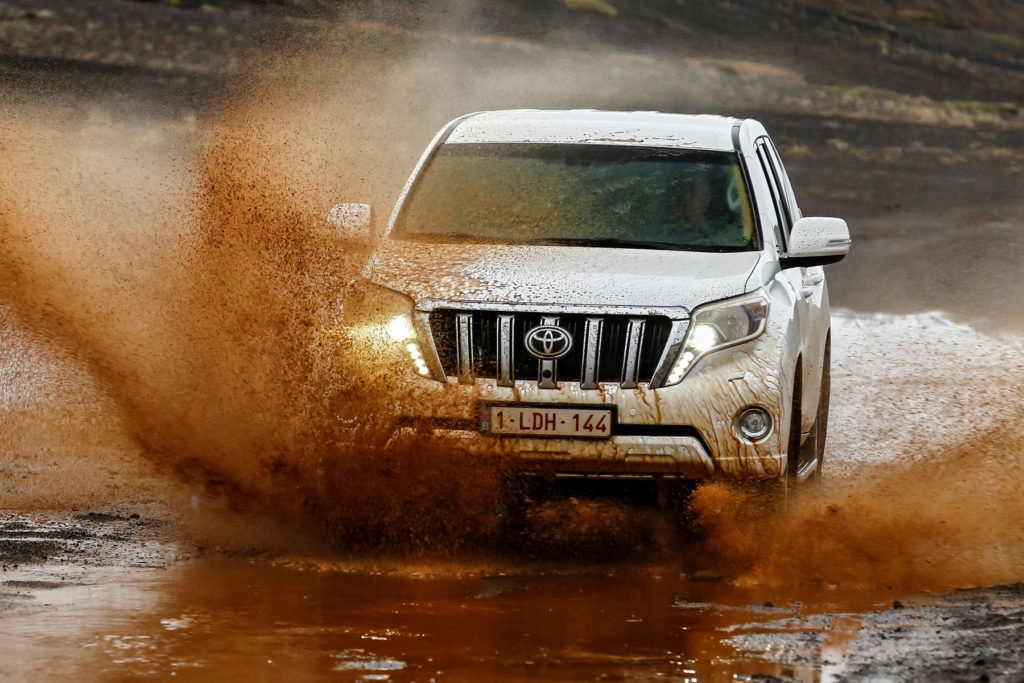 What exactly is four-wheel drive?
Let's start off gently. It probably hasn't escaped your notice that nearly every car in the world, with very few exceptions, has four wheels. Wheels are good because they prevent the floor from scraping along the road, and four of them give the best compromise between stability and complication.
Power goes from the engine – or electric motor, or both – through the transmission to some or all of the wheels. Sending it to two, either at the front or the back, is usually sufficient. Sending it to one or three would make the car want to go round in circles. (Actually it's sometimes distributed unequally to help the car take corners, but that's another story.)
When the power goes to all the wheels, the car is described, at least for the purposes of this article, as four-wheel drive.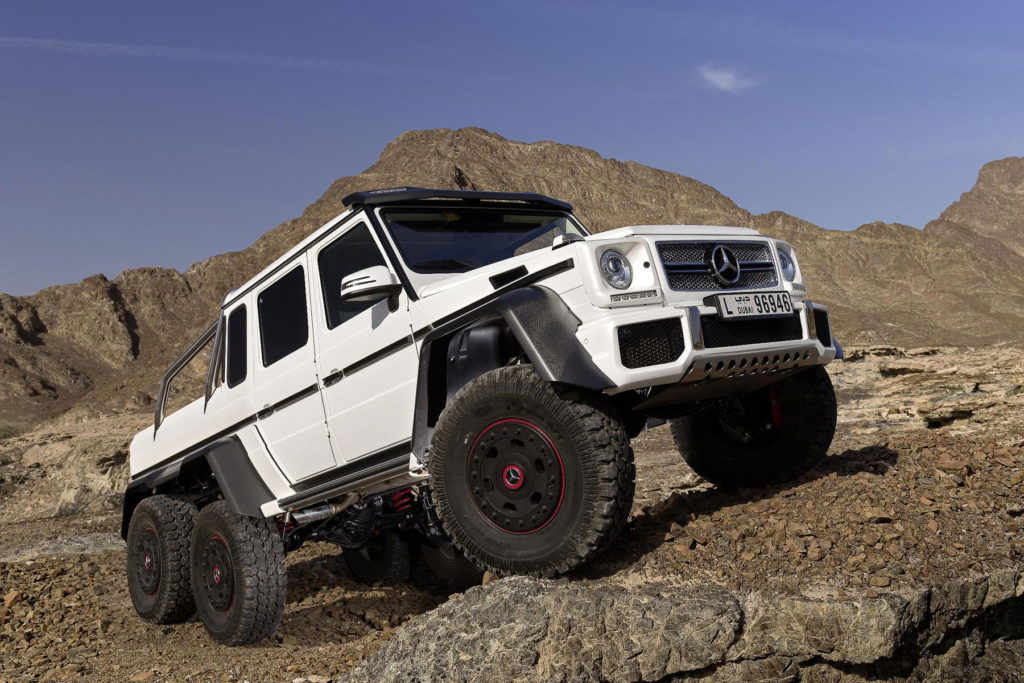 4WD, AWD or 4x4?
The terms all-wheel drive and 4×4 are also used, and an online search will reveal a tremendous number of articles explaining why they don't mean the same thing. Unfortunately, different people have different definitions, some of which directly contradict others.
The explanations are also quite technical, and often (but not always) refer to things like centre differentials and low-ratio options. For simplicity's sake, we're assuming here that a car with four driven wheels is a four-wheel drive car.
The term obviously doesn't work when you're talking about something like the most extreme version of the Mercedes G-Class, pictured above, which has six driven wheels. It makes sense to refer to that as a 6×6, or as having all-wheel drive.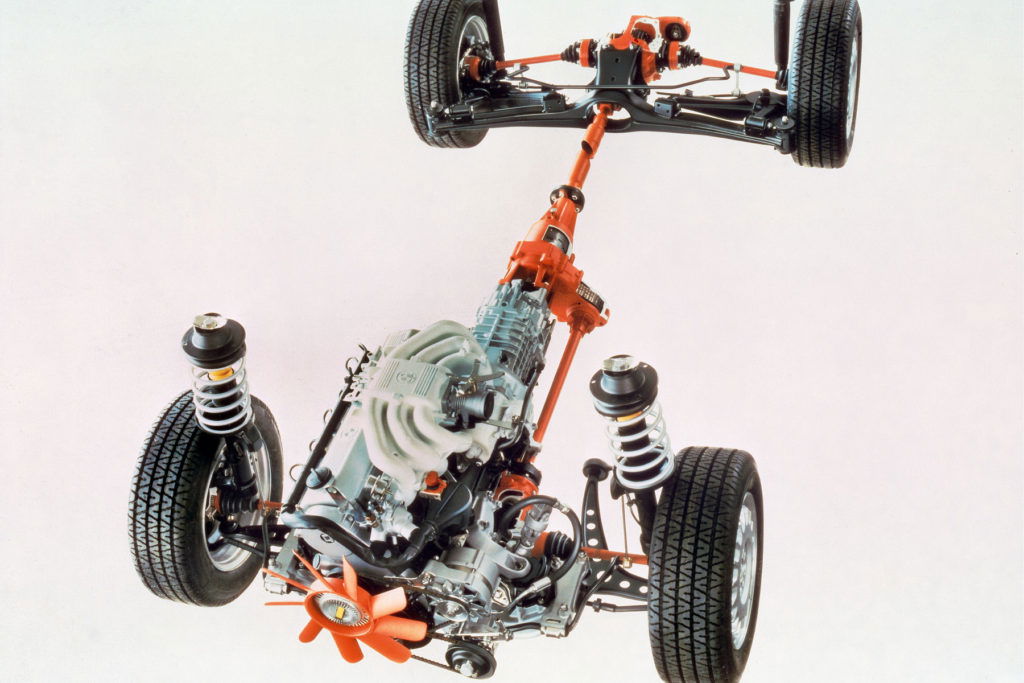 How does it work?
In any car with a single power source, that power is transmitted from the engine or motor to the wheels through a series of gears and shafts. If you want to drive all four wheels rather than just two, you inevitably need to use more gears and shafts, but the basic principle is the same.
All the transmission components generally link up to form a single system, with one long shaft (either continuous or interrupted by a coupling somewhere in the middle) running between the front and rear axles. In cars with two or more sources this is not necessarily true, as we'll see later.
(The word "axle" used to refer to a physical object joining each pair of wheels together. This is rare nowadays, but engineers continue to use the term when talking about what lies between either the front or the rear wheels.)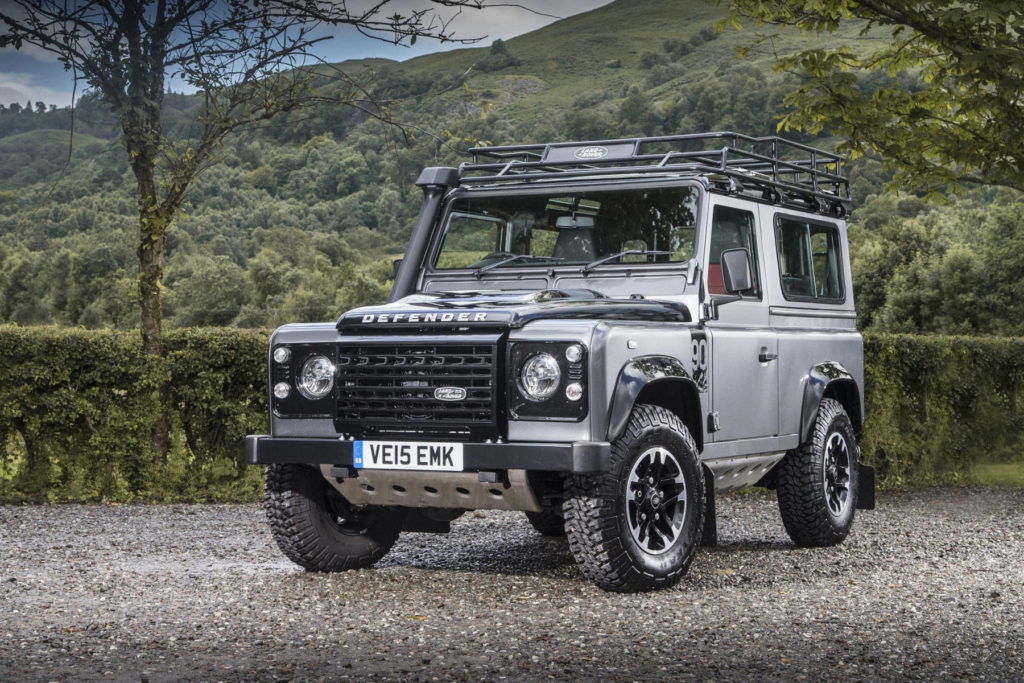 The case against four-wheel drive
Four-wheel drive has its problems. The extra components required make the car more expensive, more complex and heavier, and more power is absorbed between the engine and the road.
As a result, four-wheel drive cars cost more to buy than front- or rear-wheel drive ones, they don't perform as well, they use more fuel, they emit more CO2 and they cost more to repair if they go wrong.
Manufacturers often try to get round the performance, economy and CO2 issues by making it possible for the car to operate in two-wheel drive, either automatically or by driver selection, but that does nothing to reduce the weight or complexity.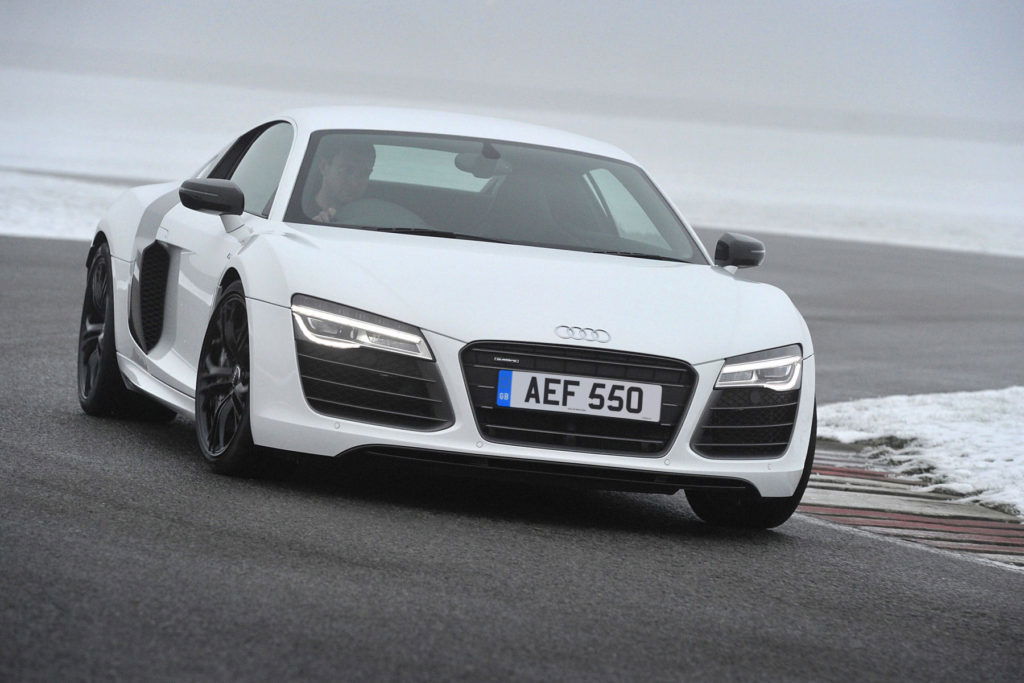 What four-wheel drive isn't good for
There's a common belief that four-wheel drive gives you more grip. This is completely untrue.
There are many things that affect a car's grip. The most obvious is the choice of tyre, but you can add to that things like the weight and height of the vehicle, the way the suspension is set up and to some extent (mostly in high-performance and competition cars) aerodynamic effects.
Four-wheel drive does not in itself give the car any more grip than it would have had anyway. What it does, as we're about to see, is let the car use the grip it has more effectively.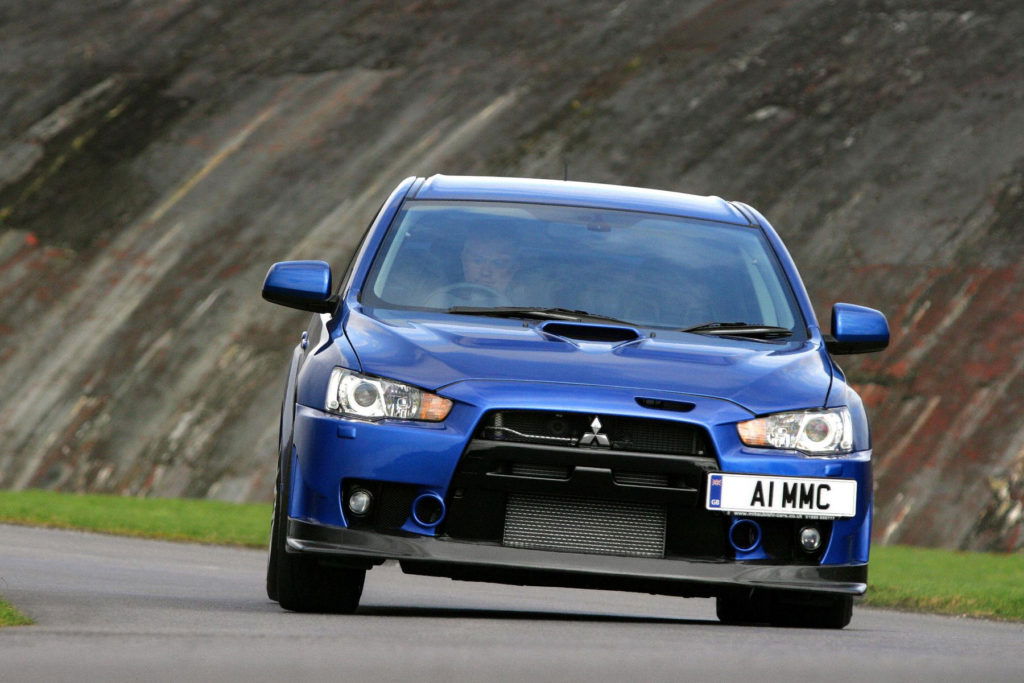 Why four-wheel drive is useful on tarmac
What four-wheel drive actually does is distribute the engine's power more evenly around the wheels, or more accurately the tyres. Let's say the engine can produce 300bhp. If only two wheels are driven, the tyres on those wheels have to deal with 150bhp each. If all four are driven, they have to deal with only 75bhp.
(This is of course a very simplistic explanation. It assumes that there are no power losses and that the power is distributed exactly equally to all the driven wheels. Neither of these things is true, but the basic principle is.)
Since the tyres have much less work to do, you can apply more power much earlier in the corner without taking them beyond their limits. Or, to look at it another way, you are less likely to reach those limits in normal driving, which gives you an extra and valuable safety margin.
For the same reason, four-wheel drive cars are usually much better at full-throttle standing starts than equivalent two-wheel drive ones. All the tyres are contributing to the process, but none of the them are being overworked unless the engine produces an immense amount of power.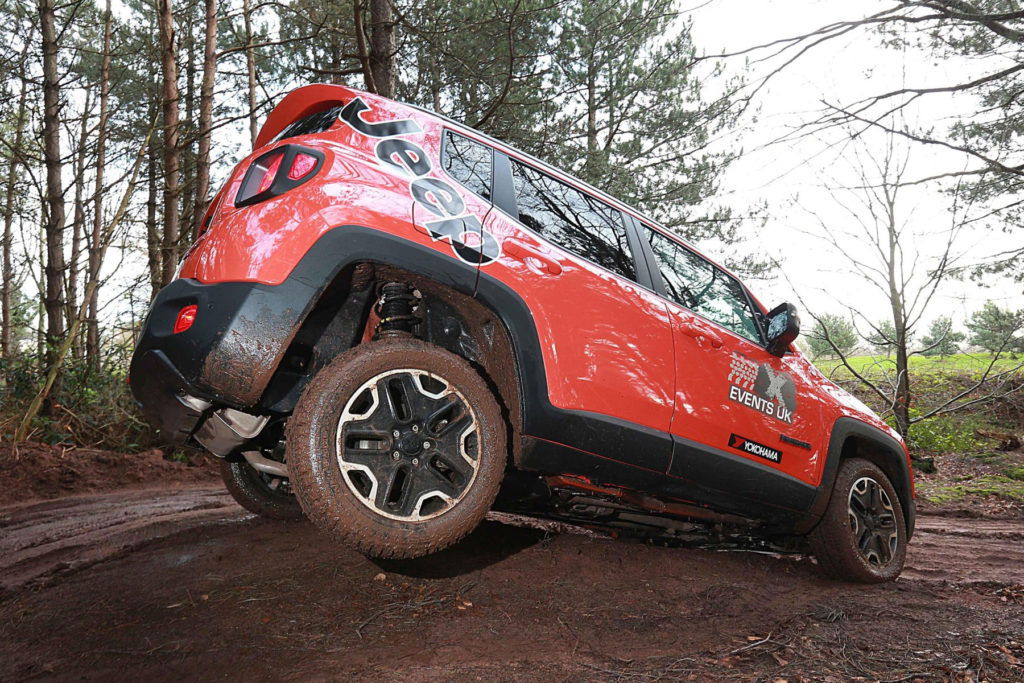 Why four-wheel drive is useful off-road
The distribution of power among the wheels is important in off-roading too, but there's another issue. In really bad conditions, it's quite possible that some of the tyres can't get any grip, either because they're sitting in mud or they're not on the ground at all.
If they're all in that state, you're stuck, but if at least one of them has some vaguely solid ground to push against a superior four-wheel drive system will allow the car to move out of trouble.
However, the best off-roaders can be paralysed by sheet ice or even wet grass. A vehicle you can drive through rivers and up steep muddy slopes may have to be towed out of a field or a frozen car park by a tractor because none of the tyres can get any grip. In this case four-wheel drive is no help at all – you just get four wheels spinning instead of two.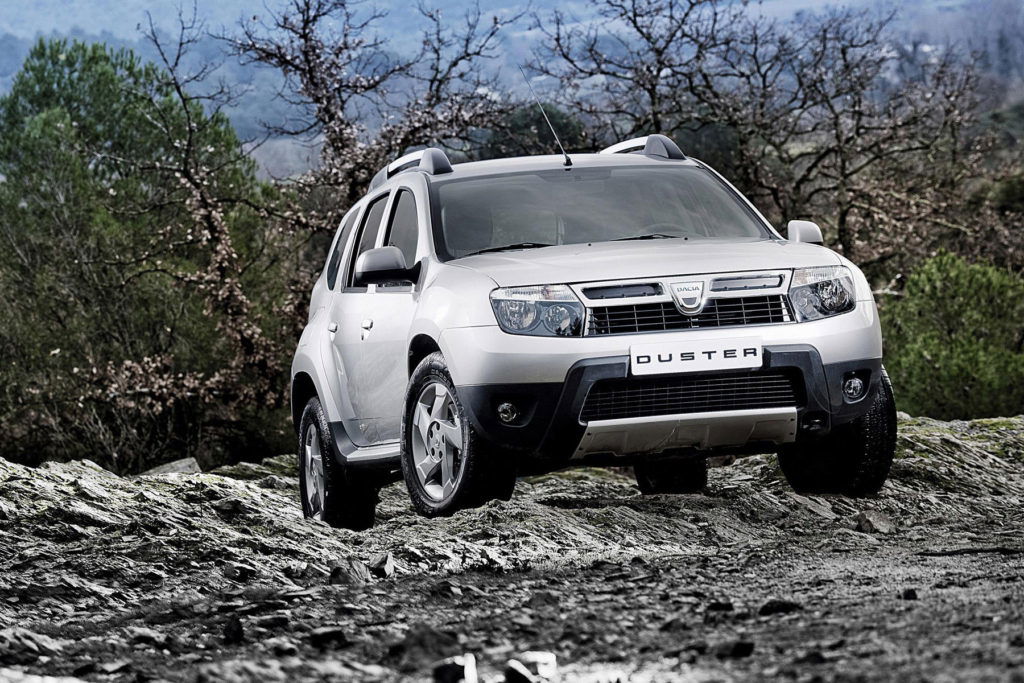 Why you don't always need four-wheel drive off-road
If the ground is dry enough and not too hilly, some non-4x4s can be quite effective off-road. The front-wheel drive versions of the Dacia Duster, for example, can clamber over rough tracks quite effectively thanks to their high ground clearance.
At the other end of the scale, the off-road capability of something like a Range Rover, which is normally phenomenal, can be badly compromised if it's fitted with very large wheels and low-profile tyres because the latter are not effective on slippery surfaces. This is a good example of four-wheel drive only being able to maximise the grip the car has and not to improve on it.
Of course, Range Rovers are mostly bought as luxury cars, and the company has long since stopped trying to market them seriously as anything else. With low-profile tyres, they're best treated this way.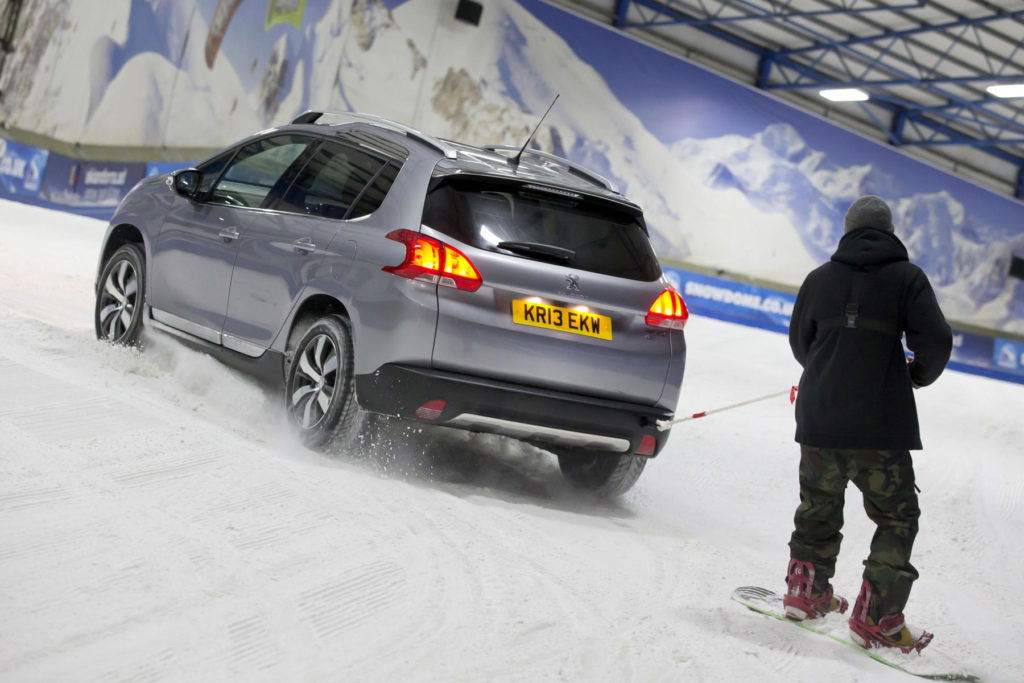 Alternatives to four-wheel drive
In an effort to improve off-road performance without adding weight and expense, some manufacturers try to maximise grip by other means. Peugeot has done this successfully with some variants of the 2008, which are fitted as standard with Mud & Snow tyres and an electronic system called Grip Control.
It's not as effective as four-wheel drive, but at the 2008's UK press launch Peugeot showed how well Grip Control worked by sending journalists up an indoor artificial ski slope. With Grip Control switched on, the cars could be driven right to the top. When it was switched off, they could barely travel 20 feet without sliding back down.
Peugeot's partner company Citroen subsequently introduced the same system on the Rip Curl version of its C4 Cactus.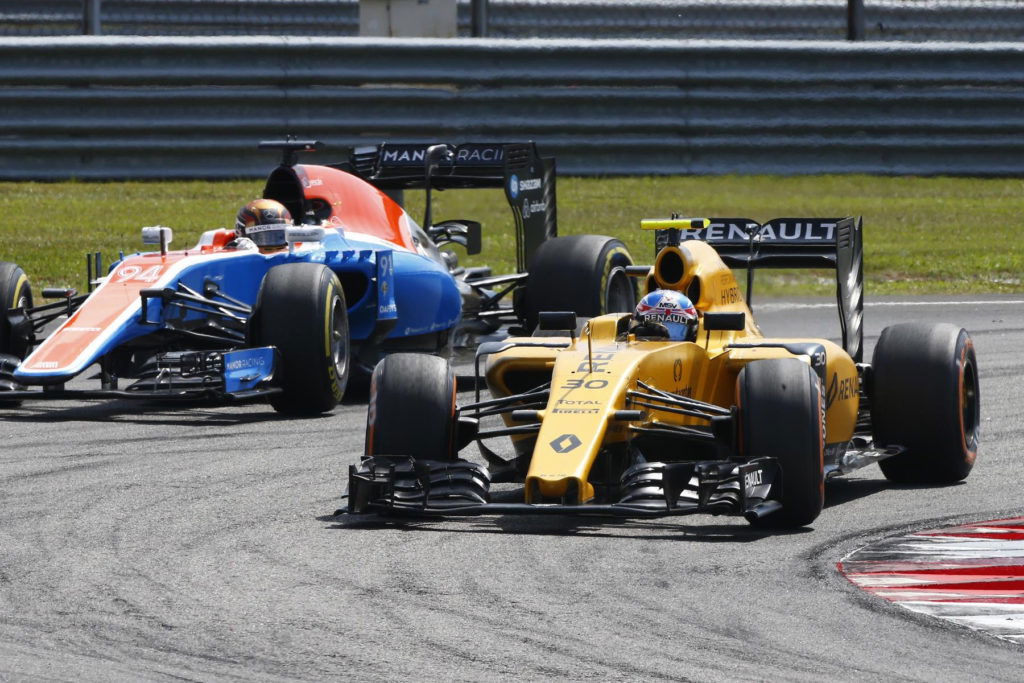 Four-wheel drive in F1
Four-wheel drive is not used in Formula 1, partly because the current cars don't have enough room for the extra transmission components, but also because the rules don't allow it. (They did in the distant past, but the systems used were very crude by current standards and didn't provide much of an advantage.)
It's questionable whether F1 designers would use four-wheel drive even if they could start from a clean sheet of paper (or a blank computer screen) because the cars would have to be larger and heavier than they are now, and it would be extremely difficult to make them as aerodynamically efficient. Rally cars, which we'll look at next, are different because they can be the same size and shape no matter how many wheels are driven.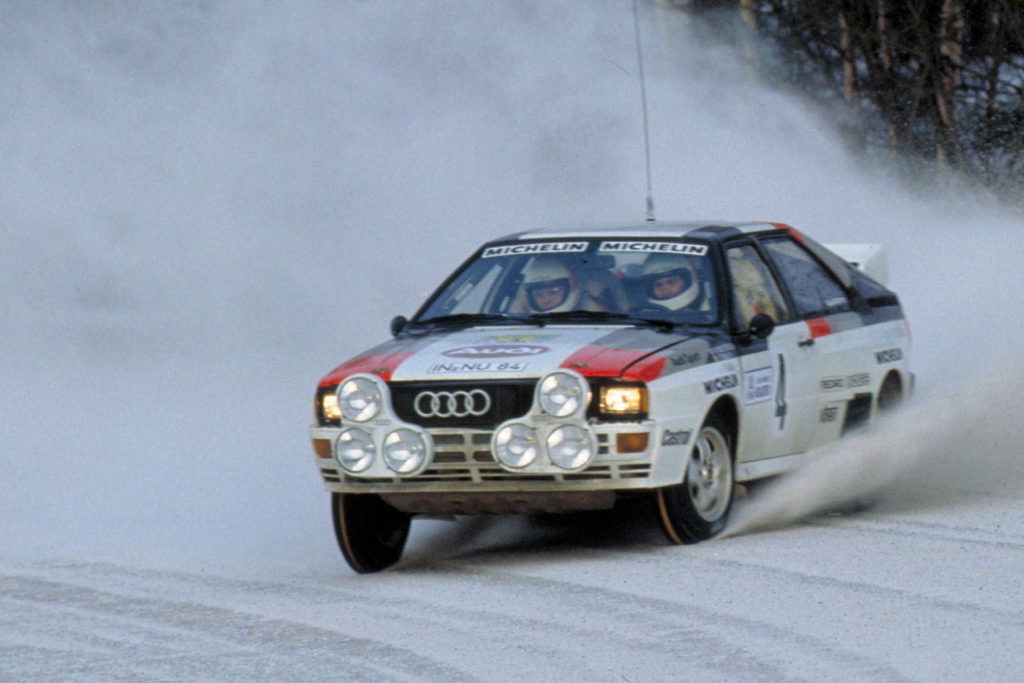 Four-wheel drive in rallying
In 1979 the technical regulations of the World Rally Championship were altered to allow four-wheel drive cars to compete. Audi was the first to react with the Quattro, which dominated the sport until other manufacturers developed their own 4×4 systems.
They're still allowed to this day, and are used universally, as they are in top-level rallycross. Nobody driving a two-wheel drive car could possibly hope to keep up with the front runners in either sport.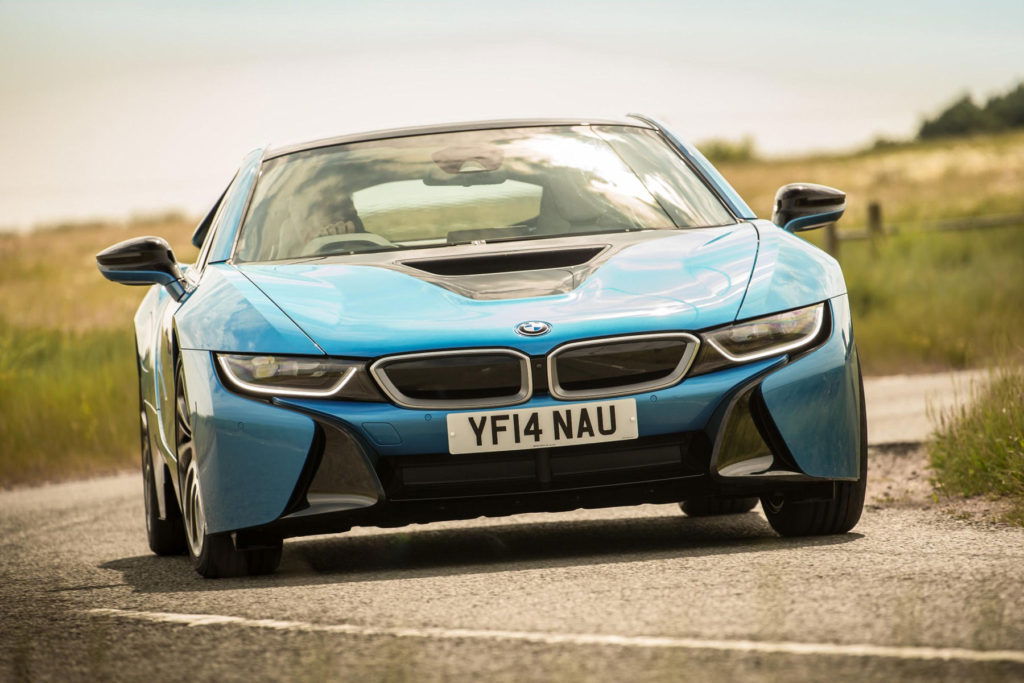 Some unusual exceptions
As stated earlier, nearly all four-wheel drive cars have a shaft running between the front and rear axles, so every part of the transmission is connected, either directly or indirectly, to every other part.
It doesn't have to be that way, though. The very rare Citroen 2CV Safari had a complete engine and gearbox at each end with no mechanical connection between them. It was still a four-wheel drive car, and a very effective one, but not in the normal sense.
Other examples are in production today. The most powerful versions of the Tesla Model S have electric motors at both ends, the BMW i8 (pictured) has a motor up front and a petrol engine in the back, and the Mitsubishi Outlander PHEV has an engine and an electric motor driving the front wheels and another motor driving the rears. As with the 2CV Safari, the axles are not connected on these cars, but in their different ways they benefit from four-wheel drive technology all the same.
---