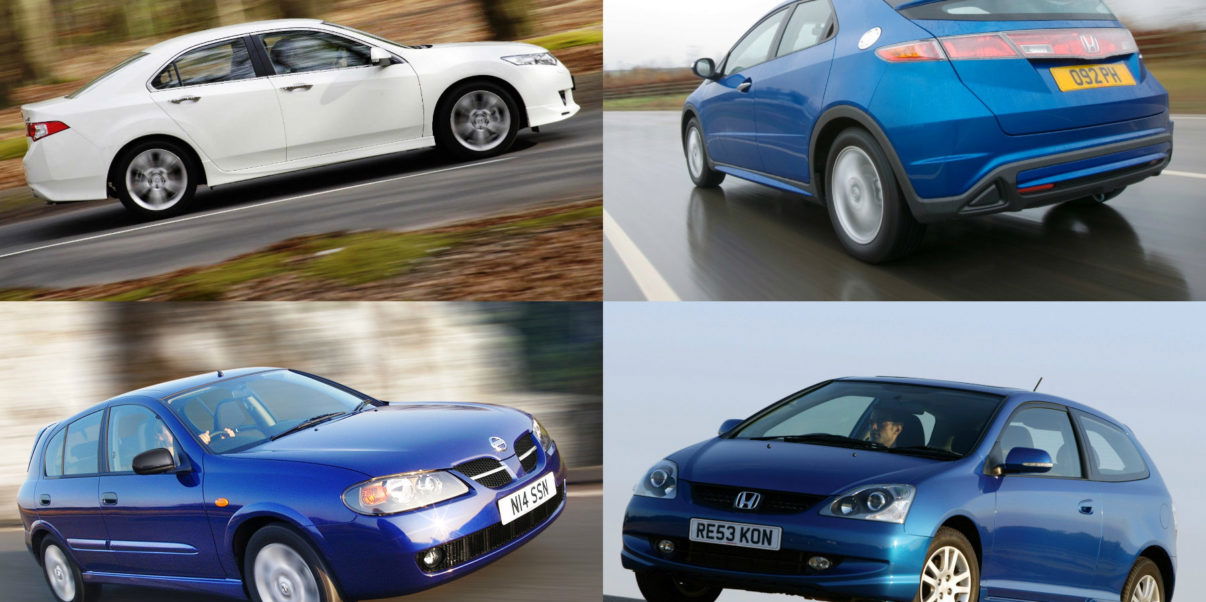 Top 10 most reliable family cars
The Mitsubishi Lancer has surprisingly topped a car reliability league table – a list dominated by Japanese brands.
The latest results from Warranty Direct are based on the company's 50,000 live policies of three to eight-year old vehicles.
Eight of the most reliable cars in the Top 10 were Japanese models – four of which were Hondas.
The only non-Japanese cars to enter the Top 10 were the Mercedes-Benz CLC which came in at No 3 and the Hyundai i30 at No 7.
"Families demand a lot from their cars and need vehicles that won't let them down," said Philip Ward of Warranty Direct.
"Mitsubishi's success in the reliability rankings is chiefly down to low failure rates and when things go wrong, they are cheaper to fix.
"It's imperative for buyers to consider reliability when purchasing a used family car. Manufacturers demonstrating their cars are durable and cheaper to maintain will continue to be the most popular choices amongst buyers."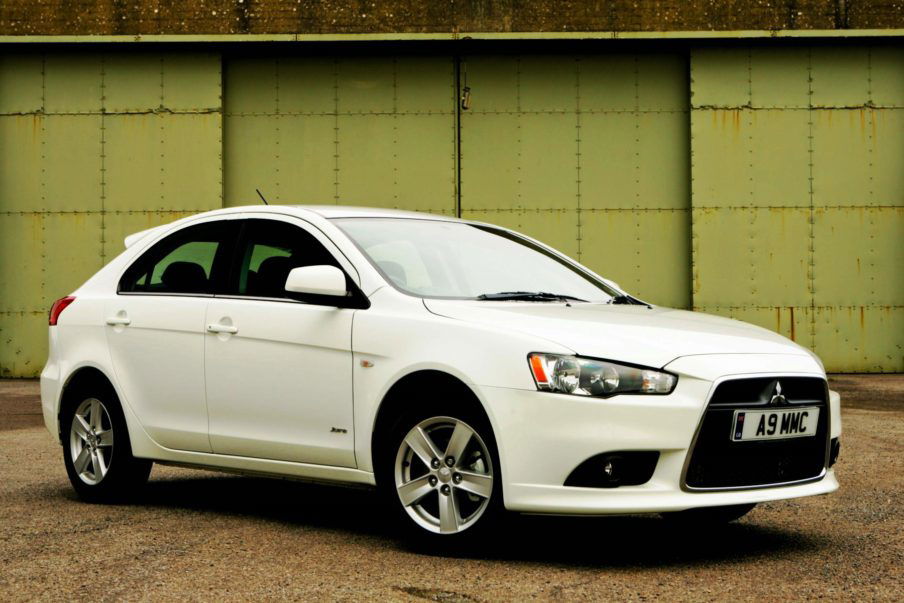 1) Mitsubishi Lancer
The Lancer was praised for its practicality, spaciousness and superb value. Time spent off the road for repairs is typically less than an hour and the average repair cost just £69.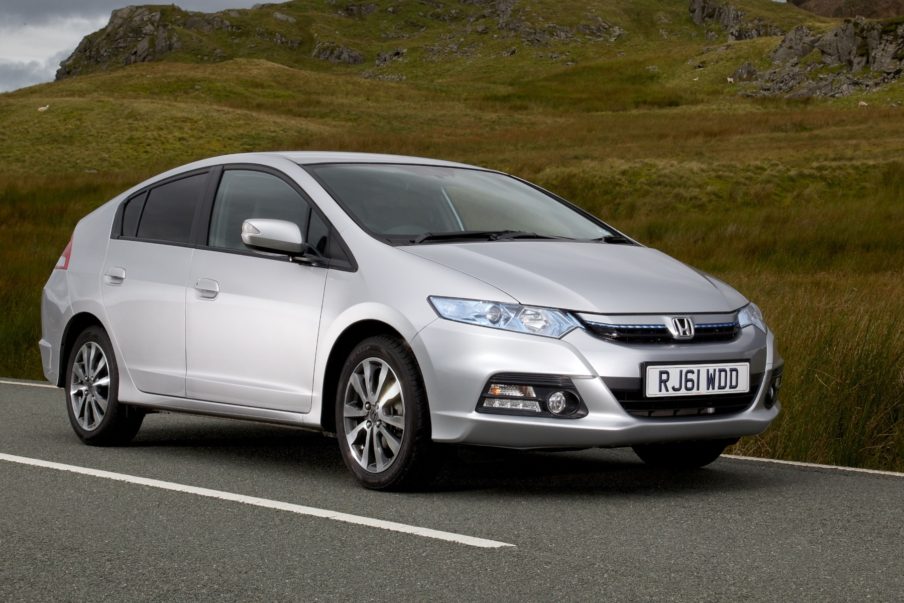 2) Honda Insight (09-14)
The Honda Insight was deemed a good choice for those who need more space than you find in a small hatchback, but who still want a town-friendly, smooth and fuel-efficient car. However, due to a high number of reported issues occurring with its axle suspension, the costs of repairs are more than double that of the Mitsubishi Lancer, averaging at around £137. This lowered its position in the rankings.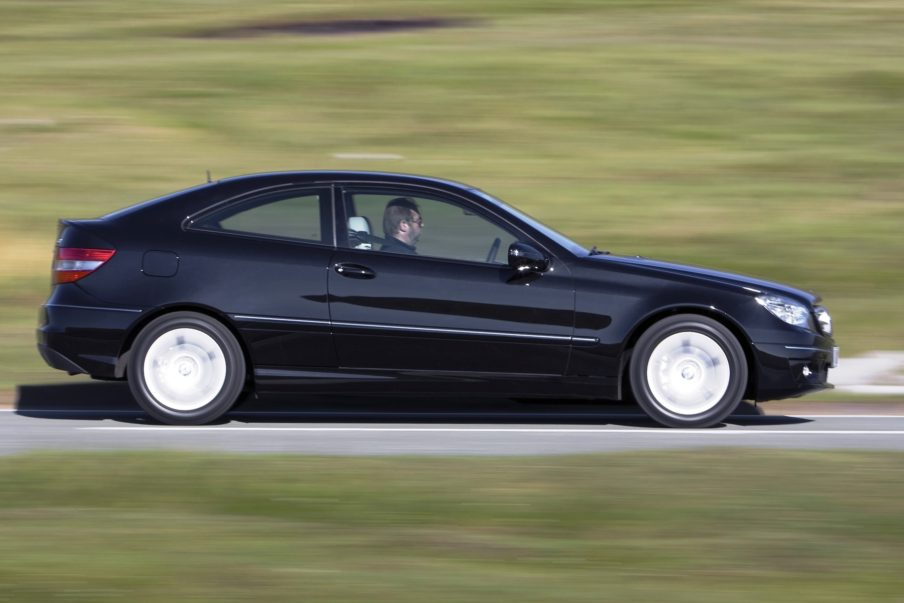 3) Mercedes-Benz CLC (00-06) 
A classy alternative to the BMW 3-Series and Audi A4, the coupe looked especially look and drove well. Average repair bills are just £202.24, according to Warranty Direct, with axle and suspension issues topping its problem areas.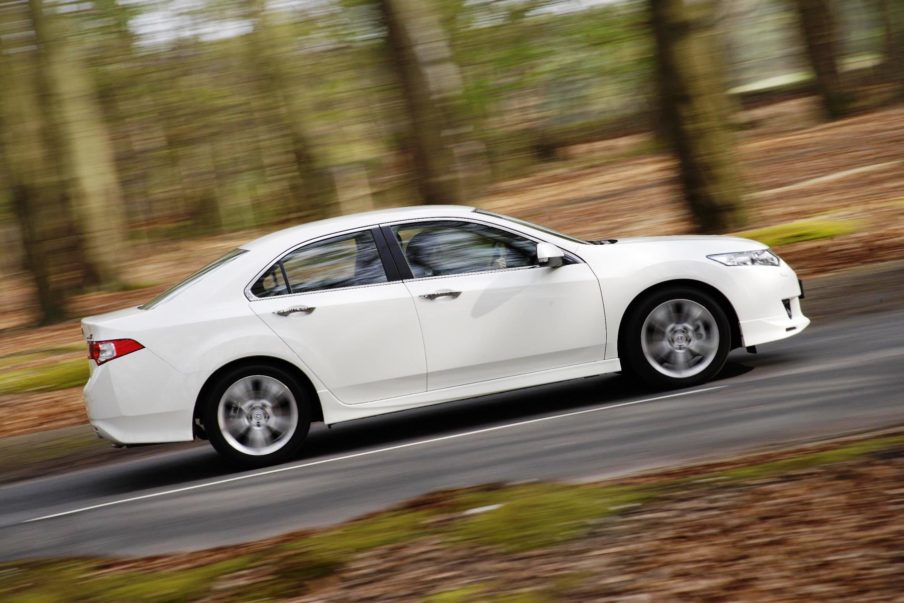 4) Honda Accord (08-) 
Never as popular as Accords of old, but a solid family saloon all the same and plush and fast in top spec too. Average repair bills are £427.37 – common problems are electrical or relate to the air conditioning and braking system.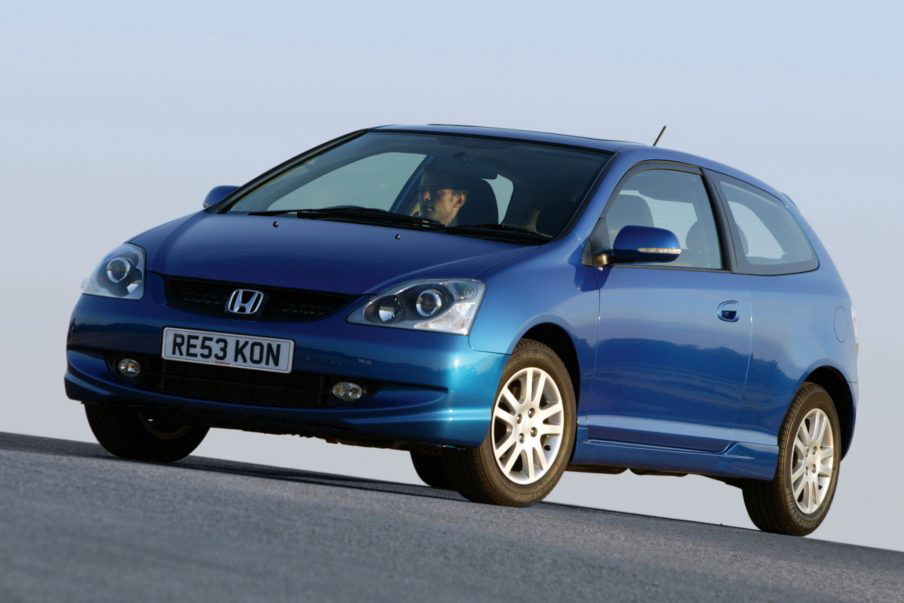 5) Honda Civic (00-06) 
This version of the legendary Honda Civic may not have been the most exciting car to drive, but if it's serviced regularly it should go on for years. Average repair bills are £378.48 and most problems are gearbox and fuel system related.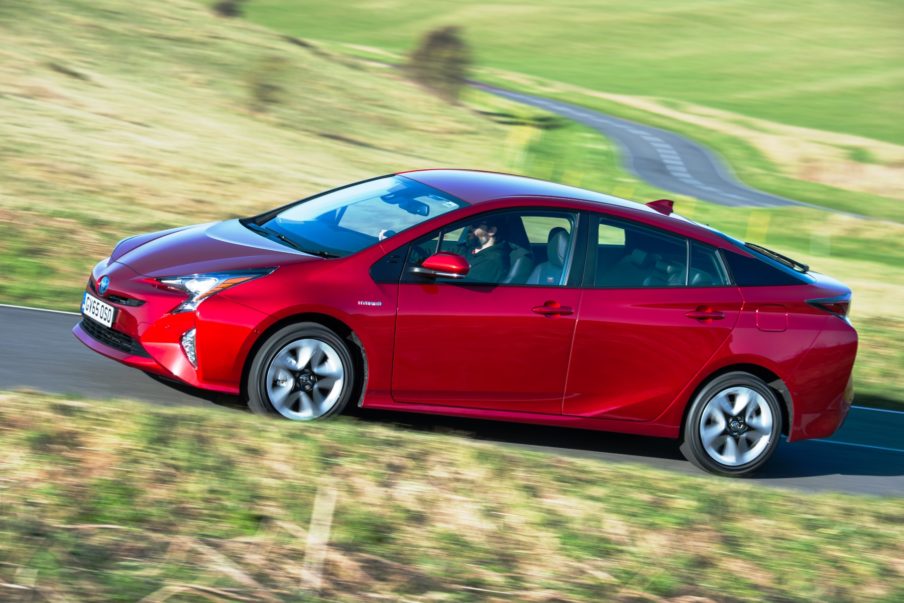 6) Toyota Prius (03-09) 
It may not be the most attractive of cars, but there's no denying that the Prius is a pioneer of hybrid technology. Average repairs cost is a low £274.00 and most reported issues are in the areas of the axle and suspension, plus cooling and heating.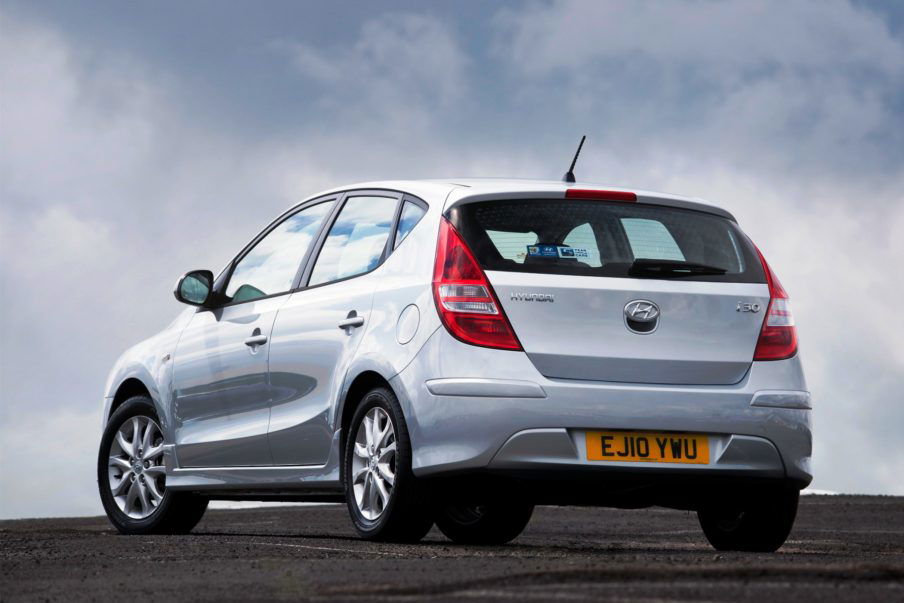 7) Hyundai i30 (07-11)
Slightly bland to look at, but a practical and reliable family cars. Average repair bills are £346.07, according to Warranty Direct, with axle and suspension issues topping its problem areas.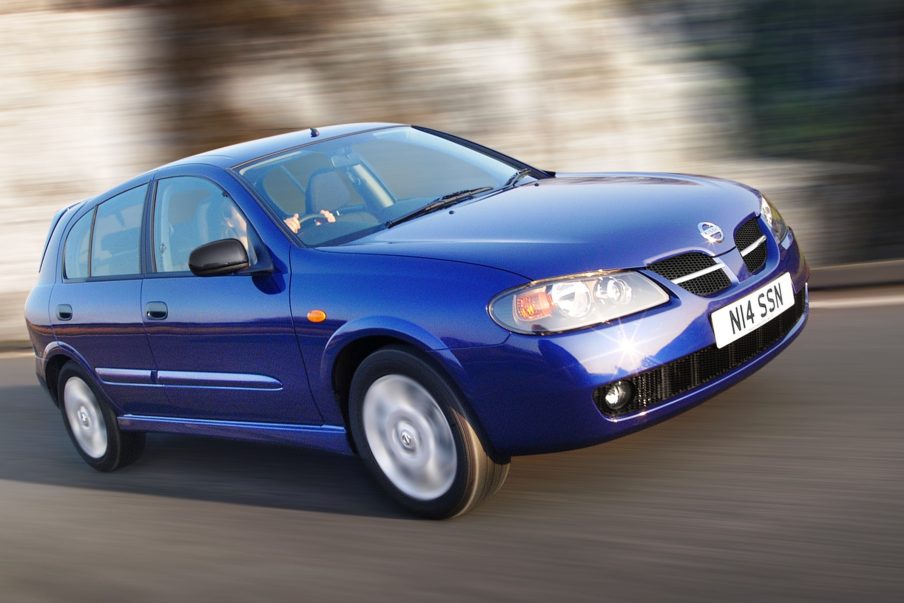 8) Nissan Almera (00-06) 
The kind of car you might not give a second glance to, but solid and reliable all the same. Main reported problems are in the areas of steering and brakes, and the average repair cost is just £179.89.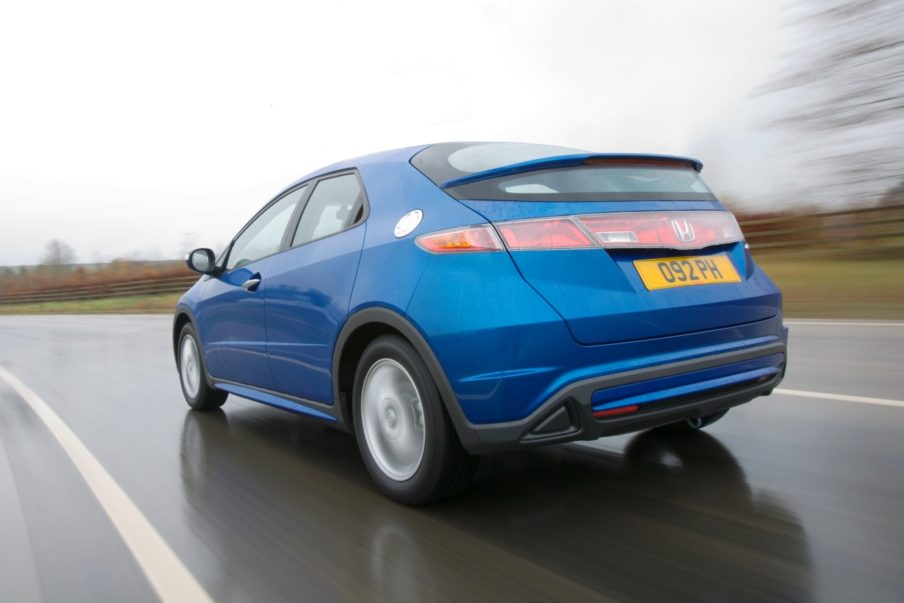 9) Honda Civic (06-11) 
Still a familiar sight on out roads, this vintage of Civic is a robust as they come and fun to drive. Average repair bills are a very reasonable £341.93 and most reported issues are electrical.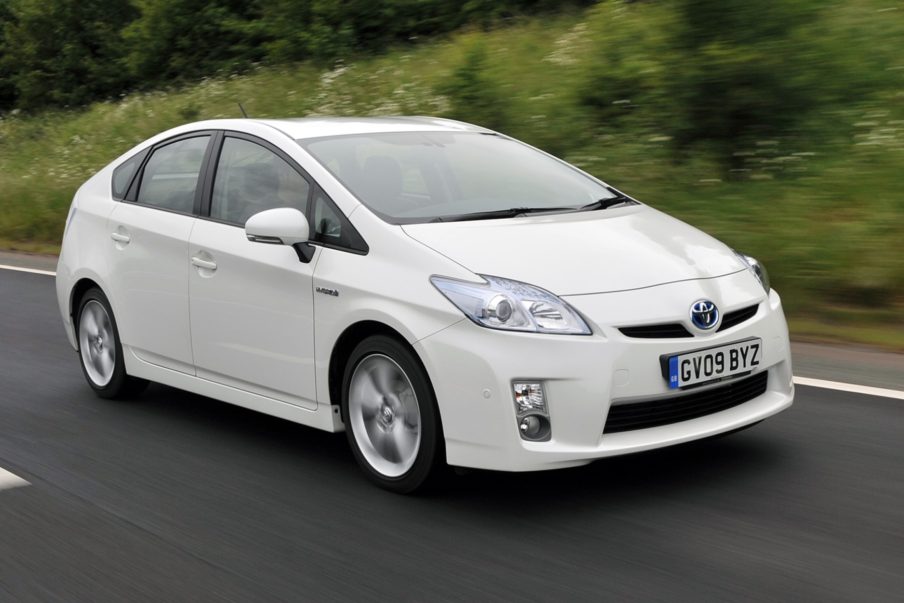 10) Toyota Prius (09-15) 
Thankfully, the Prius hybrid gets better looking as it generation passes. It's also pretty reliable and not too expensive to fix when it goes wrong. The average repair cost is £378.73 and problems with the engine and steering are reported most.
The least reliable family car was the Skoda Superb, due in part to the large number of reported issues occurring in its engine (30%) and repair time averaging at around three hours. Costs of repairs were also particularly high averaging around £578.
---