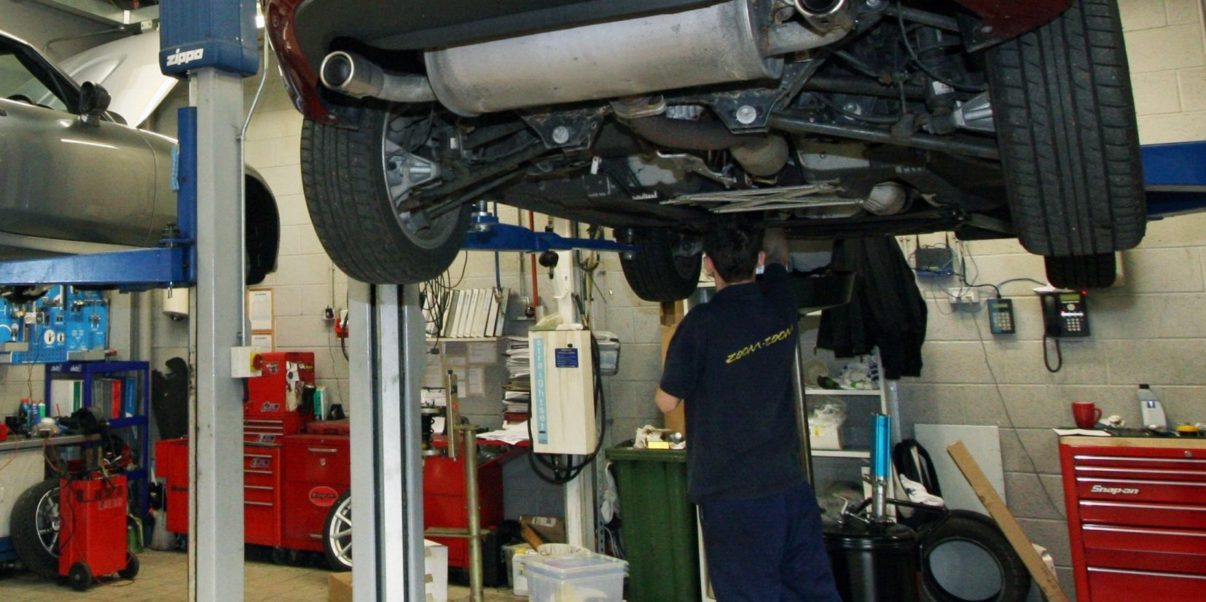 Unexpected repairs drive up cost of used cars
Motorists fork out an average of £182.65 to mend their recently purchased cars, claims new research.
According to online vehicle purchasing company, SellCar.co.uk, more than half of British drivers have had to repair their used car within three months of buying it.
A further 51% say they are not confident enough of their technical knowledge to sell or buy a car alone, with 80% preferring to ask a second opinion from someone they trust.
Despite all that, 28% admit they've bought a second-hand car without even test driving it.
Only 9% are confident enough to make a decision by themselves compared to 31% of men, while more than half (58%) of women will seek advice from their other half compared to just a quarter (26%) of men.
However, it's no wonder that Brits have been forced to spend so much money on repairing recently purchased cars with almost one in five (19.4%) admitting to lying when selling a car in order to shift the vehicle. In order to get a quick sale, lies have been told about the brakes, tyres, mileage and car history.
Less than a fifth of those questioned (18%) trusted car salesman. One of the main reasons for people's lack of confidence when selling a car is that they don't know their A-pillars from their alcantara (64%), with 14% are unwilling to ask for clarification of the terminology used by car dealers due to embarrassment and the fear of looking stupid.
"From our research it is apparent that there are some people who are not as trustworthy as they may seem and are willing to lie about faults with their vehicle in order to get a sell," said Mark Rogers of SellCar.
"This means that potential buyers are frequently being conned and unexpectedly having to spend additional money to fix their car, especially if they are not experienced in the car trade.
"When selling your car, it's important to consult with a trustworthy and fully qualified expert within the motoring industry so that you can be sure you're receiving an accurate and fair purchase price."
---